Hello gardeners! Do you want to bring life to your garden? I think that you are going to like this post that I have for you today. Improving your garden does not mean that you have to spend a lot of money. You might already have what you need. If you are designing a garden on a budget, then read on. Check out these helpful tips and create your garden landscape that costs nothing!
Having a garden means that you will have some work to do. If you want to turn it into a enjoyable place, then try something new and different. How about some fun landscape design? If you don't want to spend a fortune on it, follow these helpful tips!
And if you need more help, you can visit these professional landscaping services in Leander.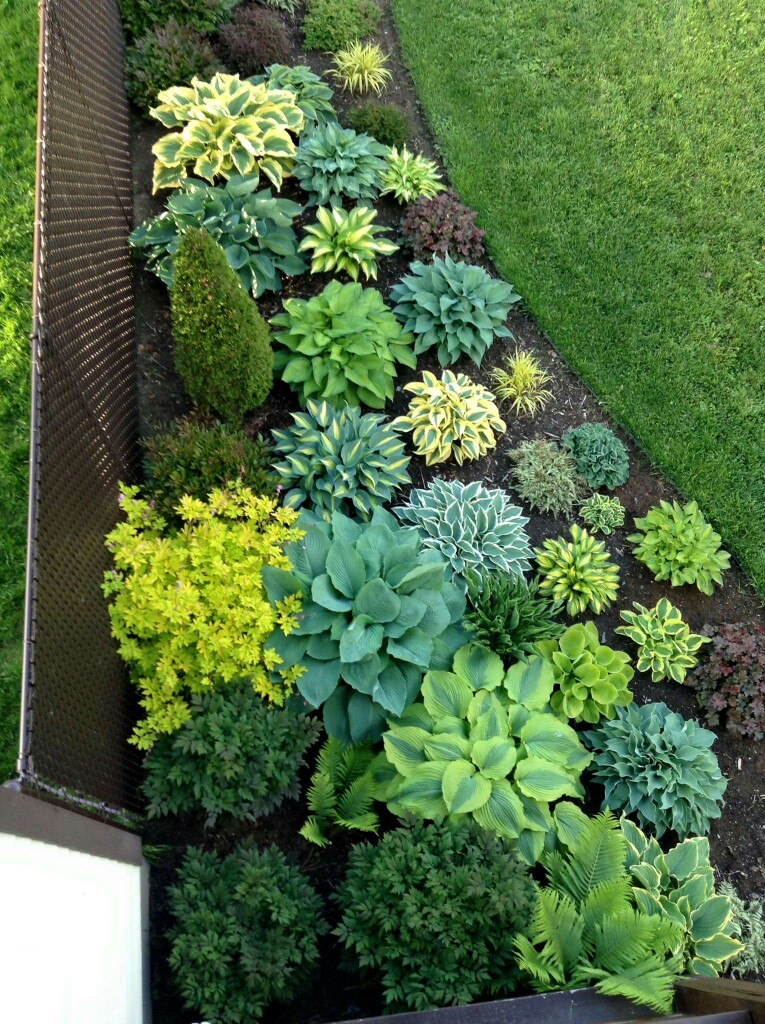 Vivid colored flowers
Always go for flowers that have strong colors. They draw the attention and make the space appear more full. You will enjoy the beautiful sight!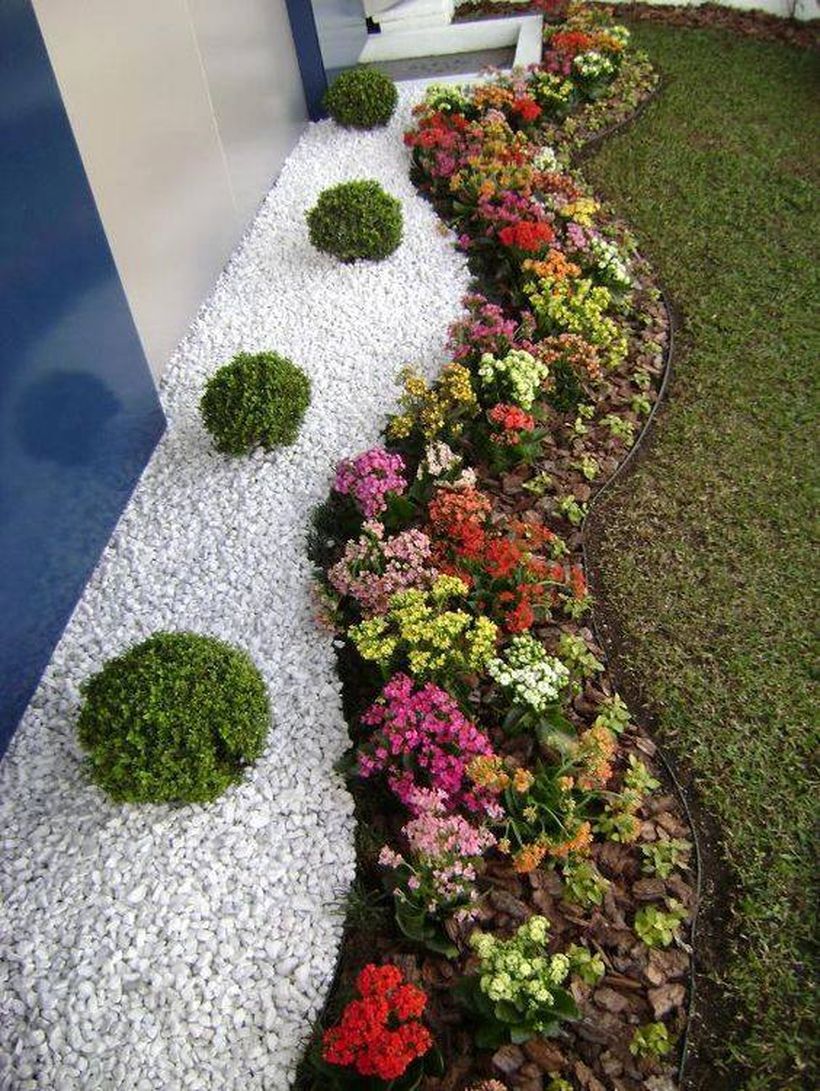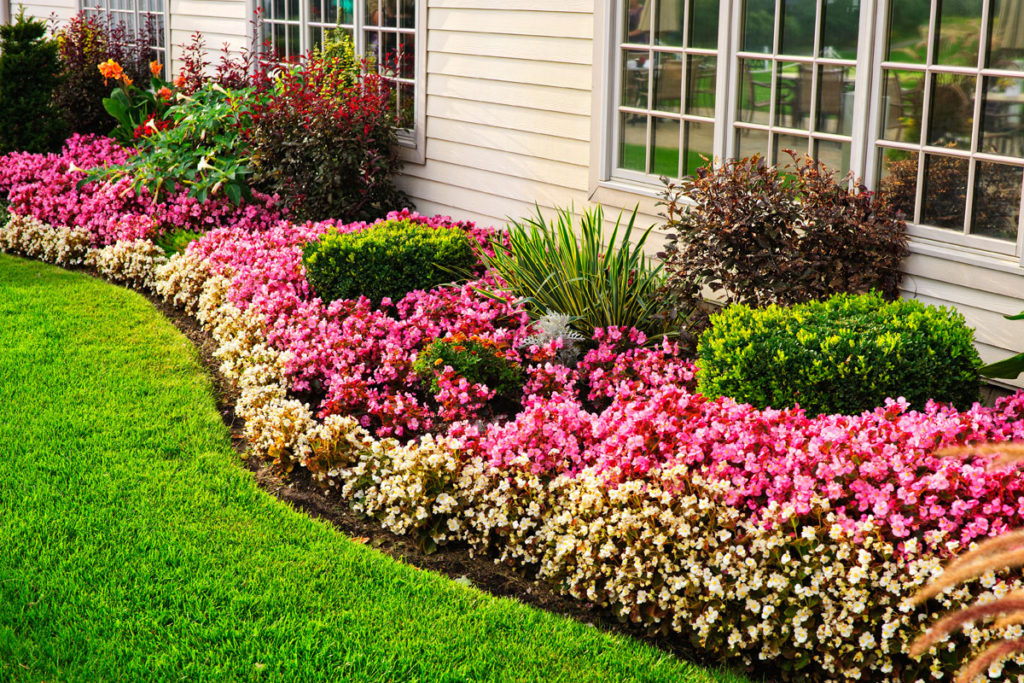 Rocks for edging
If you were wondering what to do for edging, then this simple idea will help you. Gather stones and use them as edging. Choose similar sized ones to divide your garden and the grass. This is the cheapest way, as you don;t need to buy bricks.
See also: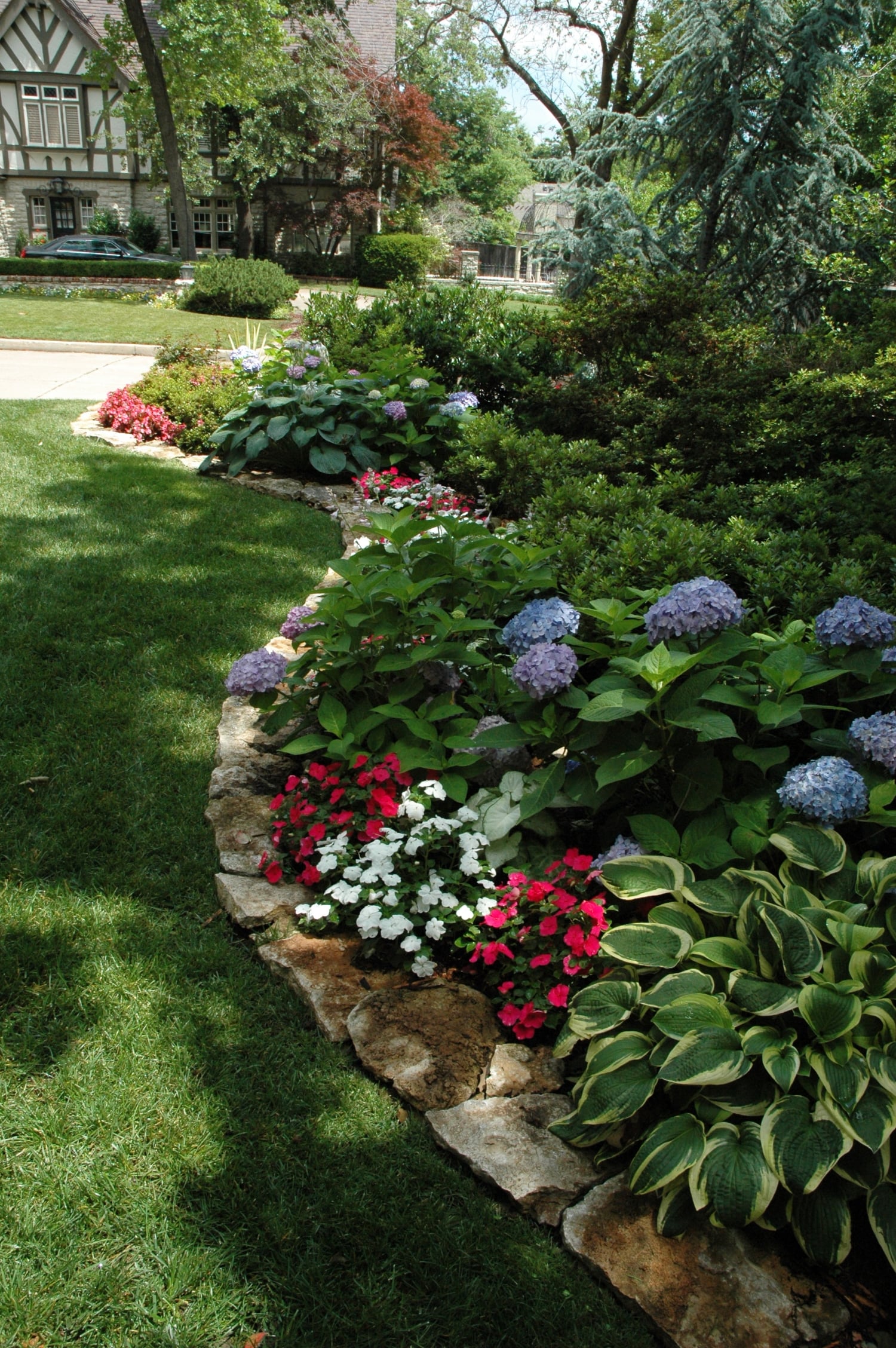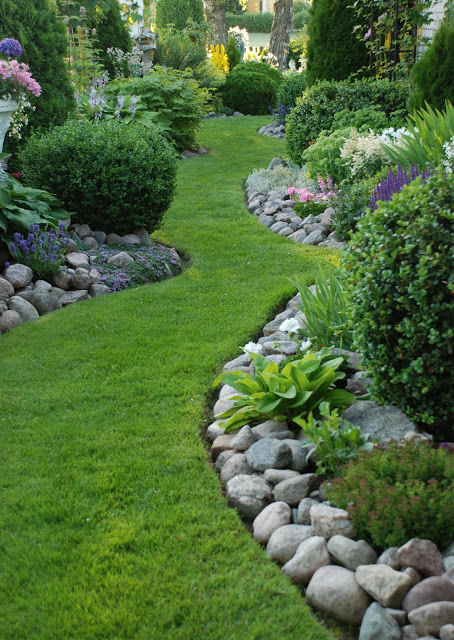 Propagate, instead of buy
You want for your landscape to be rich and full with flowers. Remember to always propagate the plants before you buy. take a few cuttings from rose bushes and propagate your own.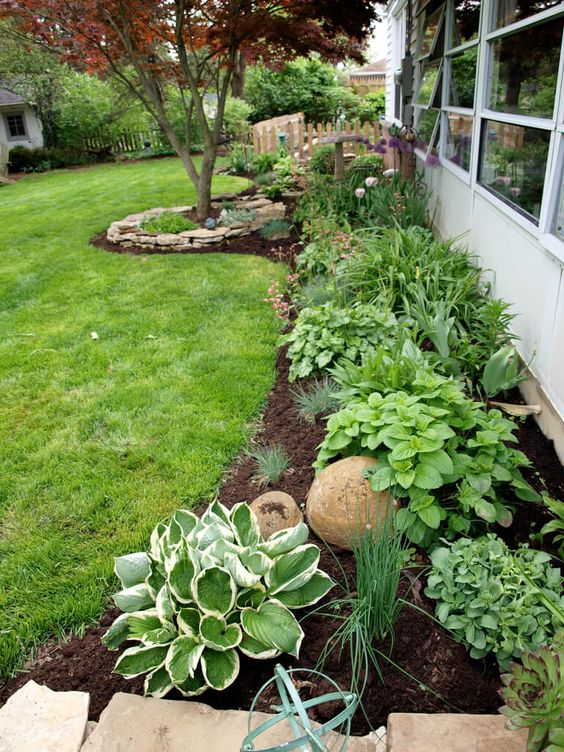 Compost is important
If you have lots of plants, then fertilizing them is very important. Composting is the best and cheapest solution for that. The waste from your kitchen can be turned into plant food that will satisfy their needs. Just learn how to do compost the right way.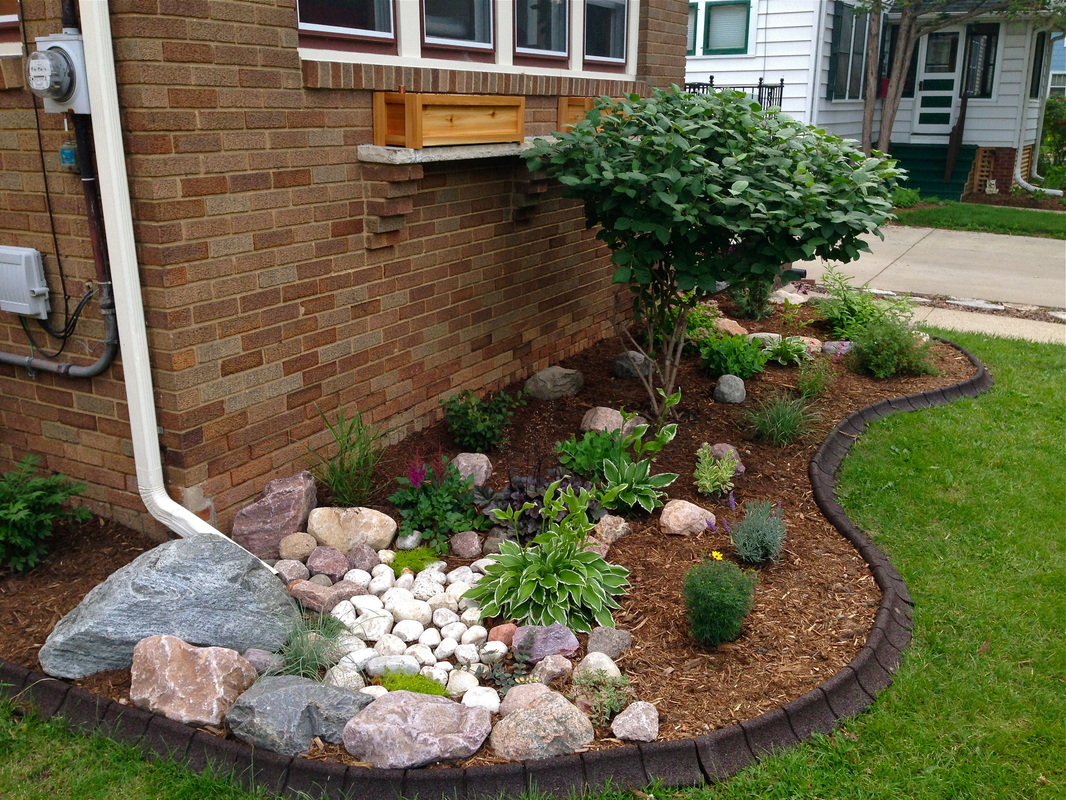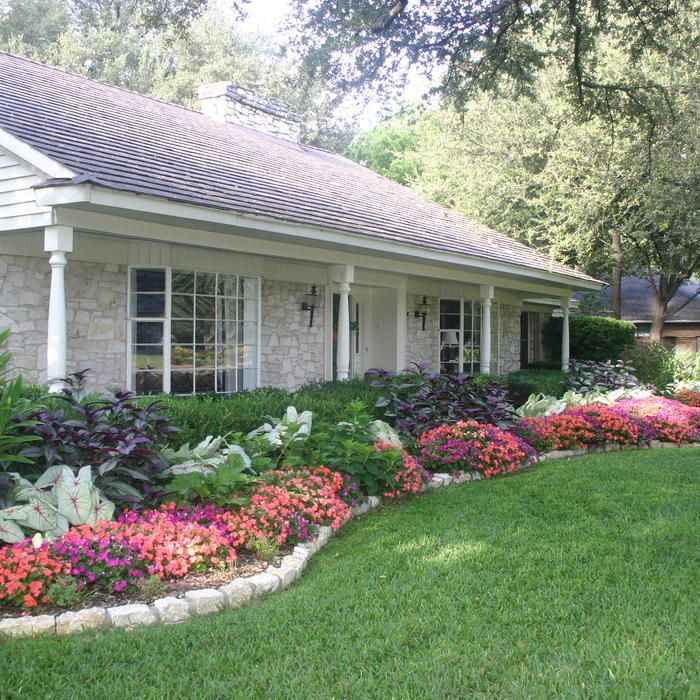 Buy seedlings
Always buy seedlings before trees. They will take a bit longer, but they will not be so costly.