Flowers are the most perfect creations of nature. Their shapes and colors will always leave us stunned. Having lots of them in your garden is the best thing. Decorating with flowers will make your own garden look amazing. If you are out of ideas, then I will help you. Today I bring you some fascinating flower decor ideas that will make everyone jealous!
Ladder planter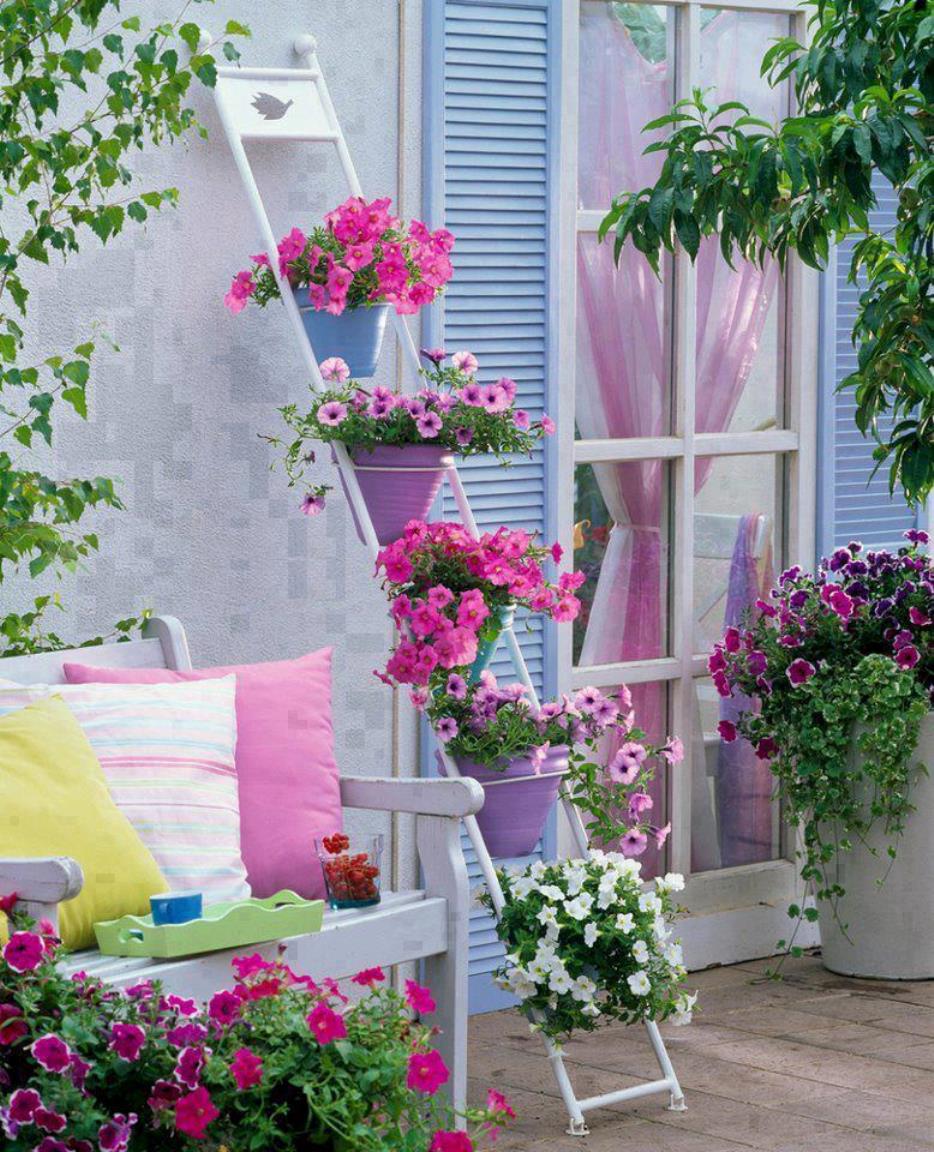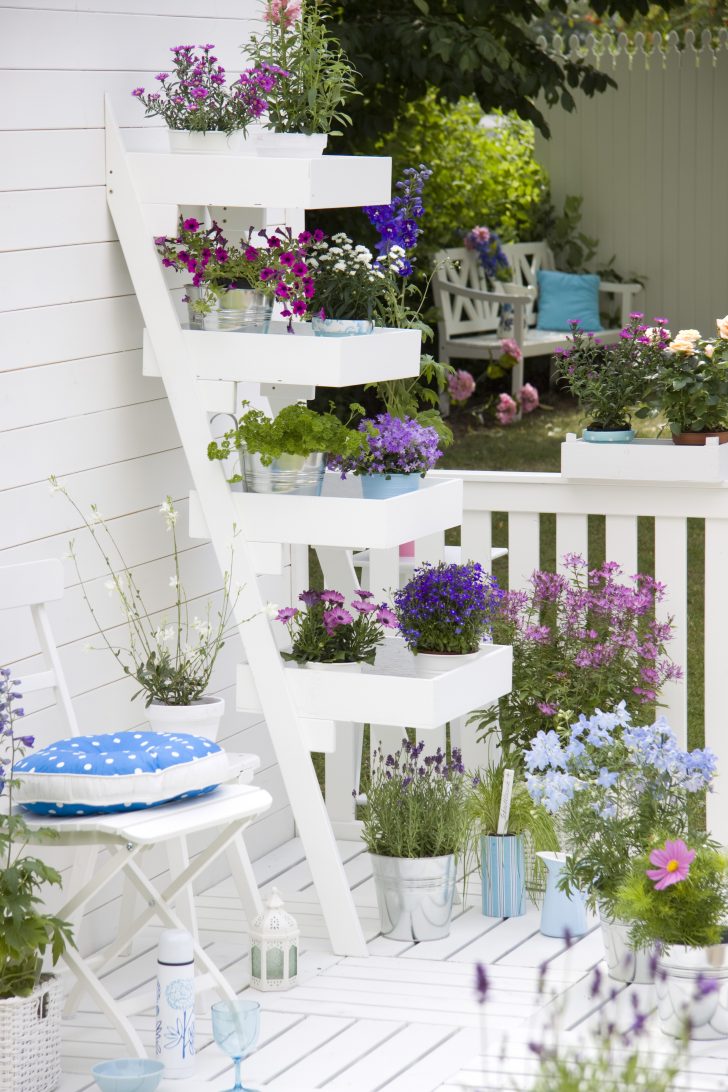 Flowers make wonderful garden decor! Choose some with vibrant colors that will refresh the look of your garden. And you can place these everywhere. If you have small space, then it is pretty smart idea to use the vertical space. This will do the trick. Find a ladder that you are no longer using. Place the pots on each scale. Although simple thing to do, but the result will fascinate you.
Living flower wall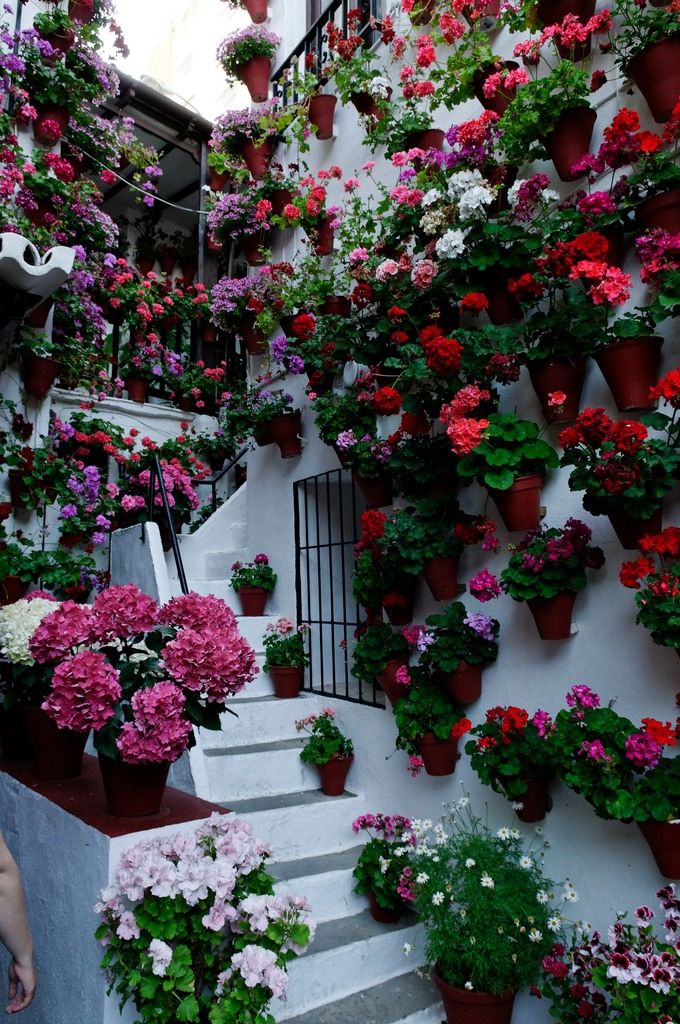 Flowers are meant to be beautiful. So, why not place them all over a wall? Making your own vertical garden is an amazing idea. Despite looking gorgeous, this one is a space saver too!
Large flower pots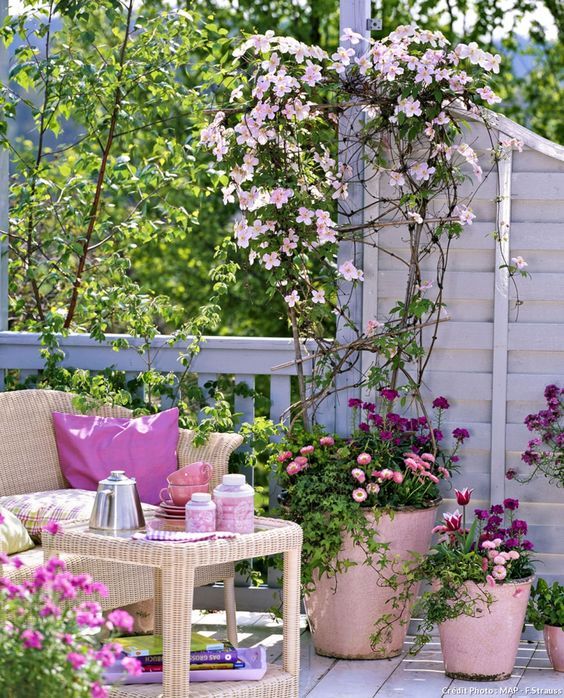 If you don't have enough space to plant flowers, then this is the ultimate idea. Choose large pots and plant your pretty flowers. And if you just can't get enough of flowers same as I do , then place more than one of these. It will look like a fantasy flower garden!
Flower cart planter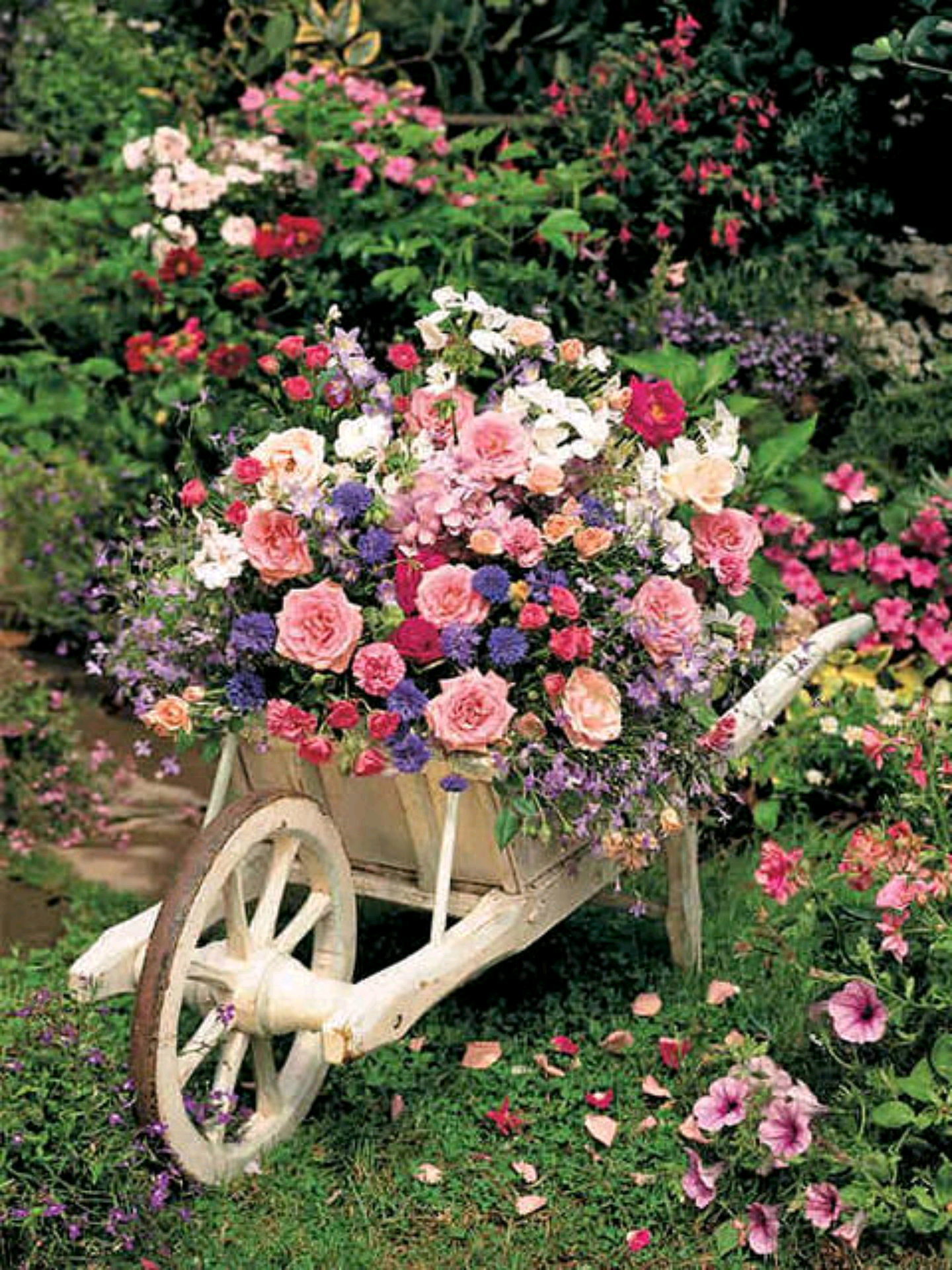 Fence garden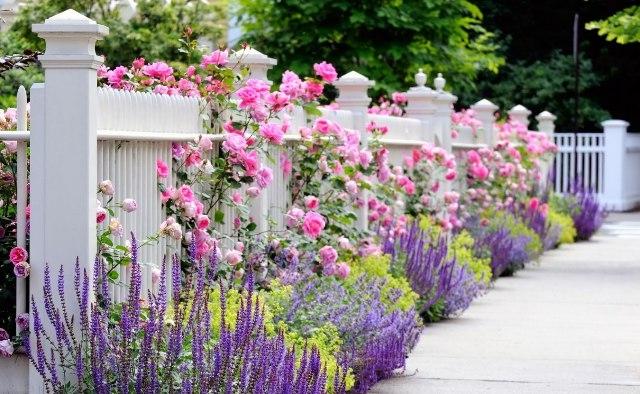 Wonderful pot climbers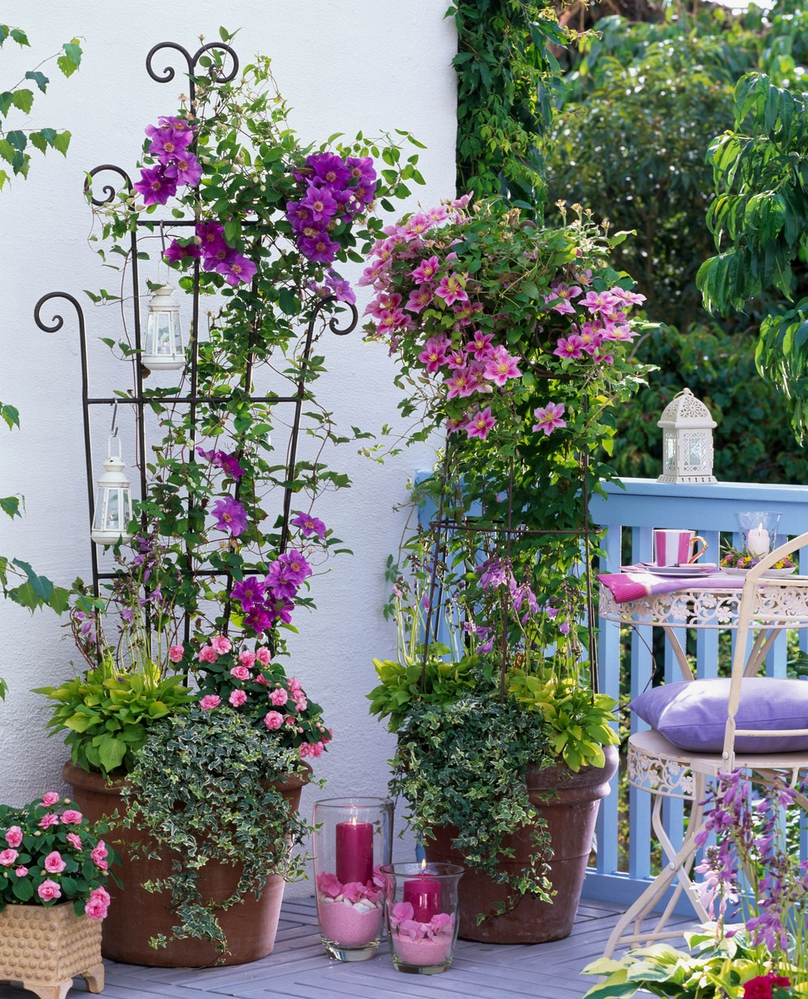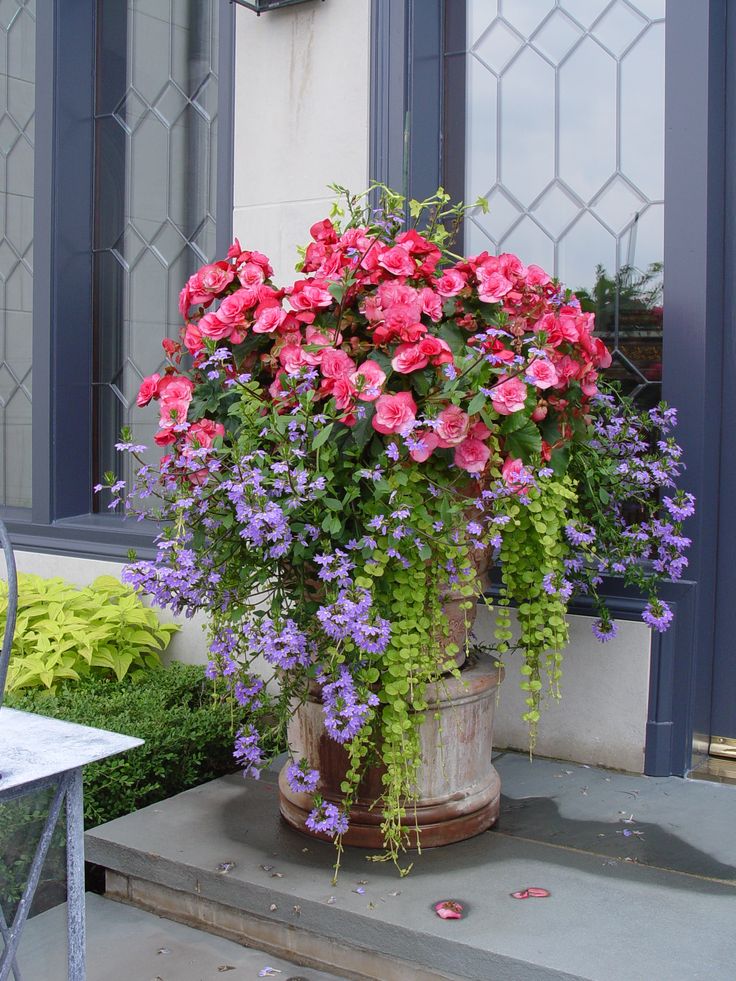 Hanging flower garden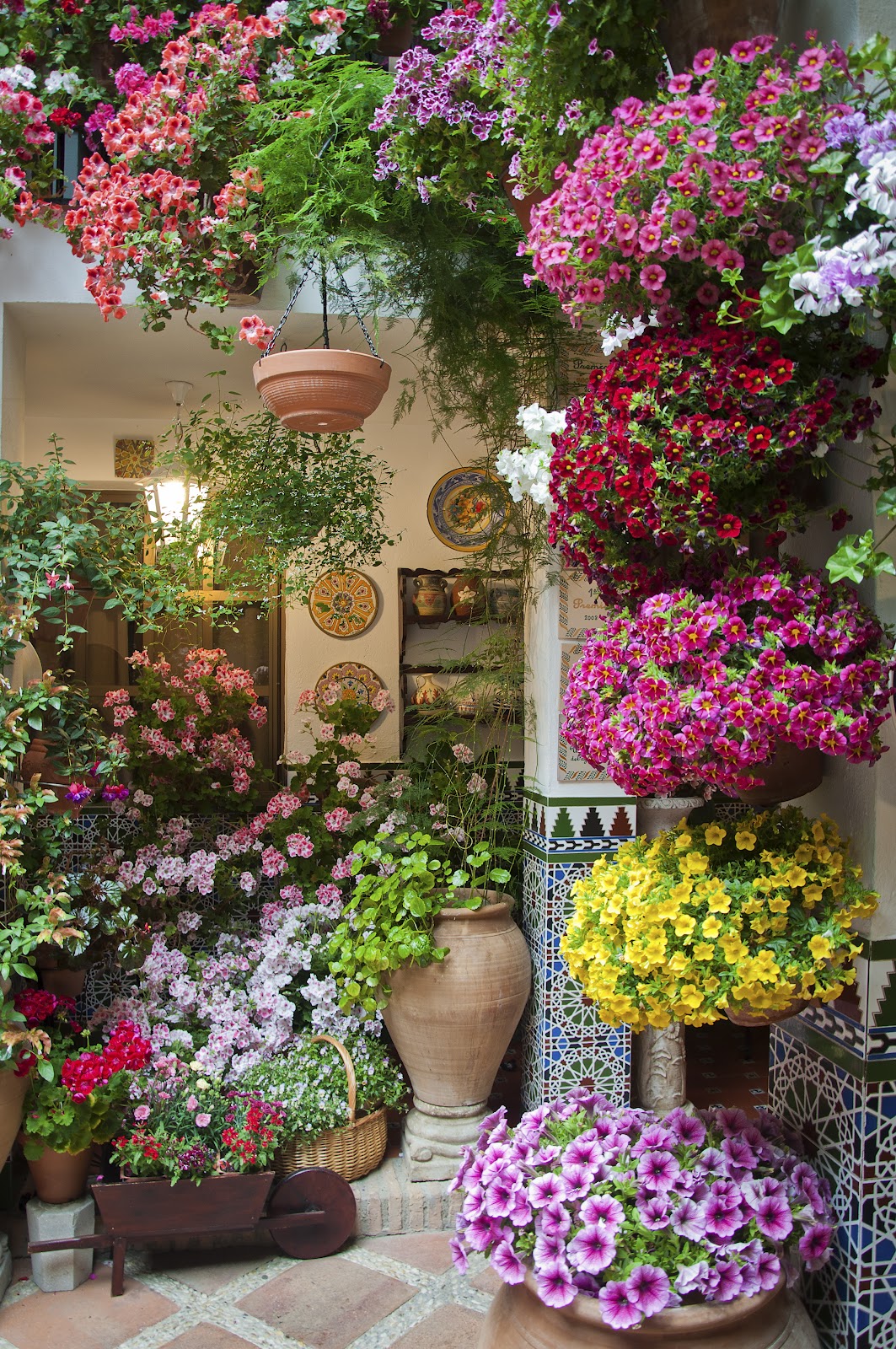 Vertical wall garden
See more great garden ideas here:
15 Fascinating Garden Planter Ideas To Spice Up Your Garden
DIY Log Succulent Planter Sounds Like An Excellent Idea For Your Garden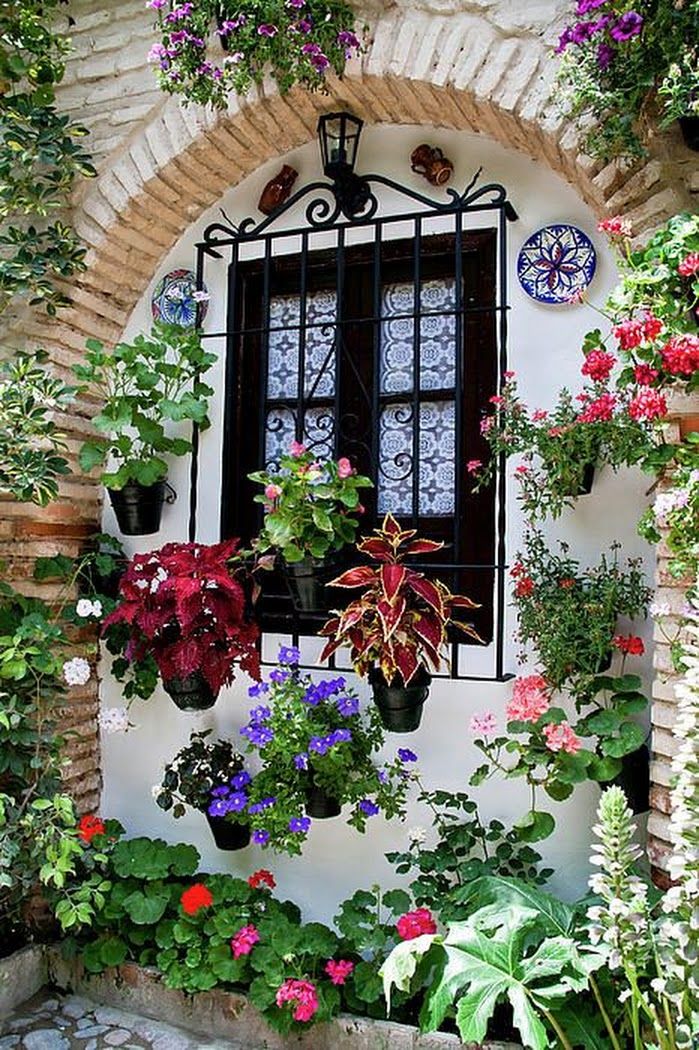 Vertical balcony planters