Good day to you all! Today I have a very interesting post that all the book lovers will drool over. If you love the company of a good book, then you must have tons of them in your home. And this is a great opportunity for you to make your own home library. Do not be afraid if you don't have enough space in your home. You can turn any corner from your home into a stunning tiny library. with a few tricks. You don't want to miss these Home Library Ideas! Read on and check the awesome gallery!
See also:
15 Ways To Have A Home Library In The Living Room
Even the tiniest spaces can have their own library! All you need to do is to play smart.  And creative shelving is your solution.These invisible shelves are so practical and you can keep so many books like this. On the other hand, this one looks super stylish. Seems like this is the perfect solution, even for the tiniest spaces.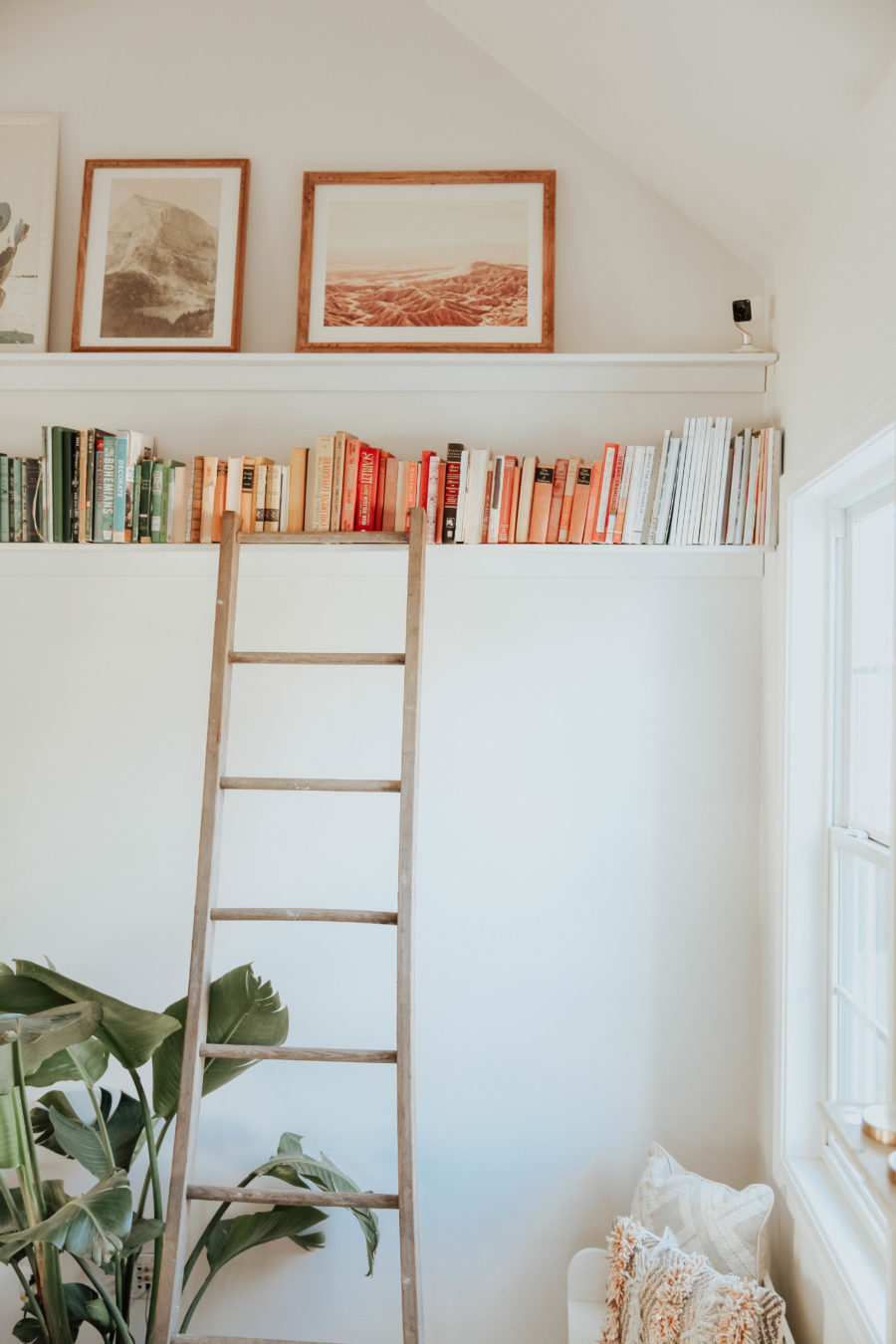 How about a shelf high on the wall? This is a pretty smart idea to take advantage on the vertical space that you have. Also, this is a pretty smart idea if you have small children and you want to keep your books out of touch. A ladder will allow you to get to your favorite book.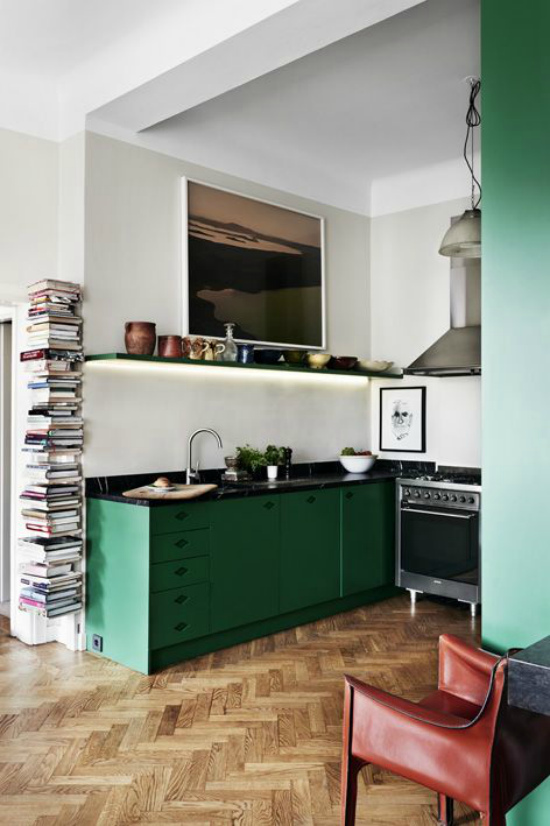 Also, you should take advantage on the awkward walls that otherwise won't serve for anything. A tiny wall in your entryway, or even the space above a door. Anything can be considered!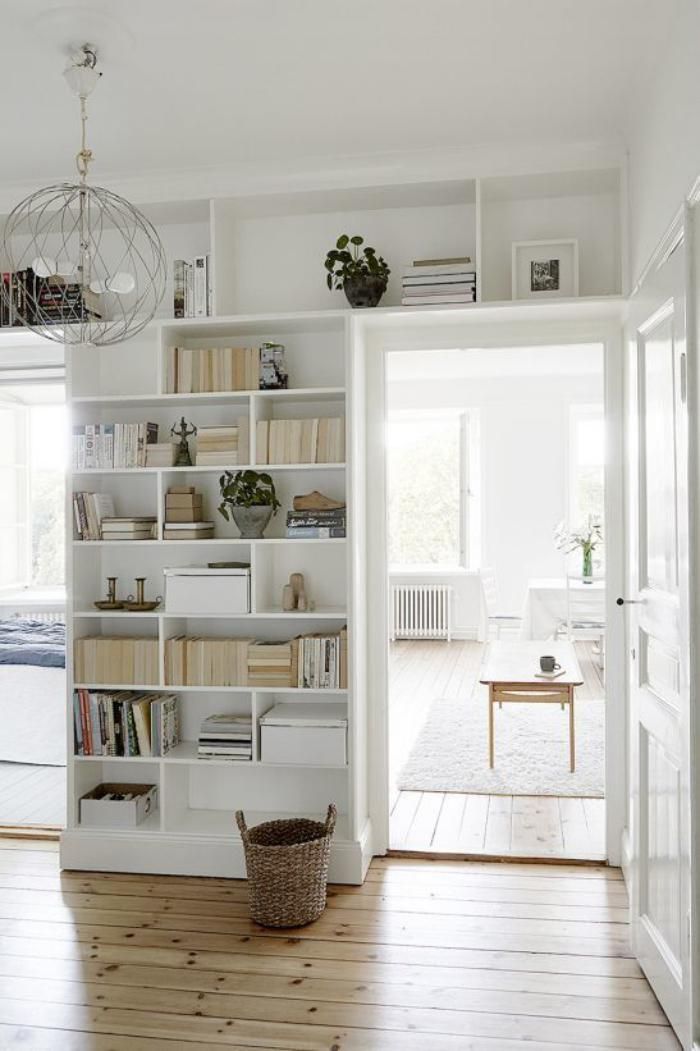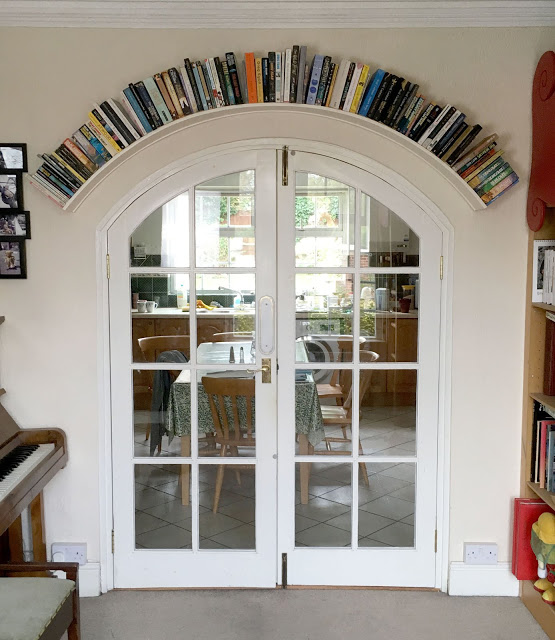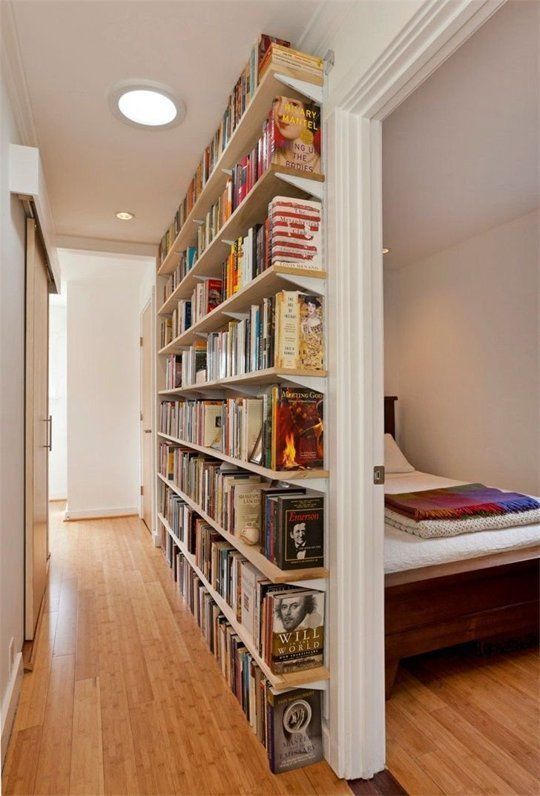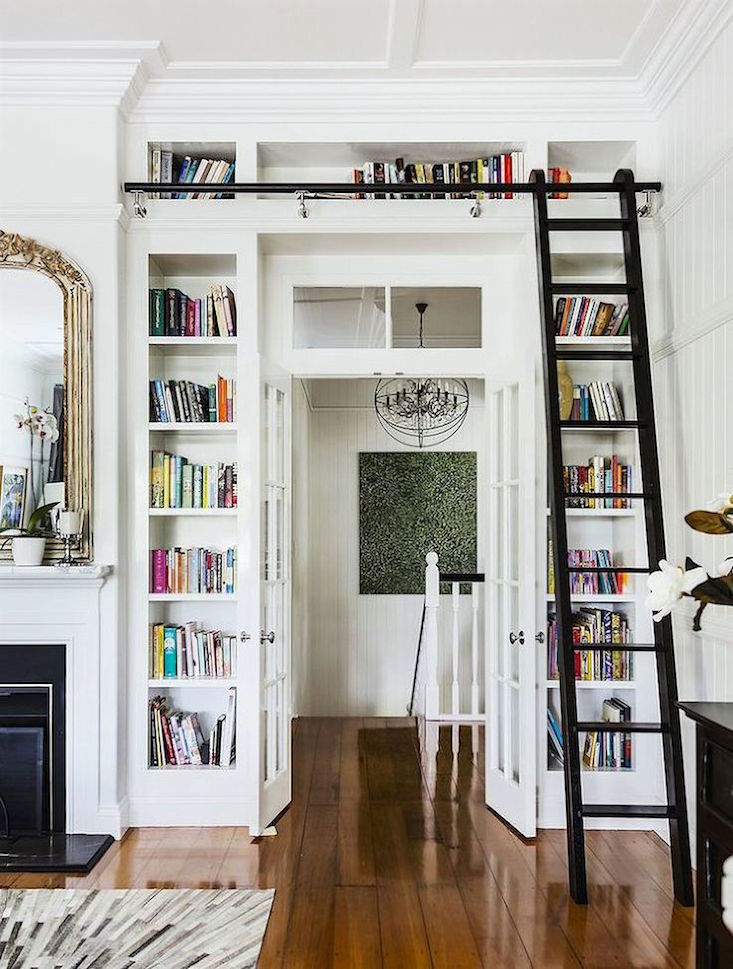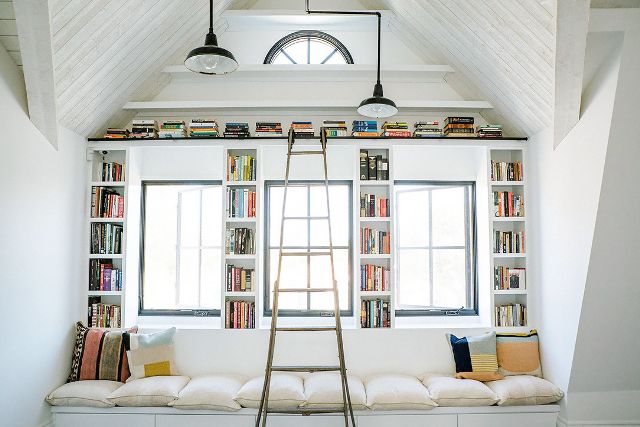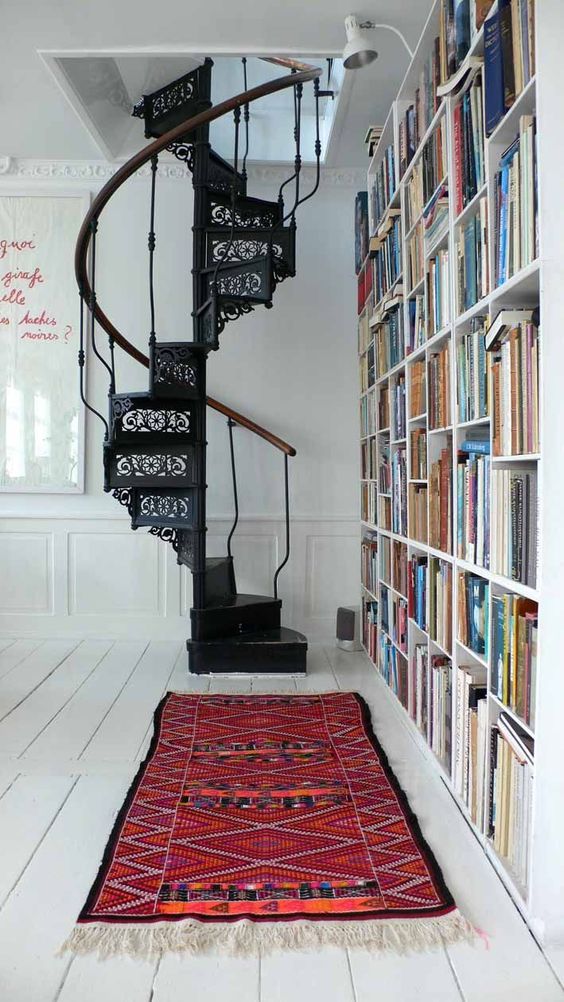 After you have seen these smart ideas, it is up to you to get creative and find your own way to make a small library. Find the way that works the best for your home layout. It can be open shelves,  or invisible shelves. It all depends o the space that you have available. I bet that you will be keen on your own mini library that you have made yourself. 
What do you think? Which idea is the smartest one to be implemented in tiny spaces?