Good day creative people! Are you ready for some DIY-ing? I have some pretty nice projects for you today. If you love playing cards, then you must have at least one deck. With time we tend to loose some of the cards and you can't play anymore, because it is no complete. When you can't find the missing cards, do not give up. You can do something else, rather then playing. Have you though about making super awesome stuff with them? How does this idea sound to you? Read on and check the Playing Card DIY Ideas that look impressive!
See also:
The Best DIY Postcard Display Ideas To Show Off Your Collection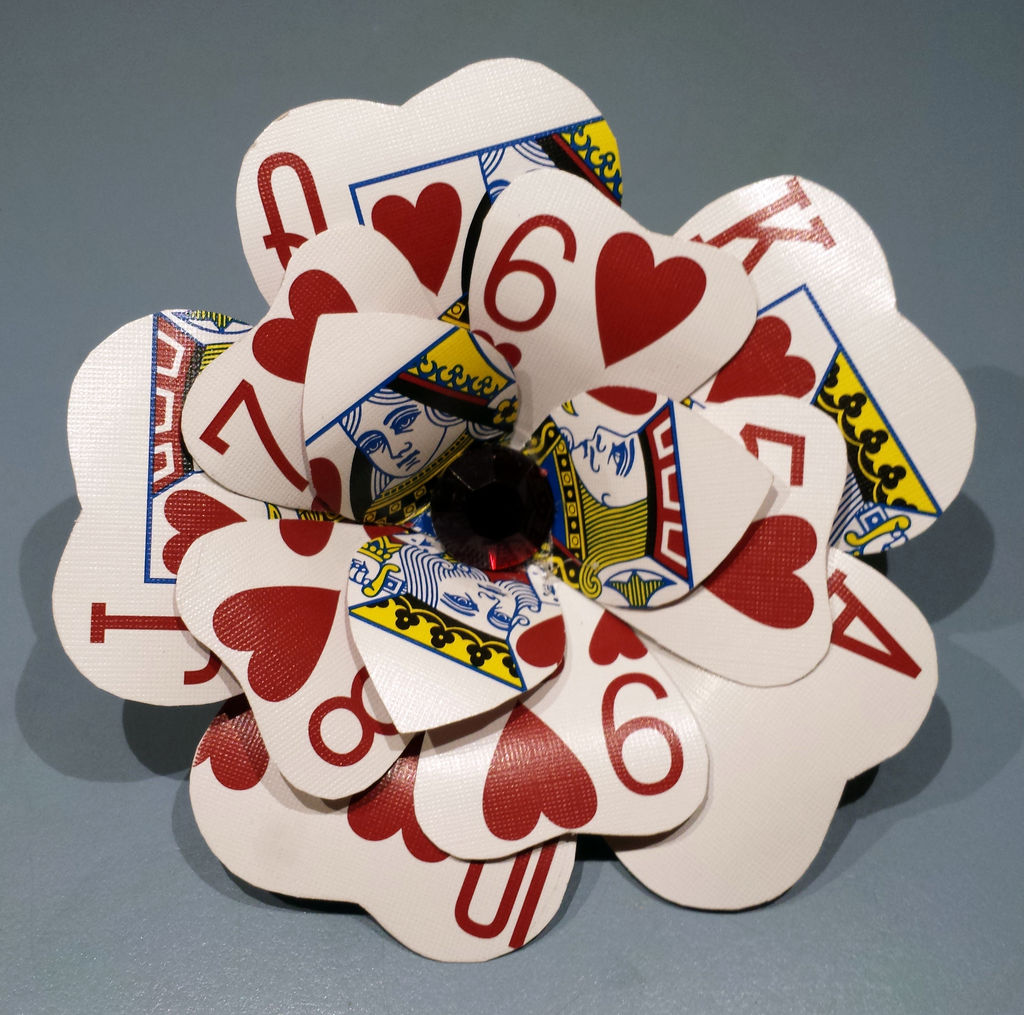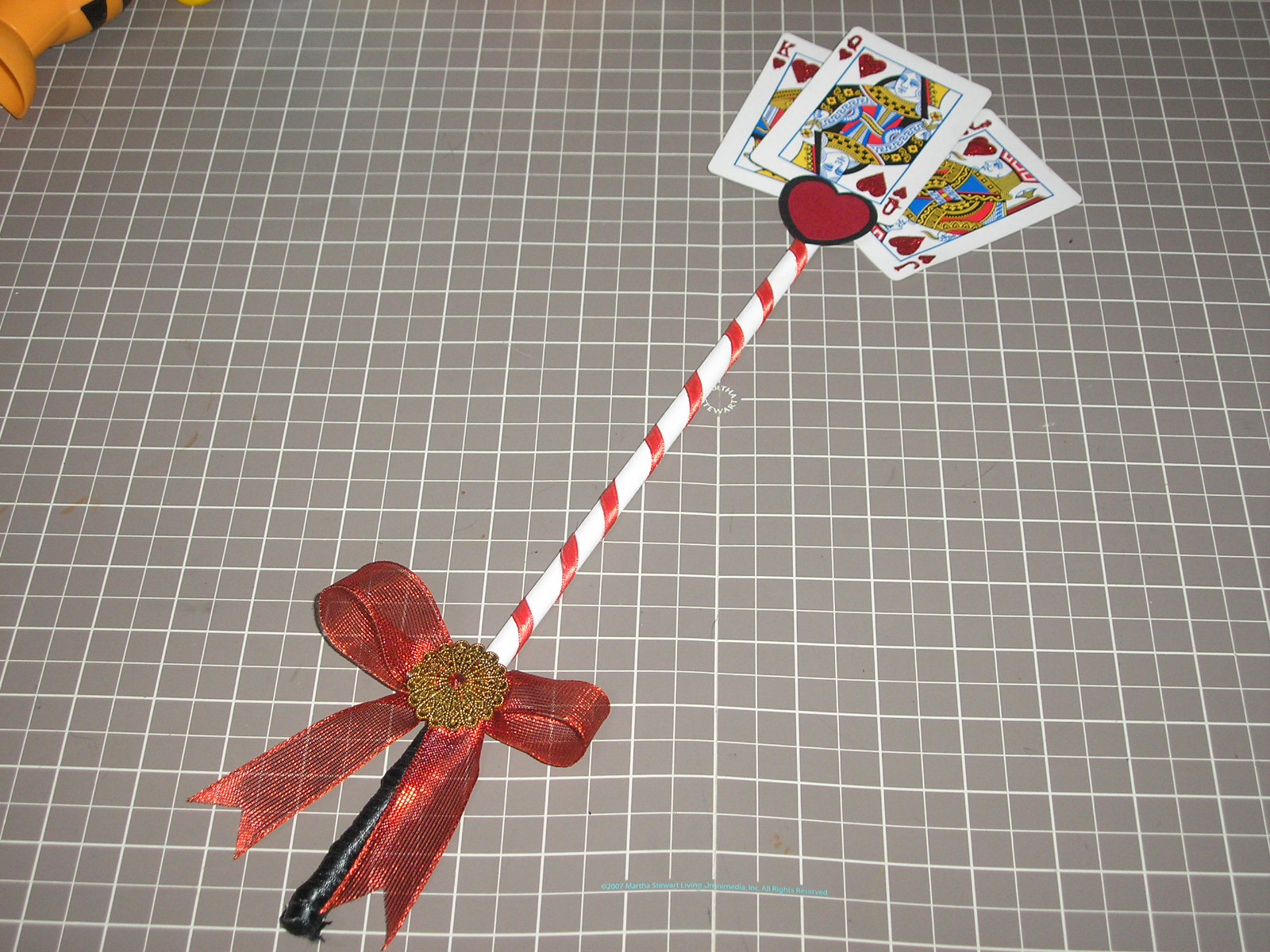 These ideas will make you want to find your incomplete deck and start right now! There are so many things that you can make. Also, If you are a huge fan of Alice in Wonderland you will find these ideas quite helpful. You will love your DIY decor made out of cards!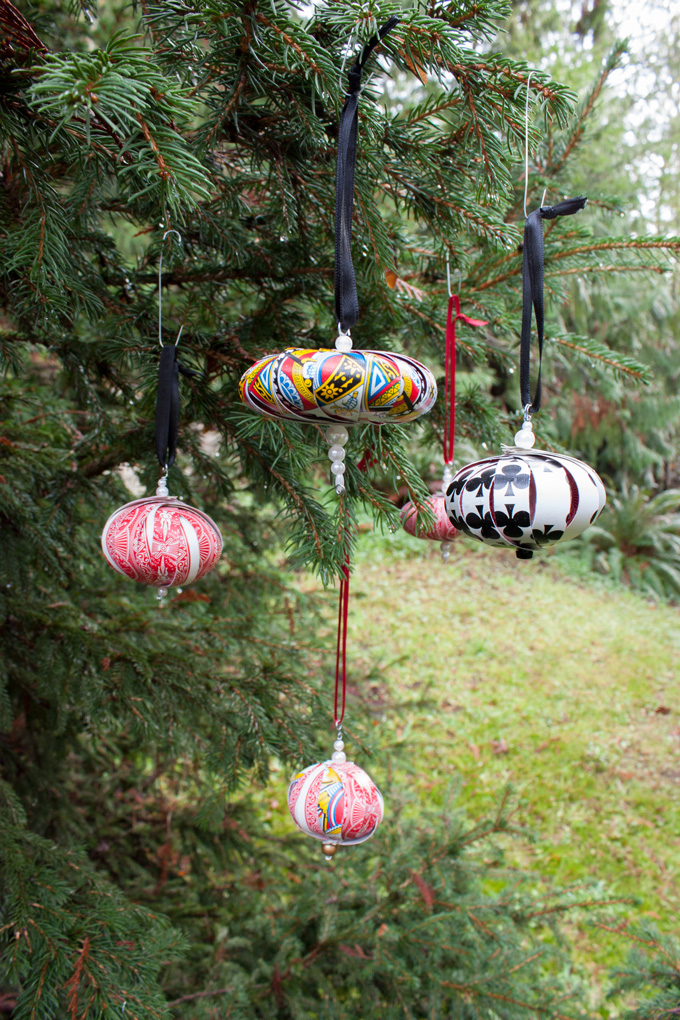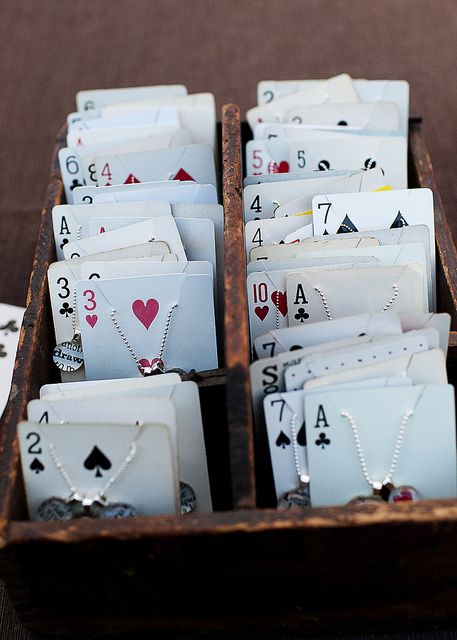 What a fun way of organizing your jewelry! If you happen to have lots of necklaces, then this is the perfect display solution. Just make two cuts on the top part and you are done!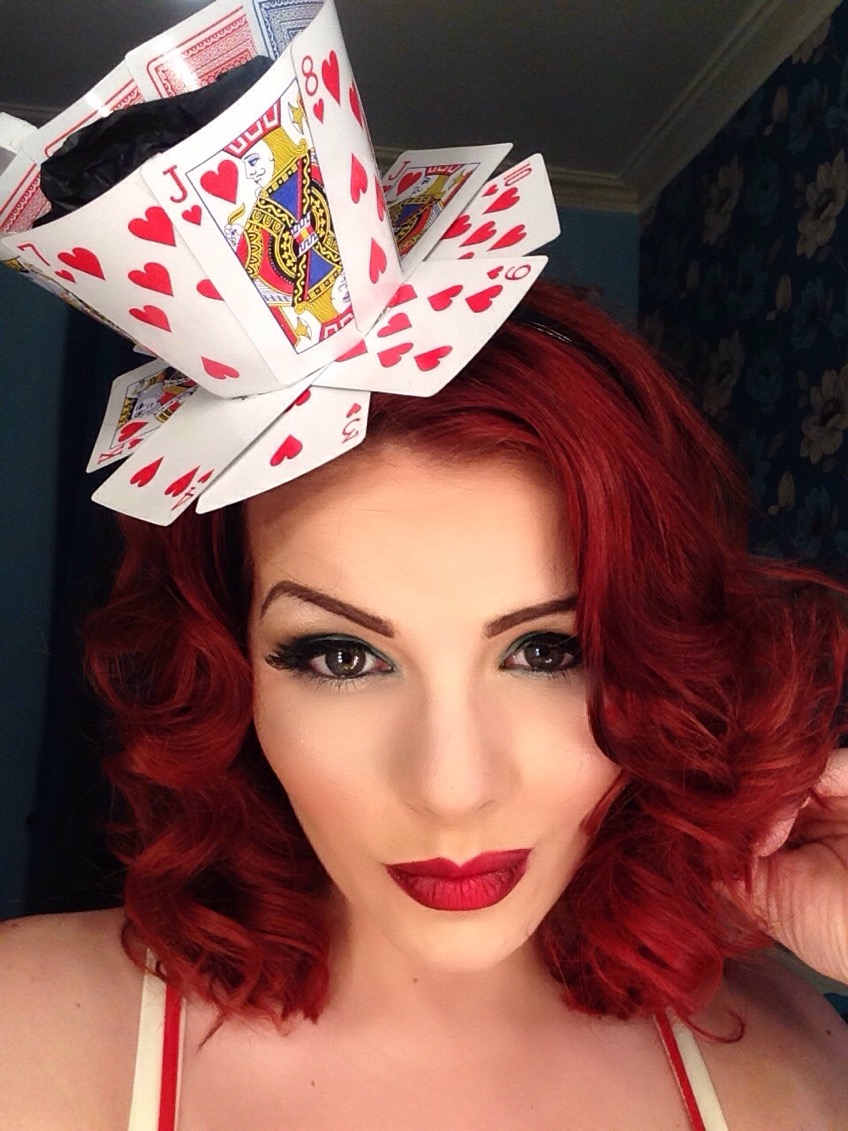 What a cute hat! You can glue your cards together and form a pretty hat that you can use for a party. Especially helpful if you are making an Alisa in Wonderland themed one!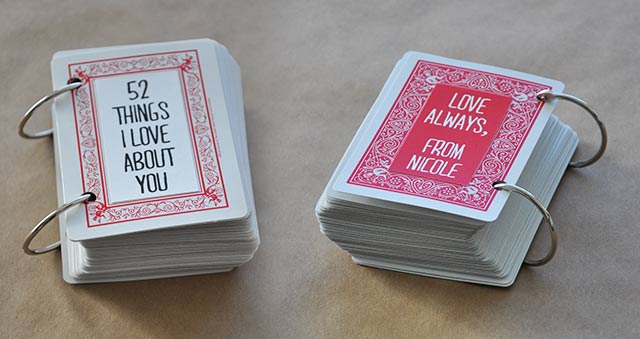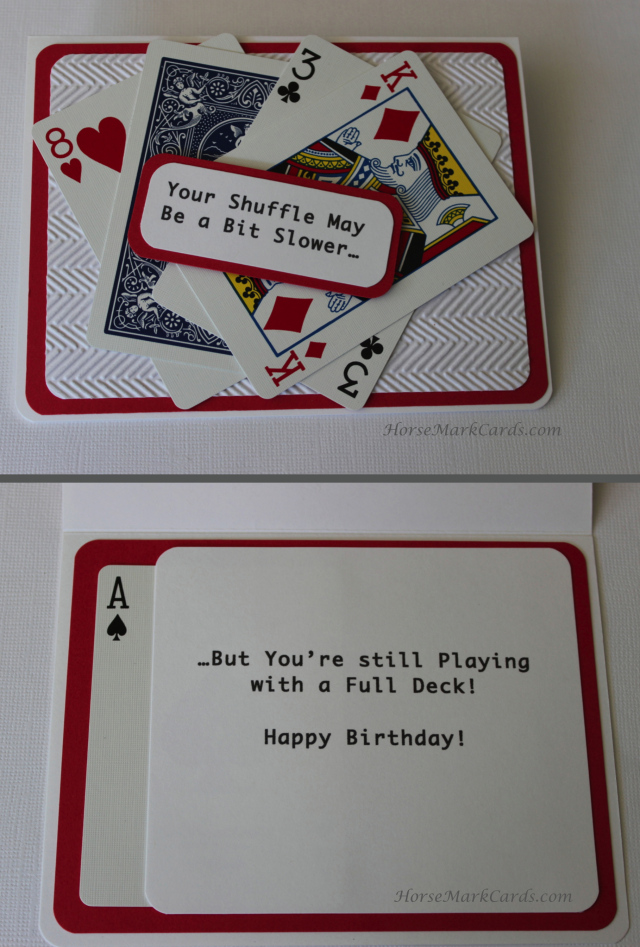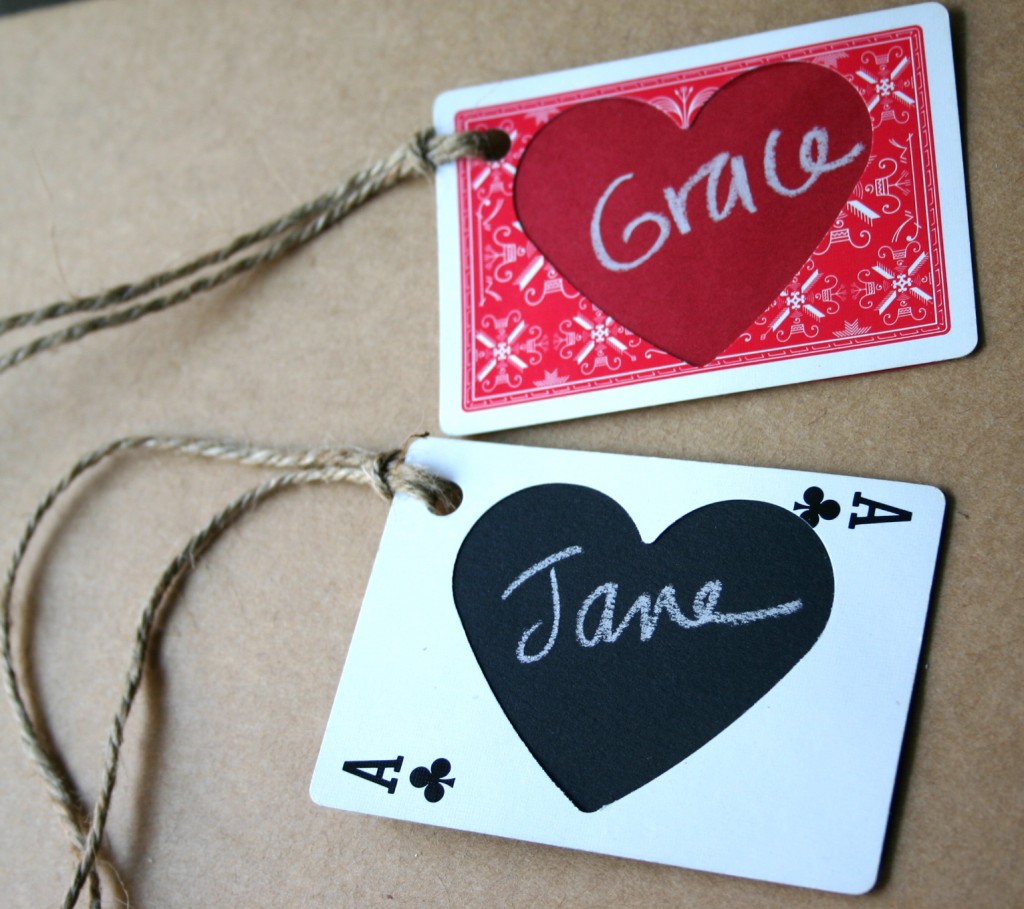 How about a wreath? You can make one and hang it on your front door. What a nice way to wish a warm welcome!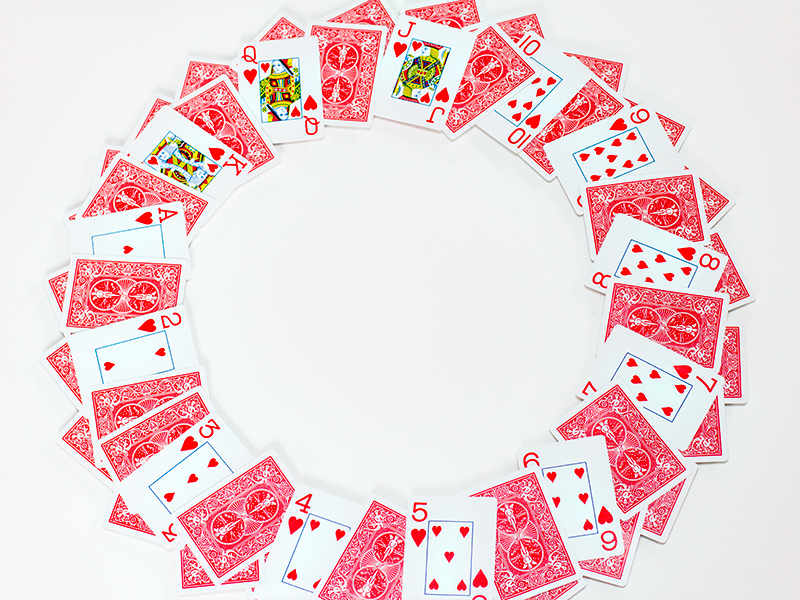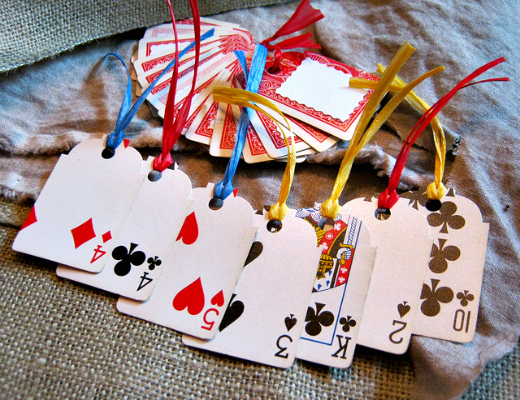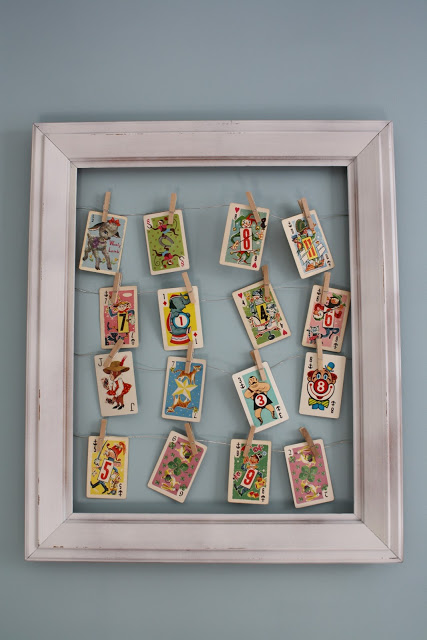 If you are feeling confident about advanced projects, then take a look at this one! A Lamp made out of cards. This one is for the bravest only!