Good day to all the DIY-ers out there! I bet that you are always ready to show off your creativity. Are you ready for an awesome project that will melt your heart? I have some great ideas that are easy to make and do not require spending money. On the other hand, they will be cute decor for your room. And they are a nice way to preserve your precious memories. Are you feeling excited about this one? Read on and check the DIY Memory Jars that I prepared for you today!
See also:
Use Your Old Jars To Make Beautiful DIY Decorations In No Time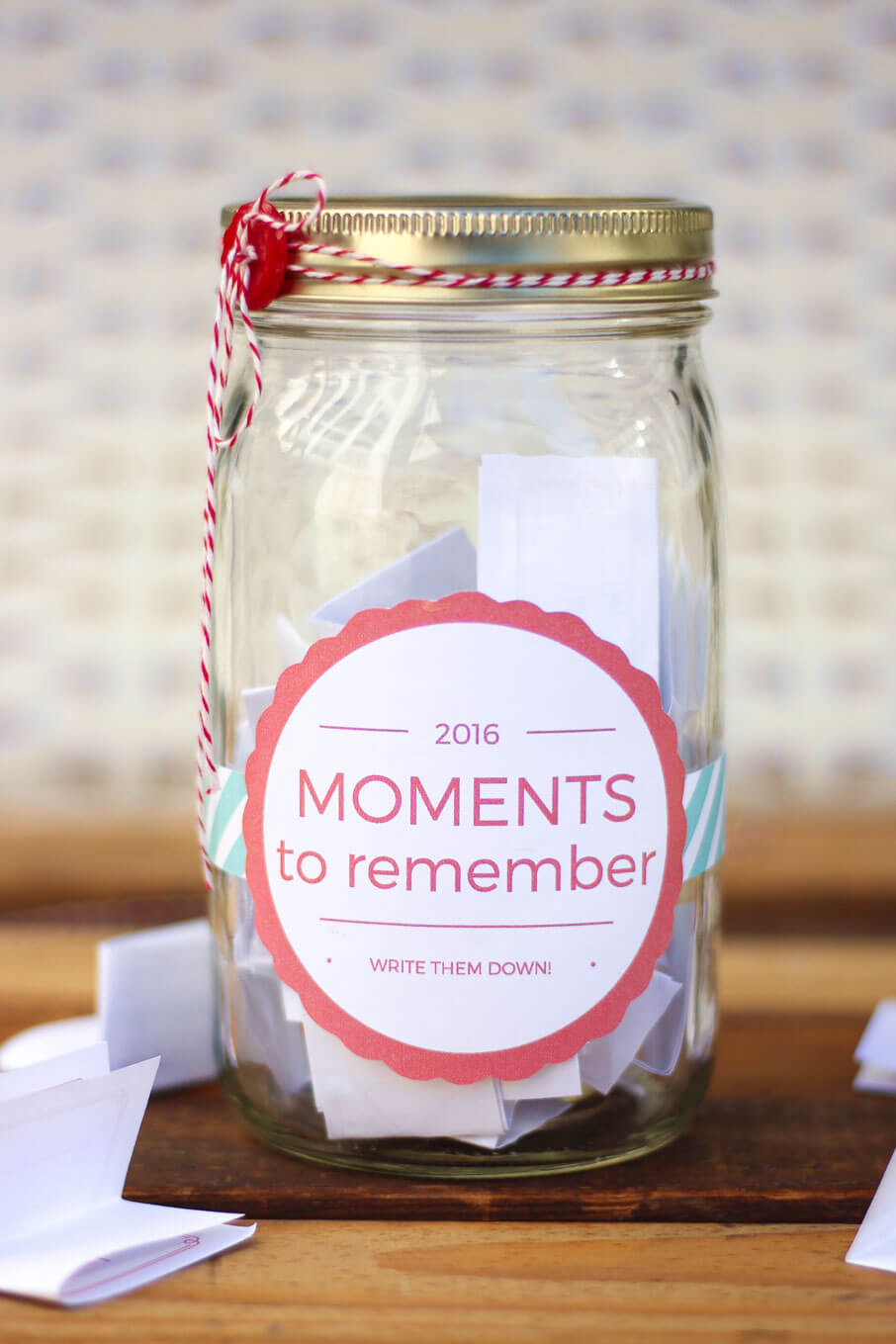 I bet that you have some special moments that you want to be remembered. And there is no better way to do that than displaying them. And I recommend you to do it in a fun way using old jars. It is easy and cheap too, and you will have the opportunity to decorate your home with your precious memories. So, let's see the ideas!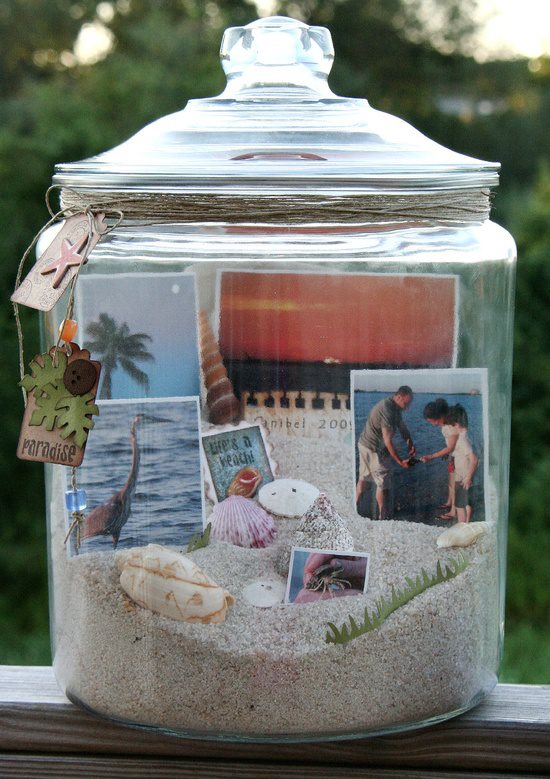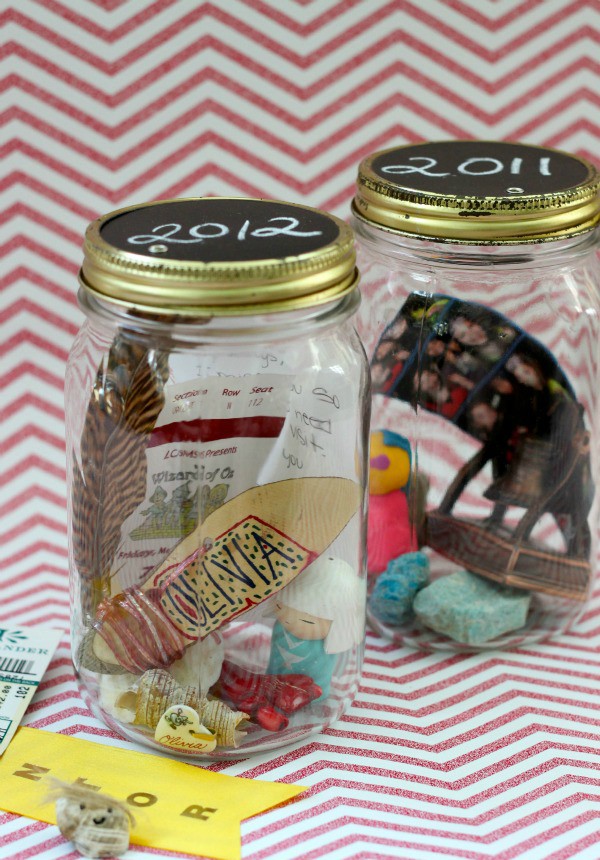 Have lots of items from your travels? If you are a type of person that keeps all the tickets and receipts, then you can display them in a jar. Gather small souvenirs and tickets and place them in the jar. You can also include a map from the place, or even a photo.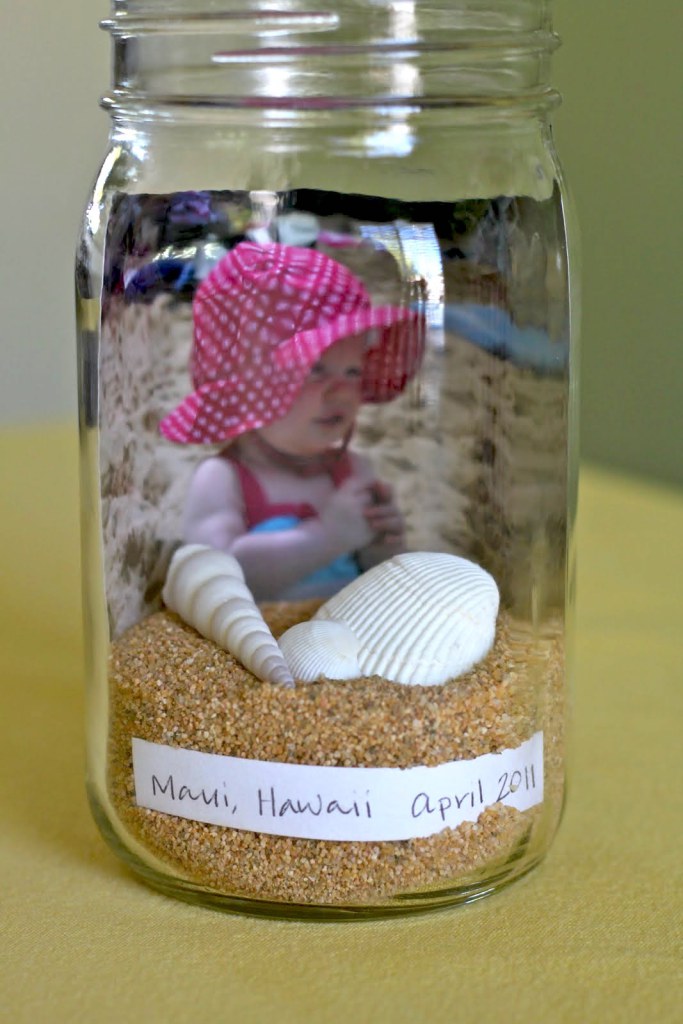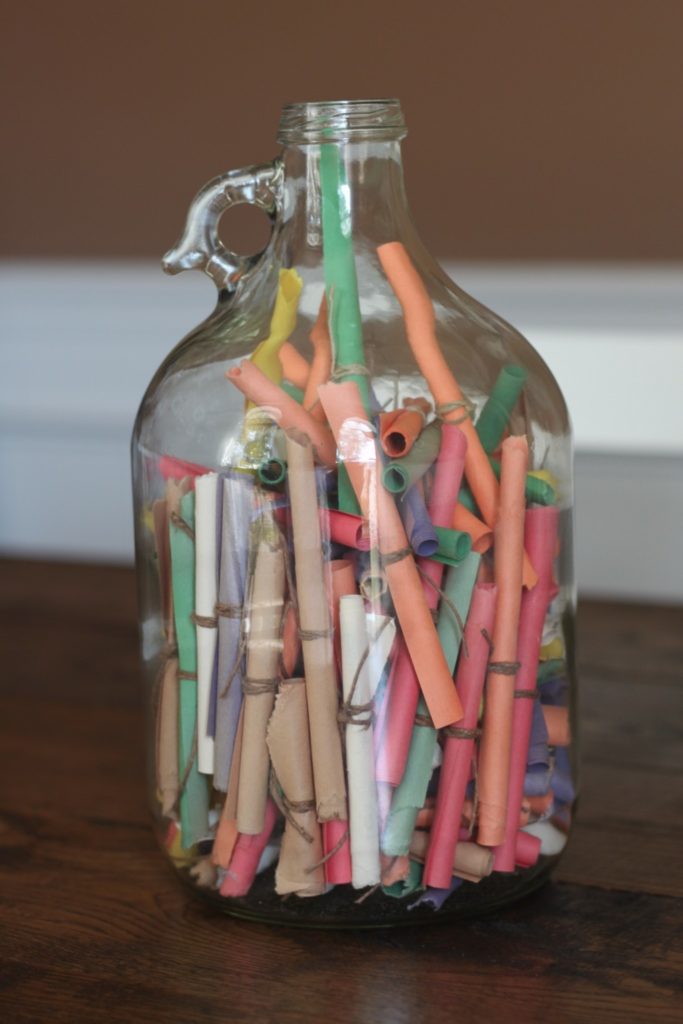 On the beginning on each year, you should make a memory jar. Write every beautiful moment on a piece of paper and put it in. That way, you can always remind yourself on how happy you are.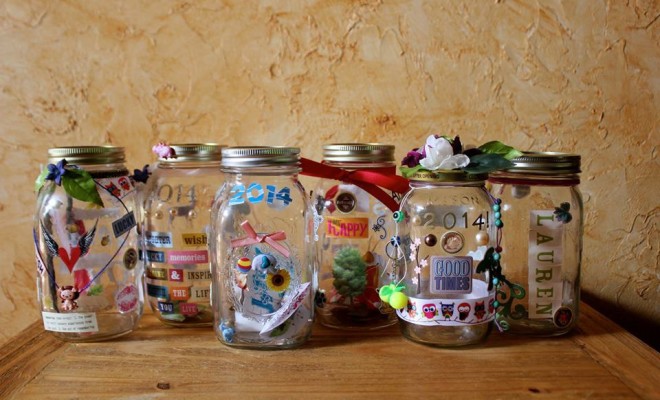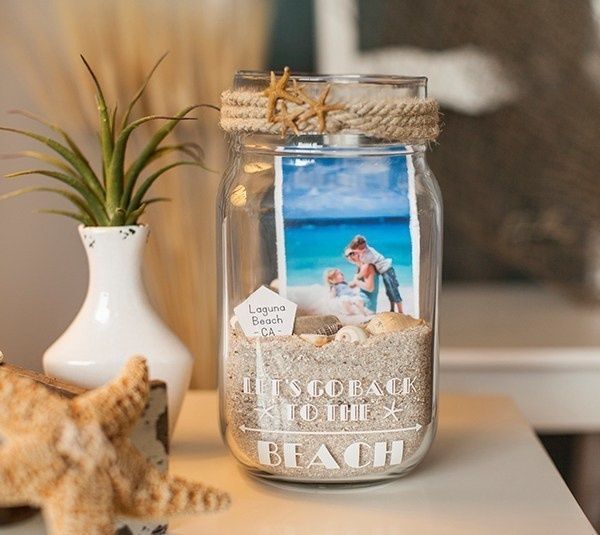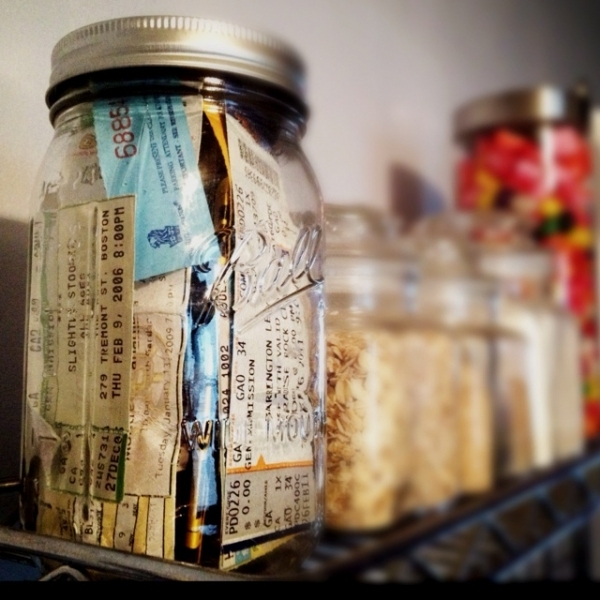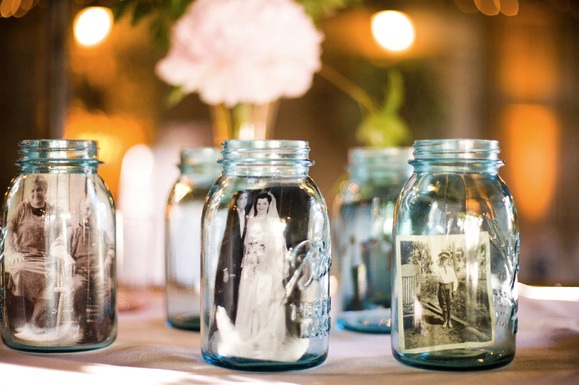 Jars can be used to display your favorite photos too! If you want something different  rather than the usual frames, then this is it.
Hint:For an interesting effect on your photos, fill the jar with live oil. It will look like this one!