Hello to all home design enthusiasts! I know that you are always looking for inspiring ideas  and tips that will help you. If you are seeking for solutions for problematic spaces, I have a really helpful post for you. Recently, I had to move in a new apartment. And when I saw the living room, I was shocked. The space was long and narrow, and it looked like nothing will fit. After consulting with pros, I came up to a conclusion that it is not that bad. All you need to do is to consider a few tips. So, check the Narrow living room tips and be sure that this will change your way of thinking!
See also:
3 Crucial Tricks For Living Room Styling Like A Pro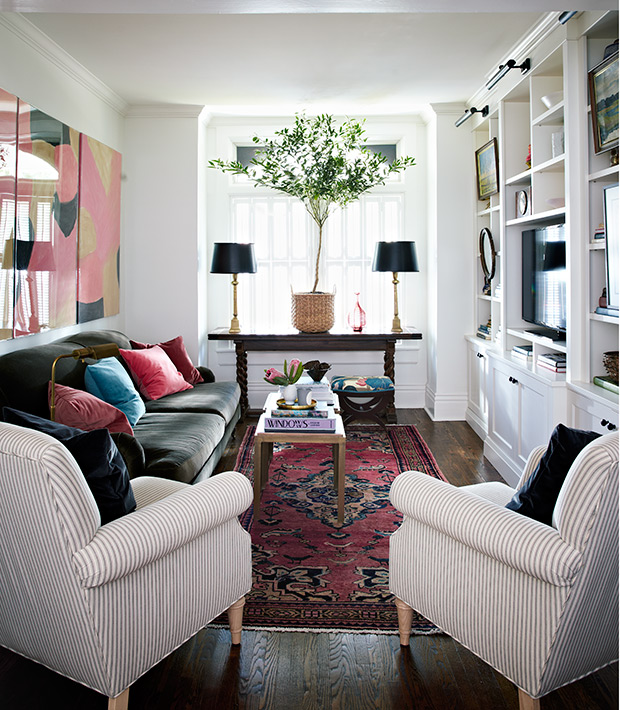 If you have an odd layout home, then you certainly know the struggle. Spacious rooms are easy to be decorated, but what happens when you have to deal with a narrow room? And if this is the living room, then you must be so upset. As this is the room whee you would spend most of the time, it needs to be comfortable and relaxed. But, you should not worry. A good plan and furniture layout will turn even the narrow spaces in cozy corners.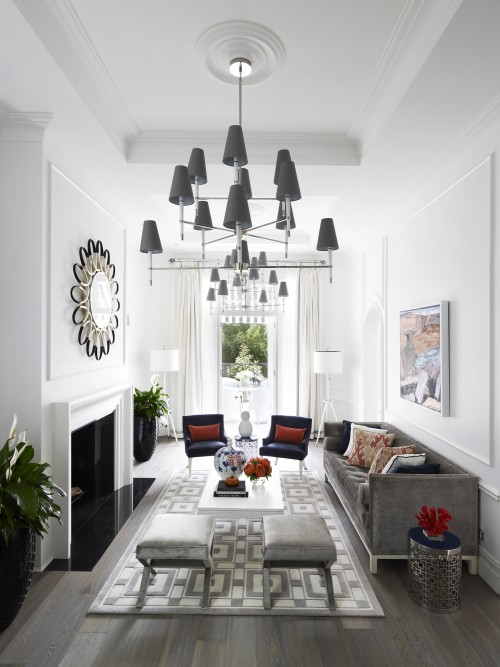 So, what would be the best choice? When choosing the seating, go for a long sofa. It will allow you to use the space wisely and have enough seating space.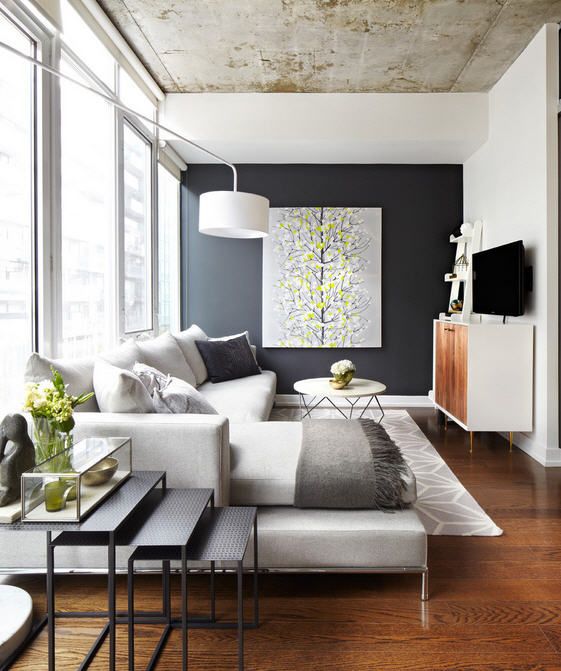 An L-shaped sofa is a friend to the narrow living rooms. It will utilize the space in the est way possible.
Do not fill the whole space with furniture. Use the middle part, and leave the both sides open. This will visually enlarge the space and hide the long appearance.