Hey there home design enthusiasts! Recently, I was updating my living room. In the process of looking for inspiration and ideas, I came across to one interesting idea that seems to be a huge hit. Matching everything in a room is not a thing anymore. That's why mismatching furniture is a good idea to decorate your home. And when we talk about the living room, choosing different armchair is an excellent idea. Not sure on if this would be a good idea? Take a look at these amazing interiors with Mismatched Armchairs that will truly amaze you!
See also:
Beautiful Mismatched Dining Chairs That Will Blow Your Mind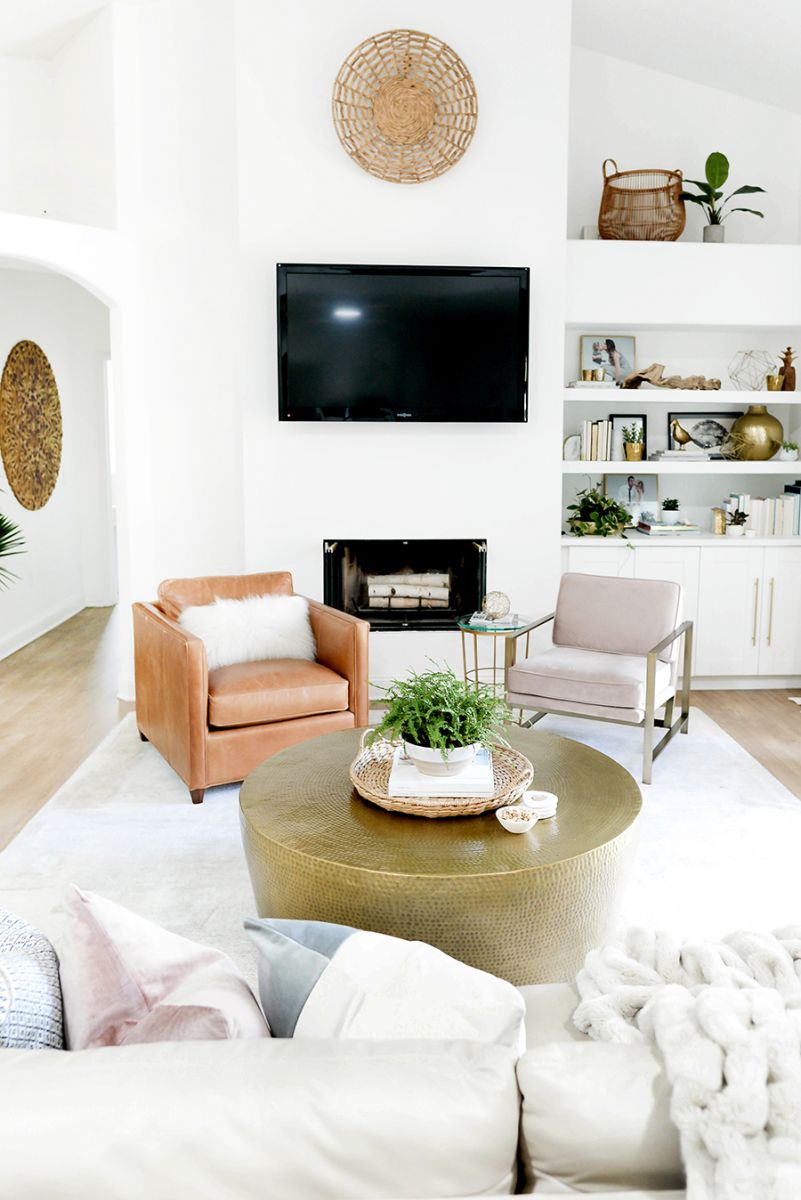 A living room is a space that you can fill with charm and coziness. One of the ways to bring visual interest is mismatched armchairs. Use this coupon code from overstock to shop armchairs online. This is certainly one great thing if you want to create some visual interest. Choosing a set of furniture is not a thing anymore. You are free to mix different pieces. Let's see how does it look!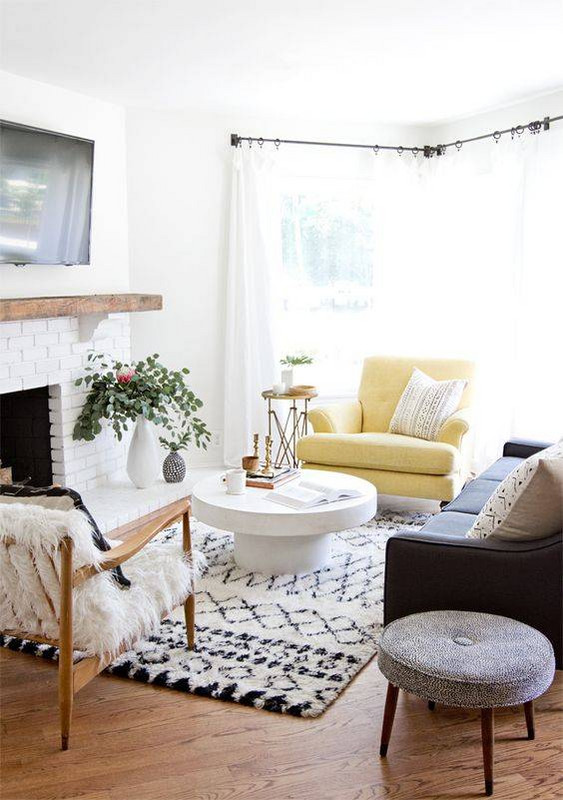 Don't you find this living room charming? Although we have three different things,such as   two armchairs and a sofa this seems to be the perfect combination. If you want to go for a more casual look, then this should be your choice. When finding the perfect combo,always find something common about the furniture. This combination has colors that go along well. There is one crucial trick that will help you bring them together: use the same throw pillows. Pillows with same color, or pattern will help you make a connection between your mismatched pieces. Simply clever!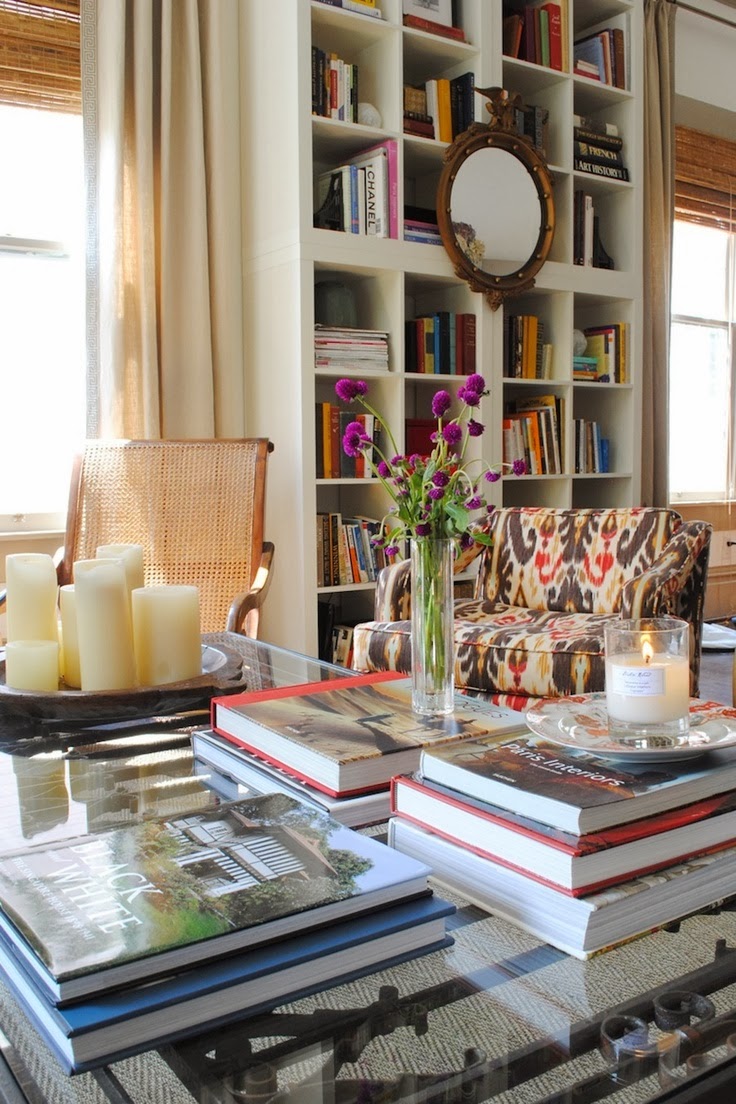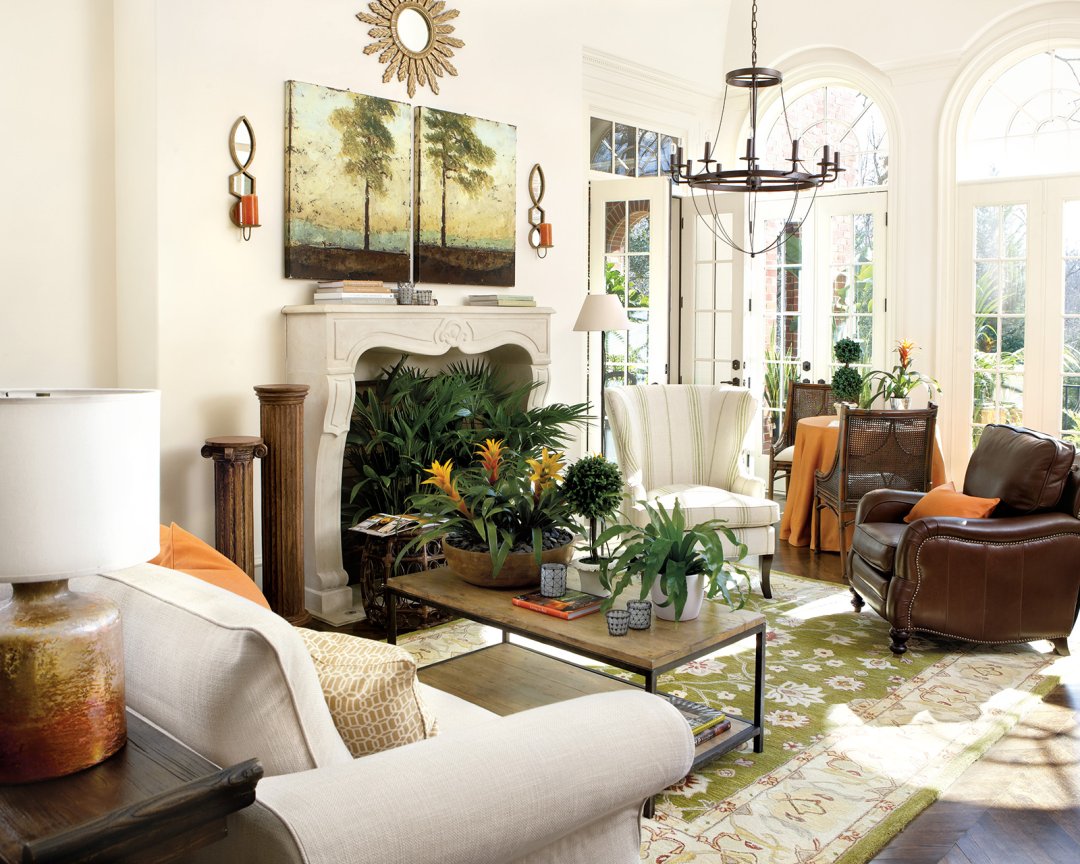 If you want to achieve balance, you an still use a pair of the same armchairs. But, keep them different from the sofa. This is a nice way to bring some daze, if you don't feel confident about different armchairs.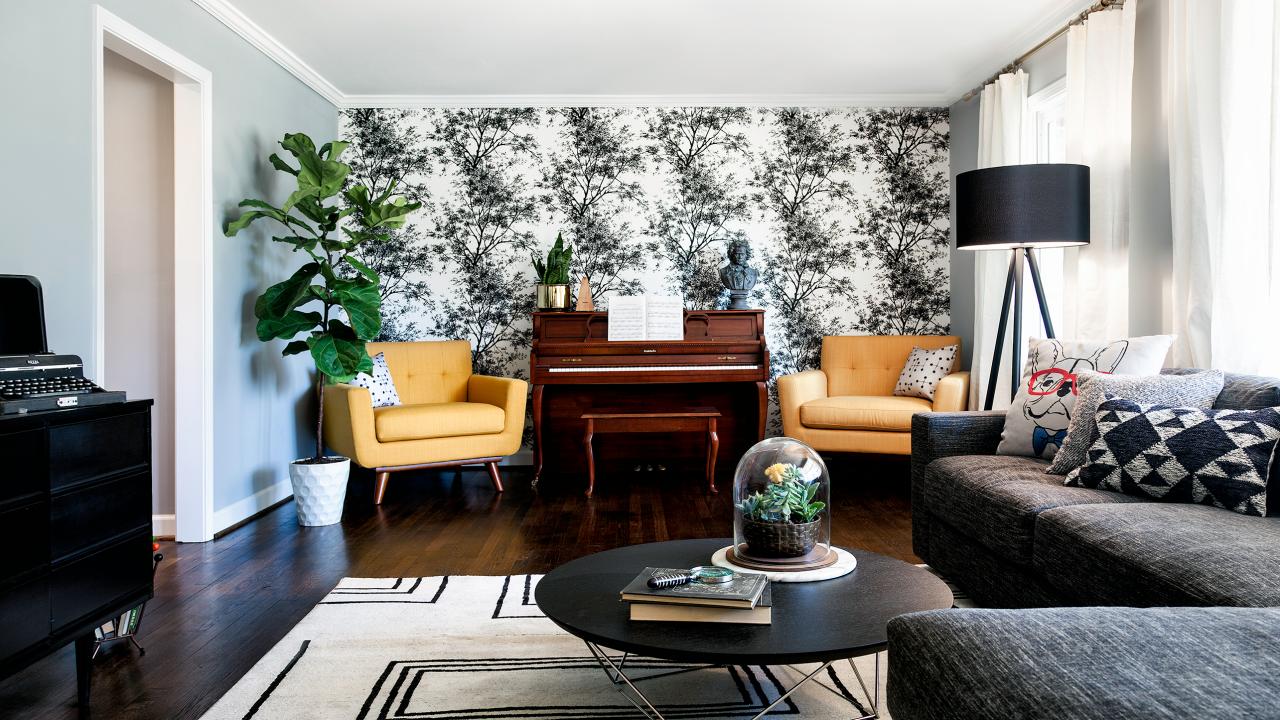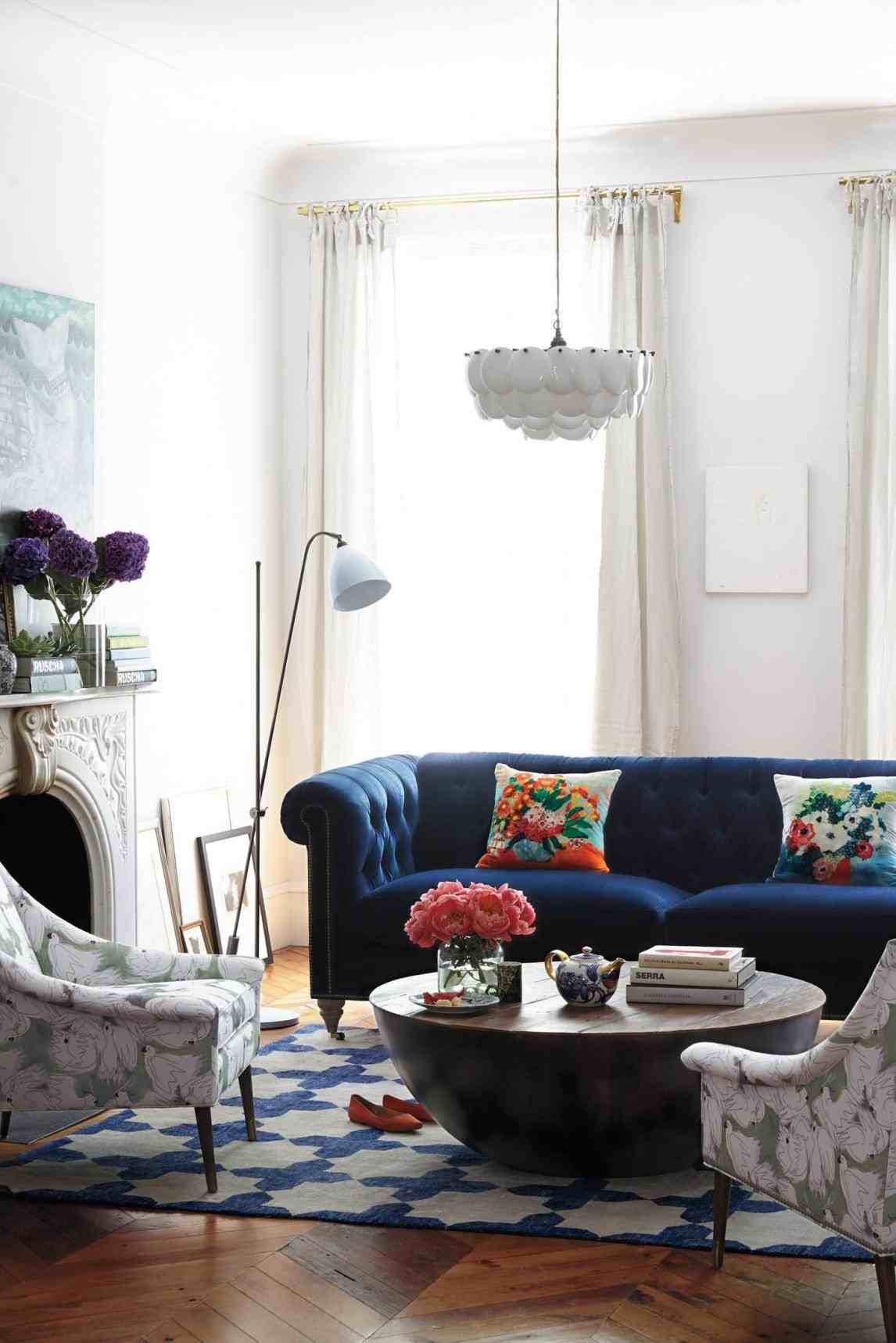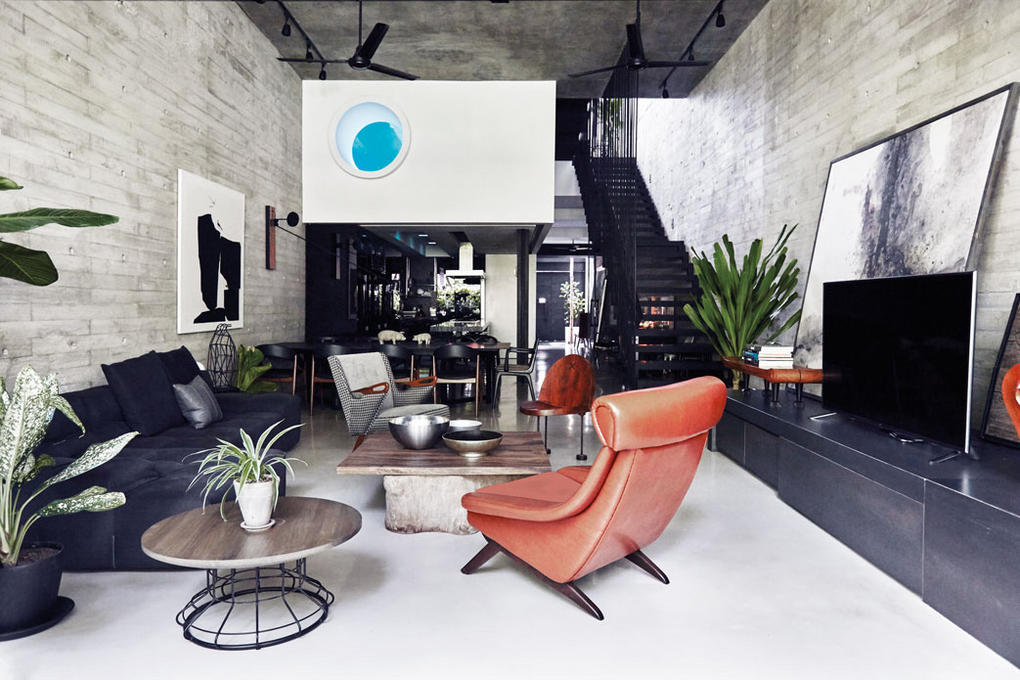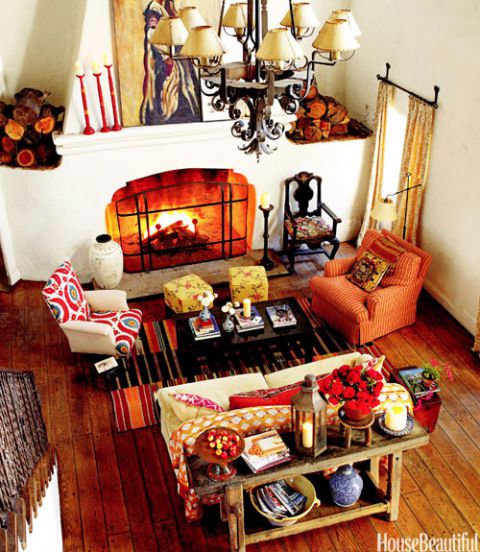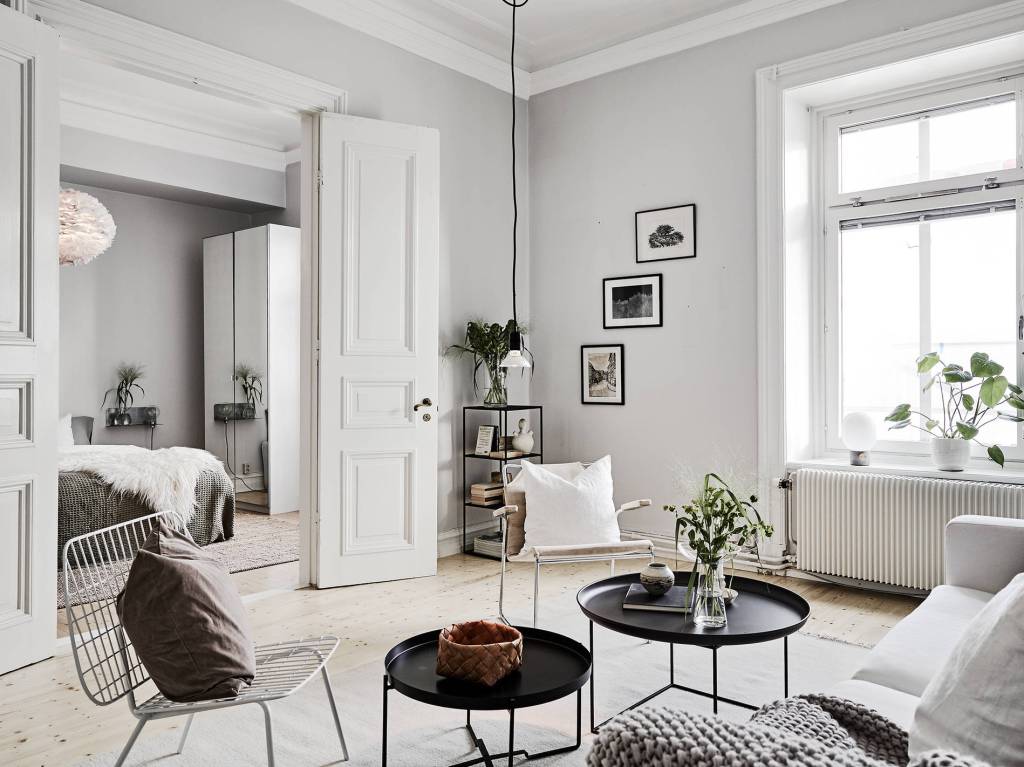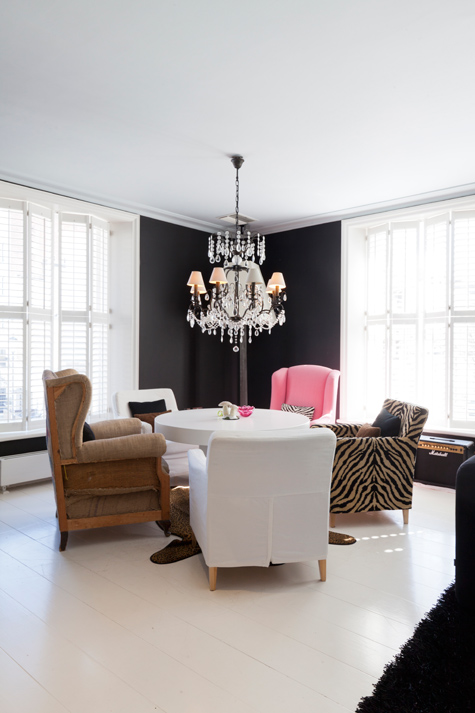 This is a nice way to bring together different pieces. Especially if you love a good designer's furniture. What do you think? Would you embrace this trend in your home?