Hey there my DIY lovers! In this article I'm going to show you How To Decorate Your Table This Fall In Great Ways. Fall is just around the corner, so it's about time we start to prepare for it. We all love the seasonal decorations because they make the ambiance in our home more welcoming and soothing, and the table centerpieces have really the ability to set the tone for the whole home. There are so many different ways to decorate the table in the fall tones, and I have collected only the best ones. Don't miss them since they are going to give you some ideas for your next DIY project!
Get some branches and leaves and put them in a glass flower vase to get a fall centerpiece that will attract all of the attention.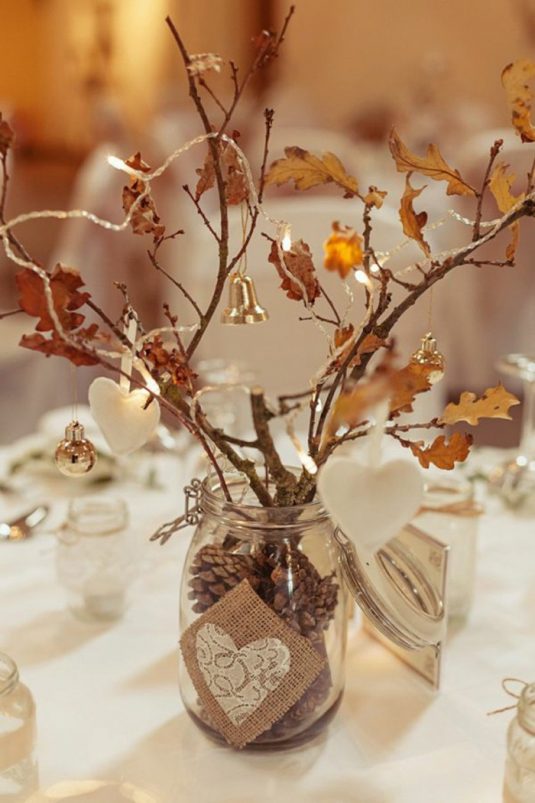 If you want to have a unique table decoration that everyone will admire, it's time to make this DIY cabbage decoration. It won't cost you much money but it's going to make a big statement.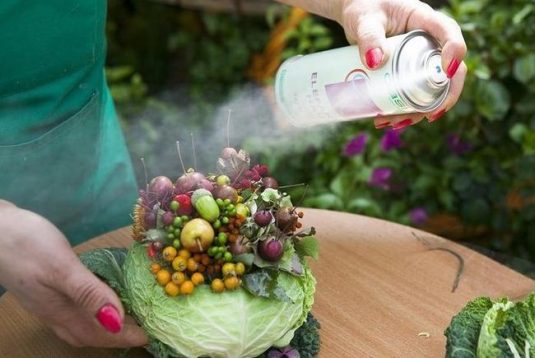 If you love the wooden logs, now it's the perfect time to add them to your table decor. Decorate them with flowers in the fall tones and pine cones and you will get yourselves a wonderful DIY project.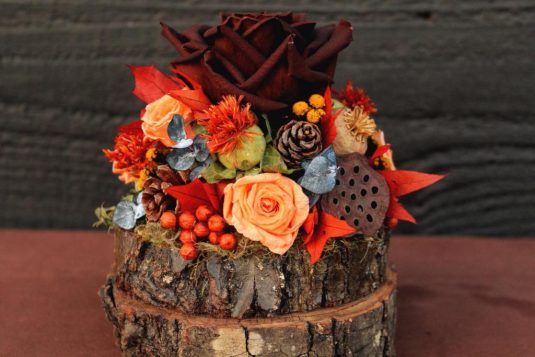 You probably already know how to make this amazing fall leaf bowl by using a balloon. It will look like you have bought it from a store, and everyone is going to ask you where they can get it too!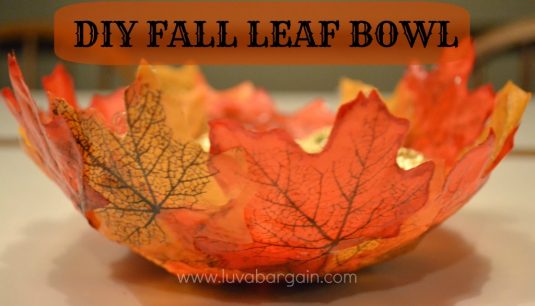 If you have an empty tray, you are ready to make this lovely fall decoration. Add some candles, yellow and orange decorative flowers to get this interesting decor item to fill in the boring and empty table.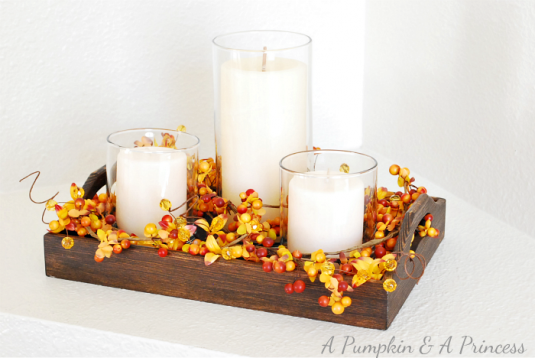 Is there someone who doesn't like the smell of coffee during the rainy and cold fall days? I guess that you would love to be surrounded with coffee, so make these marvelous candle holders with ease.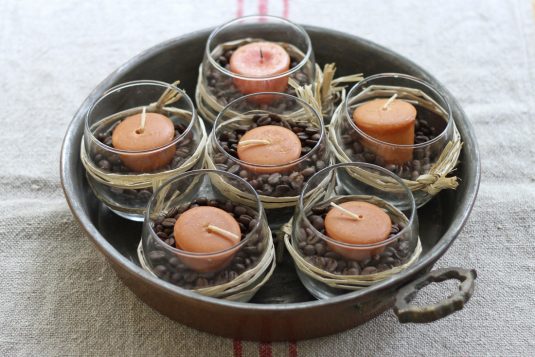 In case you want to go big think about incorporating a bigger piece of wood that will hold the candles and that will have additional decorations like leaves and pumpkins. All together they manage to take out breath away, don't they?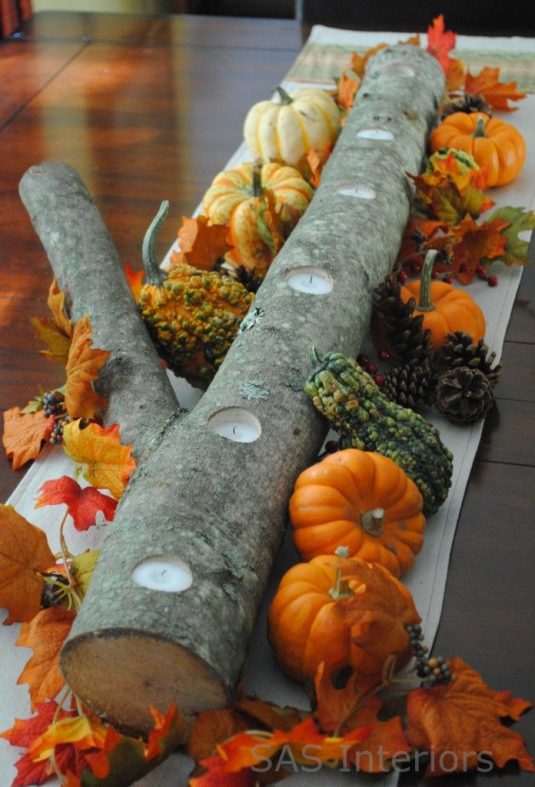 When you are going shopping for candles, make sure you get orange ones since they will go perfectly well with the orange pumpkins. The pine cones should be also part of your home during the next two seasons!
The pumpkins can also be turned into candle holders, so think about all the possibilities that exist out there.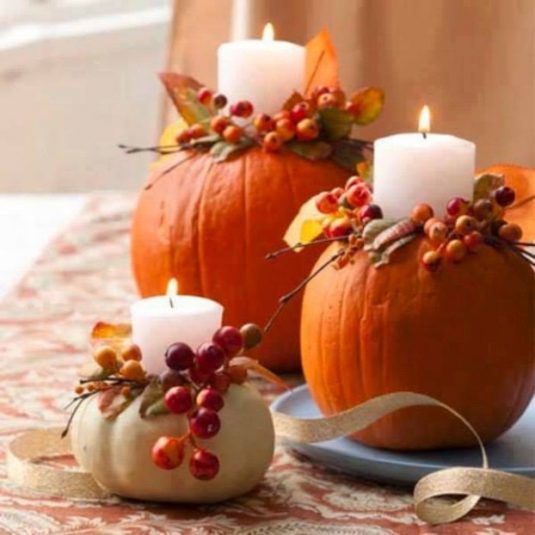 The pumpkins can also be given a more sophisticated, elegant and fancy look if they are painted in gold or silver tones.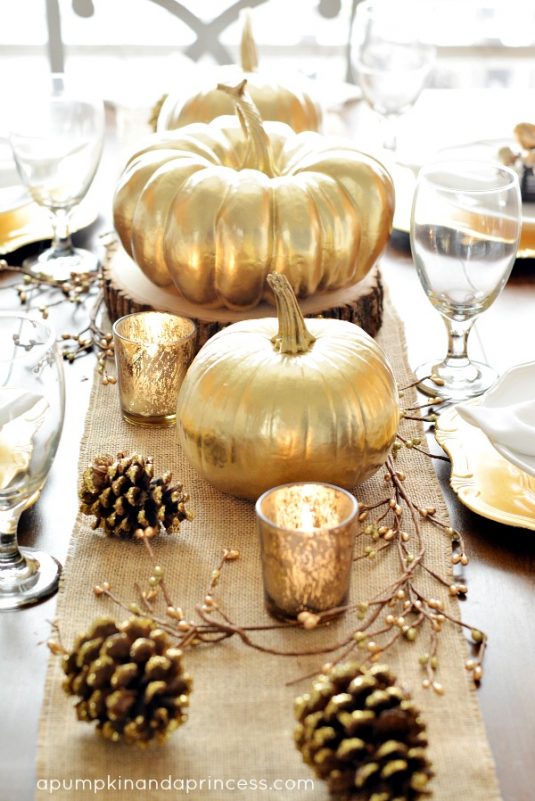 To sum up, the most common decorative piece for the fall season are the pumpkins, so bring them in your homes and get down to work to make some of the lovely decorations!