Kitchen design is one tricky topic. As we give advance to the functionality, this space needs to be designed properly. And if you want to do it the right way, these tips will help you.  Check out this kitchen layout guide and find out more!
See also:
7 Kitchen Counter Styling Tips To Make It Look Stylish And Expensive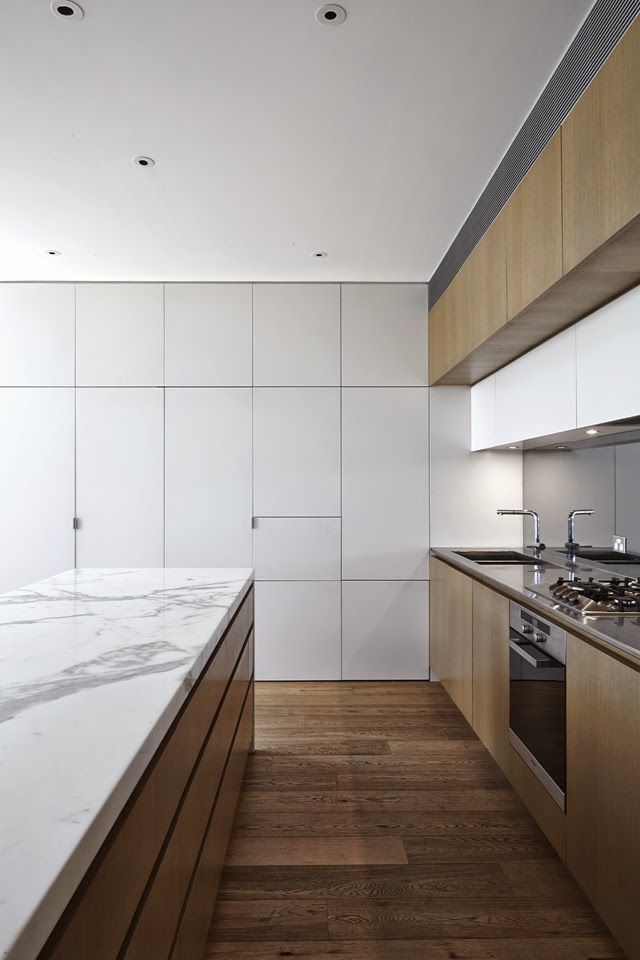 When designing your own kitchen, you need to follow some basic rules to keep it functional. The space needs to be used in a proper way so you can do your work easier. So, there is one term that is used commonly-kitchen triangle. It is the space that connects the oven, fridge and sink. Because these are the most important, you will keep moving in that exact triangle. So,  you need to place the three spots in the right way to make the movement quick. These are the most common kitchen layouts.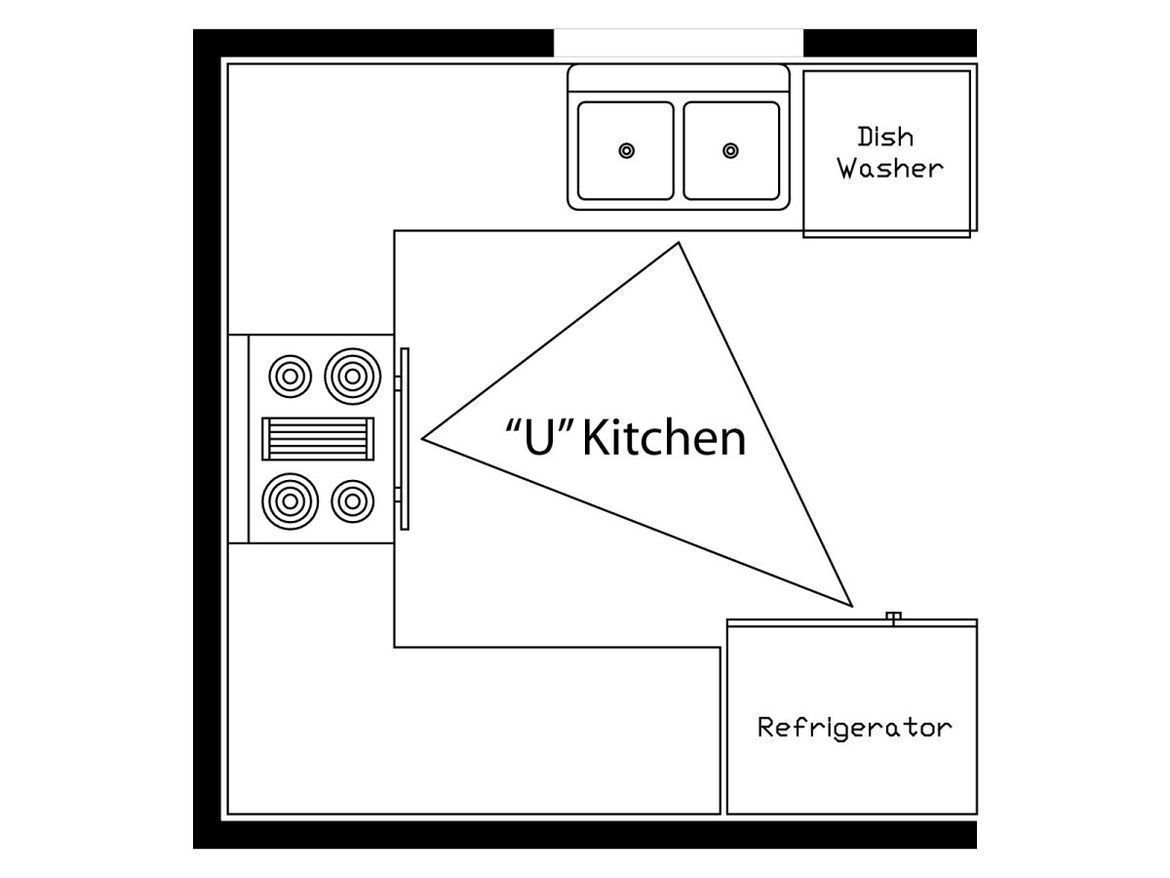 U-shaped kitchen
This is the best option for two cooks. The sink should be placed near the cooking area. With this layout, you will have one large surface of the kitchen triangle. Just remember to keep things out of the way. Use decor to brighten up the space.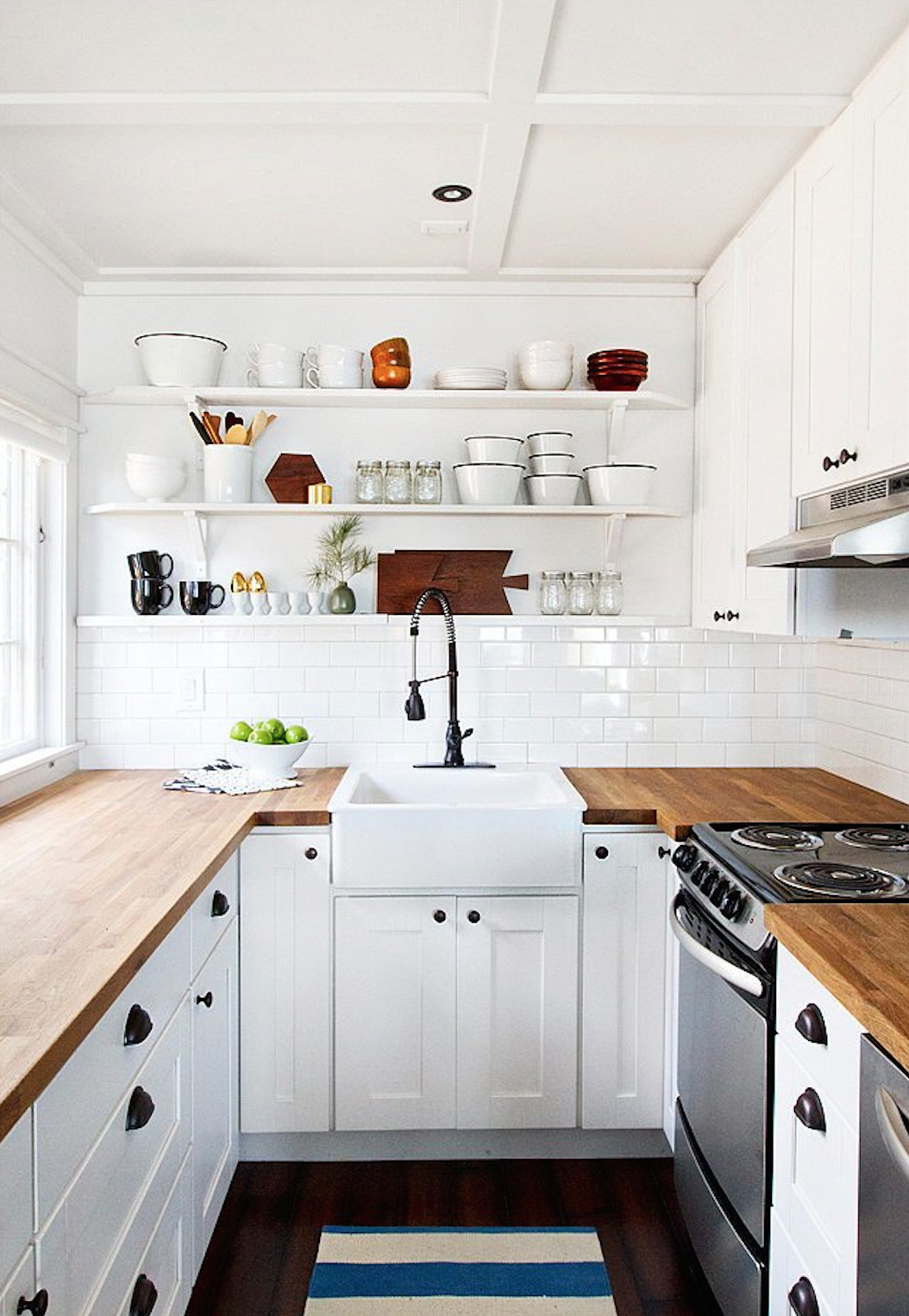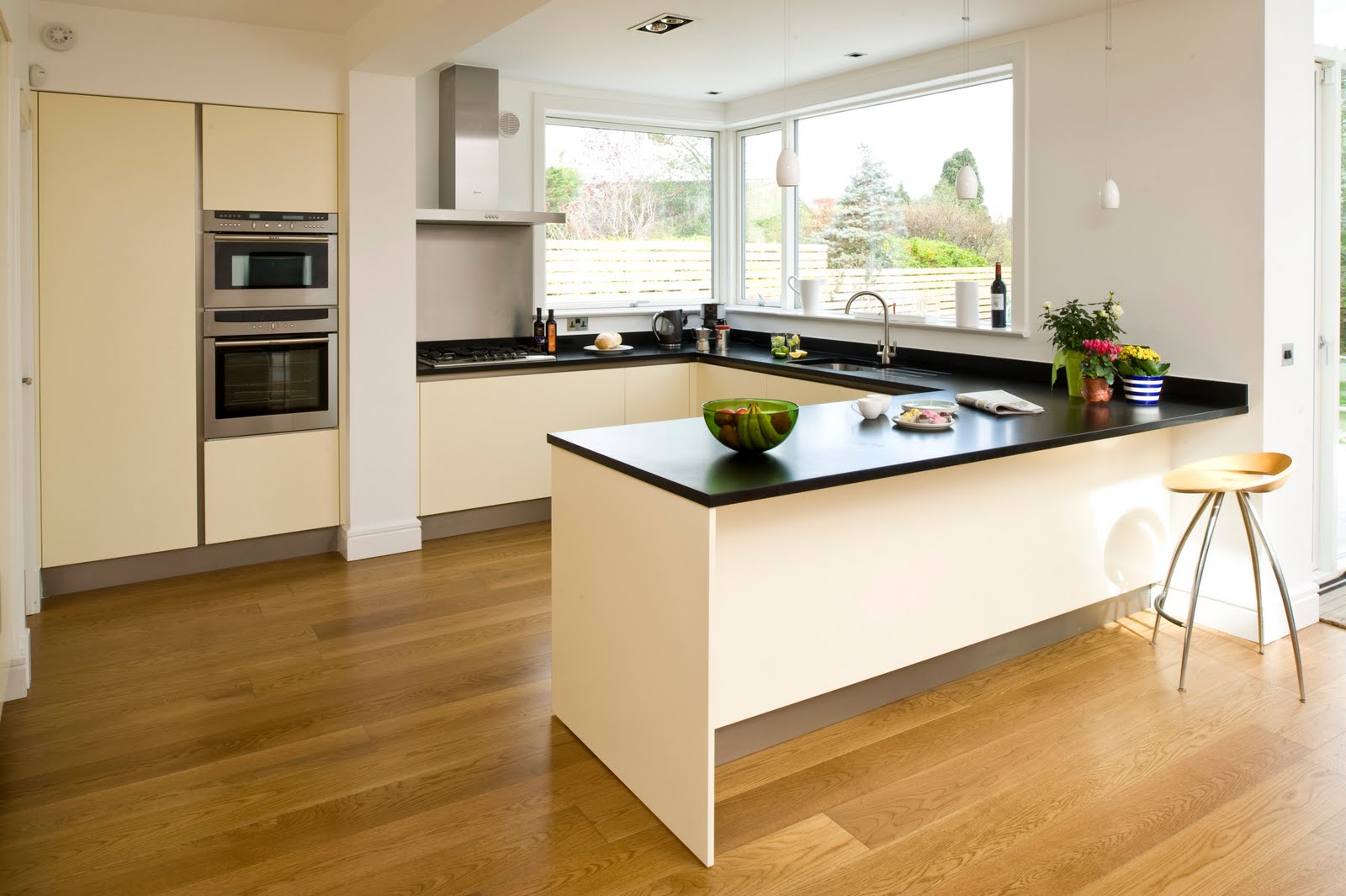 L-shaped kitchen
This design is suitable for apartments. It is one great solution for small spaces, as it is compact. The longest surface is reserved for preparing meals. Decor is not an option here, as you don't want to end up with clutter in the already small space.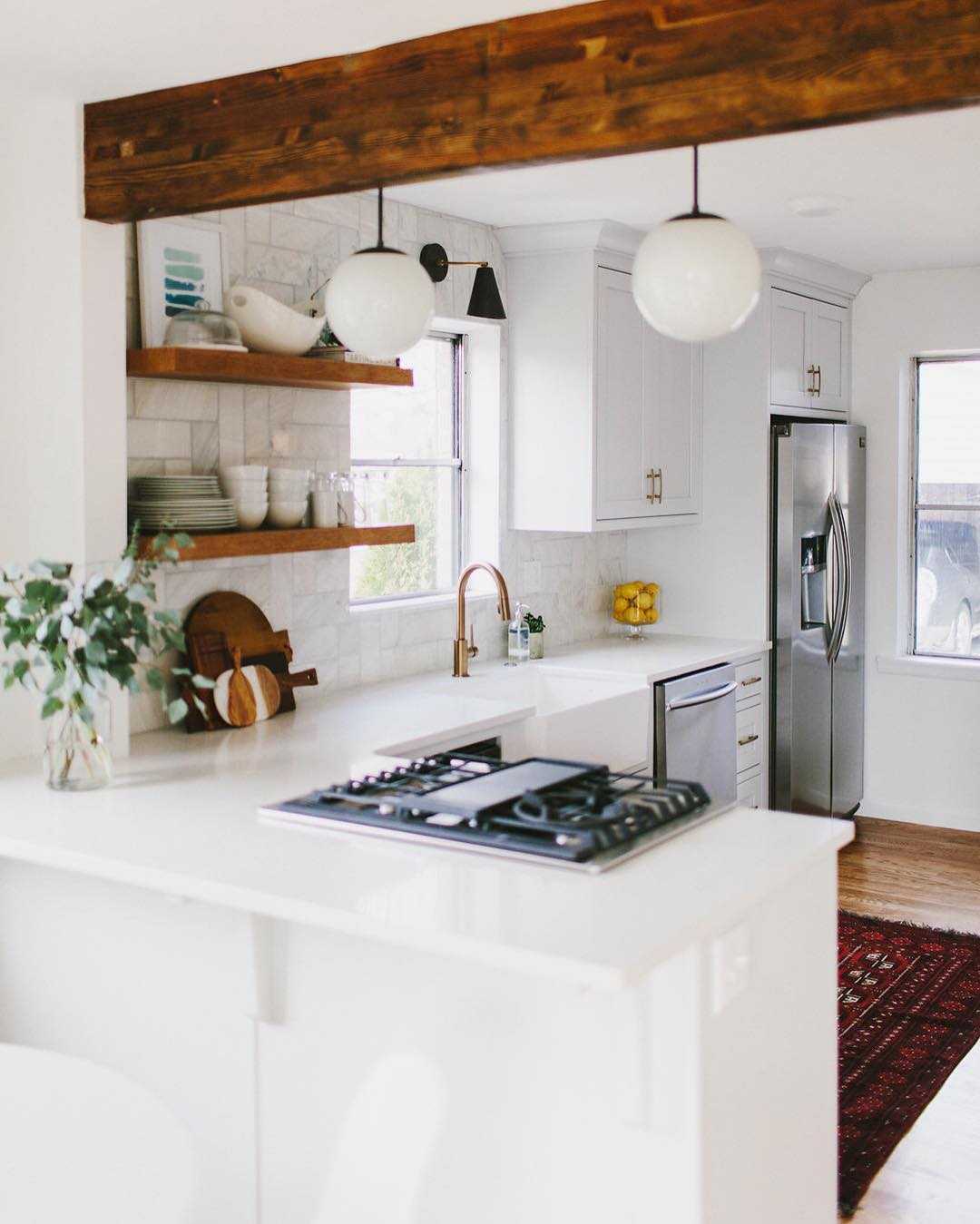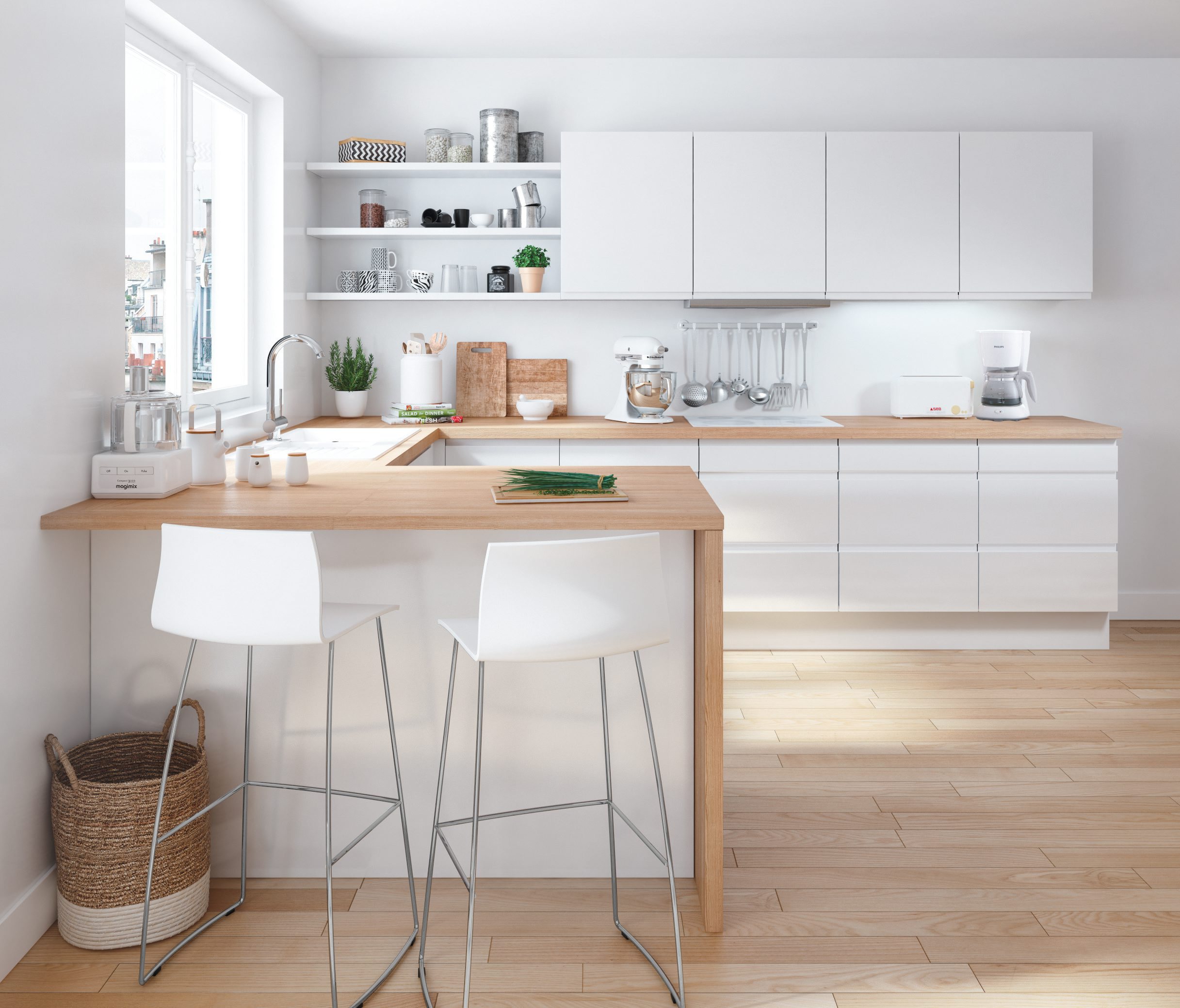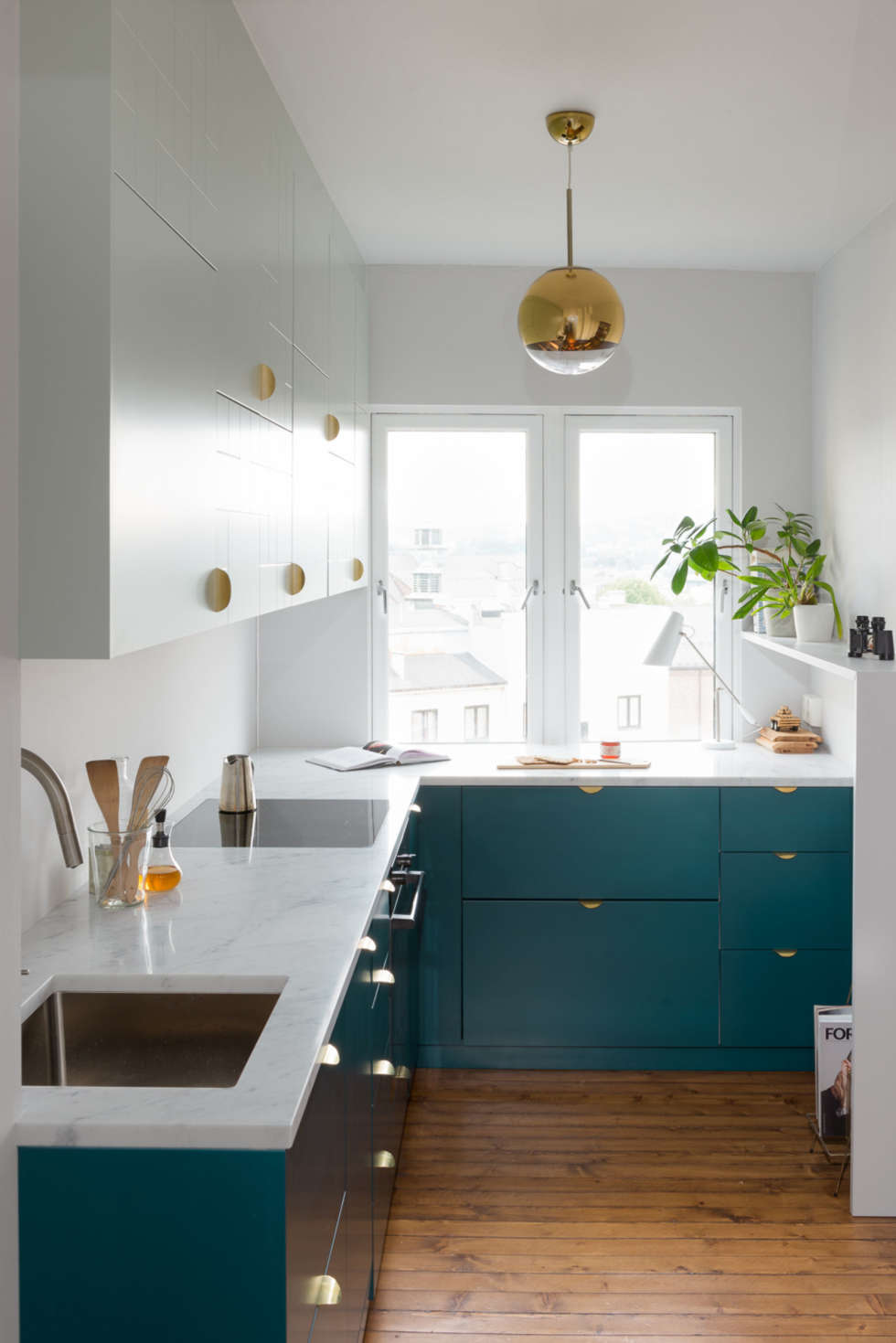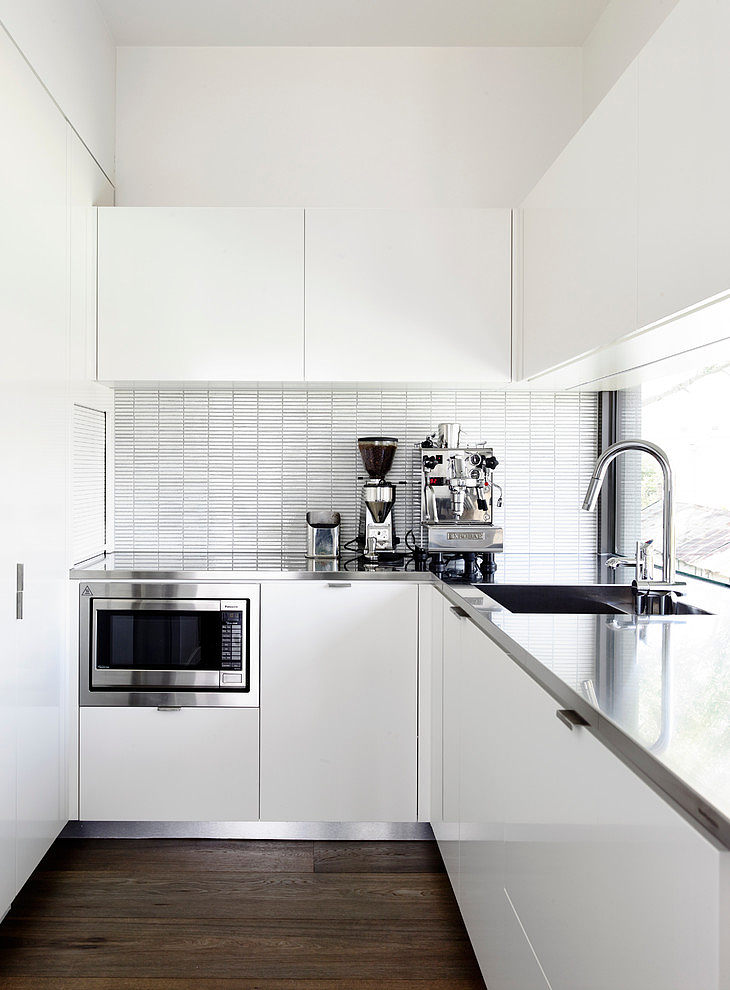 Kitchen island
This one is reserved for big kitchens. A kitchen island is helpful, and will divide it into different sections. Here, you won't have the concept of a triangle. All 3 spots will be in one single line. And you have to keep that space clean and without obstructions. Also, the kitchen island can be a place for gathering, if you turn the one side into a home bar.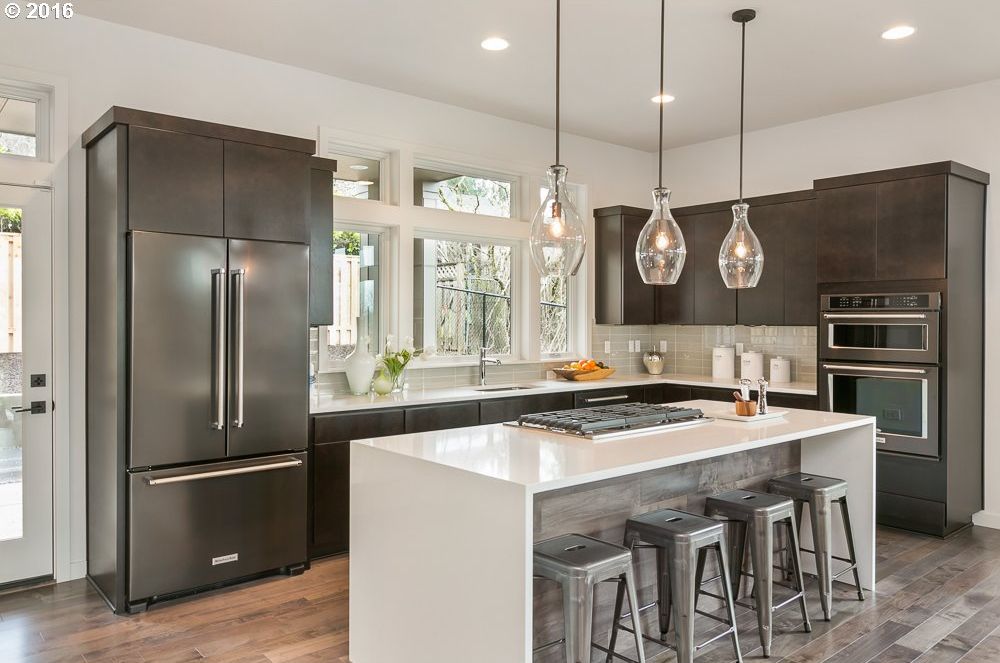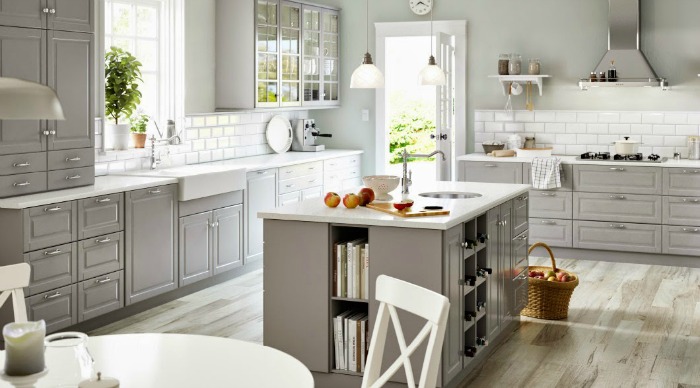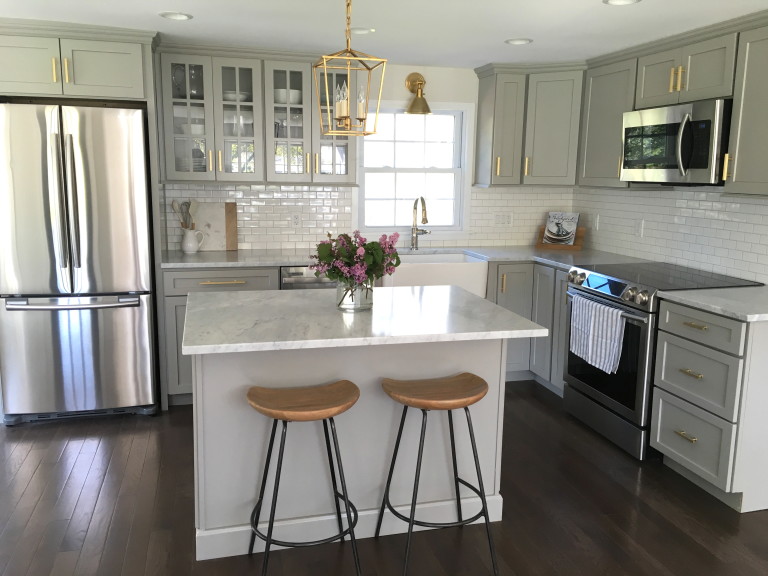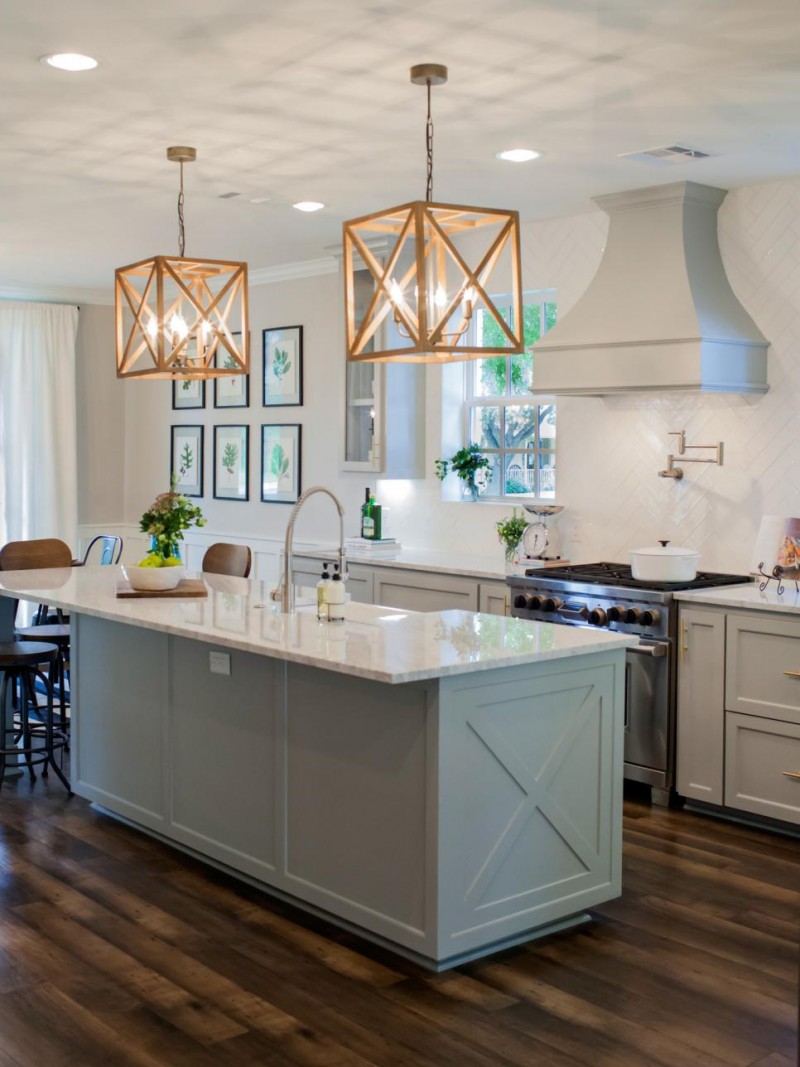 These are the most common kitchen layouts. It is up to you to choose the one that is suitable for your space.