One of the dilemmas of the future brides is the wedding cake. Should it be big, or enormous? Should it be elegant or fancy? Roses or peonies? There are lots of things on your mind probably. Let's say that you want something different for your wedding, rather than the traditional white cake with roses. Is there an alternative to this? Yes sure. Think outside of the box and come up with something creative and unique. We have a gallery full of the most beautiful Non-Traditional Wedding Cakes that you should not miss!
Another cool post that you don't want to miss:
How To Make The Perfect DIY Cupcake Bouquet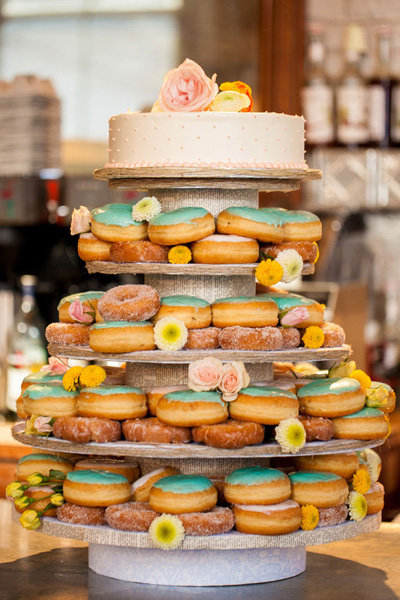 Non-Traditional Wedding Cakes options
Is a large donut cake something that you have on your mind? You will, after seeing this beauty. The sweet glaze covered dough is something that all generations will go crazy for.  And it is is all in the pretty decoration. Bring some color, and this donut stand will replace the wedding cake with style!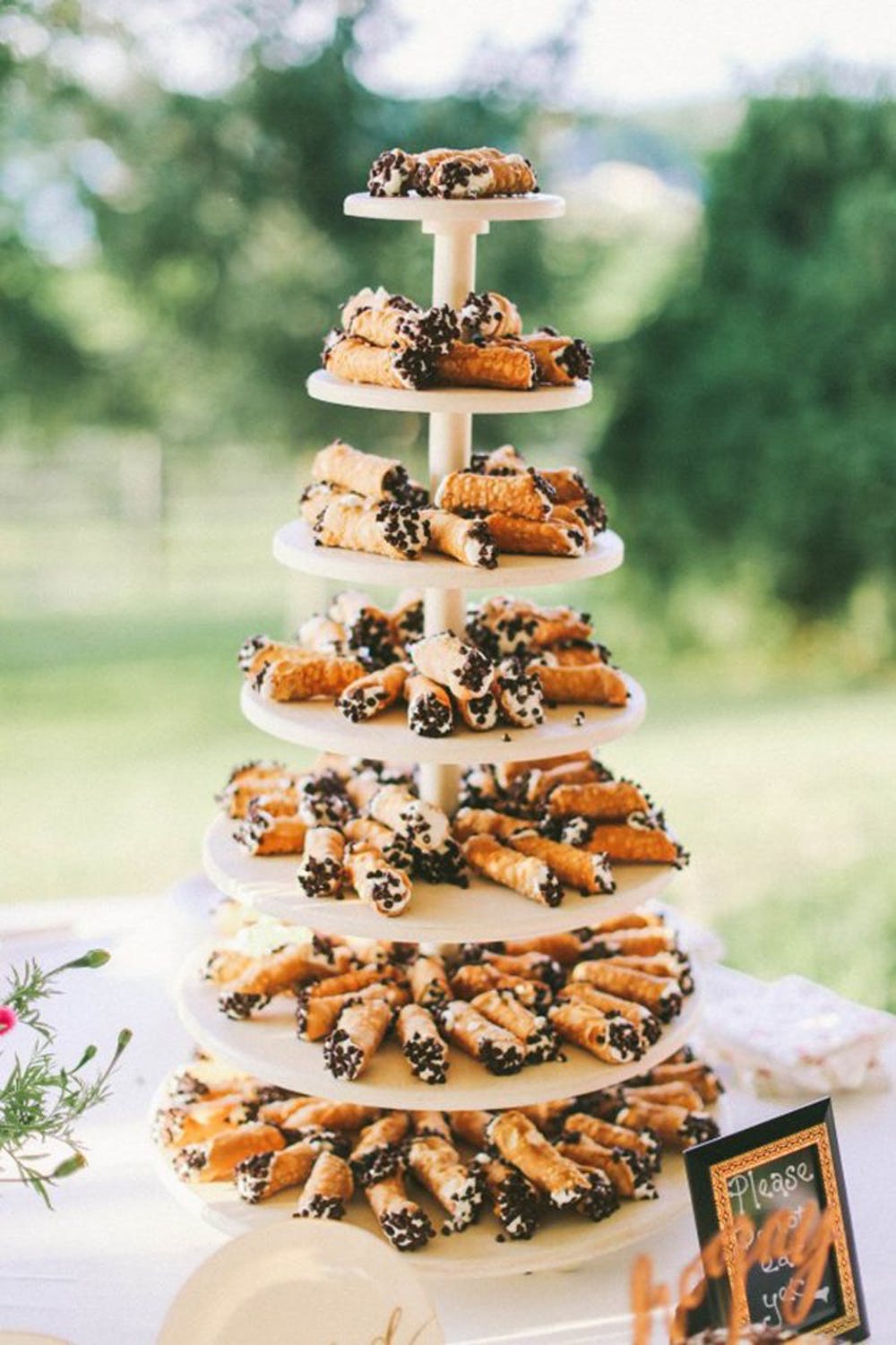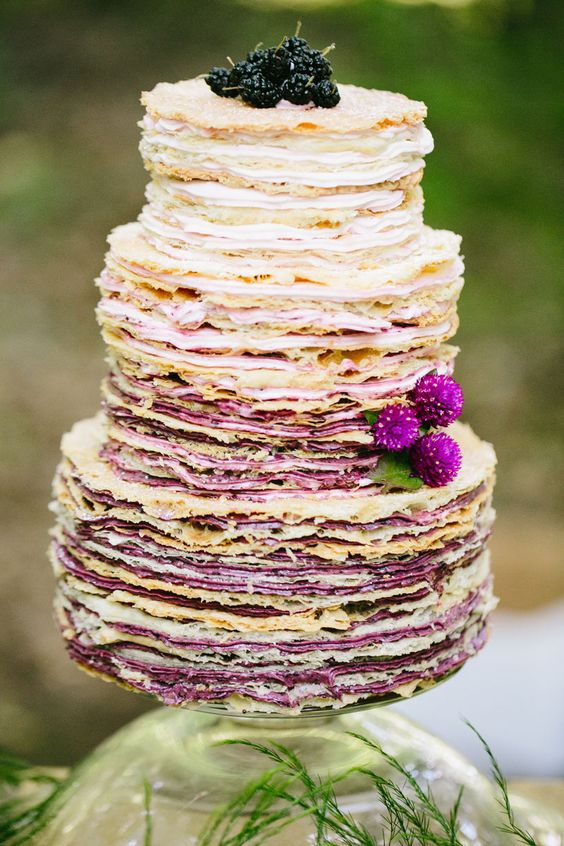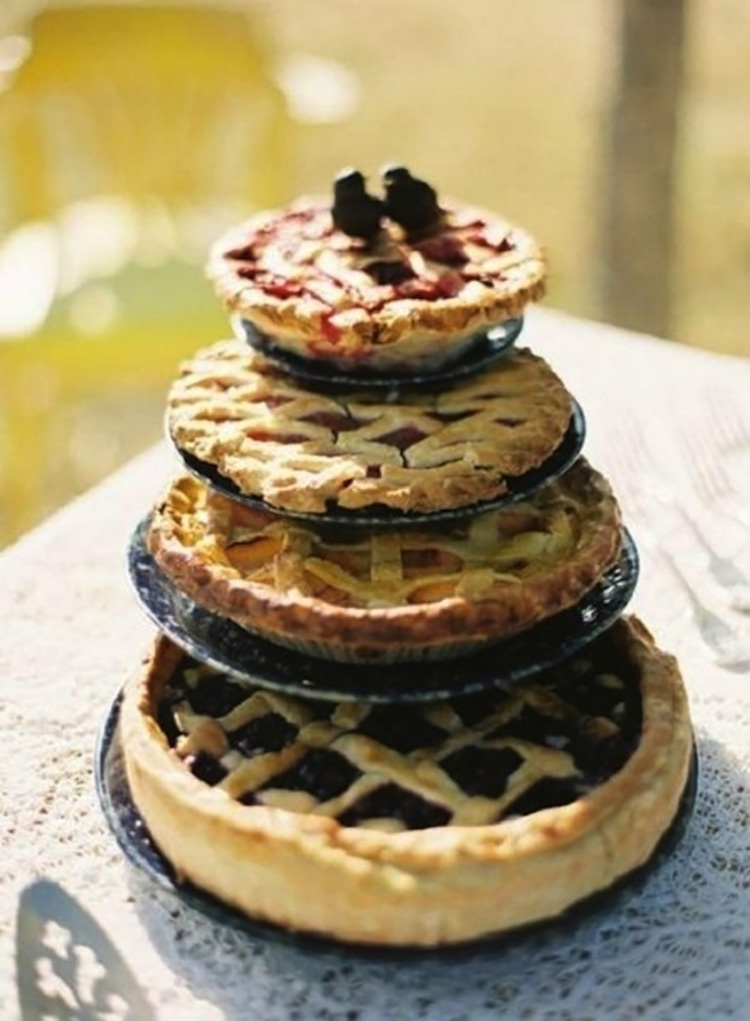 Pies are another great wedding cake alternative. Especially for fall weddings. You will love the sweet cinnamon scent that will spread during the reception.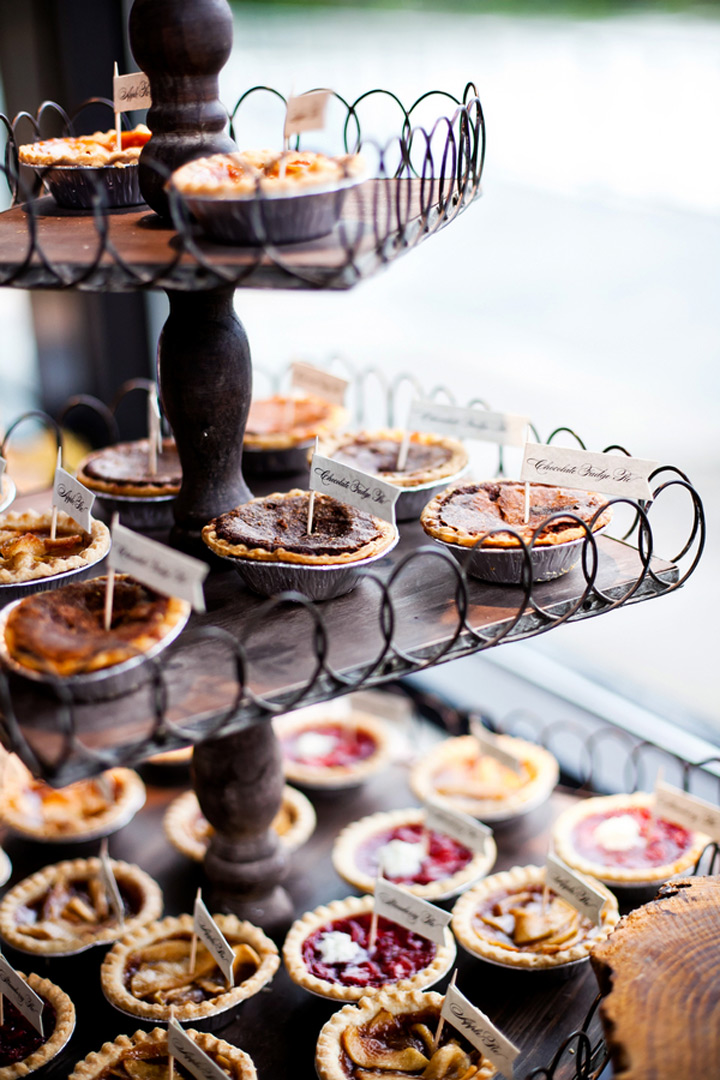 What are the benefits of having  Non-Traditional Wedding Cakes?
You will save a large sum of money. Wedding cakes are usually expensive, and you will save a lot by implementing alternatives. A crochembuche can be the perfect cake replacement, and it will not cost as much as a traditional wedding cake.Pancakes or crepes will look so decorative at the same time. These cheaper options will be way more tasty!
Your guests will be amazed. Having something unique and different is truly appreciated. All white cakes are so boring.
If you go for something different, you can match the theme of your wedding.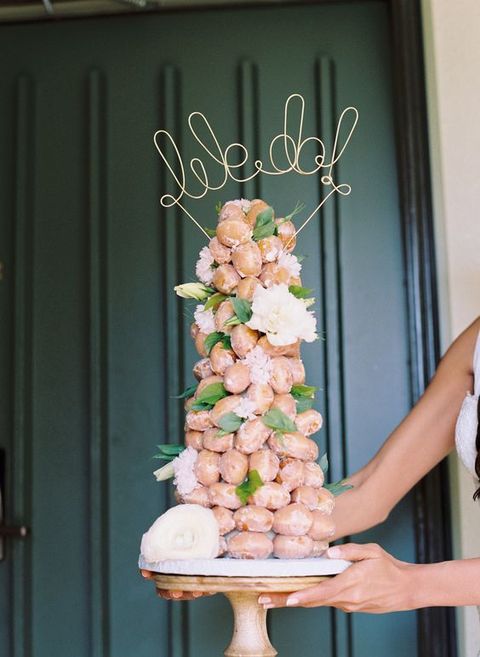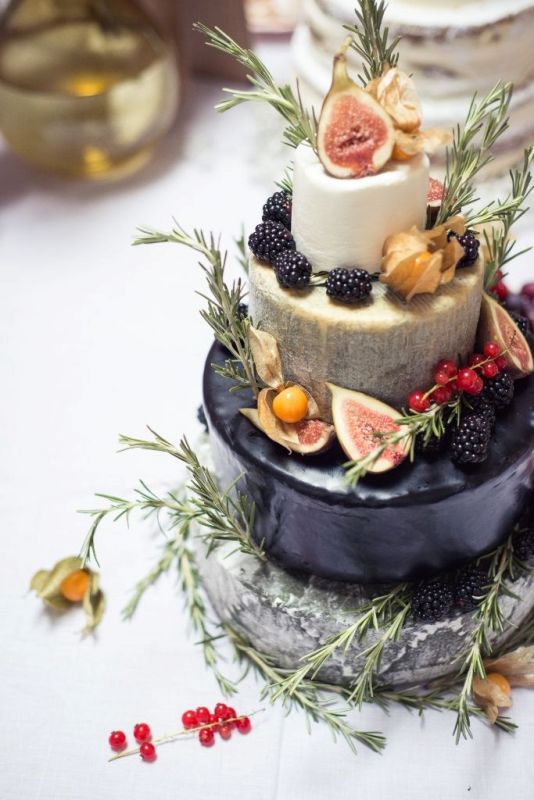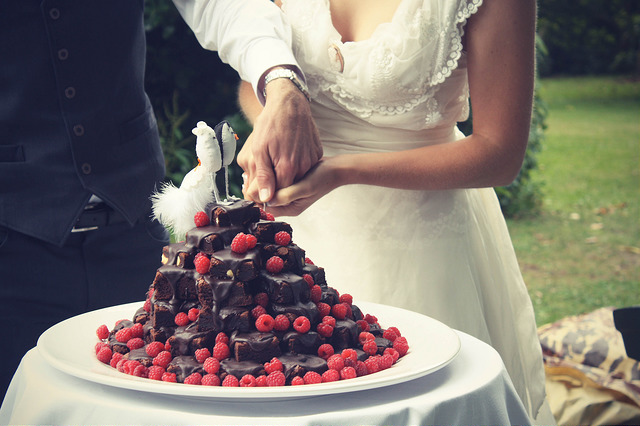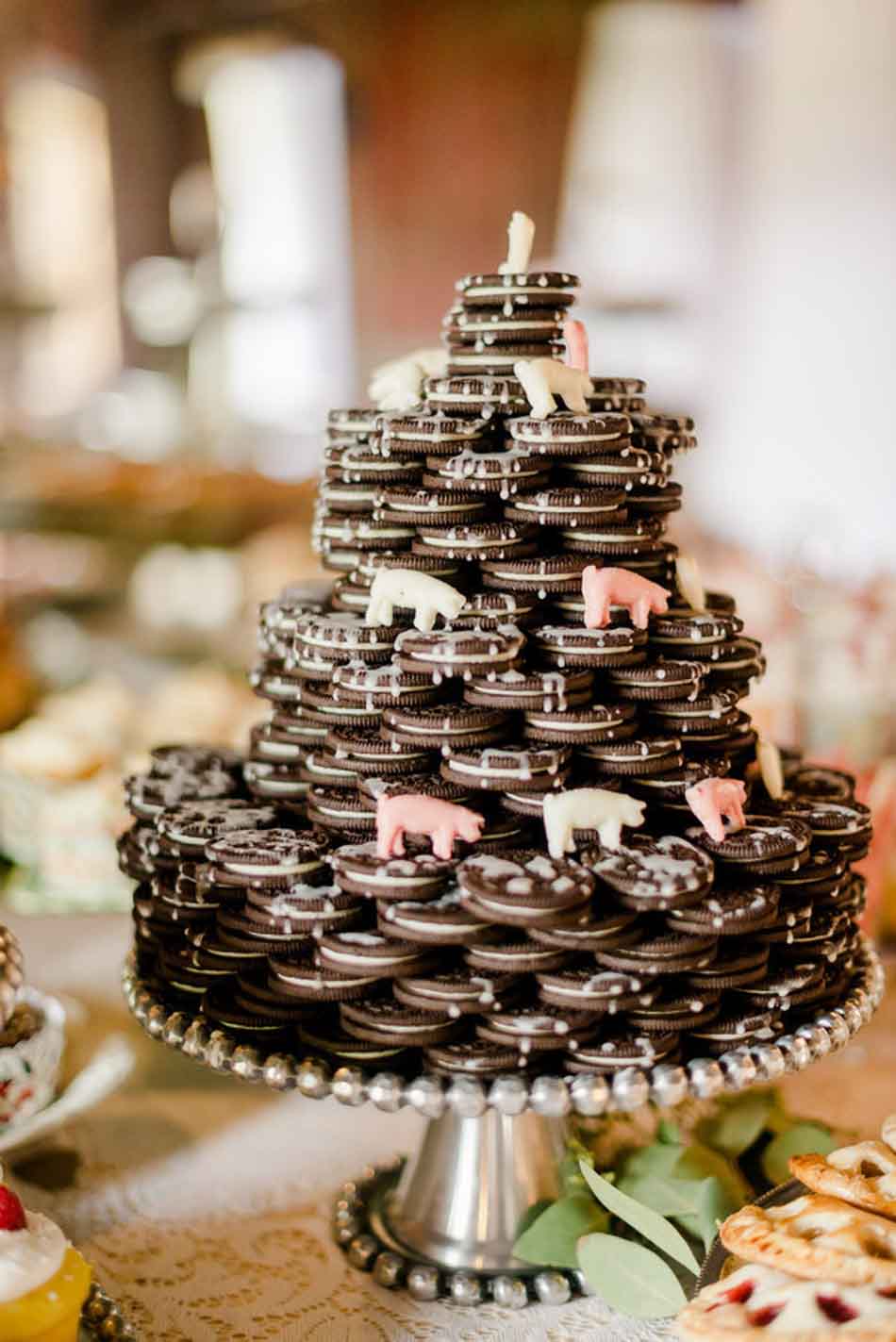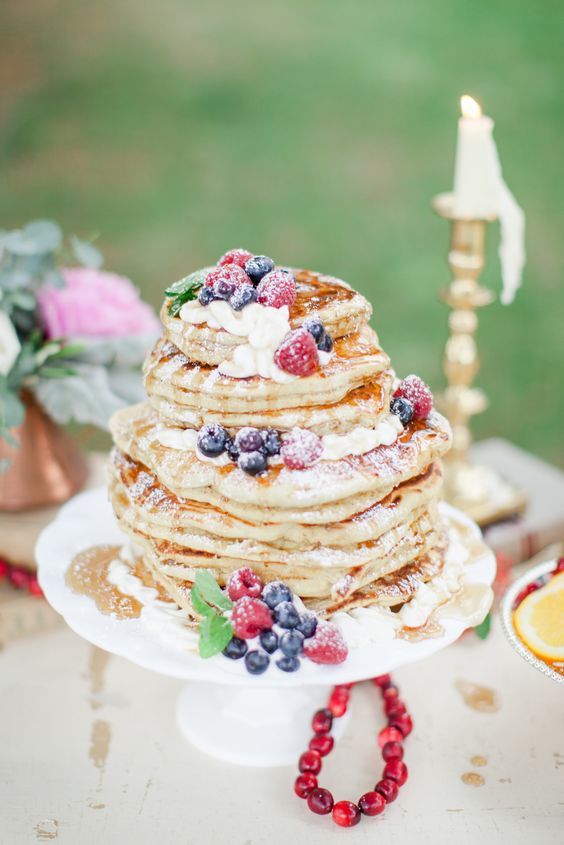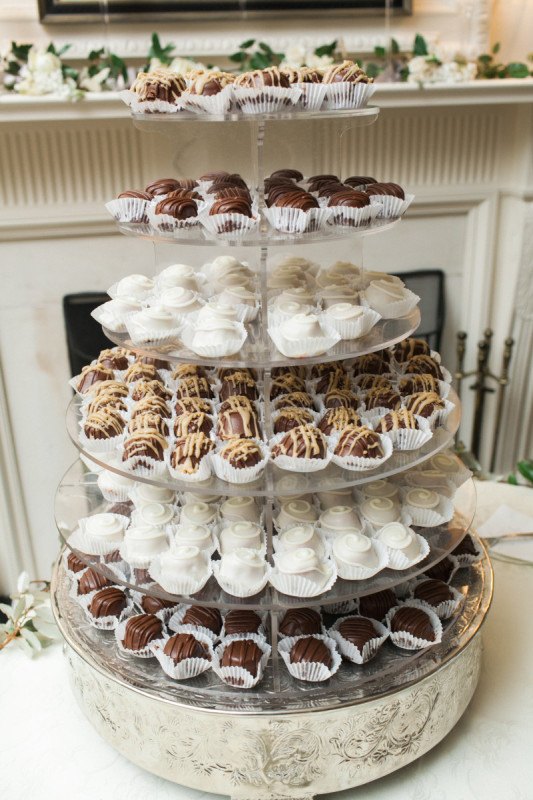 After seeing all these spectacular Non-Traditional Wedding Cakes, you must have chosen your favorite. Do not forget to save it for later!