Decorating is much more fun, than getting any space in your home organized. So, for today I have made you a very interesting article that connects both, organization and decoration. It is called "Out of The Best 10 Living Room Designs with Astonishing Floating Shelves". The floating shelves will keep your things organized and will beautify your living room.
This is the easiest and I can say an inexpensive way to decorate your living room. Take a look at my selection and choose the idea that will fit in perfectly to your space. Enjoy and have fun!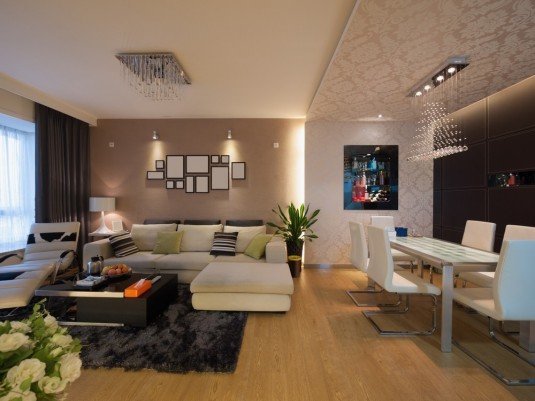 image via www.homestratosphere.com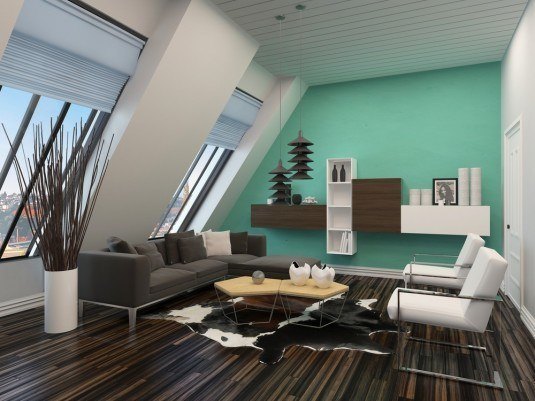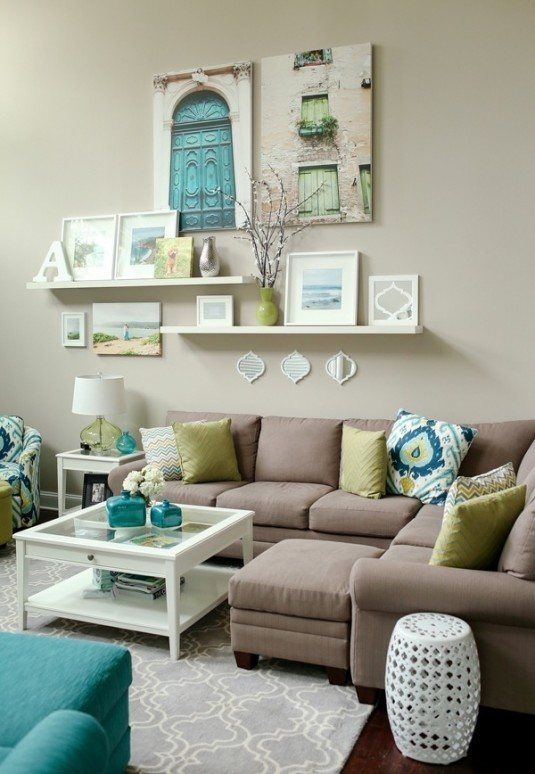 The floating shelves are perfect for displaying your decorative figures, favorite books or family pictures. This kind of shelves appear like they are attached to the walls and that's why I like them so much. If you want your interior to be with organized and sleek appearance, then you should definitely incorporate floating shelves in your interior.
SEE ALSO: 15 Modern TV Stands for Your Living Room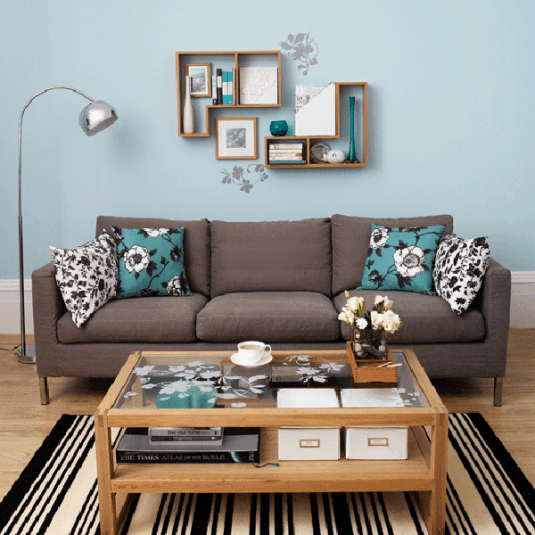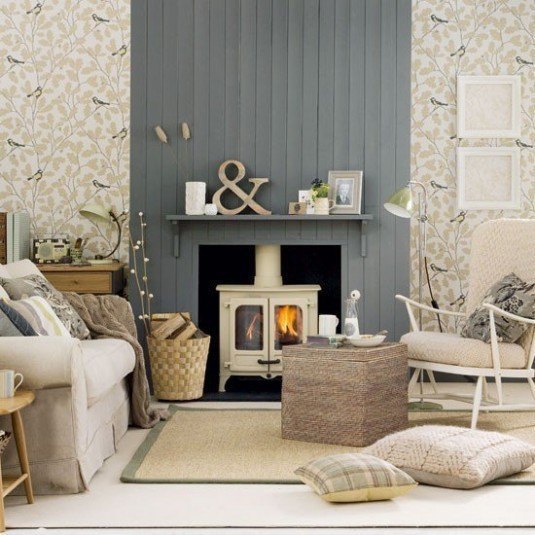 This kind of shelves are a great addition to every room and can help you enhance the aesthetics of your living room. Plus, they are an outcome of the modern furniture that can help you create contemporary and modern home.
Although I have chosen floating shelves in living rooms, you can incorporate them in any room you want. They look great in kid rooms, bedrooms and kitchens. I have seen bathrooms that features floating shelves and that look astonishing and fascinating.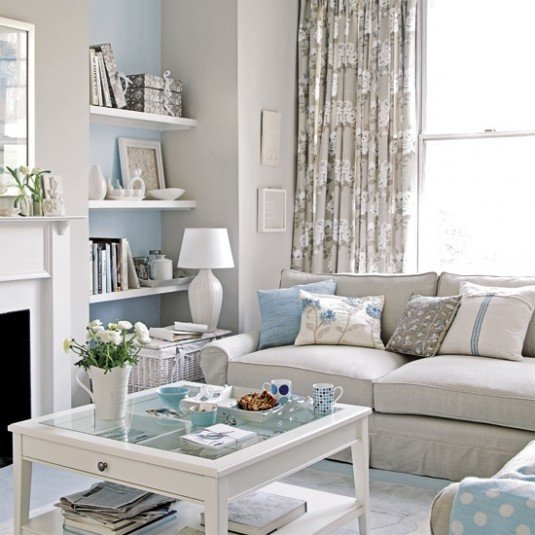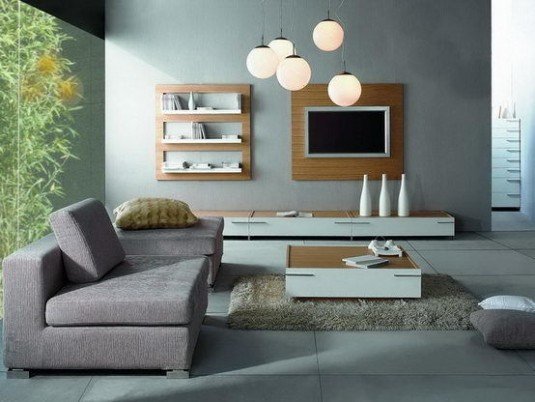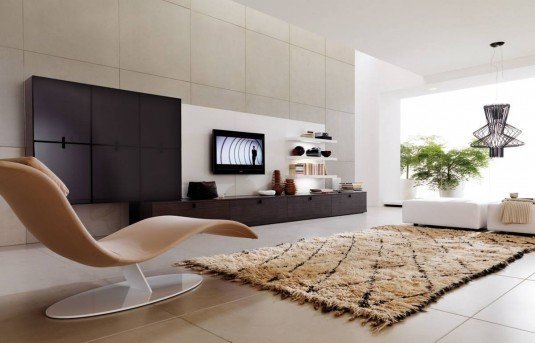 Whether we live in a small or big house, shelving is one of those things that we absolutely need to have in our homes. If you live in a small space, you should go for a floating shelves that are smaller in size, but a lot more attractive.
If you have some interesting things that you would love to be shown, then you should definitely install at least one floating shelf in your space.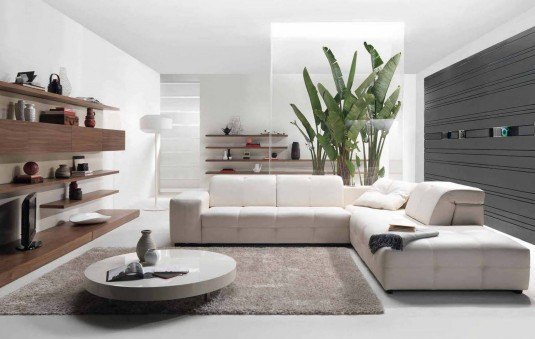 I need also to mention that floating shelves are perfect alternative for the renters, because you avoid making too many holes in the wall. The lonely corners in your living room can also be enhanced with corner floating shelves.
I really like this piece of furniture and I think it is a piece of art. If you are creative enough you can make your room look more sophisticate and modern.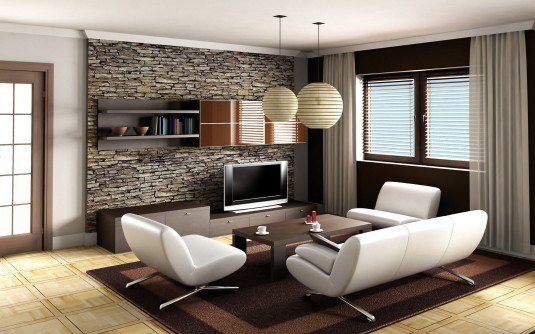 They are must-have piece in one contemporary living room. You can find them in nearly every color, size and design. If you like them, hurry up and refresh your living room with an  inexpensive decor like these in the gallery above.
Thank you for reading. I hope that you like the ideas. Enjoy in the rest of your day and stay up to date with the contents of Karma Stream!