The living room should be the warmest and the most inviting room in the house. We spend a lot of our free time in the living room, drinking coffee, enjoying and relaxing. There are many furniture designs that can make our living room more enjoyable and entertaining.
We shouldn't forget the TV, which is a huge part of our every day lives. All the TV channels offered, are keeping us entertained which actually keeps us alive in a way. Personally, I can't imagine my life without a TV. Can you? For today, I have a wonderful collection of 15 Modern TV Stands for Your Living Room that will make you say WoW. Check them out!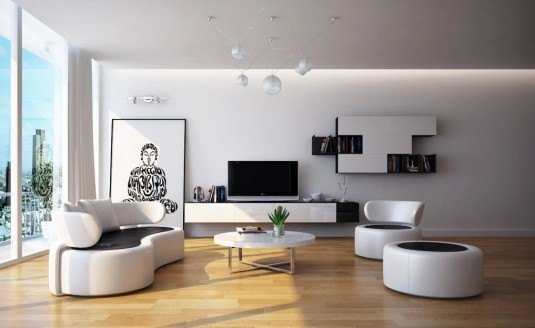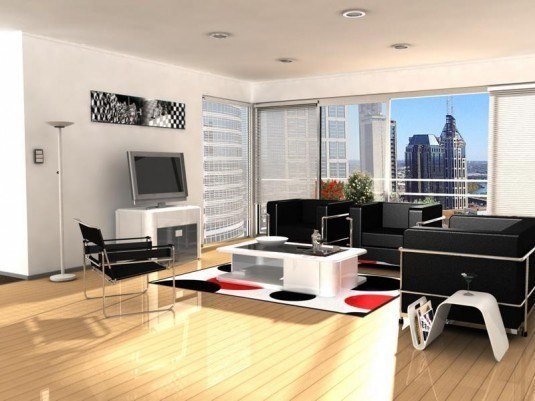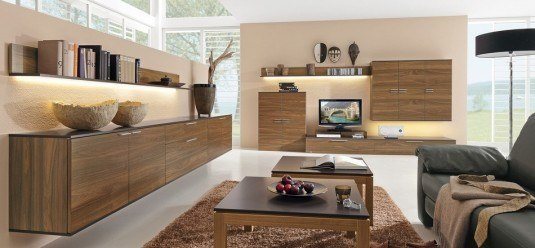 When I come home from work, all I want to do is to relax. I sit down for a bit to watch TV, because there's always something interesting and fun. I assume that you do the same.
SEE ALSO: Amazing TV Cabinets For Your Living Room
If you love watching TV, you should definitely need to invest in a well designed TV stand. There are so many designs to choose from. The contemporary TV stands are big and have enough space for your TV, DVD players, speakers, video games, consoles, etc.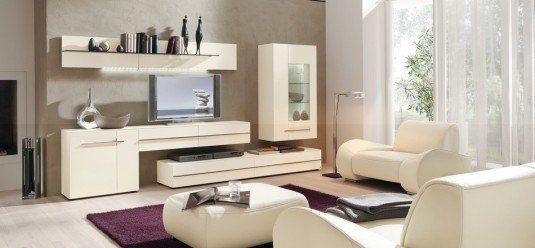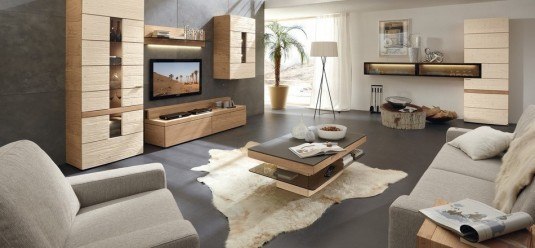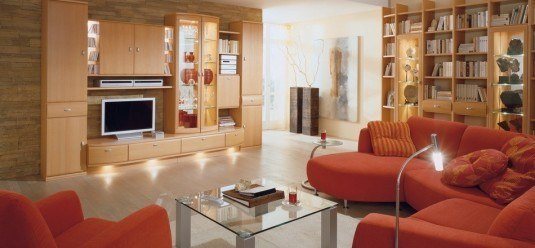 I made this collection to increase your creativity and help you make your living room pleasant and well-organized area. You can place one of these TV stands in your bedroom too. Don't limit yourself and pick that piece of furniture that will satisfy your needs and match your home style.
One of the most popular TV stand is the rotating one. I think that the reason why people are choosing this kind of TV stand is because it can be adjusted to the direction and height you need. It is made of a metallic rod and a circular base which allow the TV to rotate and give you the best view to you and to your guests. It is very practical and it can be placed not only in the living room, but in the kitchen and master bedroom.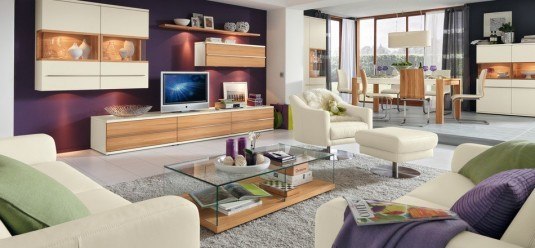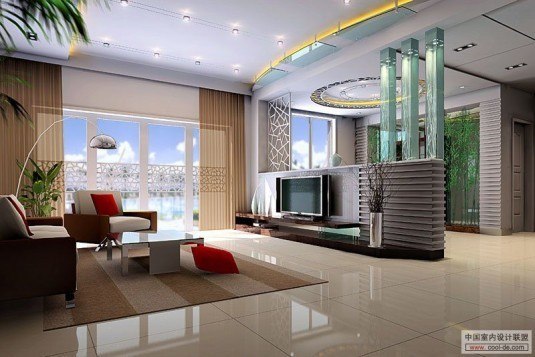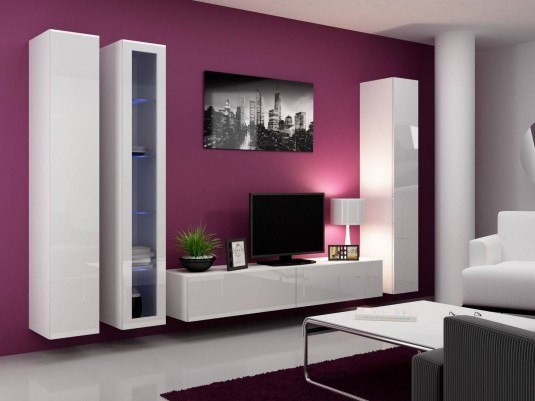 There are so many different designs that will increase the entertaining mood and will give a decorative look to your living room. The create minds and TV addicted people love the auto TV stands that also feature lighting and audio systems. I'm not a big fan of them and I rather place one in a kids room with car themed walls than in the living room with contemporary furniture.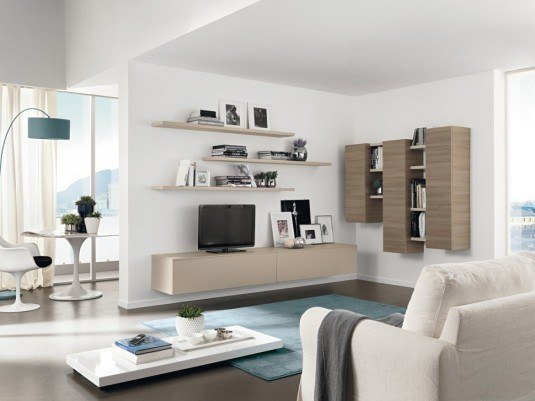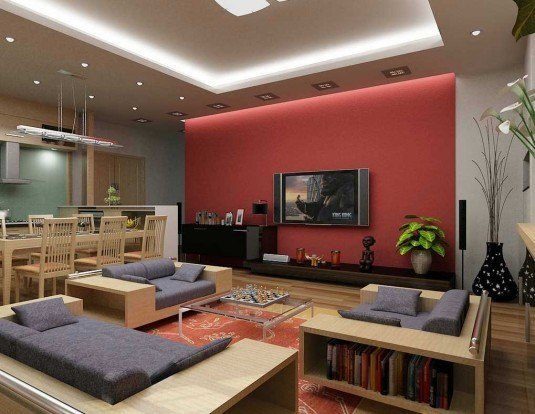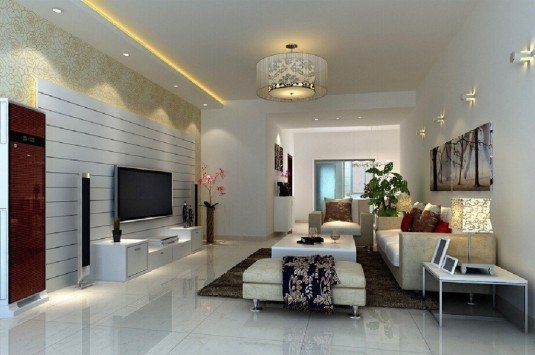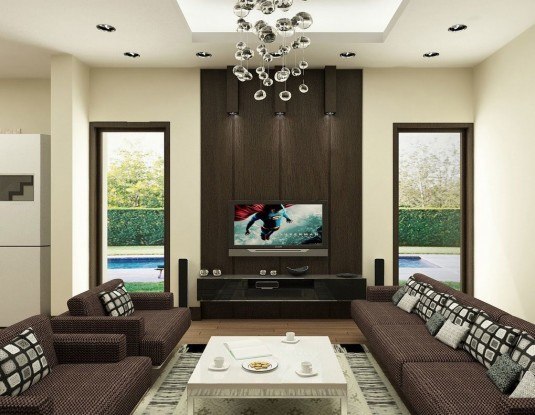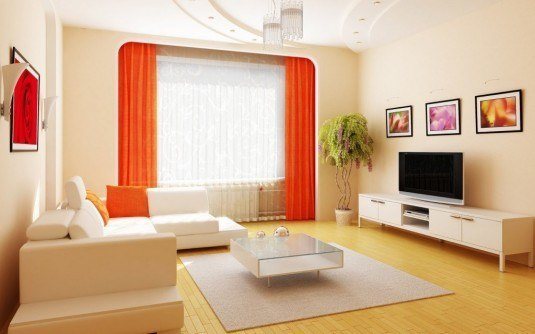 Do you like these amazing living room designs with TV stands? You can share your opinion with me in a comment below. Thank you for reading. Enjoy in the rest of your day and stay up to date with the content of Karma Stream!