Are you enjoying the summer? Inspired by the hot summer days, I made you an amazing post that is called "Over-The-Top Luxurious Outdoor Shower Ideas".
Even if you don't have a pool or spa in your backyard, an outdoor shower is a must have affordable luxury and pleasure in summer. The showers that  I have selected for you are so refreshing and are a perfect solution that will keep you cool throughout the whole summer season and will let you enjoy water outdoors. Nothing feels better than showering outdoors, believe me.
Let's take a loot at these luxurious outdoor shower ideas below.  Enjoy and have fun!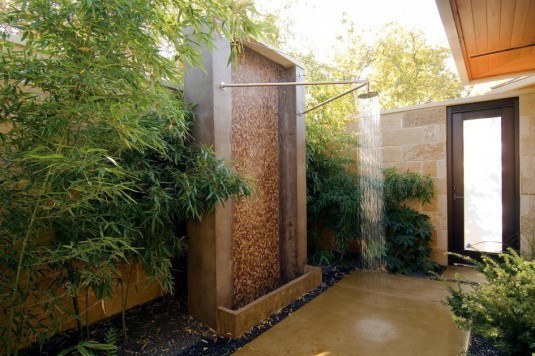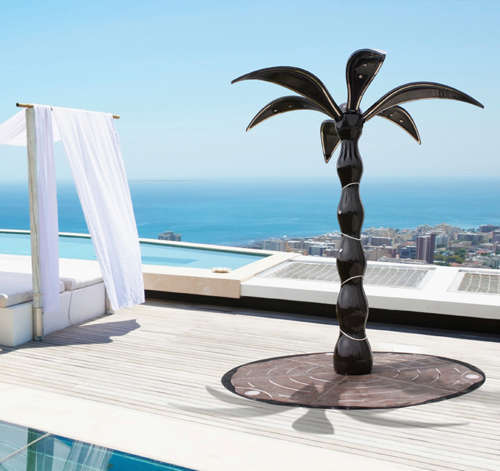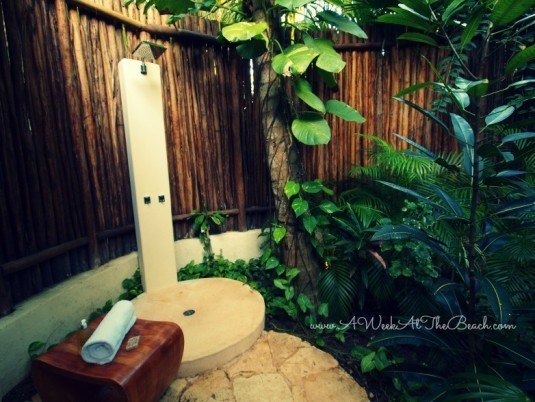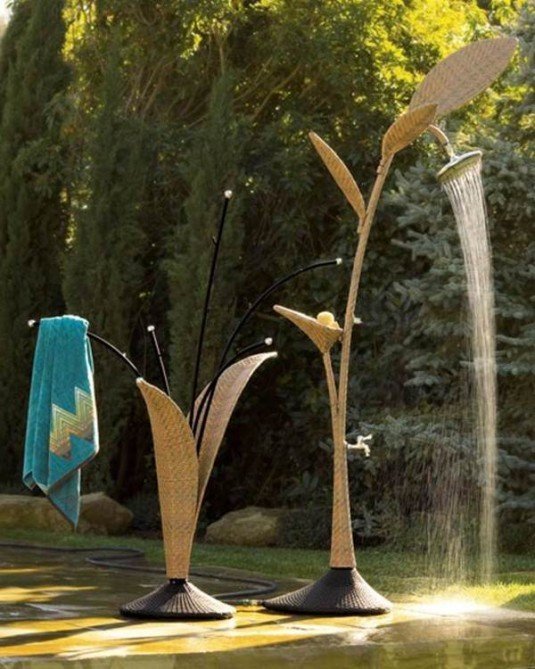 If you think that this is too much and you don't want to spend money on such a pleasure, then what about making one at home!? There are so many diy ideas that will show you how to create an outdoor shower in just an hour. You can utilize the tree in your yard, make a simple stall or hang a fixture on the wall.
If you didn't know what to do in your spare time, then improve your diy skills and techniques by creating an outdoor shower. The options are limitless and you can find from built-in, store-bought or freestanding outdoor shower designs. Use your creativity and choose the idea that suits your needs.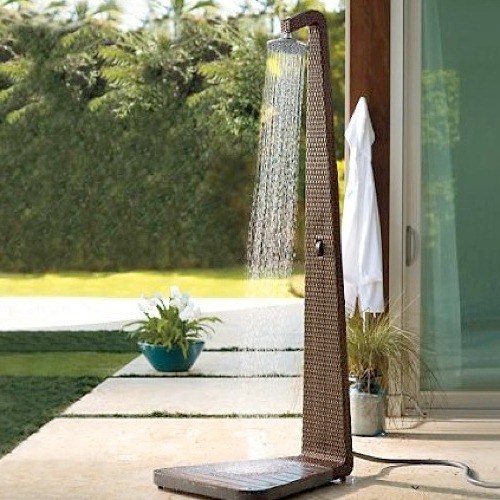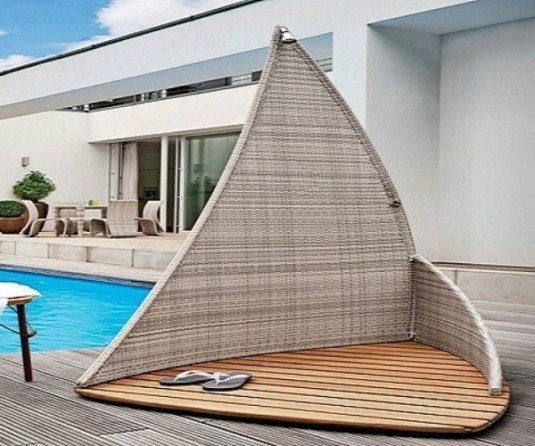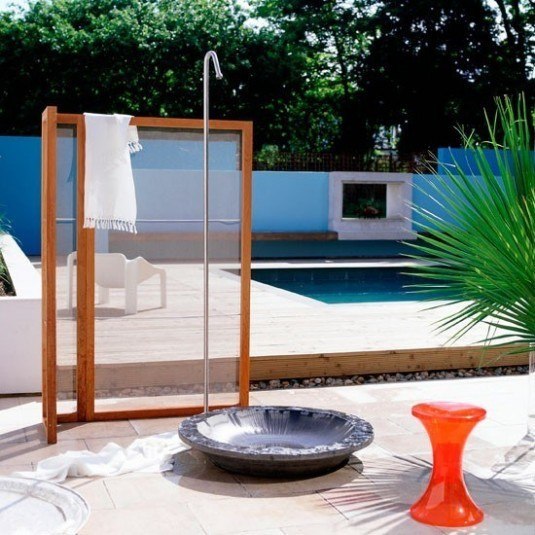 The shower should be placed near the entrance of the house. The materials that you need for the floor and wall need to be resistant to weathering. You should also think on the lightening too.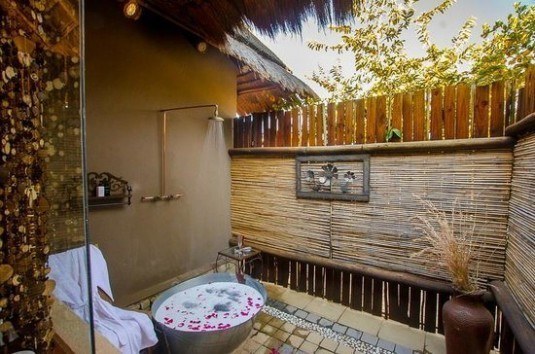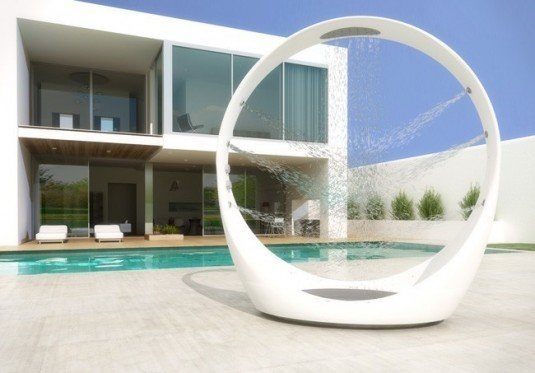 Did you like these ideas above? I felt in love with all of them and I'm already thinking about incorporating one of these amazing outdoor shower ideas in my yard. If you have some other suggestions, please let me know! I would love to see everything! Thank you for reading and enjoy the rest of your day!