Hello, my lovely people! Are you ready for sprucing up your home for the spring? As always, I have some wonderful ideas and helpful tips only for you. The mantel is a spot that loves the seasonal decor, and this is where you should start. Don't have an idea on what to do? Don't worry, as I have you covered with a complete guide. Read on and find out more about these practical spring mantel decor ideas!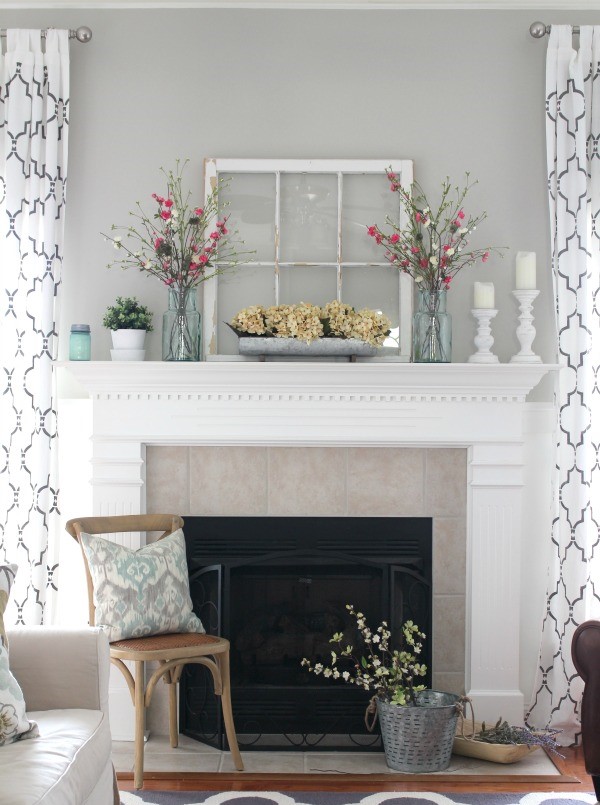 Pick Your Colors
The key to having a well-decorated mantel is to stick to a combination of colors. Pick yours, and let it prevail through the decor. Remember that you are allowed to mix different colors, as long as you keep the decorative items in the same style.
For spring, the best choice is a mix of light and bright colors. Many would pick white and beige as a base, so you can give this a go as well. And when it comes to the accents, you can go for pastels. Or, you will never go wrong with natural wood tones too.
Need of some more inspiring ideas? Check this post as well: Magnificent Spring Decor Ideas To Bring Freshness In Your Home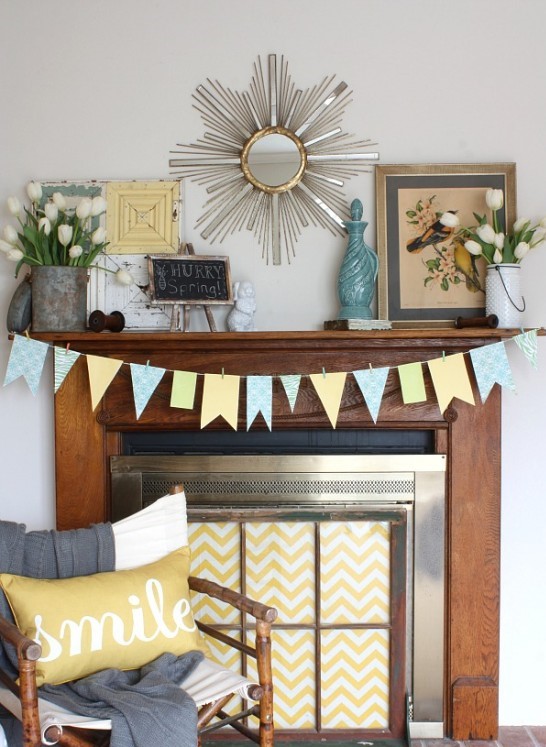 Anchor
The mantel decor always starts with an anchor. This is the thing that goes on the wall above the mantel. You can pick a mirror with a nice frame, or maybe use a vintage window in a pastel tone. Go for the one that best suits the style.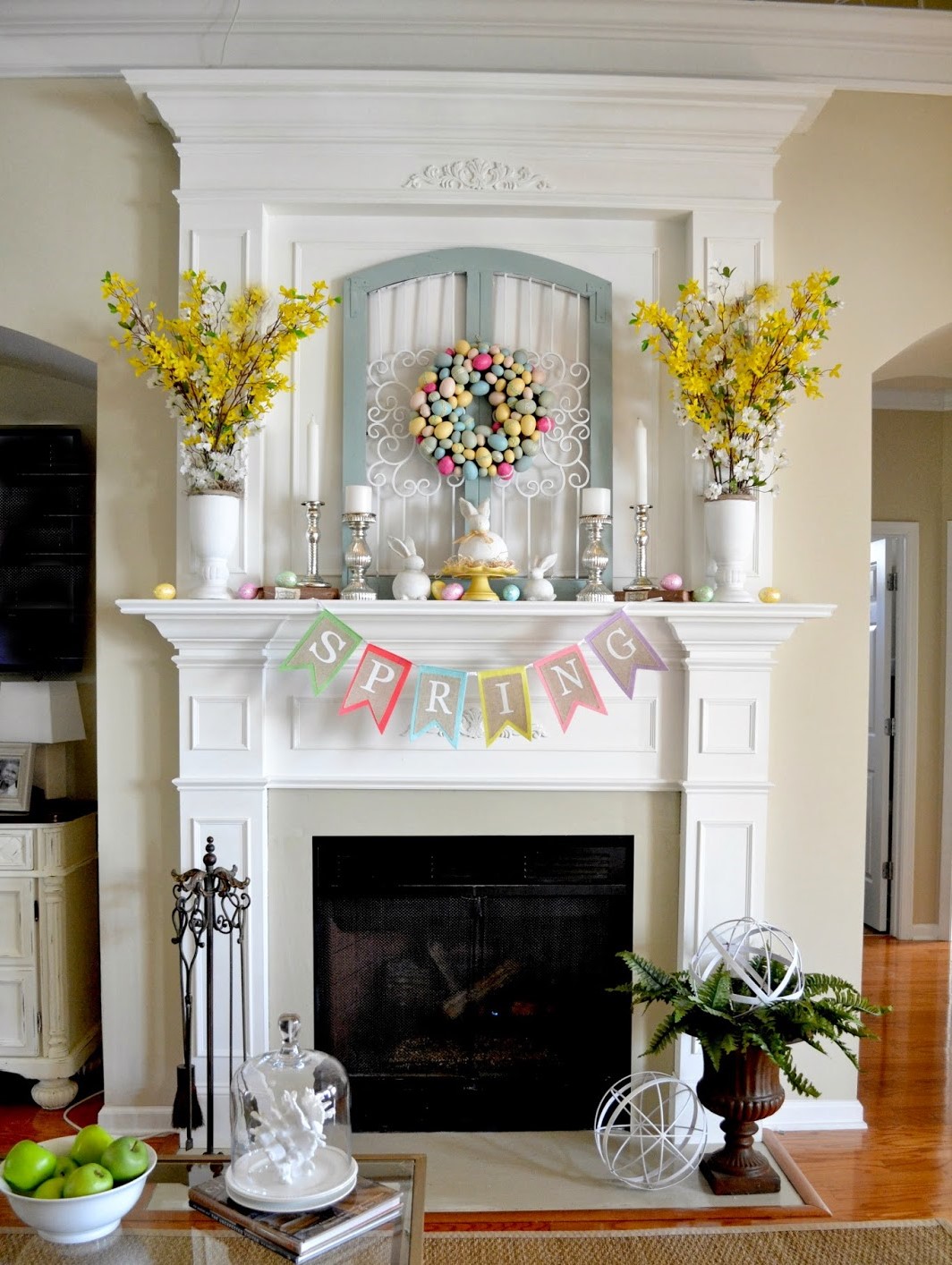 Achieve Balance
When you have already set up the anchor, it is time for achieving balance. Place two of the same or similar items on both sides of the mantel. it starts to look way better now! Then, you can continue to build up the decor with some low items in the middle. As easy as it is, this is the proper way to decorate your mantel like a pro!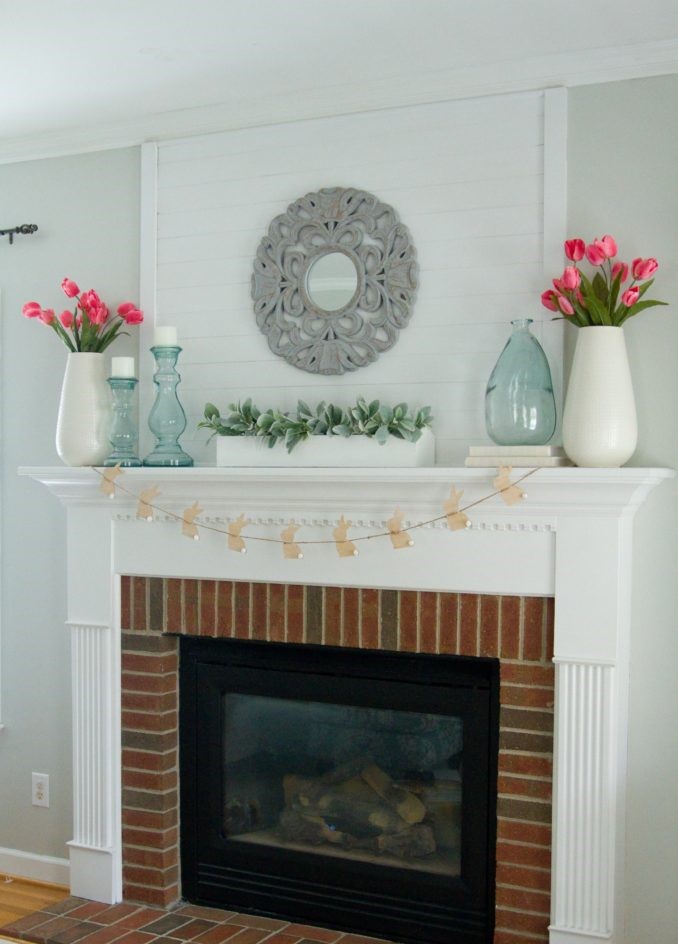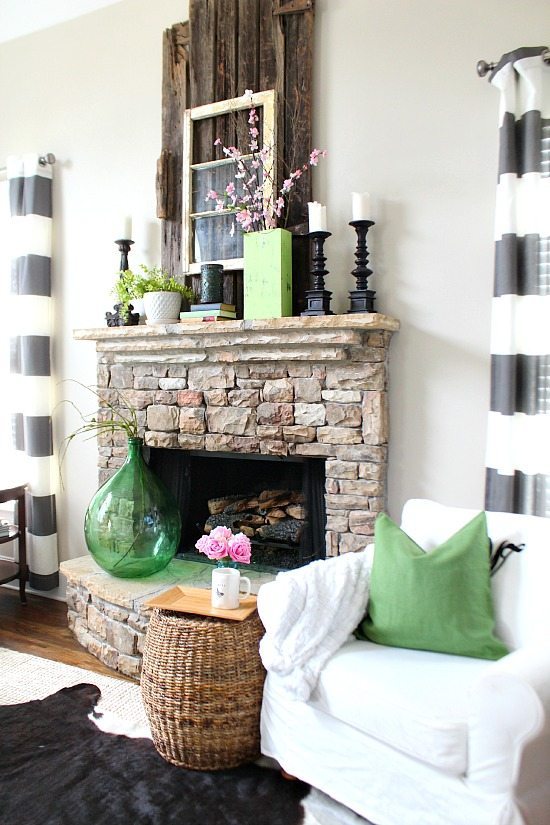 Bring A Dose of Freshness
Spring is all about fresh flowers, so make sure that you include them in the decor. This will bring a special touch to your decor. Include blossomy flowers or even planters.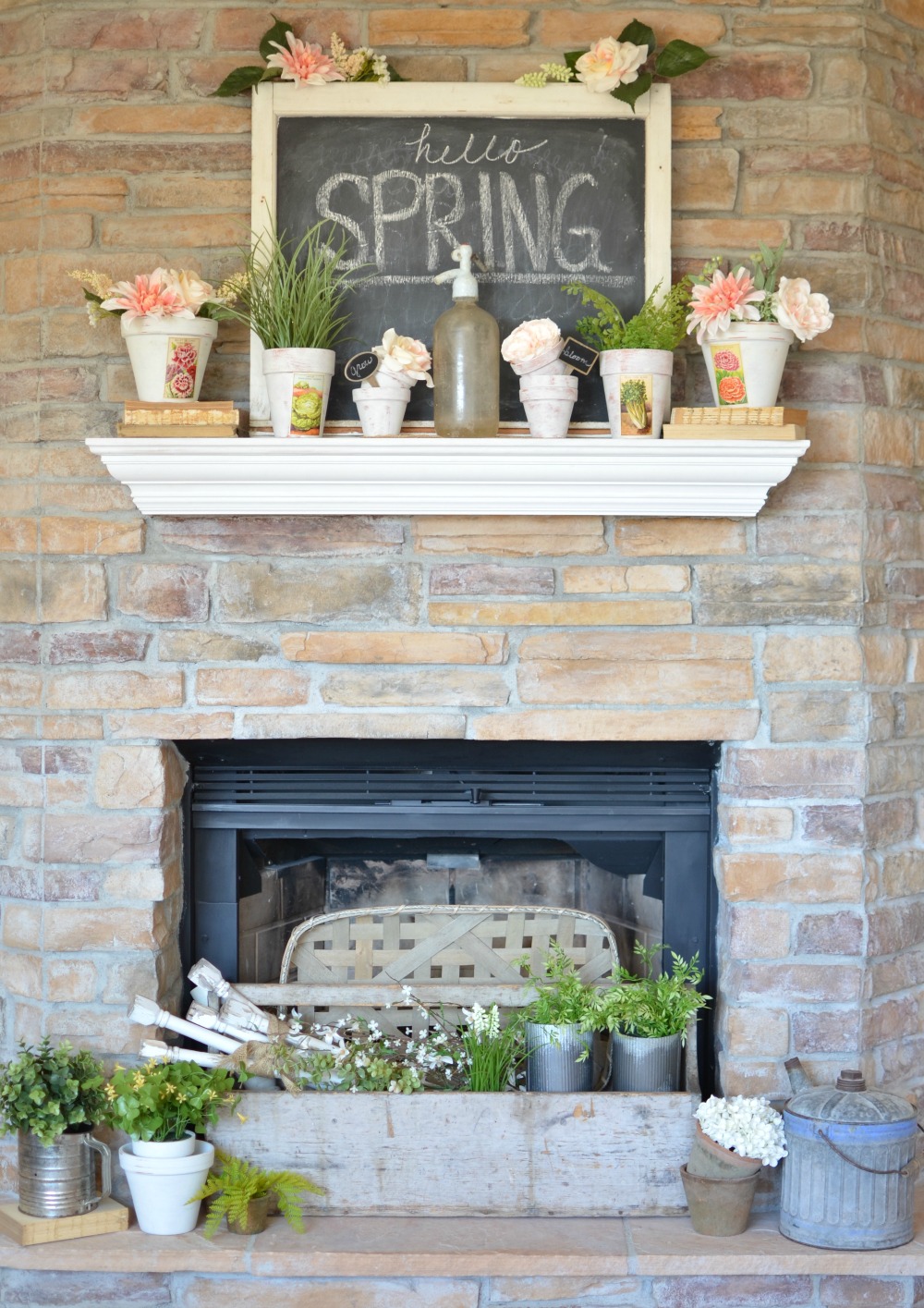 Create A Mix Of Textures
There is nothing that works better than this simple trick! Different textures can work together and create the best decor. This means that you are free to mix together wood, glass, metal, and fresh flowers, in order to bring your decor to a higher level.