Good day karma streamers! Are you ready for some great ideas for your home? We always have the best ones for you. And today I bring you a special post. If you are a piano owner, then you will love this one. Having one in your home is a good thing. It will fit great in your interior. Check out these piano decor ideas and get your inspiration!
See also:
Luxurious And Classy Piano Interior Designs That Will Fascinate You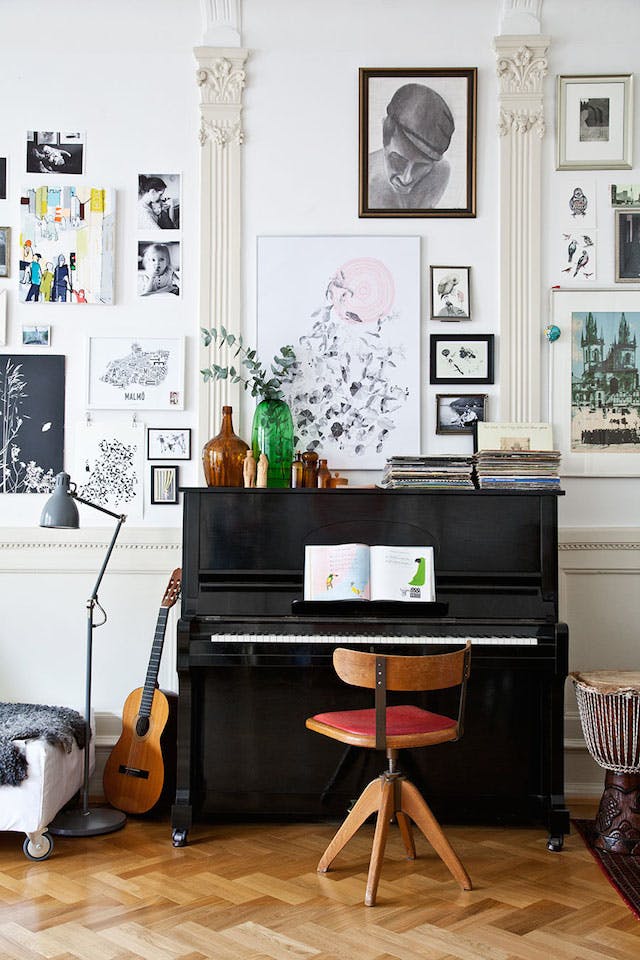 If you are playing a piano, the chances that you have one in your home are huge. And probably you have created one special corner in your home, where you can enjoy the music. Adding the final touch to it is so important. it will make this space the focal point of the room. How to decorate around your piano? These ideas will be so much helpful.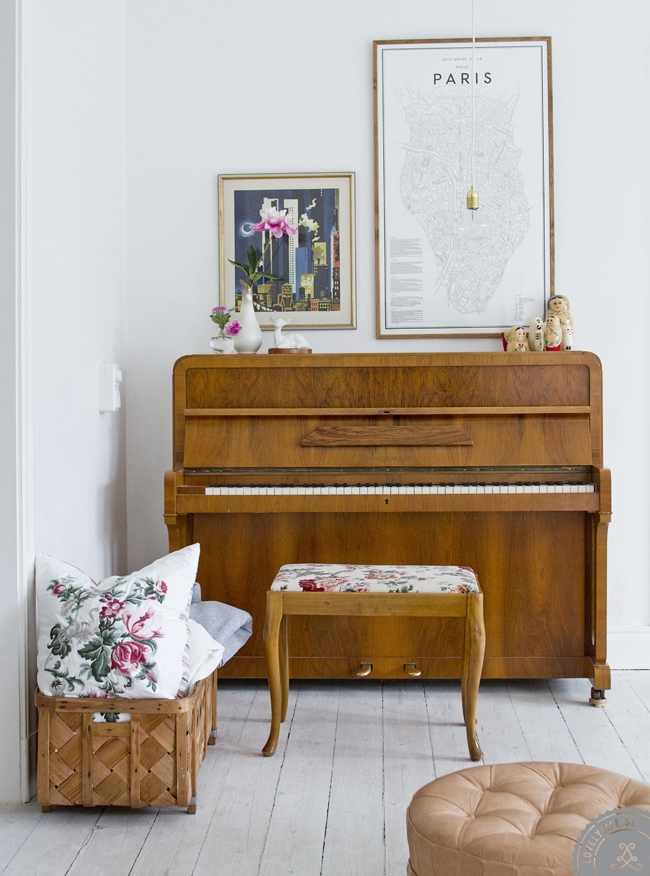 Artwork
You should definitely start with pieces of artwork. Hang some above the piano. Or, you can place them on the top surface of the piano and lean onto the wall. Create a small gallery that will add a fun accent to this space. Carefully choose the colors and styles, so they match the whole room. This is the first thing that you should do when decorating. You need to place the large items first, then go for the smaller.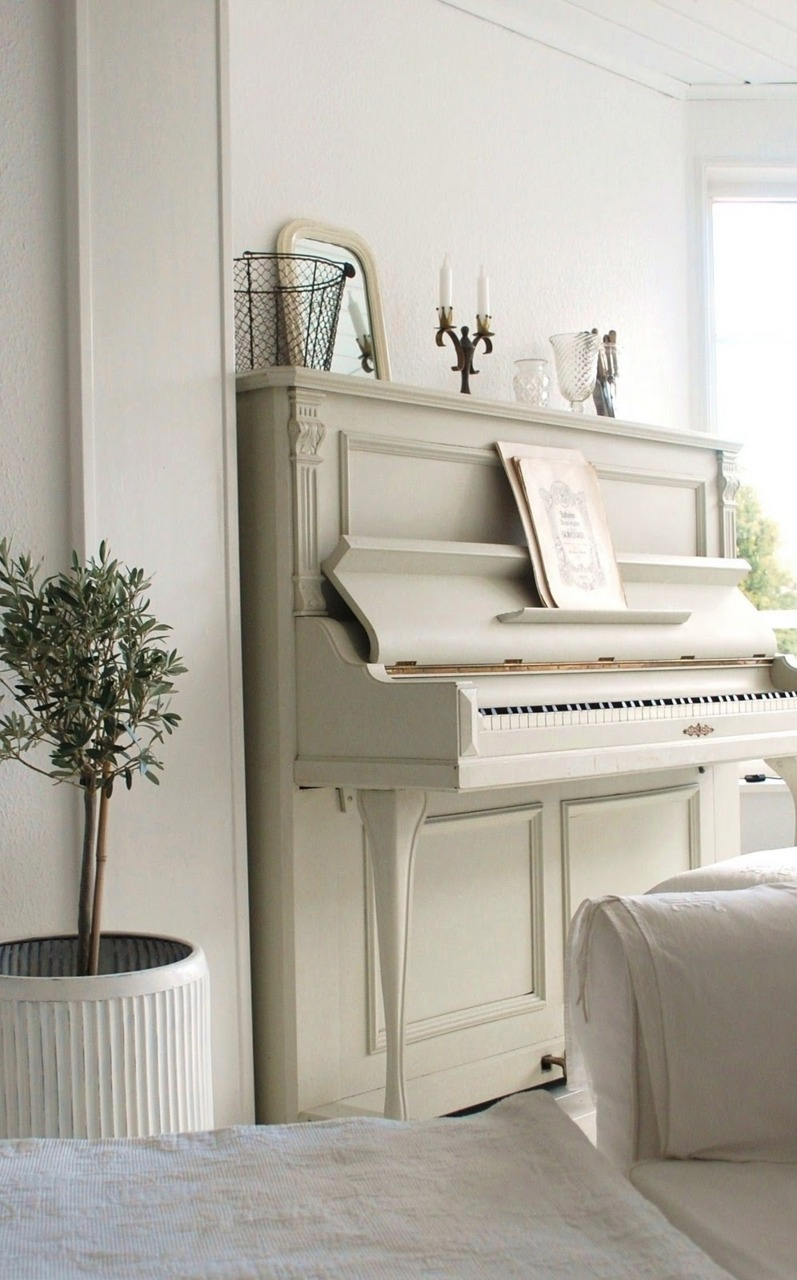 Greens
Adding a few greens here and there is a good idea. Place a group of small cacti planters on the top of your piano. They will bring freshness in the space.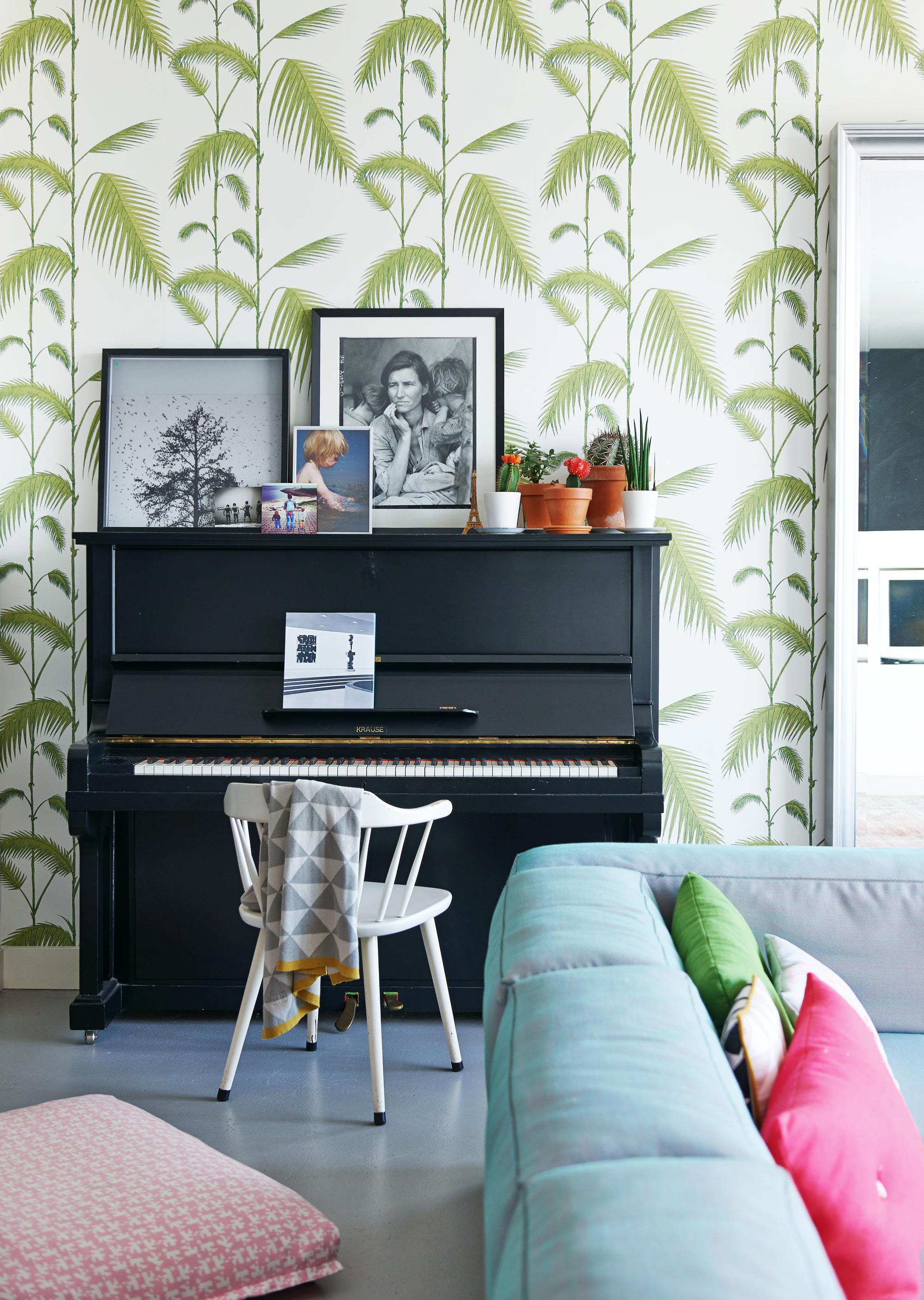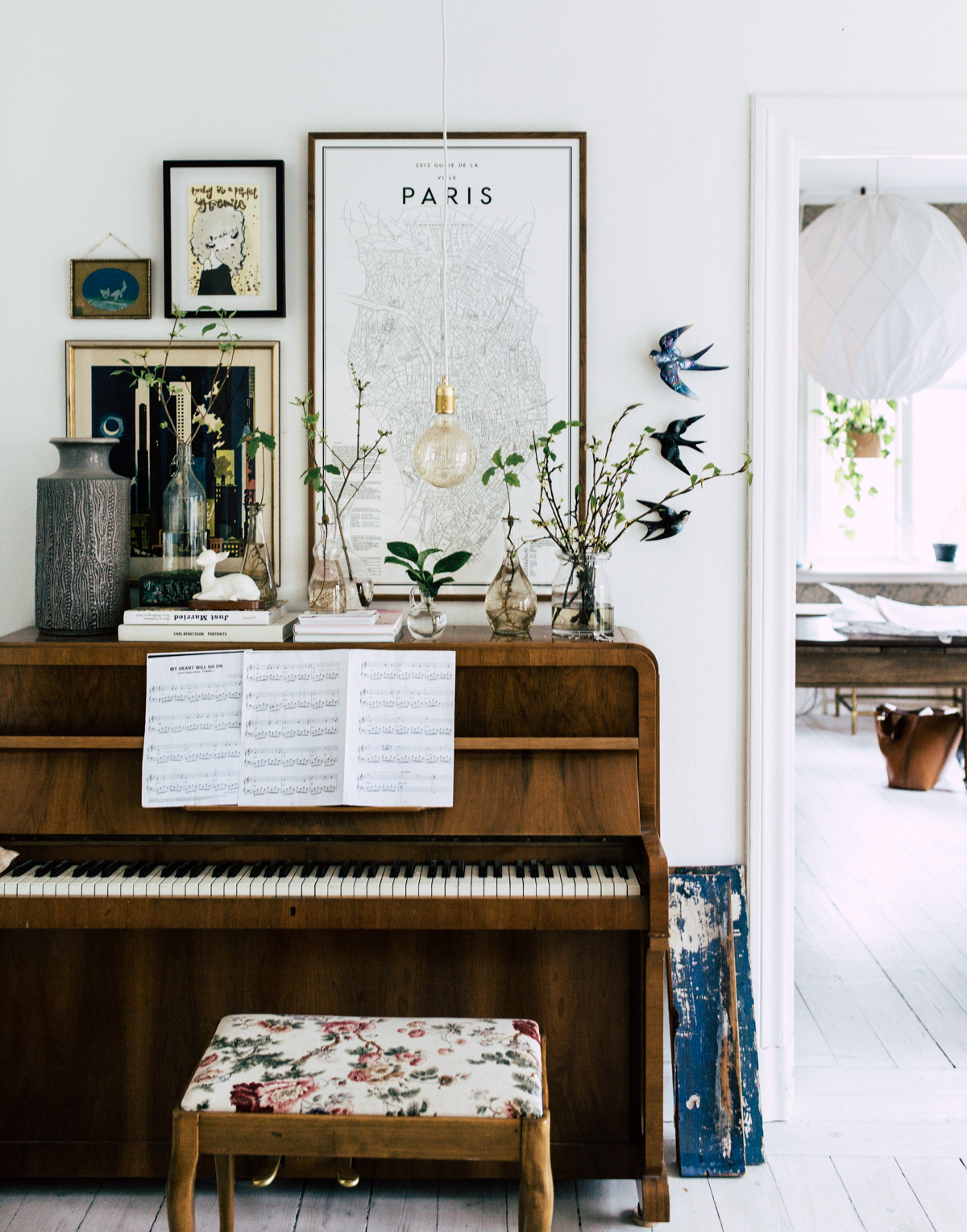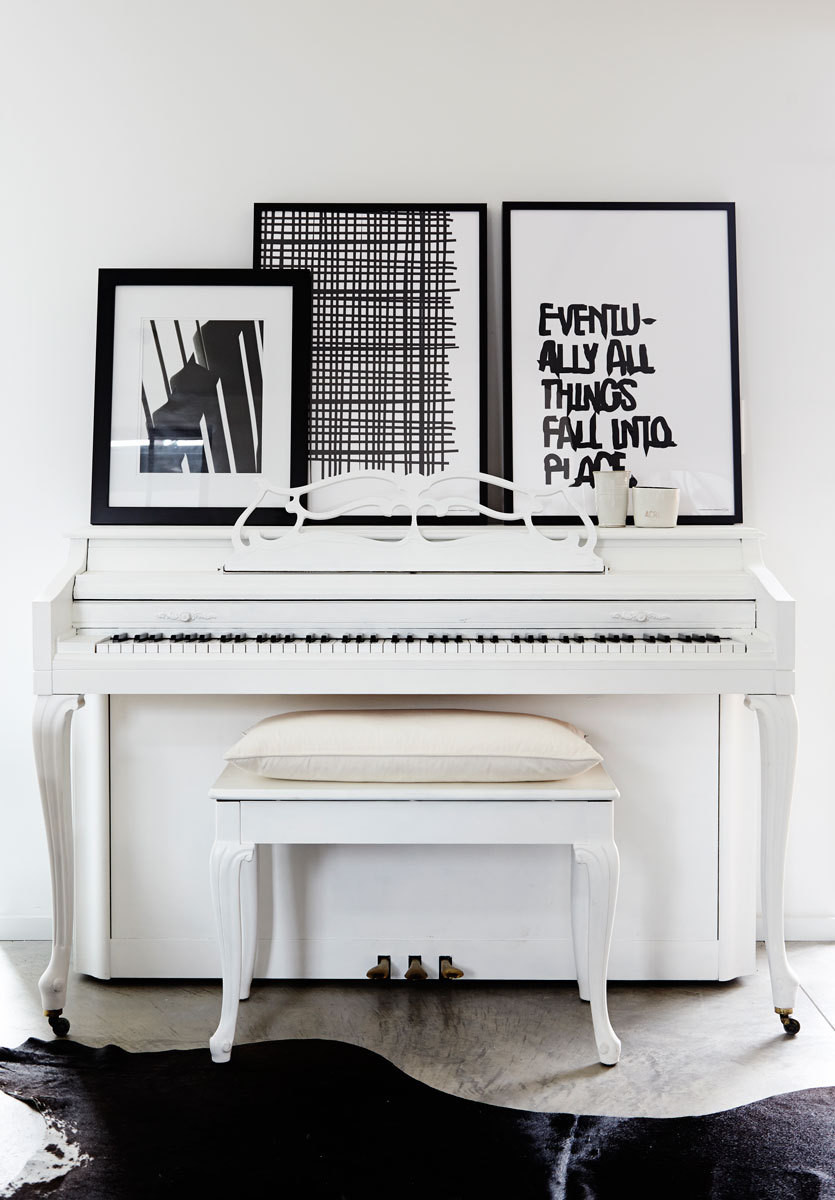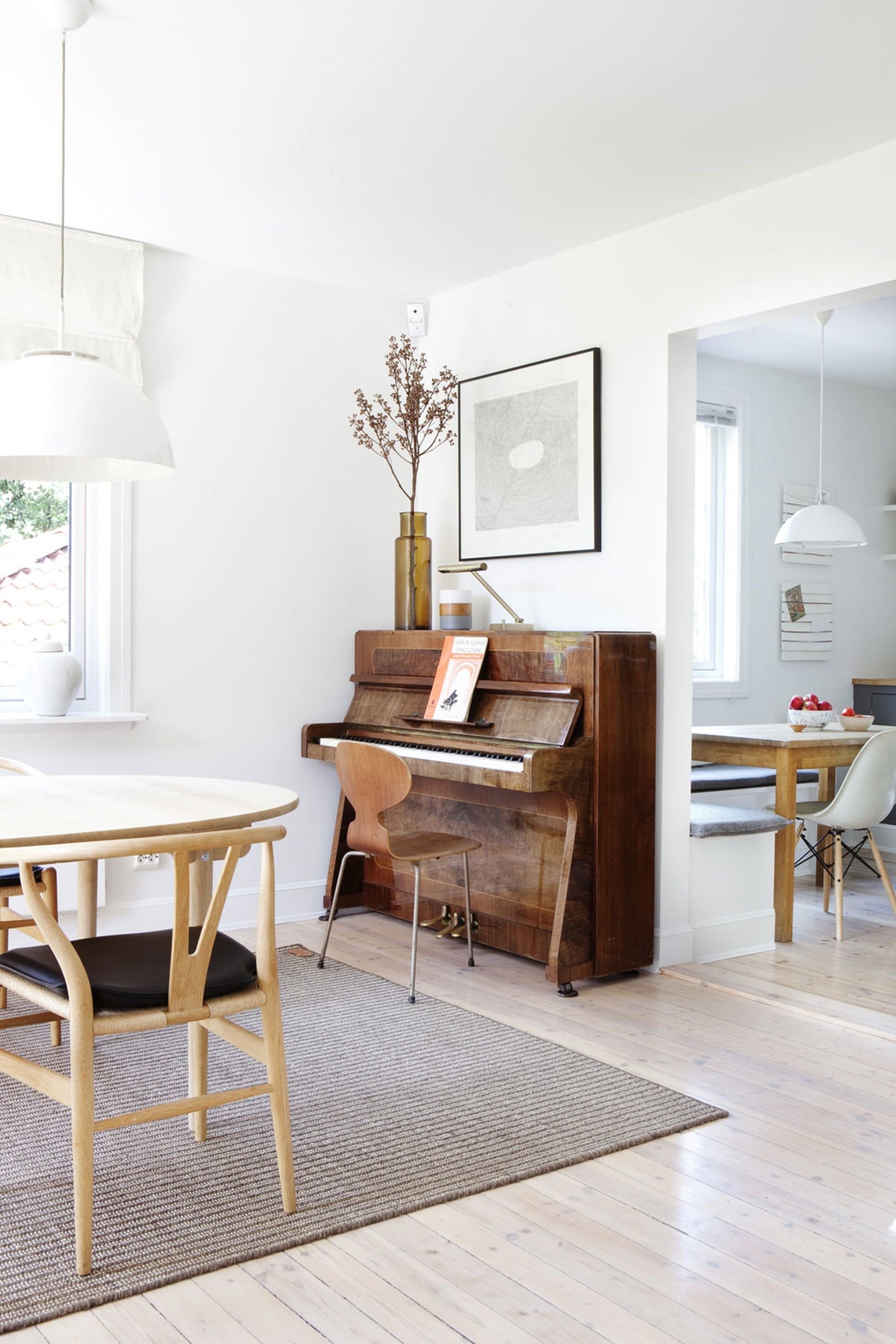 When decorating your piano, keep in mind that you need to achieve harmony. Place items with different heights to get visual interest. As you can see on these examples, they are so well balanced.