Hey there creative people! If you need some great decor ideas for your home, then I have a great post for you. Looking for a way to spice up your kitchen or bathroom?  If tiles are your choice, then we bring you the hottest trend in the moment. Check these Fish Scale Tile ideas and see why this is the hottest tile pattern right now!
See also:
Mosaic Bathroom Tile Ideas To Bring Elegance In An Astonishing Way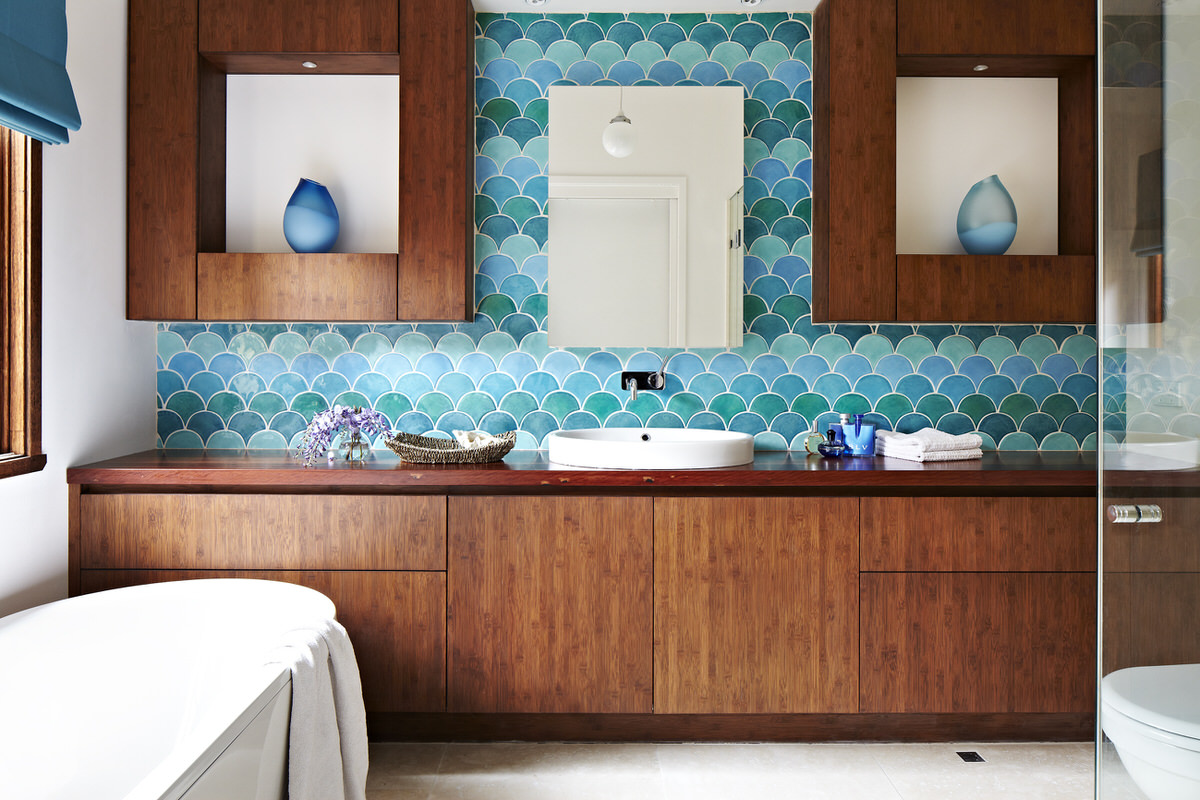 Tiles are always a good choice for your home. They will make a great backsplash for the kitchen, or the bathroom. People love them because they are so easy to maintain. You only wipe them and that's it. Despite being easy to clean up, people love their aesthetic side. An interesting pattern will bring visual interest in the space in a fun way. Fish scale tile is probably the most eye-catchy one.  If you are planning to update your home, then this is the thing that you might want to consider. The subway tiles trend is out! And it's replacement is bringing the visual interest in a better way. You can't, but fall in love with the fishy pattern.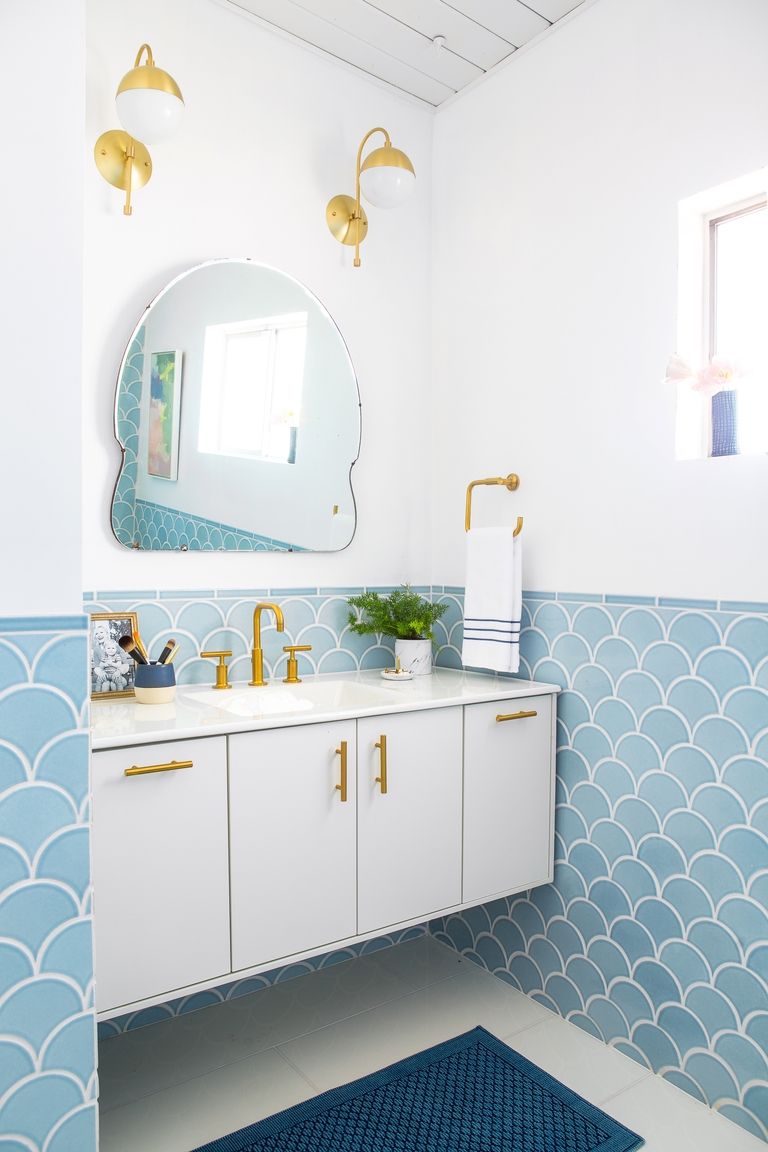 A fish scale tile can be used in the bathroom if you want to create an eye-catchy wall. Pick the color of your choice and bring the magic! You can even use different colors, such as this example.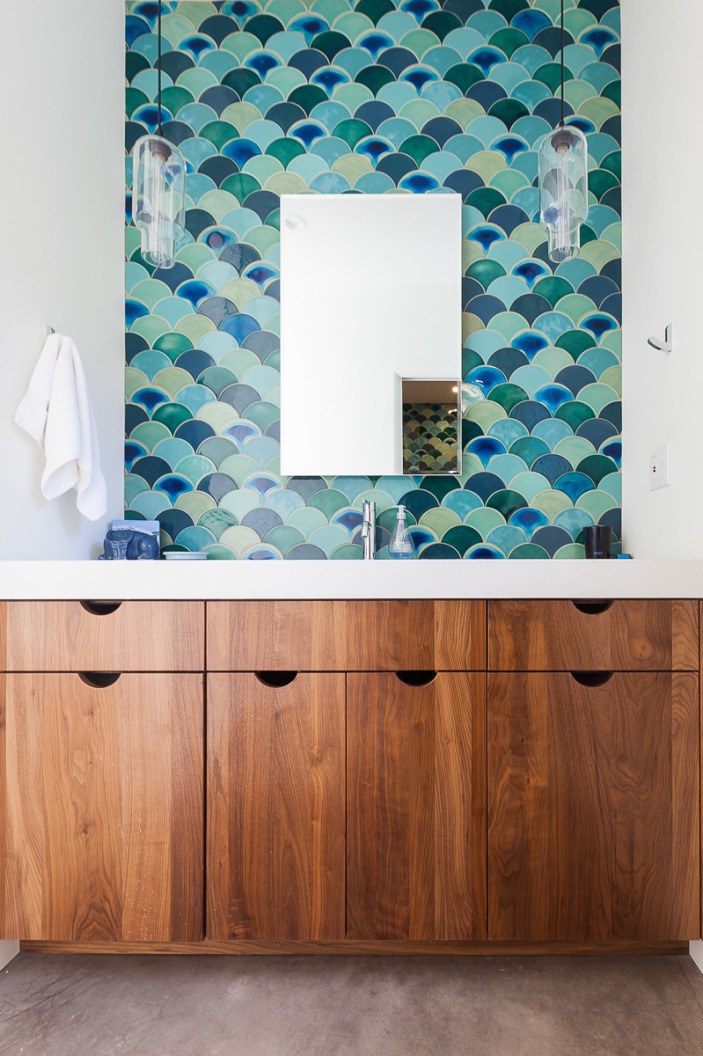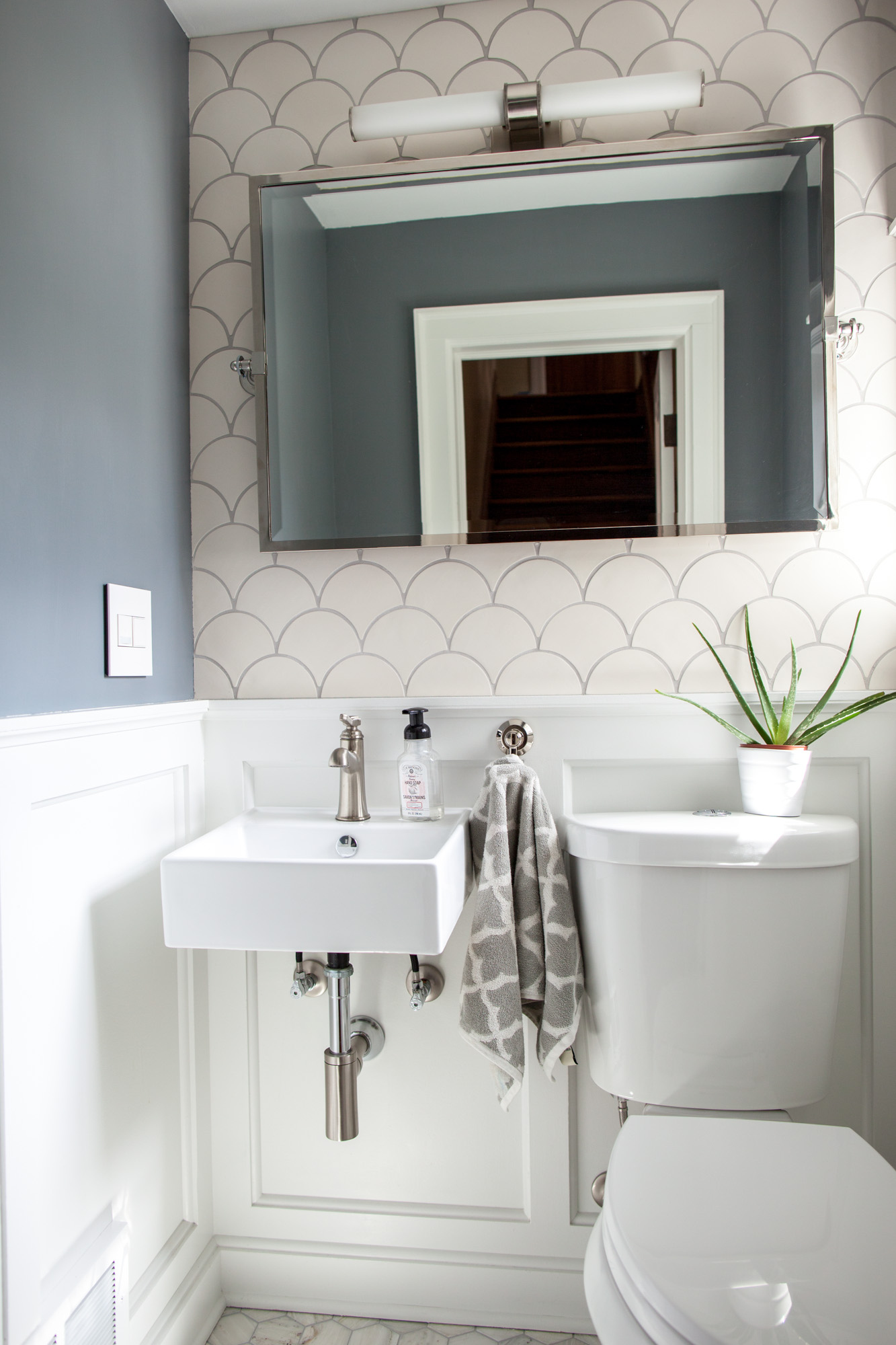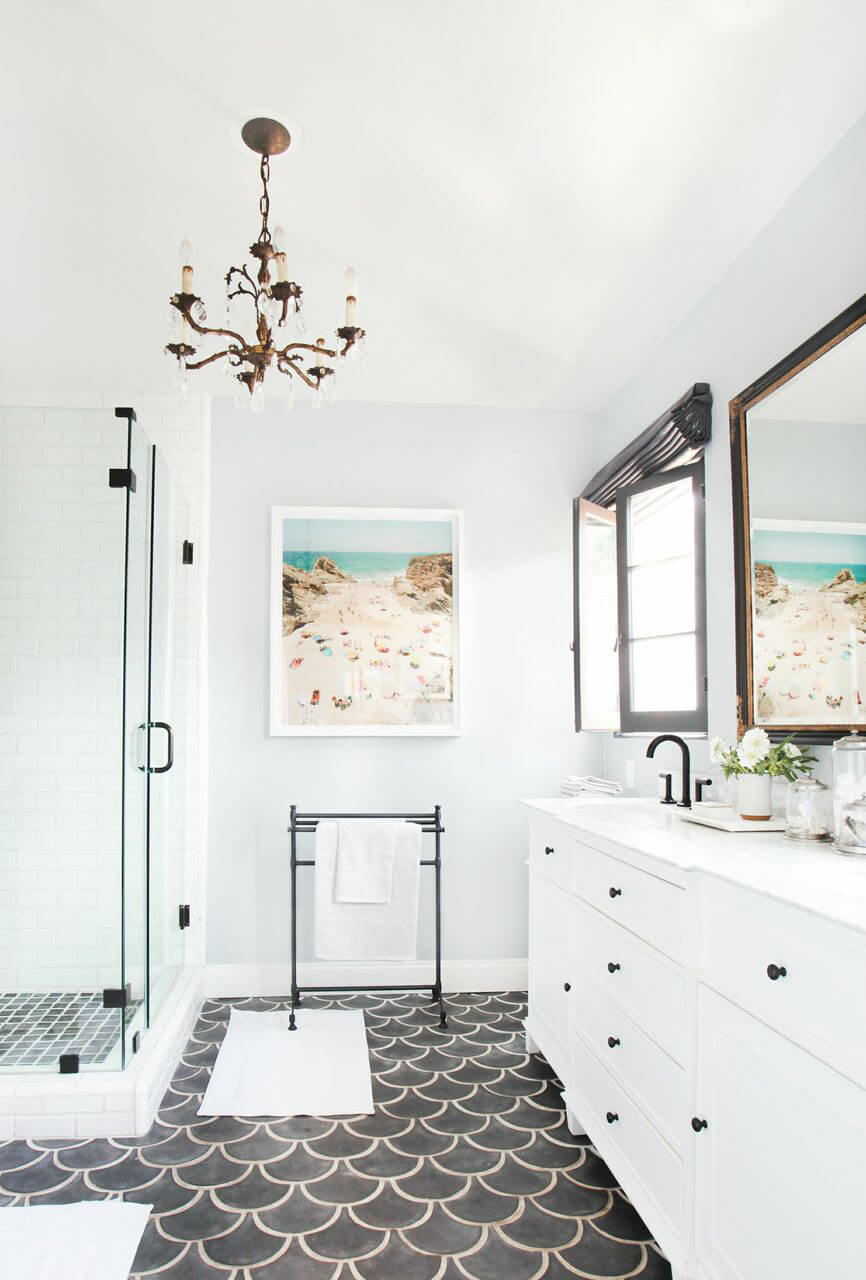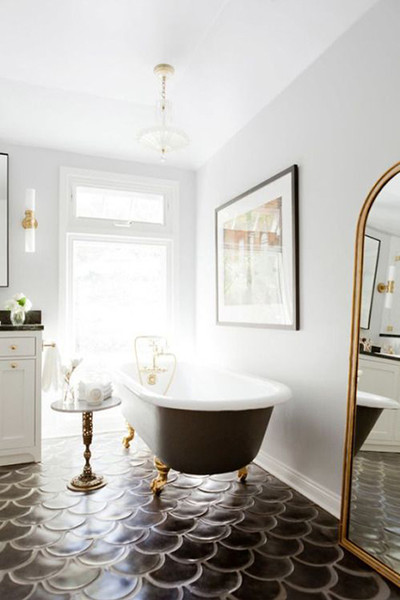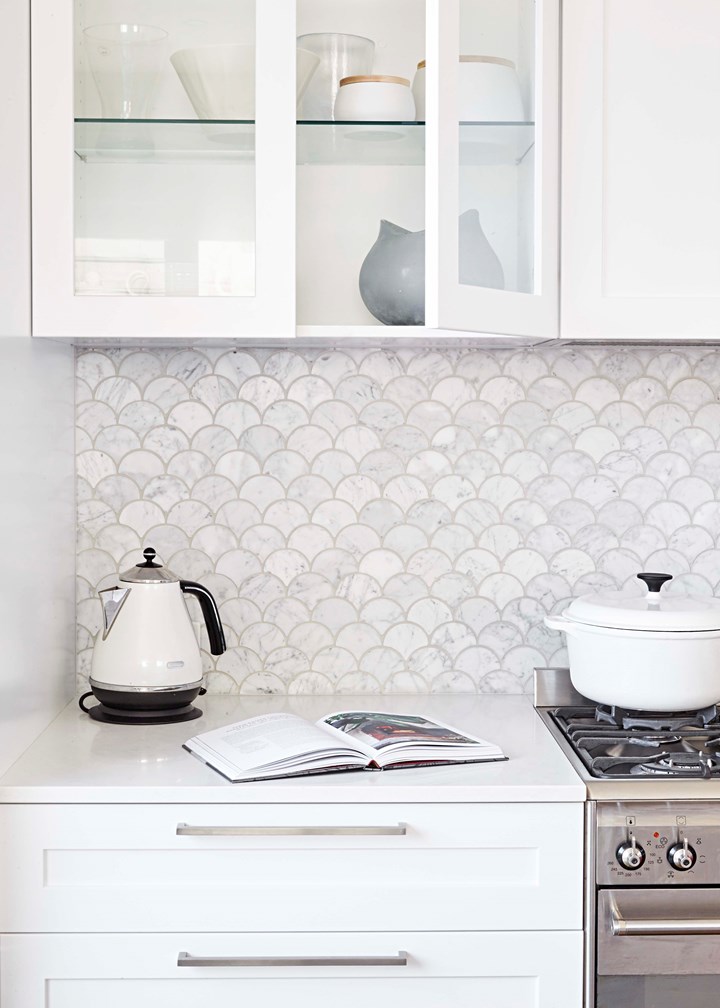 A backsplash in the kitchen was once considered only for the functionality. The main purpose was protecting the wall from the nasty food stains. But, that's not the thing anymore. It is an element that makes a statement. When we talk about the kitchen, the fish scale tile is the best backsplash that you can bring.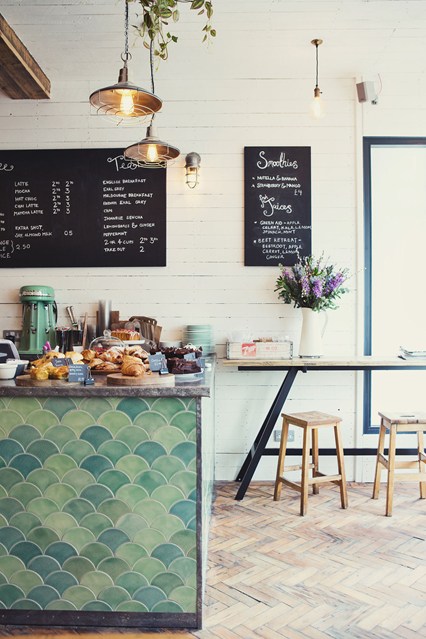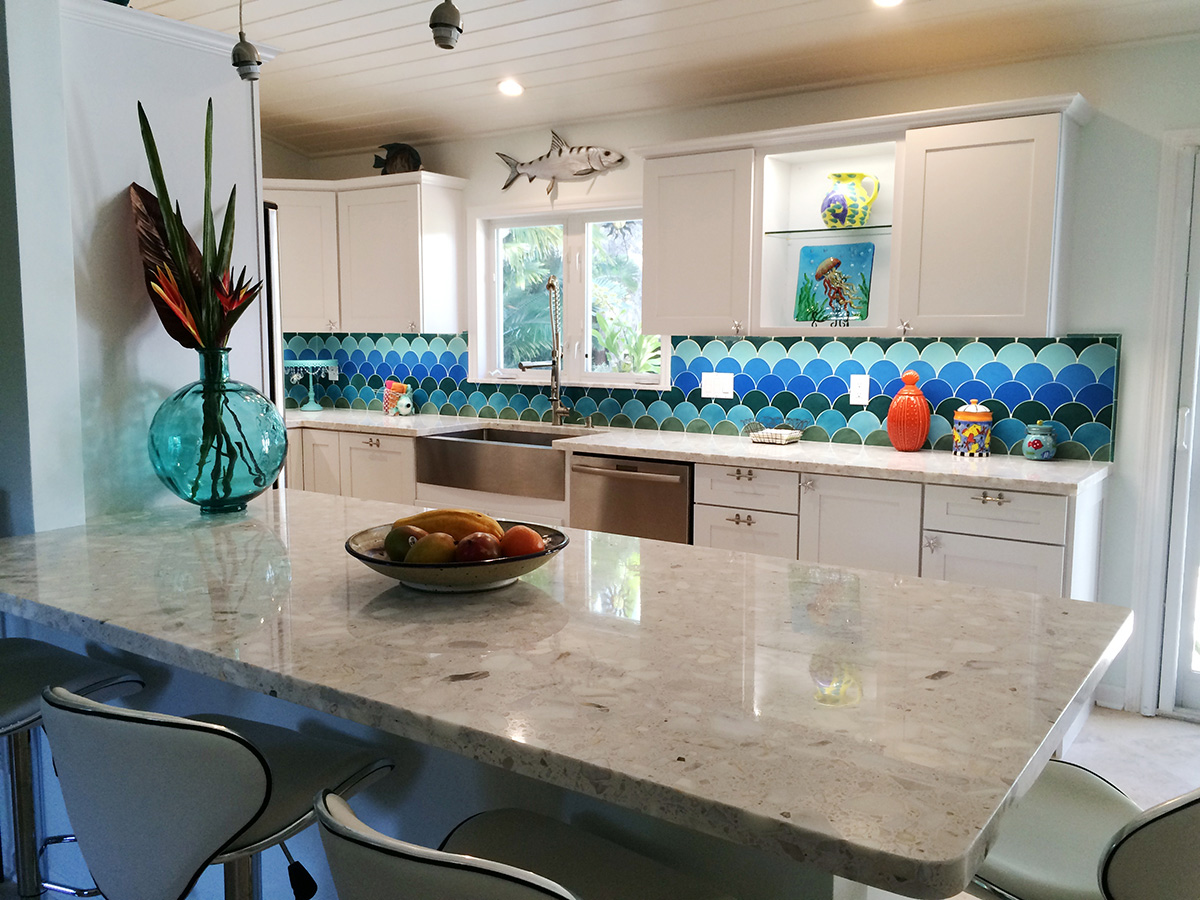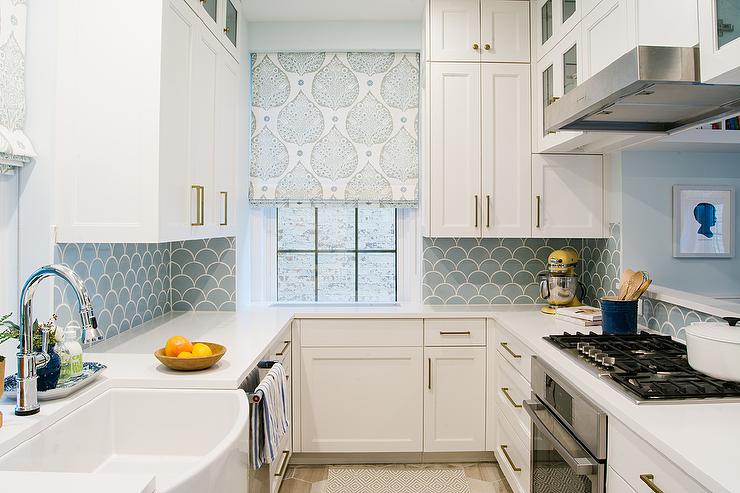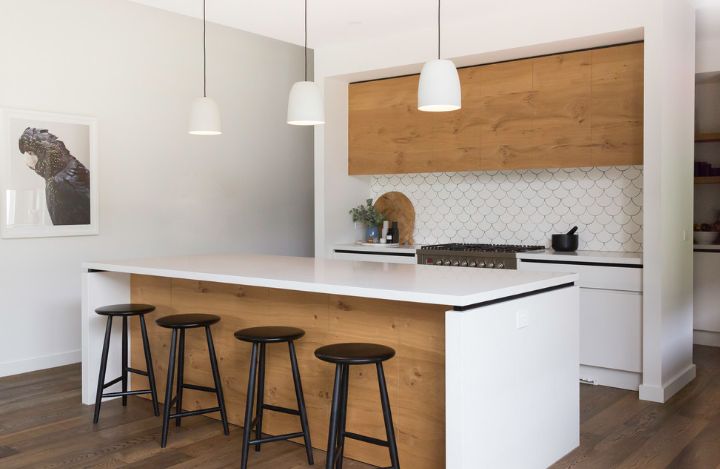 Seems like the fish scale tile pattern will be the hottest trend this year. What do you think? Would you give this one a try?