Good day people! Ready for some great ideas? Decorating your outdoor space is as much important as the indoors. And you would want to make it pleasant and welcoming. The front porch is the first thing that your visitors will encounter. And you will want to leave only the best impressions. But, what when you have so little space? This thing does not have to bother you. Even the tiniest porches can be turned into warm and welcoming. Want to know how? Check these Small Front Porch decor tips that will help you!
See also:
10 Porch Ideas To Make Yours Pleasant And Welcoming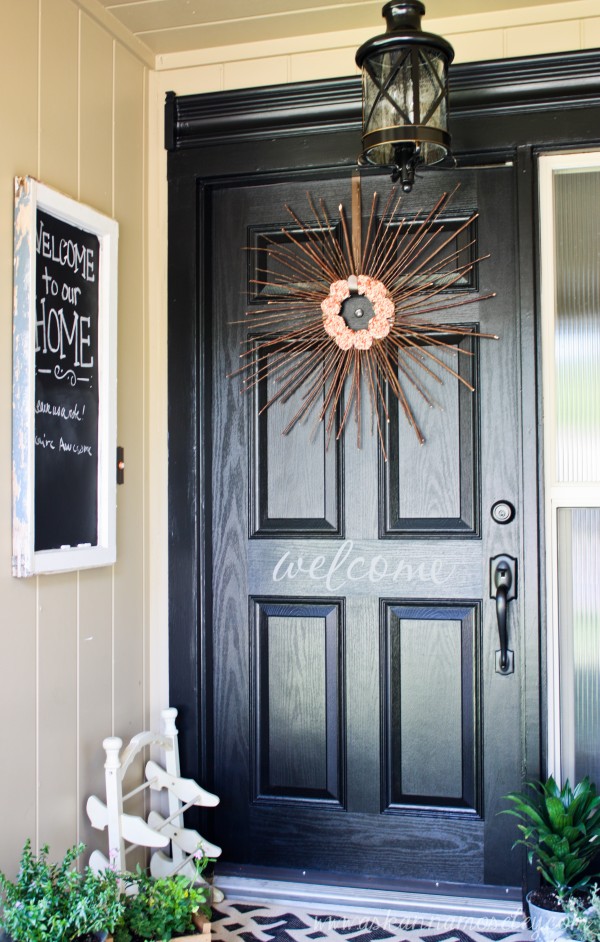 Even if your front porch is tiny, there is hope. You can always use a few tricks and make it look pleasant. The easiest thing? Add a nice wreath. It will instantly add freshness and will look spectacular. You can go for a large floral one, and you can even DIY it. Nothing looks more welcoming than this one!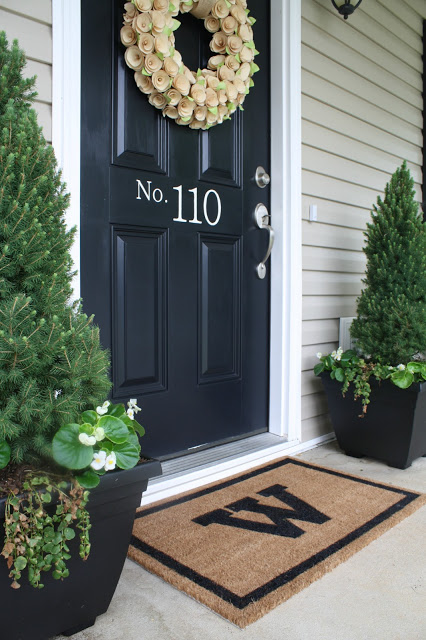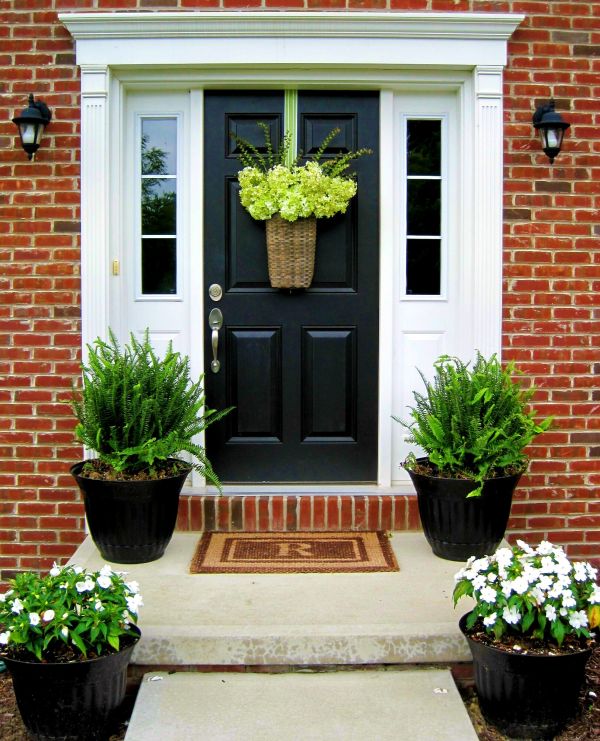 A light color will make your door look unique. You can repaint you door to bring some extra freshness!If you feel a bit more confident, unexpected and vibrant colors are a good choice!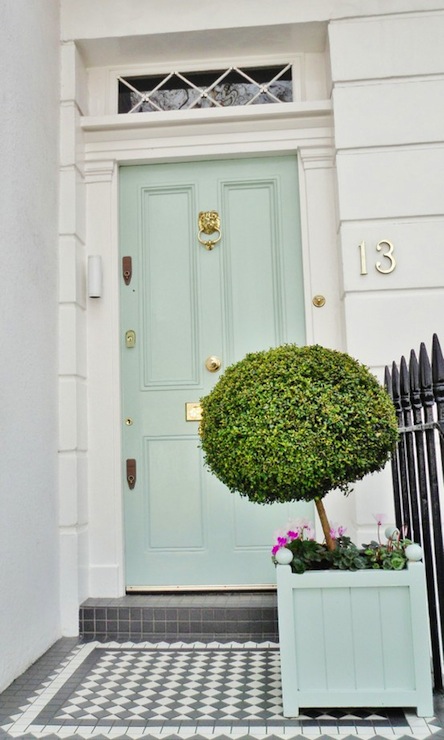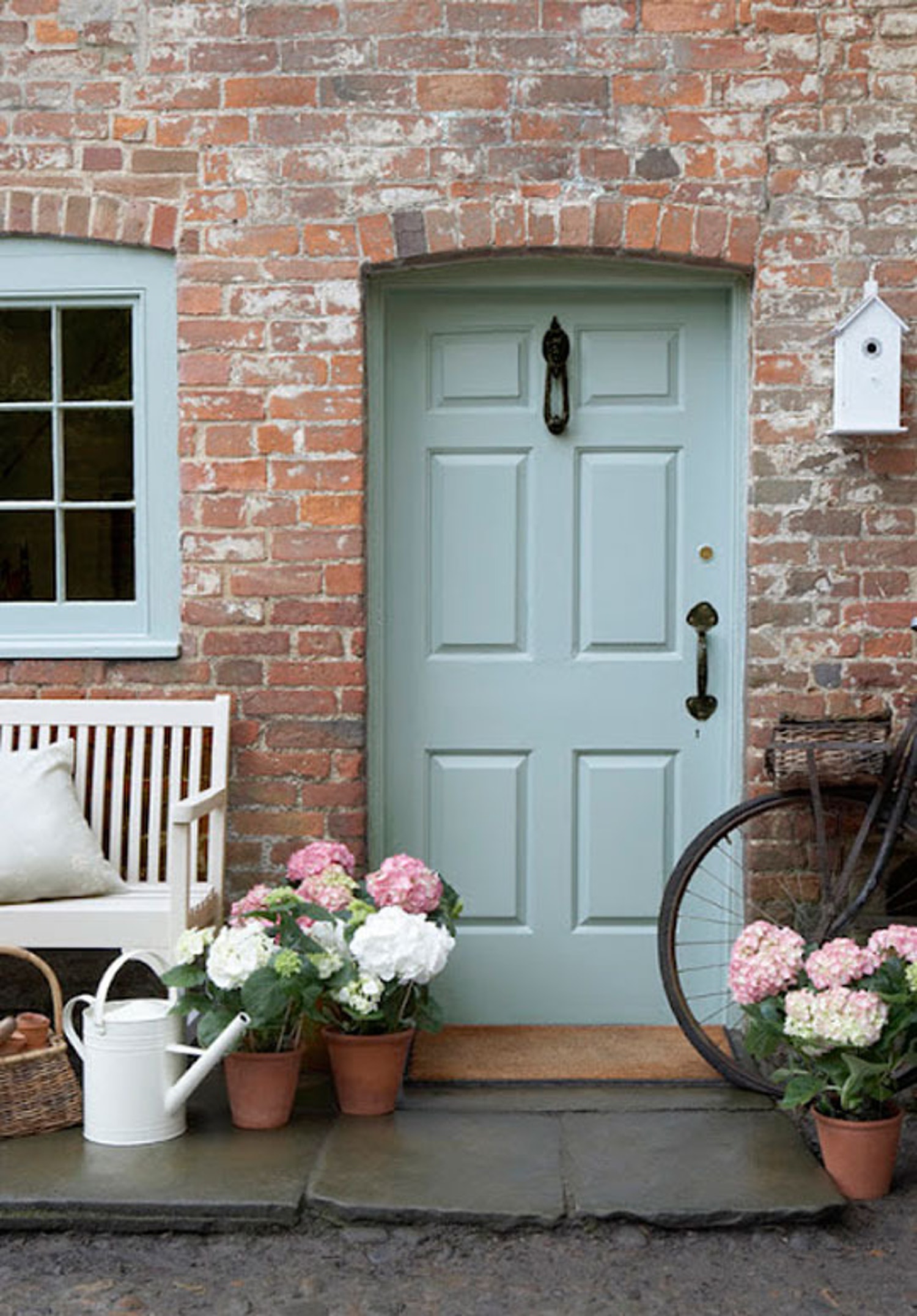 Create symmetry. This will add a special touch. And it has that special something that you can't tell what it it.You can do it by making the two sides of the door look similar or equal.  Add interesting lights on the both sides. Also, add planters. Make the sides look identical. The symmetry is known to draw the eye and create a pleasant feeling.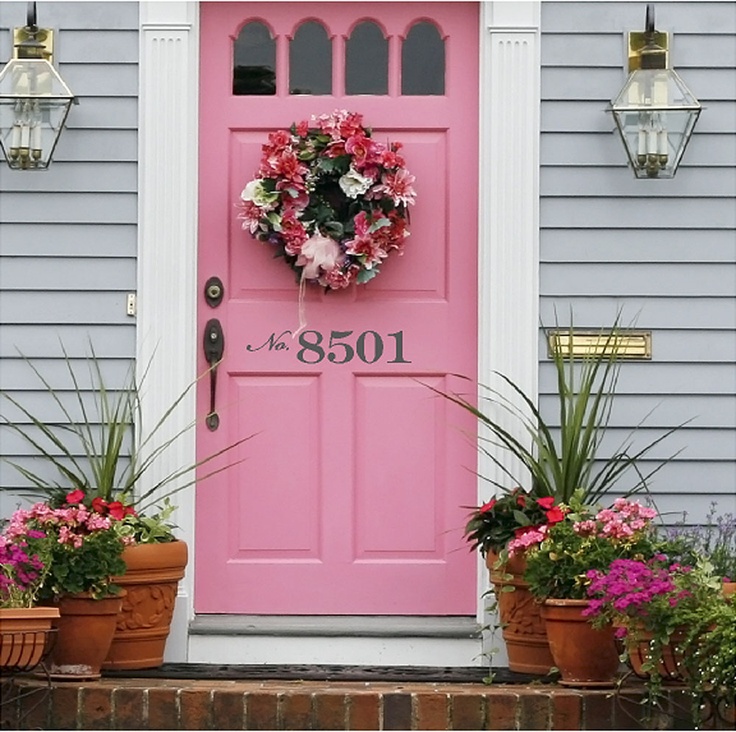 When you don't have much space to play with, use the things that you already have. A stylish house number will really change everything.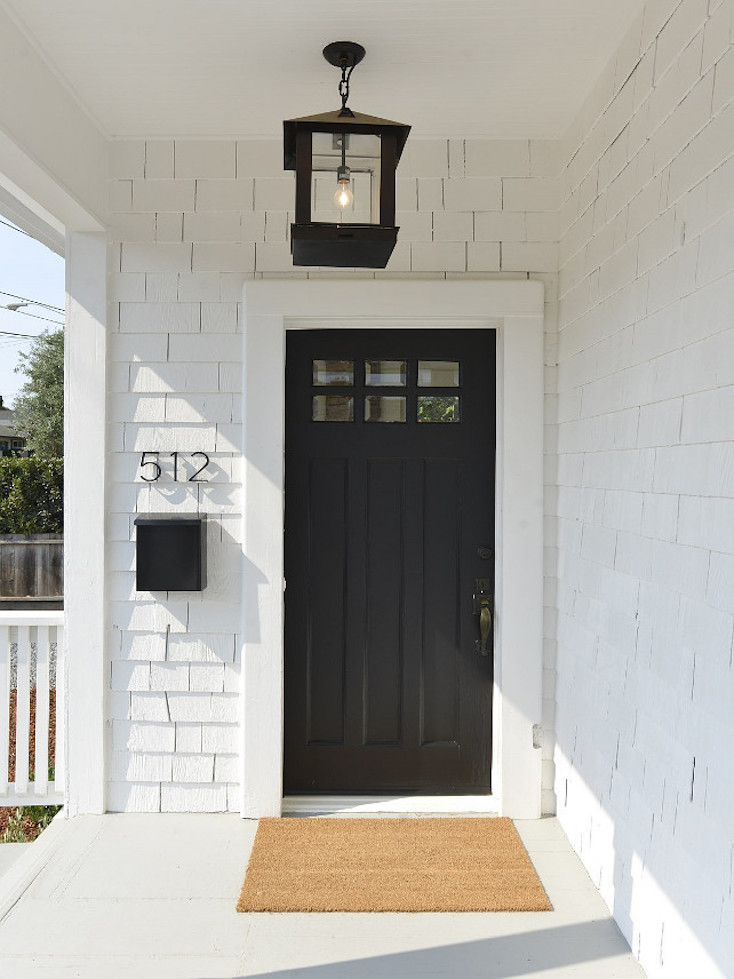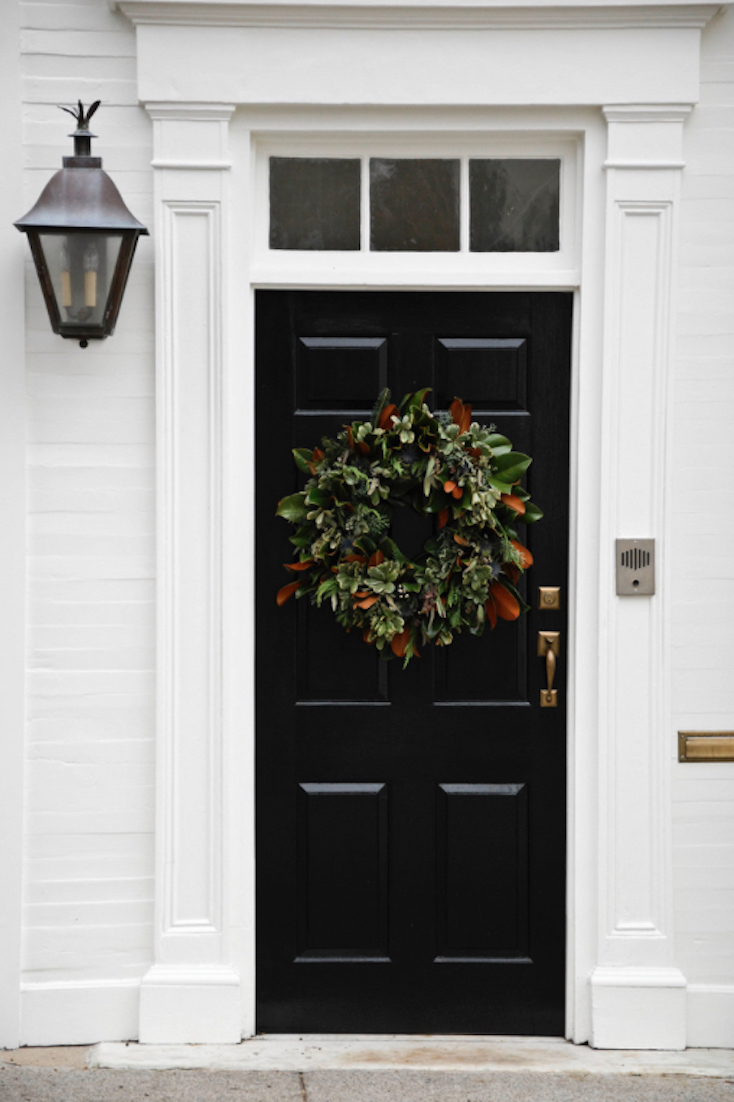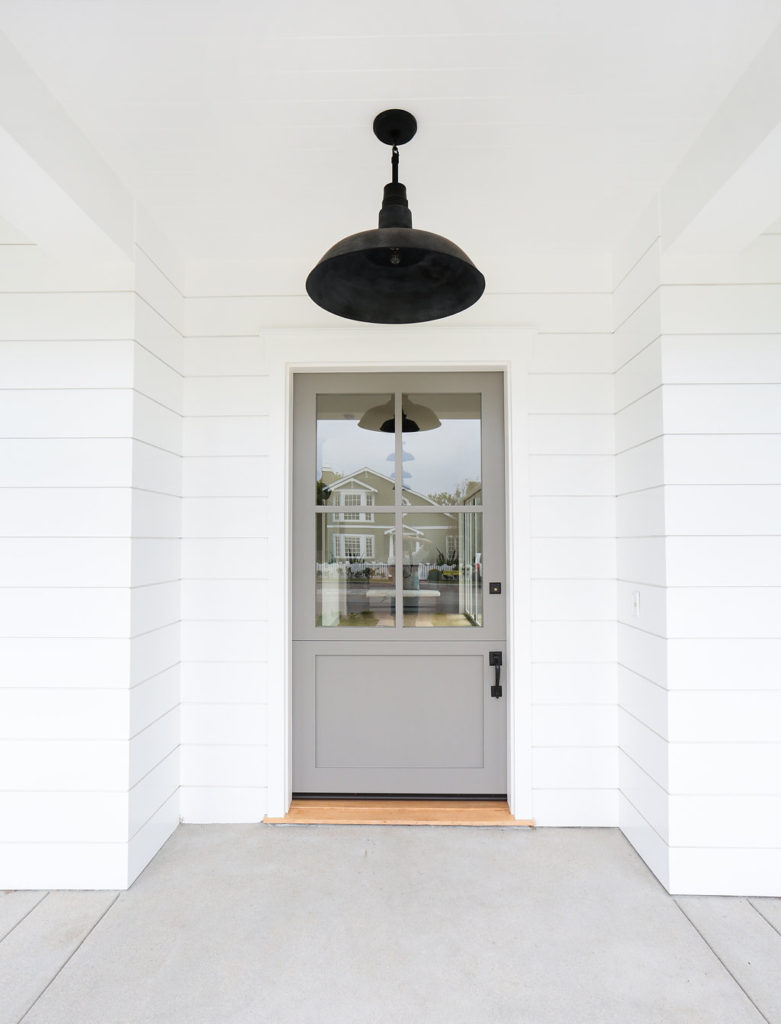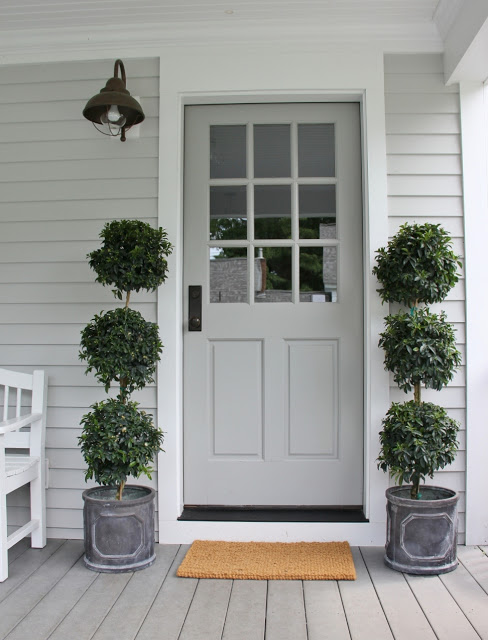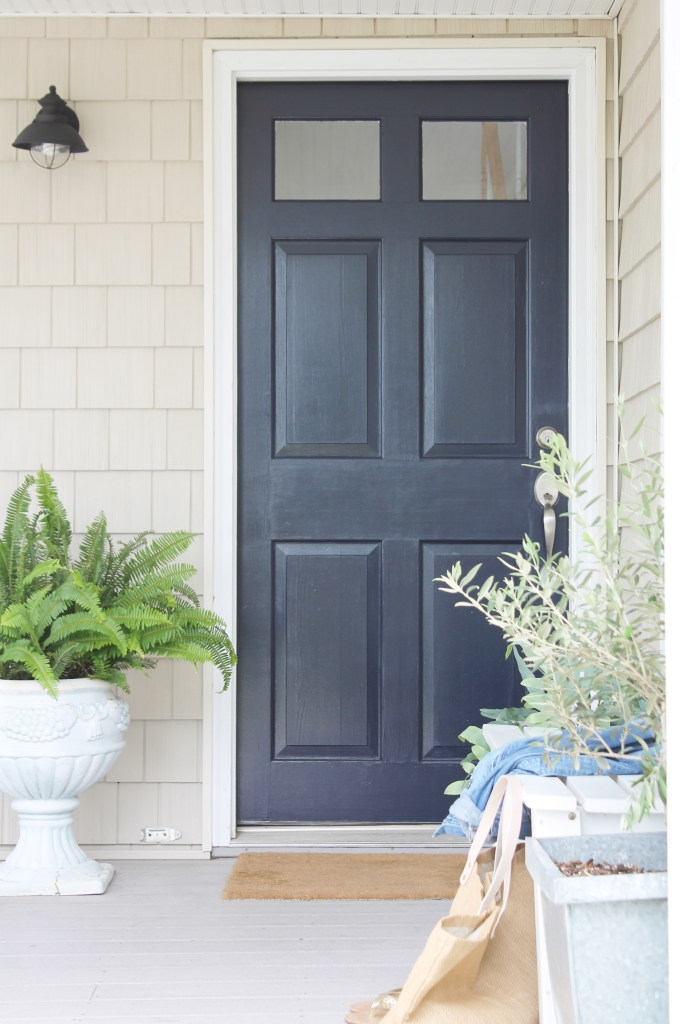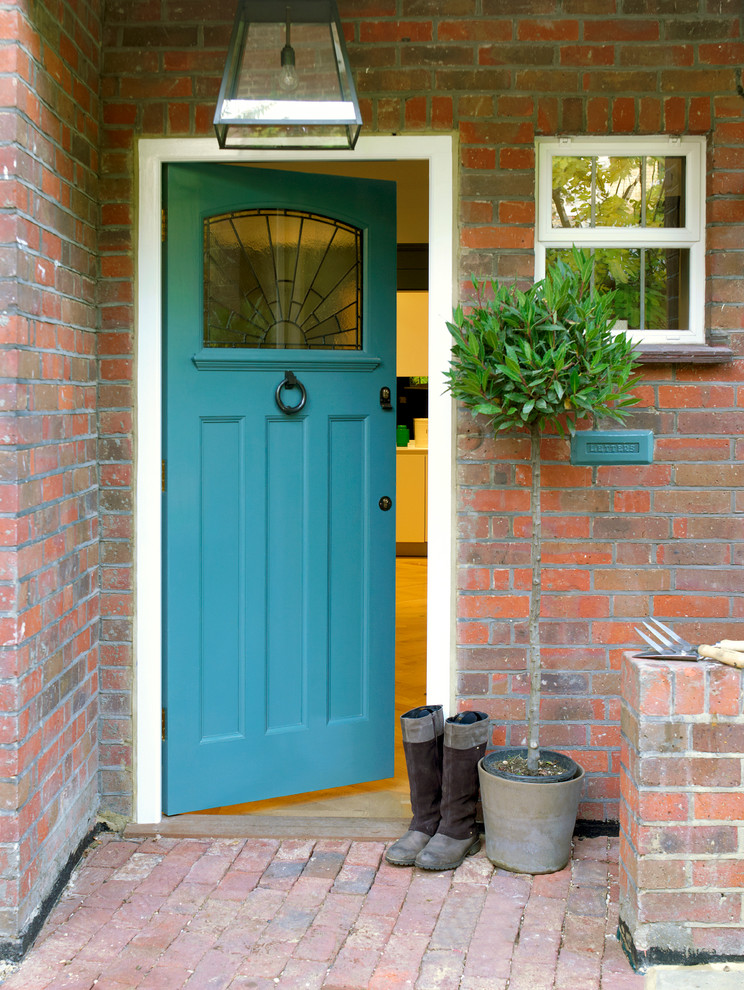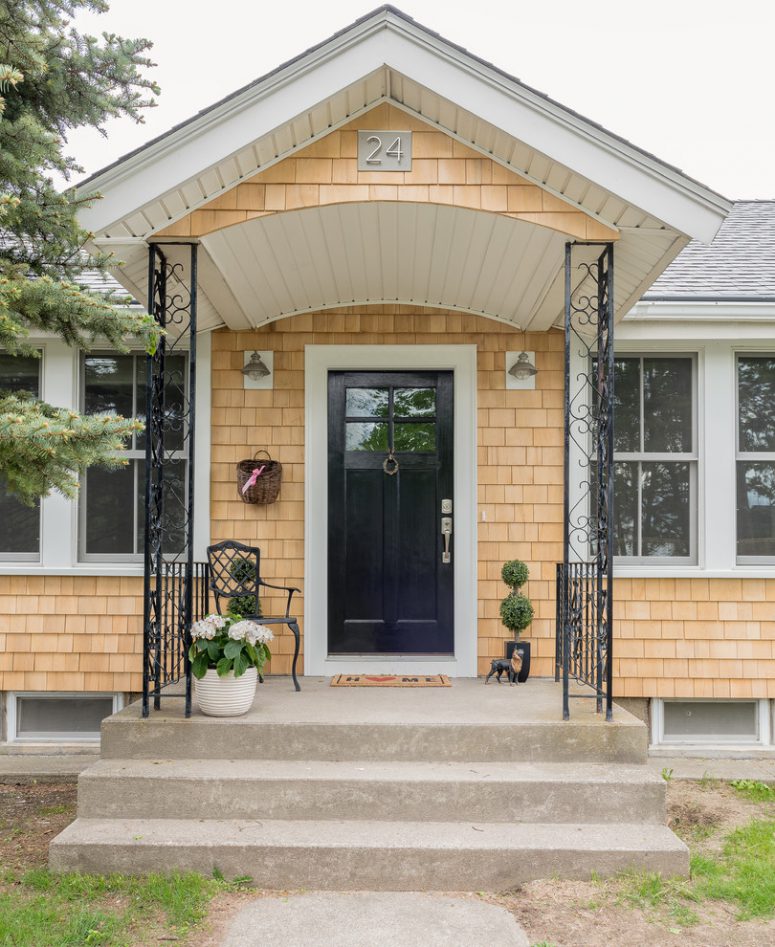 These porches look simple, but stunning! Simply apply these tricks and decorate yours too.
What do you think? How do these small porches look?