Hello to all the creative people out there! I know that you love getting new ideas every day. And this time, I have a special post for the ones that are so passionate about traveling, hiking or just being outside your home. If you have visited your favorite destinations, then you must have some interesting items as memories that you want to keep. Why not display them, so they can remind you of the precious moments more often? Check the Spectacular Ways To Display Travel Memories !
See also:
Globe Decor Ideas That Will Amaze The Passionate Travelers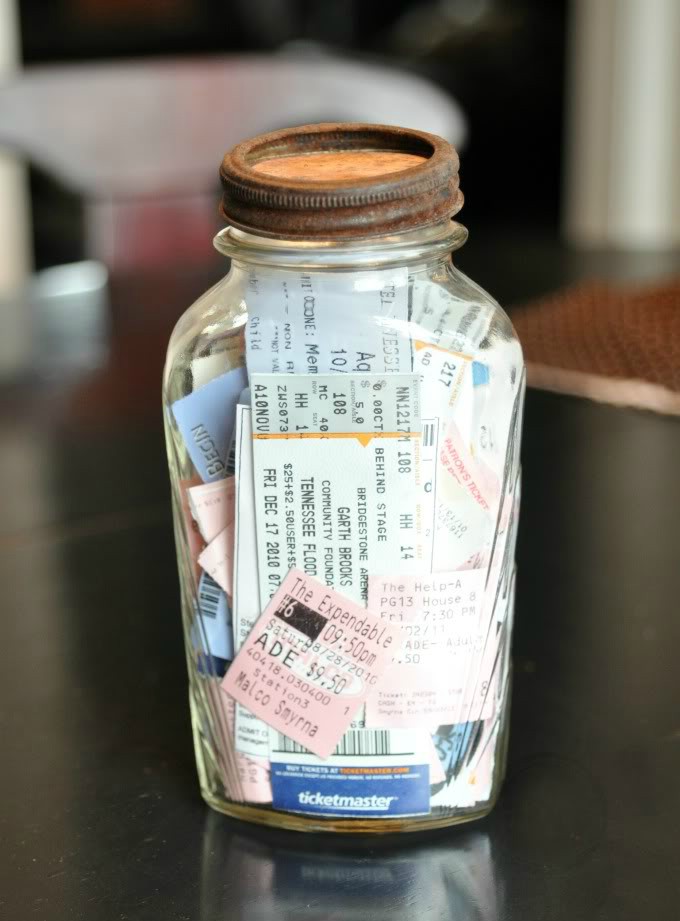 Traveling brings so many memories. And some of them are in shape of tickets, photos and souvenirs. And you will want to keep these forever. Thinking of something interesting and fun? With them, you can create your own decor. And I have the best ideas that you will find fascinating!
How about some creative artwork that will amaze everyone? You can gather all of your souvenirs and create a pretty shadowbox. Tickets, photos, and sea shells, anything will help you create an excellent piece of art that will look awesome in your room!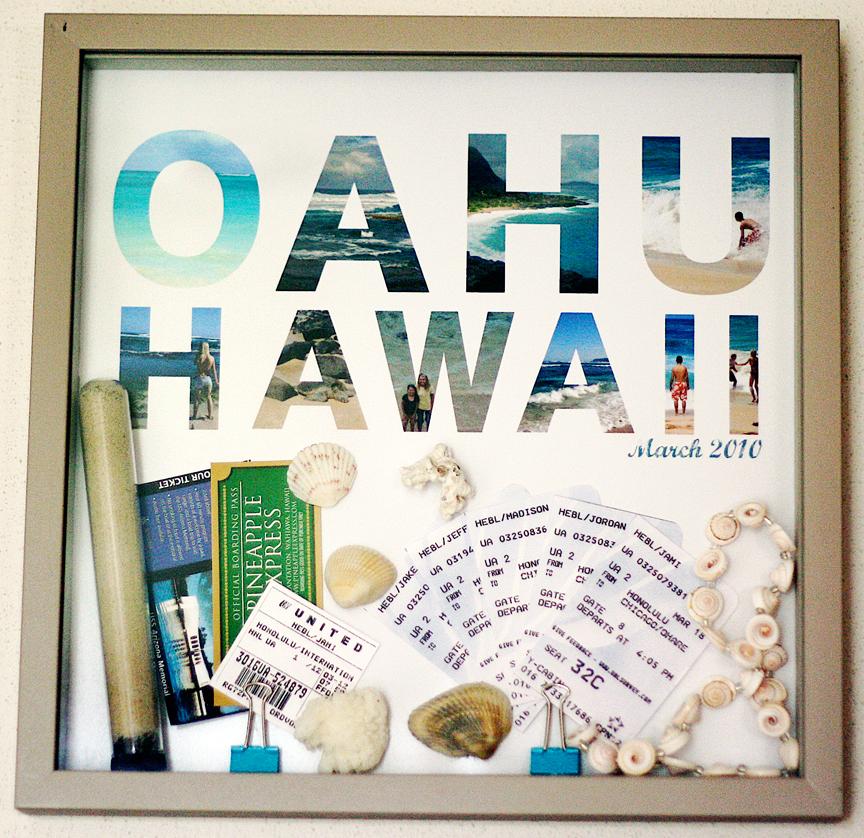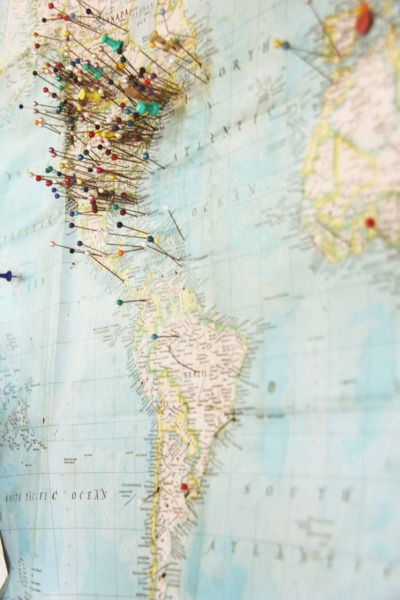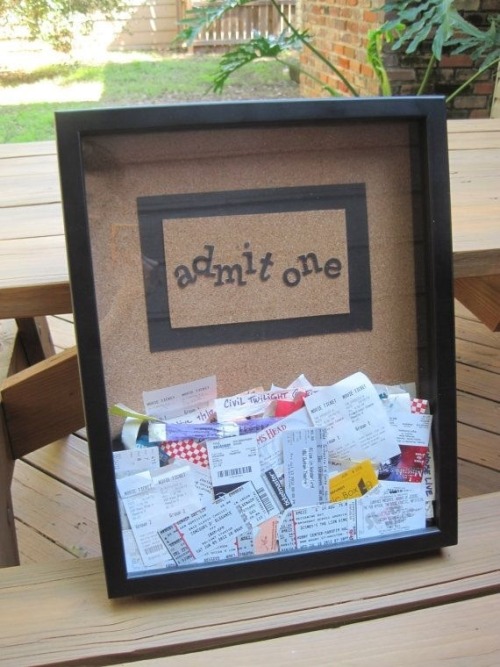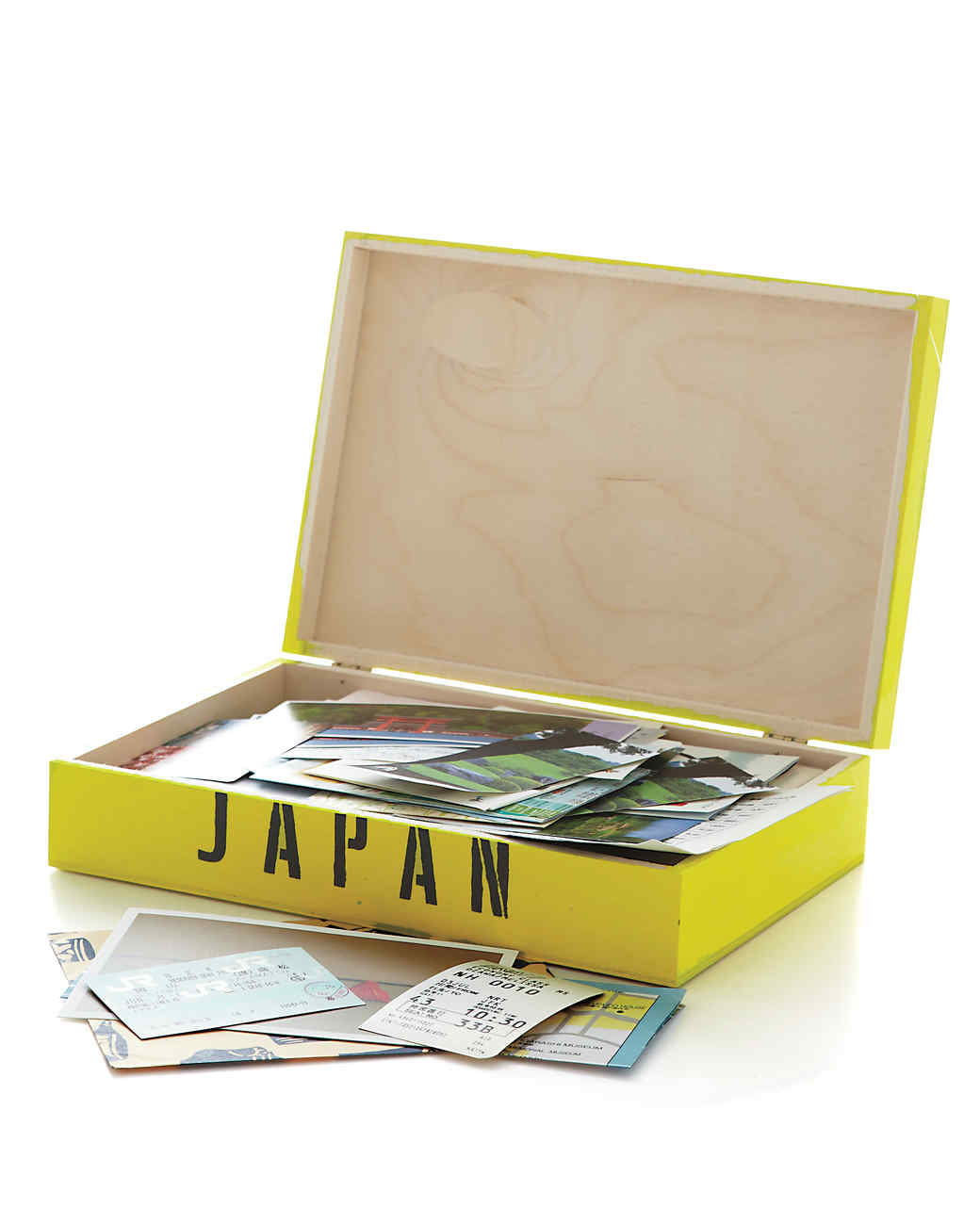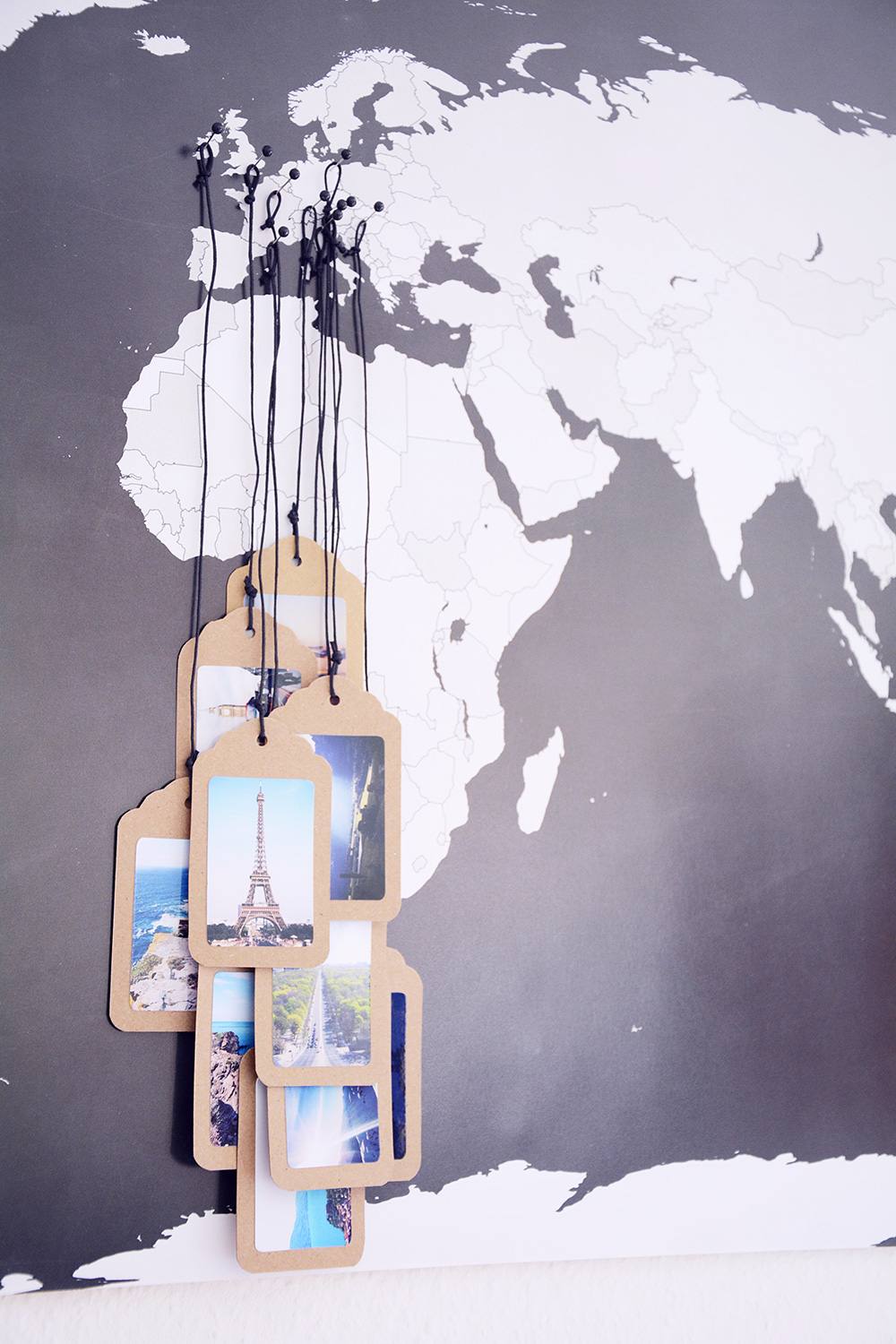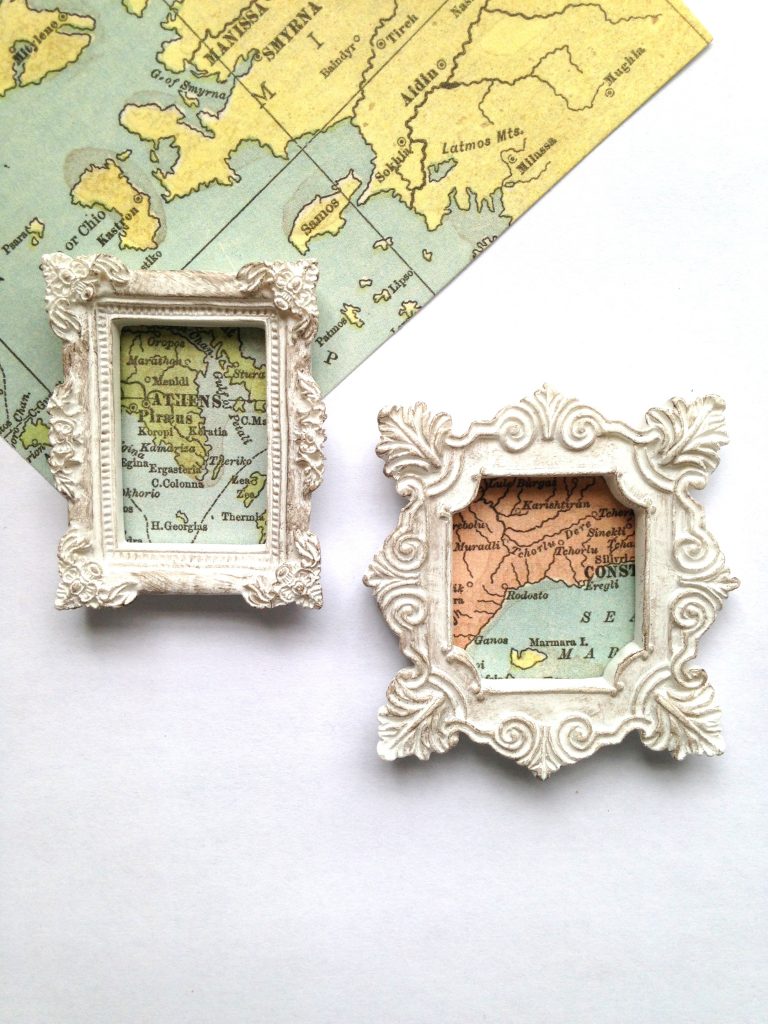 How about preserving your memories in a jar? This is one interesting idea that anyone can do. Plus, it won't cost you anything! Just fill it on thirds with sand from a beach that you have visited. Print your personal photos from your journey and add them in. It surely looks spectacular!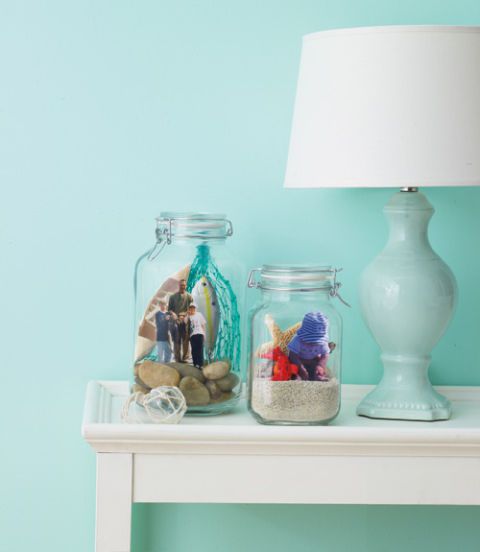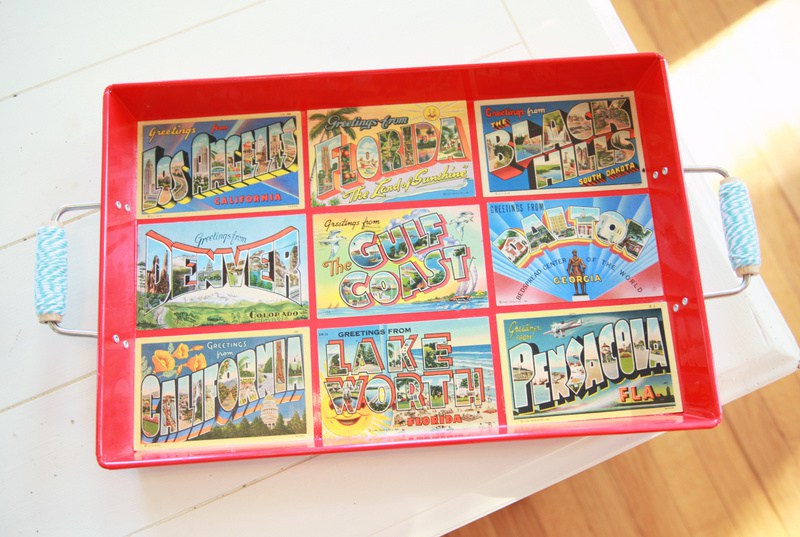 Here we have some very interesting ideas for the ones that love collecting sand from deserts and beaches. You can put them in layers in a tall vase, or even glue some to cardboard tags where you can write the name of the place it comes from. Simply clever! If you love more hiking, then you can hang your trekking poles on your wall as a gorgeous decoration too. You can do the same with any other item.