Hey there creative people! I know that fresh ideas for decorating your home are always welcomed. So, that's why today I bring you something special. If you love to decorate your home with personalized things, then consider this one. You can create DIY Silhouette Art and use this as decor for the walls. How does this idea sound to you? Check the great ideas and tips!
See also:
See Why A Gallery Wall Is A Good Solution For Any Home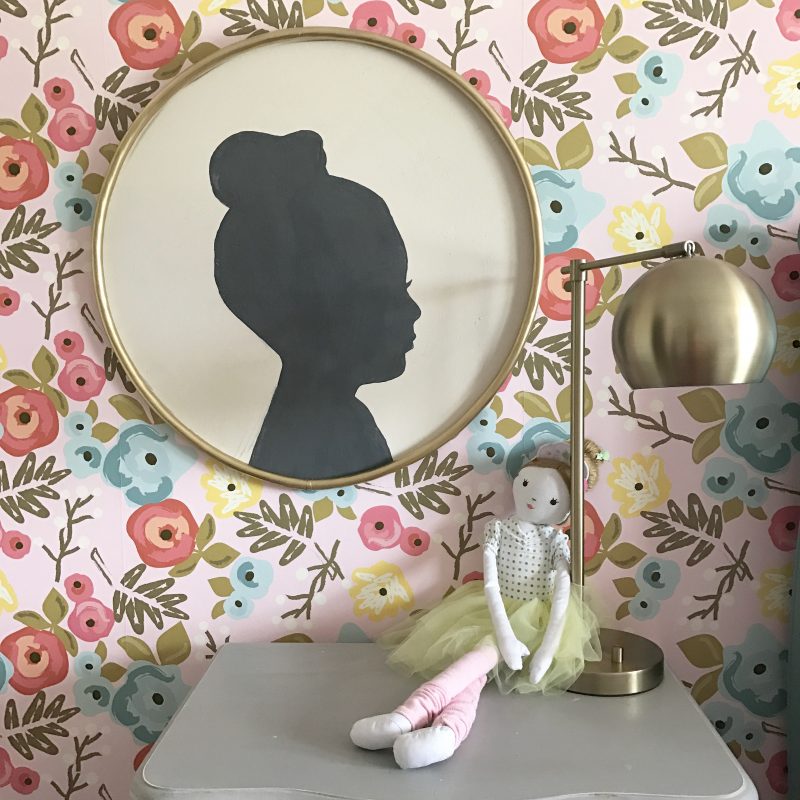 If you like DIY artwork but you don't feel so confident about drawing, this will be a great solution. It is so easy to make, and does not require any special skills at all. Plus, you can create awesome personalized artwork. Despite for displaying family photos, this is a great way to bring warmth to your home. The ideas are endless. It can be a boyfriend and a girlfriend, children, or even the whole family. Even if you have a pet, that counts too! So, let's check the easiest way to make your DIY silhouette artwork!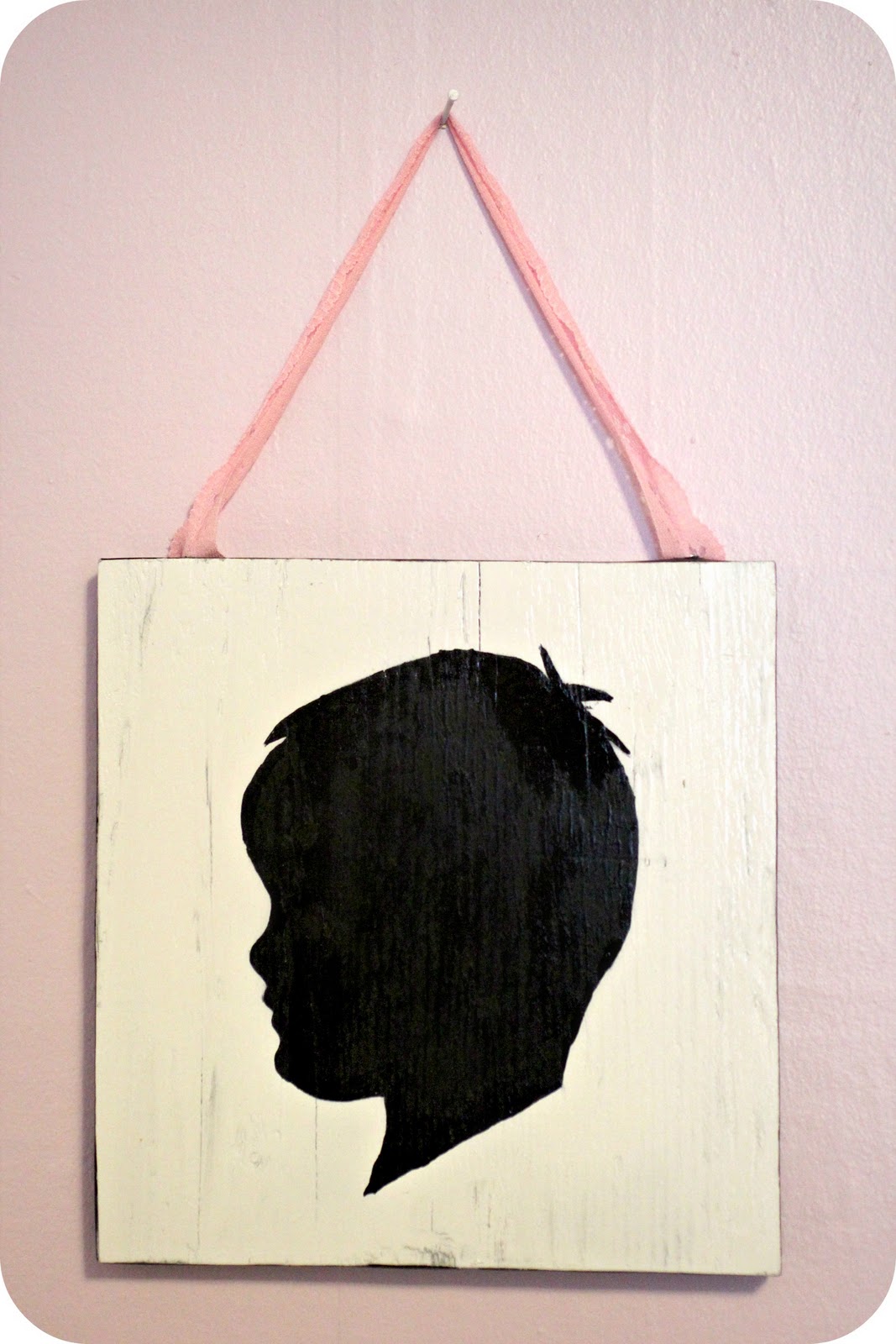 So, I am going to round up the easiest way to create a silhouette from a person. First, you need a photo of them sideways. Any photo will do the trick, as the outlines are pretty clear. Take a photo of the person and print it in the size you want your silhouette to be. Now, outline the head all the way down to the chest. Then, cut it. Now you have the perfect stencil. You can now transfer it to a sheet of black paper and cut it. Congrats, you have made the perfect silhouette! Now, it is up to you. You can choose a cute frame to display the artwork!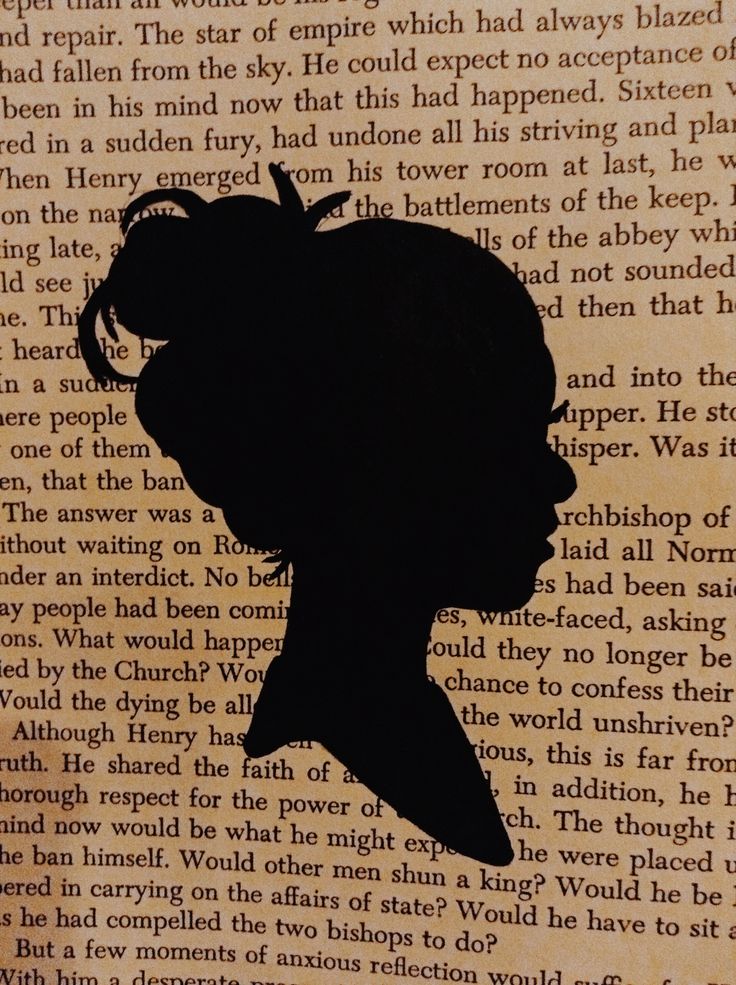 You can choose fun frames that will match your decor! I love the minimalist look that they have.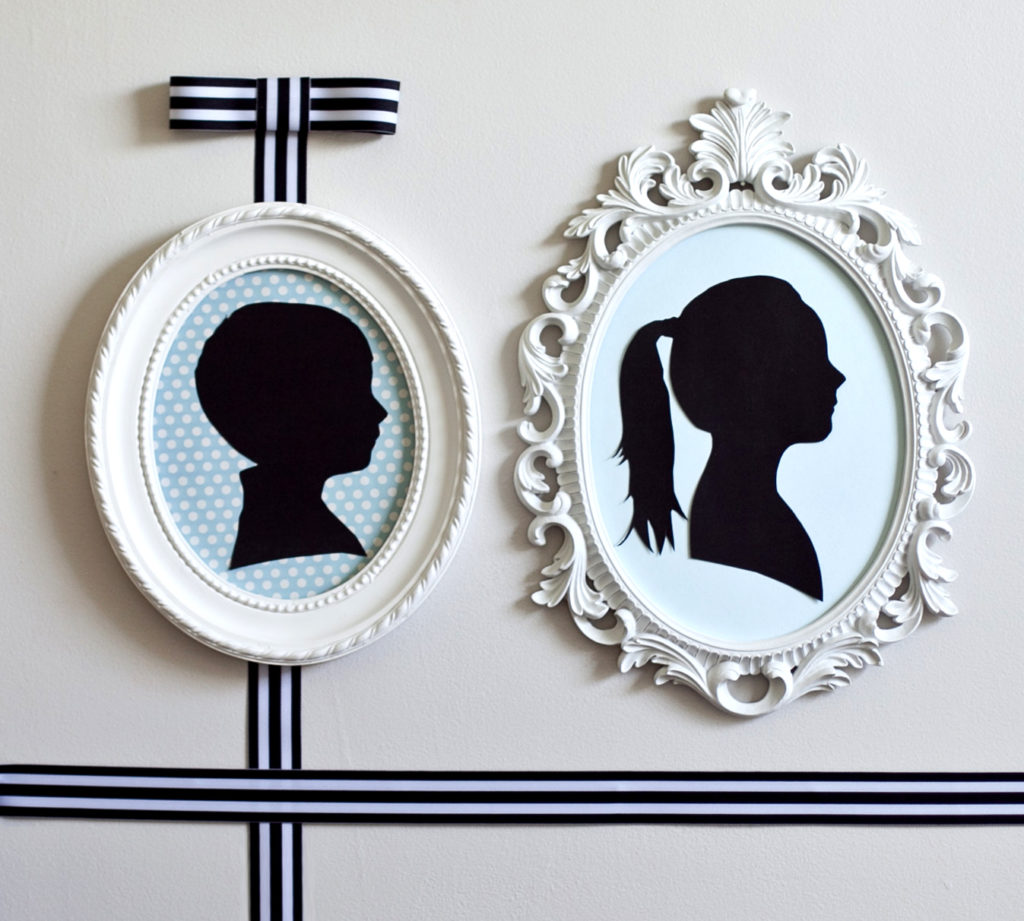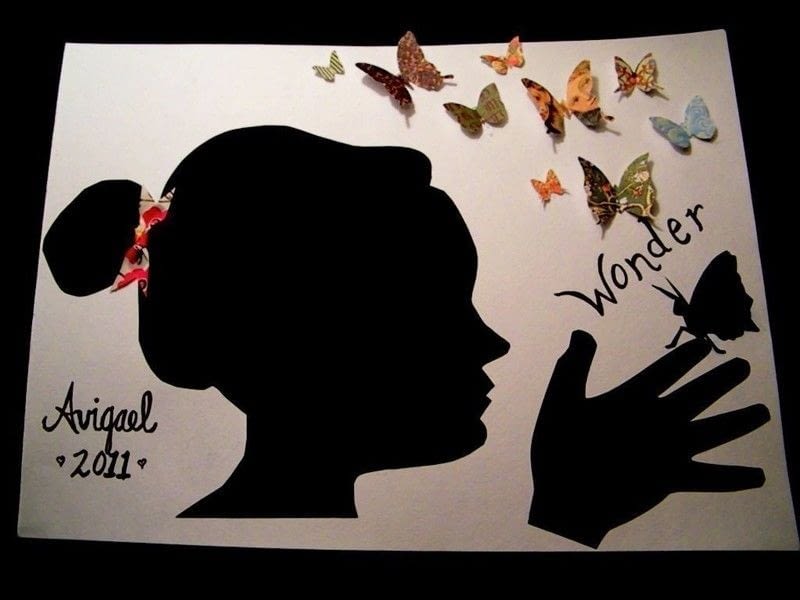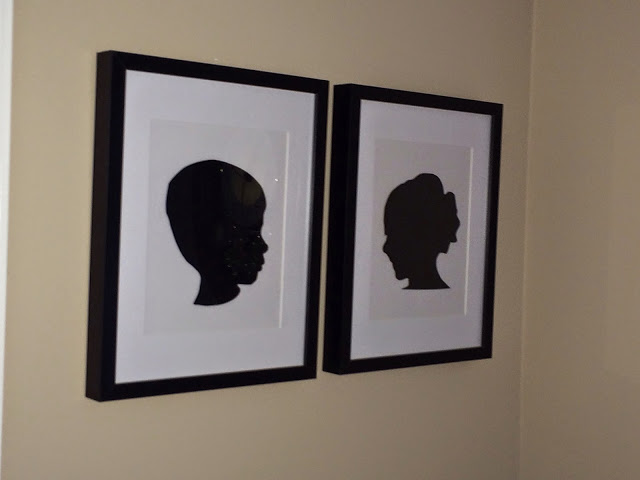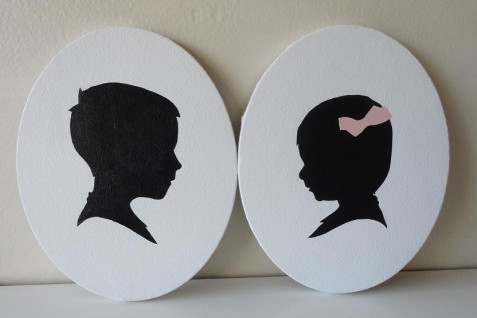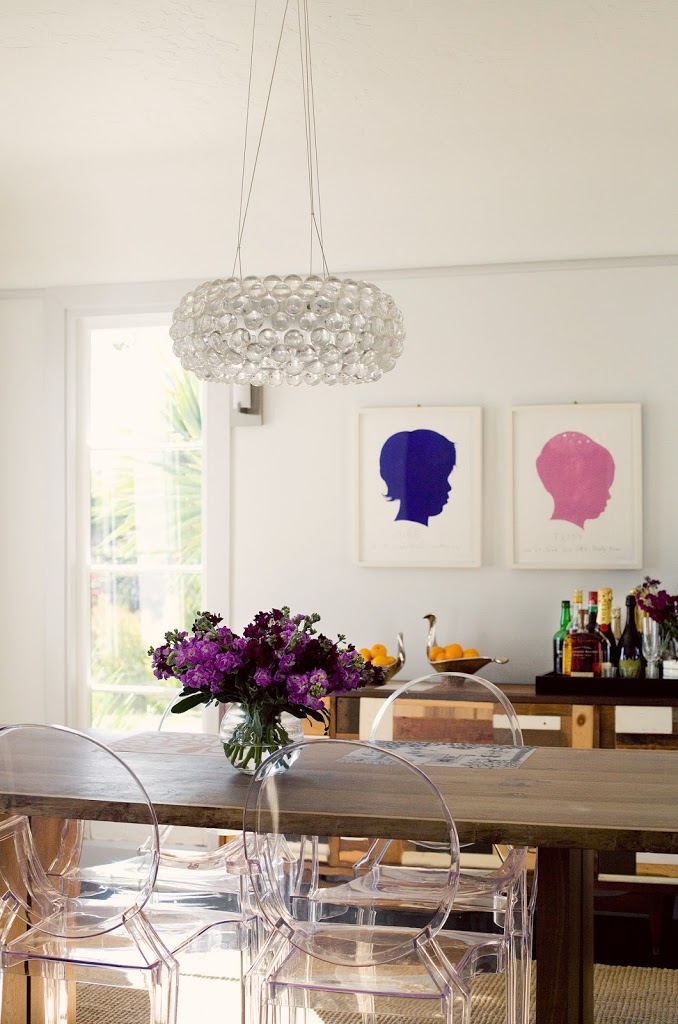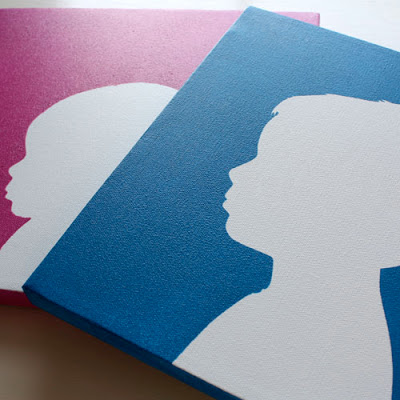 You can even cut it from a map! This is a nice idea for making a silhouette from a person that is crazy about traveling.
So, what do you think about these ideas? Does this seem like an enough challenging project for you?