Good day people! Are you looking for awesome ideas for your home decor? You should stop right here. I was looking for a simple way to decorate, but without having to spend much money. Also, the decor should not take any of the space. The solution? Wall decor. And this time,  I chose the minimalist way. Why? Because it can fit anywhere, in any home style. It looks simple, but will always bring the desired visual interest. If this sounds challenging enough to you, take a look at these Minimalist Wall Decor Ideas!
See also:
Genius Small Wall Decor Ideas To Solve The Tiny Awkward Space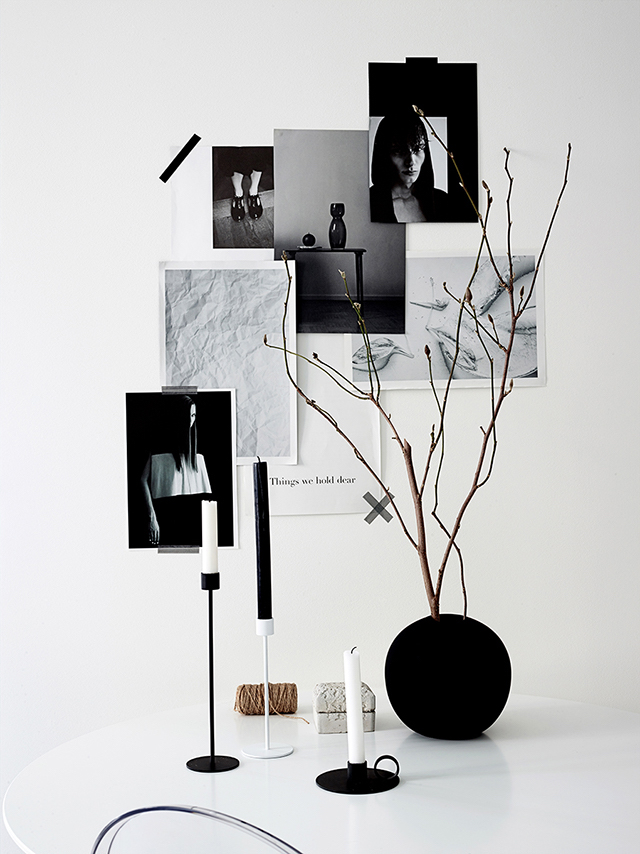 You don't need to invest much in order to decorate your walls in the minimalist way. This is the most simple and cheap idea that you will ever see. You can choose black and white photos, or even download some printables. Then, use some washi tape to  hang them on the wall. Simple, yet clever solution that will give a modern look!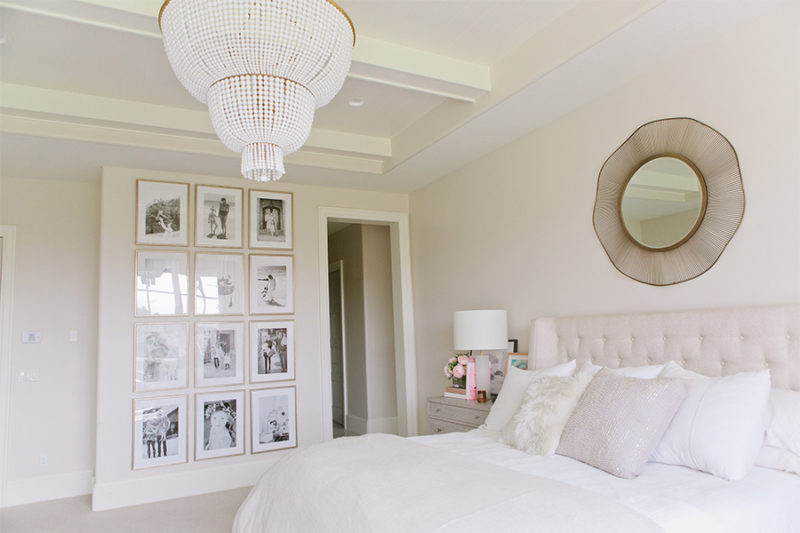 A black and white gallery wall is also a nice option. And you can even do it yourself. You can choose personal photos in black and white!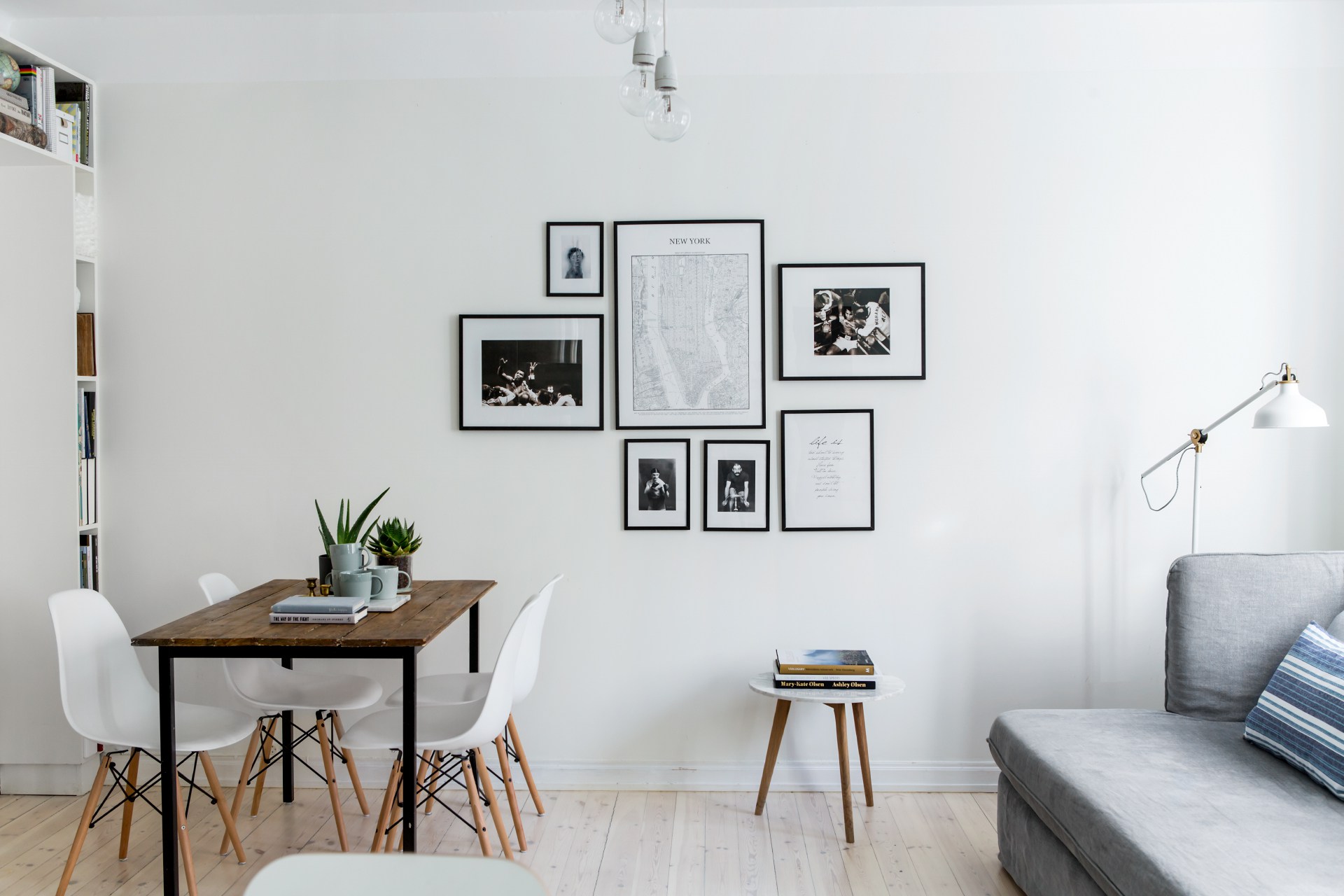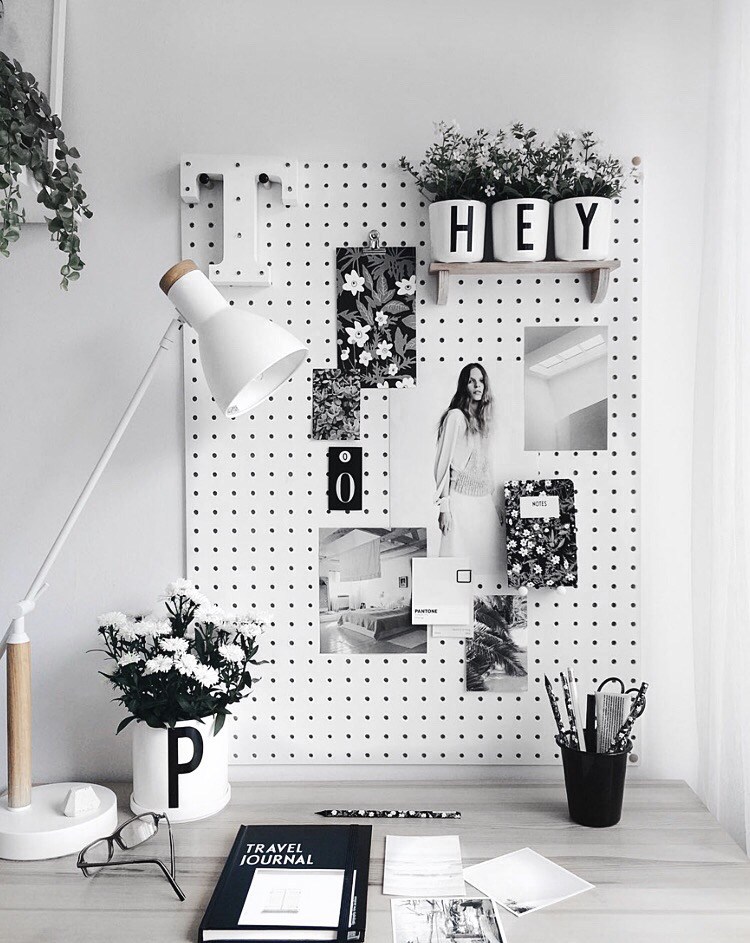 Picture ledges can be a nice addition to any space. And you can easily decorate them with art. If you want to do it the easier way, I suggest you to download some printables from the internet. Print them in black and white and find frames for them. Choose simple and light frames that will complement the minimalist look. The ledge itself gives you the opportunity of layering your artwork.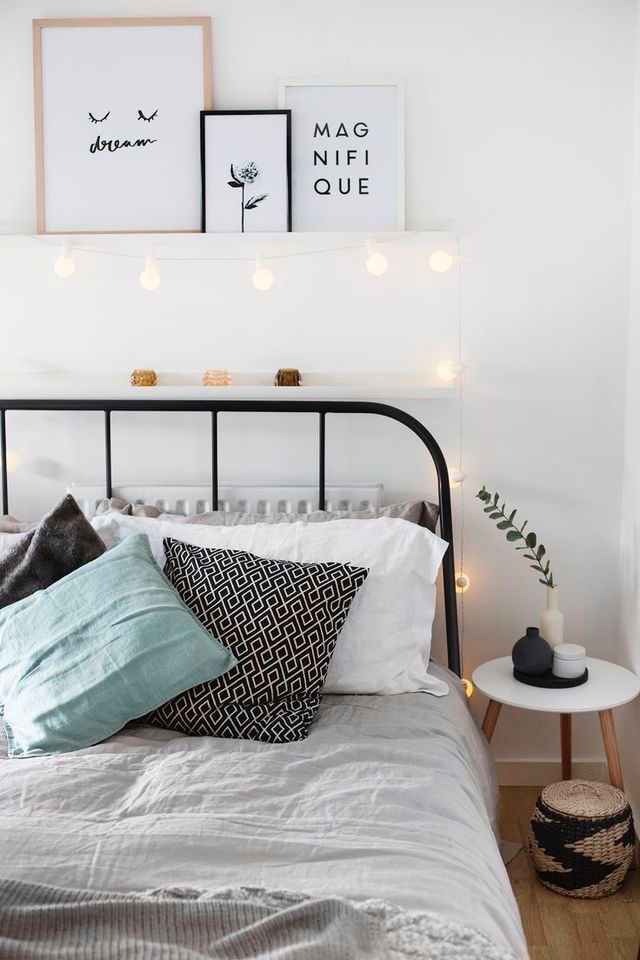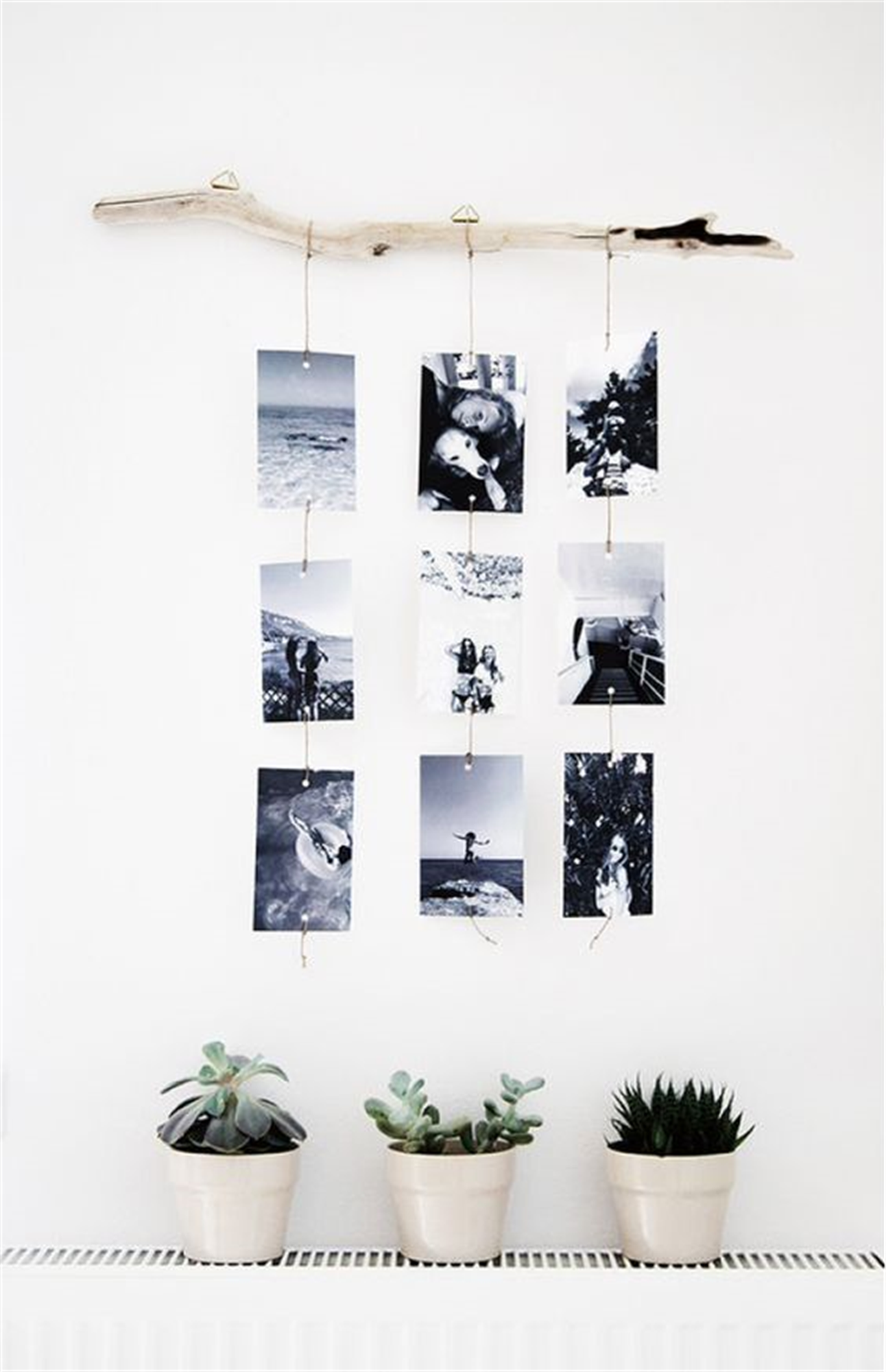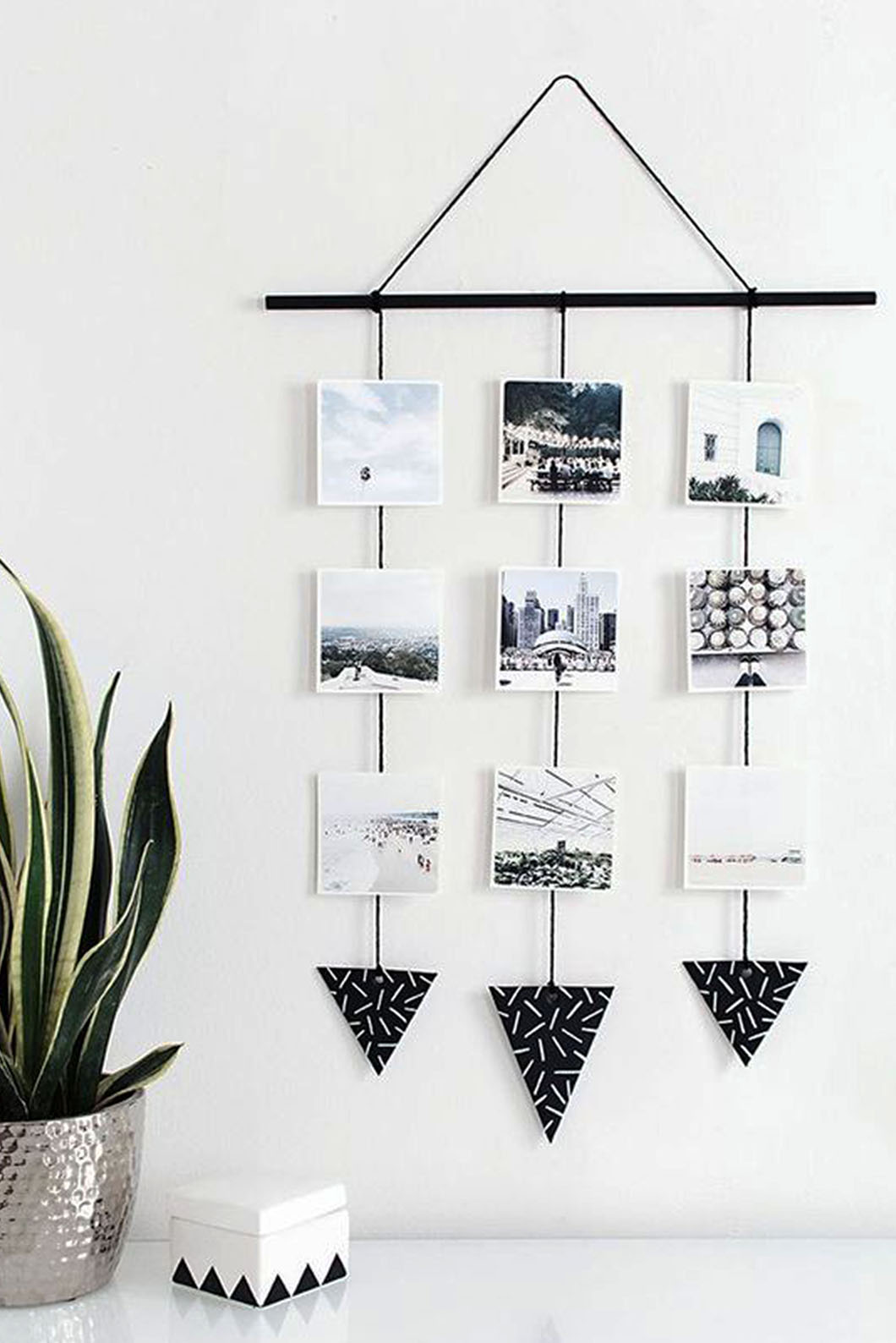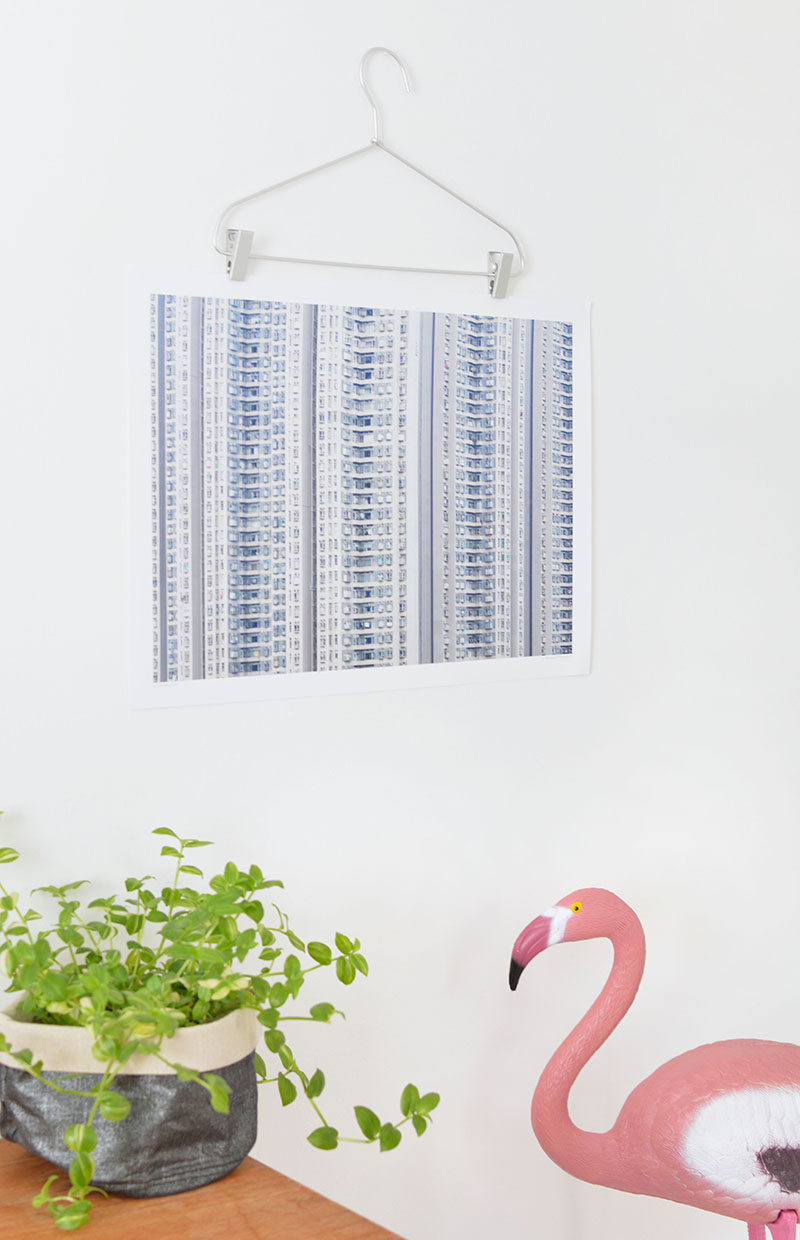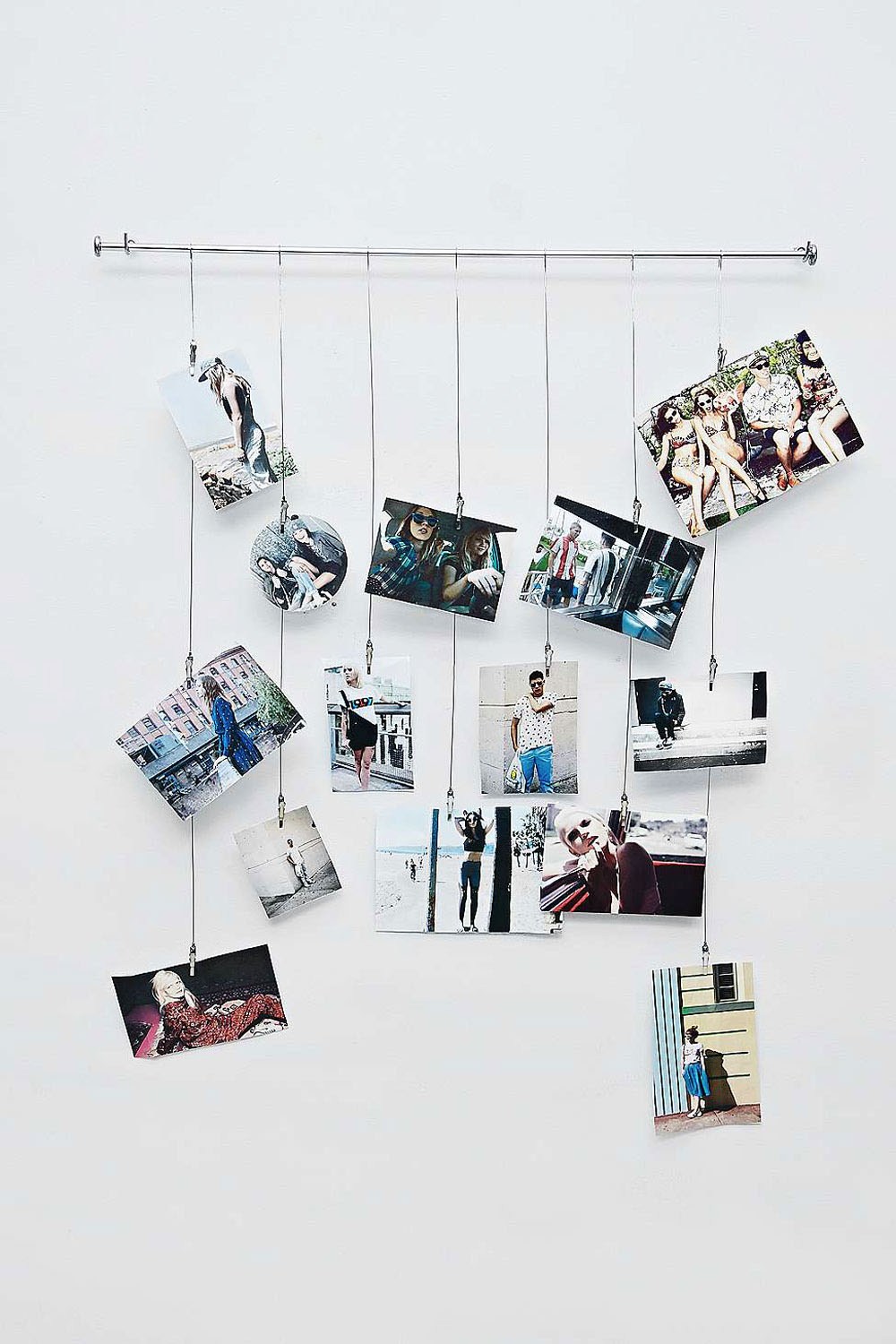 Metal grid also stands for minimalism. And it gives you the possibility to edit your gallery anytime you want. Just attach a metal grid to your wall and experiment!