Hey there my lovely divas! How are you? Are you enjoying the beautiful sunny days? I'm always here to inspire you and awaken your creativity, and for today, I have made you a very interesting post that is called "Smart Attic Organizing Tips You Should Not Miss". Are you excited?
SEE ALSO: 11 Awesome Attics That Will Impress You
Often the attic is overlooked when you need more storage space or you run out of room in your home. By organizing the attic, you will reduce the clutter and create a well-planned storage for all things that you need to store. You can even turn the attic in a kids room, bedroom, kitchen or bathroom, or you can put some wardrobes and make the attic look like a walk in wardrobe. The smallest attic can be a perfect gateway, where you can take a nap or read books.
Let's take a look at the ideas that I have selected for you and draw some inspiration to turn your attic in a functional zone. Read the attic organizing tips to ease your life. Enjoy and have fun!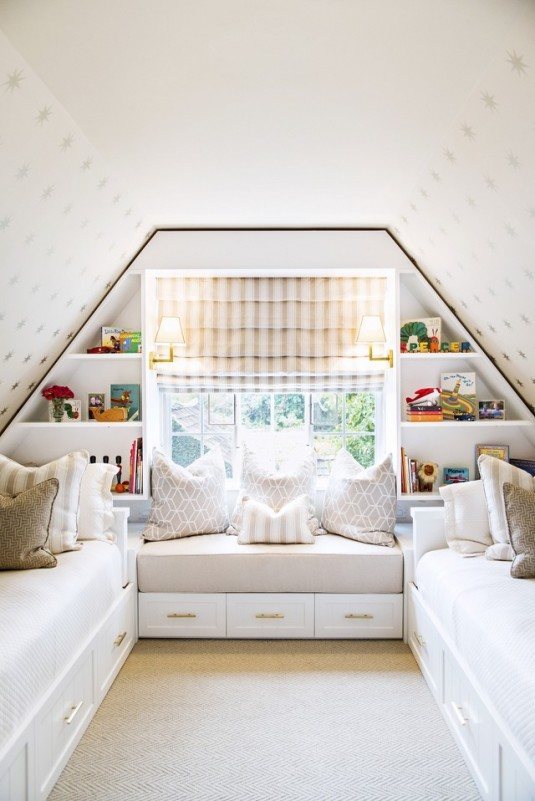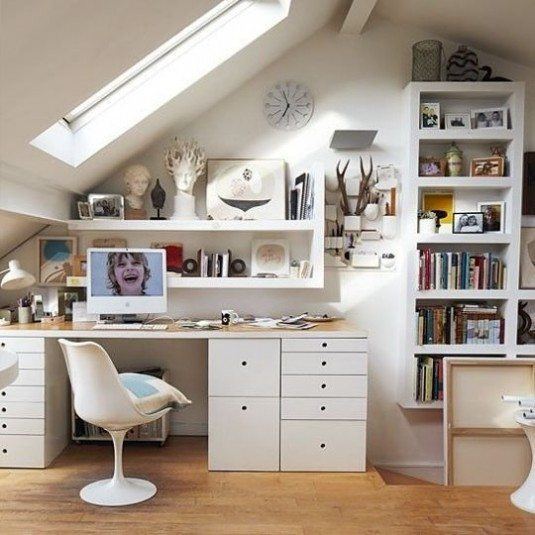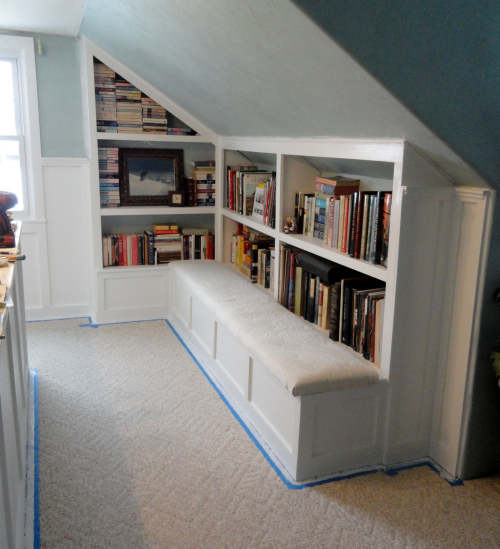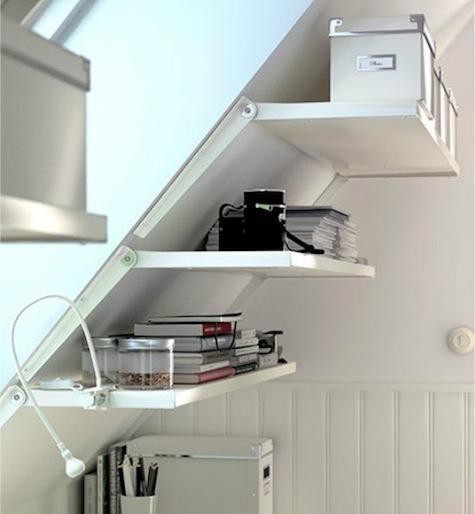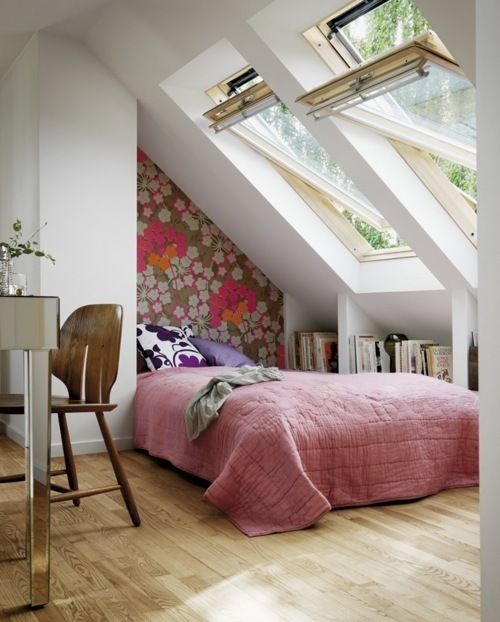 Whether it is a parent's retreat, library, children's playroom, bedroom or any other room, it is important to choose appropriate window seats, shelving, wardrobes or other furniture. Attics are just like the basements – large space for storing things that need to be perfectly planned if we don't like the space to become cluttered.
During the organization process, you may need some help, so ask your parents of friends to help you to move the things around and remove all the junk and clutter.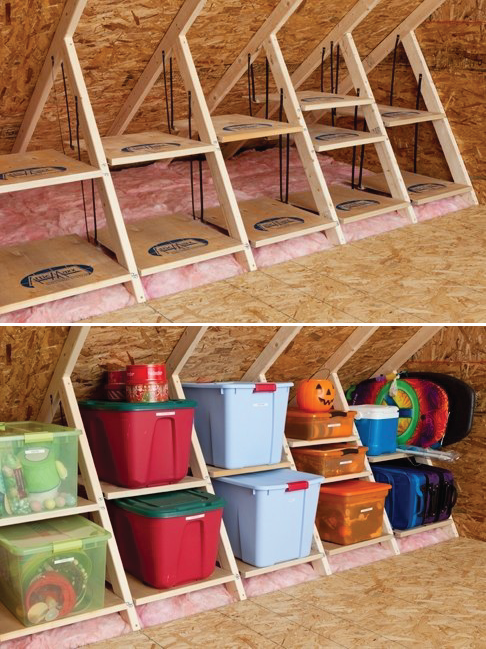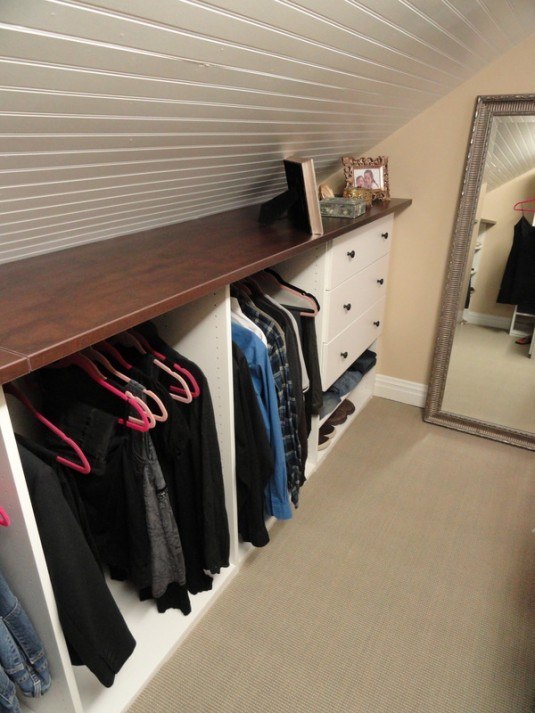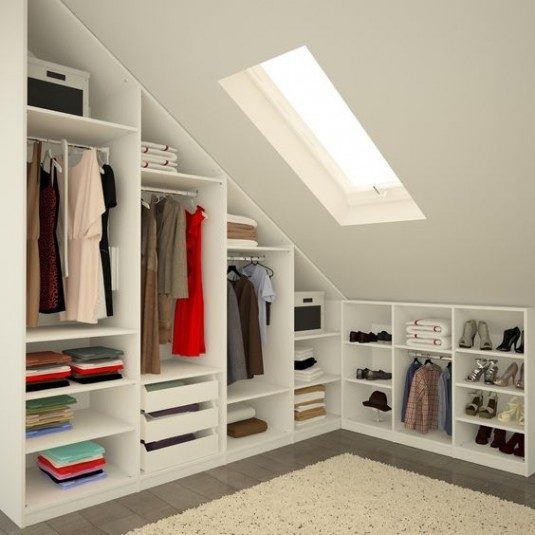 Before you start removing all the junk from your attic, make sure you have trash bags or a vehicle ready. If you have some useful things, don't throw them away, but donate them.
Plan where you will put the bed, shelves or any other piece that need to be installed, so that you won't have problems later.
Keep in mind that if you decide to put some valuable things up there, or if you are going to use that space as your bedroom, then you should definitely clean the space regularly.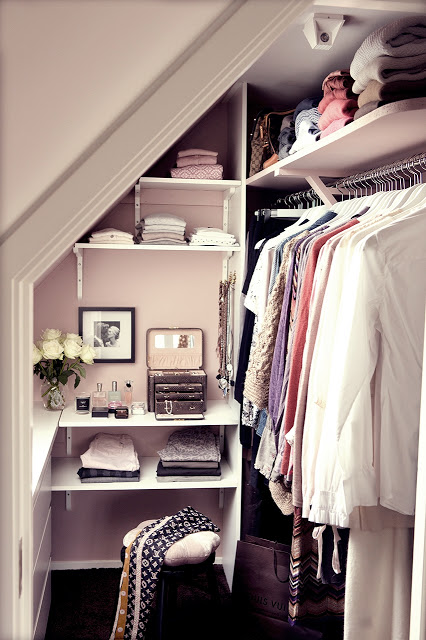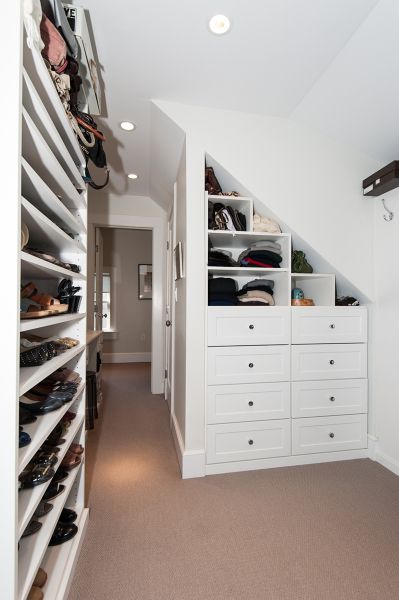 What do you think about these attic organizing tips? Do you find them interesting and fun? Which attic idea is your favorite? I would love to turn my attic into a bedroom, what about you? I would love to know your opinion, so feel free to share your comments below. If you already have an attic, you can share some pictures of how you have organized that space. Thank you for reading! Enjoy in the rest of your day and don't forget to stay up to date with the content of Karma Stream!