Good day creative people! Are you up for some great ideas to put your home in order? We always have the best ones for you, so this post is a must-read. How many times you had to dig through a whole pile of paper, looking for a certain bill? I know that this thing really gets on your nerves. To make it easier, you should organize all of your important papers and documents, so they will be easier to reach. Today's post will certainly help you with that. Check these Smart Paper Clutter Organization Ideas and the tips that I have for you!
Do not forget to check this awesome post too:
These Awesome Pegboard Desks Are The Best Organization Idea Ever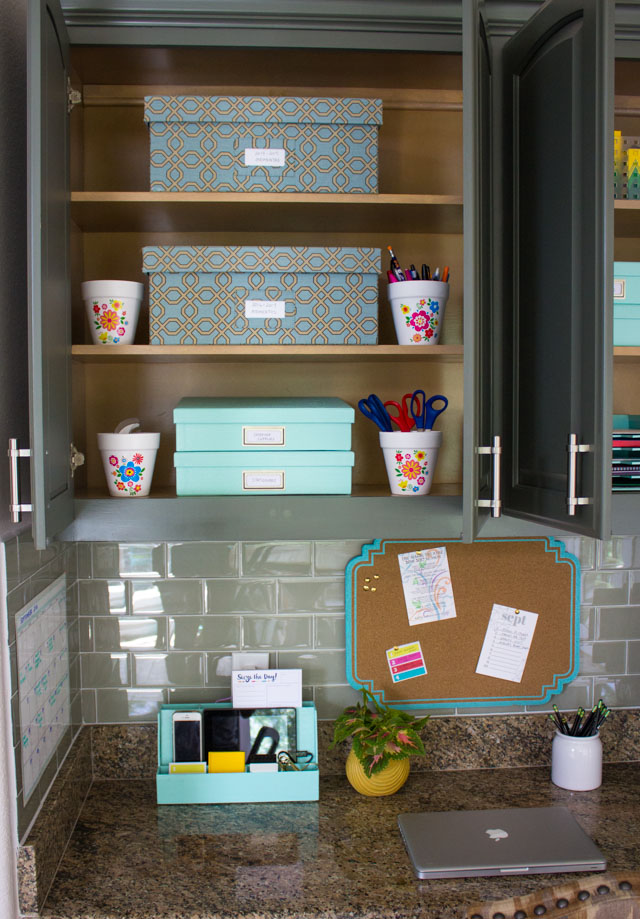 Paper Clutter Organization Tips And Tricks
Yes, I know that the process of organizing and sorting papers is not that fun. But, this is a must that will make your life easier. These tips will help you deal with the piles of paper clutter in the home:
First, you have to check every paper to see if it is really important . If it is not, throw it away so it does not take space.
Go paperless when you can. Accept receiving your bills via e-mail. This will reduce the pile of paper clutter that you get each month.
Sort all of the documents, such as birth certificates. Organize them by person. Each member of the family should have their own folder, with their personal documents. This way, the search will be much easier.
Important documents for the home should be organized by category, or month.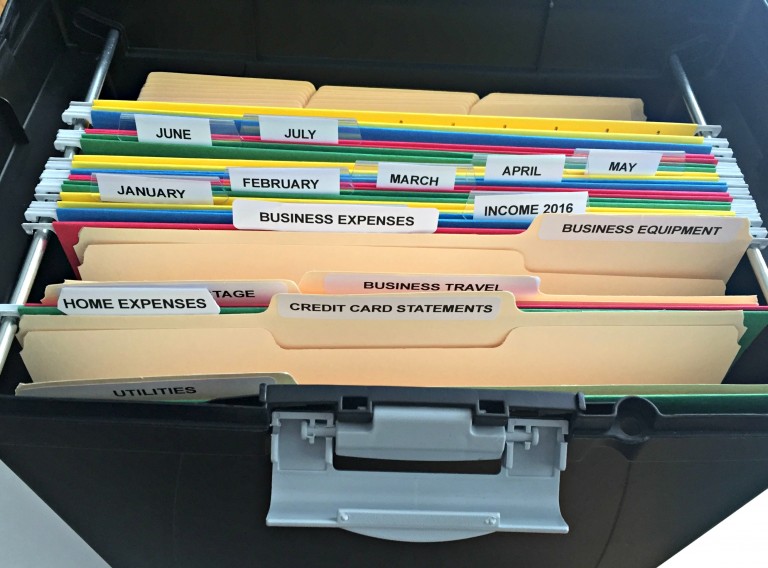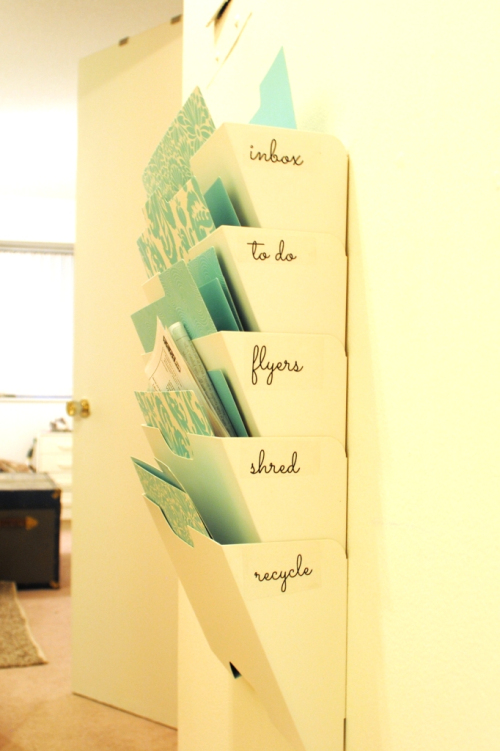 Sort all of your daily mail separately. Your sorting baskets should be in your hallway, so the process is quicker.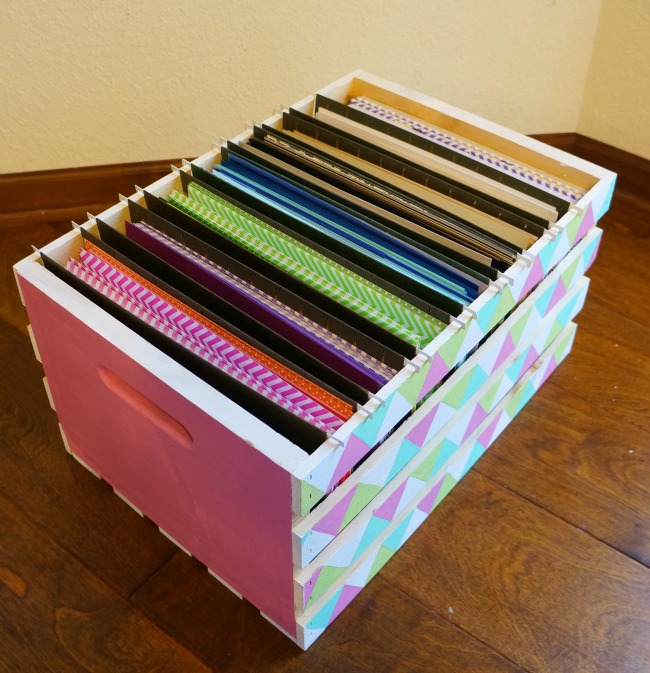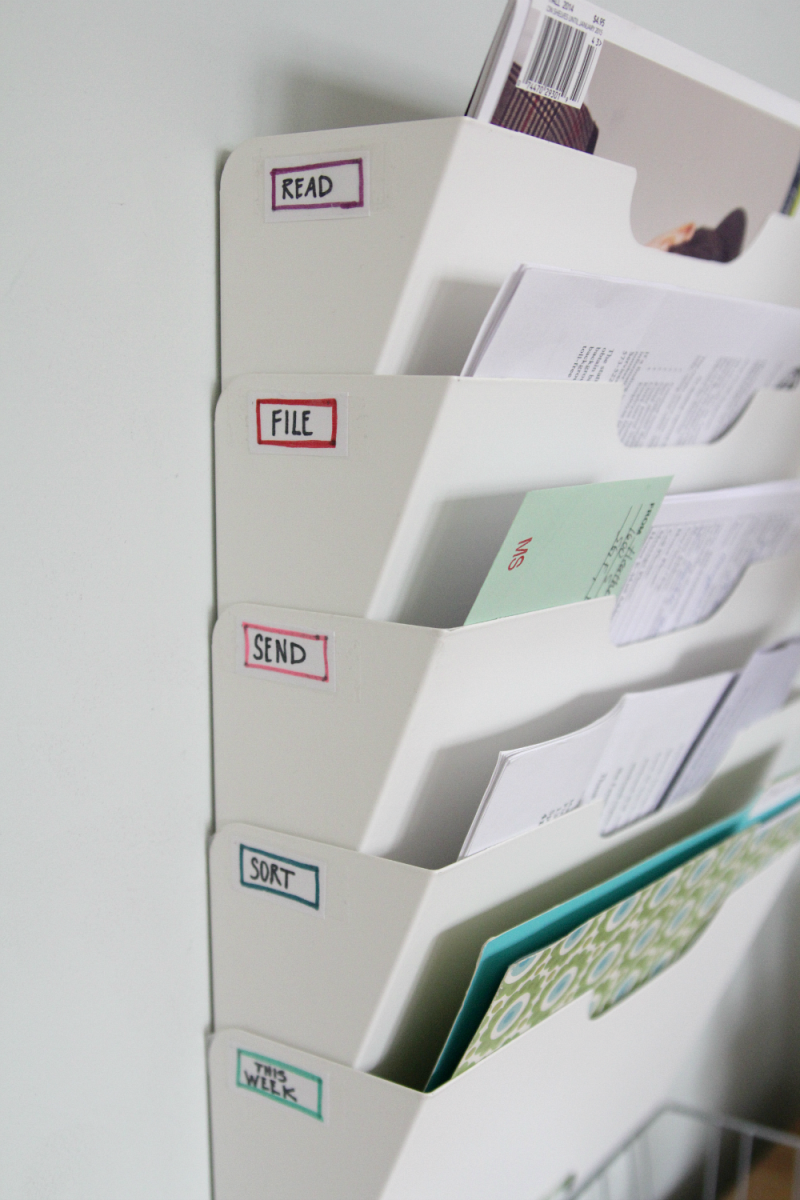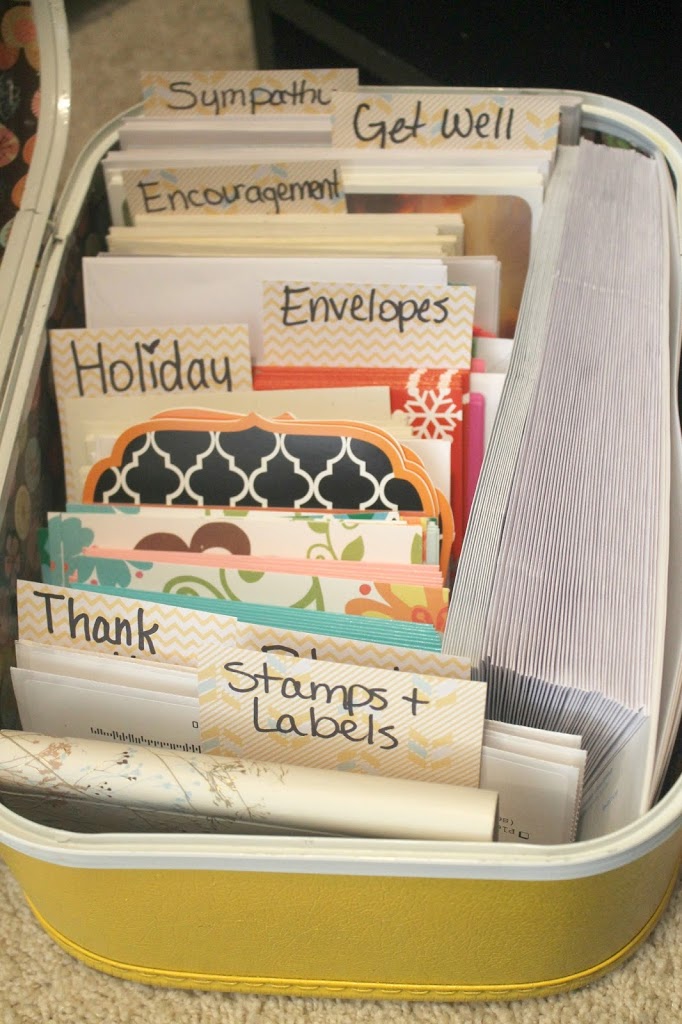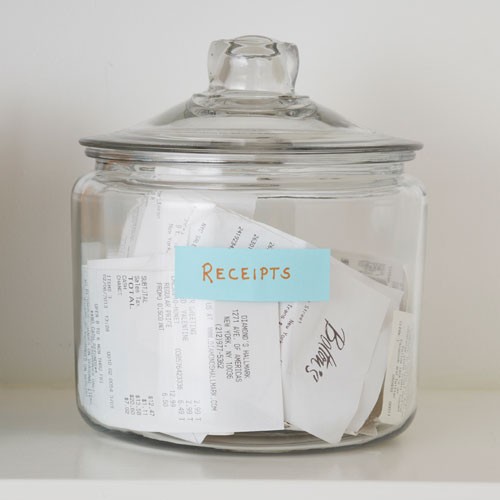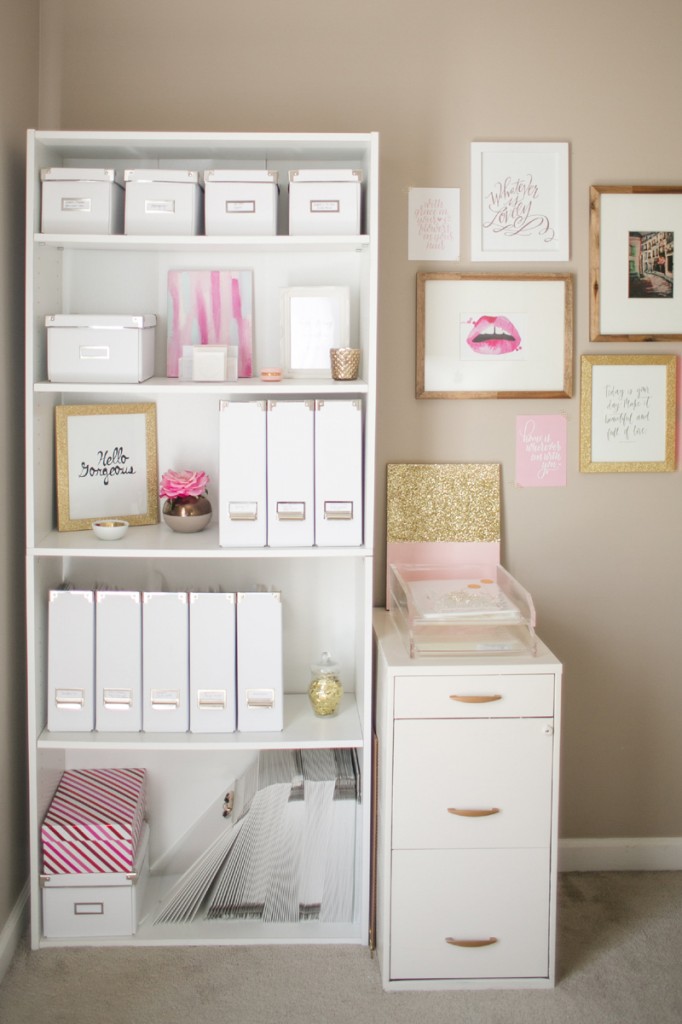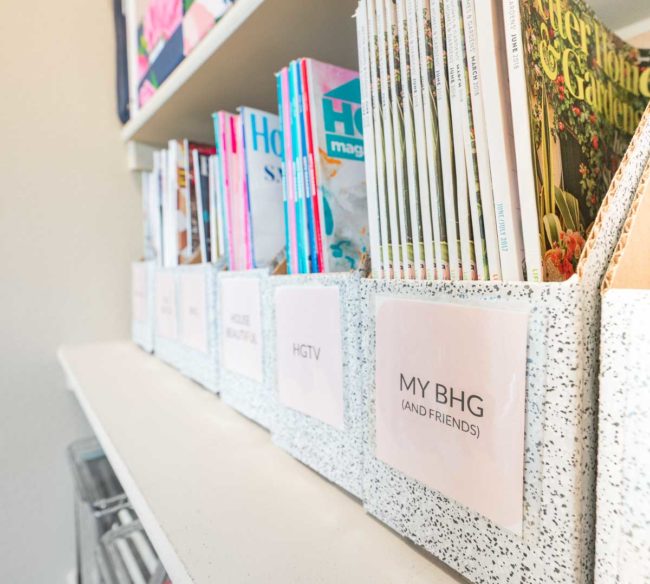 If you are a magazine lover, you certainly have piles of them at home. Take some spare time and organize them by type or category too.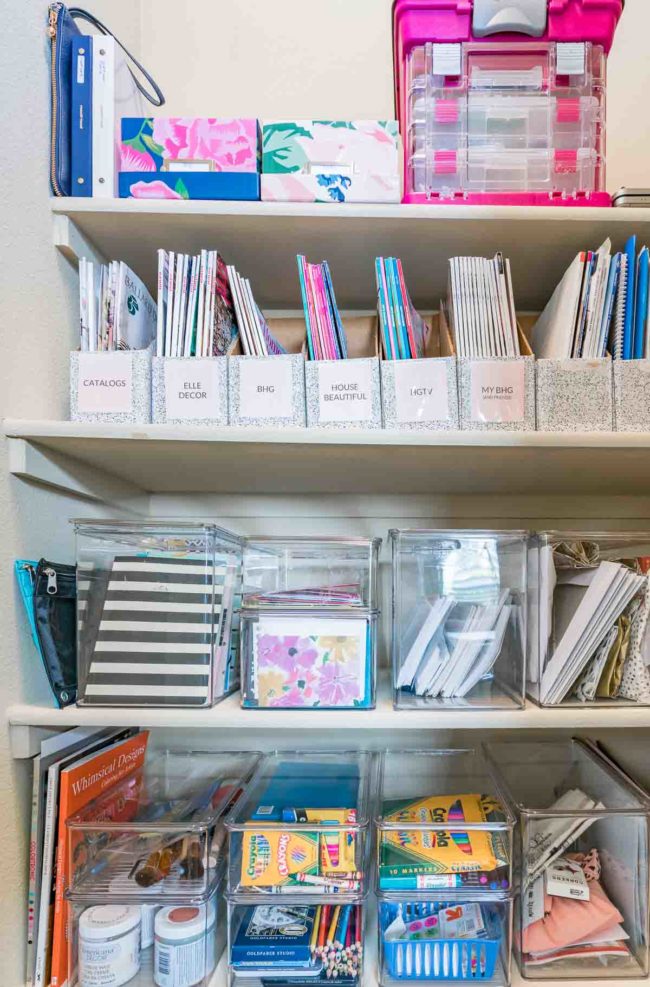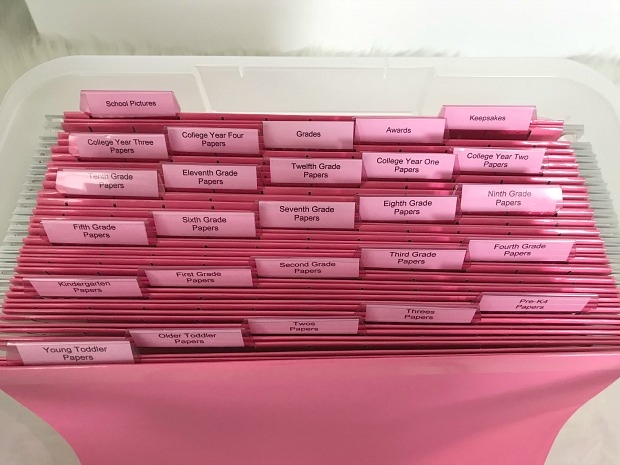 I am so happy that I helped you with these Paper Clutter Organization ideas. What do you think? Which one of these creative solutions can be implemented in your home? I can't wait for your answers in the comments!