Do you have having a messy and cluttered desk? While working or studying, we all tend to do it. There are lots of items that you need and the mess is inevitable. But, if you find a proper way of organization this will make things easy for you.Pegboards have proven to be a wise solution for storage. How can these help you? Check these Awesome Pegboard Desks and find out!
See also:
Innovative Space Saving Desk Ideas for Small Bedrooms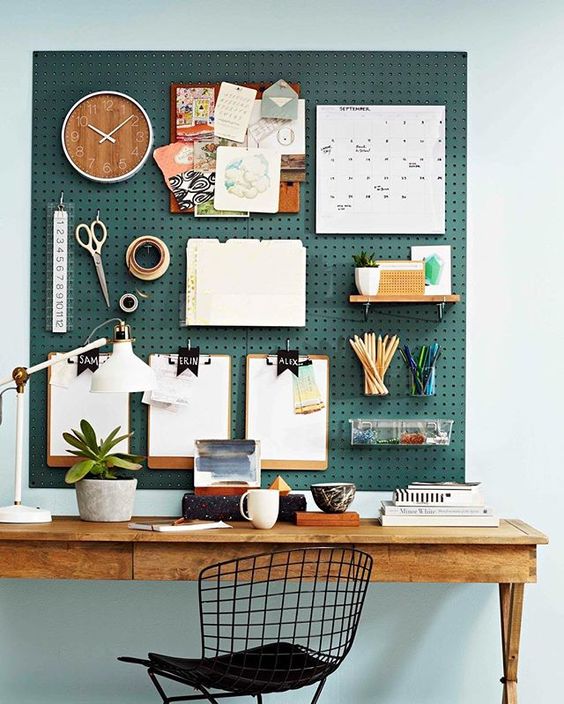 Regardless on what you use your desk for, there are always so much items around. Papers, calendar, pens, craft supplies. This means that you need a smart organization trick to put everything to order. And here comes the pegboard as a helping hand. These ones are a good trick for organizing everything. And placing one above your desk would be the smartest idea ever!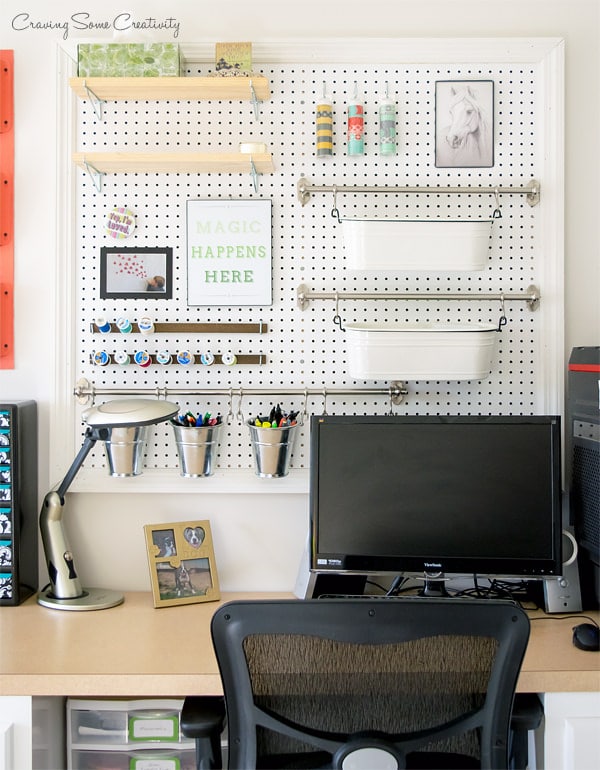 So, what is a pegboard? It is a wooden board that has tiny holes. With their help, you can easily hang things. There are so many different ways to do this.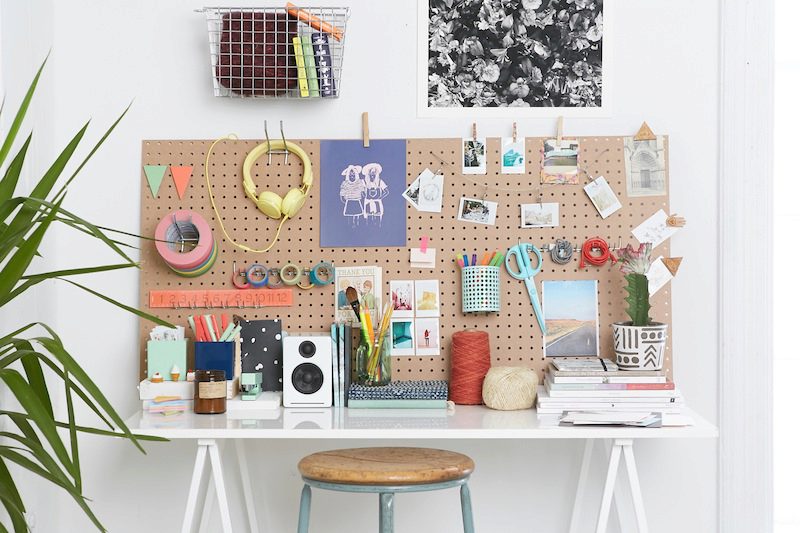 Using the vertical space is a smart trick that will save you some space. And the pegboards will help you a lot here. A great advantage is that you can easily reach anything you need. So, tiny desks would not be a problem anymore when you can have everything you need above!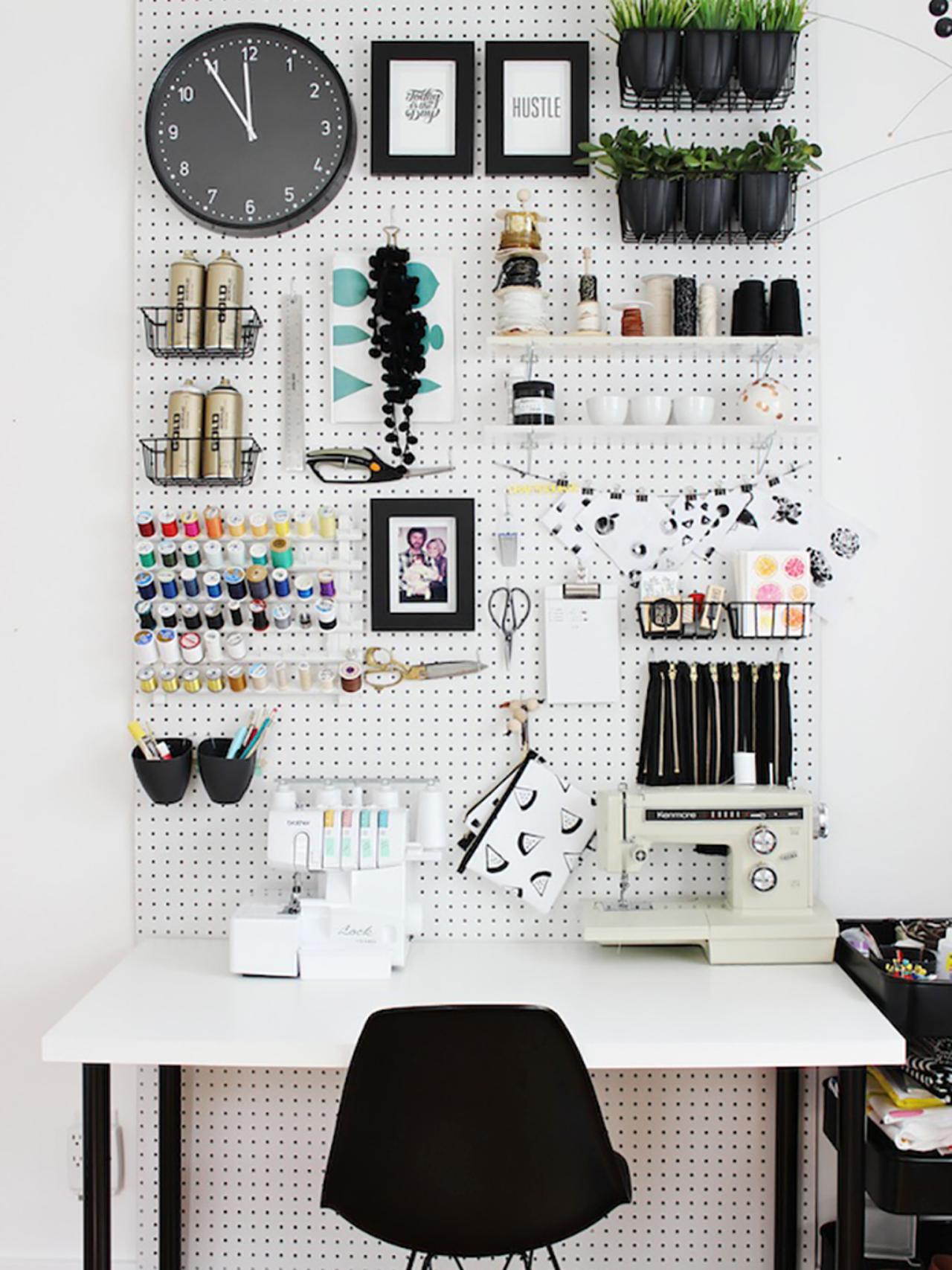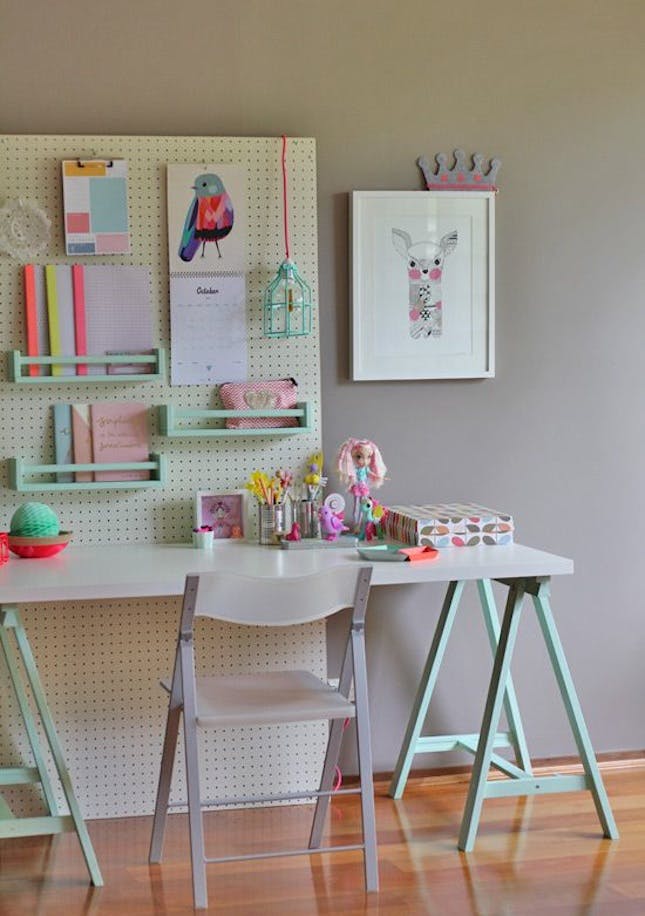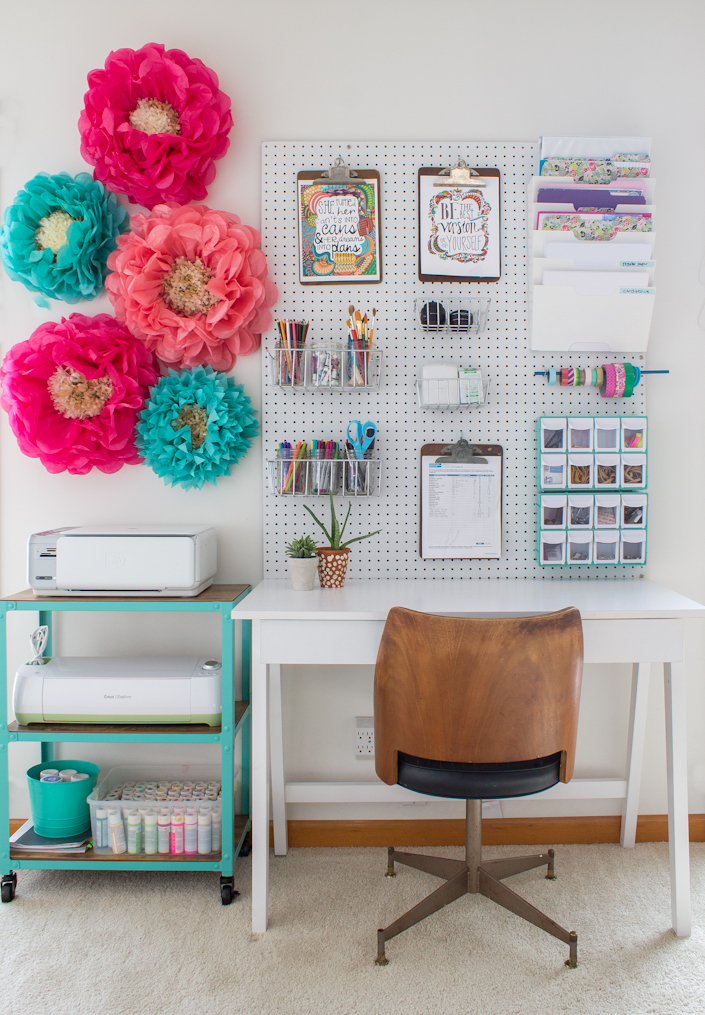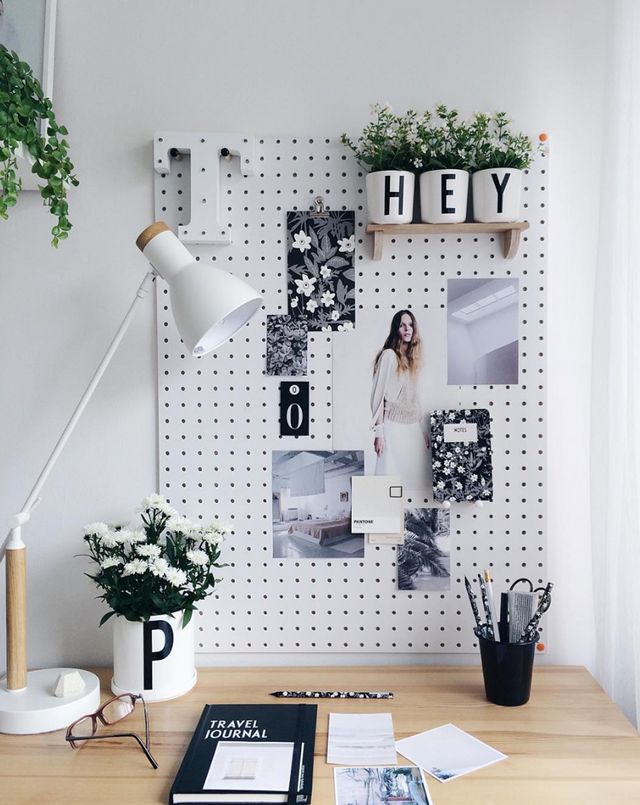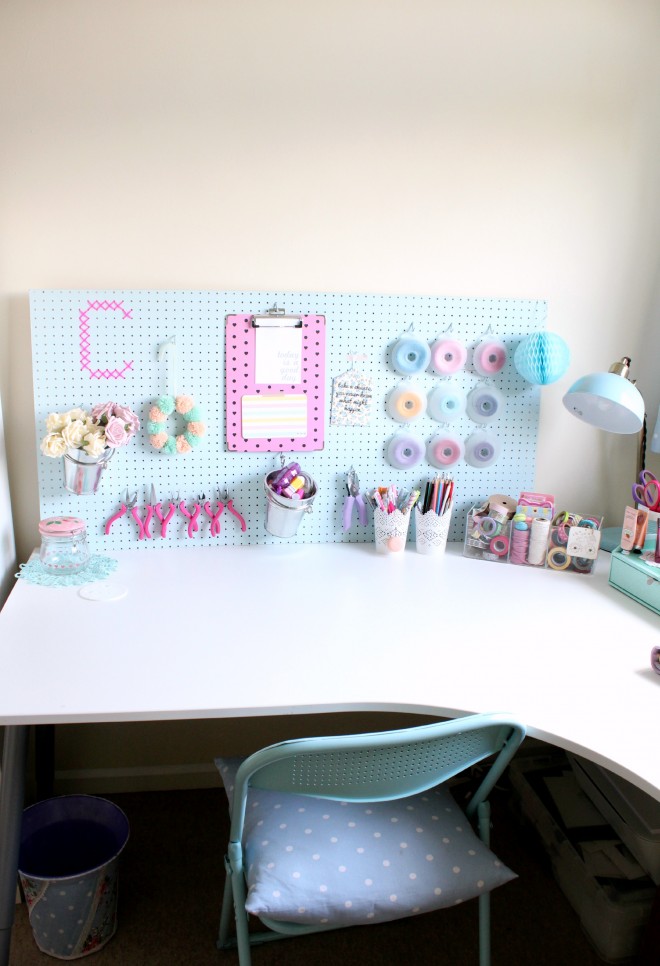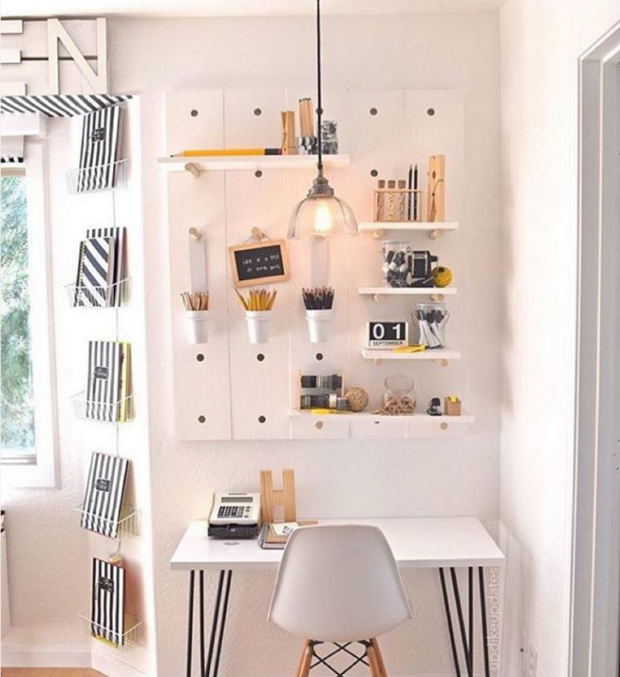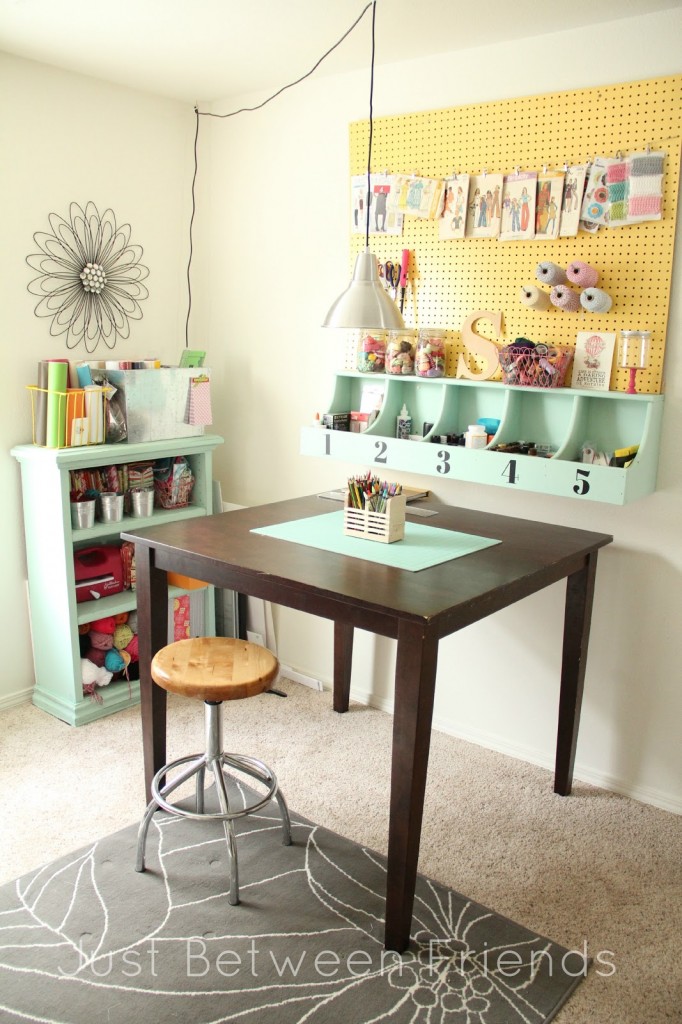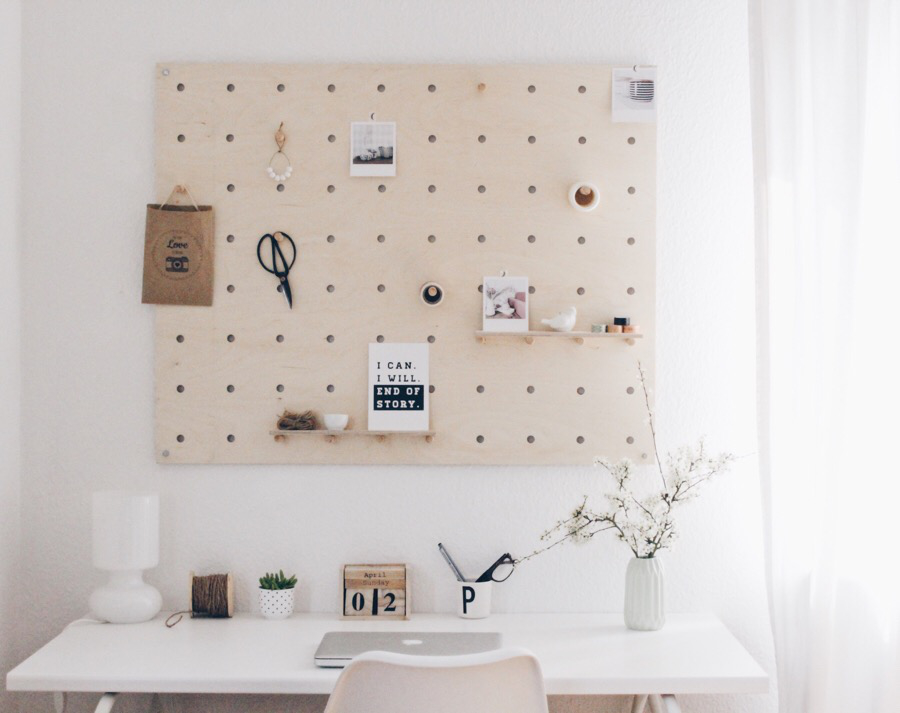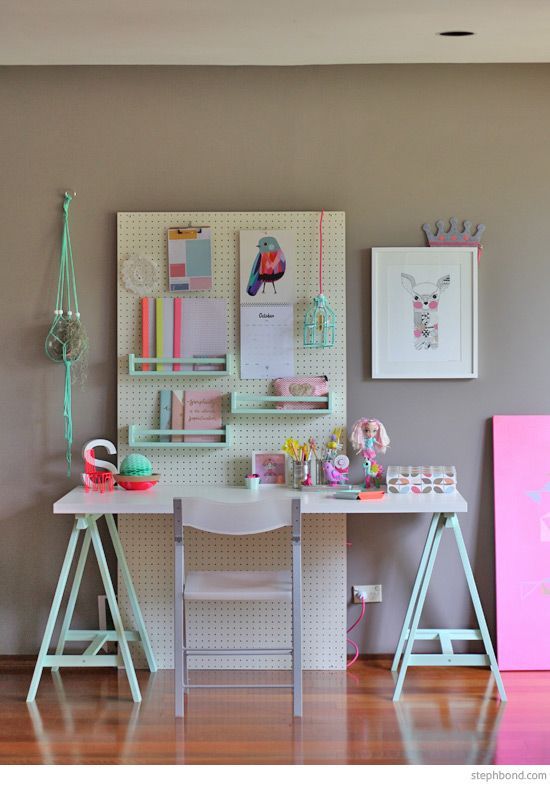 Seems like this is a worth trying project. If you are a student, working from home, or just want to keep your command center tidy, then this is a cheap one that will help you a lot. So, what do you think about this smart solution? Would you give this one a try?