Looking for some great decor ideas for your kitchen? I have some great ideas for you. Instead of buying decor, why don't you use the things that you already have in your home? If you want to decorate your countertops, then there are so many things that you can use. My suggestion is wooden boards. Read on and see how to Display Wooden Boards in a decorative way!
See also:
7 Kitchen Counter Styling Tips To Make It Look Stylish And Expensive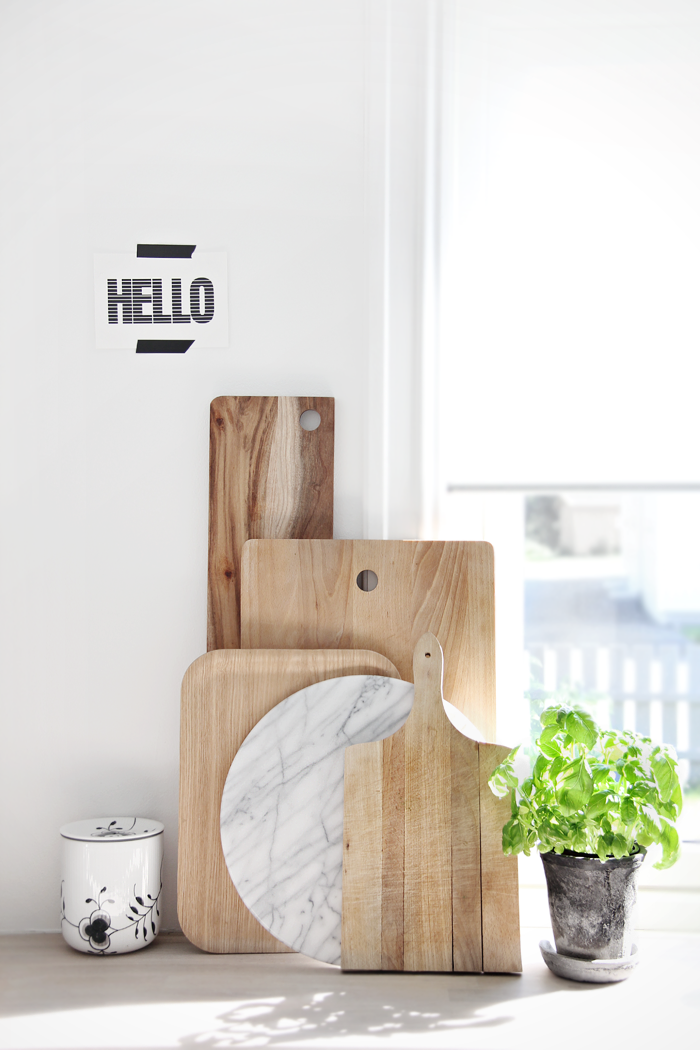 This is the hottest trend in kitchen decor that I am sure you will love too. Kitchen counters should be clutter free. But, that does not have to mean that you should leave them completely empty. The best idea is to decorate it with the items that you are actually using. How cool does that sound?! You can easily reach them, and they will look awesome. So, take a look at the gallery and see why decorating with wooden boards is the best thing!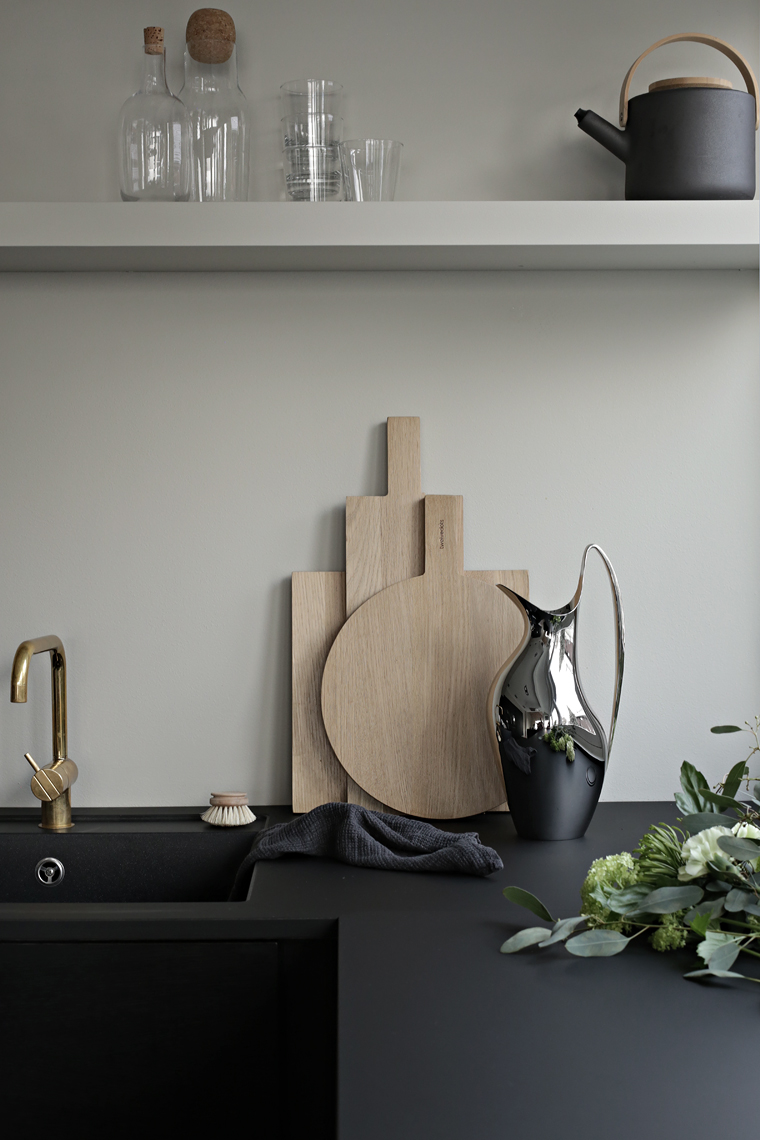 I bet that you all have wooden boards. Bread boards, cheese boards. Anything will do the trick. First, you should gather all of them. Make sure they look clean and don't have too visible scratches on them. Boards that are too much damaged will not look good. Next, find a good spot for them. When you do, start to position them. Layering is the key. Add the largest one leaning in the wall, and continue to build up around. As you can see on these examples, you are allowed to place them on each other.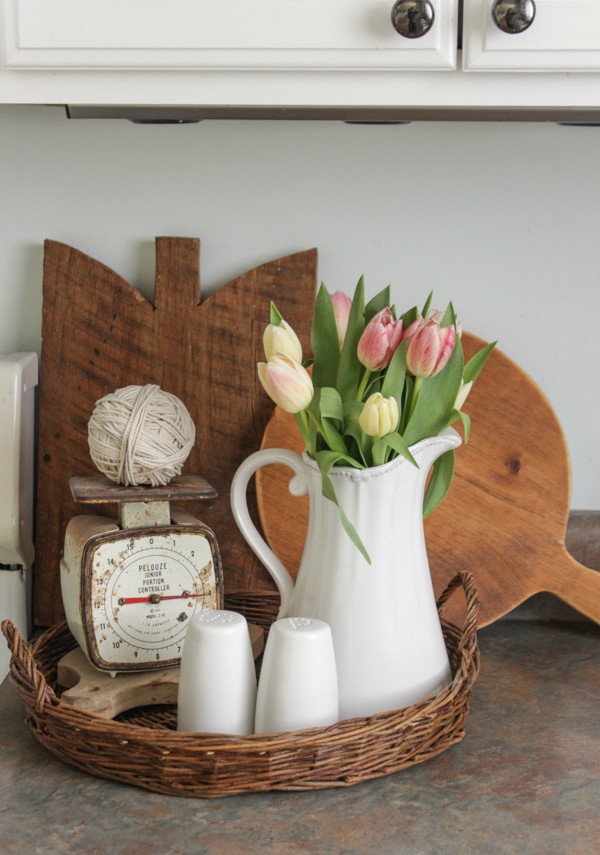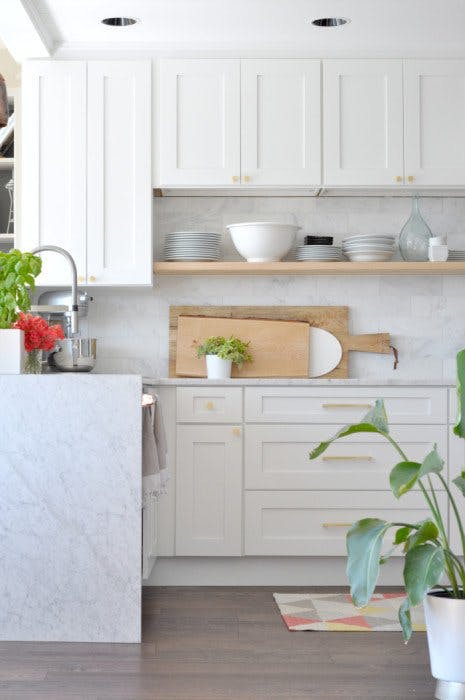 This is a wonderful way of adding texture to your kitchen. The wood will bring a bit of visual interest and spice things up. This is a good trick, especially for the all white kitchens. You can use different wooden tones to achieve the effect.