Hey there creative people! I know that you like to update your home. And you must be looking for a fun and interesting way to do it. Today I have some great ideas to show  you. If you want to decorate your kitchen with less effort and no spending money at all, then I would suggest you to so it with the things that you already own. How to do this? Read on and find out how to decorate your kitchen without spending money!
See also:
How To Style Your Glass-Front Kitchen Cabinets In A Fabulous Way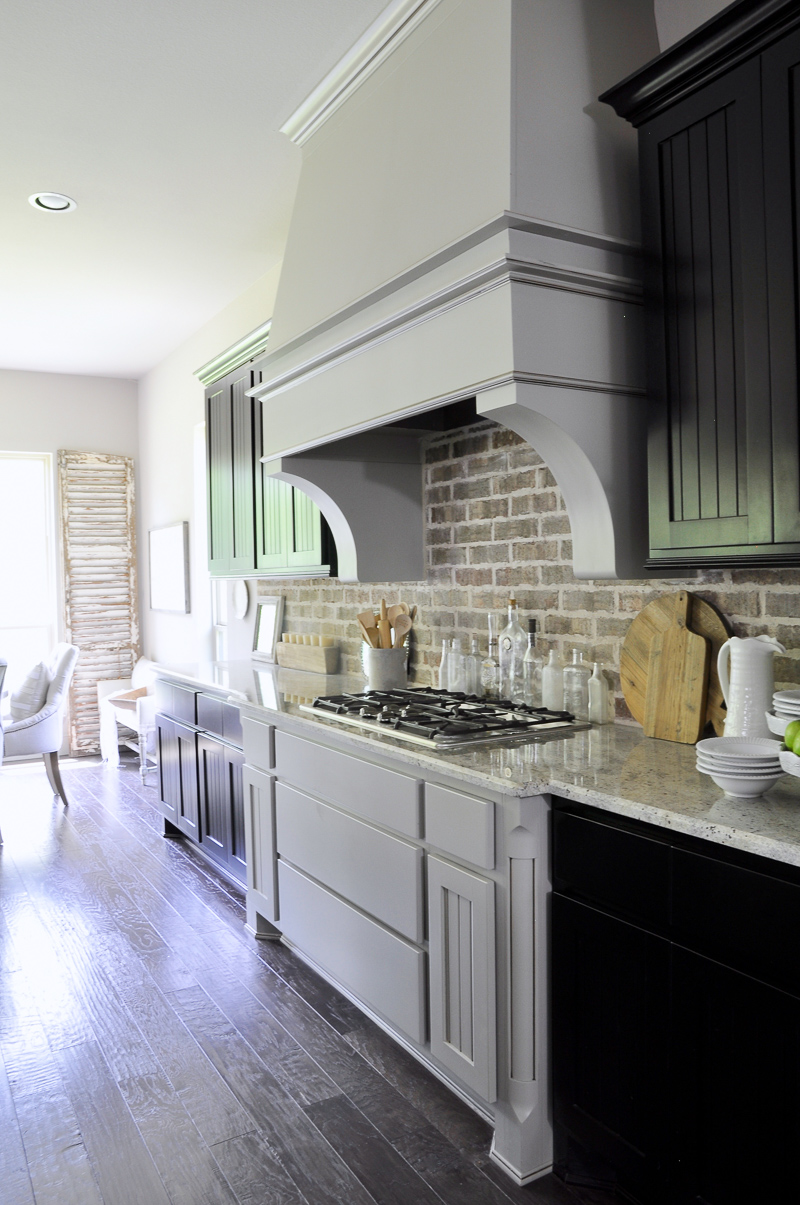 Your kitchen is not only a place where you could cook meals. It is a place where you can do everything to style it. So, how to do this while avoiding the spending of money? You can easily do this thing by decorating your kitchen with the items that you already have. I bet that you have some pretty dishes, cutlery, or even accessories that cry to be displayed. So, let's find out how to do this!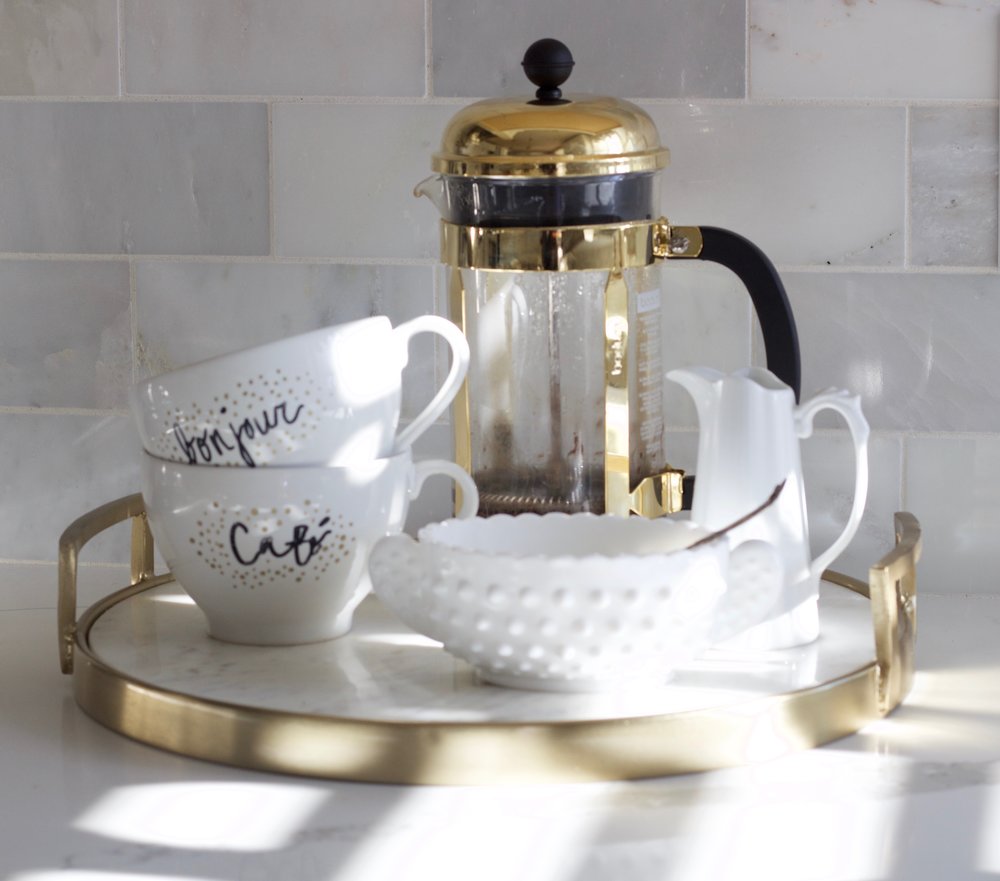 A fancy tray should be never kept somewhere in the cabinets. Feel free to display it with confidence on the countertops. All you need to do is to style it a little bit. It will bring that special charm right away.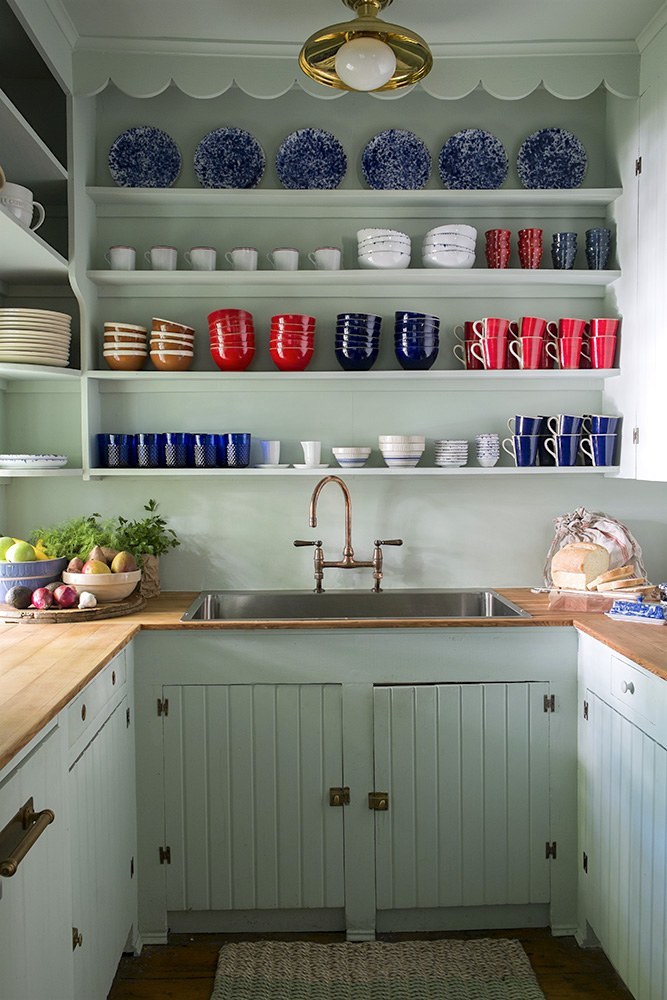 Have a special occasion collection ? It deserves some special attention, so all you need to do is to make it visible. There are two options: open shelving system and glass-front cabinets. You should choose the one that will look the best.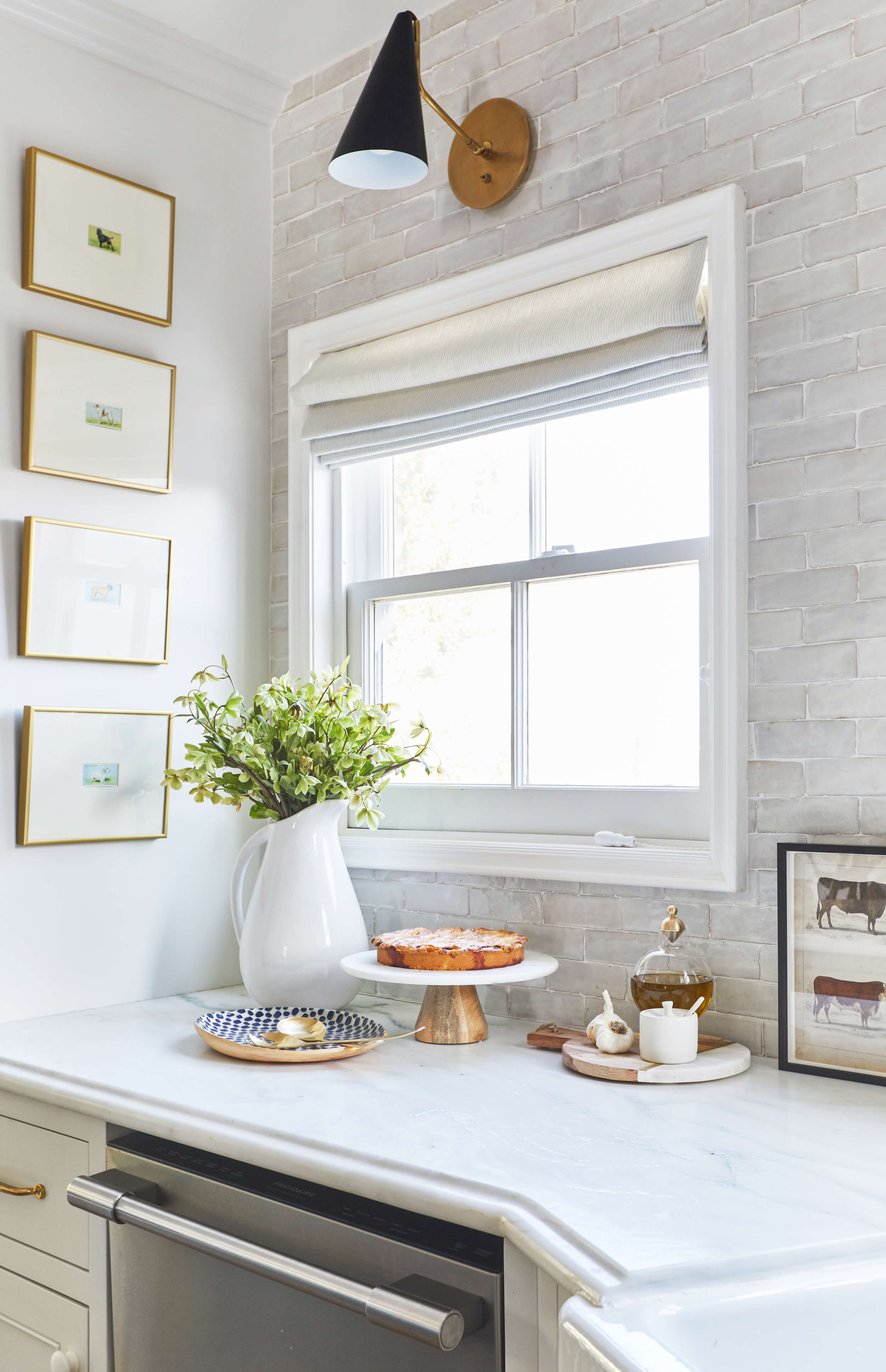 If you love baking, then you must own at least one cake stand. If you have stored it somewhere and forgot about it, it is time to get it out.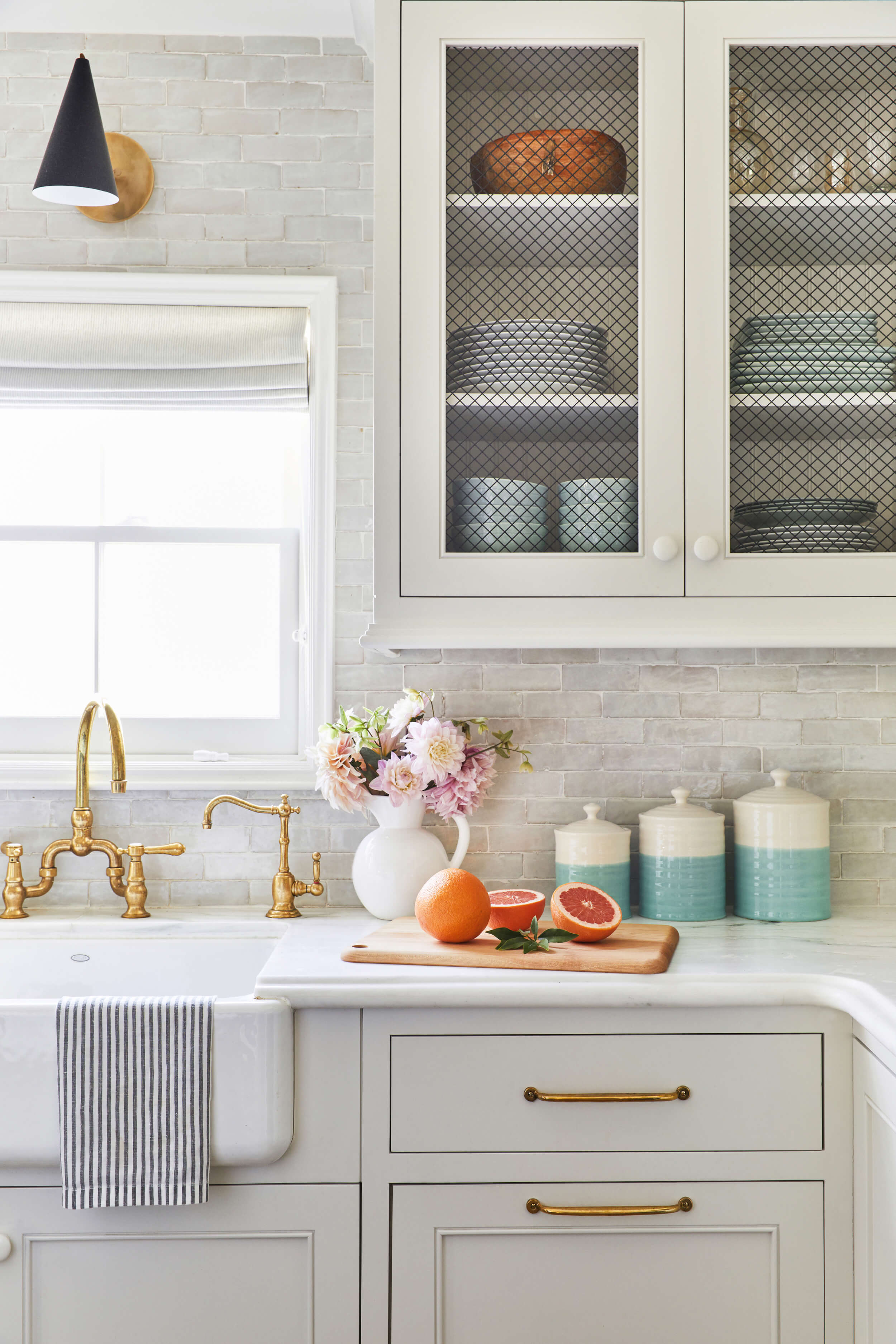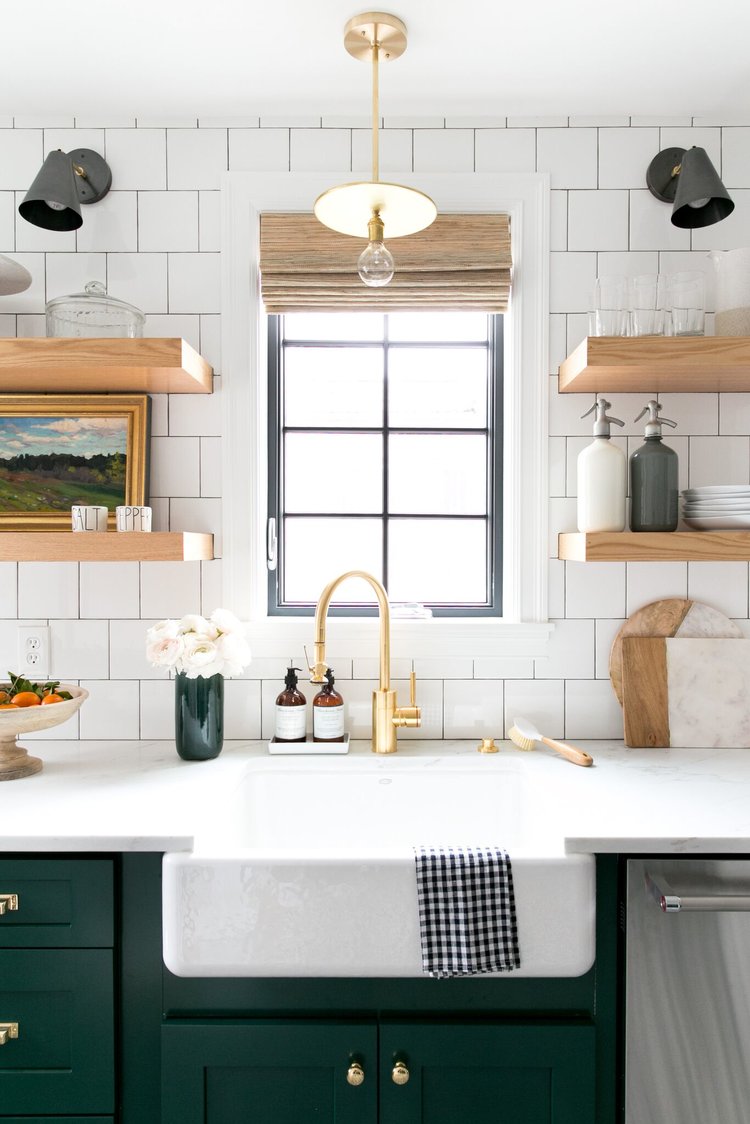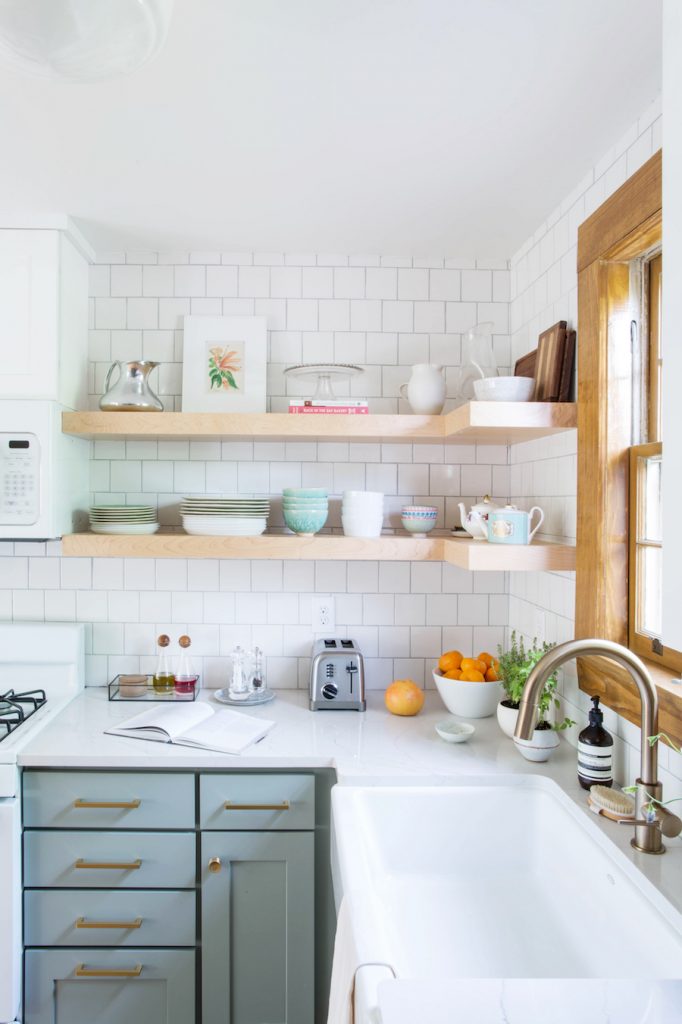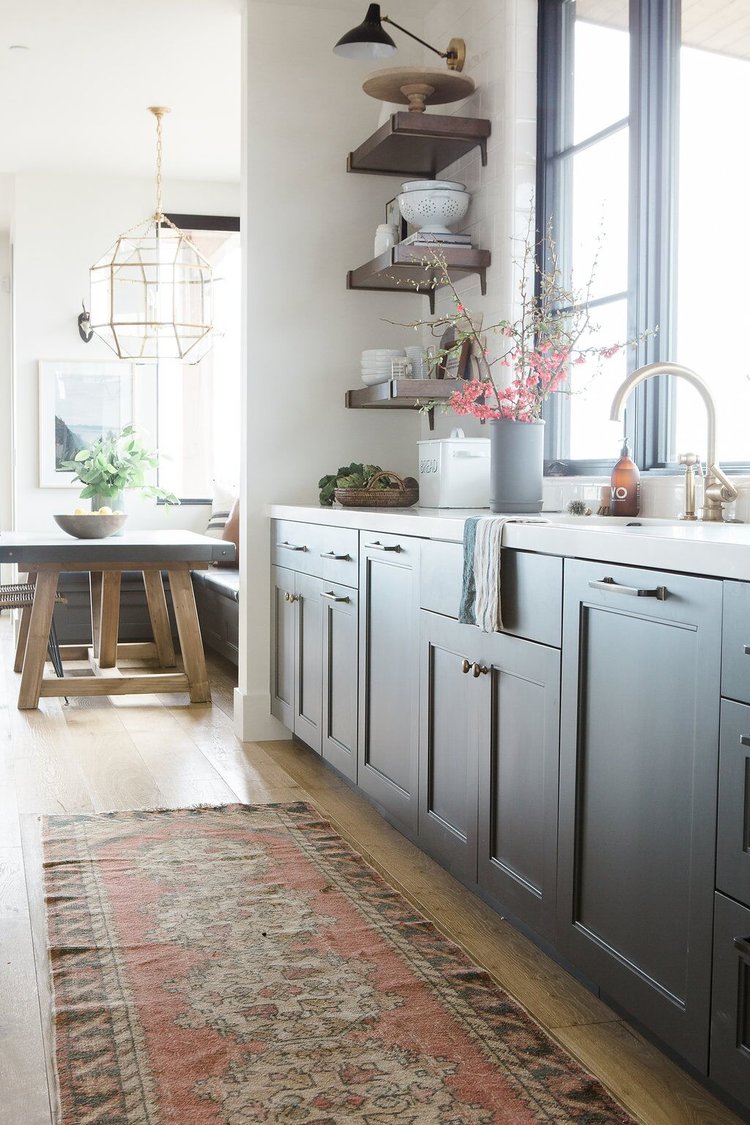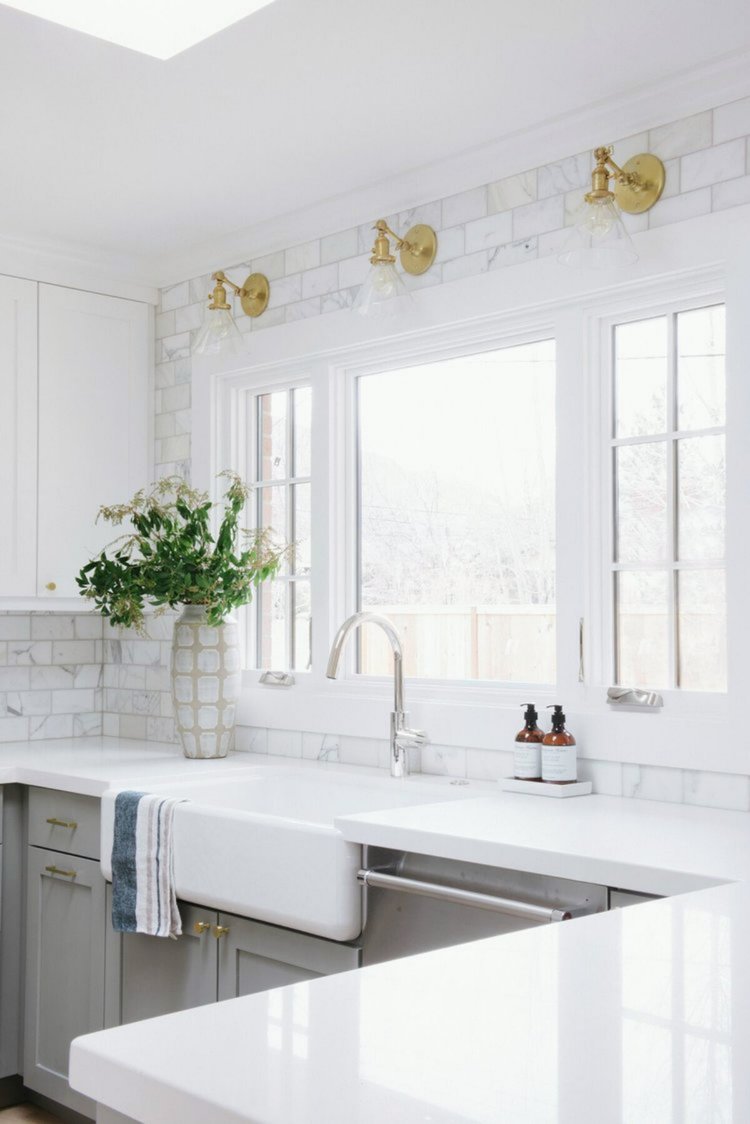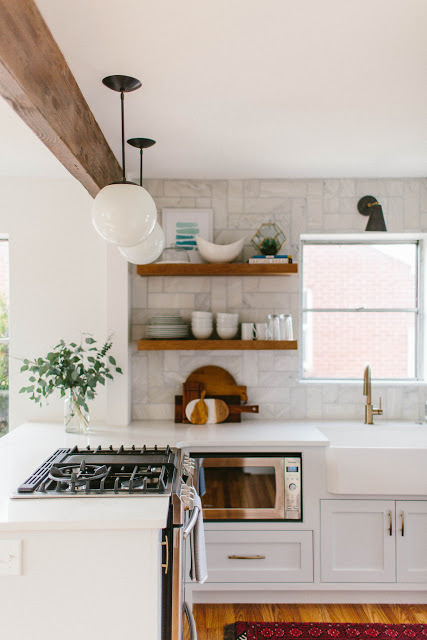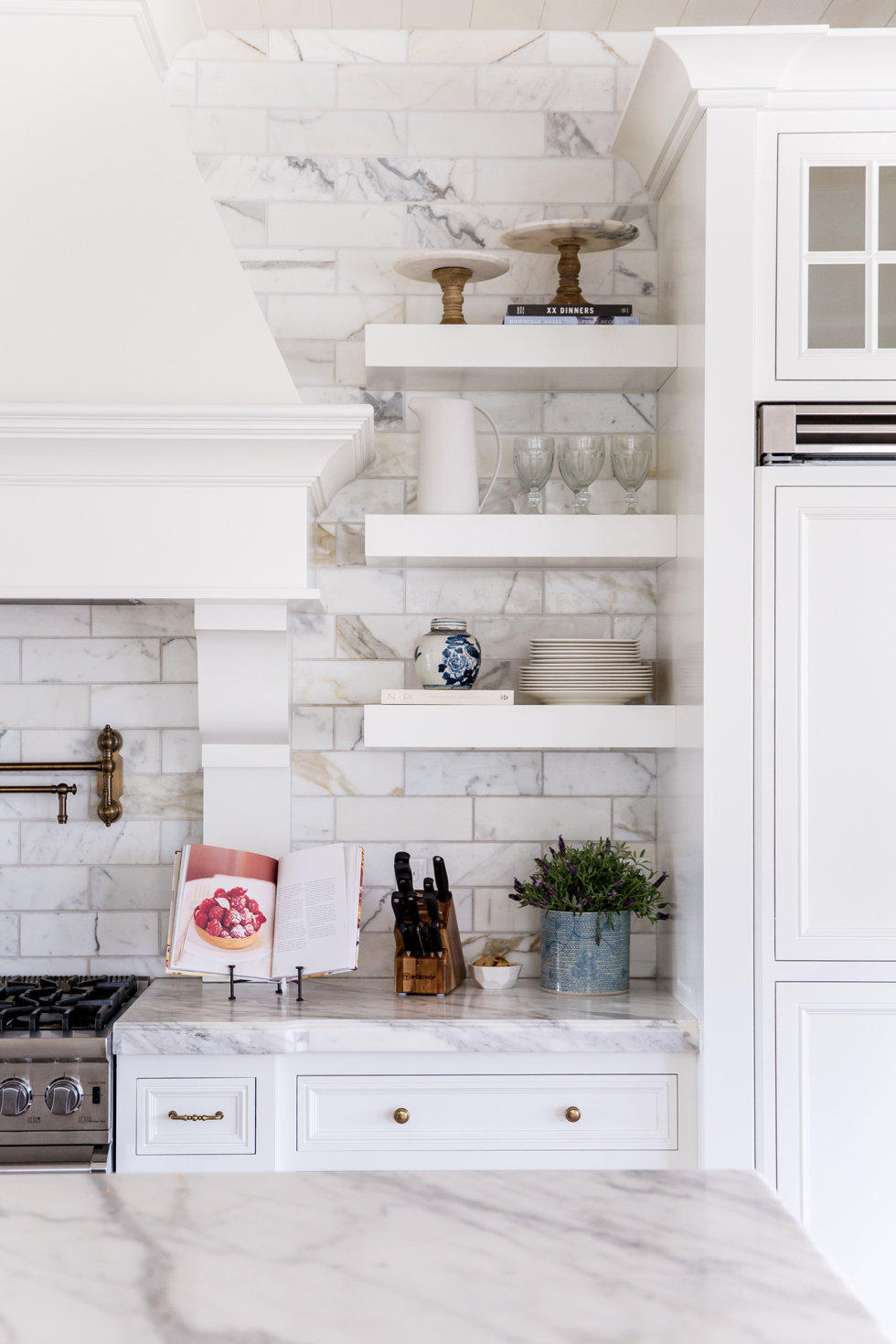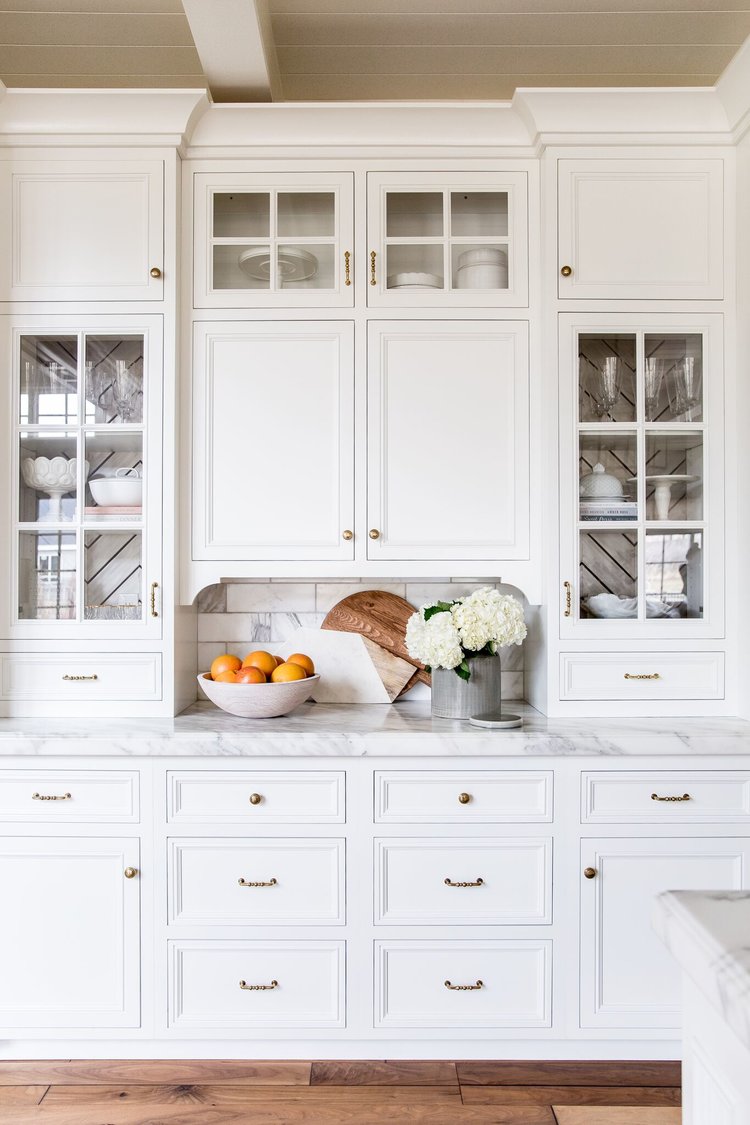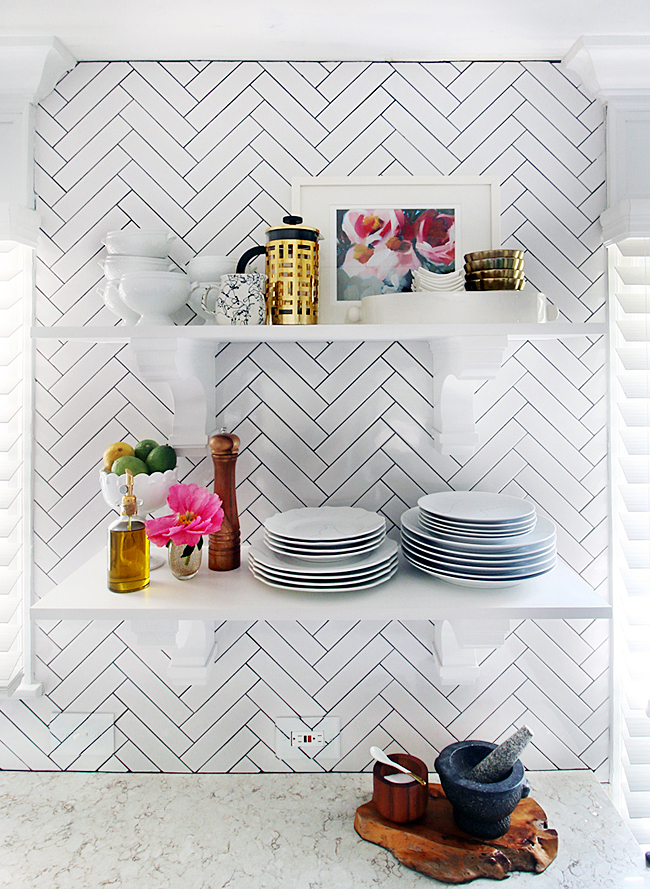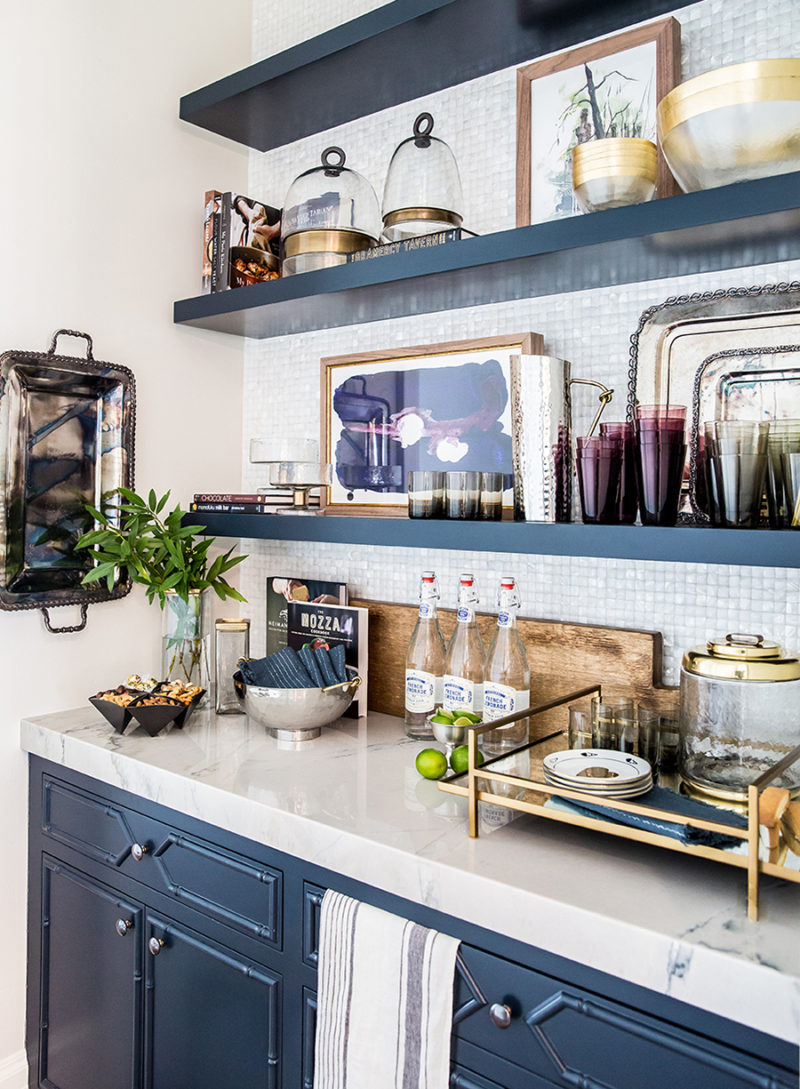 Kitchen cloths with   fun design are also a decorative item. bring out the best looking piece and let it be the accent !Play with textures and patterns to get the ultimate look .