Hello to all the party people put there! I bet that you are excellent party organizers for any occasion. Birthdays, baby showers, bachelor parties, you name it. And every different one deserves special attention. You must pick all the details and make things look perfect. Today I have one interesting idea for you that will be perfect for any party. If you are feeling creative, check these DIY Hula Hoop Wreath ideas and get started!
See also:
4 Spring Party Decor Ideas That Will Leave Your Guests Speechless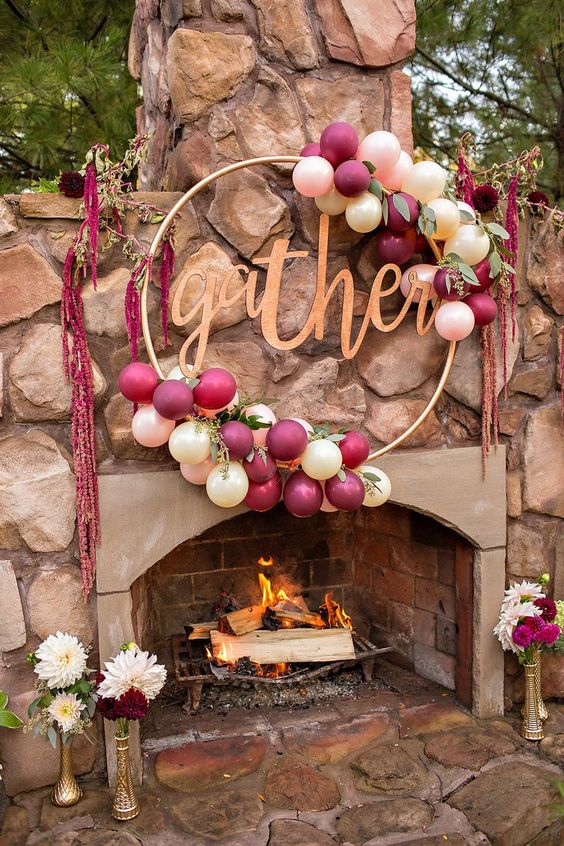 A DIY wreath made out of a hula hoop seems like a great idea for any party. It is so easy to make, and even beginners won't face any trouble in the process of making it. And since the hula hoop is big, this will be a nice piece that will make a statement. Despite, it won't cost you too much. So, what are you waiting for? This one is a warm welcome for your party for sure.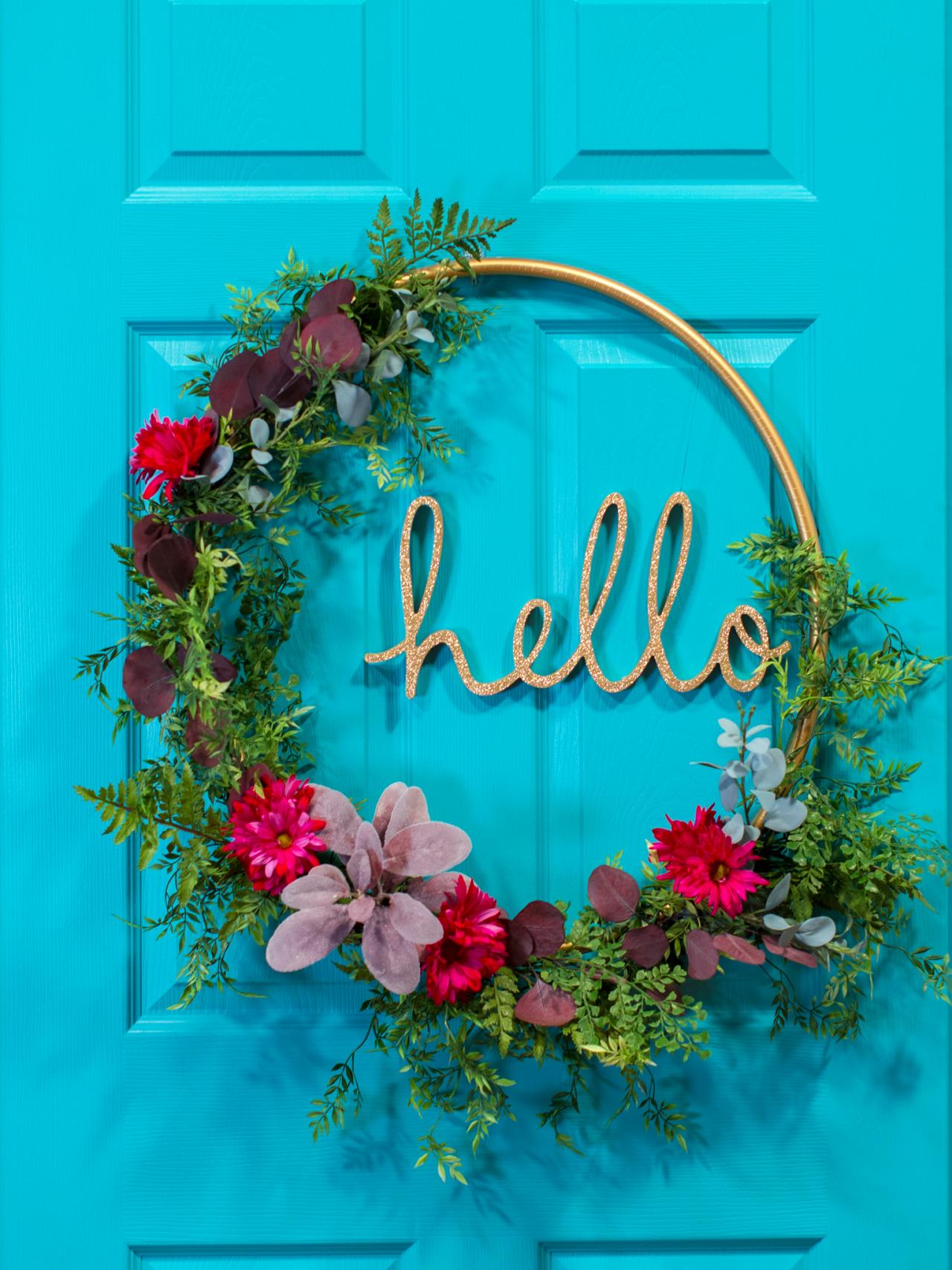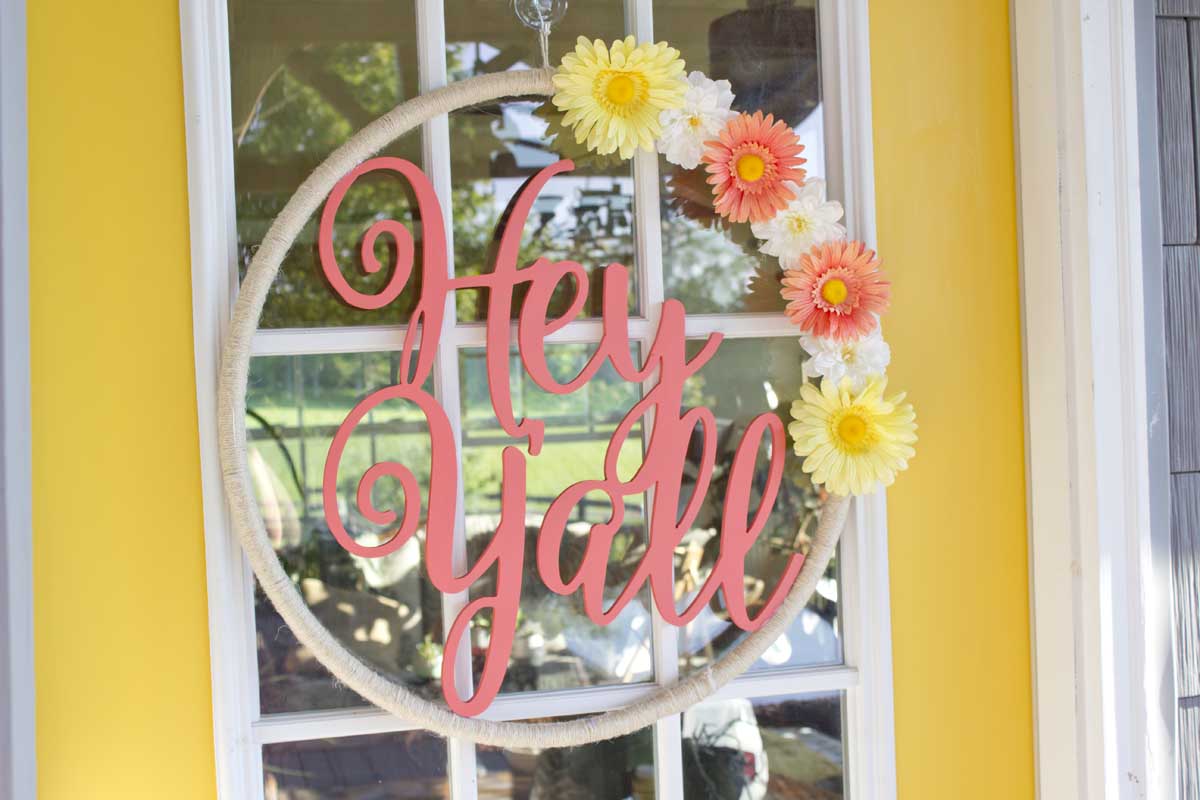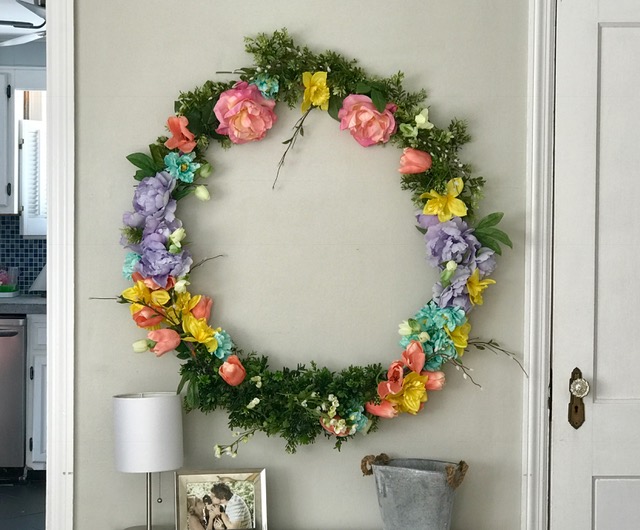 There are so many different possibilities for your wreath. You can wrap the hula hoop with ribbon as a start. This is the first step, as you don't want the plastic to be visible. Then, you can decorate it in order to match it with the party theme. You can use greenery, artificial flowers, or even balloons. Choose the thing that will suite it the best.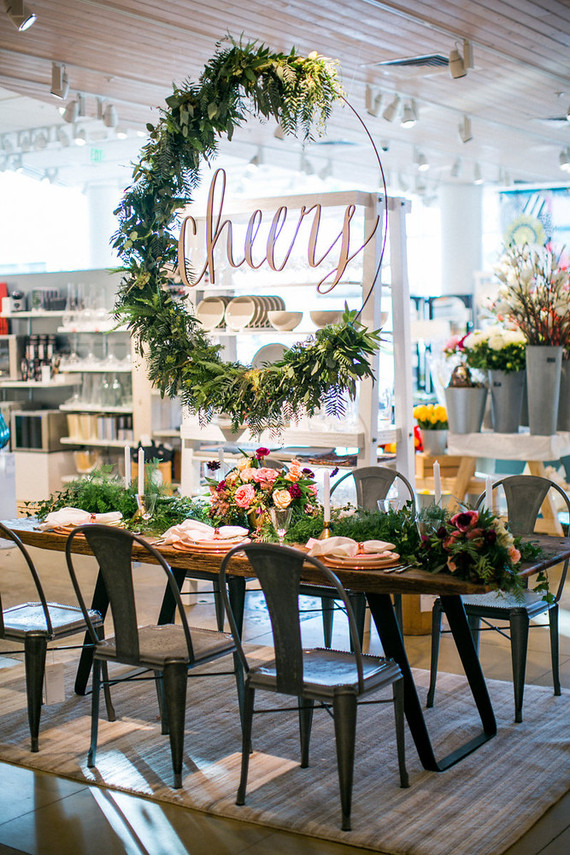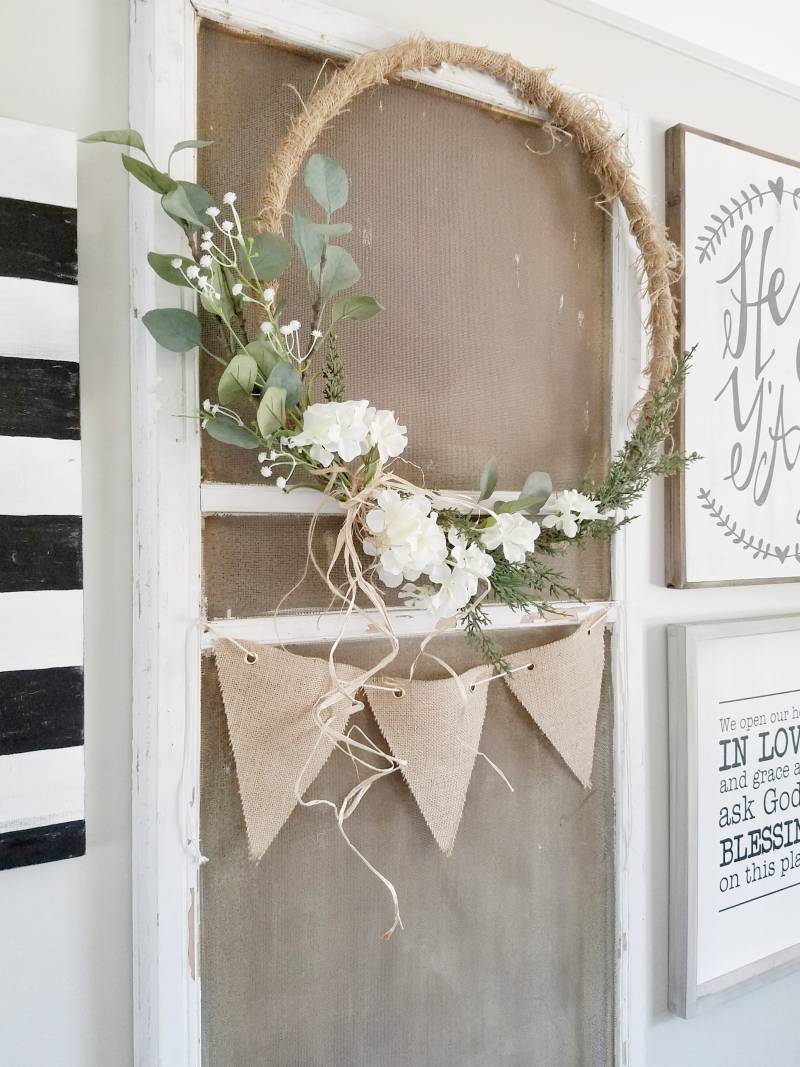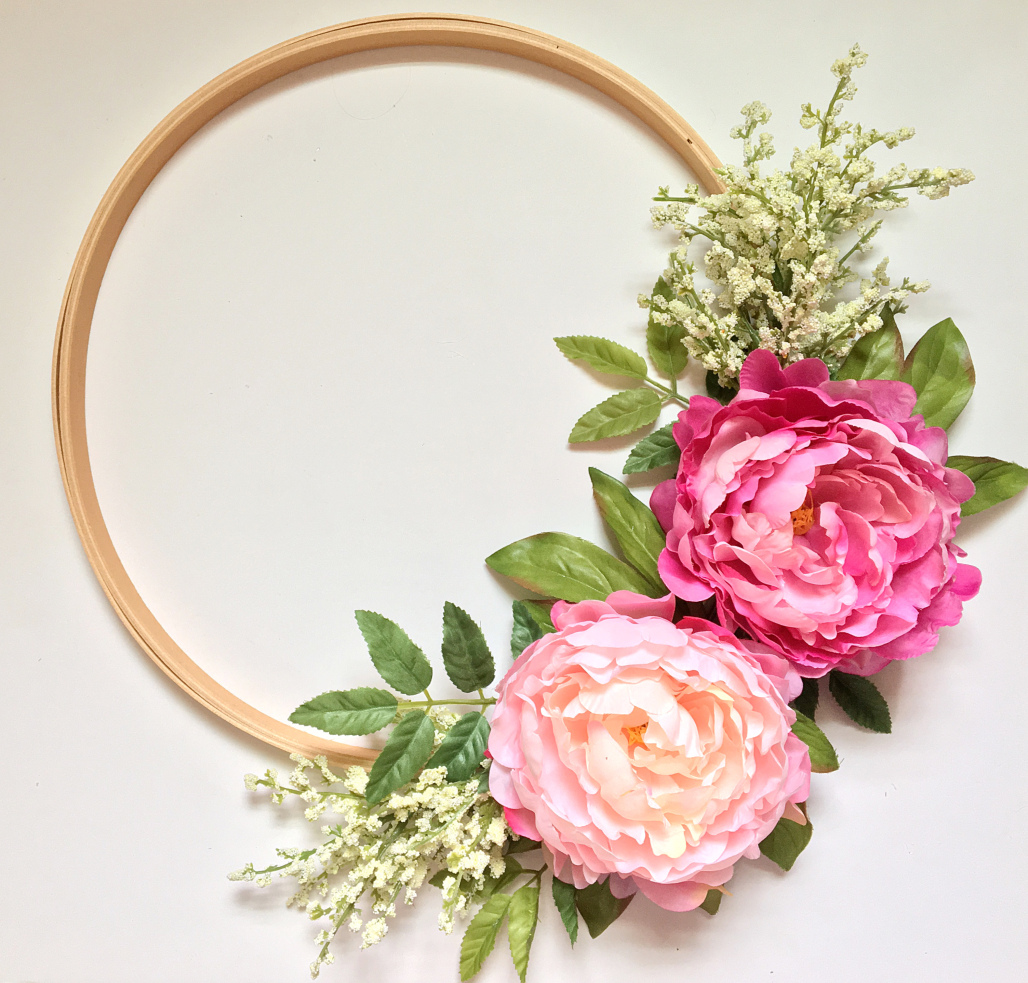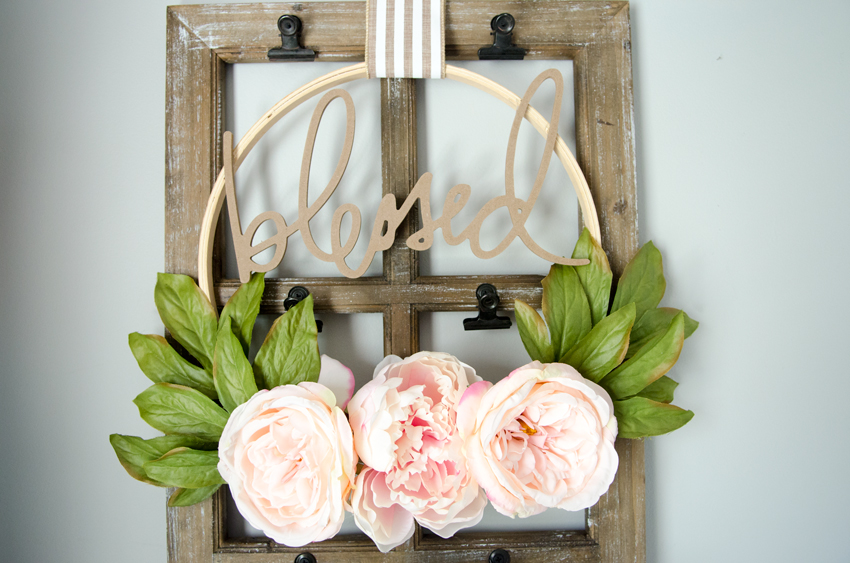 This seems to be the best idea for a kids birthday, or even a wedding. Or, you don't even need a special occasion for it. Feel free to make one for your home, or garden. It won't cost too much, but will look spectacular!