Hello to all the romantic people out thee ! It is time to decorate for the upcoming Valentines day. Are you feeling excited? Time to dress everything in red, pink and hearts! But, where you should start from ? Your front porch can be a good starting point for doing this. Since this spot should look inviting and cute, feel free to get creative. So, check these Valentines Porch Ideas and get started!
See also:
15 Awesome Heart Projects to Make Your Yard More Romantic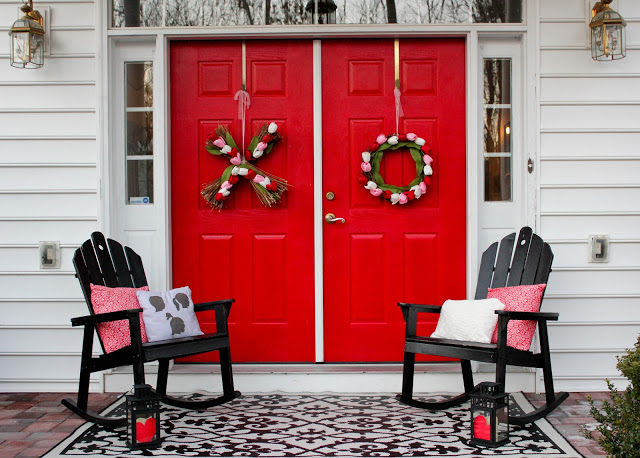 Your front porch is a spot that is suitable for season decor. And now, it is time to dress it in the Valentines day vibes. I was considering to decorate mine and I came across some great ideas and tips. So, I wanted to share them with you. Keep scrolling and see the awesome gallery!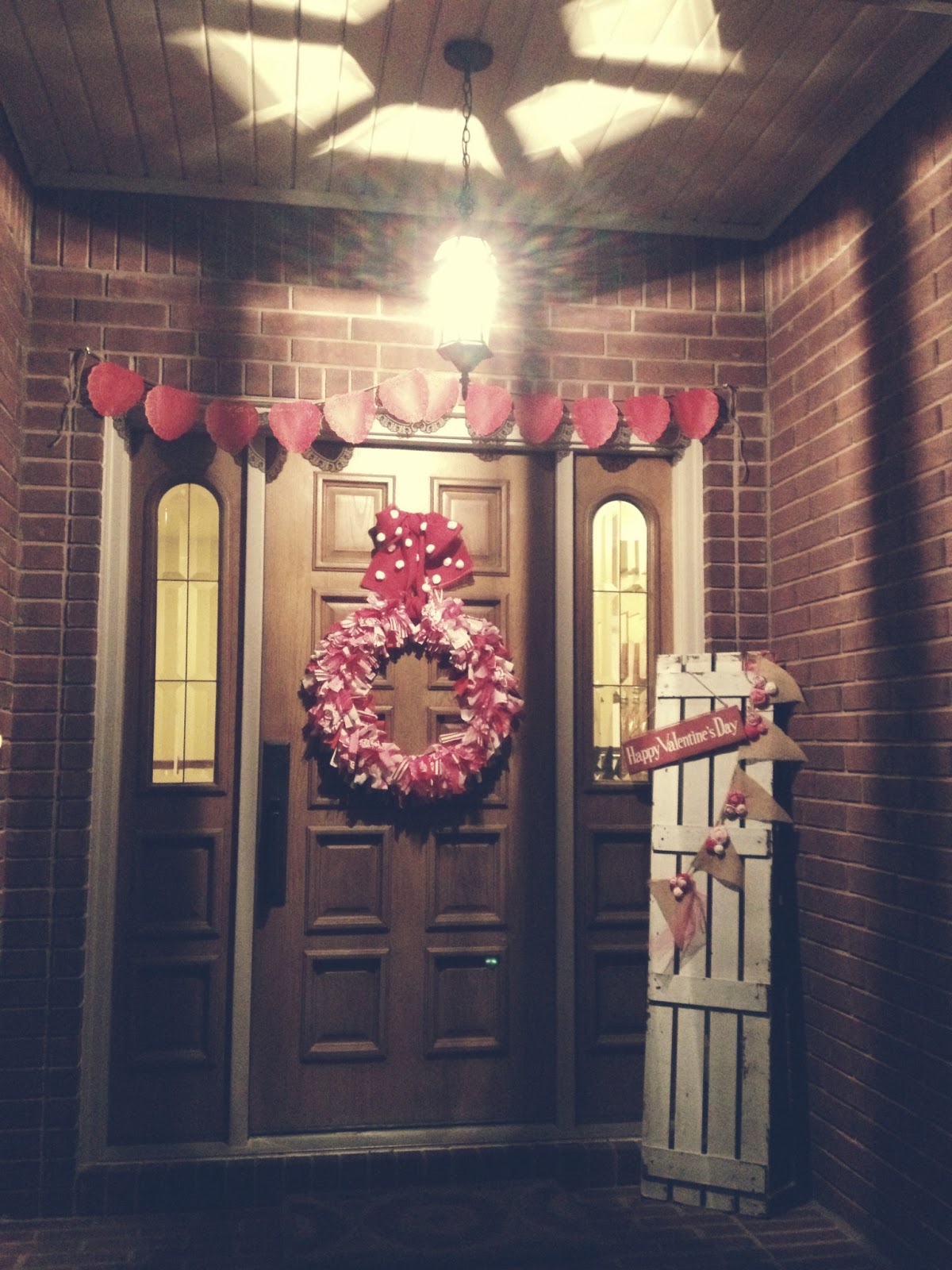 Hearts and cute messages, that's what Valentines day is all about. Feel free to decorate your porch and make it look cute. Hang hearts everywhere. If you have some left over Christmas ornaments n shape oh hearts, feel free to use them.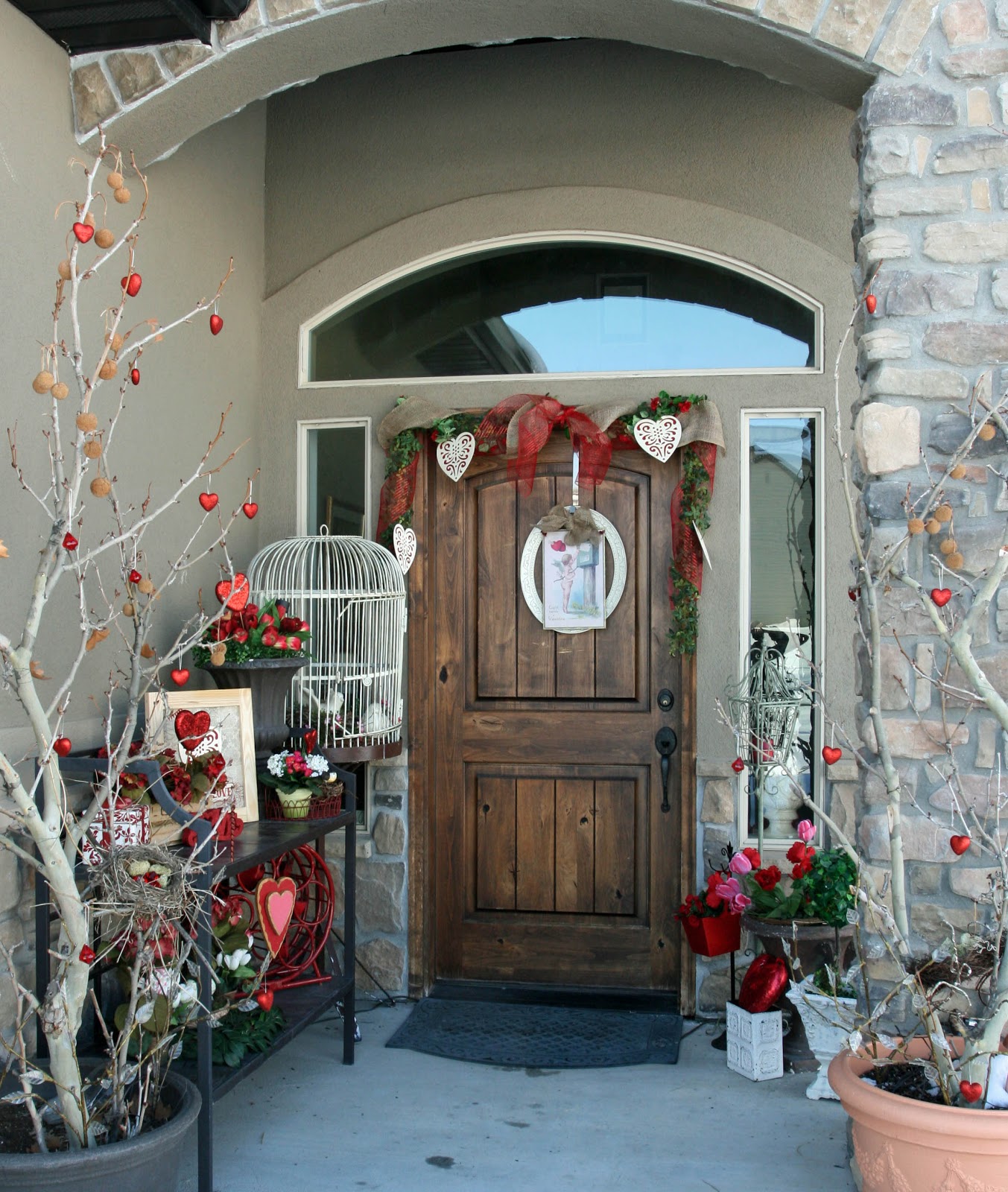 If you don't have so much space and time, a big sigh will do the trick. Display a loving message and it is enough.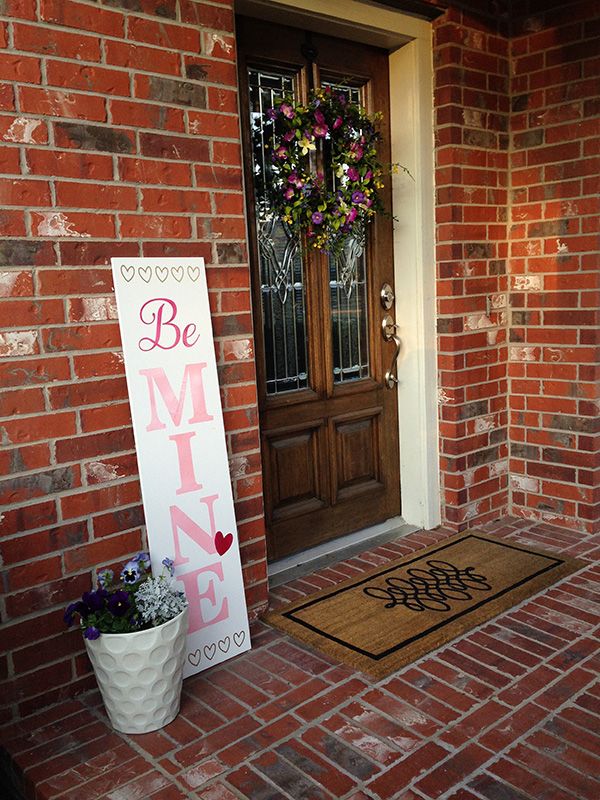 If you don't have idea on how to decorate your door, a cute garland is a must. You can even DIY one. Do not forget to hang a pretty wreath on the front door as well. Remember that cute little details are the ones that will bring the spirit here.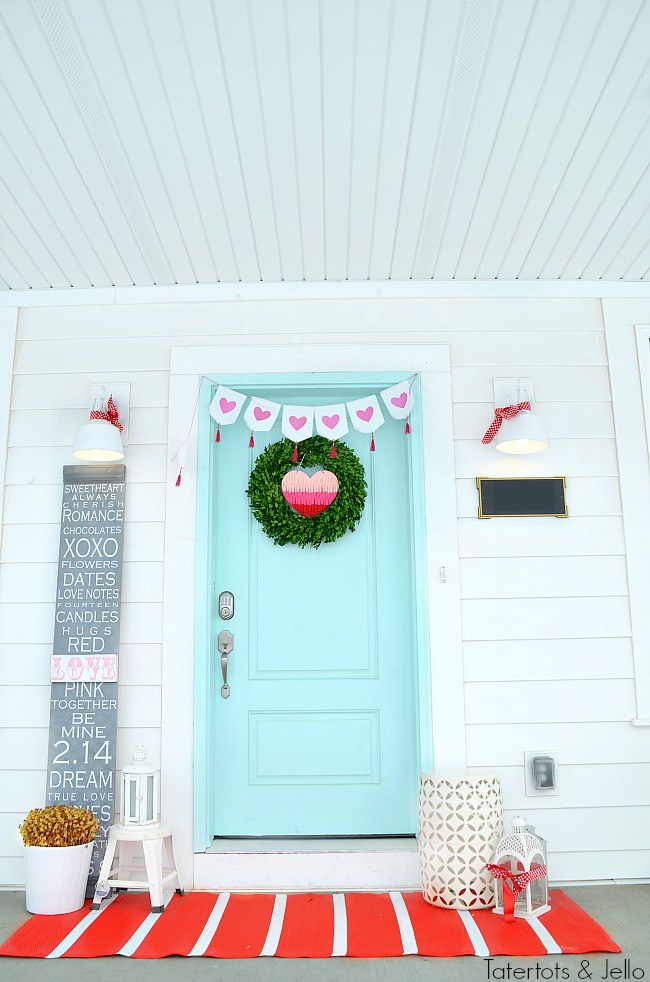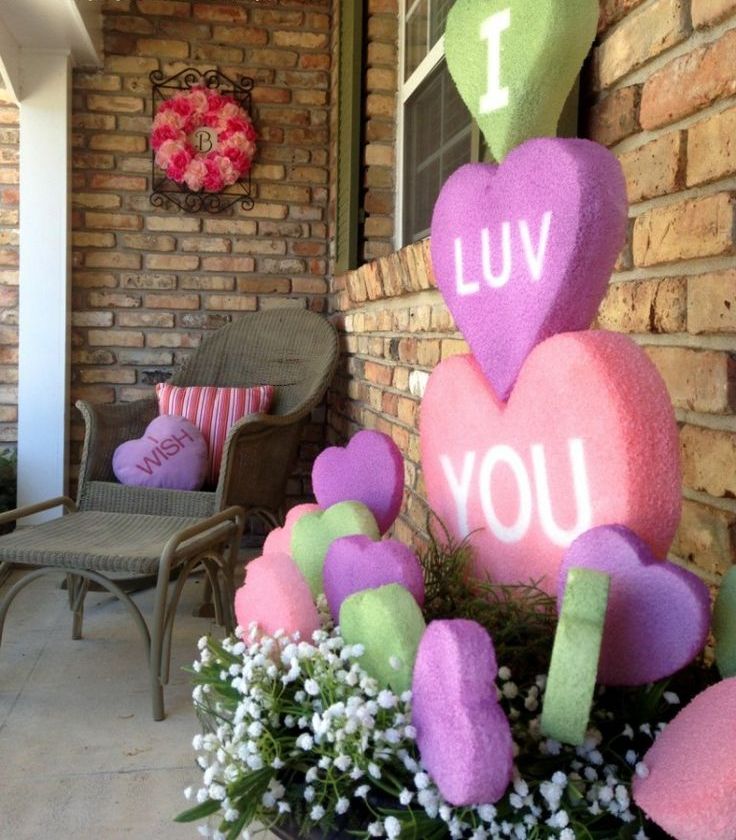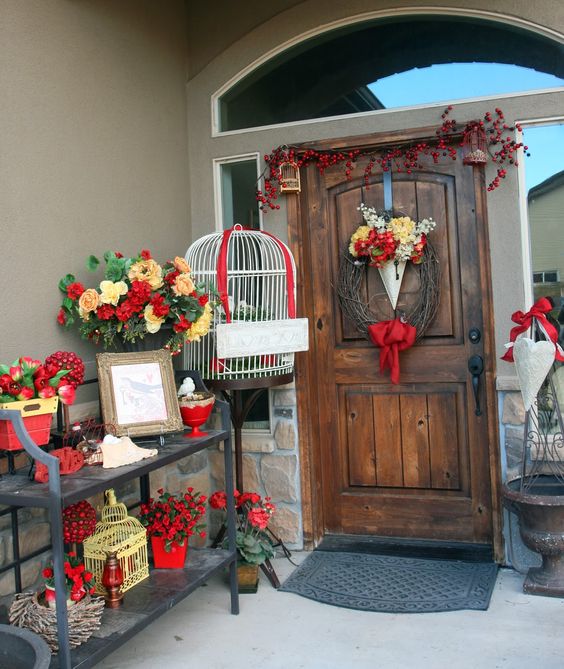 If you have a seating area, then decorate this little corner too. Let everything be in the loving vibe!