Hey there creative people! Are you enjoying this beautiful day? It is time for some DIY-ing. And this time I have some great ideas for the upcoming Valentines day. This is one special day, and it is not only about couple love. You can also gift your friends and family to show appreciation. My suggestion for this day is to make some cute gifts yourself using jars. Are you ready? Check these DIY Valentines Jar Gifts and start right away!
See also:
15 Awesome Heart Projects to Make Your Yard More Romantic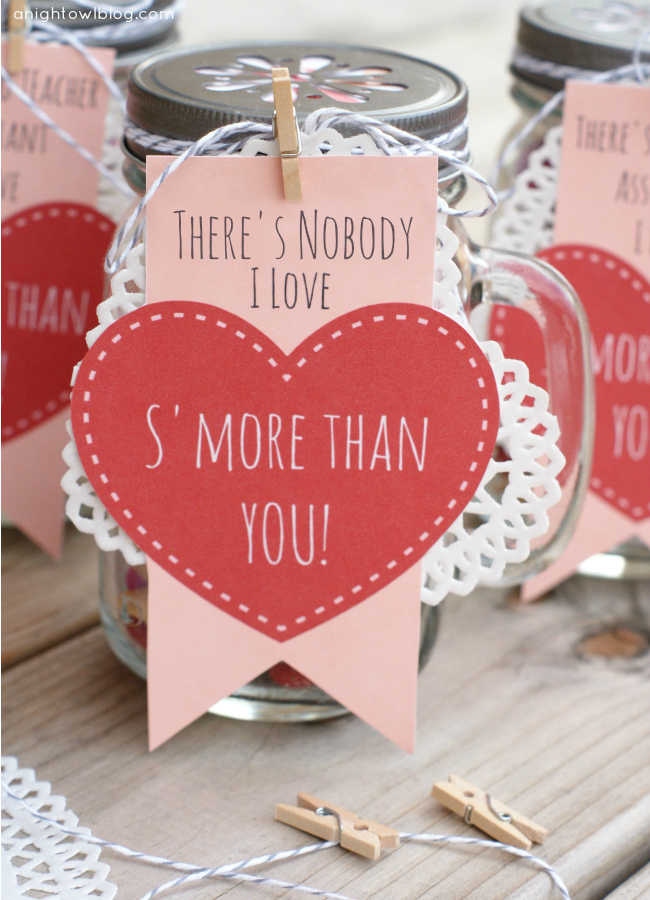 Valentines day is about gifting to your close ones. And there is one special moment here: making some gifts by yourself so you will show that you care. There is a huge advantage in making your own gifts, rather than buying something random. You can always easily create a personalized gift that you know the person will absolutely love. Also, it is a great way to save some money. What could be better than that?!Let's get started!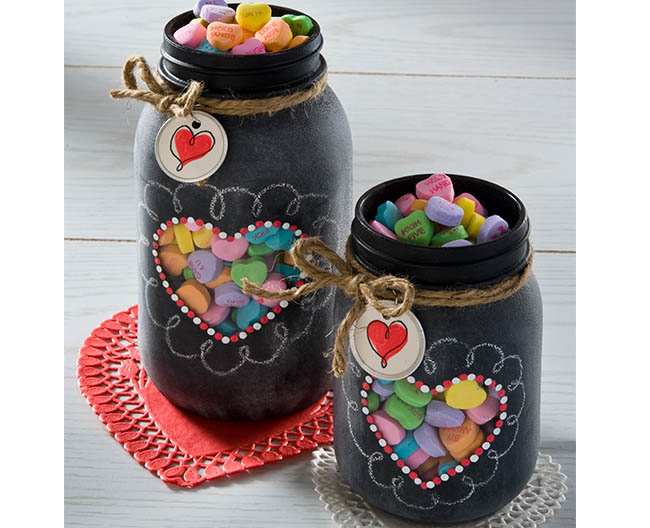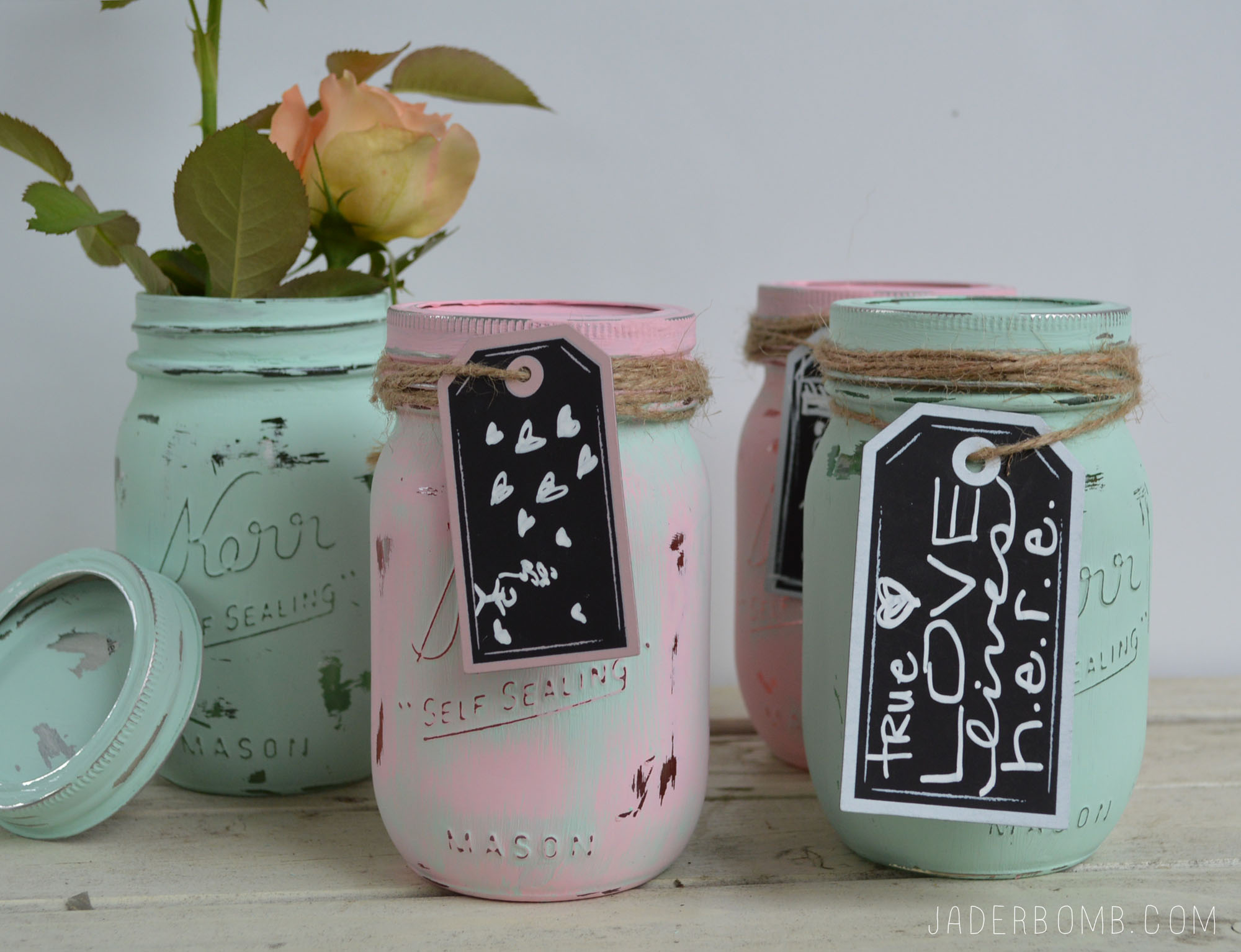 For today, I chose jars gifts. Why? Because we all have jars in out homes. And also, they look so pretty. There are so many different things that you can do with them. The most simple thing is to create a vase and gift some pretty roses. If this one sounds too simple, keep scrolling!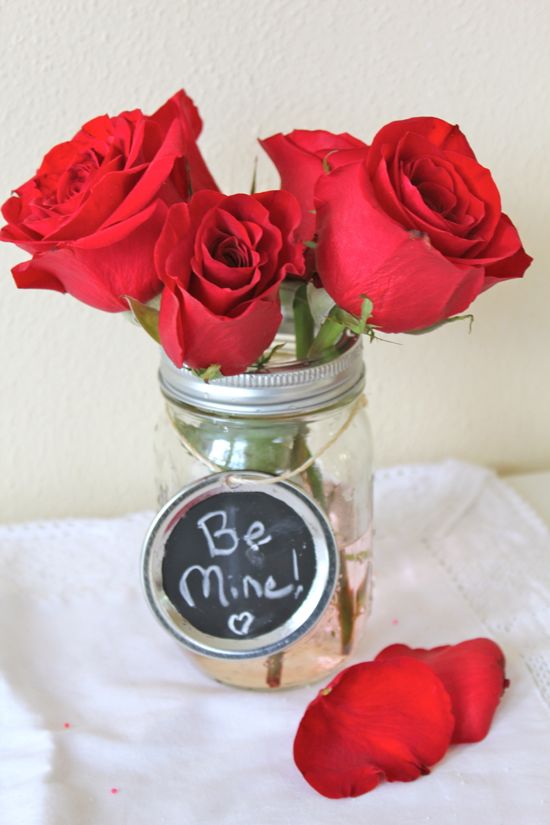 Why not fill a jar with candies or chocolate? This thing will make anyone happy for sure. Just give the jar a little decoration, and it is ready. You can even print your own labels!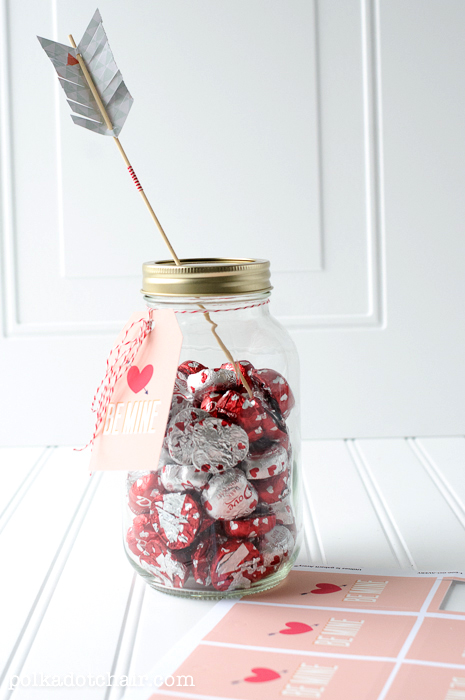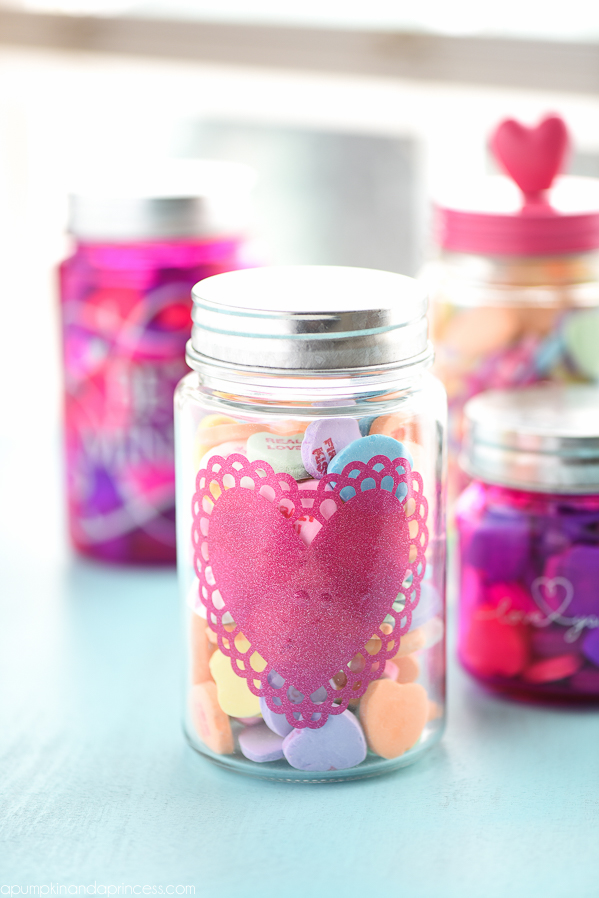 if you are feeling crafty, then try with painting your jars. They will look spectacular!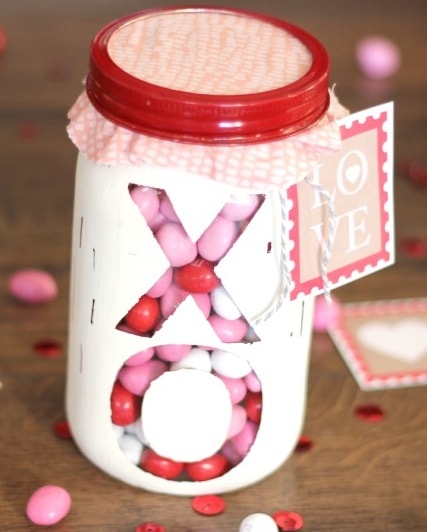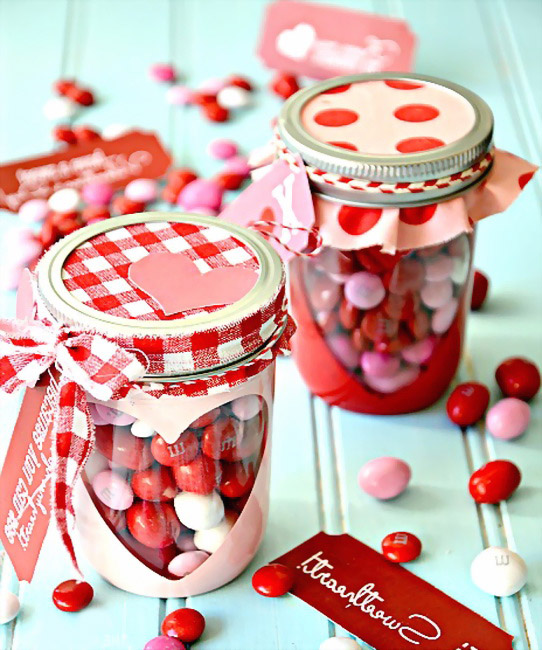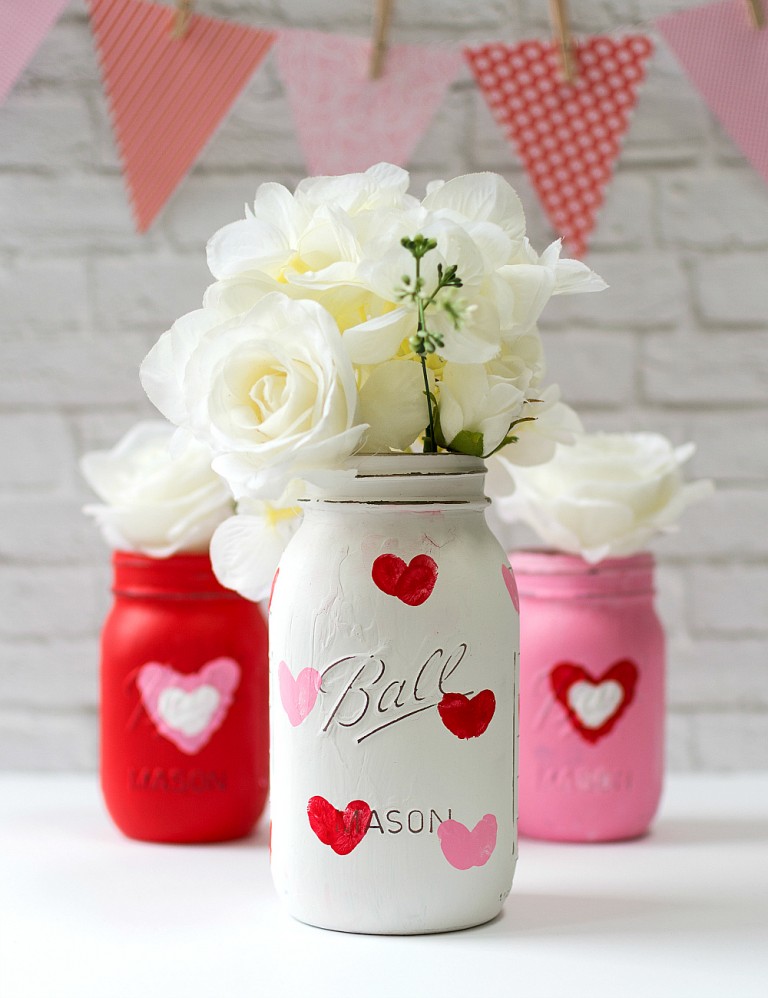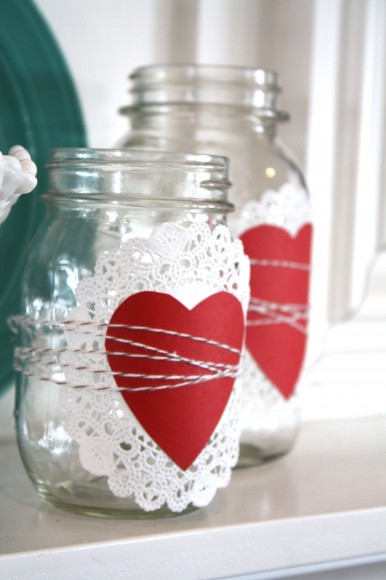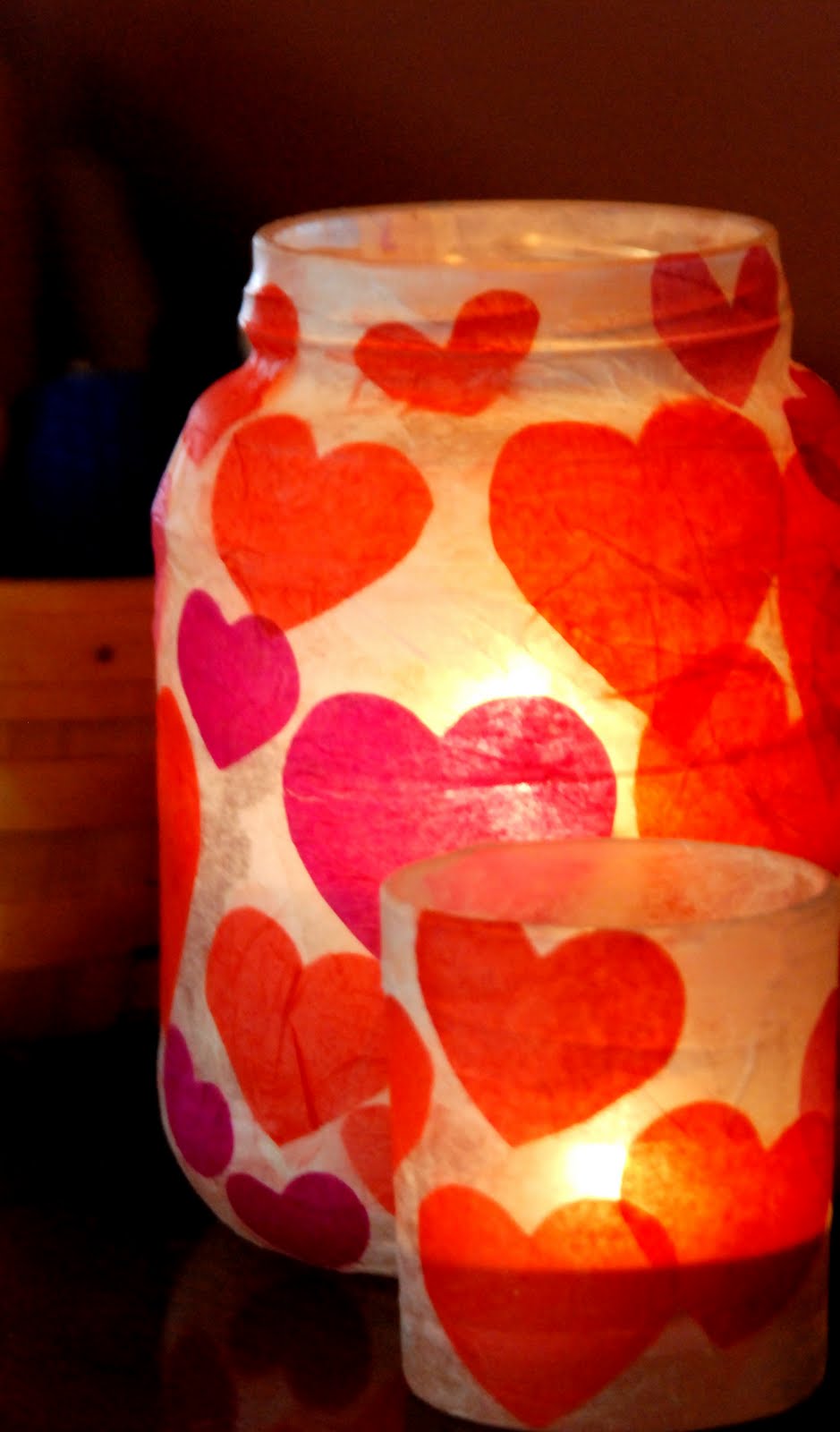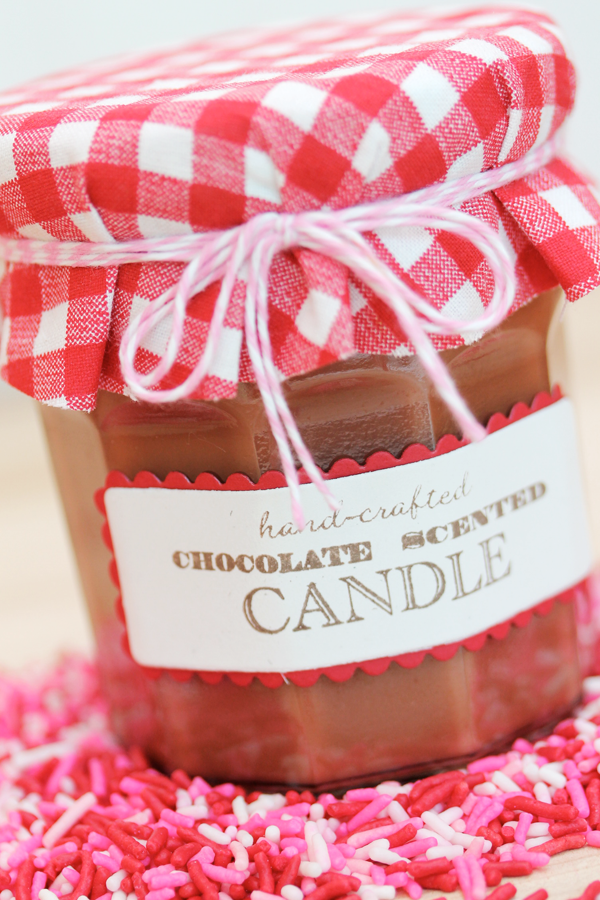 So many ideas here! And they are all easy to make too. I know that you will amaze anyone with these great gift ideas. Which one is your favorite?