Good day to you all! I have a very interesting post that all the parents will absolutely love. If you want to redesign your kids bedroom or you are only looking for inspiration for final decorations, you will definitely find this post helpful. Take a look at these wonderful Minimalist Kids Room ideas!
See also:
Fun And Interesting Kids Rooms That Will Make Your Kids Happy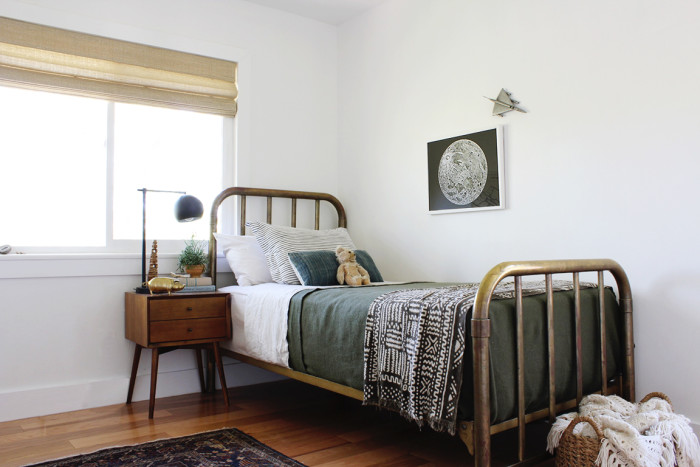 Minimalist interiors are so popular. It is adored by people that find beauty in the simplicity. And why not implement it into a kids room? This will be the perfect choice.
Designing a kids bedroom is not an easy job. You have to consider so many things here. The first and most important, is to make sure your kid loves it. Always consider it's interests, or favorite things. You don't want to create a space that your kids will hate. Just because you go minimal, doesn't have to mean that it will look boring and uninviting.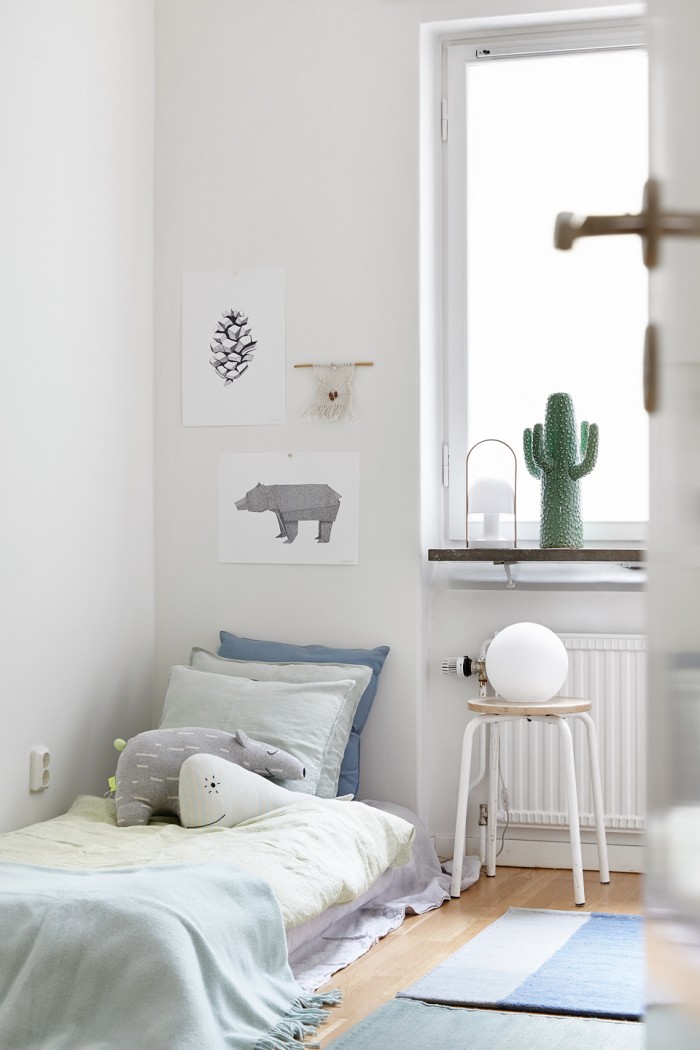 Minimalism means clean lines and simple design. Although we suppose that kids might not be keen on this, you can make it work for them. It is  a huge advantage that minimalist spaces are easier to be kept clean. With having so little details, they will always look tidy too. So , what is better than this!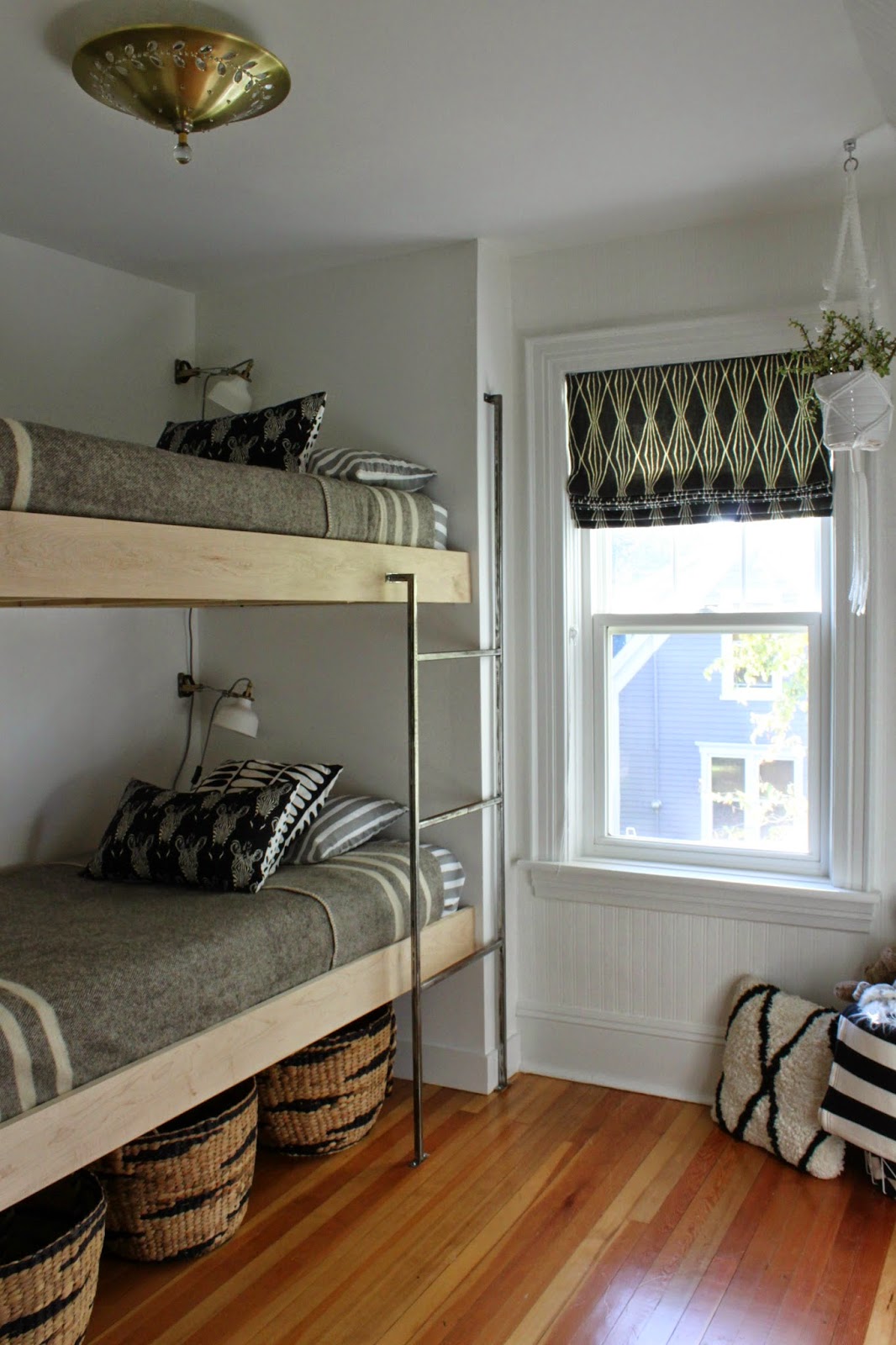 Big decorative baskets will help you keep everything tidy and organized too. Make sure you get pretty and decorative ones that will look excellent.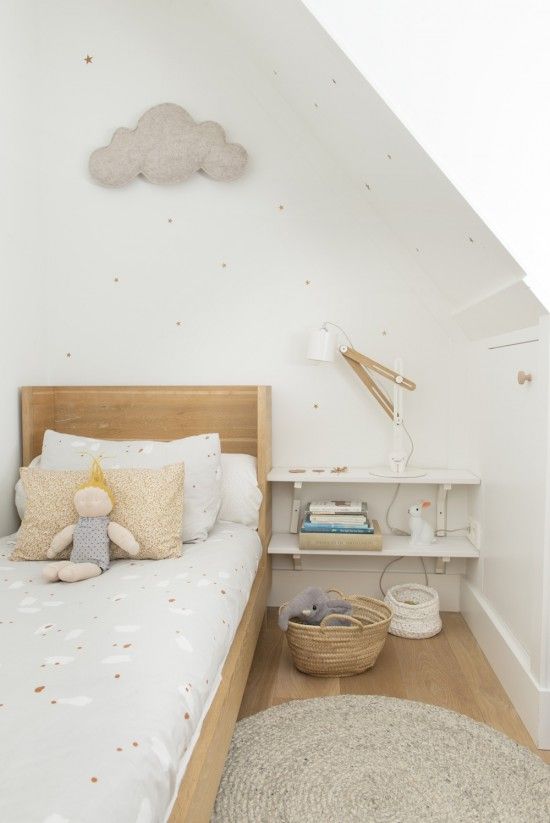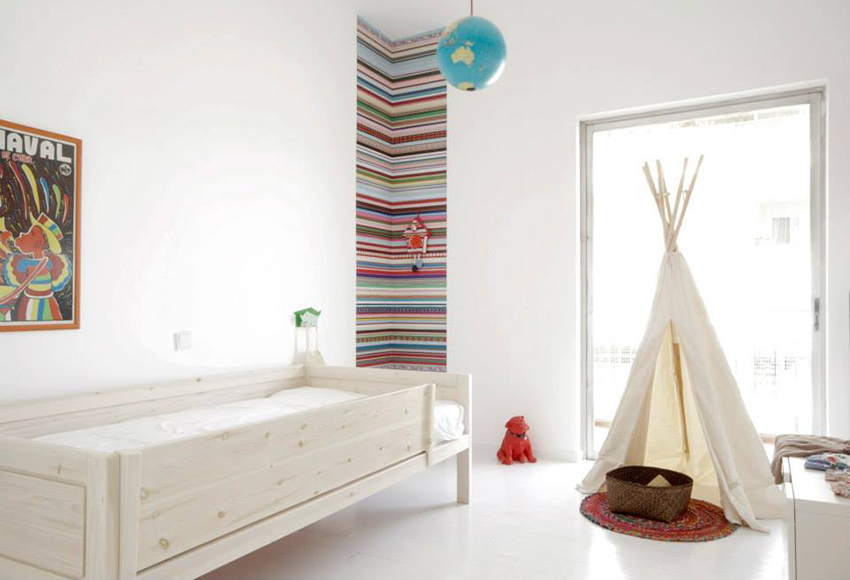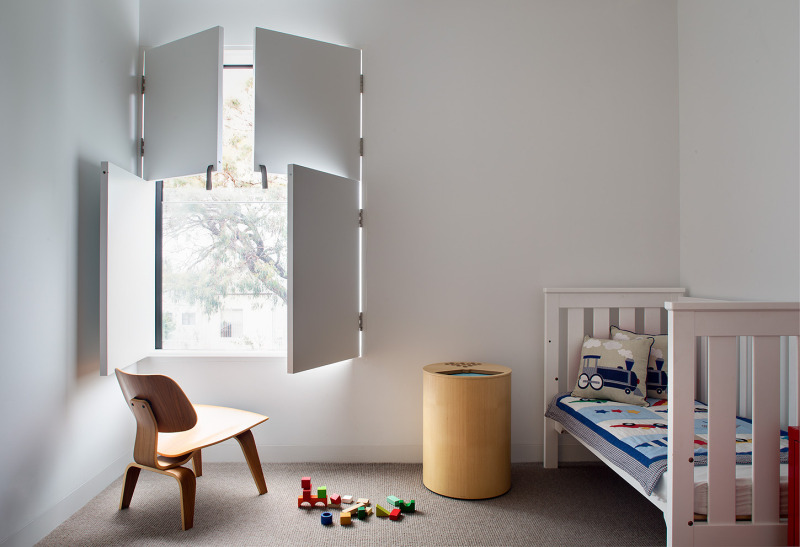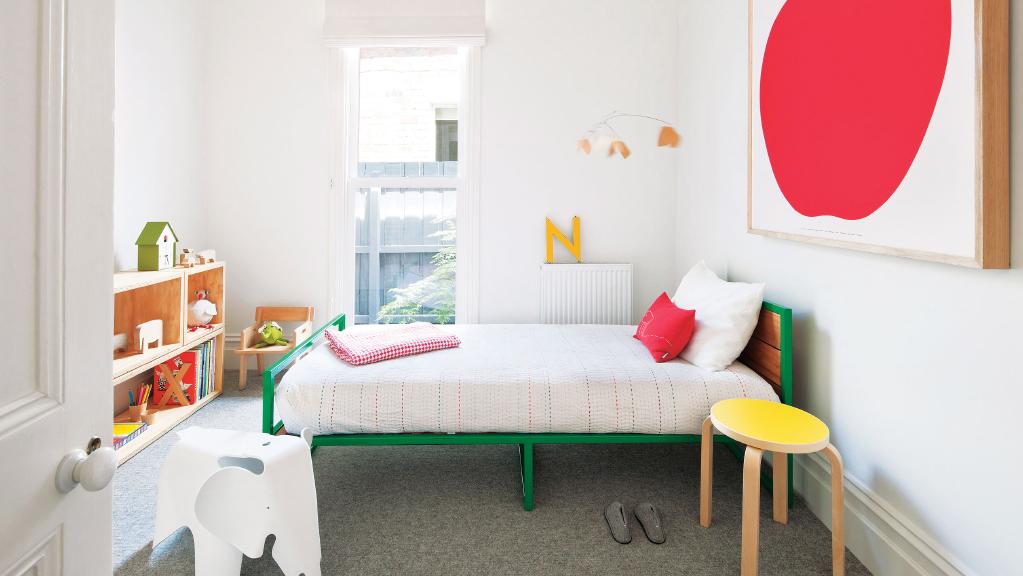 A simple and limited color scheme is a good choice. Muted colors will look so stylish. Even the all time favorite combo- black and white. if you think that pink and blue are already outdated, feel free to go for something sophisticated. A big advantage is that your kid will like the bedroom, even when it grows up. If you want a bedroom that you can have for years, then this is the style that you should go for. If your furniture is too much kiddo, they will not like it wen they reach a certain age. If you want to save up some money, then choose a timeless minimalist design .