Hey there people! Are you thinking about remodeling your bedroom? If you are planning to do this, you want to consider the special ideas that I have for you today. Instead of having an ordinary bedroom, you can incorporate an extraordinary design that will look outstanding. Even simple changes can do so much. So, check these Unexpected Bedroom Designs and get your inspiration!
See also:
Attic Bedroom Designs That Look Incredibly Cozy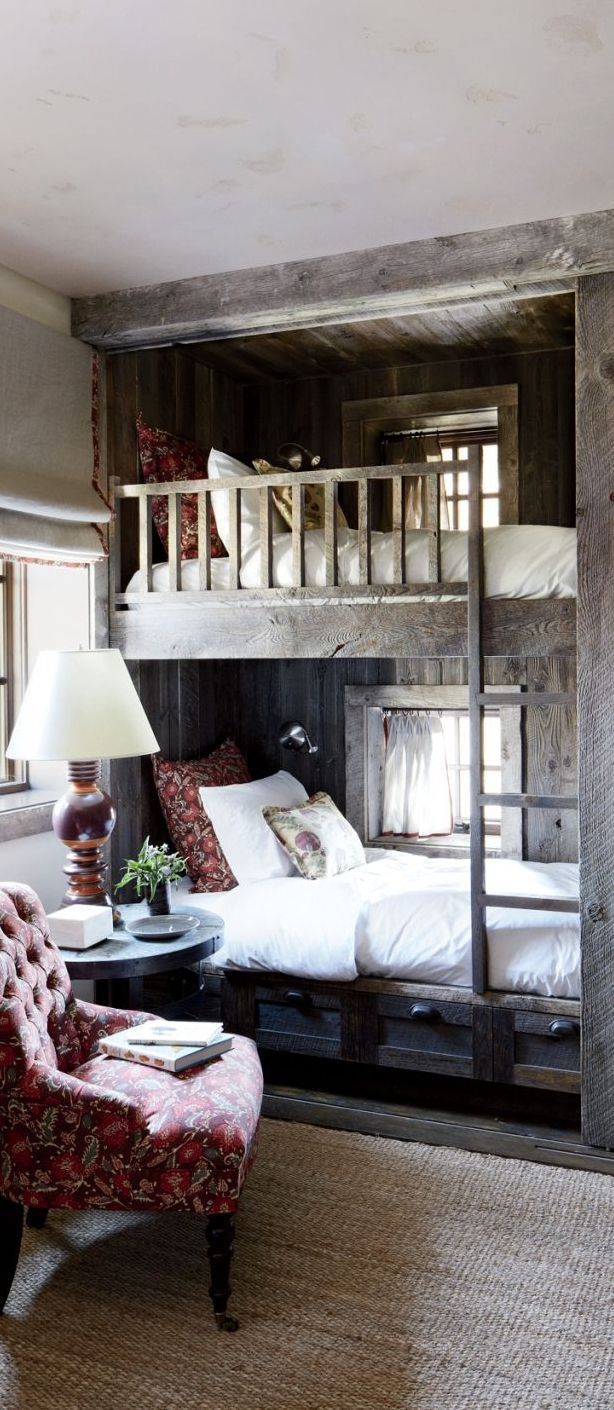 Your bedroom is your own paradise. And it is up to you to turn yours into the most comfortable place, where you can enjoy. Cozy bed sheets and outstanding features can make it look wonderful.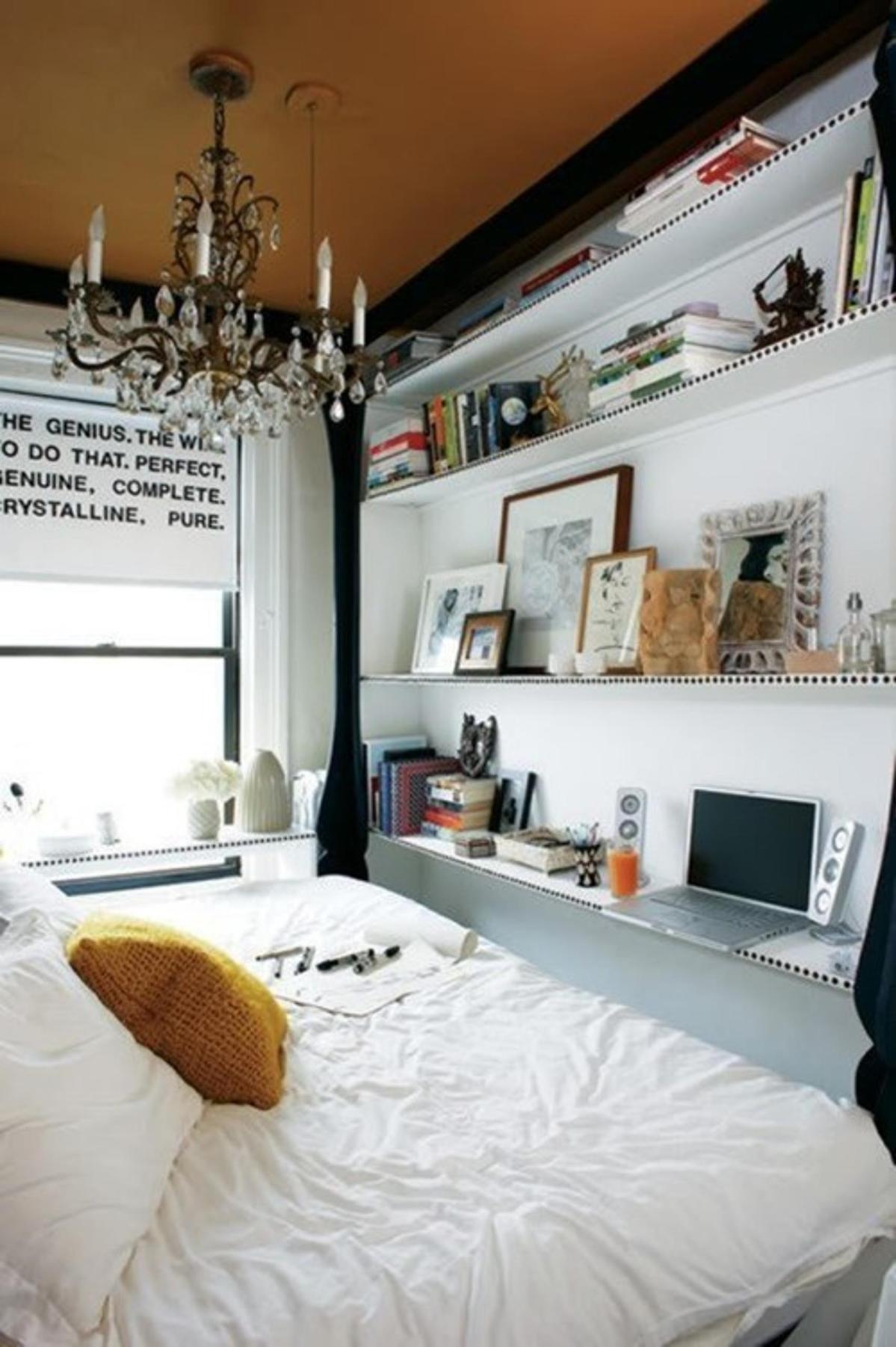 Although small and narrow, this one is a huge way to go. It looks so cozy and luxurious. A big and shiny chandelier can do so much for a space. Here are the open shelves which look amazing.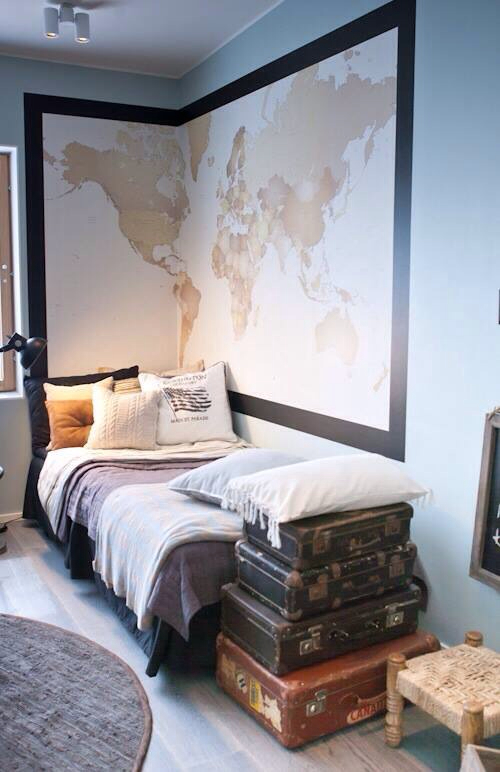 Having a hobby or interest that you are willing to somehow incorporate in your bedroom interior? If traveling is yours, you can add it to your personal space. A big map on the walls would be a nice idea to create a focal point.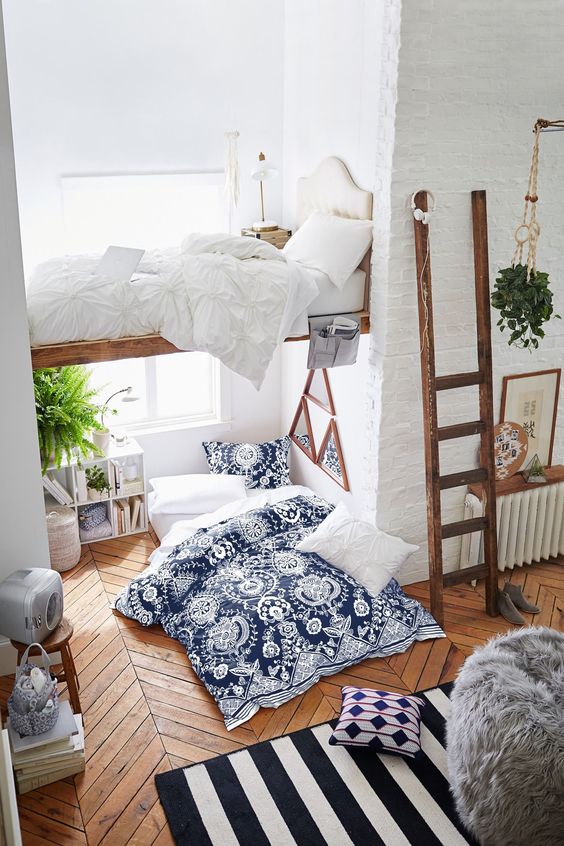 Small homes are one big problem. So many things, but so little space. On the other hand these days we have lots of beds with space-saving features. You can actually have storage space under it. Or, some go a step further and incorporate a whole closet underneath the bed. Sounds like a smart idea!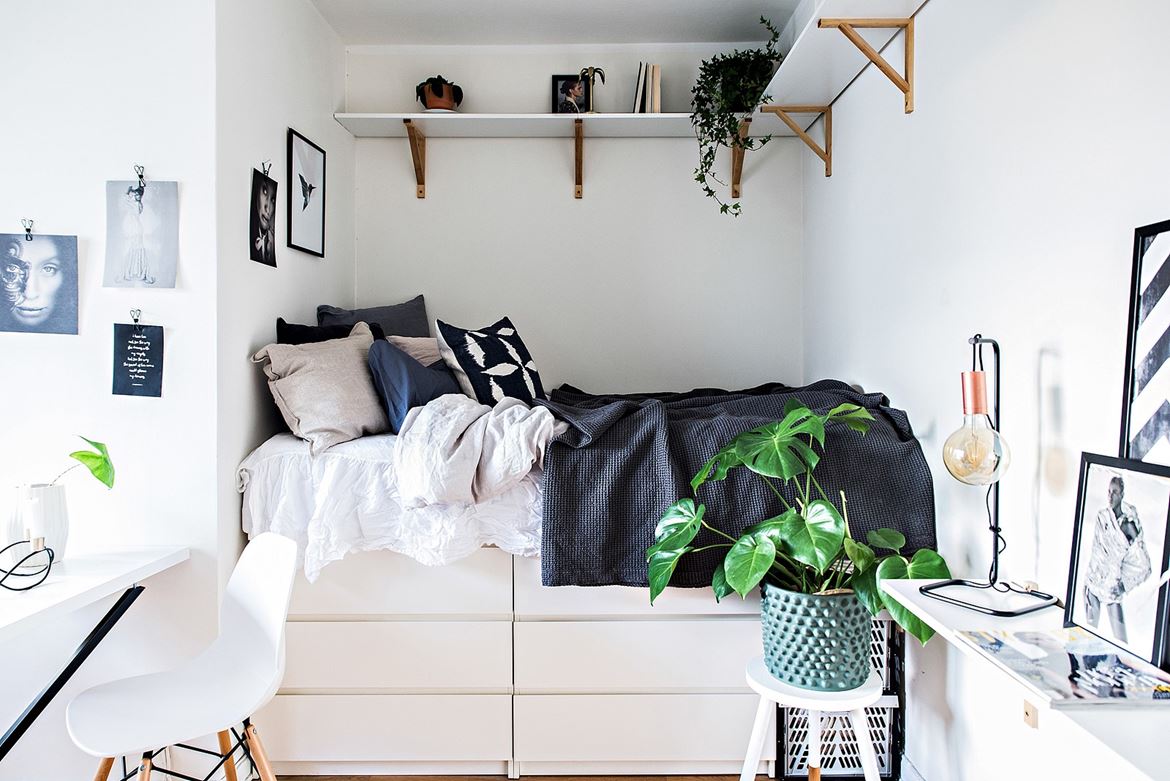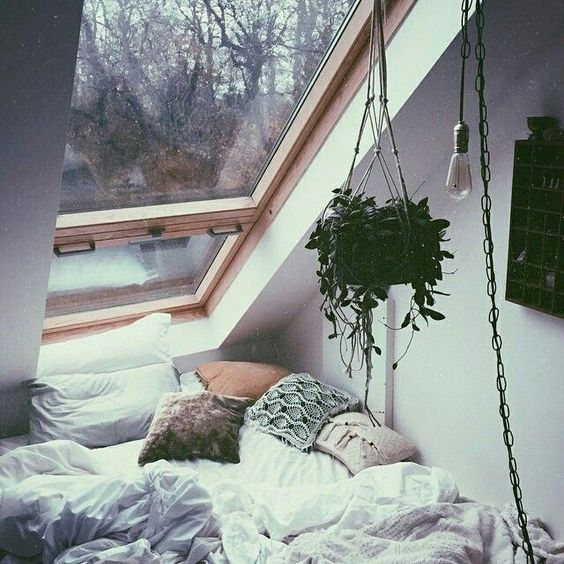 Loft bedrooms are a nice way to make more space in small homes. This one looks so cozy and functional at the same time.