Good day people! I bet that you enjoyed this nice day. It is time to get your home ready for celebrating the upcoming holidays. We love the Christmas atmosphere. There is something special about it that warms our hearts. Let's make it special this year! Check these White Christmas Tree Ideas and get inspired for decorating yours!
See also:
Outstanding Floral Christmas Tree Ideas That Prove This Is The Ultimate Trend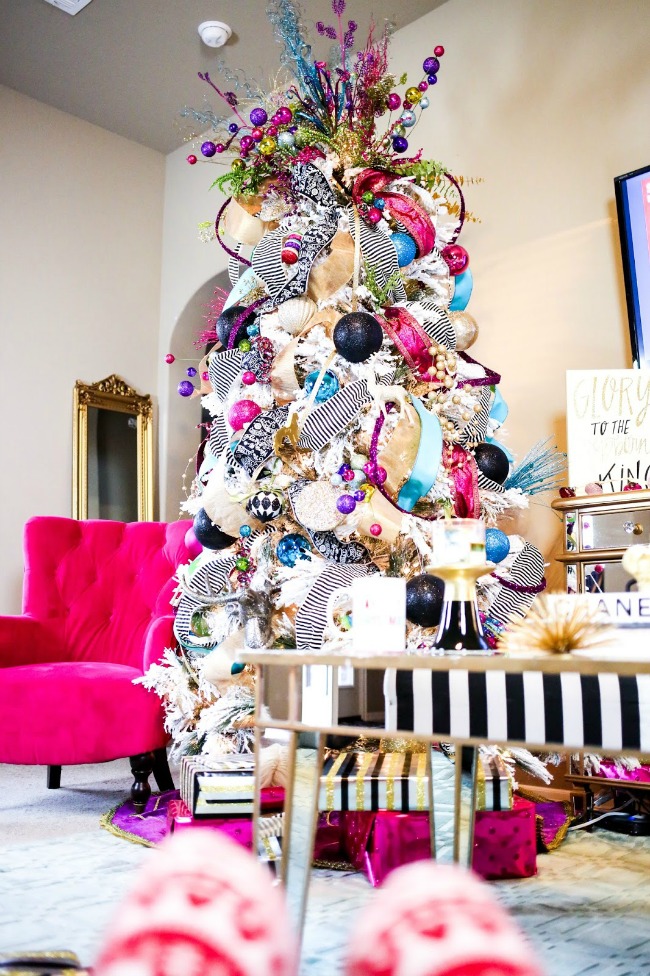 Time to make your home shine for the holidays! If you don't want to do it on the ordinary way, I recommend you something different. How about an all white Christmas tree? I love these ones. They are an excellent way to bring the winter look in your home.  Also, a white tree is like an empty canvas. You are free to add up as you like.  You can come up with the color combination tha works for you. We love the way it reminds us of a tree covered in snow. If you are not sure on how to decorate it, these tips will help you!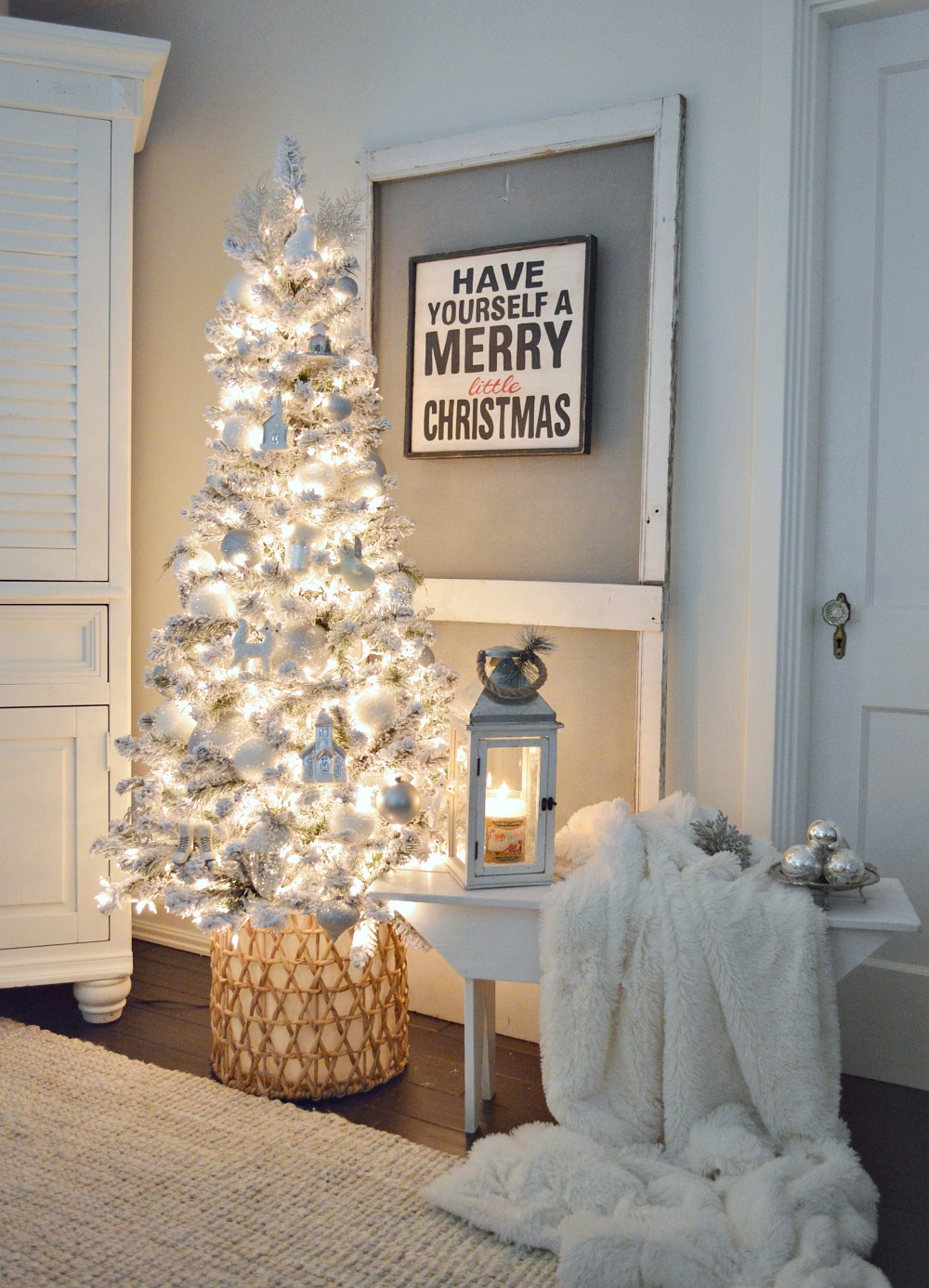 Mono-color is a good idea here. You are free to decorate your white Christmas tree with white ornaments. It is a simple way to bring a sophisticated and calm look in your home. You can use sparky ornaments to make it look wonderful.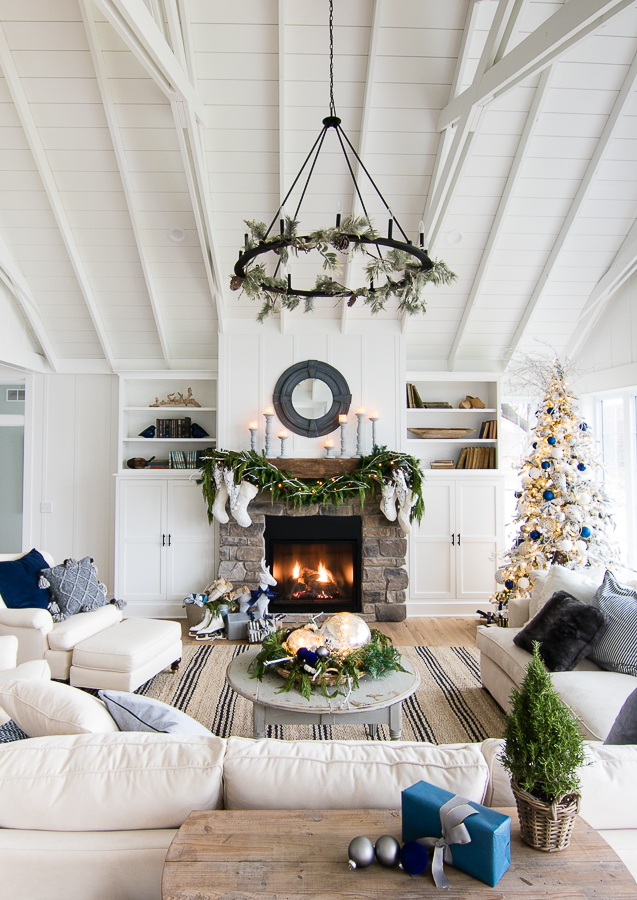 Not into simplicity? How about a bold blue hue? The combination of white and blue will have that desired royal look. Throw in some silver ornaments and it is ready.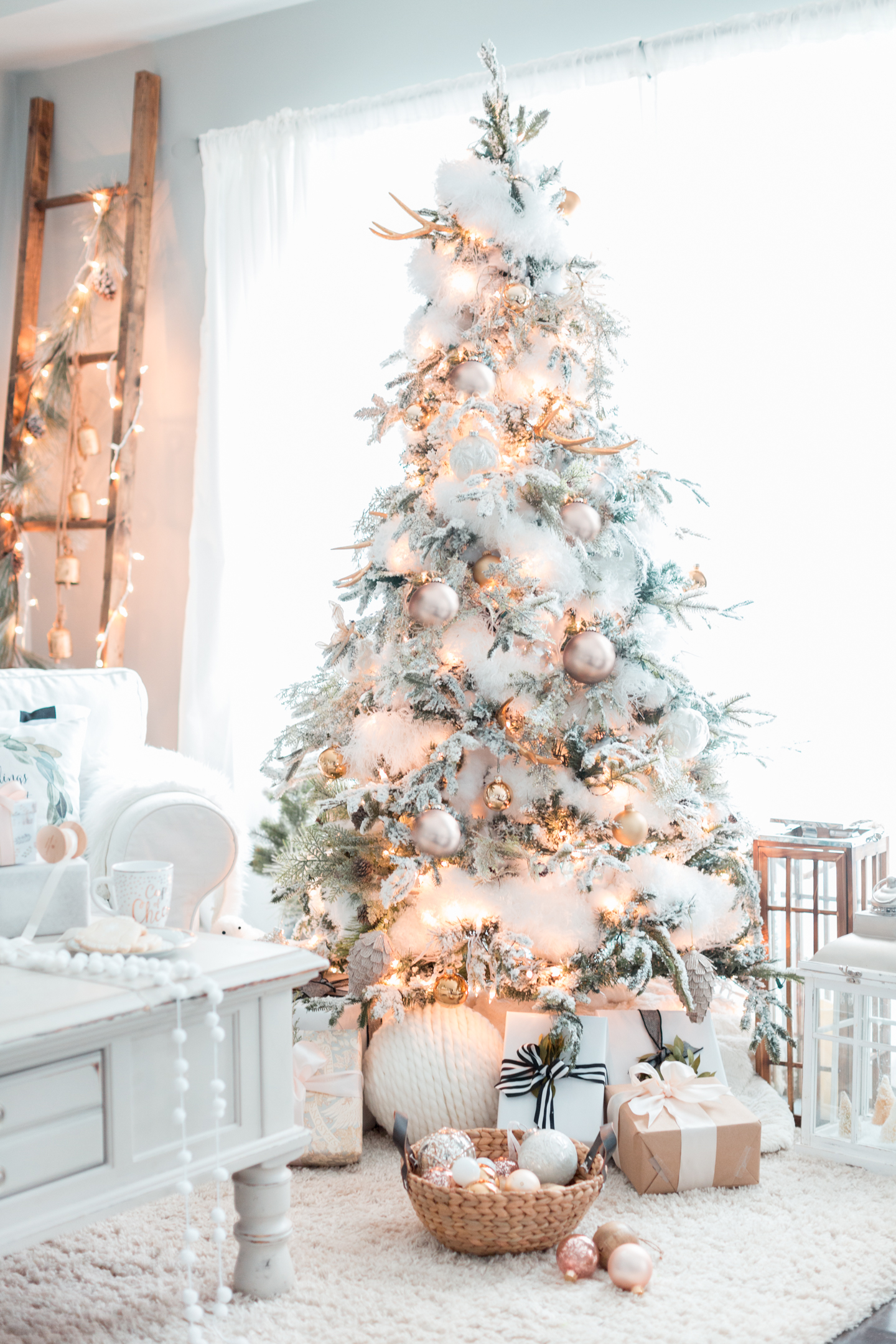 If you love a subtle and sleek look, then the combination of gold and white is for you. I love the way these two create a luxurious look. Gold and white, or even copper tones can be a nice choice.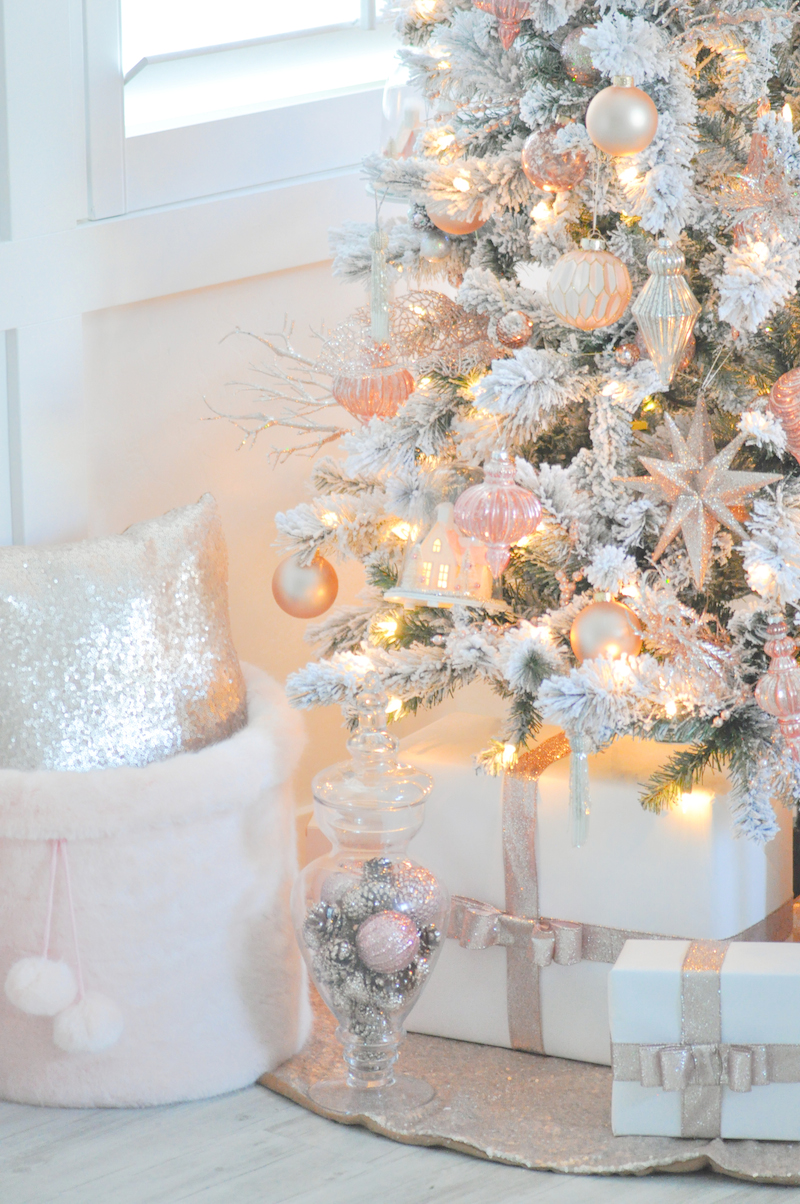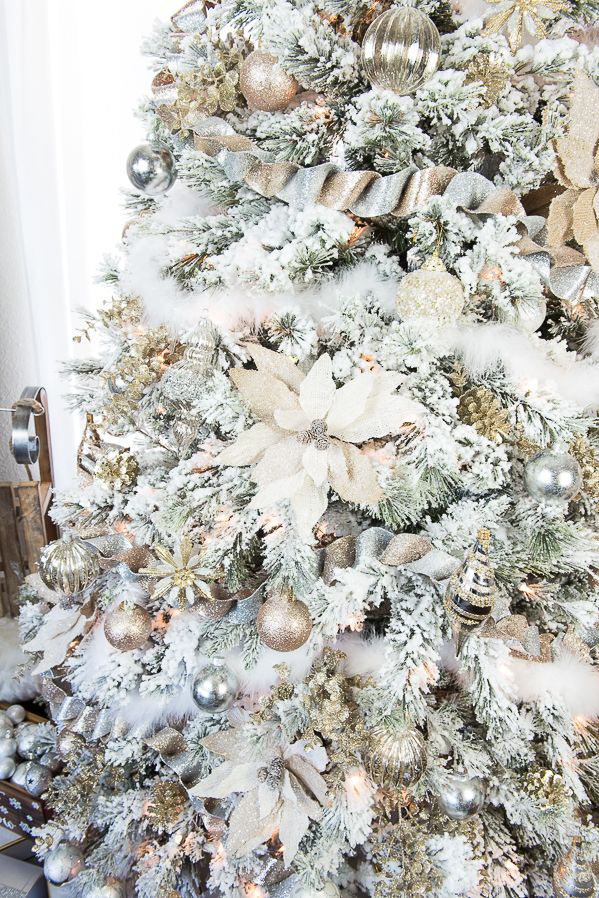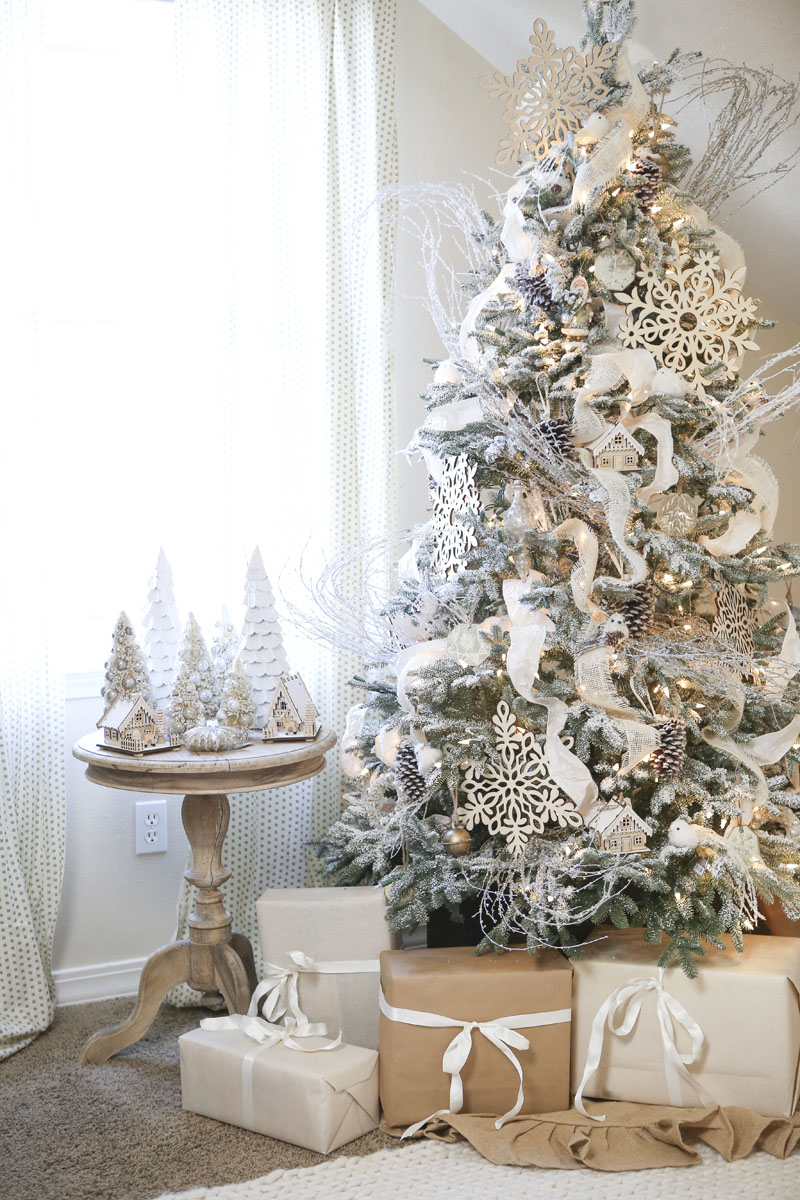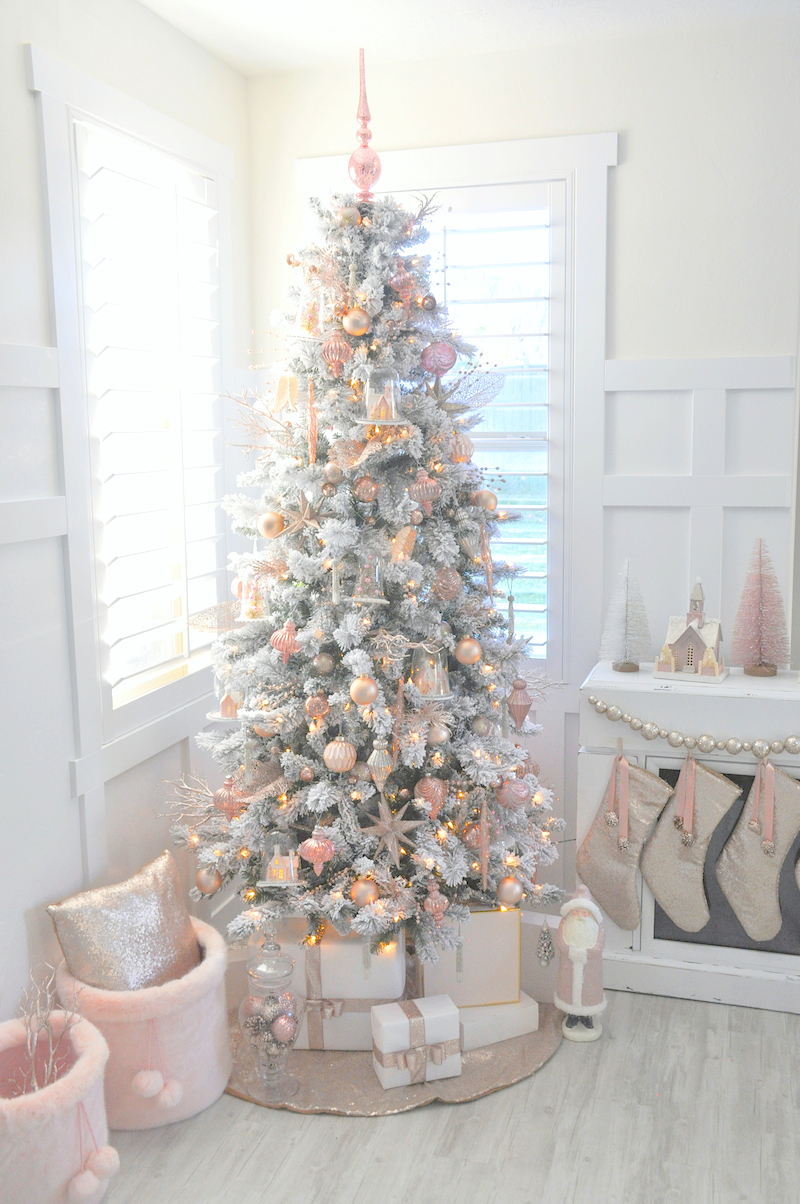 Baby blue can also be a nice choice for your tree. It will look fascinating!