Hello plant lovers! Are you enjoying the day? Today I have a very helpful post for you. And it is all about your favorite plants-succulents! Check out these helpful succulent tips and take care of them the right way!
See also:
The Best DIY Decor Ideas Ever That You Can Make With Succulents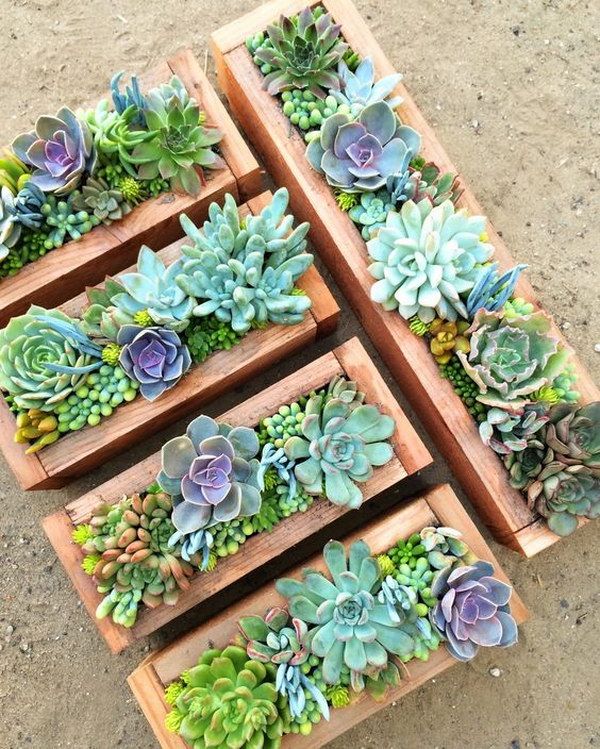 Succulents are known for being the easiest plants for maintaining. Many people choose them because they do not require too much time and effort. They look pretty and do not take your precious time. But, there is one more thing. If you have killed your succulent, you know that they might be little tricky. You will wonder where did you go wrong? There are a few things that you should consider when growing healthy succulents.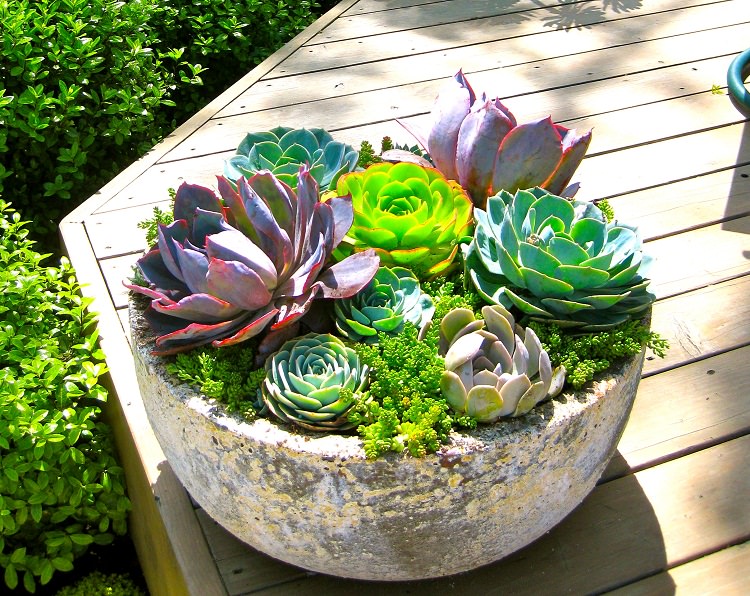 Right soil
The most important thing is having a proper soil mix. Choose a good quality one. In addition, you can add perlite to it. That is a mineral that will help the soil hold the nutrients and moisture.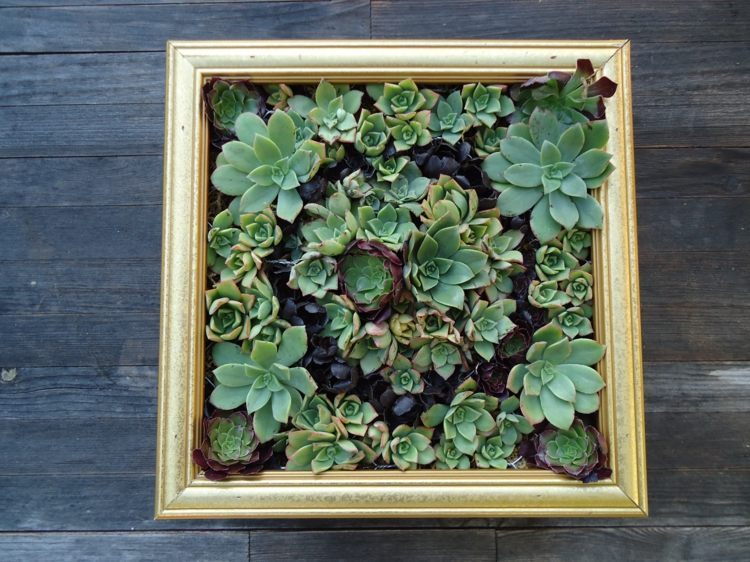 Potting
When everything is ready, and you need to proceed to potting, carefully take the plant. Check the roots first. They need to look healthy. if there are any dark parts, cut them off. This goes for the leaves too. If there are dry ones, cut them.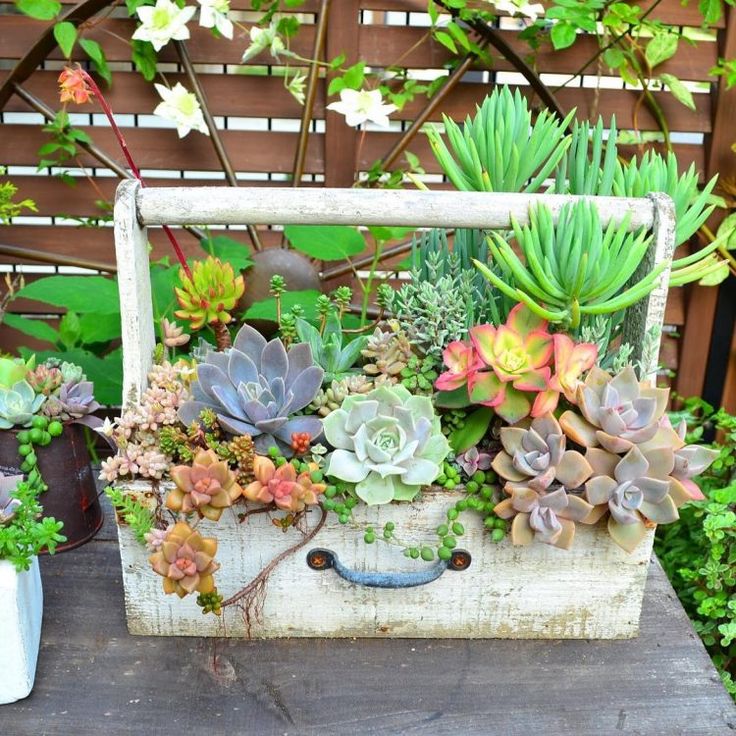 Proper drainage
Succulents do not like excess moisture. They will eventually die if you keep them in soaking wet soil. So, create the best conditions for drainage. Before you put soil in the pot, add a layer of small pebbles or gravel. And even then you can add the soil.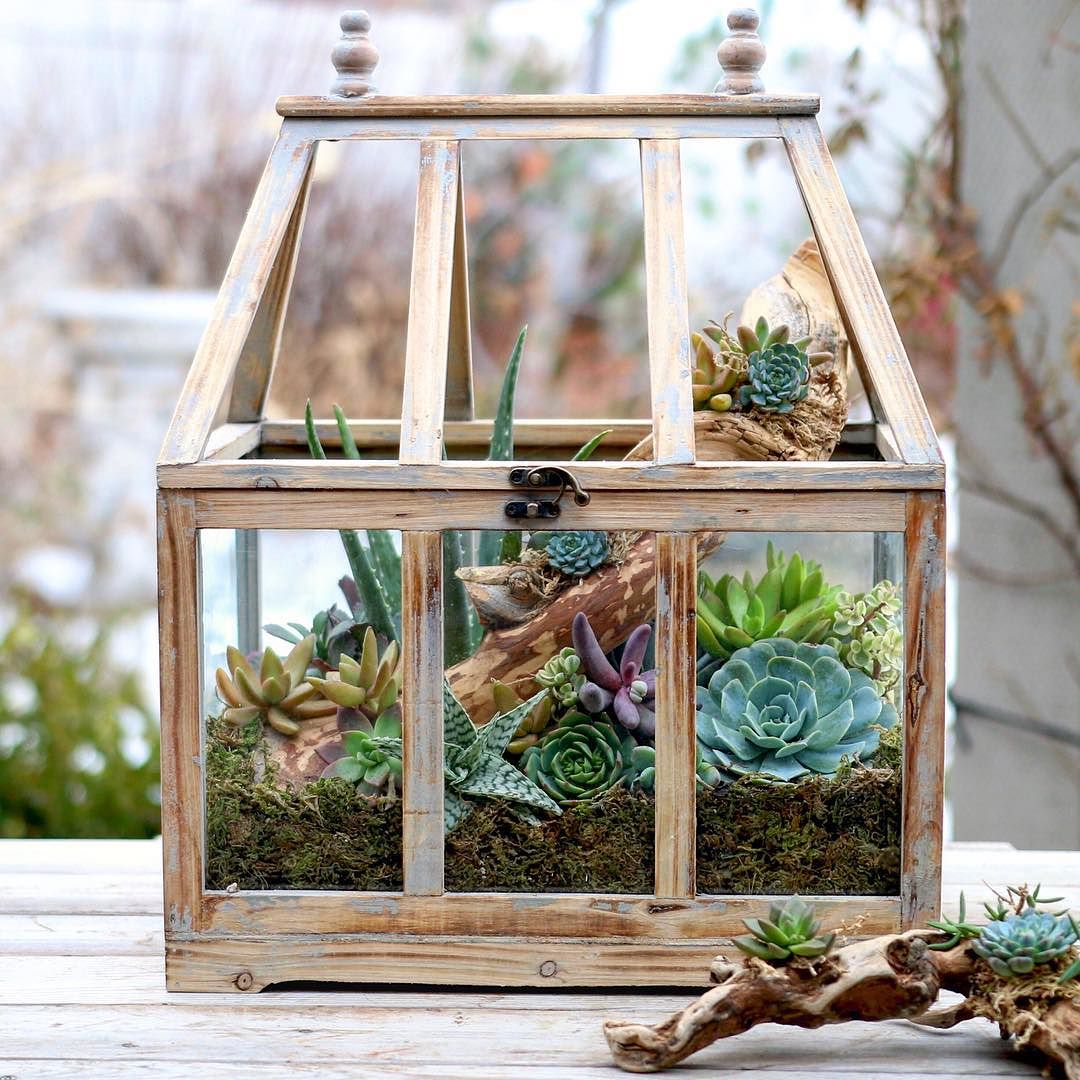 When you have planted you succulents, you need to place them in proper conditions. So, what are the perfect conditions to keep your  plants healthy? They will need lots of sunlight. Place them on a sunny spot in your home. But, they should not get too much direct sunlight.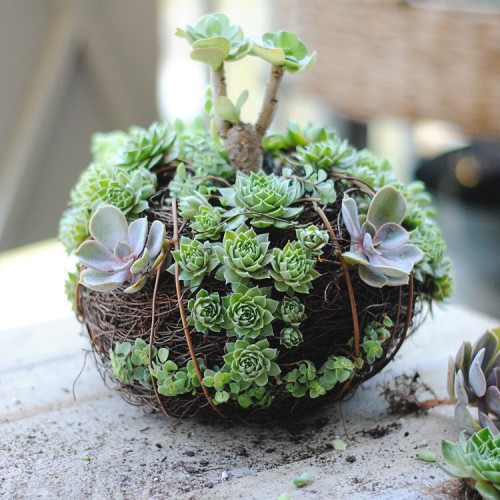 When it  comes to watering, there are a few things that you should keep in mind. Less water is better than over-watering. Always let the soil dry completely, before watering again.