Do you like reading about interior design? Then, you are on the right place. Today we are talking one "big"thing. Having tall walls in your home is a bit tricky. You have to deal with them in the right way.  Read on and find out what would professionals recommend !
See also:
Geometric Wall Ideas To Create Eye-Catching Accent Wall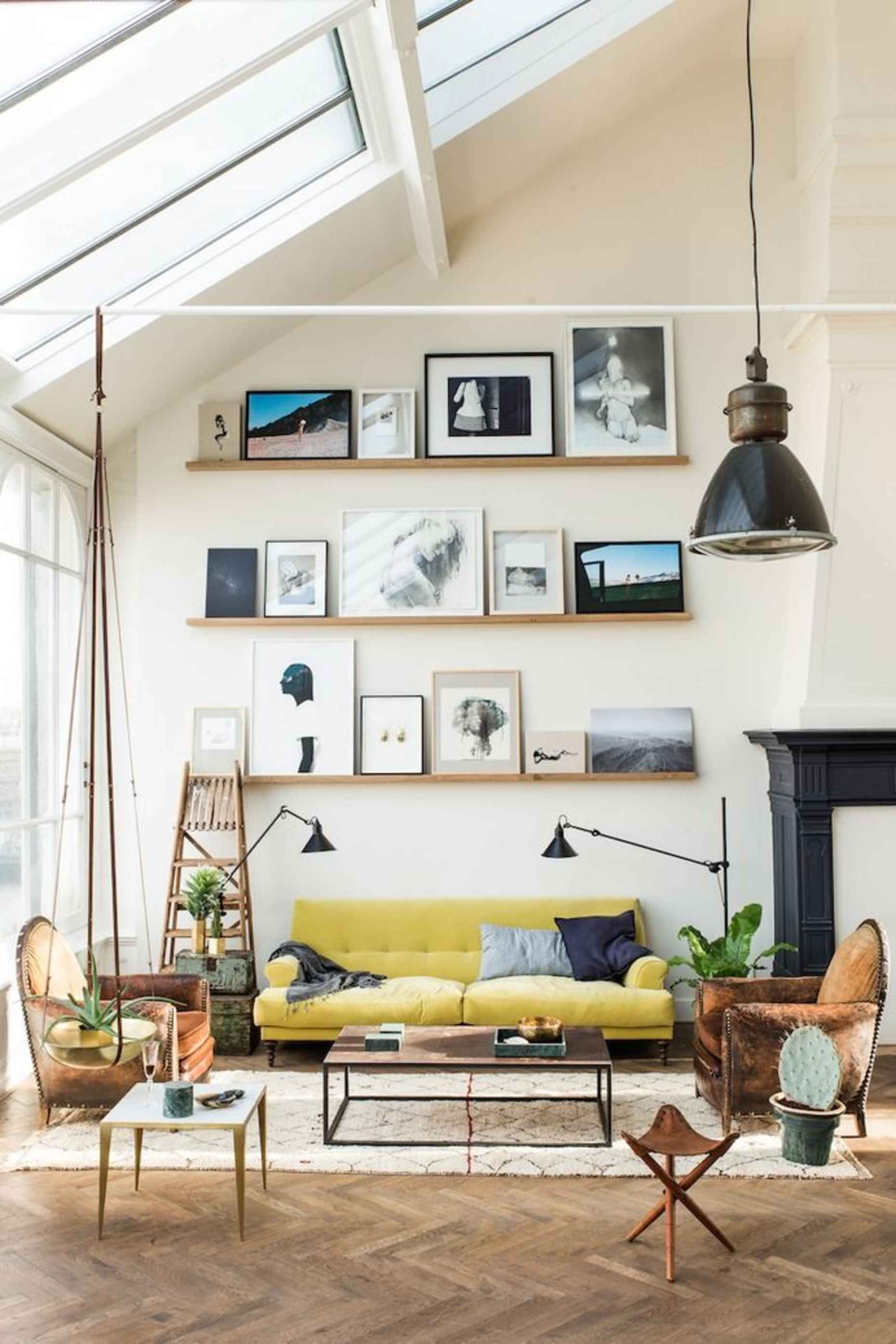 Do you have tall walls in your home? If you have a modern home, the chances to have are big. High ceilings are a common thing. So, why are they placed high? Architects are going towards achieving big and spacious home. And here, they leave the designers to come up with decor solutions. High ceilings should be dialed with properly. If you do it the right way, you will end up with luxurious look. Or, you might just end up with a room that feels and looks so cold. These tips will help you decorate a high ceiling home and make it feel cozy!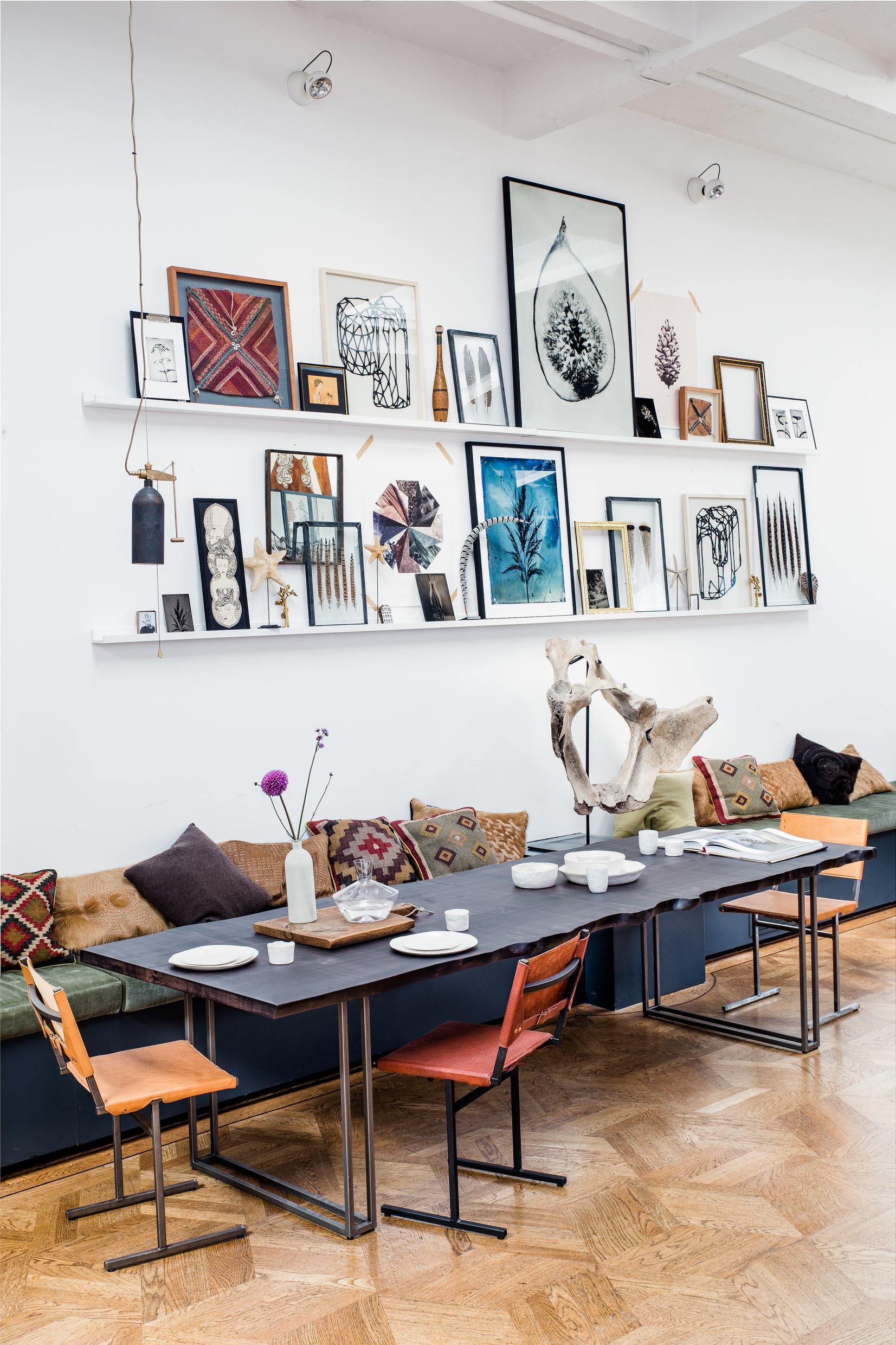 Gallery wall
A gallery wall is an excellent way to decorate spaces with high ceilings. It will bring visual interest, in a fun way. Create a big collection that will cheer up the space.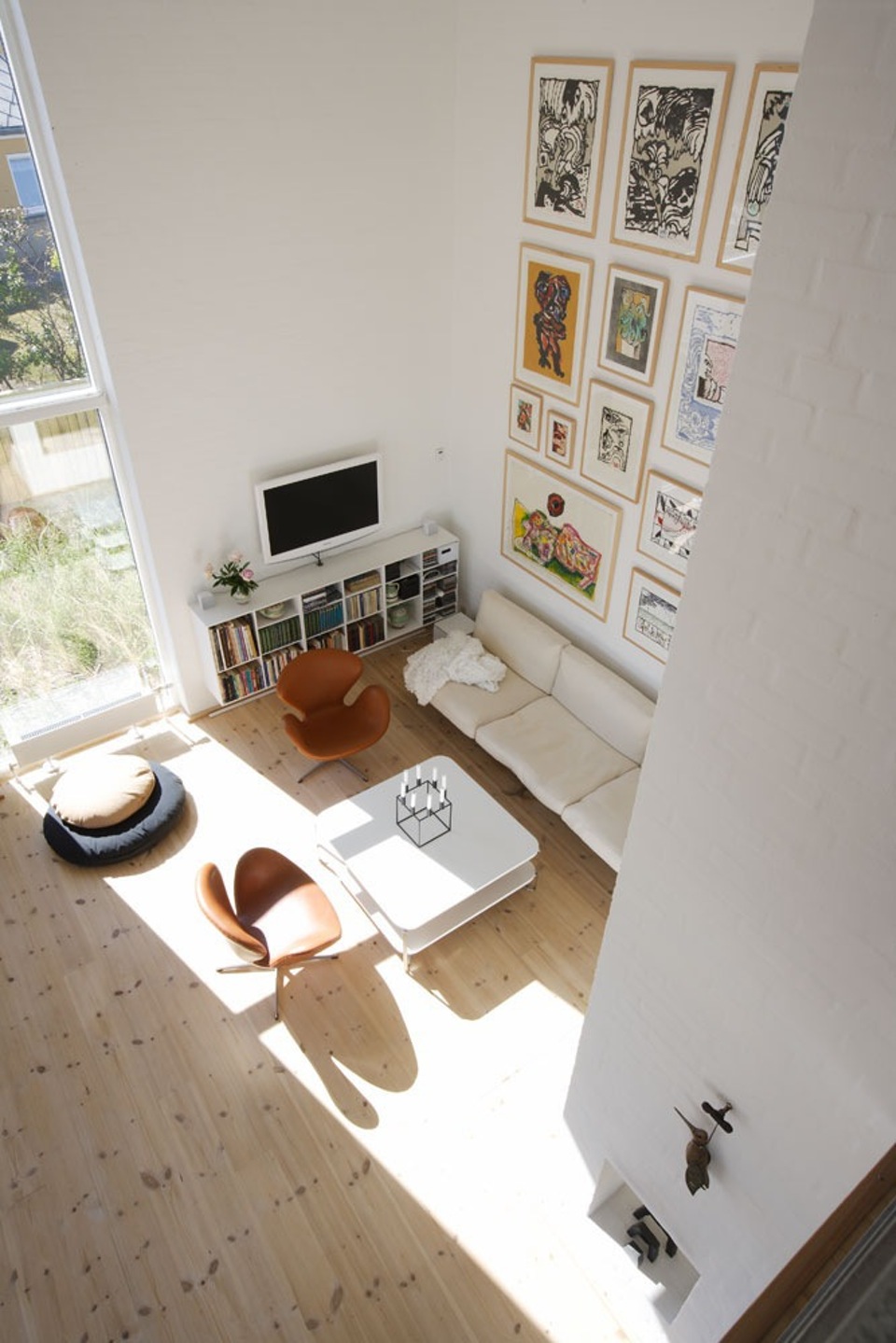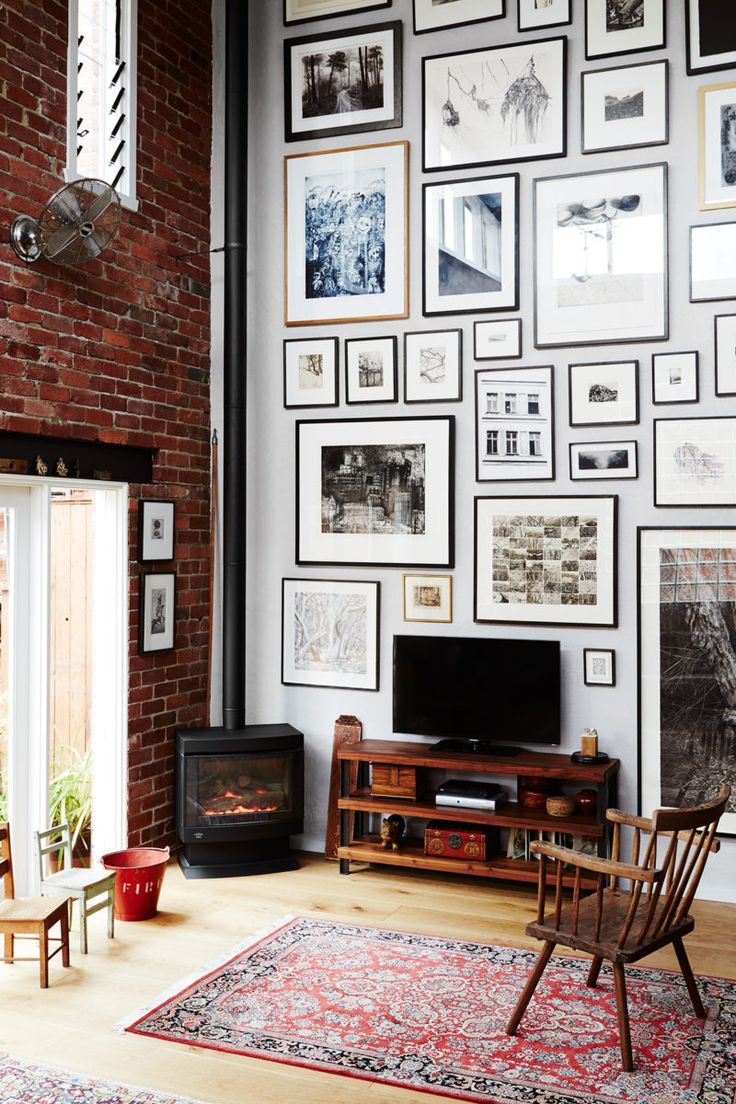 Oversize artwork
Getting the scale in the right way is the most important thing when it comes to decorating high walls. If you place a few small objects, they will look tiny. And you will achieve a cluttered look, instead of stylish. Oversize artwork is the best solution. Go for a few big pieces that are harmonious.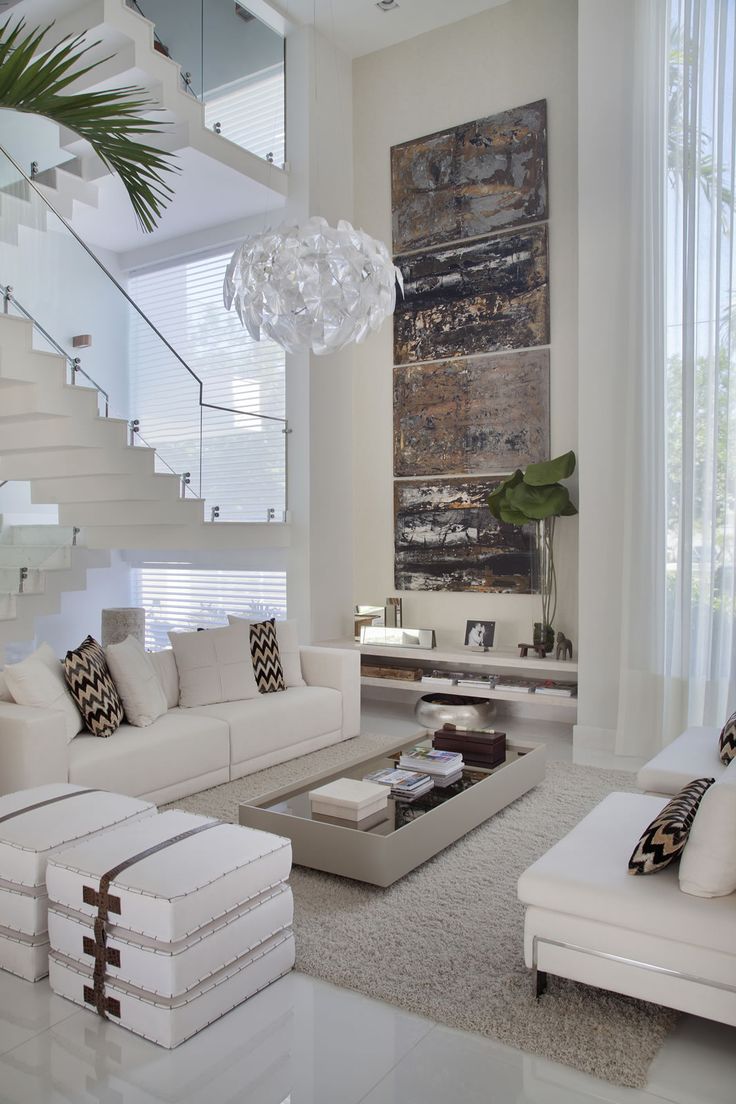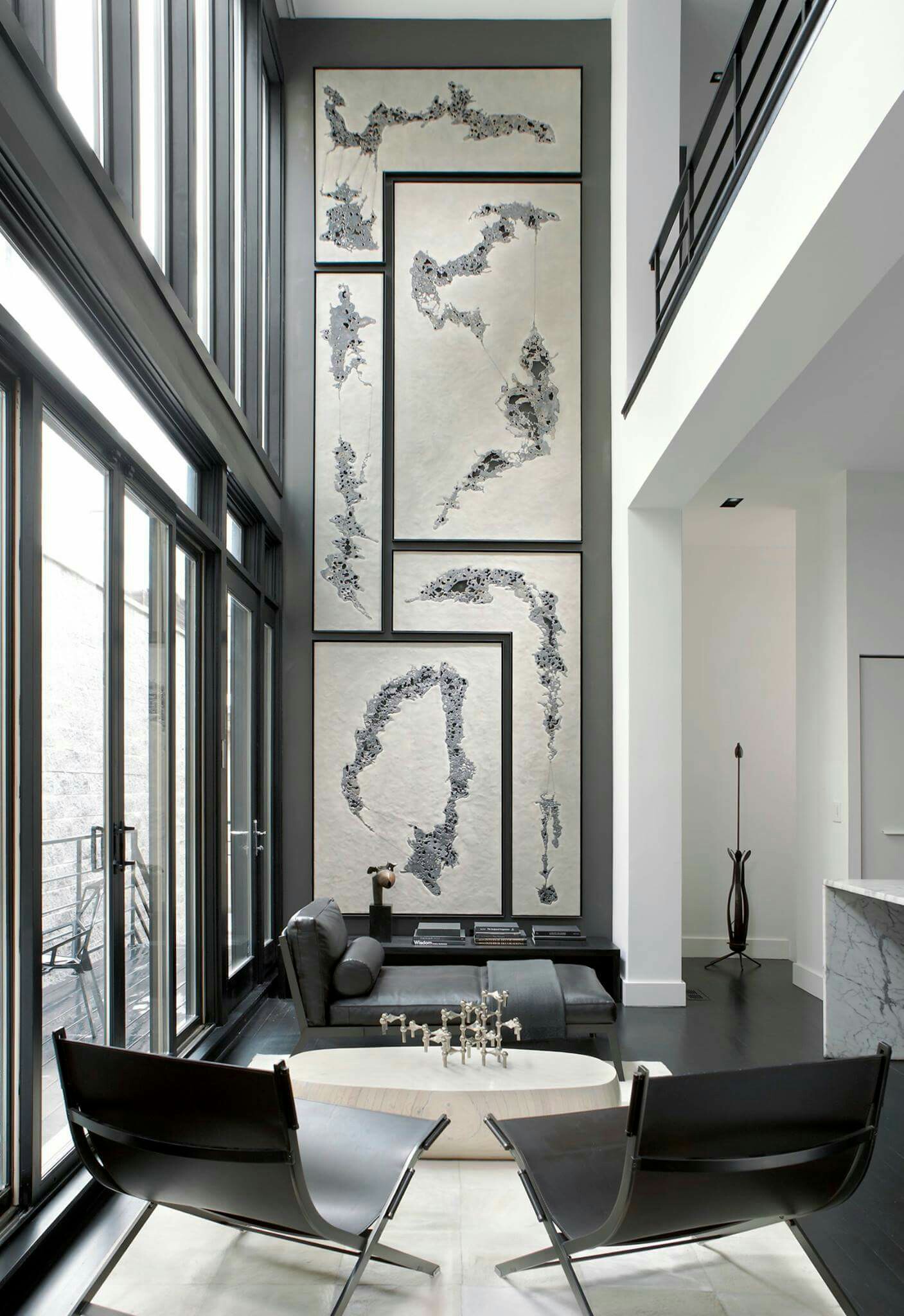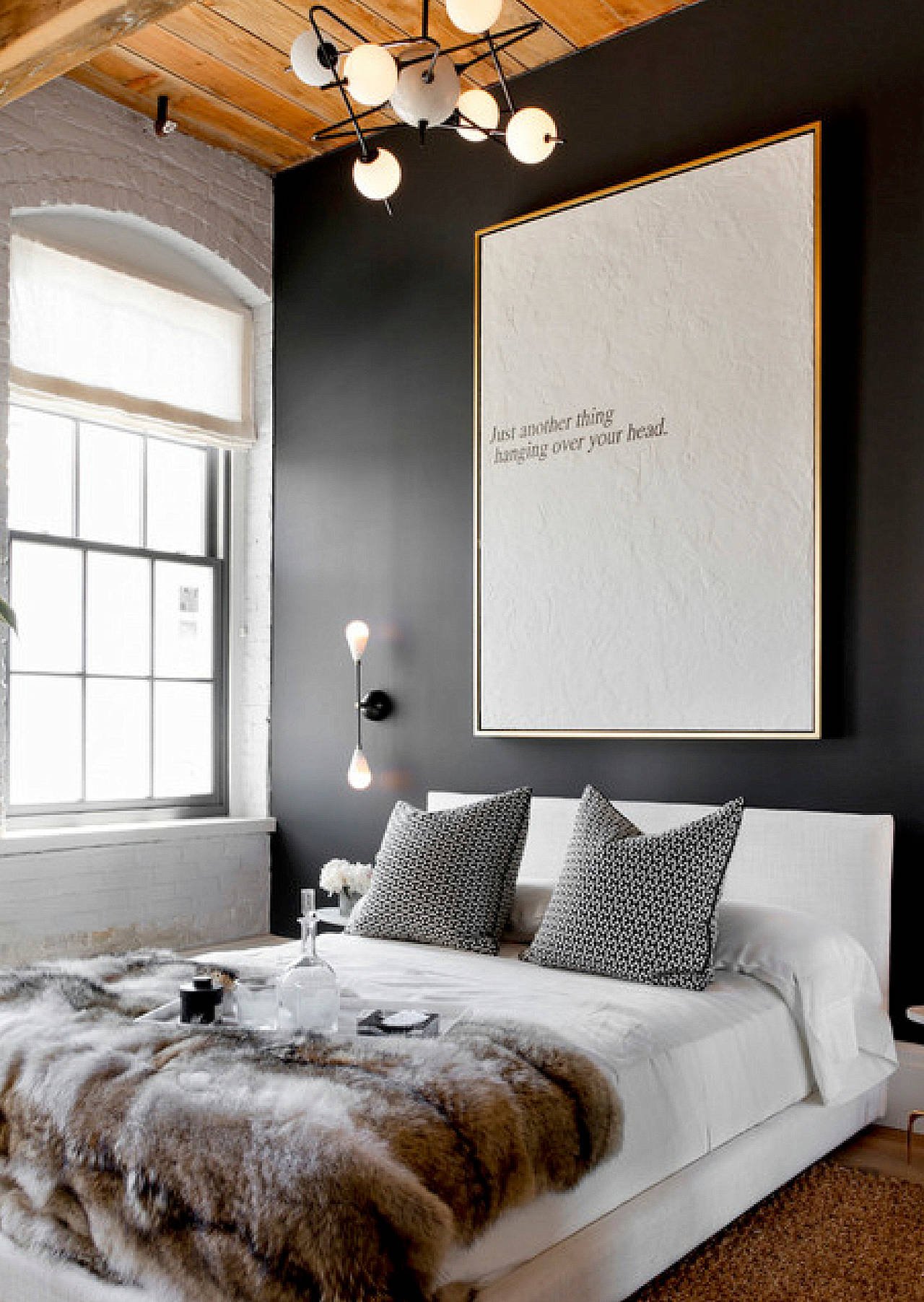 Eye-catching light fixture
A large light fixture is a great way to fill the space and make it look better. Place a big chandelier in the center of the room. It will really make a statement!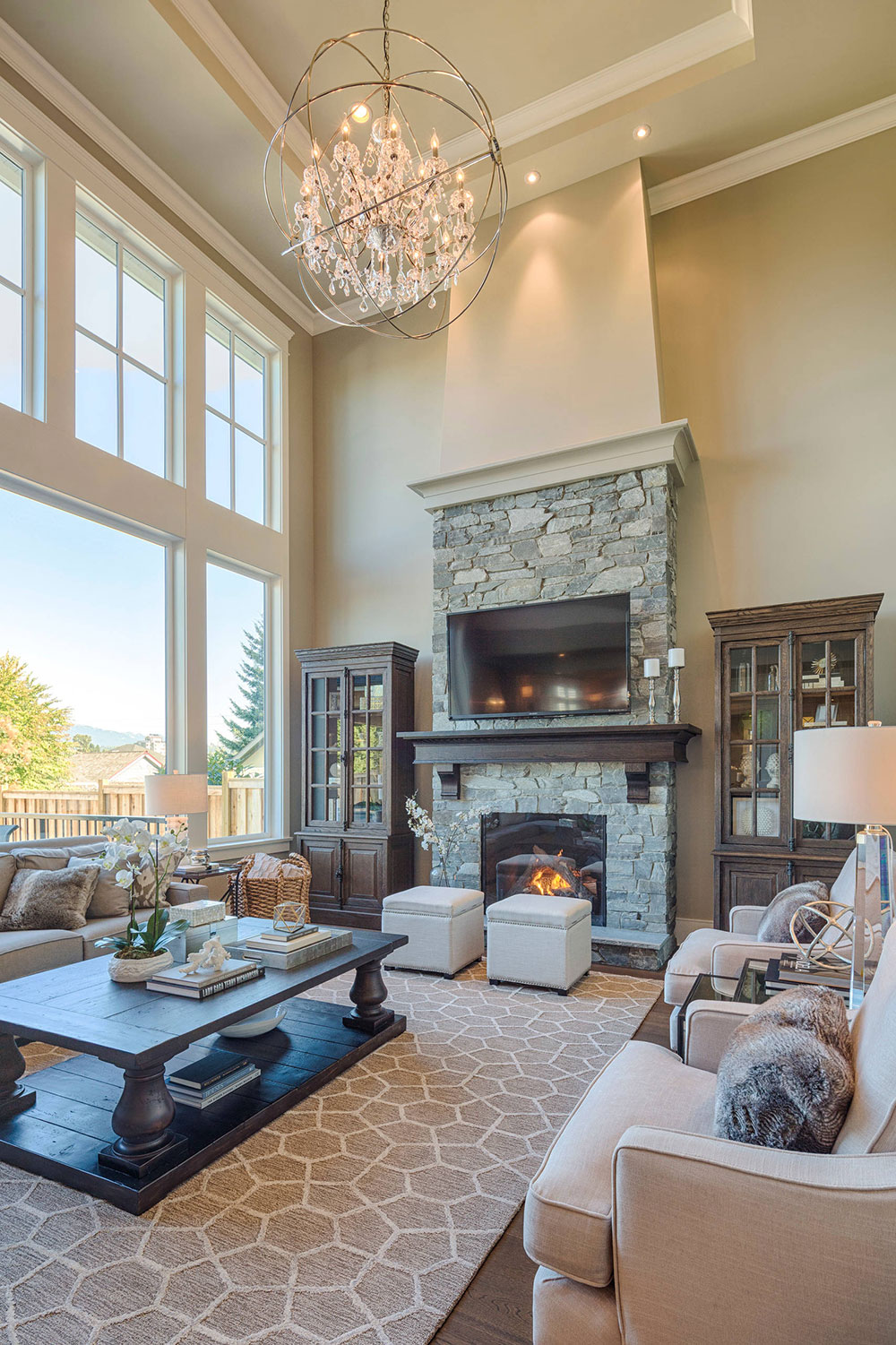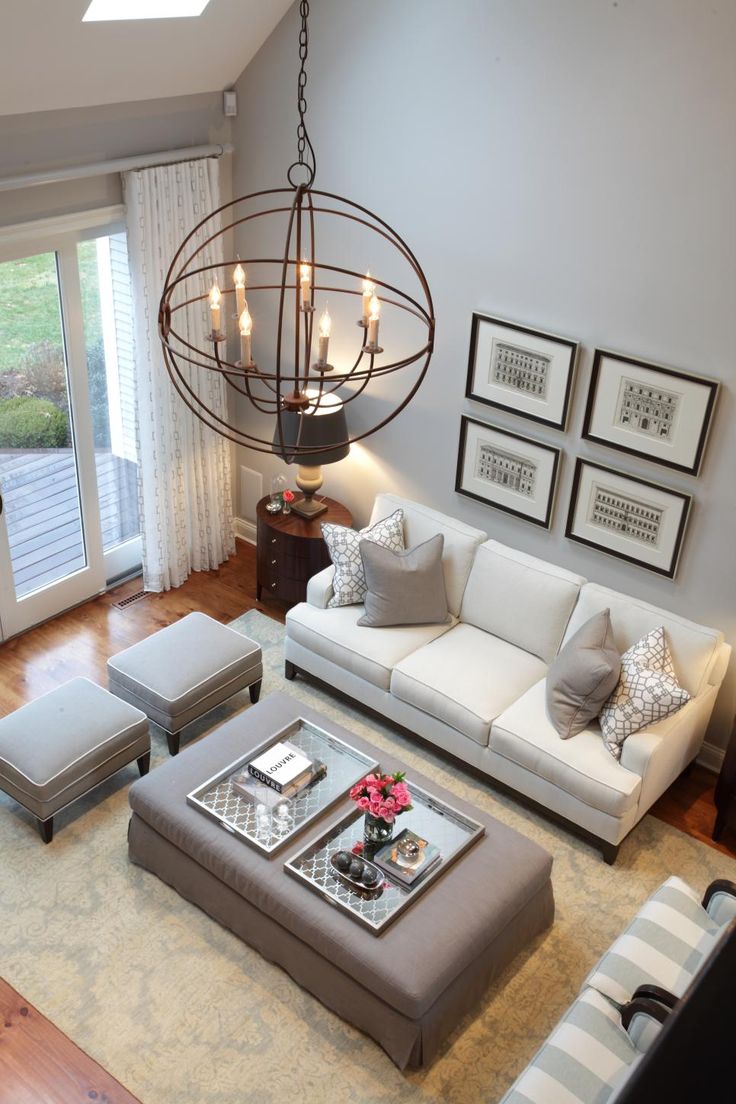 Wall mural
Another excellent way to bring warmth on large walls is to create an eye-catching mural. A feature wall from floor to ceiling will look excellent. This is an effective way of adding visual interest, and scaling down the large walls.