Are you living in a small space? If yes, check out the Super Tiny Nursery Designs For Your Small Home that I have found for you. They might keep you interested and get your inspiration going if you are expecting your baby soon and you still haven't decorated the baby room. It's not about the space you have, but the way in which you use it. You don't need much in the baby room except a crib and a chair, and possibly a changing table. The designs that I have collected in this article will show you how to make use of every available inch in the room and how to decorate the nursery in style? Have you got any ideas yet? Don't miss the photos below, I'm sure that you are going to adore them all!
SEE ALSO: Lovely Baby Room Ideas You Need to See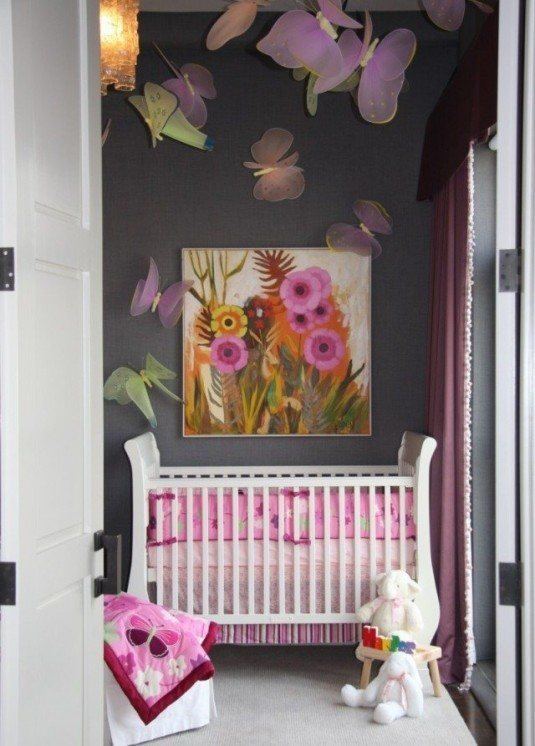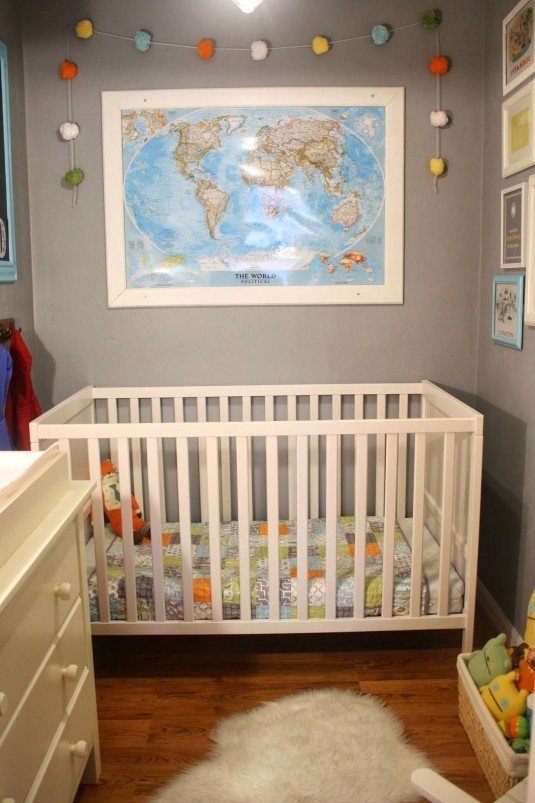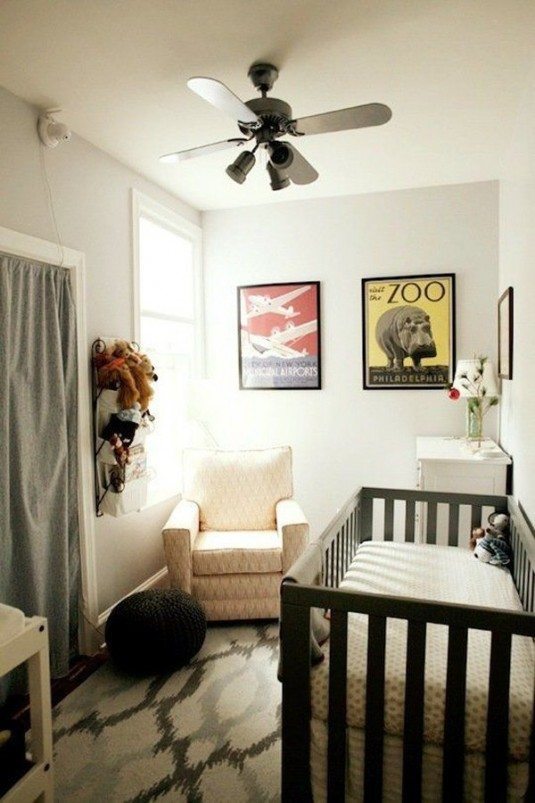 Choosing an interesting light fixture will add to the height of the room and will make it look bigger. The pendant lights can make a visual impact in the space no matter what the size of the room is. Have you thought about adding an interesting pendant light to your baby room? If you lack a room in the house, you can easily turn the walk-in closet into a nursery.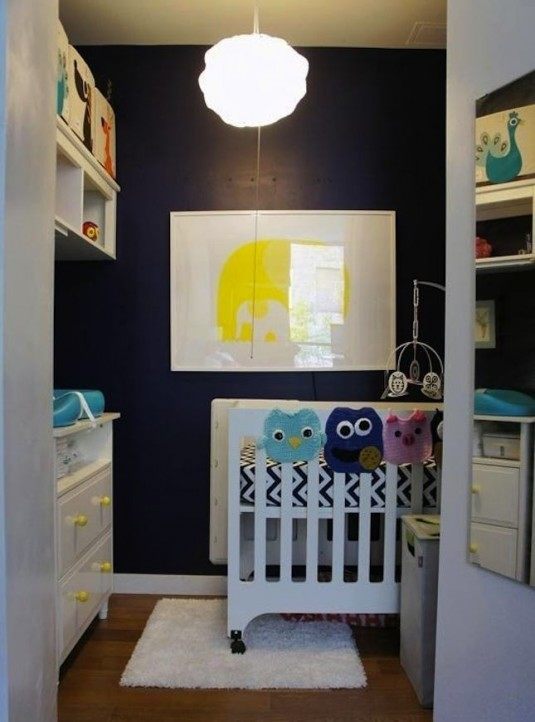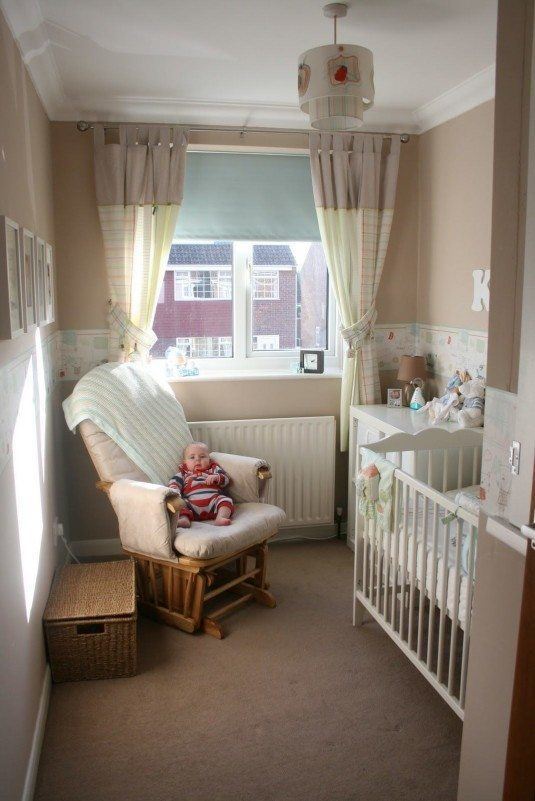 Having a small room means that you should keep things super organized and that you need lots of drawers and baskets that can hold all of the baby's things. Get creative and think of various storage ideas that will contains the items!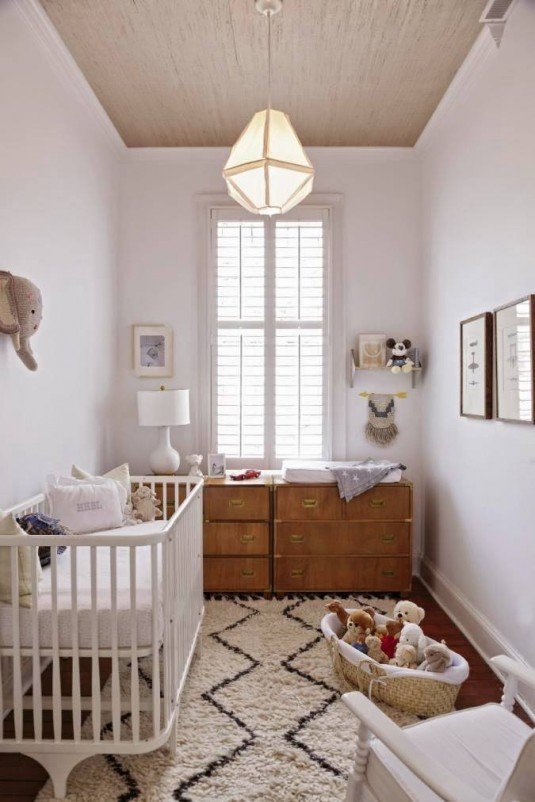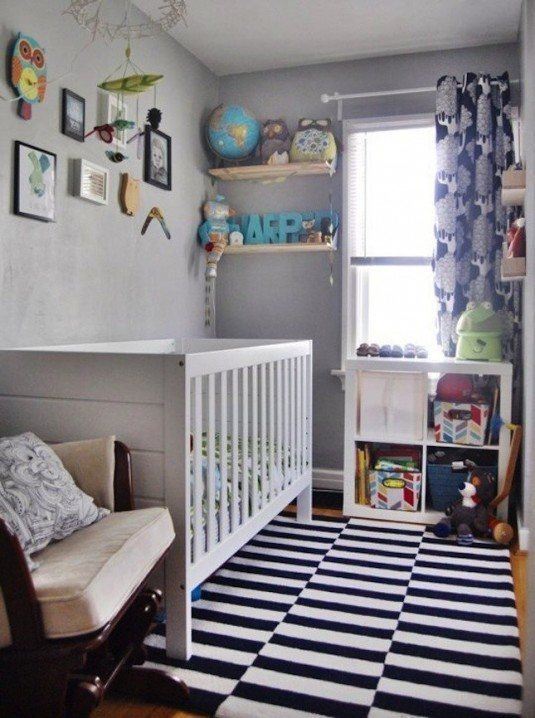 If you decorate the ceiling in some pattern, you will trick everyone into believing that the room is bigger than it actually is because it will draw everyone's attention up! Plus, the baby will be entertained!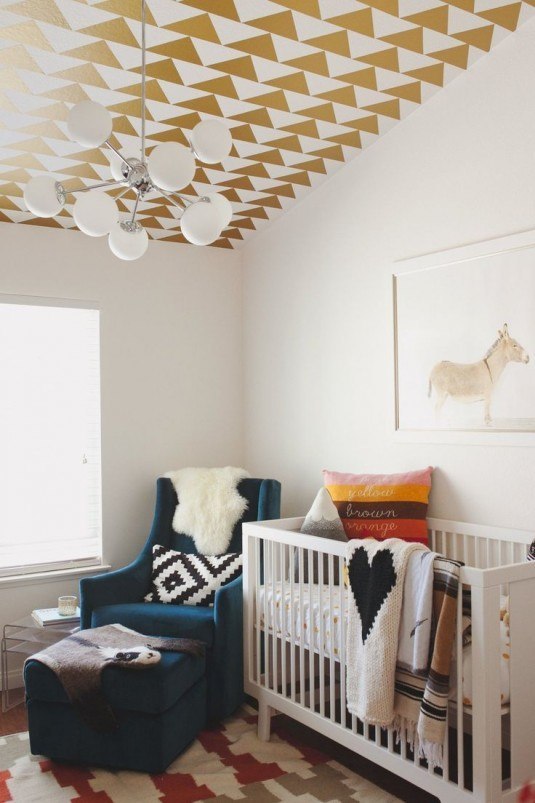 The process of designing the small baby room can be really difficult, but it is not impossible. You will be very excited about welcoming the new member of the family, so you will be glad to choose the best design for the room!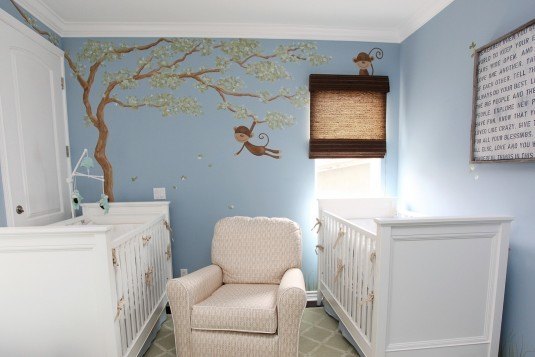 Colors play a vital role in home decor, so for your small nursery we suggest you to choose to paint the walls cool and calming tones because they will help make the space feel light and airy. Some of this tricks can help you to visually expand the room.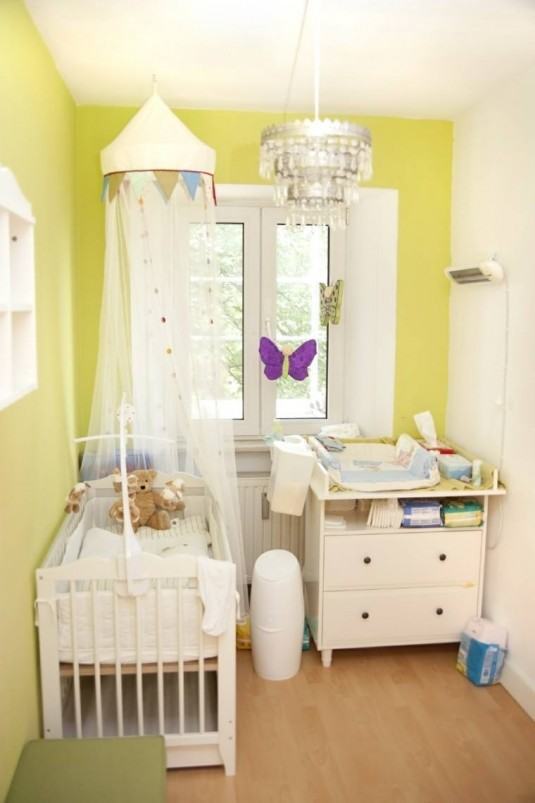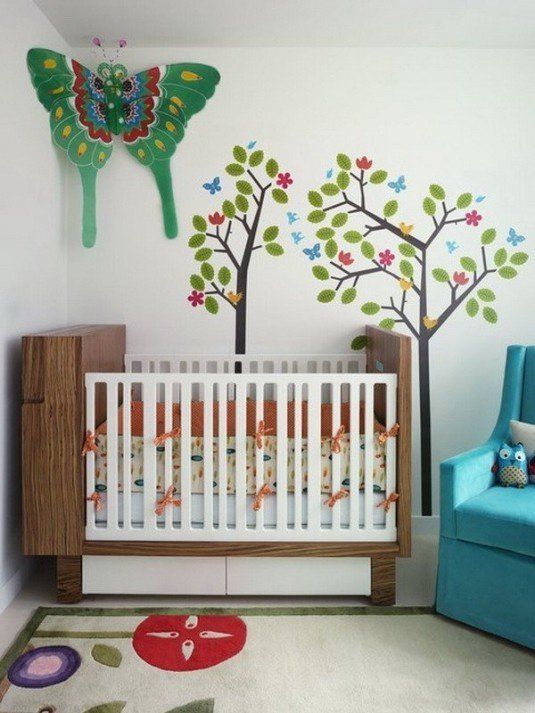 If you hand curtains from the floor to the ceilings, the windows will look bigger and the ceiling will seem higher too.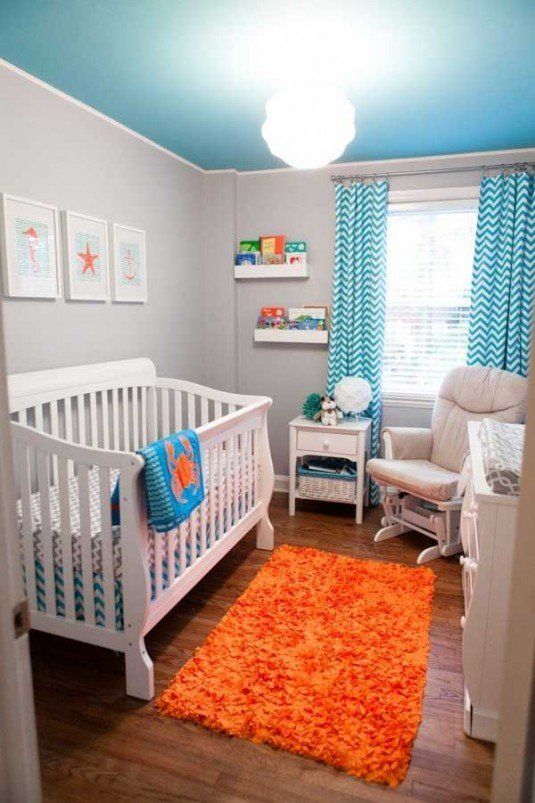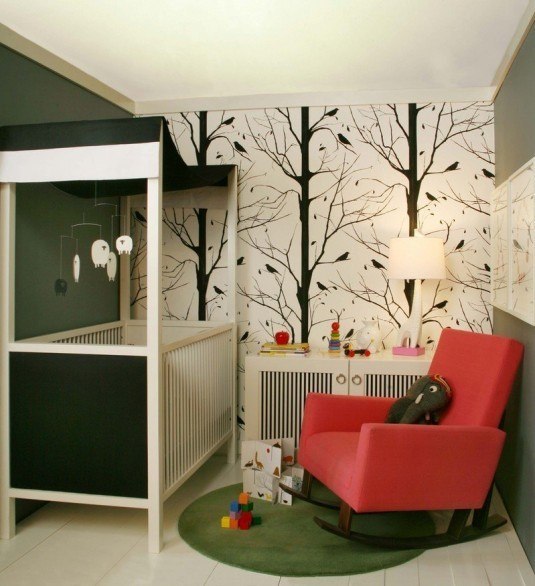 Keeping the color palette neutral is a great trick too, because these colors reflect the natural sun light and make the space appear larger. The little nursery will trick the eye! What do you think about the designs that you saw here? Have you picked a design for your tiny nursery? Tell me your opinion in the comments below! Thanks for reading and enjoy the rest of your day!