Good day to all those creative people out there! I bet that you are always ready for some wonderful do-it-yourself ideas. We are eagerly waiting for Easter to come, and this means that e have time for preparing the details. You will have guests over for the holiday, so it is better to prepare the favors for them early. Don't have any ideas on this one? Check the DIY Easter favor ideas that I have gathered for you today!
See also:
Cute Easter Egg Ideas That Kids Will Go Crazy For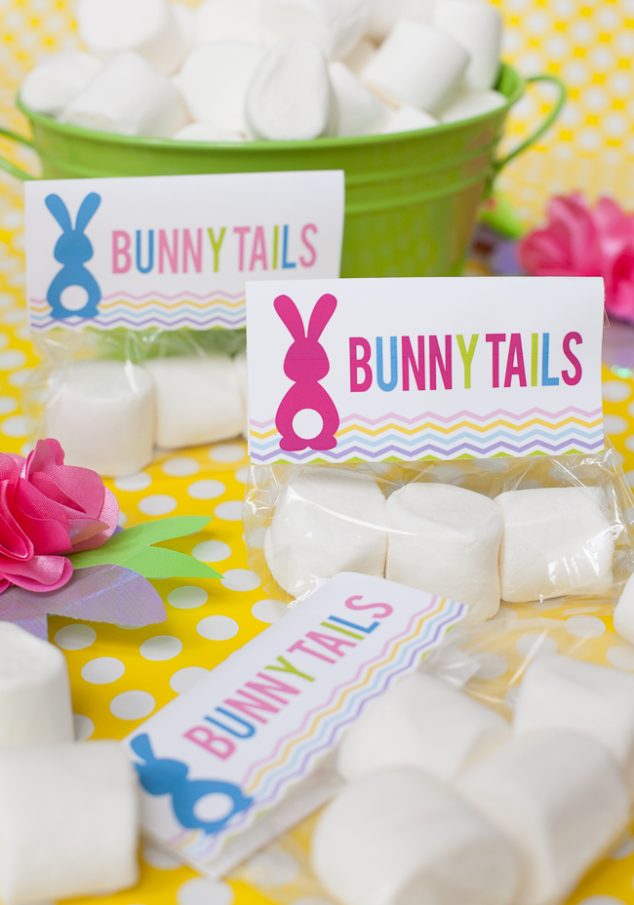 What is the purpose of favors?
Different countries have different cultures, and the gifting is different everywhere. Usually, when you have guests over at the end of the celebration you should hand them a small gift. This one is here to show appreciation to the guests for their presence. The size of the gift really does not matter. It should be a small gift. If you make it all by yourself, then the effect is even better. Want to impress your guests with a DIY Easter favor? Let's check the great ideas!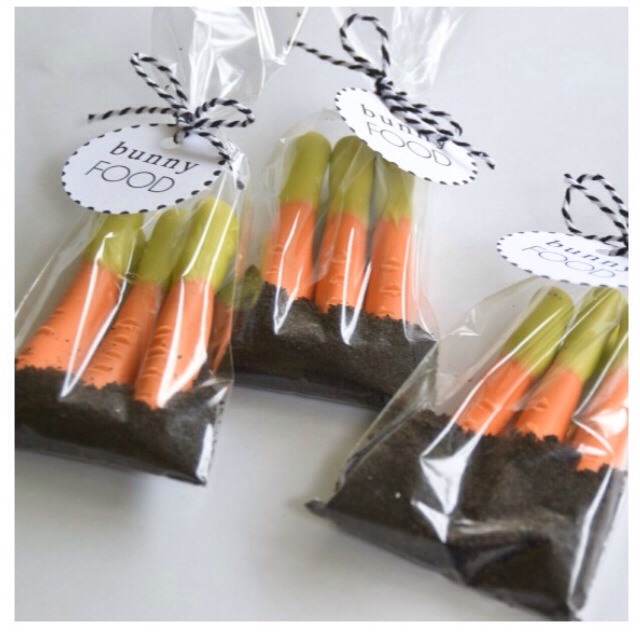 So, what should you give? It can be some sweets, that have a cute package. This is the easiest way to make a cute favor that everyone will love.
Tip: Use printed tags to make your gifts personalized. There are all sorts of printable tags that you can find across the internet.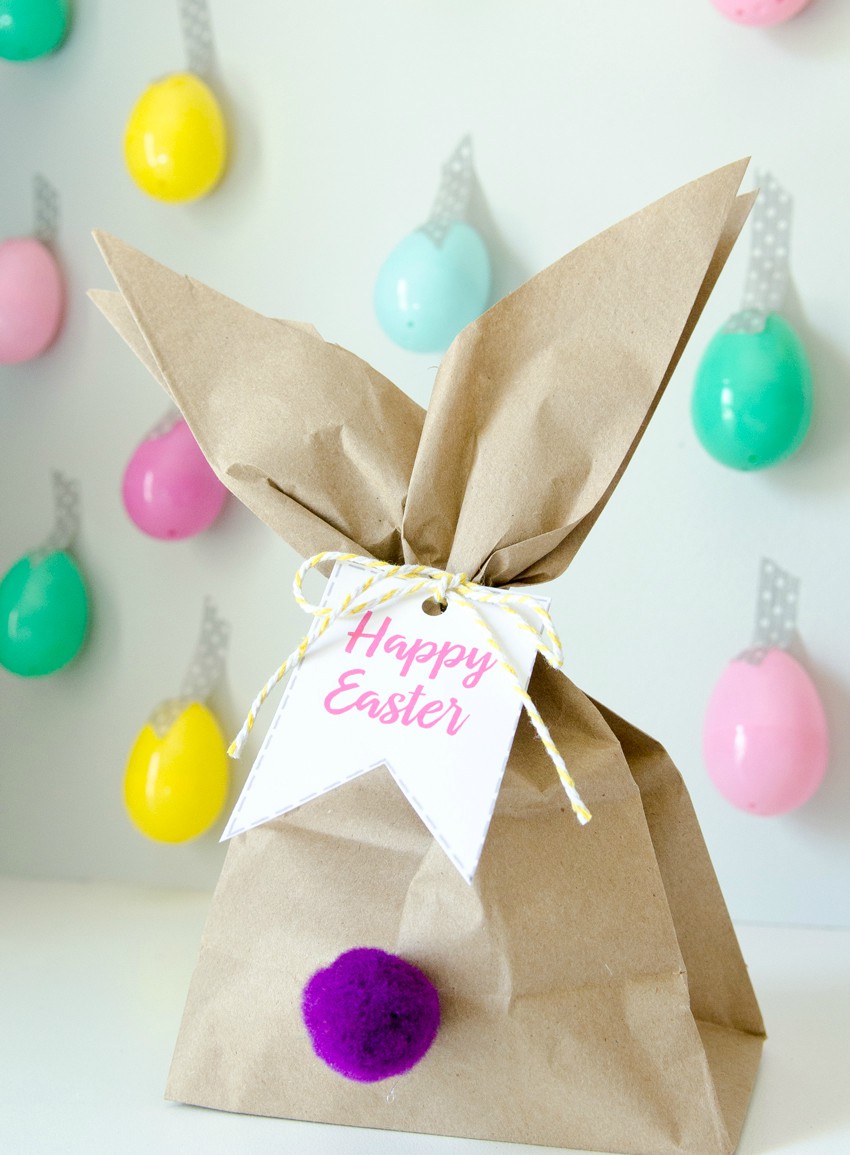 If you are looking for a cheap and quick solution, then this paper bag is the thing for you. You only need to cut the top and form bunny ears. Fill it with goodies and tie it. Do not forget to add a cute bunny tail to finish the look!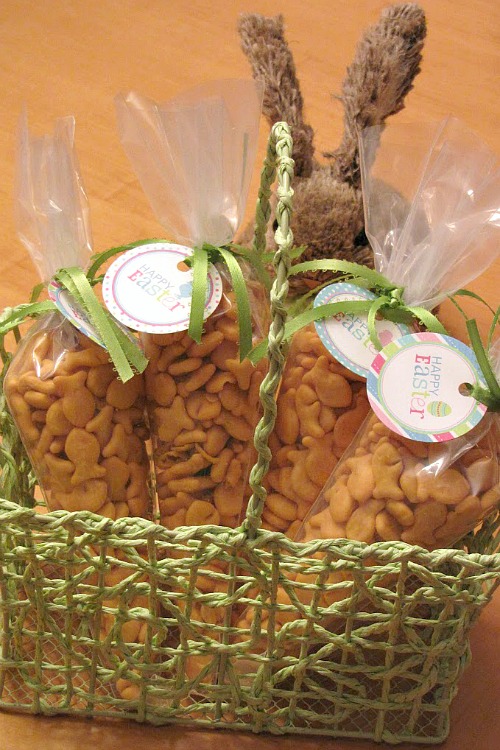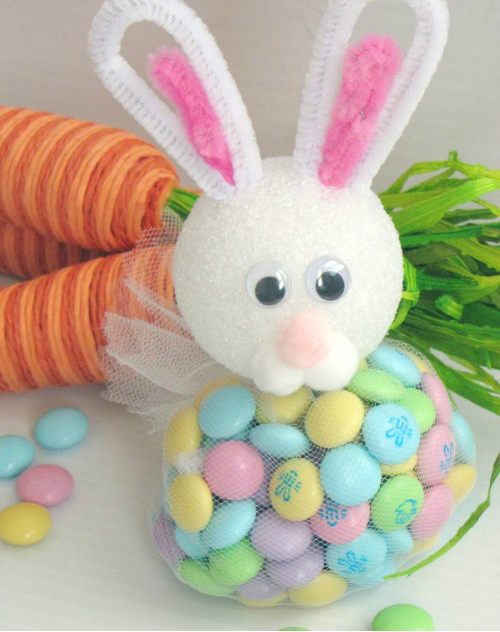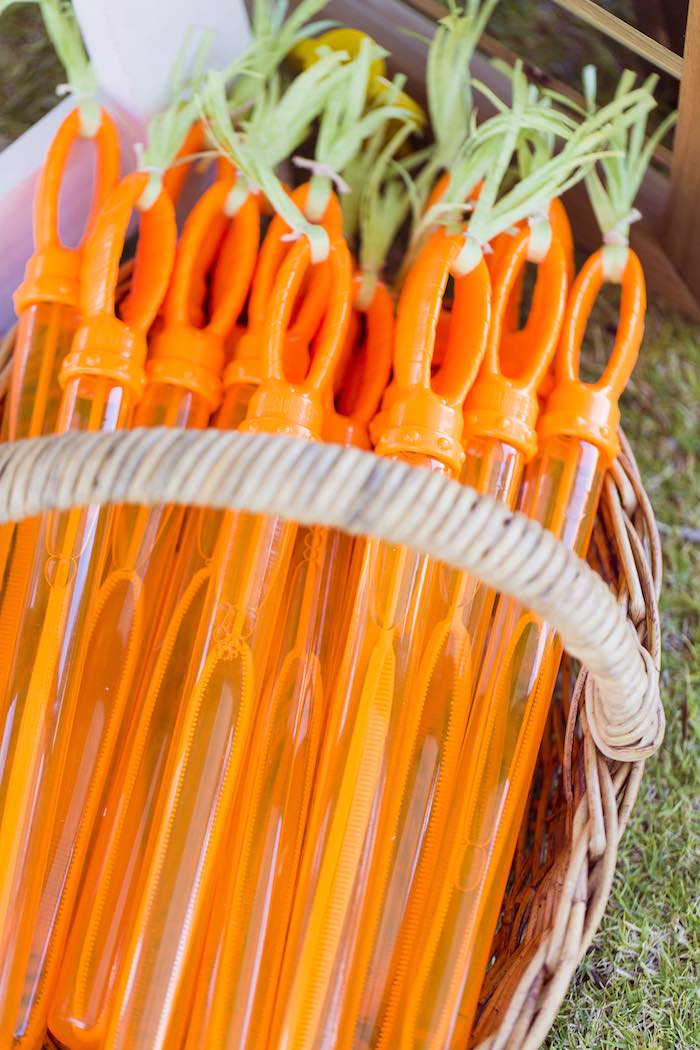 Kids will love this!
If you have kids over, then they will absolutely love this one. Buy some orange colored soap bubble wands. Add something green on top and you have some cute carrots that you can hand to the small ones. This is a thing that will keep them entertained for a while!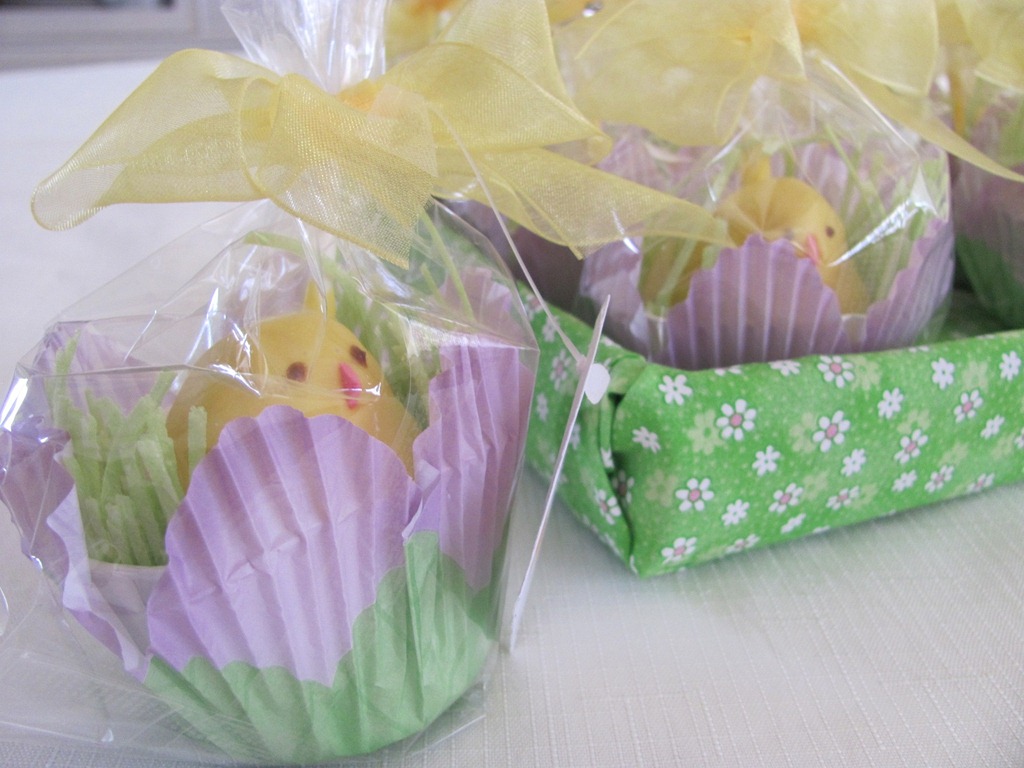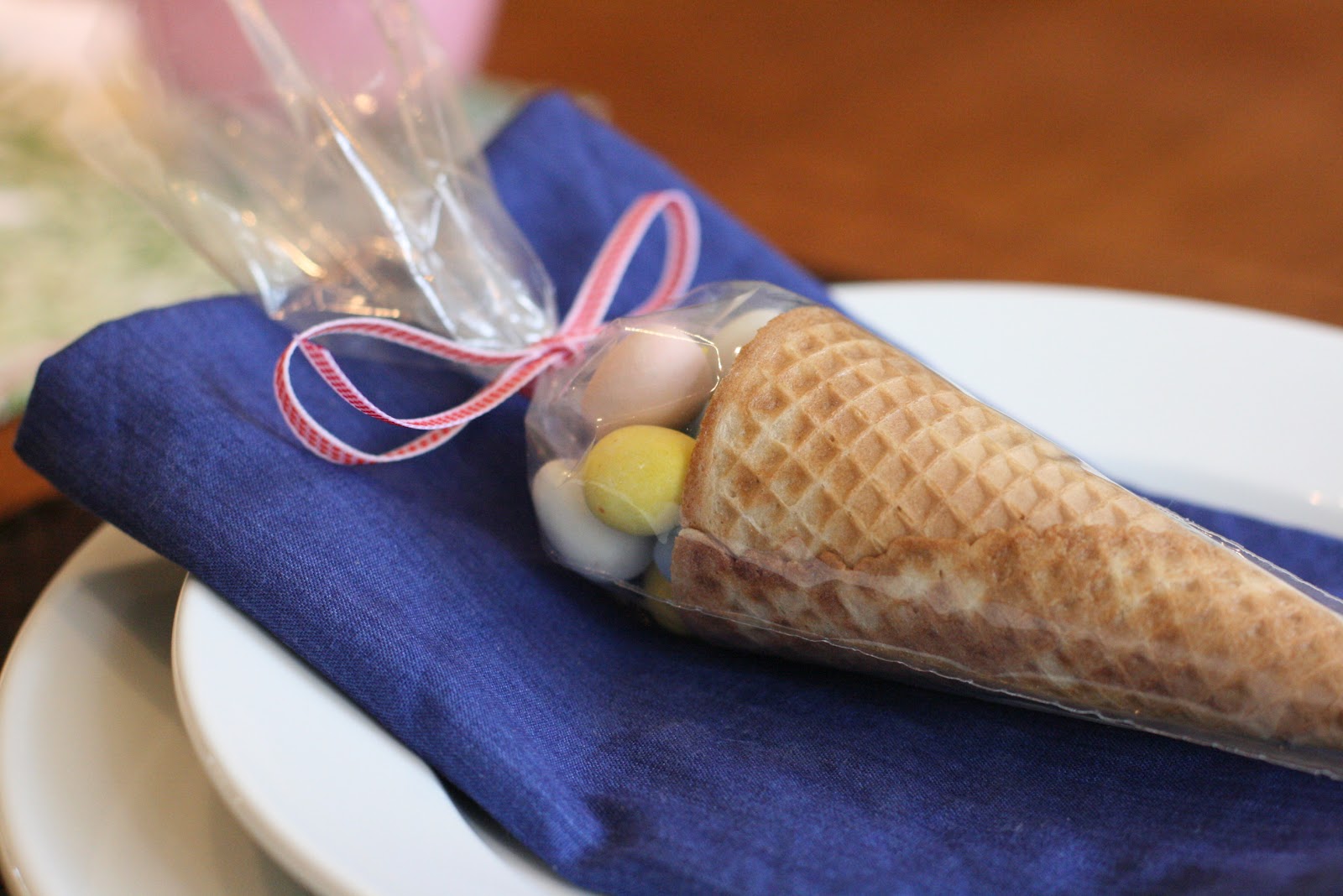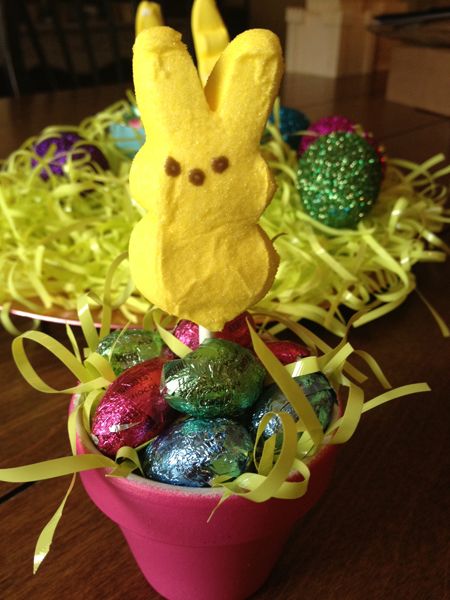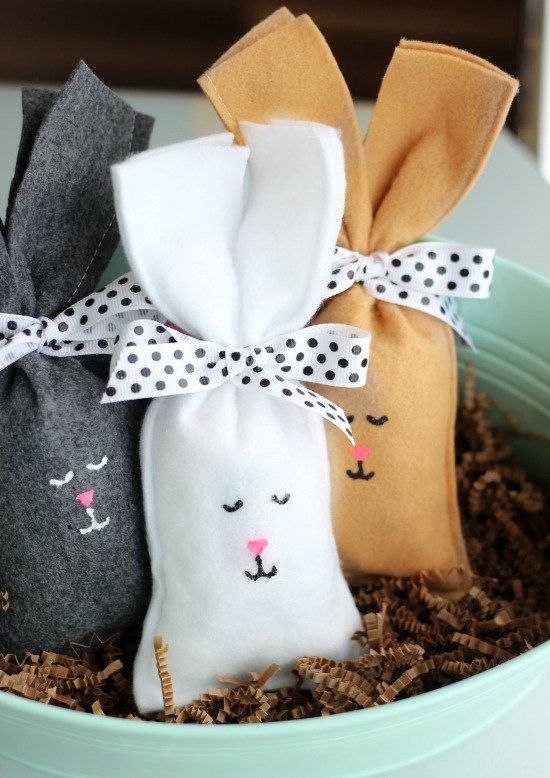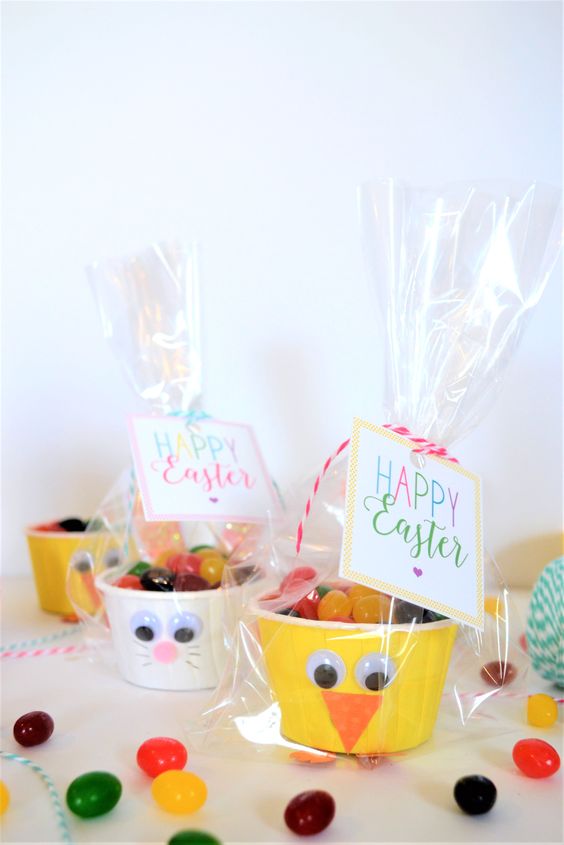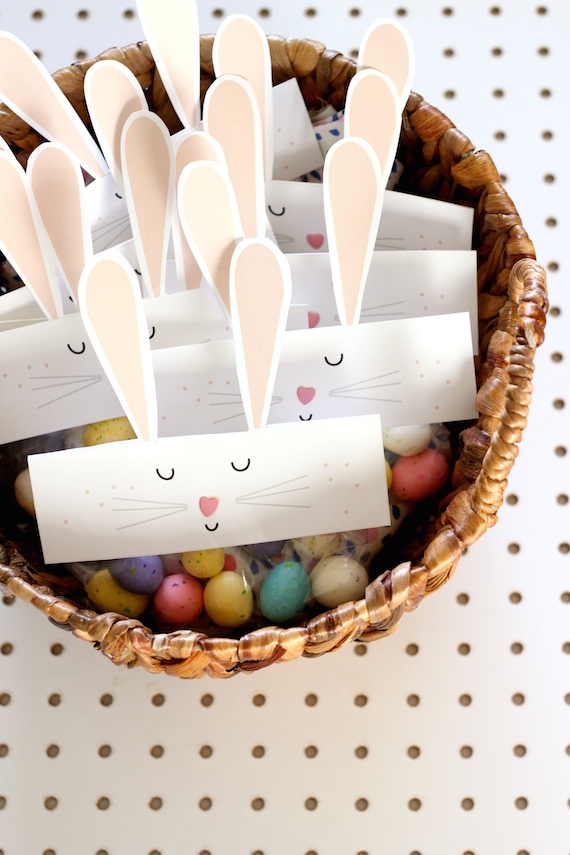 I hope that these DIY Easter favor ideas were helpful to you. And I bet that you will make the cutest favors for your guests.
What do you think? Which is the cutest one?