Good day people! Are you ready for something fun today? We have cold days ahead of us. So you can do something about it. How about creating your own tea station? It will keep you warm in the cold days. Want to know how to do it? Check out these great ideas and get inspired!
See also:
Small Home Bar Ideas To Make Your Home More Welcoming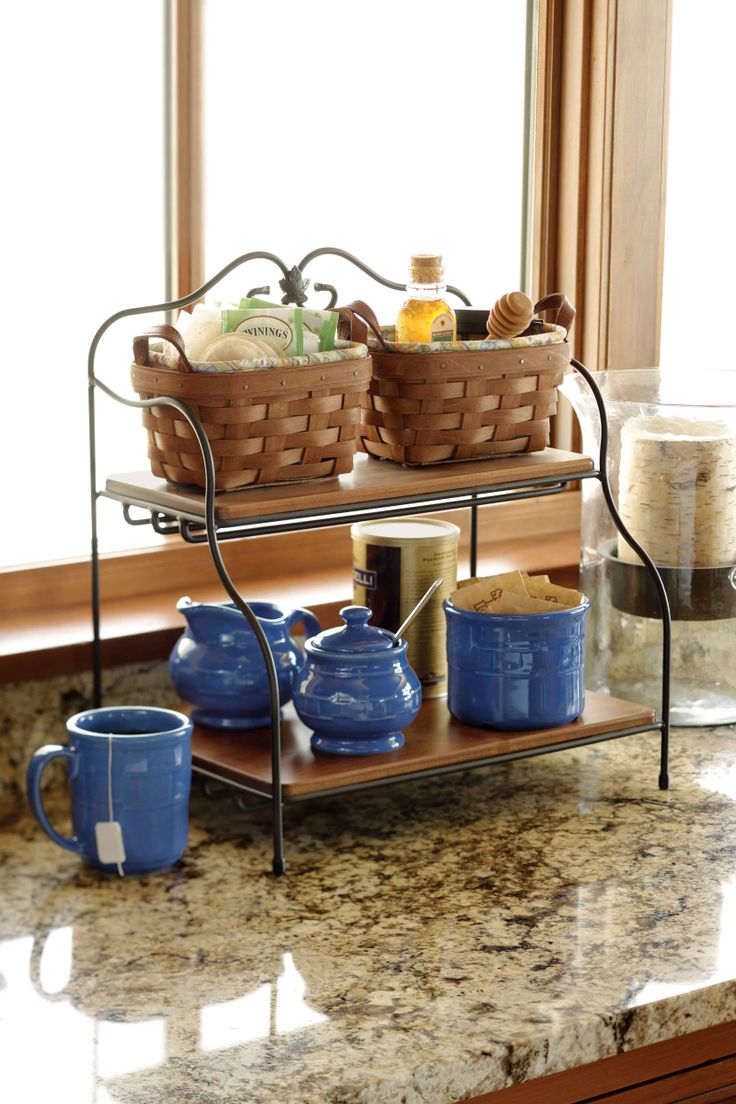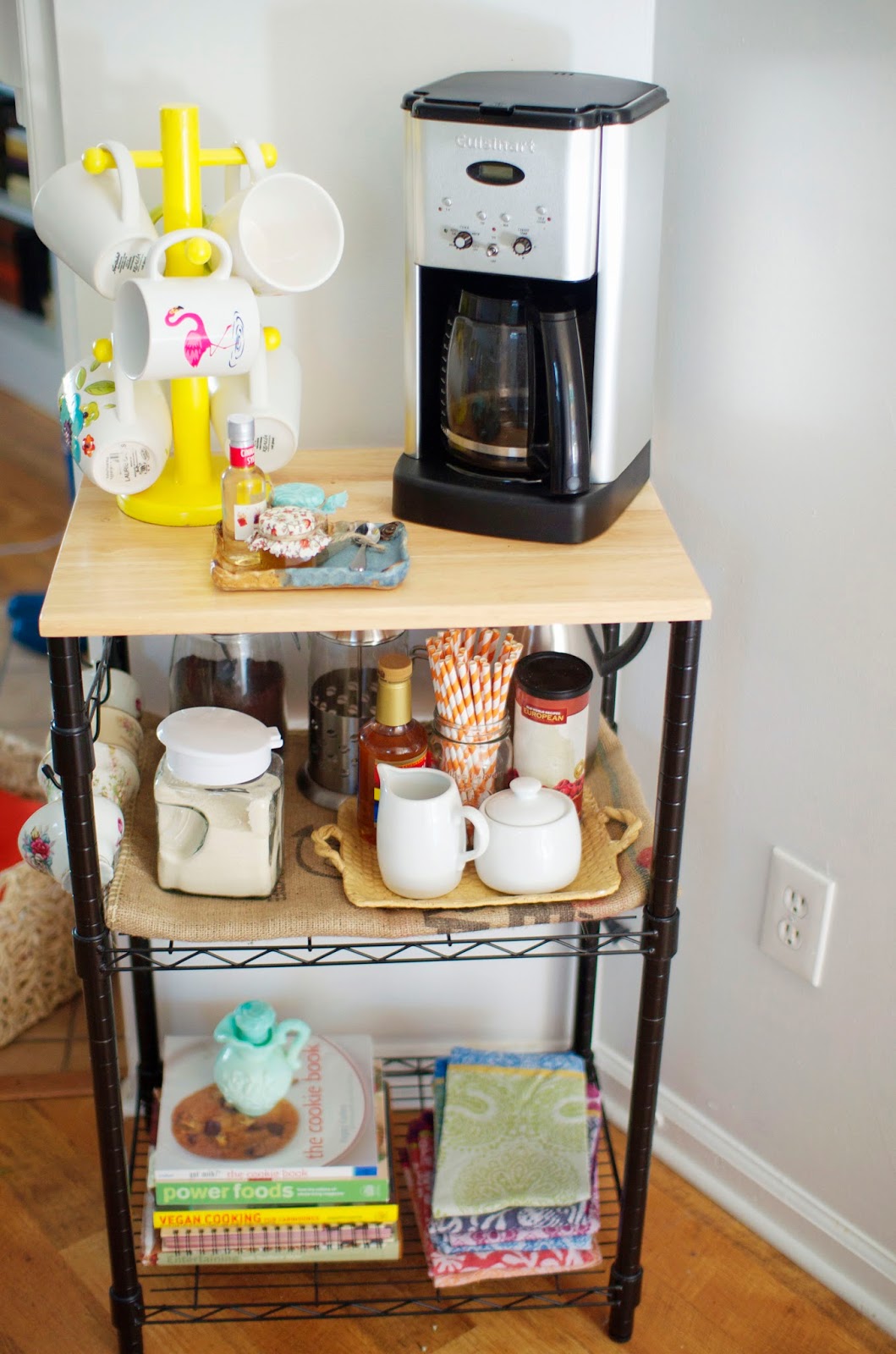 have you ever consider of having a small corner in your home that you can go to and grab your cup of tea? having  a tea station will make a difference. It is so functional, and beautiful at the same time. And also, it will look so warm and welcoming. This is a perfect way to cheer up a lonely corner in your kitchen.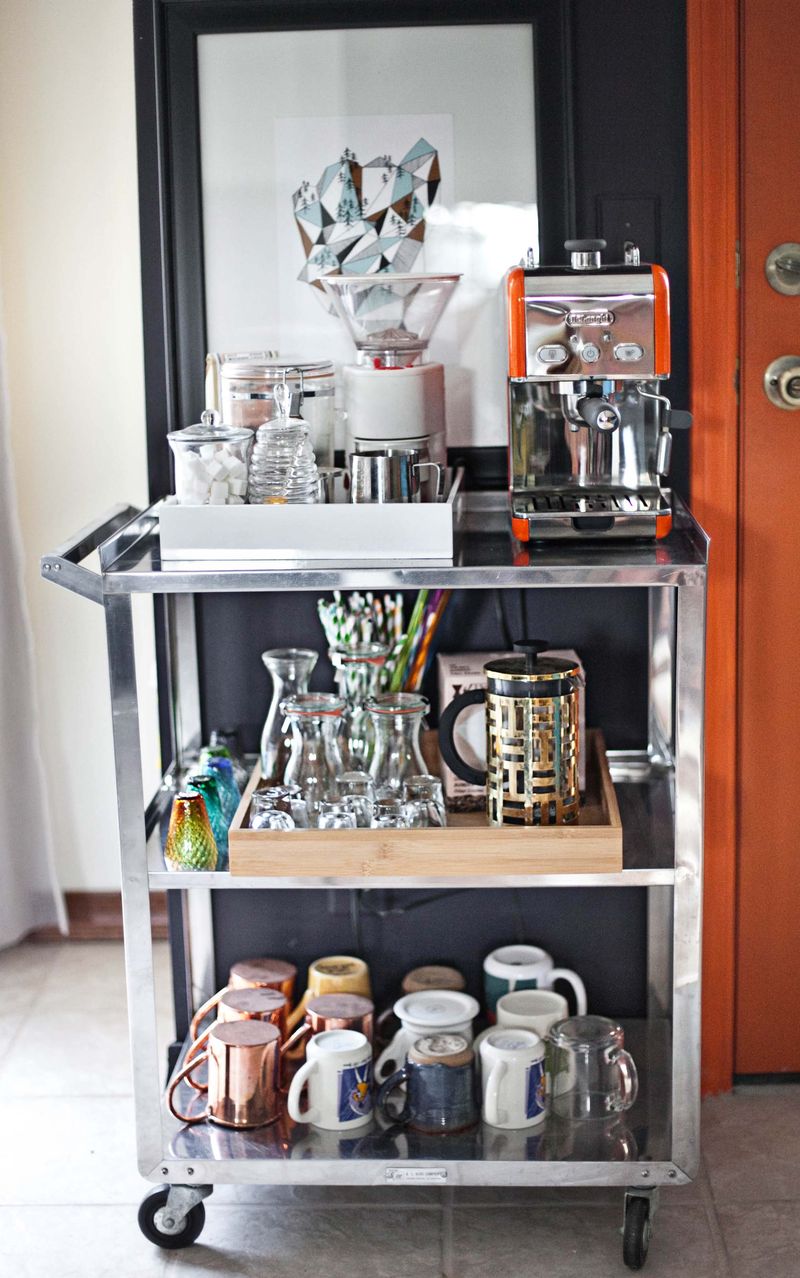 The essentials
So, let's get started! What are the things that you will need? First, you need your favorite tea. You can also add some coffee too. You must place a cute cup display, so it will tell that this here is the space reserved for making tea. Get your best looking cups. You can even include some with funny messages.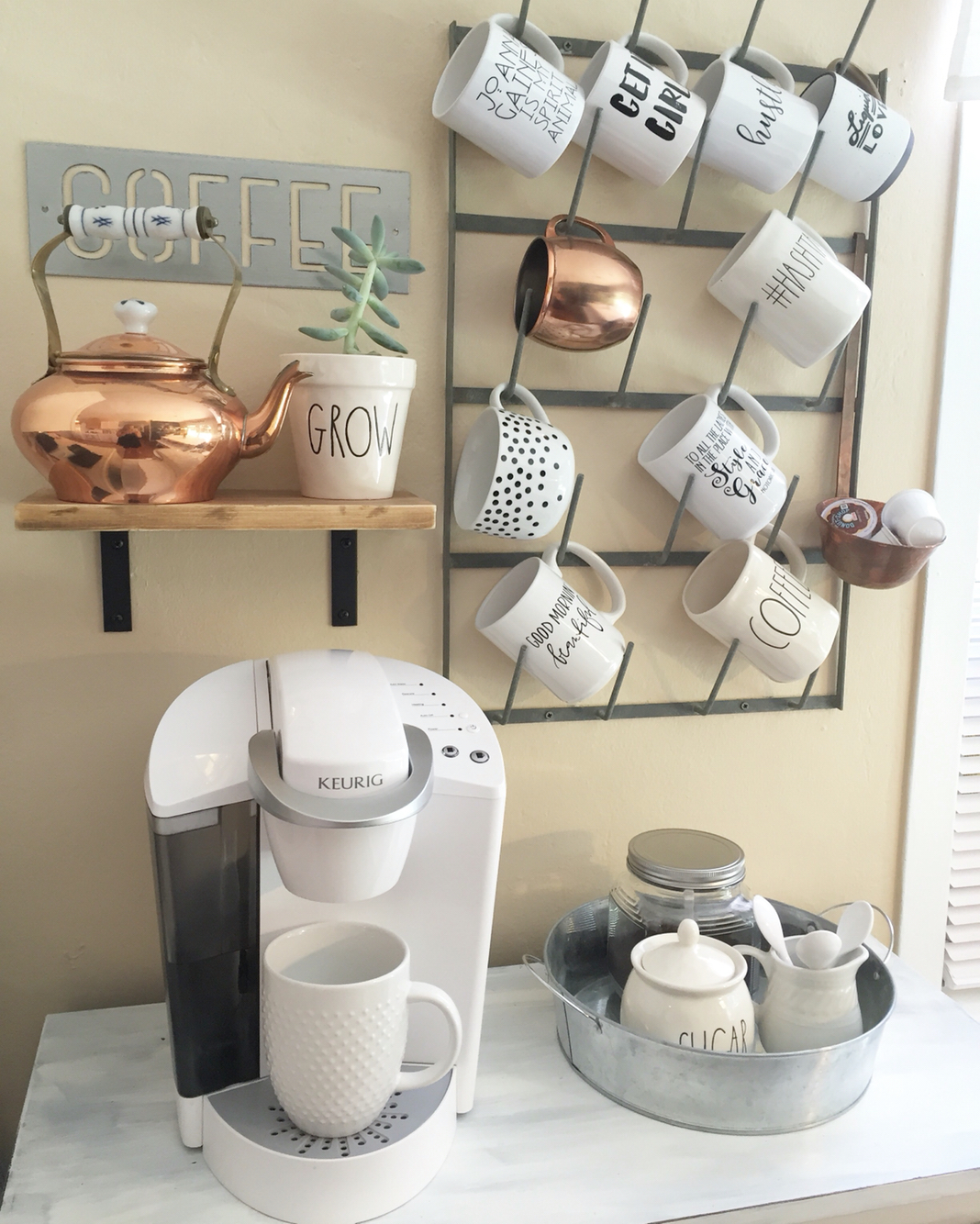 You can use a 3 layer tray for your mini tea station. This is a great solution if you have a lack of space, or you need to move your tea station around. Gather all of your essentials here.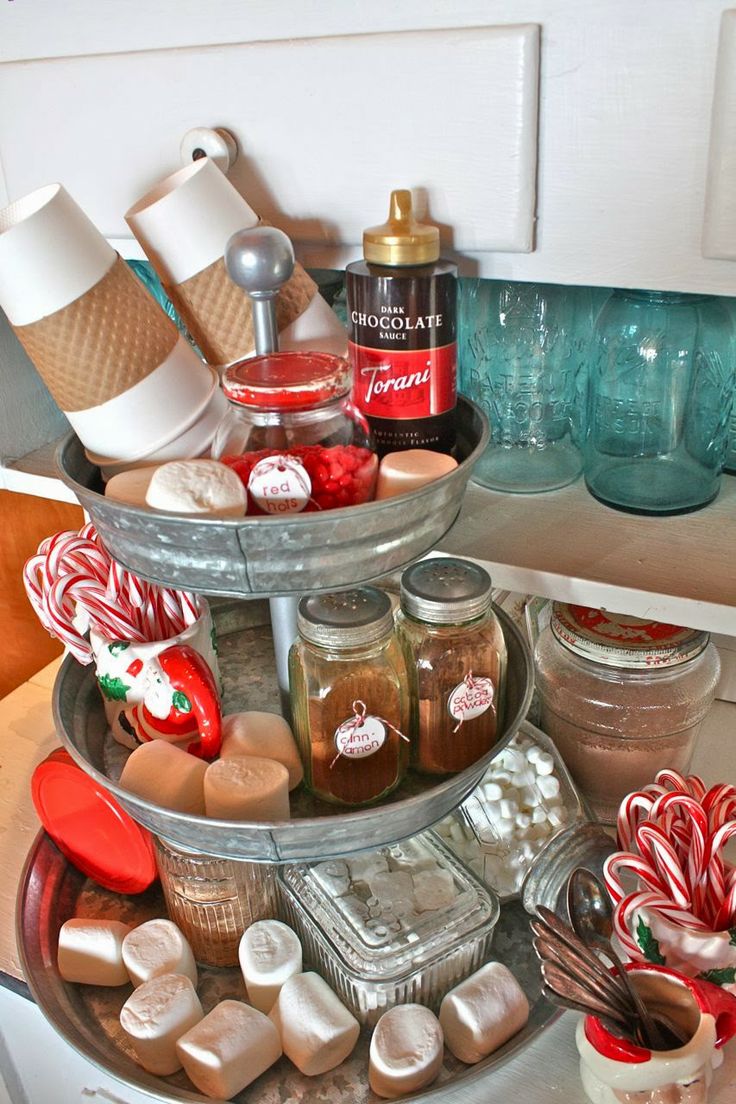 There is one detail that you should not miss. And that are the cute small jars. Take a few and fill them with sugar, cinnamon, or your favorite candy. These ones will add a dose of cuteness.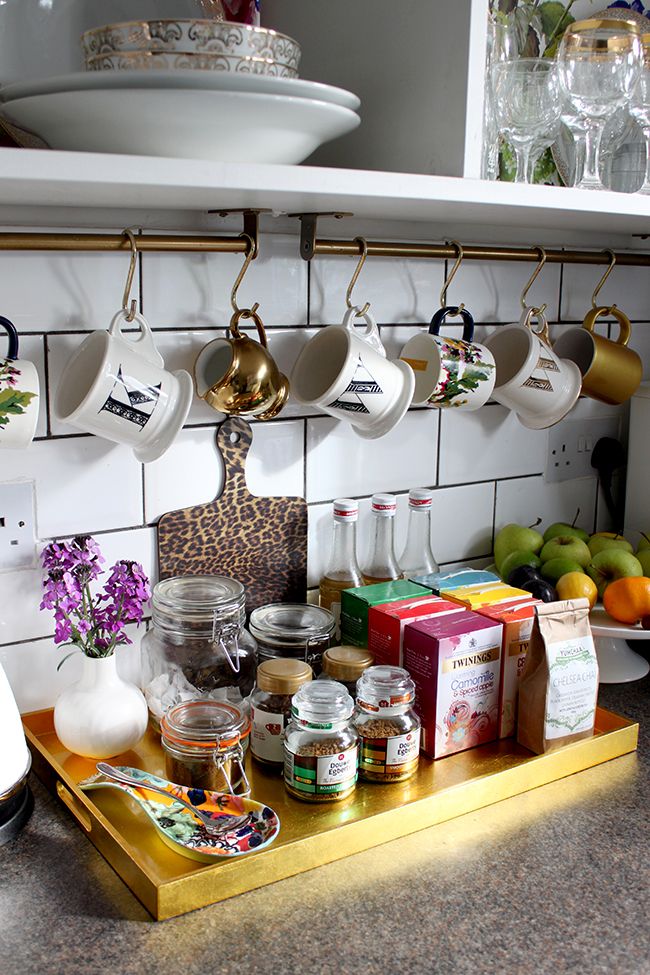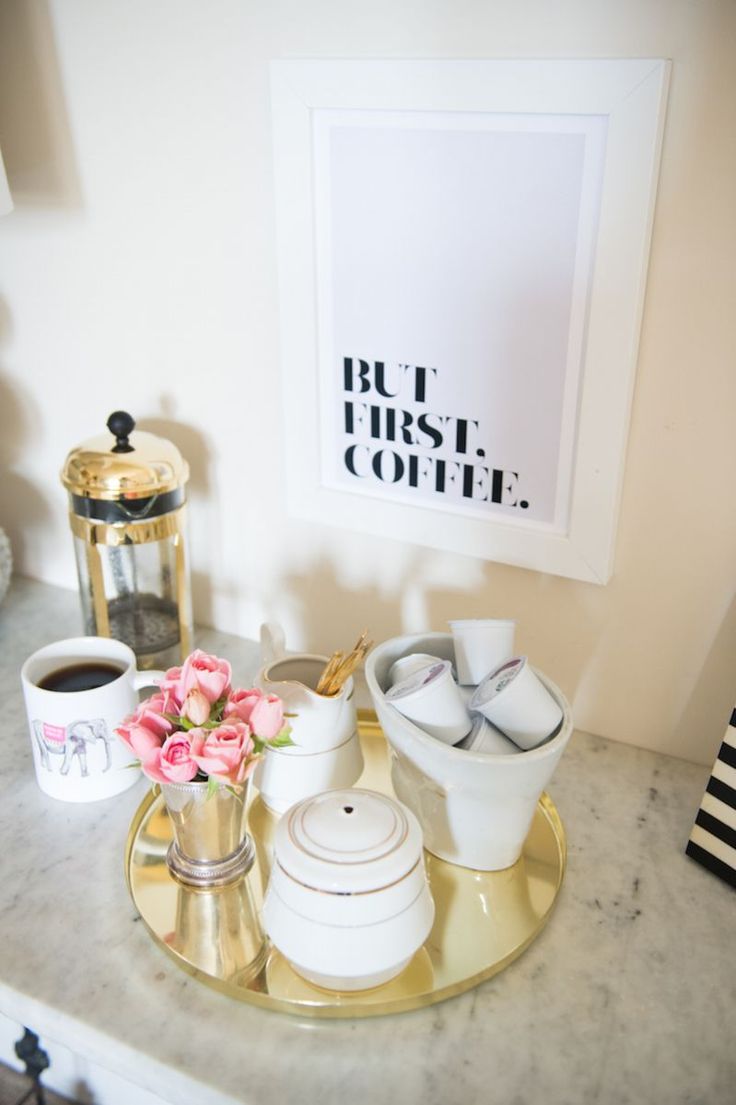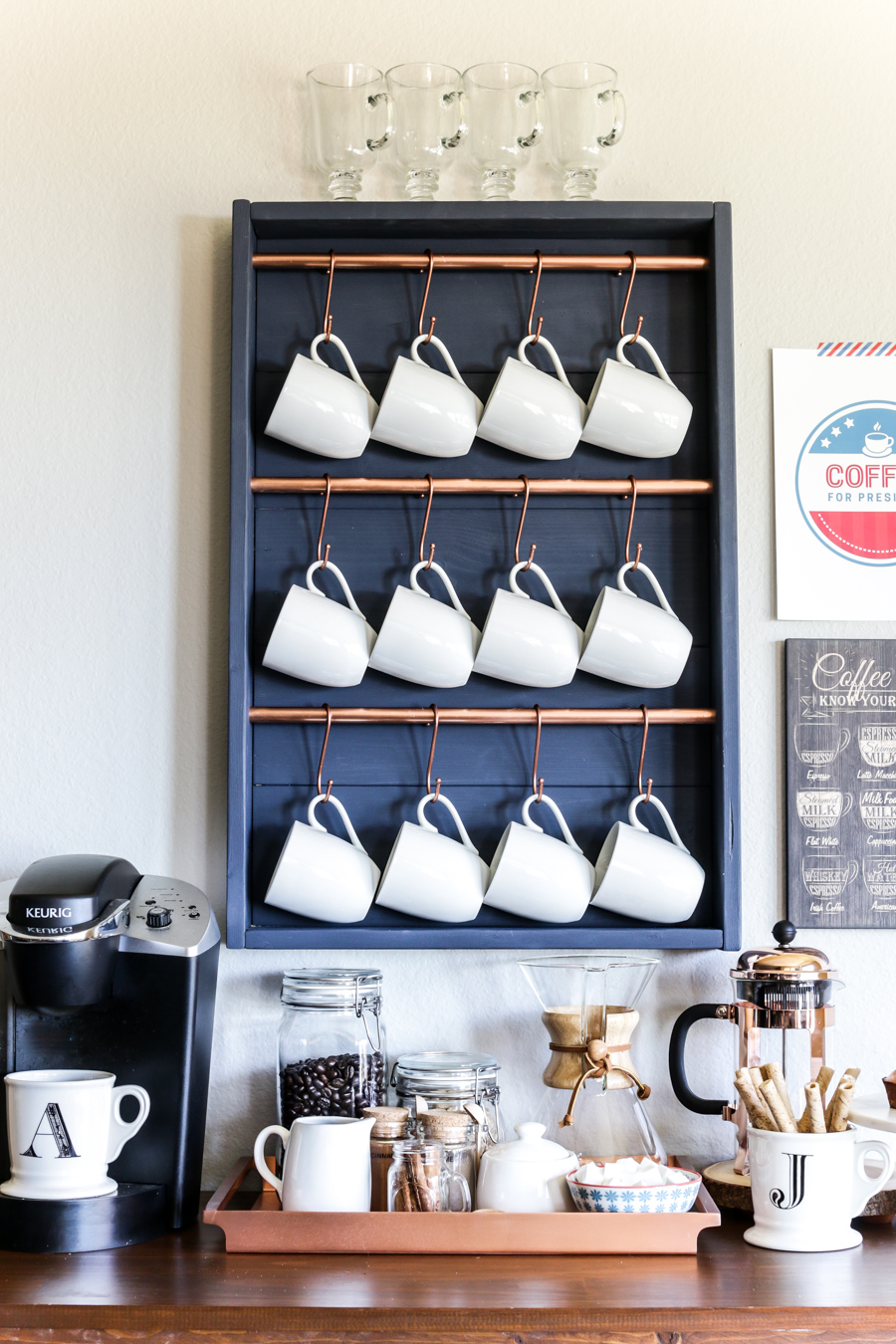 You can use a cart for your tea station too. it is a nice idea if you want to move it around the house. This will be a warm welcome for your guests. And they will love it for sure.