Good day people! Your Karma Stream always brings you the best content. Today's post is so interesting. Have you ever thought of customizing your own room? That is a fun way of expressing yourself. Check out these decor tips and personalize your room!
See also:
Fascinating DIY Bedroom Decor That Won't Clutter Your Small Room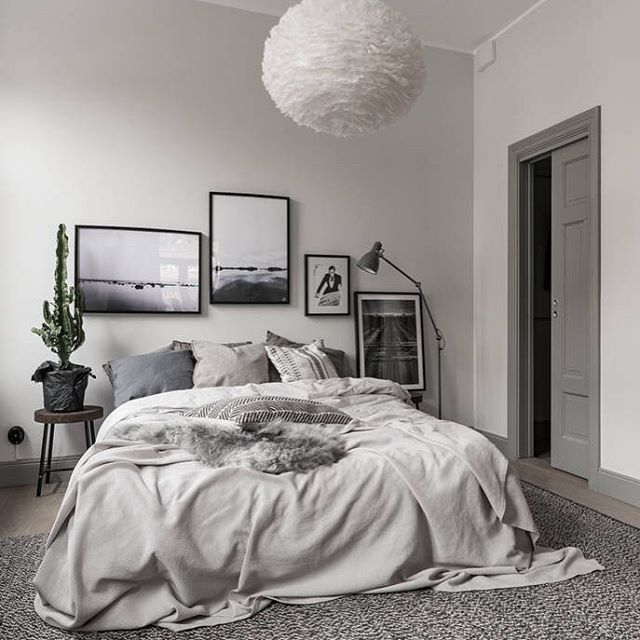 Want to leave your personal print in a room? You can do it in so many ways. And they can be affordable and easy to do.Don't know where to start from? I will help you.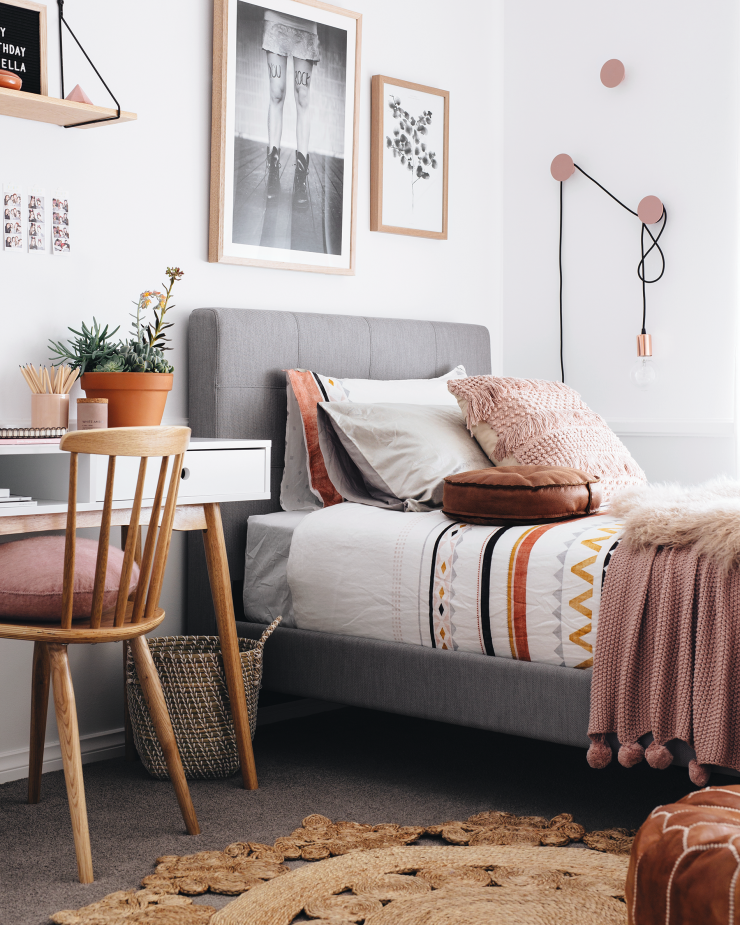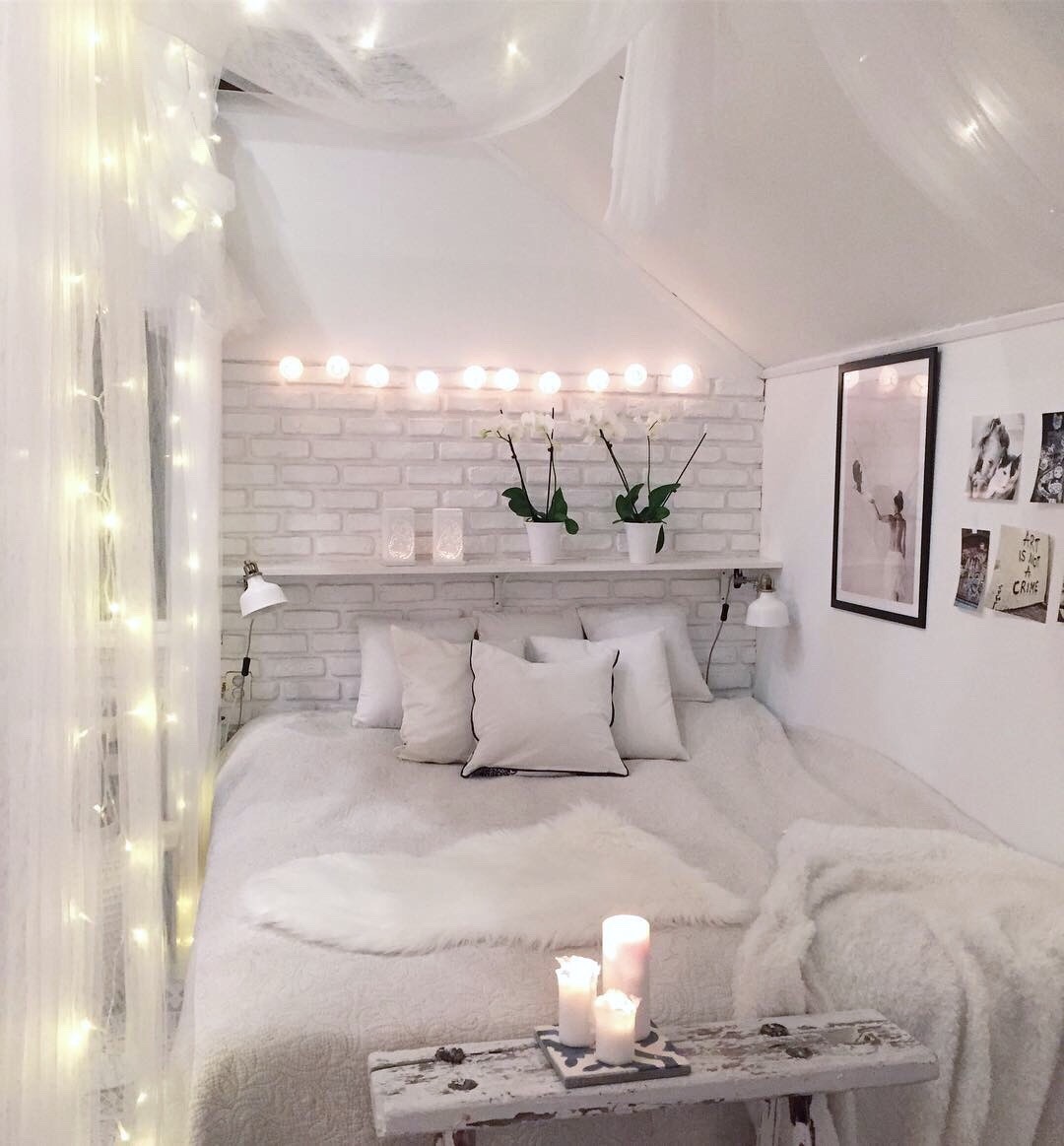 DIY it
If you want to implement a personal note to your own room, then making your own decor is the key. Get creative and make some masterpieces that will amaze everyone. And when a guest comes in, they must say that this room is yours. Choose your favorite activity or hobby to decorate your room with. If you love collecting postcards, display them in a fun way.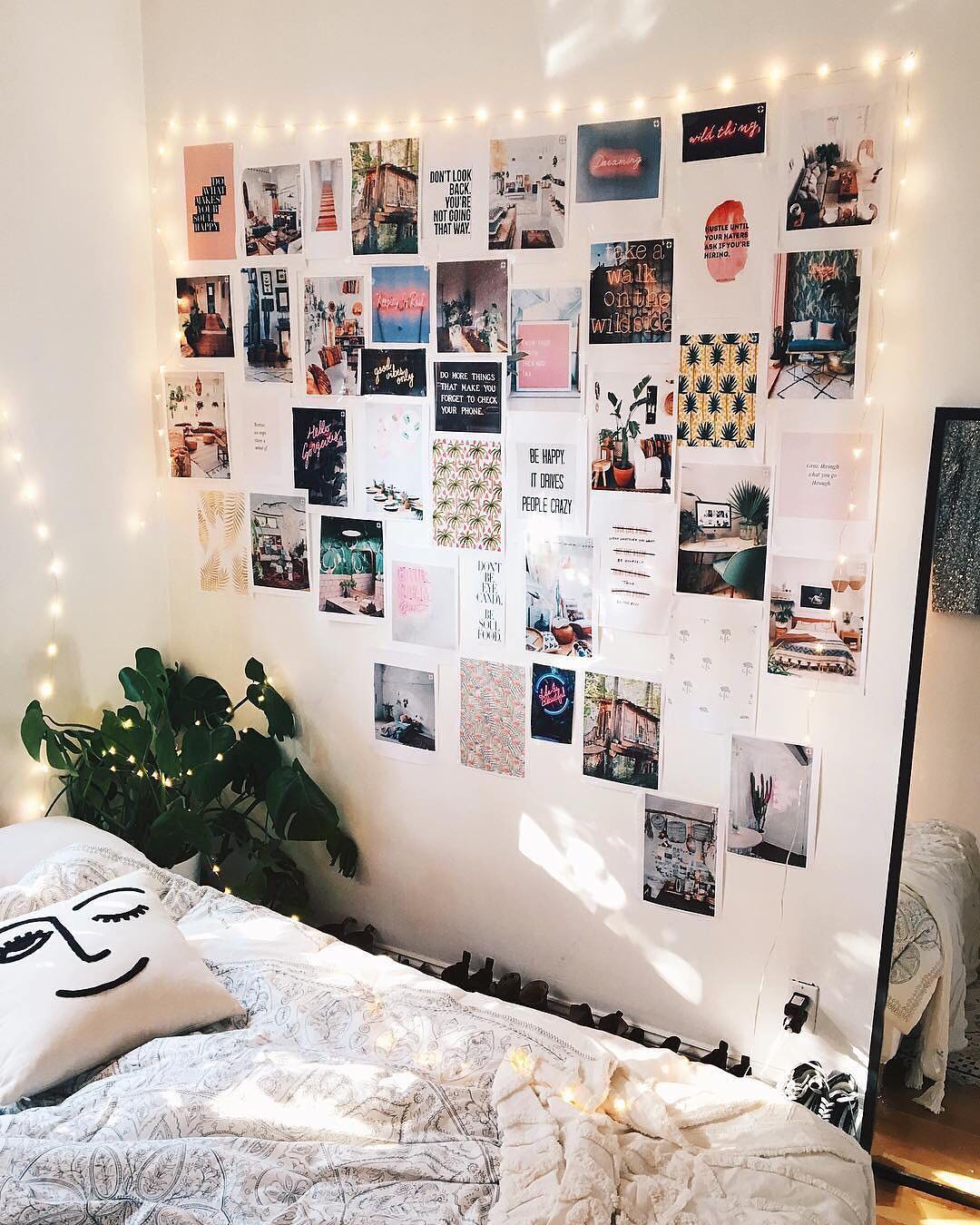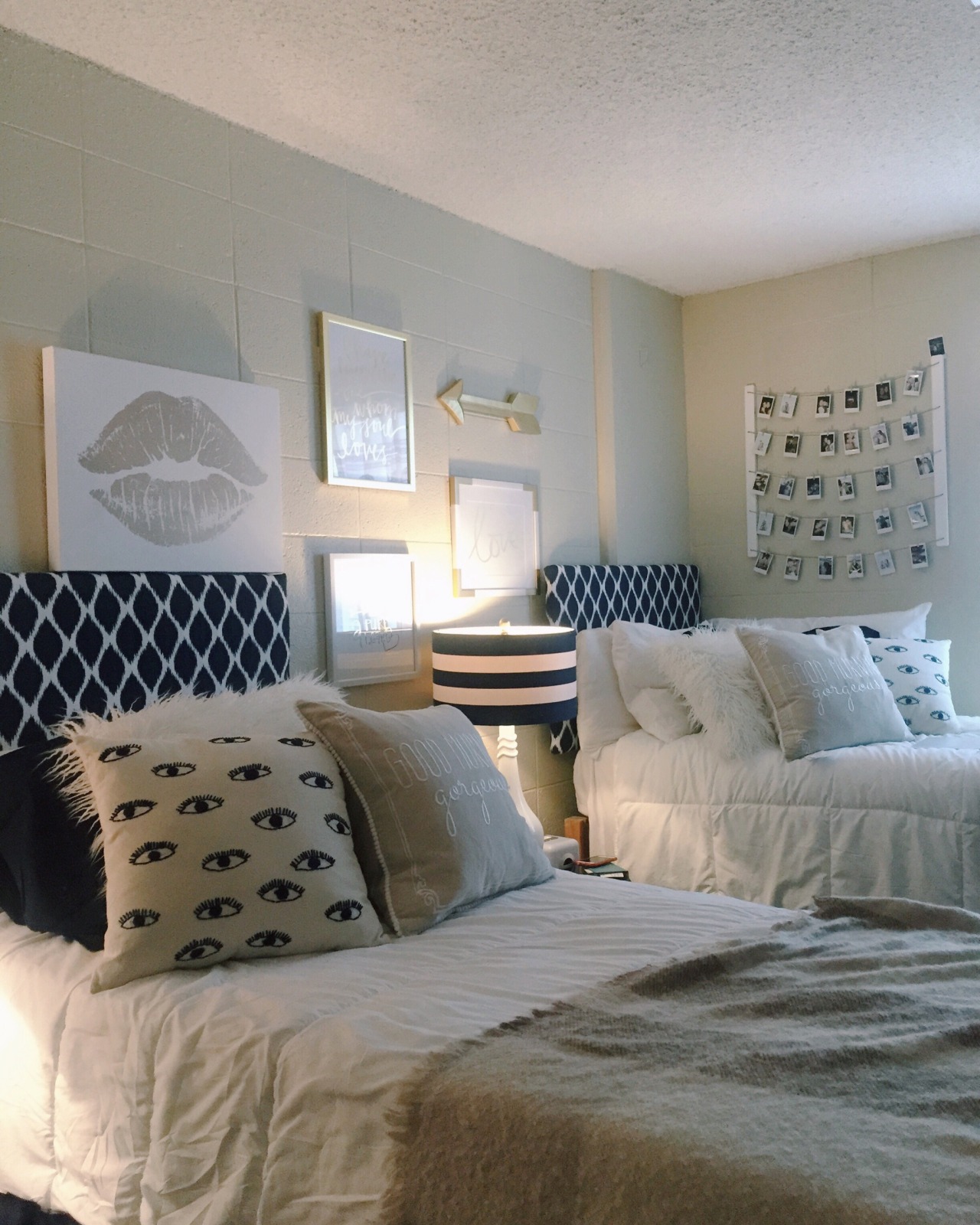 Personal items
Display some particular items that are personal. For example, a trophy, or your first baby shoes. Decorate with your favorite books. Or, your favorite teddy bear from the childhood. Bring your own vibe in your room. Don't hesitate to do it, because it is your own personal space and you want to feel comfortable in it.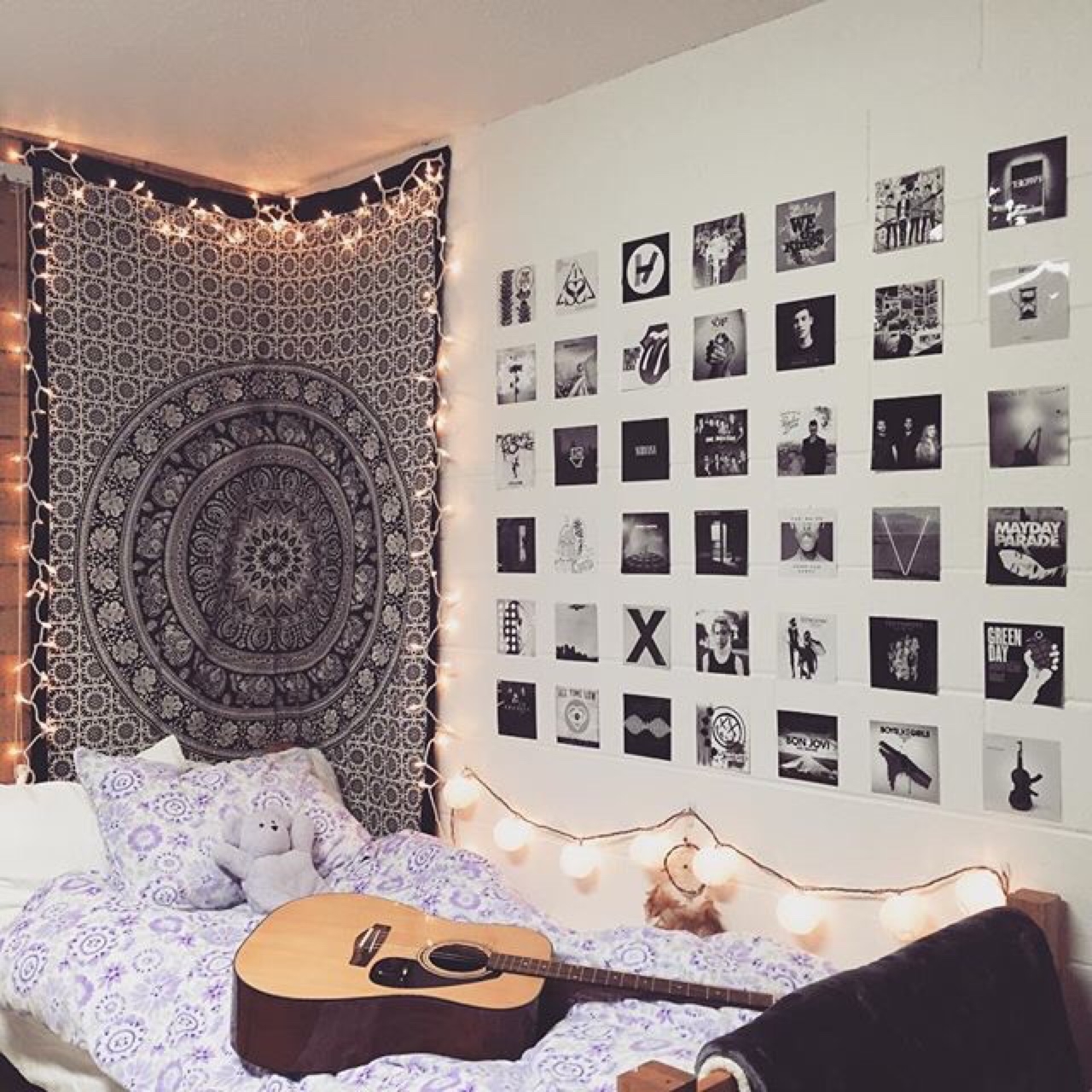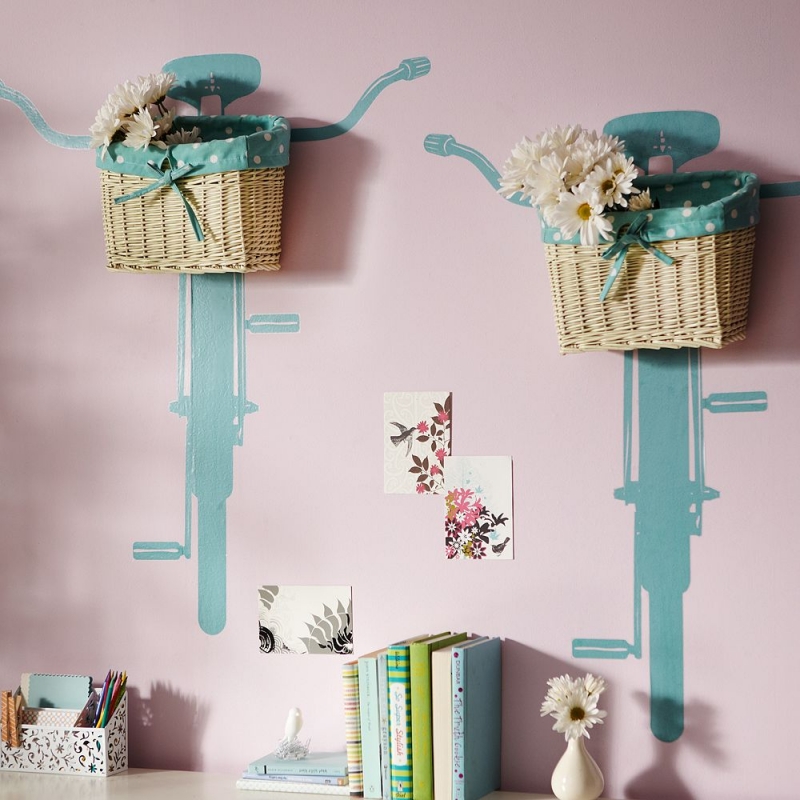 Family photos
Nothing will be more personal than this one. You should add some of your precious photo memories on display. Do it in a creative way , so it will be an eye-catchy decor. You can create a wall gallery with photos from important moments of your life.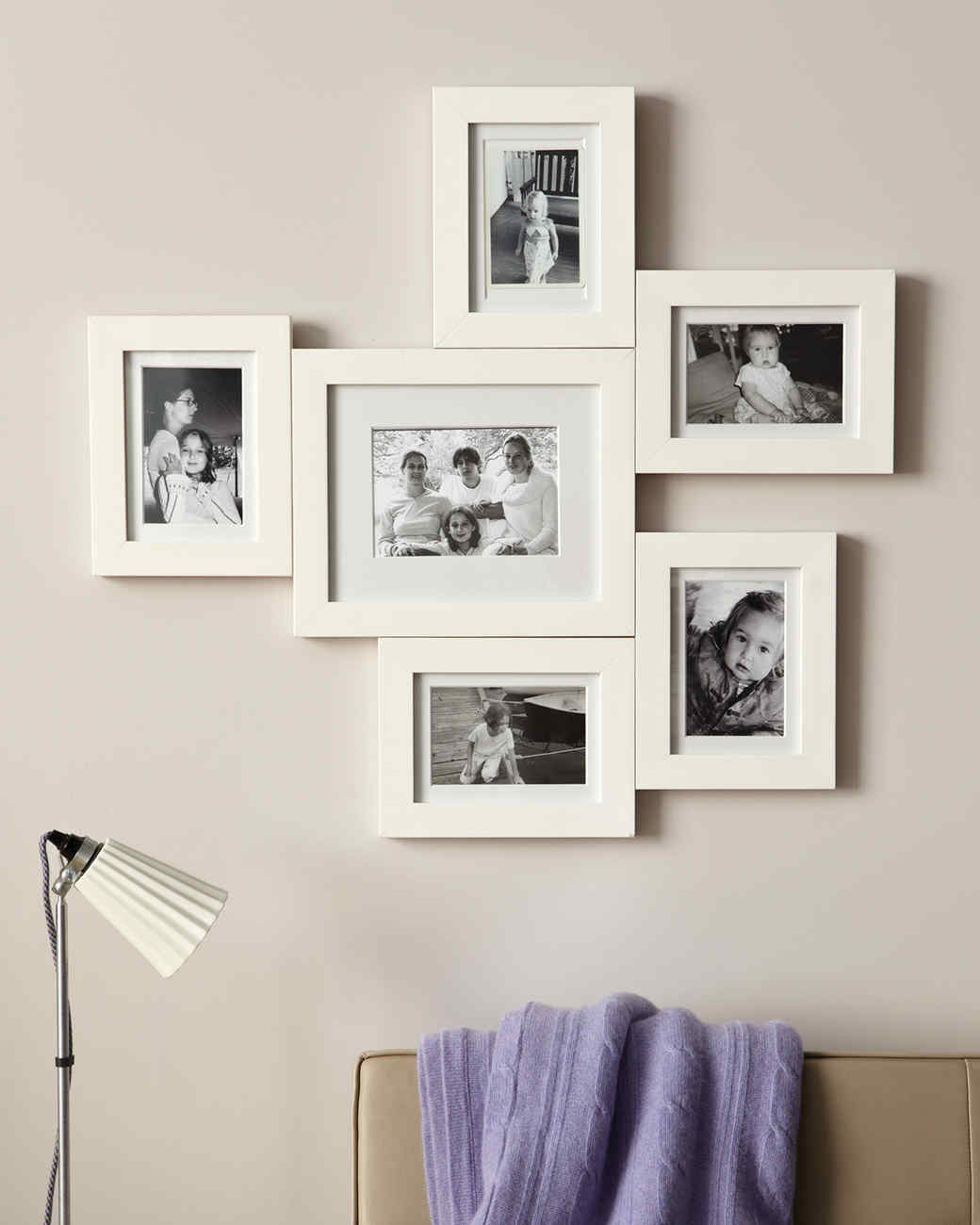 Favorite snacks
Create a mini snack bar in your room. Don't forget to include your most favorite snacks. Get a small basket, or a tray for them. Snacking is always an option, so keep it full.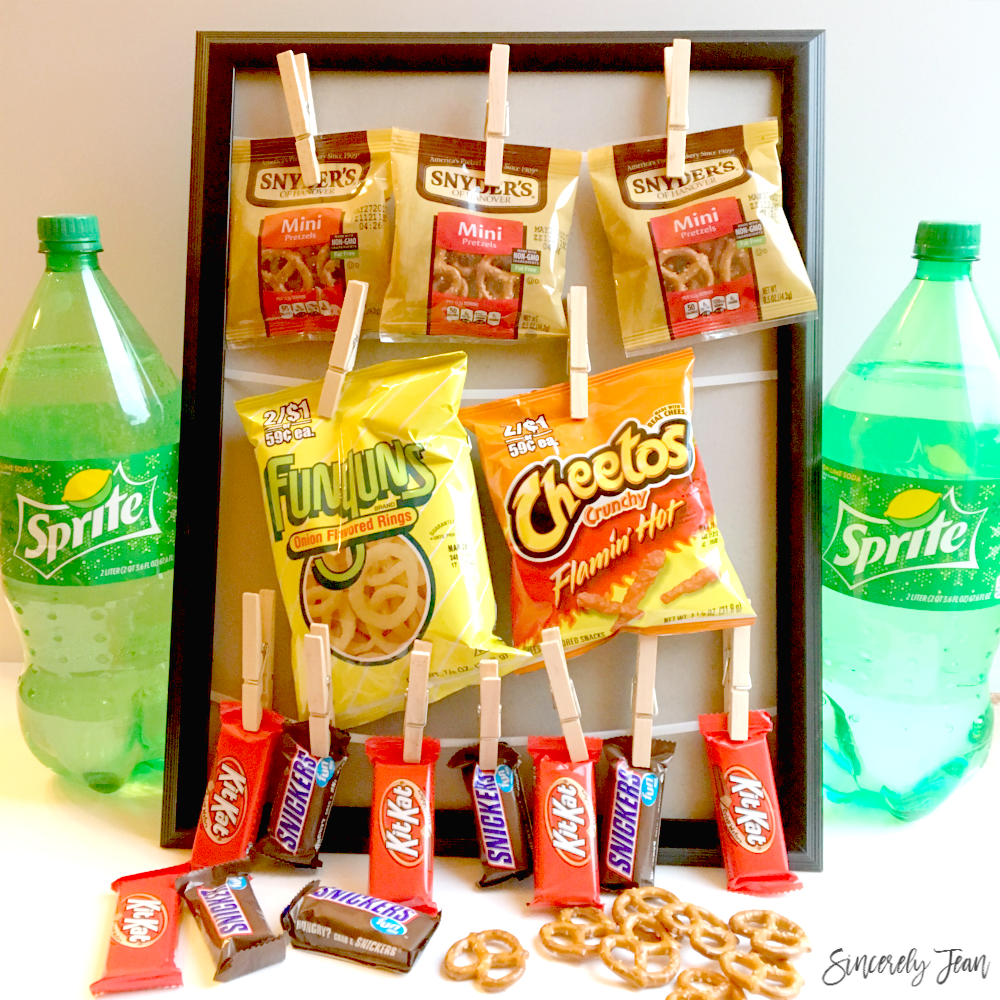 Quote
Include your favorite quote in your room. Let it be your inspiration and daily motivation. You can print it, and frame it. This will make good wall decor. Choose one that you find strongly motivating, and that sounds good.