Good day people! Are you up for some fresh ideas for your home? Today I have something interesting for your living room. How about styling your coffee table? It will look wonderful. Also, it will amaze your guests for sure. Are you ready? Check these 5 essentials and create a stunning stylish coffee table!
See also:
Marble Coffee Table Will Bring Luxury In Your Living Room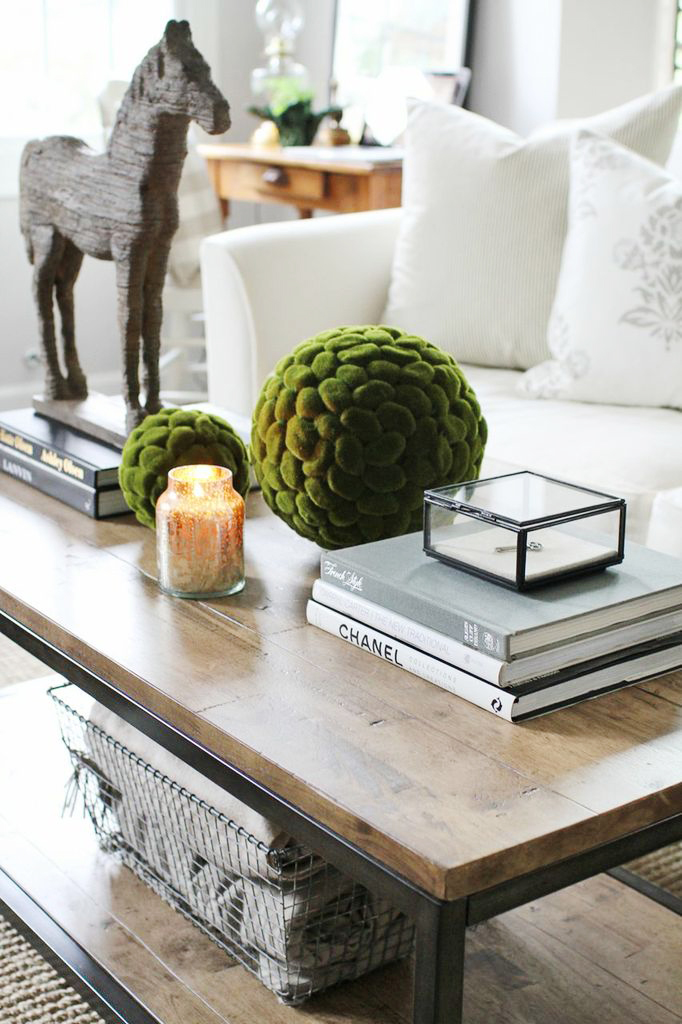 I bet that you love looking at all those pretty coffee tables on the Internet. They have one thing in common: you can't stop starring at them.  The decoration is so well done, that you wonder if it is real. And if you try to do it, you never get the same result. But why? Professionals have some well guarded secrets for coffee table styling. And today I am presenting you some of them.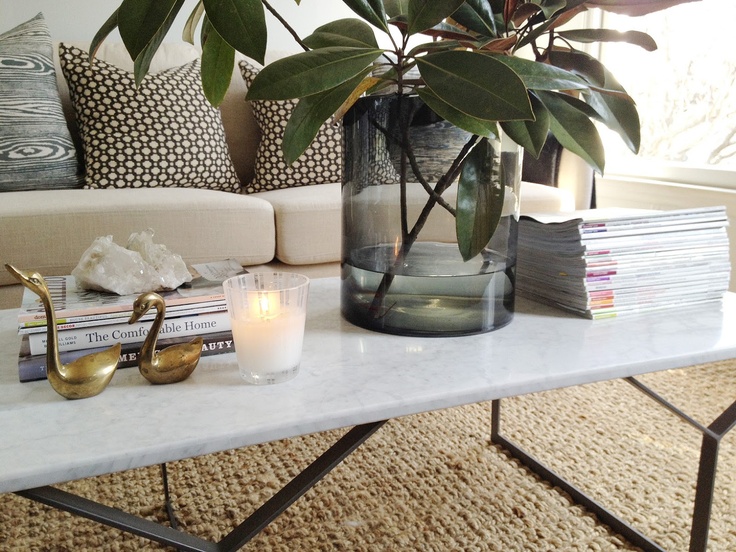 Entertaining content
Every pretty stylish coffee table has something for reading. A pile of books or magazines is a must. But, you have to b careful here. Choose the ones with the best looking covers. If you place some old, damaged, and wrinkled magazines this will not look flattering at all.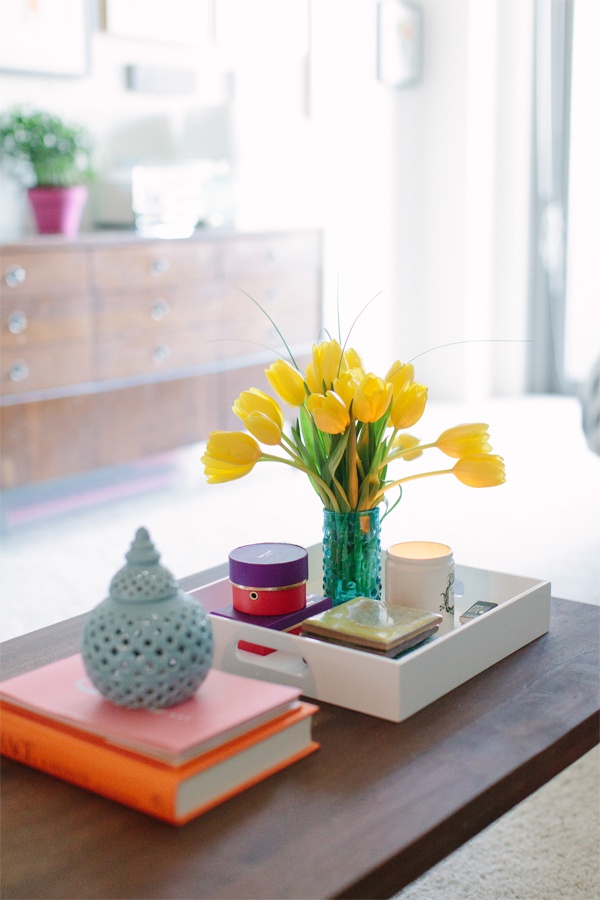 Personal item
Every coffee table should have something personal, that will say it is ours. Place an item that means so much to you. This can be a family photo, your favorite book, or a souvenir from your journey. One personal item will add charm to the table.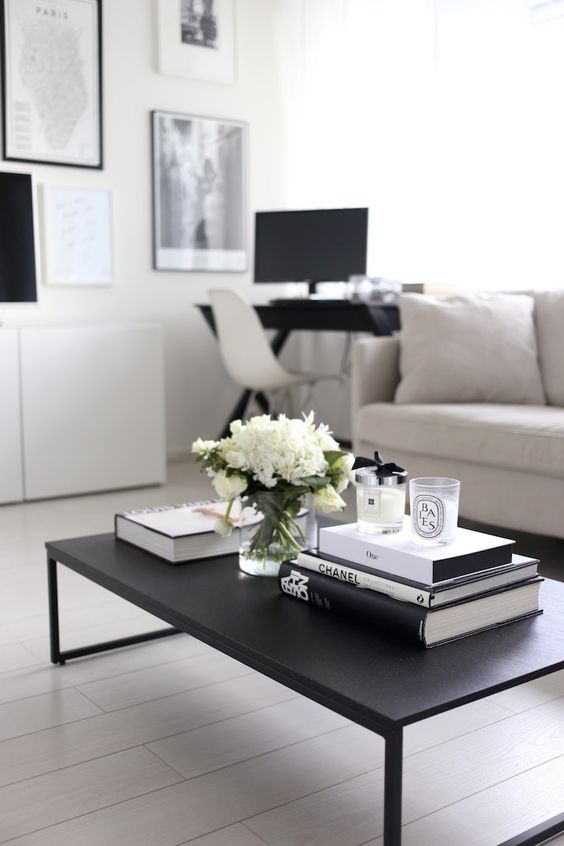 Plants
Your coffee table needs some freshness. And there is no better way to add it than using plants. Greenery will refresh the whole decor and give it a new look. You can add a fun succulent planter, or a vase with flowers. It will truly make a difference.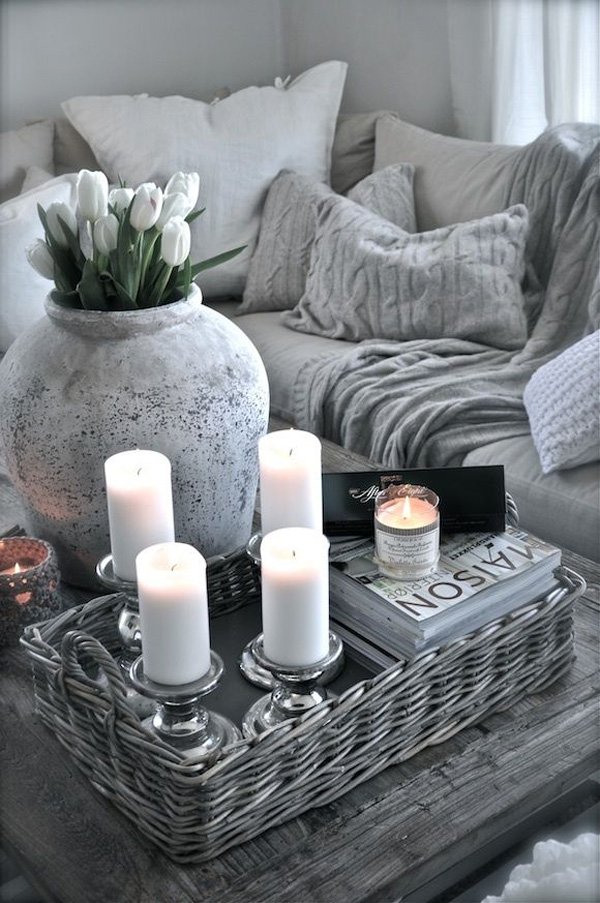 Scent
Adding something scented will be a nice idea. You can go for scented sticks. This will bring the best feeling , and relaxation in your living room.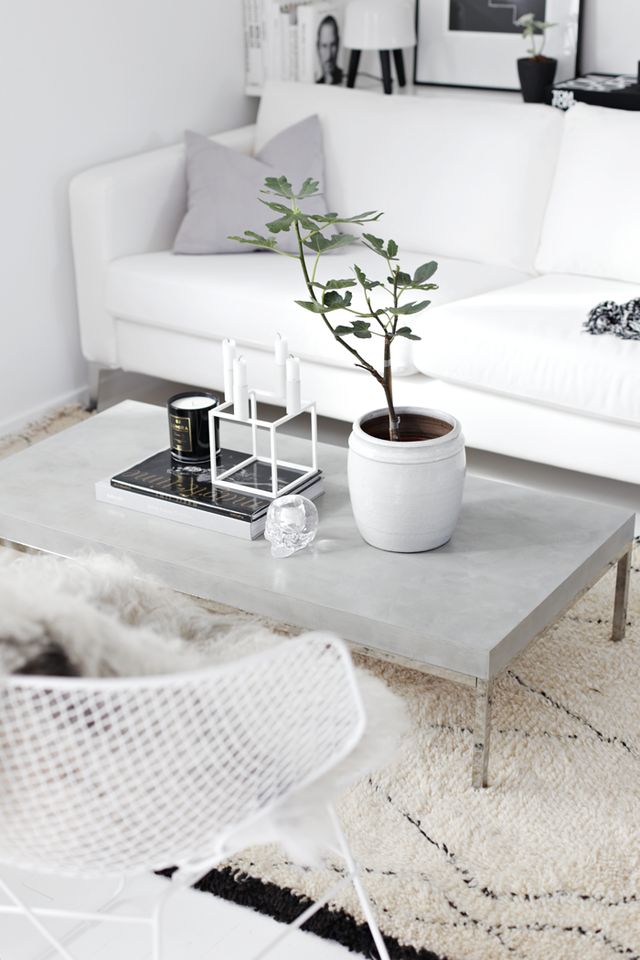 Candles
Candles are a must for your coffee table. They will be good decorative objects. And also, you can lit them and create romantic atmosphere whenever you like. Choose an interesting shape that will be eye-catchy.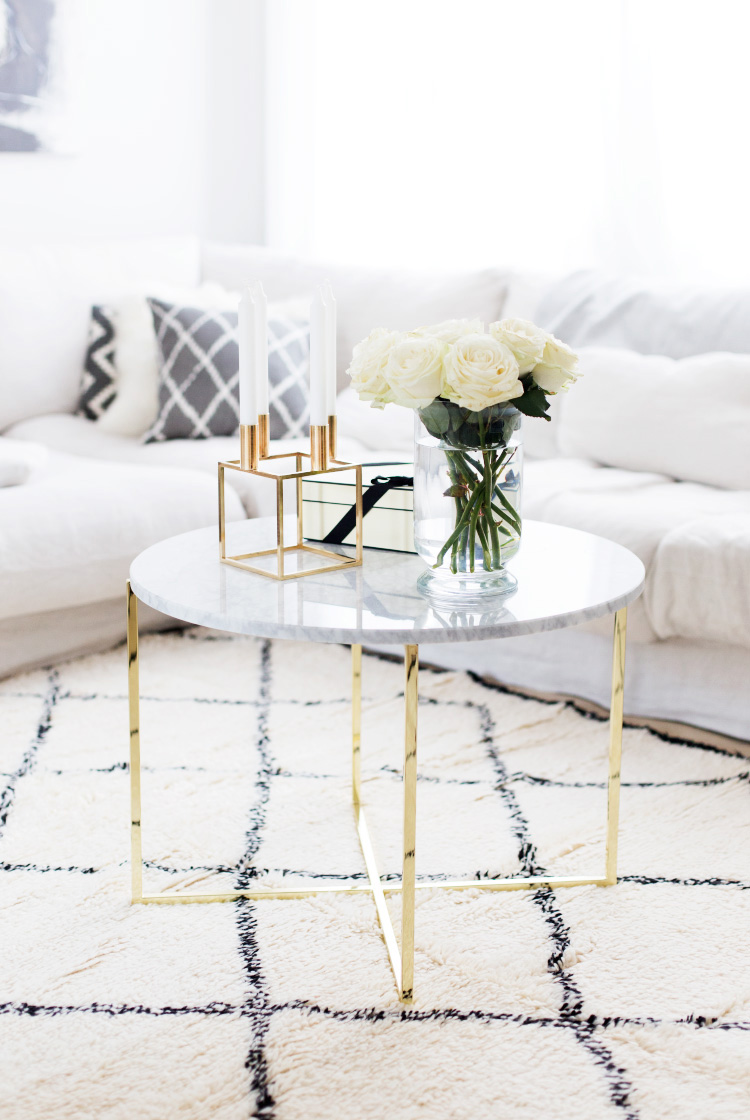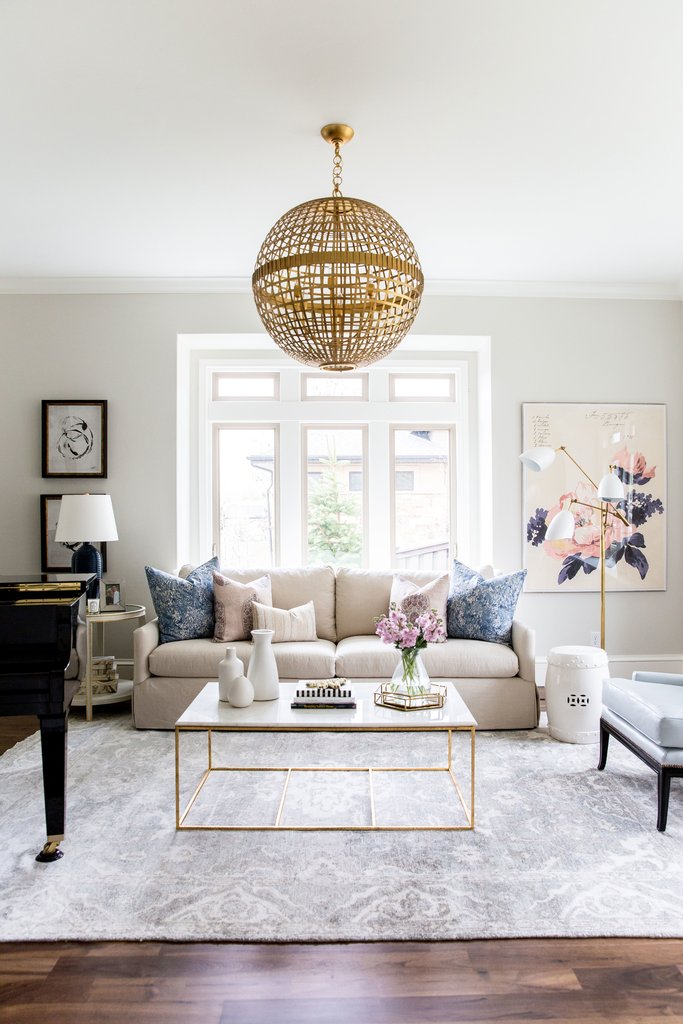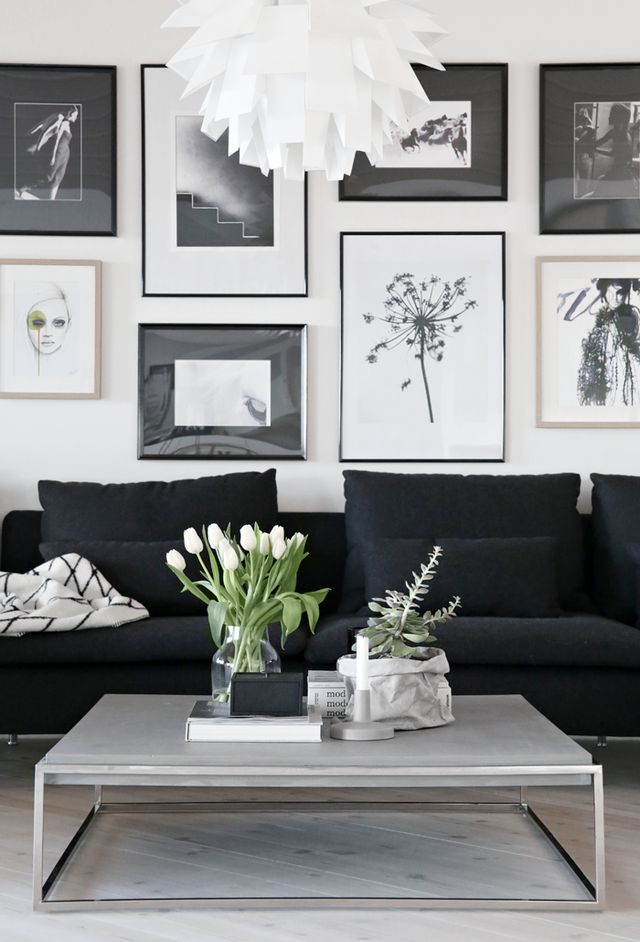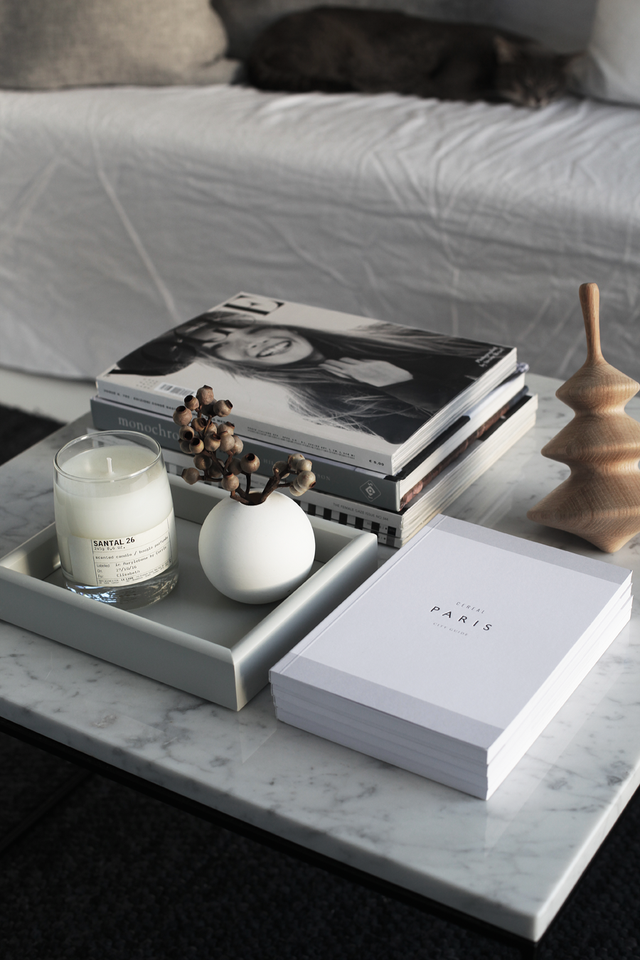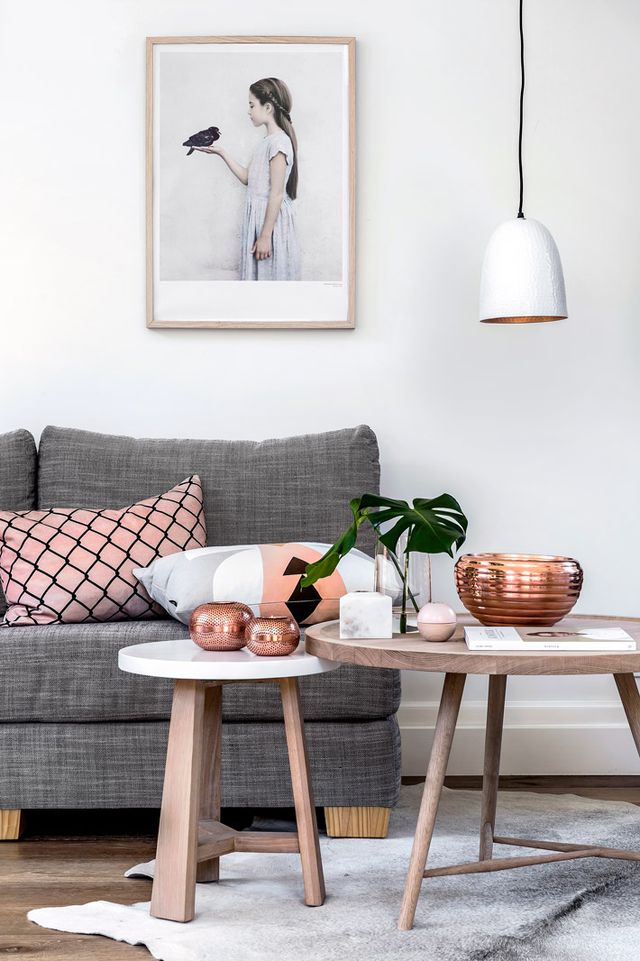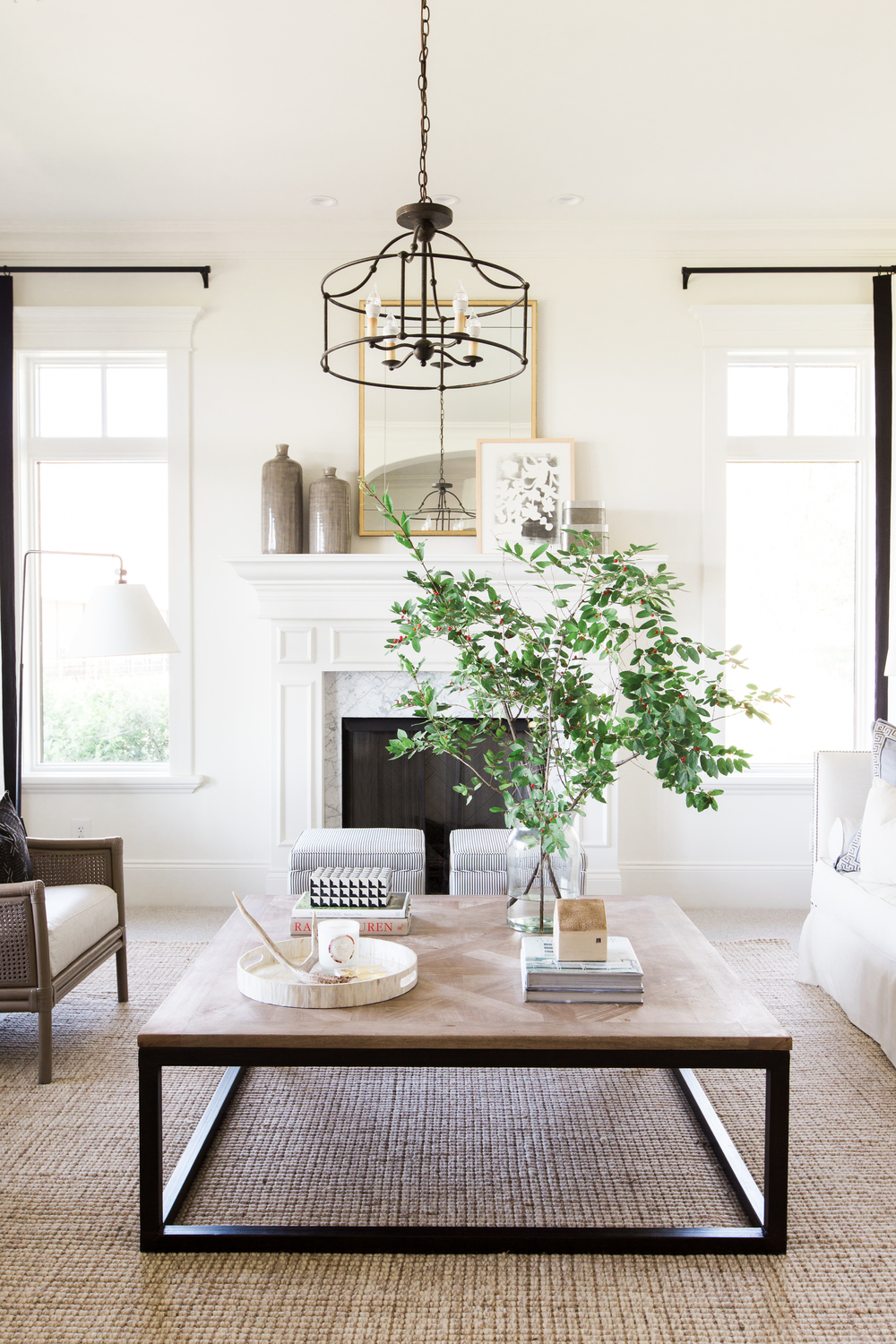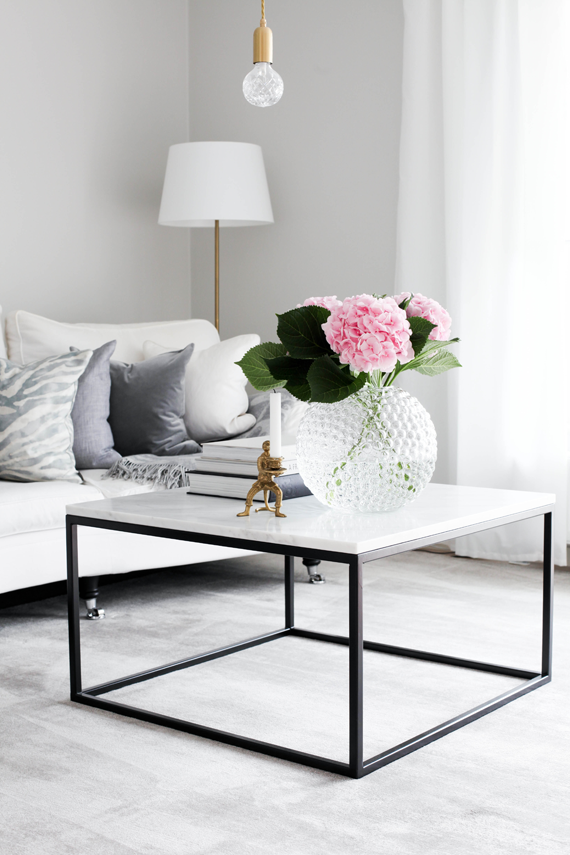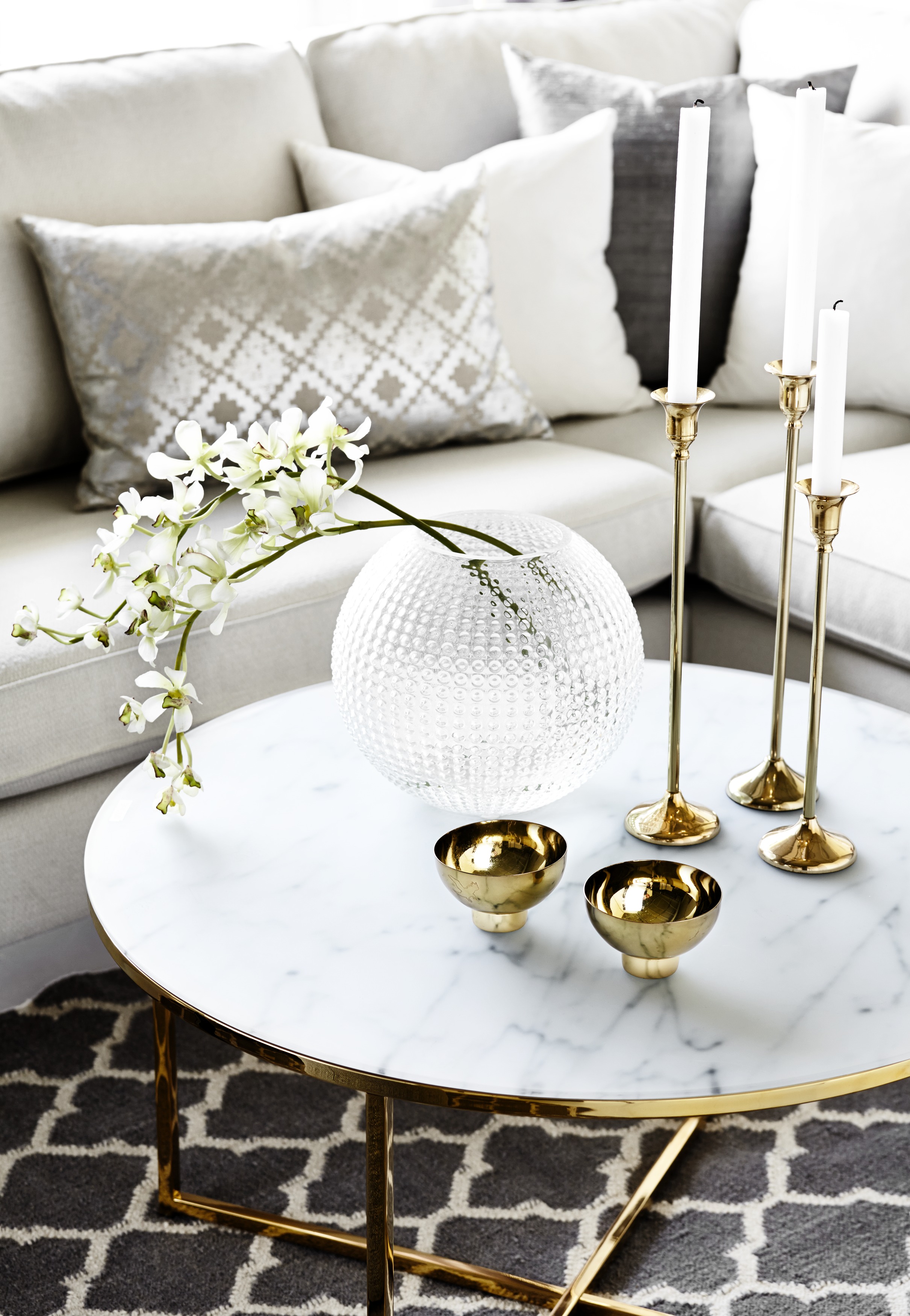 These were the top 5 essentials for decorating your coffee table. By mixing them, you will create the best decor that everyone will love. Would you try to decorate yours?