Do you need some proven hot chocolate recipes? Here are the best ones, specially picked for you!
Hot chocolate is one of the best comfort foods out there. It is sweet, creamy, and very easy to prepare. When you crave a creamy chocolate dessert but you don't have enough time, this is the recipe to hold onto. I have come across many recipes but gathered only the best ones. Now, I want to share them with you guys. And you won't have to search anymore since these ones are great. From dark chocolate to creamy eggnog hot chocolate, and Disney inspired, you have lots to chose from.
Let's check the best hot chocolate recipes out there!
Don't miss these great tips too: Clever Tips For Decorating Your Christmas Cakes
Dark hot chocolate recipe
If you crave the rich flavor of the dark chocolate, this recipe is for you. You can make a large batch and keep it in the fridge. Reheat when needed.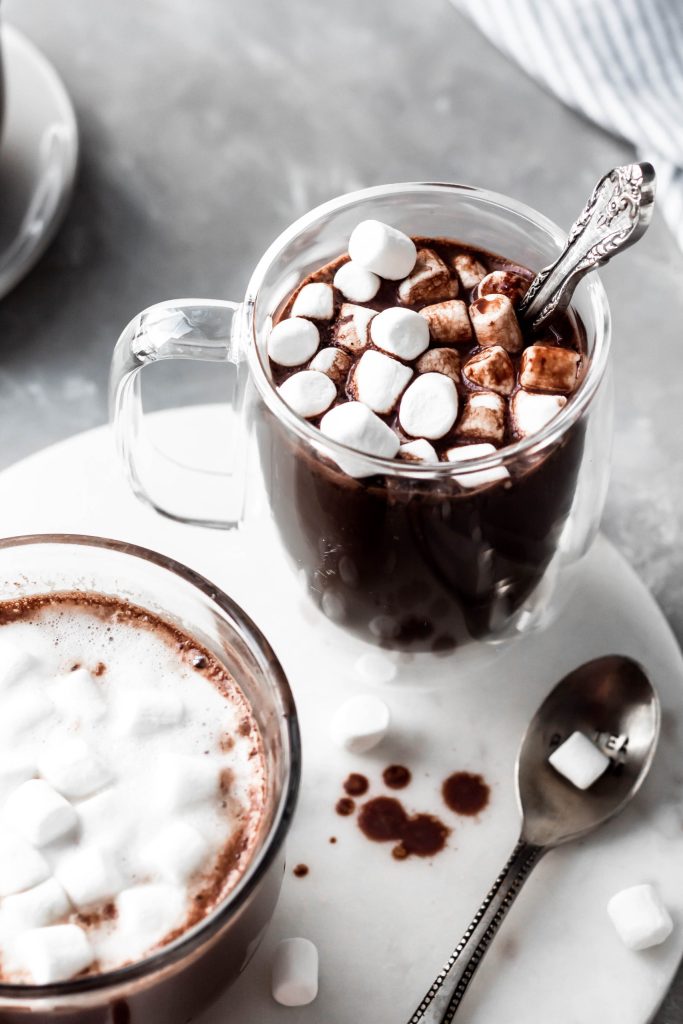 Original Italian recipe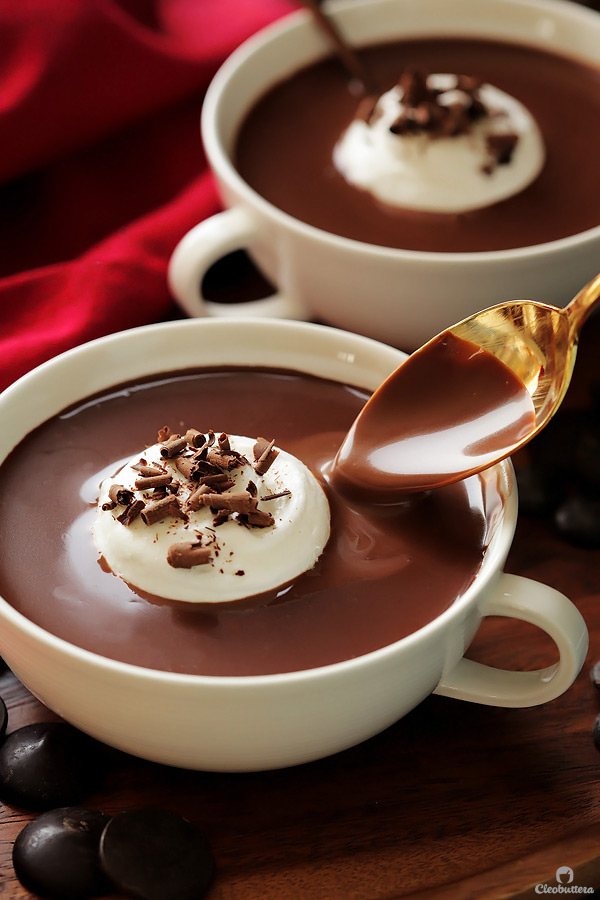 Easy recipe made in a crockpot
Some prefer to prepare their hot chocolate in a crockpot. This is the perfect recipe if you do too.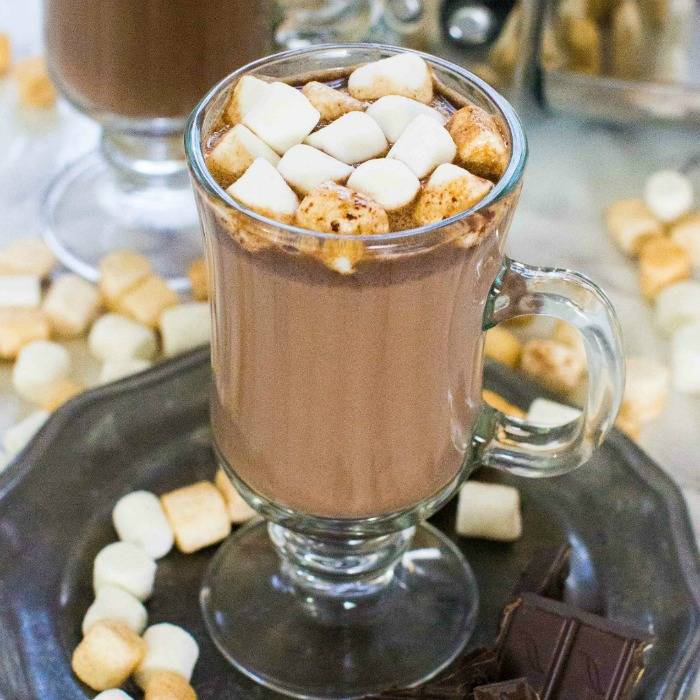 Hot chocolate with Nutella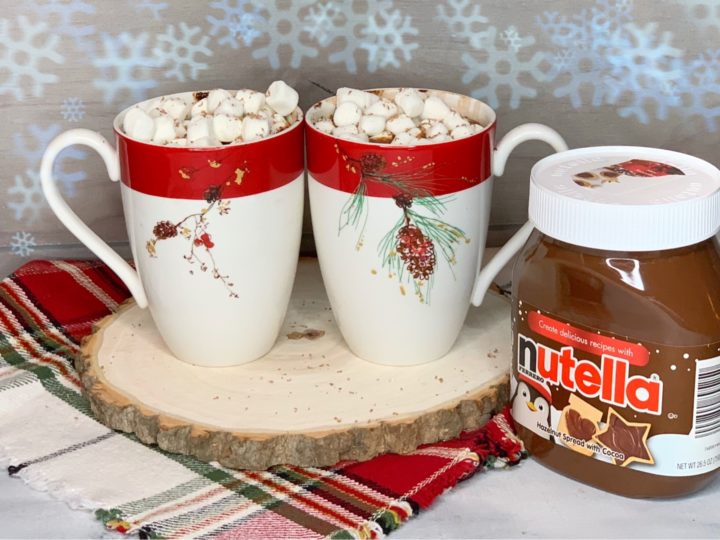 Frozen hot choco recipe
This is not a typical hot chocolate recipe. But, it is worth trying. If you don't mind frozen treats during winter, feel free to check this one.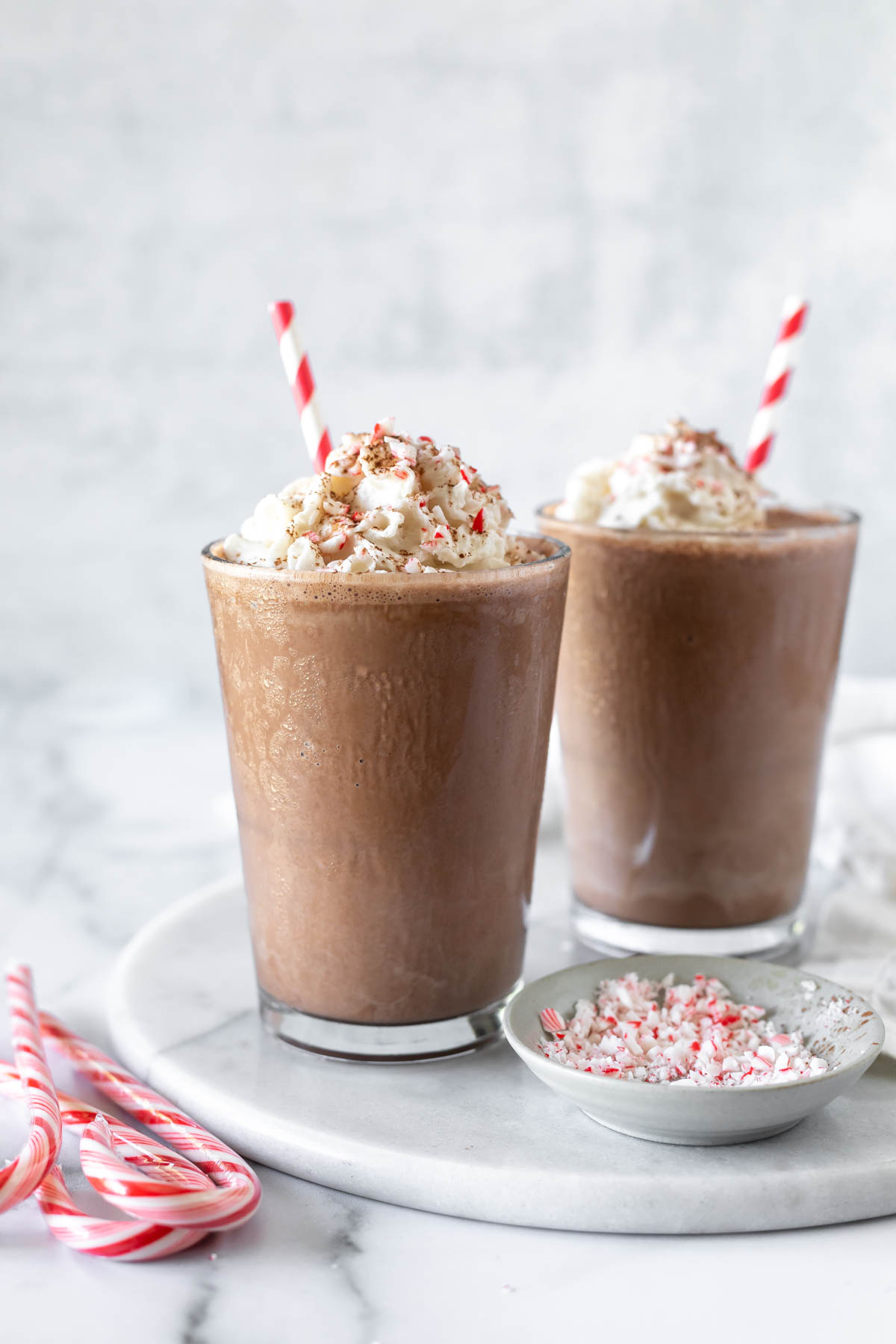 Peppermint hot chocolate with booze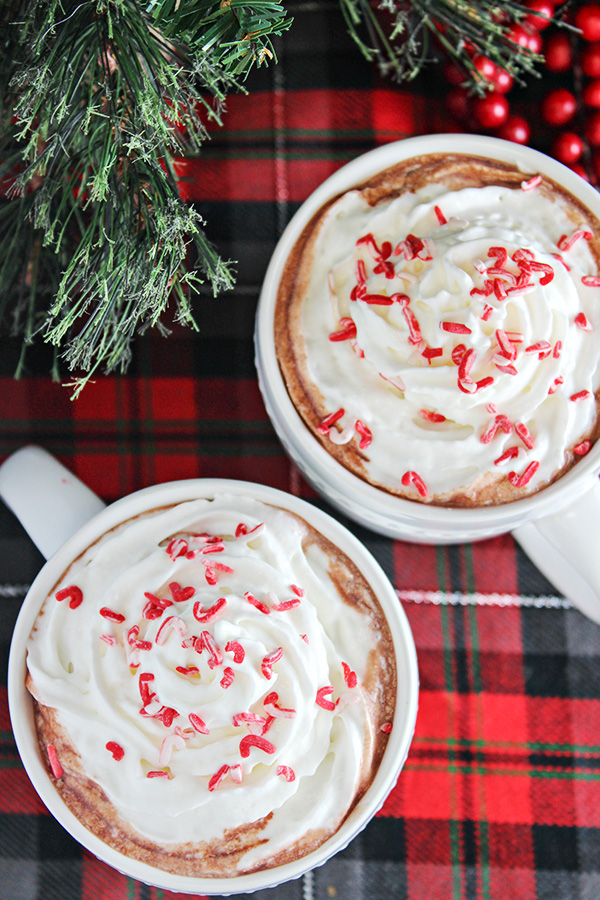 White hot chocolate with candy cane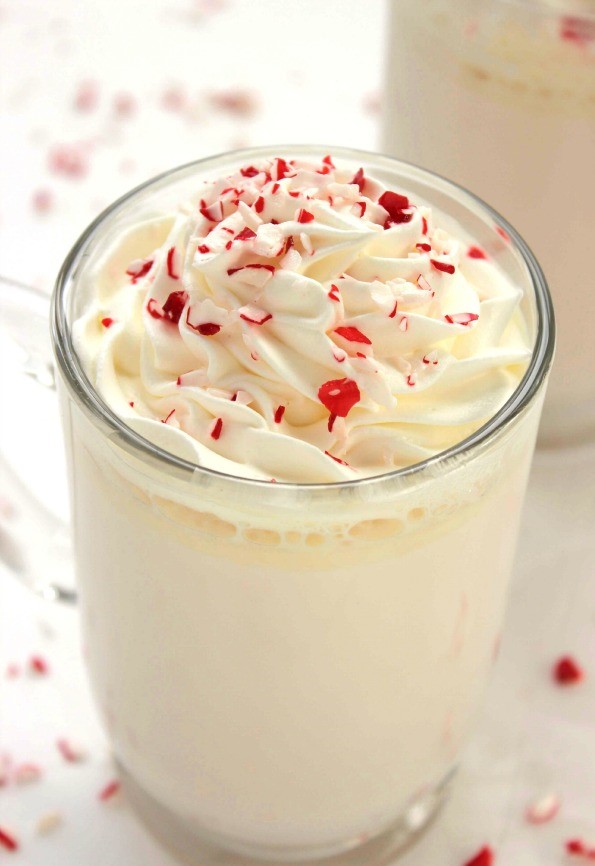 Vegan hot chocolate recipe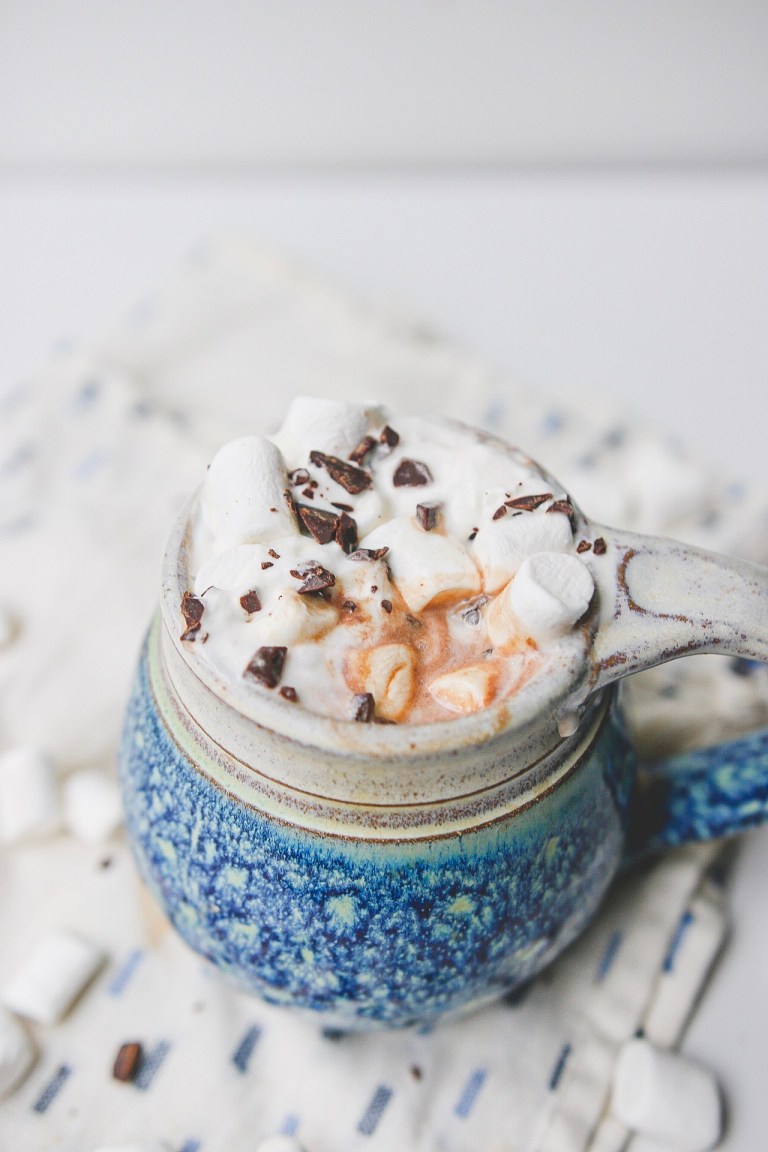 Eggnog hot chocolate
Feel free to get creative and make a unique recipe. This combination is great for the festive days when we love the eggnog cocktail.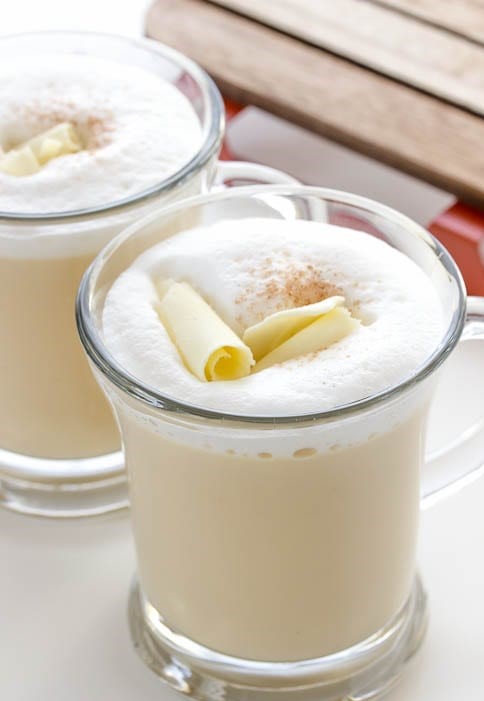 Grinch hot chocolate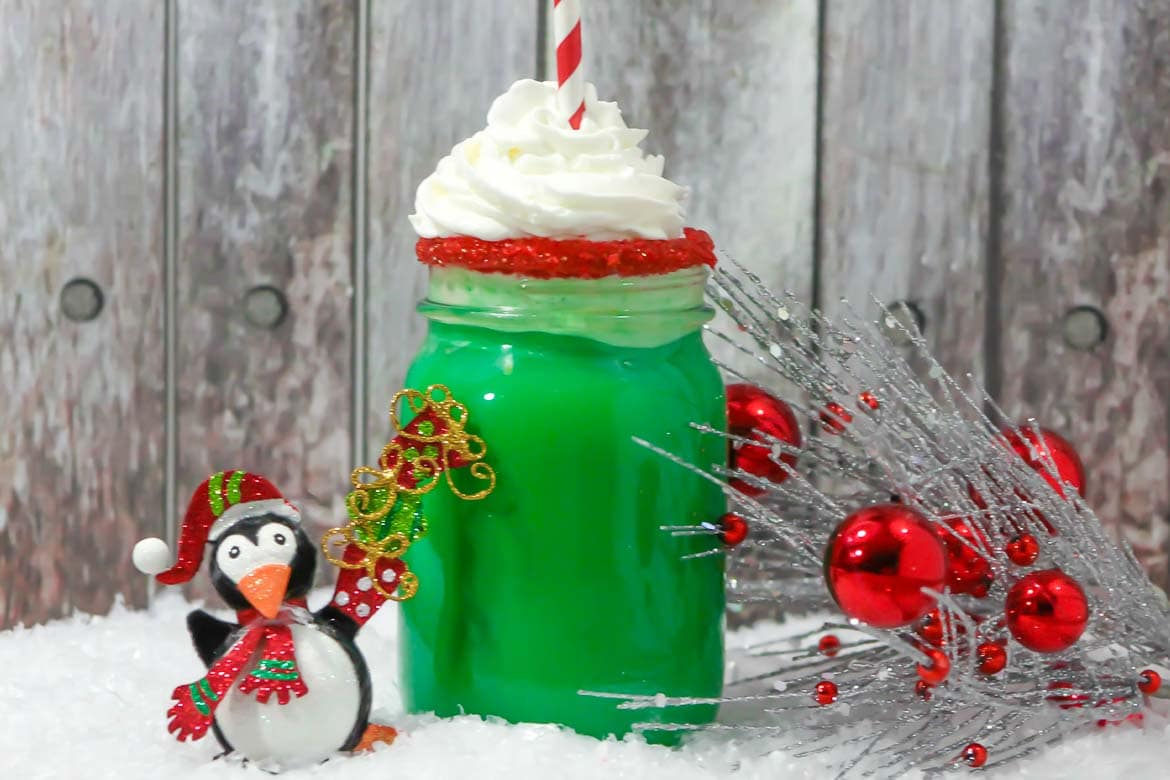 Elsa's hot chocolate-a Disney inspired recipe
Here is another kids' favorite recipe- Elsa's hot chocolate. Check the recipe on the link below the picture for ingredients and full instructions.