Does the process of designing your home seem difficult to you? If you have decided to go through it by yourself, then you must face  dilemmas in certain phases of the project. So, that's why today I have a very interesting post that you will find helpful. When you are remodeling your home, you should remember that each room should feel like it belongs to the home. You don't want to create a feeling of disconnection in your home. Every single corner should be cohesive with the rest. And how can you easily manage this? By connecting each room with color. So, check the detailed tips on how to design a cohesive home!
See also:
How To Design Your Living Room Like A Pro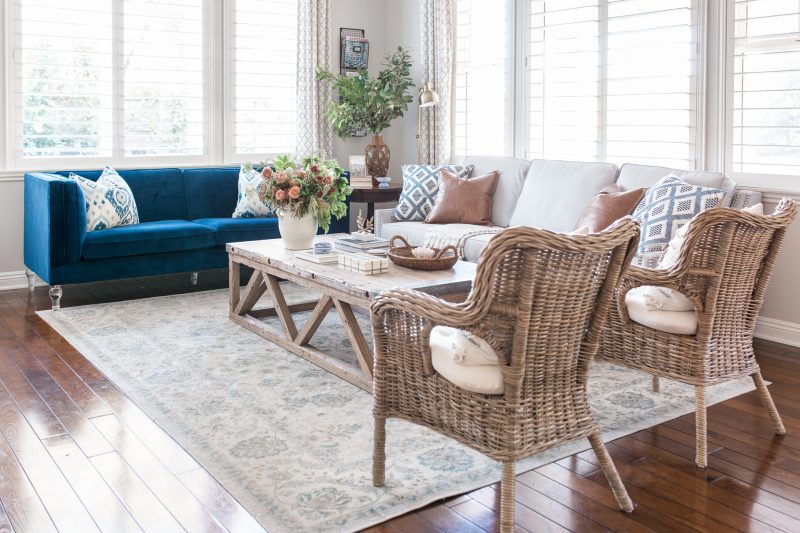 Why a certain home does not look cohesive?
If you have a feeling that a certain home is not cohesive, then it's the color scheme to be blamed. With so many wishes , you would have the need to satisfy everyone. Kids want fun colors for their room , while your husband might want a more masculine design in the bedroom. This is what will make your home look not well connected together. You have to work and find a color scheme that will be present in the whole home, in every single corner. Every room should be somehow connected to the rest.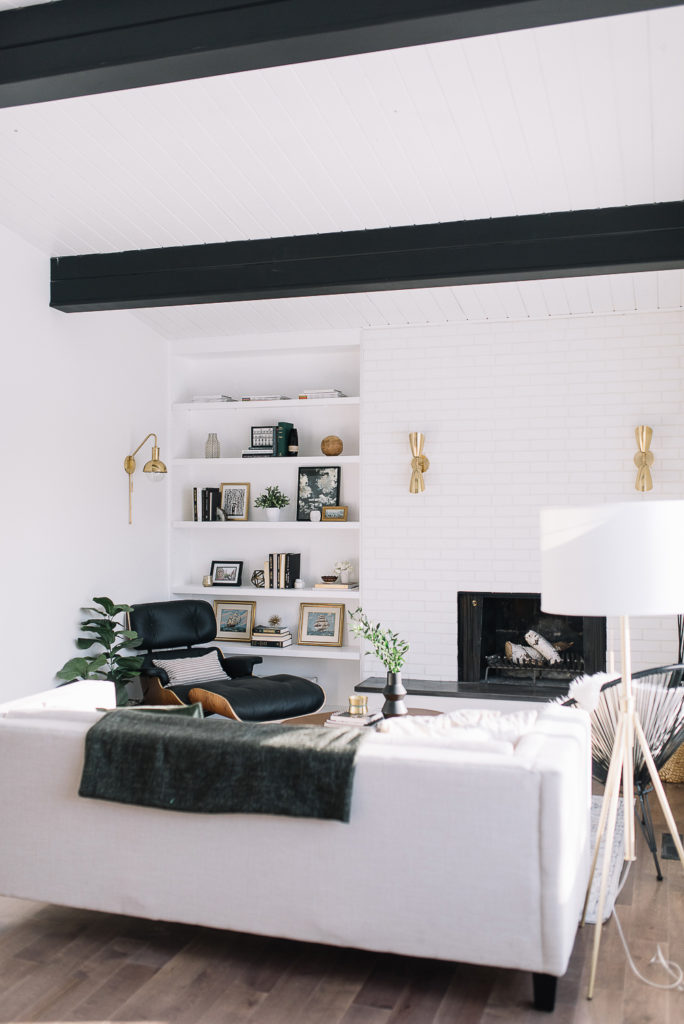 The color scheme rules
So, how to achieve this?  For the whole home, you should pick two color schemes. One is the wall colors and big furniture pieces, and the other is the color of the details. The color scheme for the walls should include one neutral and one statement color. Implement this choice in the whole house.
And for the accents, you should pick a color scheme as well. You can go for copper, brass, metal finishes, or maybe wooden details. Choose something that will match the basic color scheme. It should be present in more than three places, while balancing the look of the whole room.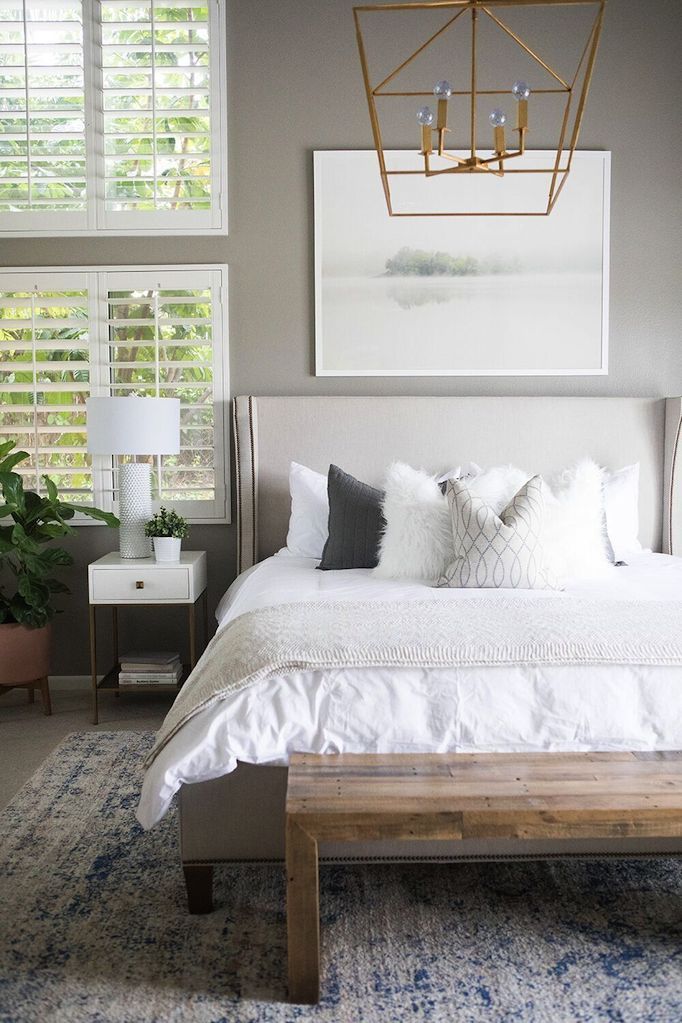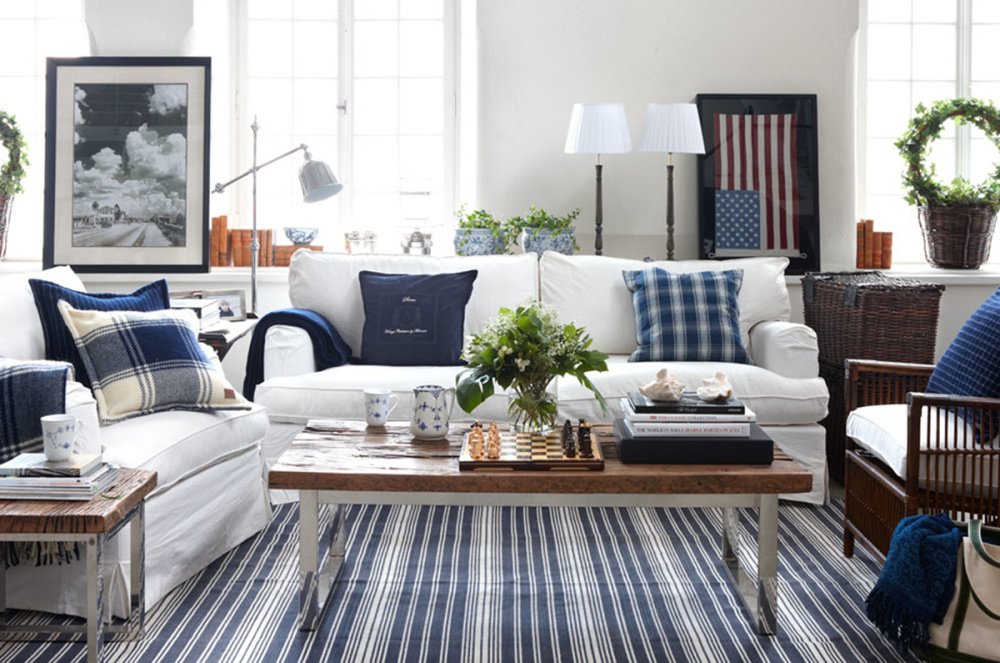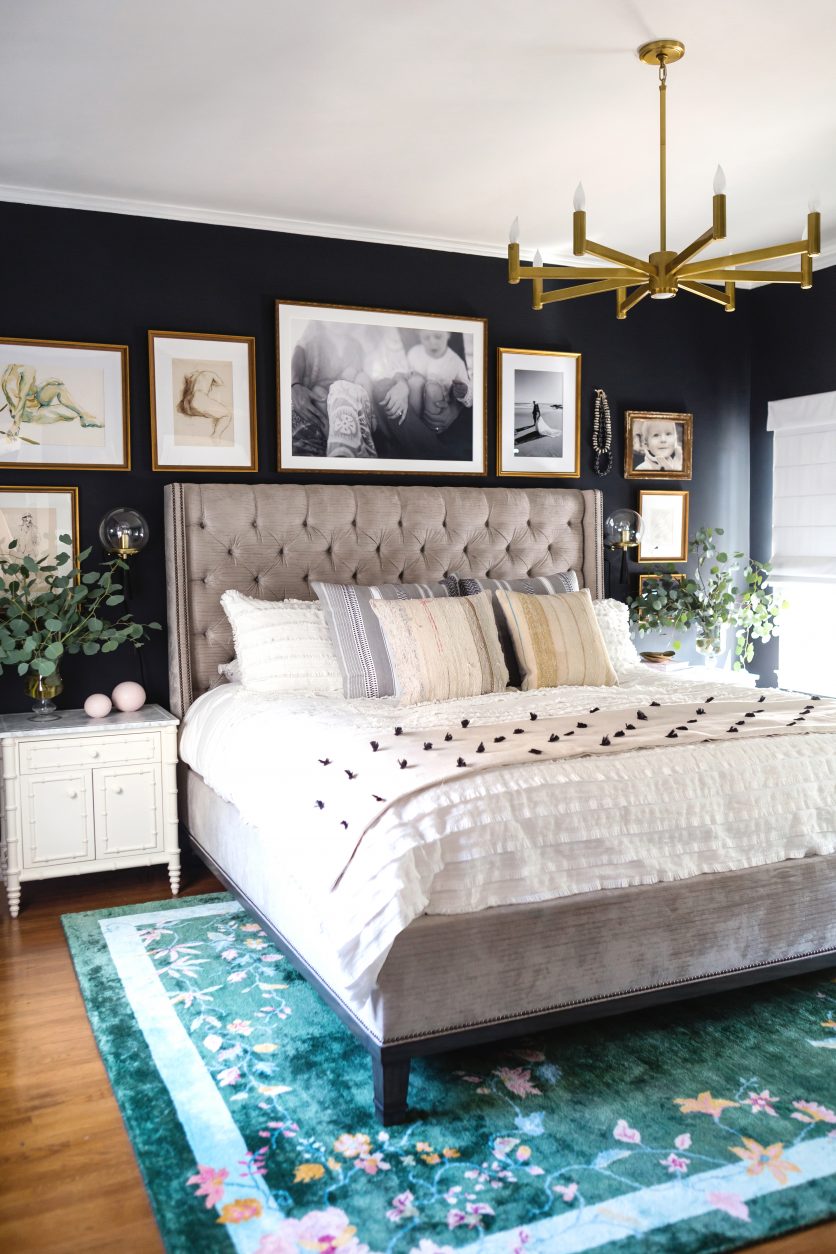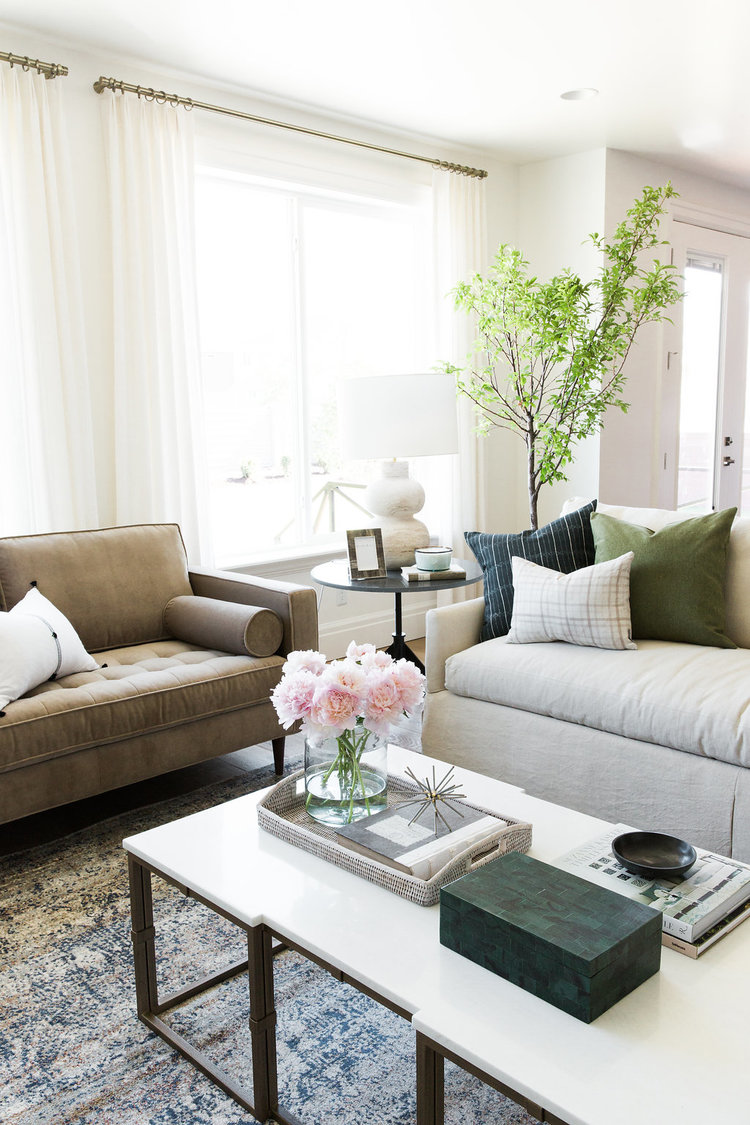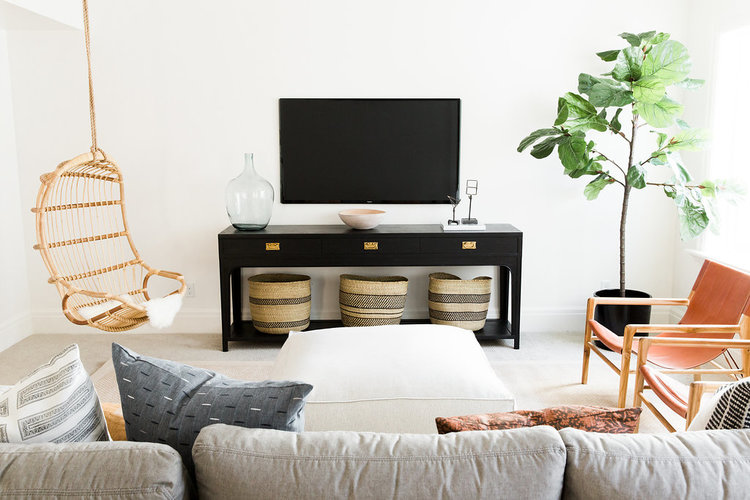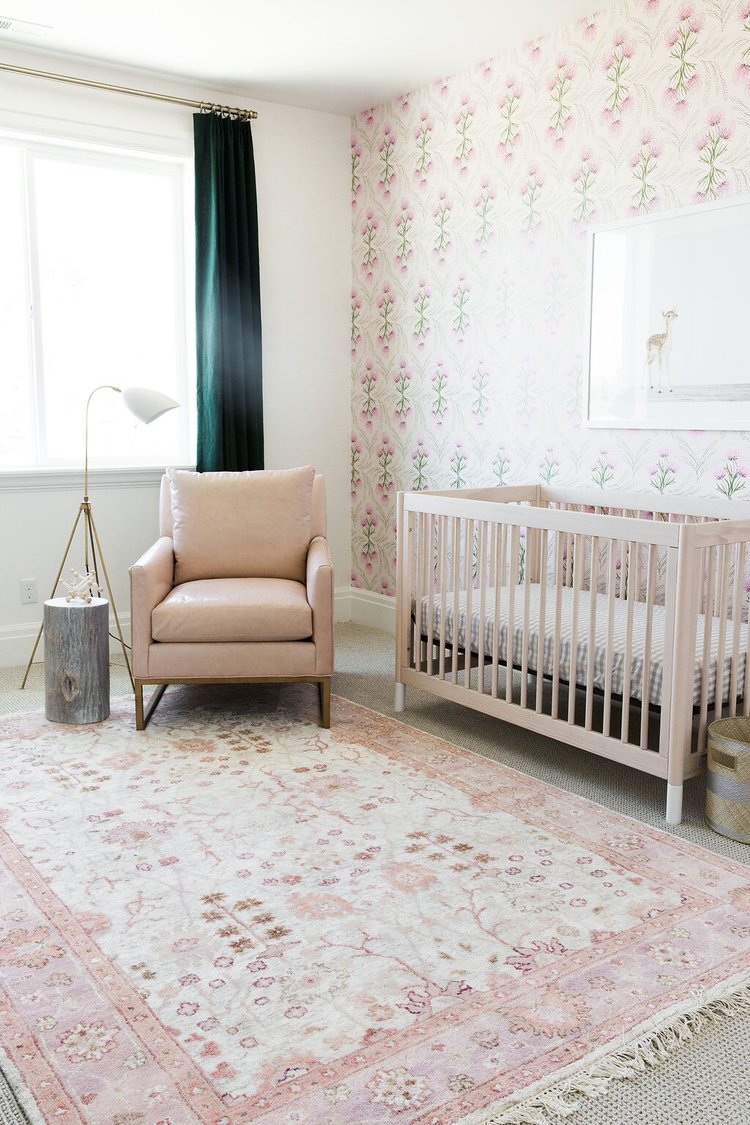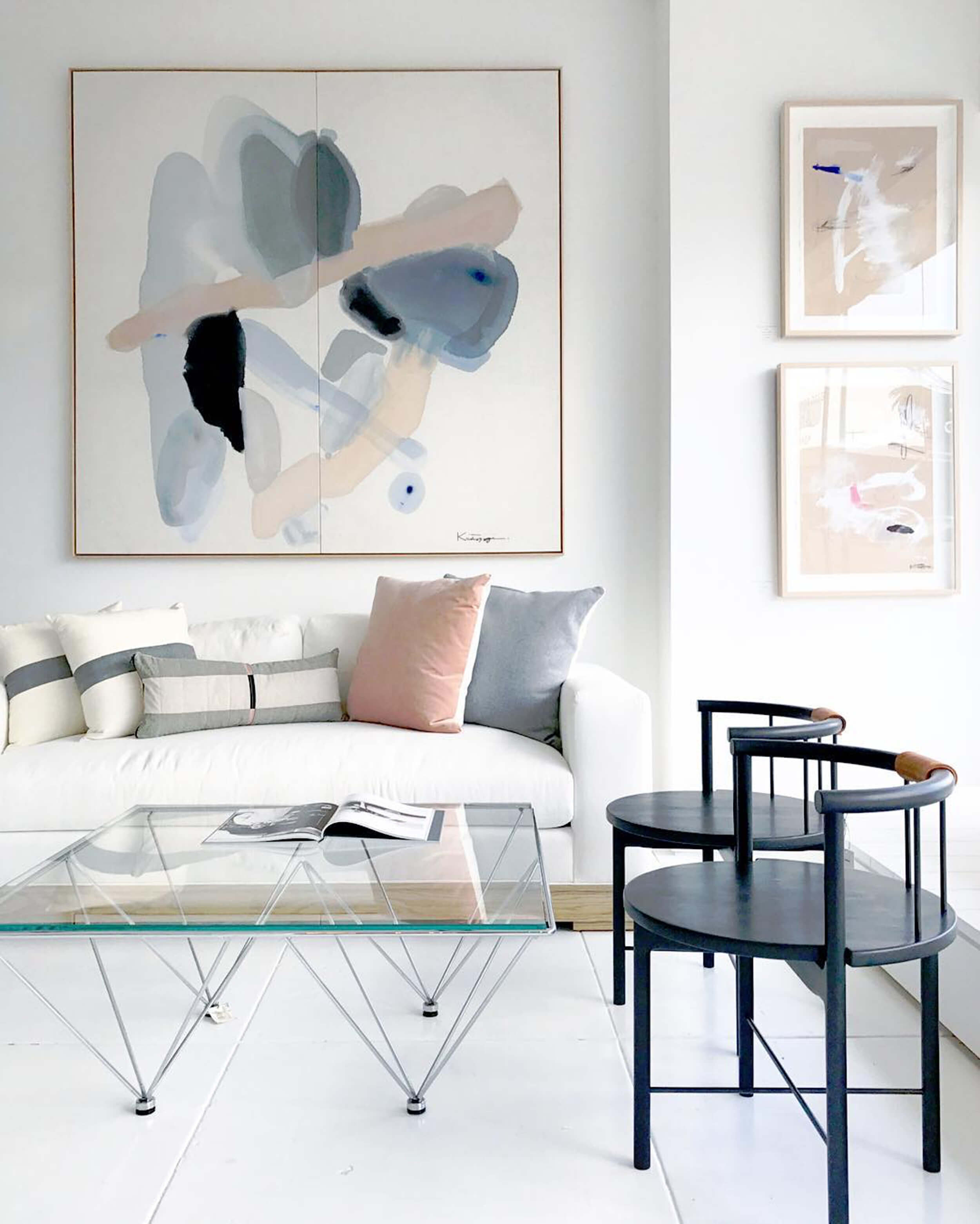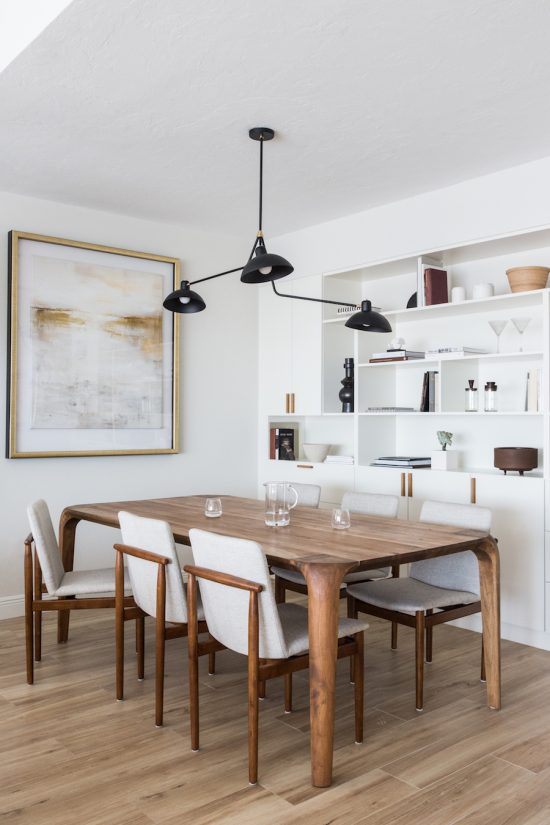 This kitchen is a great example of color combinations. It has navy blue as a statement color, white as neutral, and golden accents that are spread evenly across the space. This creates a cohesive look in this room, and the rule should be respected for the rest of the home as well.