Hello to all those interior design enthusiasts out there! Are you looking for some great solutions and ideas for your home? I have some great ones for you. Today, we are talking about kitchen design and one important thing-cabinets. Should they be here or not? Check these tips and find out if Having No Upper Cabinets In The Kitchen is a real deal!
See also:
Top 10 Kitchen Cabinets to Keep Your Kitchen Organized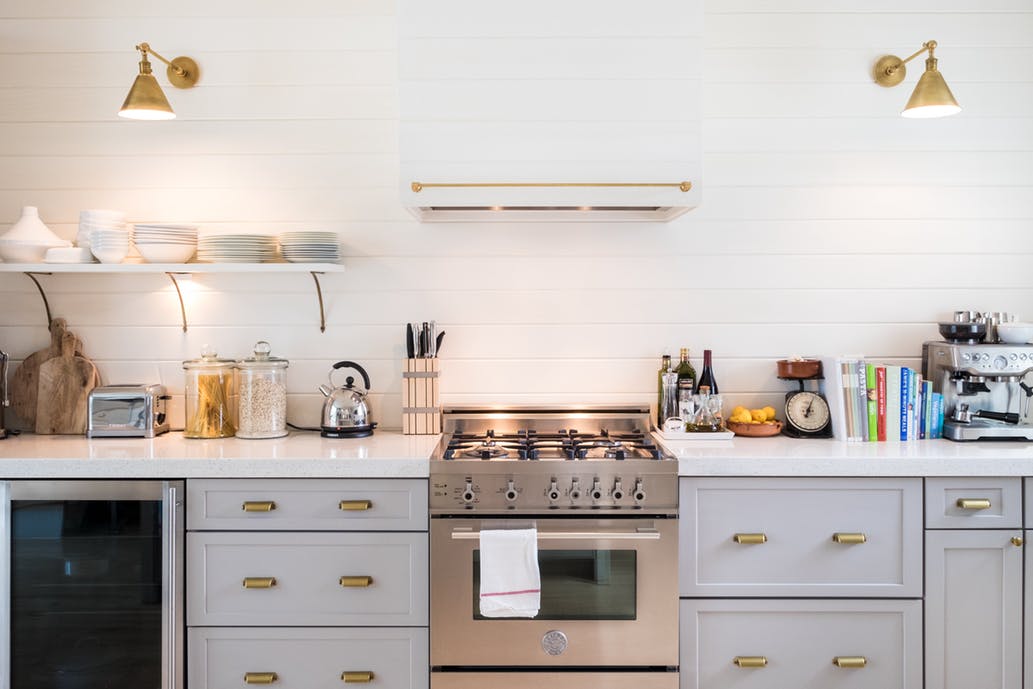 Cabinets are one common element in kitchen design that you can often see. They are here to offer you some extra storage space and keep everything handy. But, what if you decide that upper cabinets are not a thing that will fit in your kitchen?  Having no cabinets means that you will open the space in your kitchen. It will look a lot bigger now. On the other side, you will end up with less storage space. It is all about finding the perfect combo. You can replace the upper cabinets with having a storage hutch somewhere in the kitchen, or even dining room.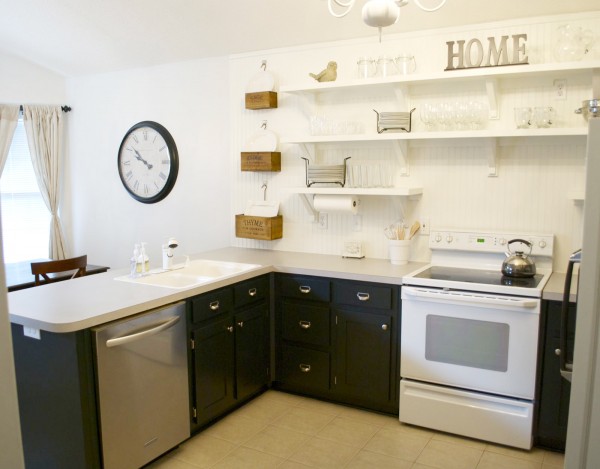 But, there is one obstacle when considering this issue. If you cut down on cabinets, you loose some precious storage space. This does not have to worry you if you have proper alternatives or you are used to live  without too much stuff. No upper cabinets can mean enough space for open shelving. These ones are a huge trend in kitchen design. Despite for allowing you to store your things, they are part of the decor too. You can easily turn open shelving into the focal point of the room.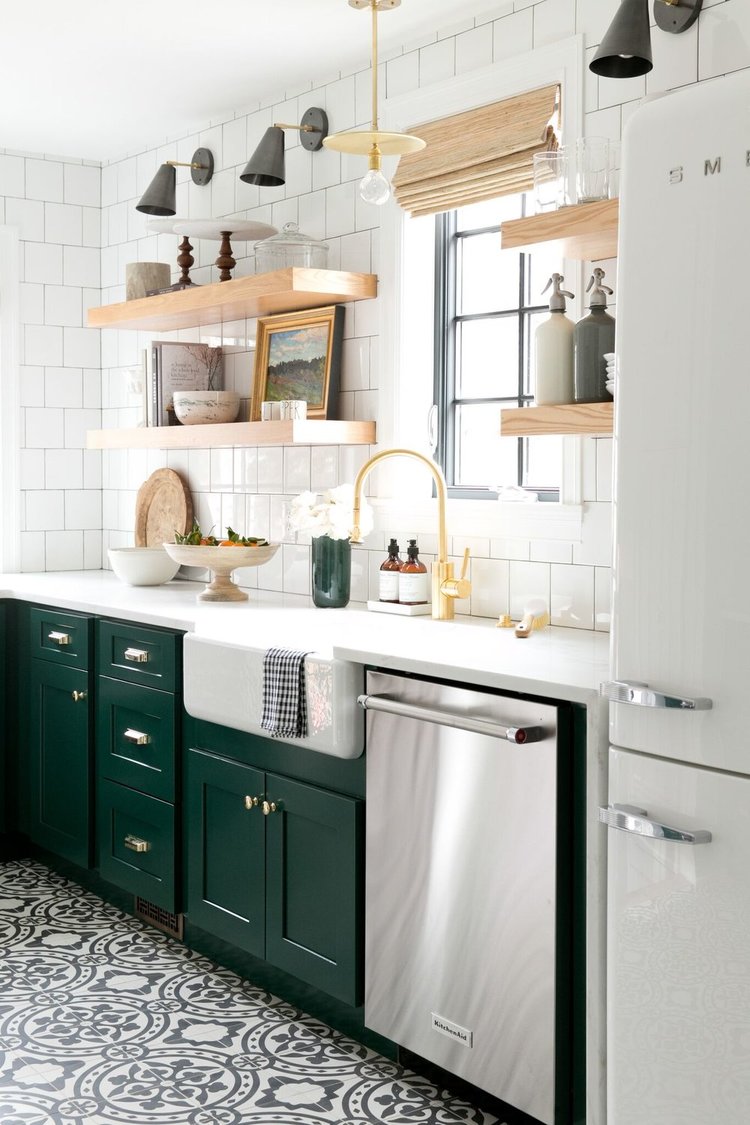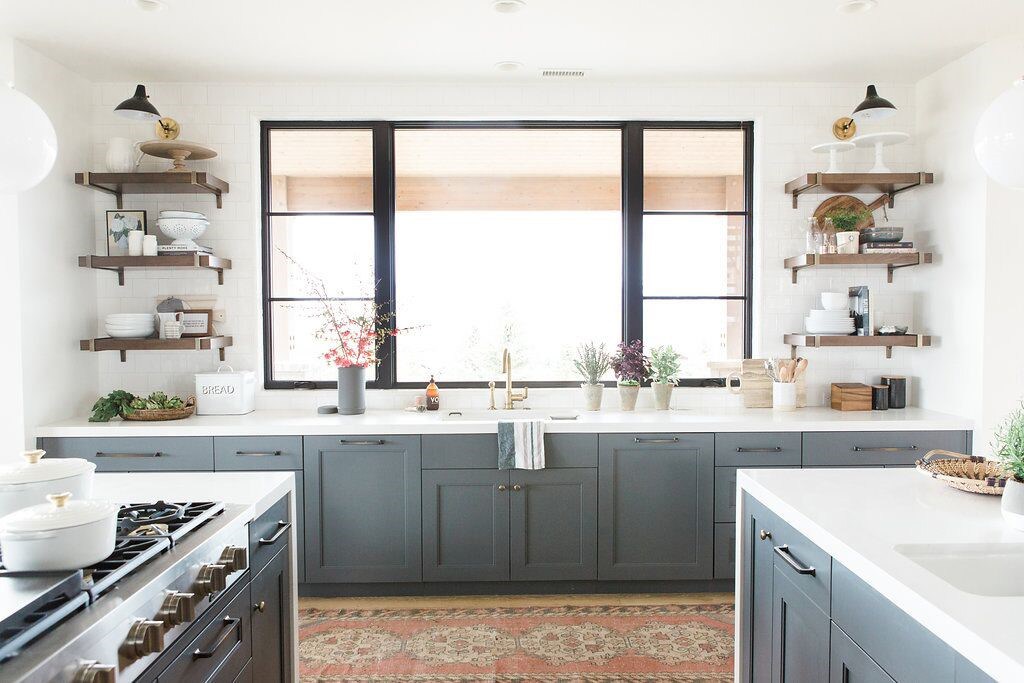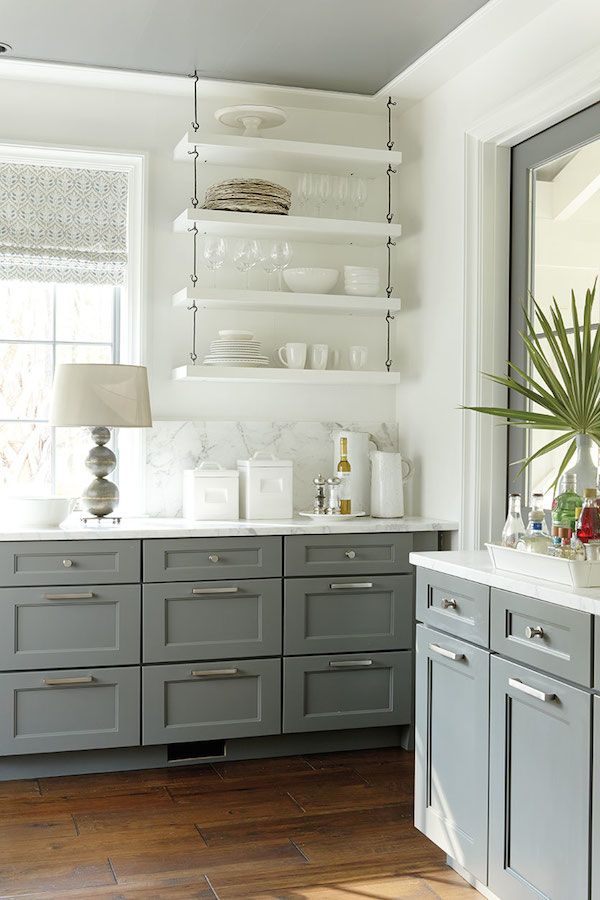 Going totally bare, or having open shelving as an addition, it is your choice.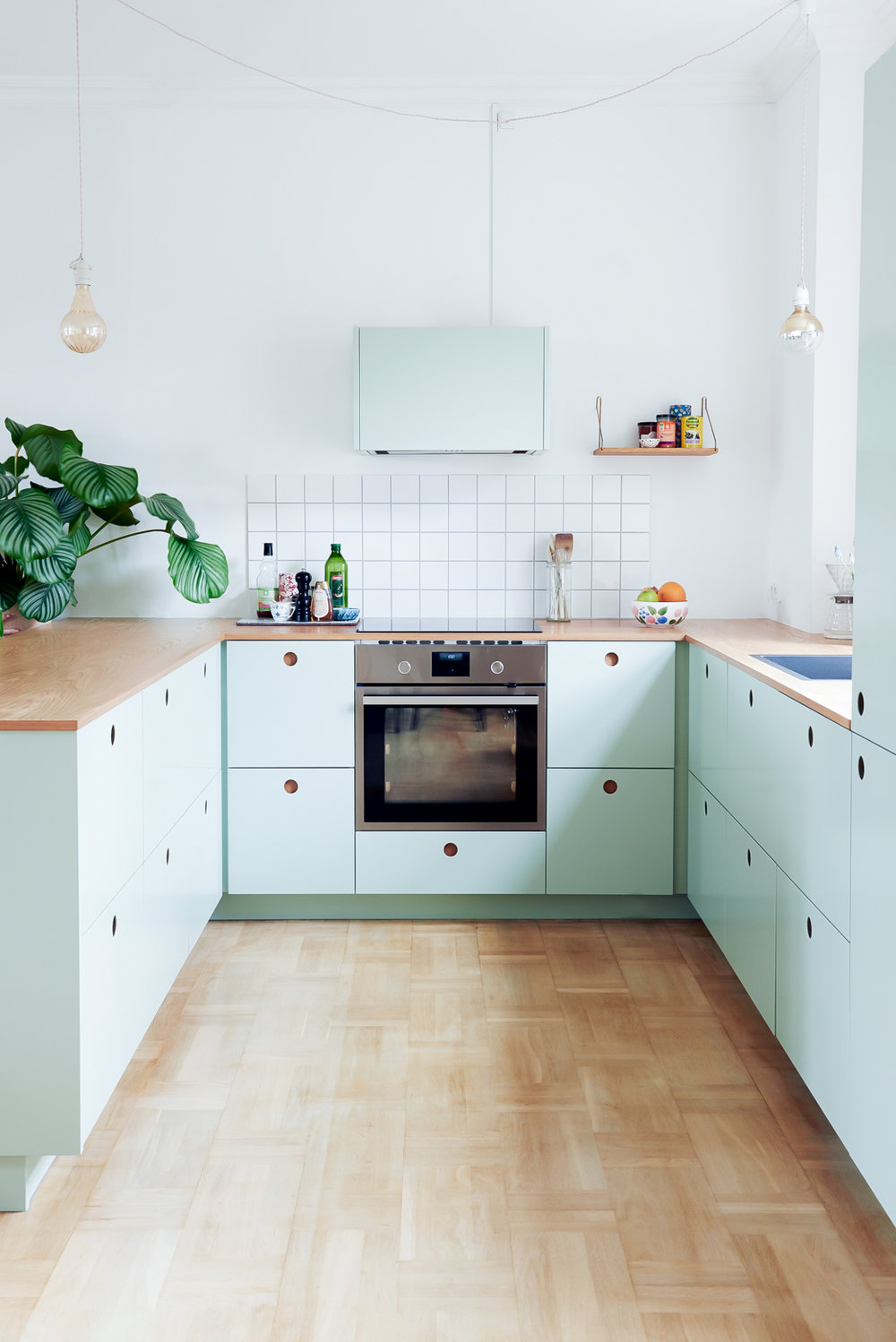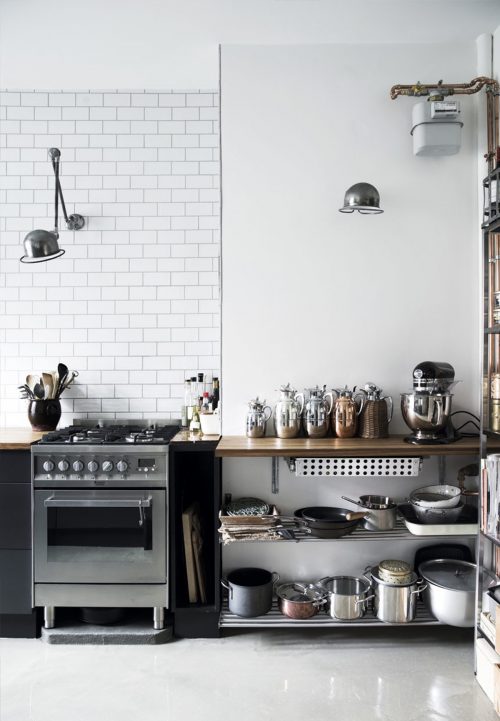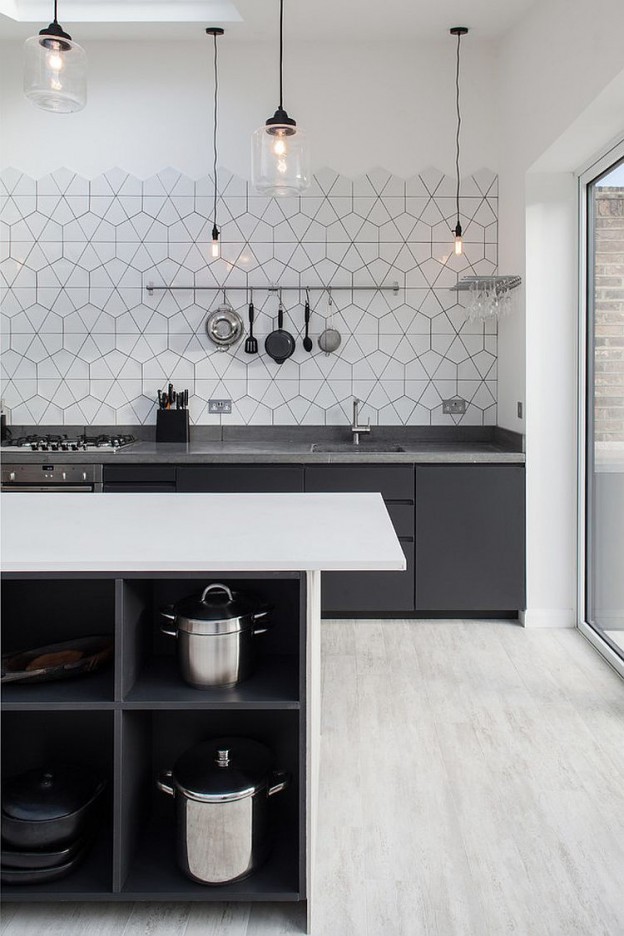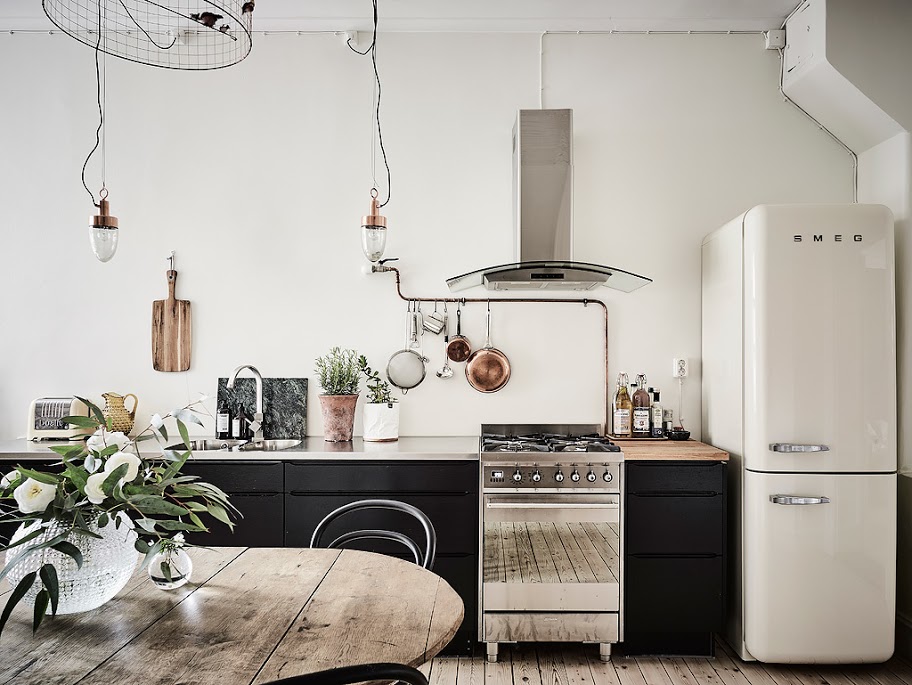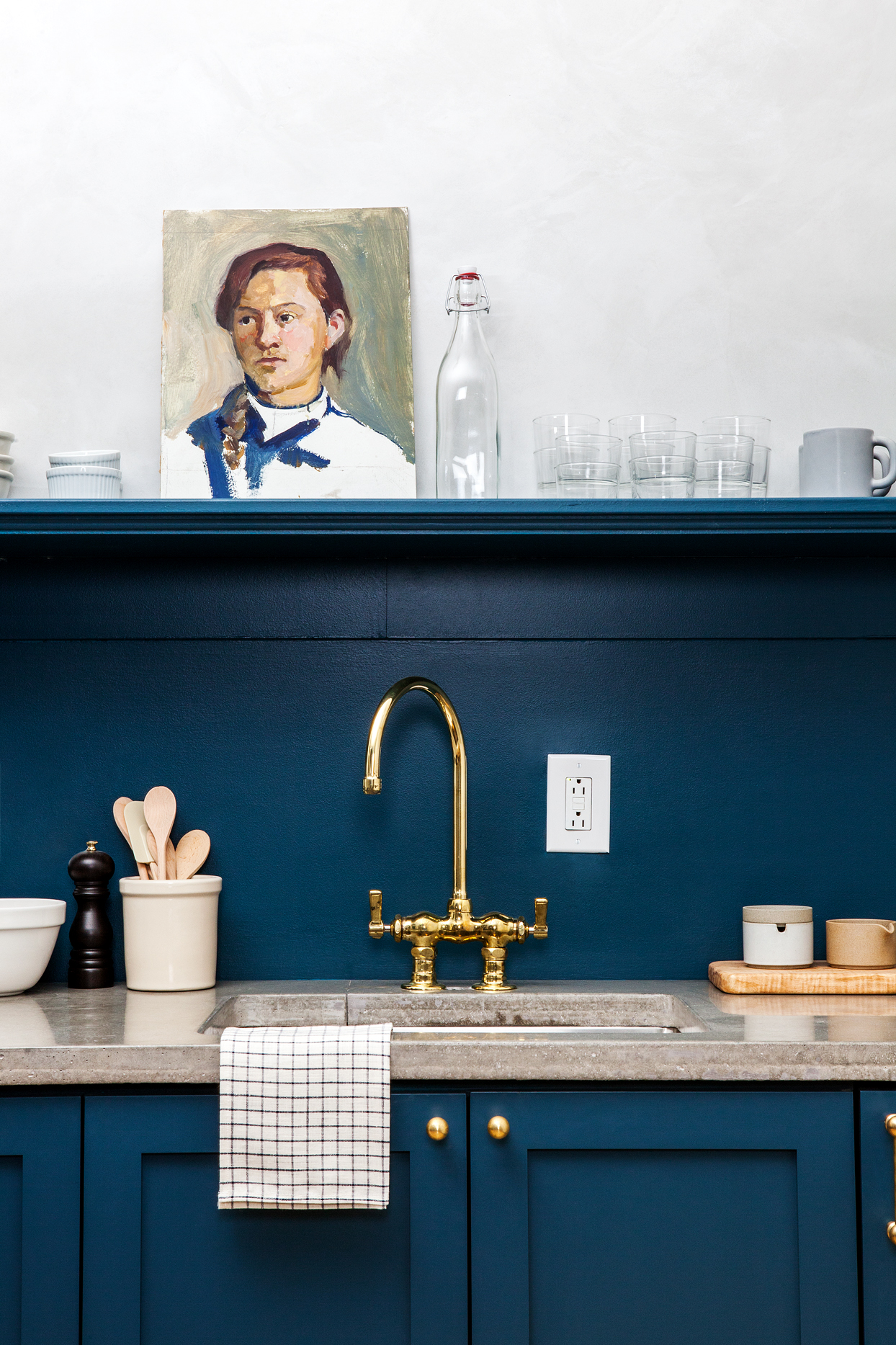 U-shaped kitchen usually have more storage space. You have more lower cabinets here, which is a good idea if you want to keep the upper part clear.
Seems like going bare in the kitchen is a good idea if you want to open up the space. But, you should also think of an alternative for it's storage function. What do you think? Would you resign your upper cabinets?