Good day to all the creative people out there! Today I bring you a very interesting post, that you will find especially helpful if you have boys. We know that boys absolutely love toy cars. And probably you have them everywhere in your home. So, if you want to avoid the painful feeling of stepping on a toy car then you should find a proper way to store them. And I think that I have some great solutions that you will find really helpful. So, take a look at these Toy Car Storage Ideas!
See also:
17 Fun Toy Organization Ideas That Will Warm Your Heart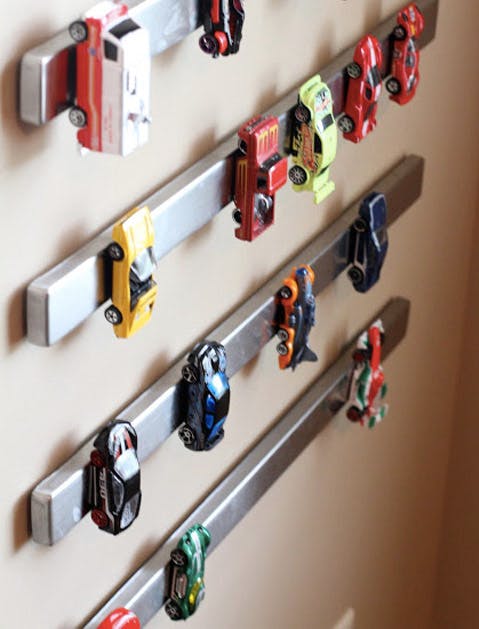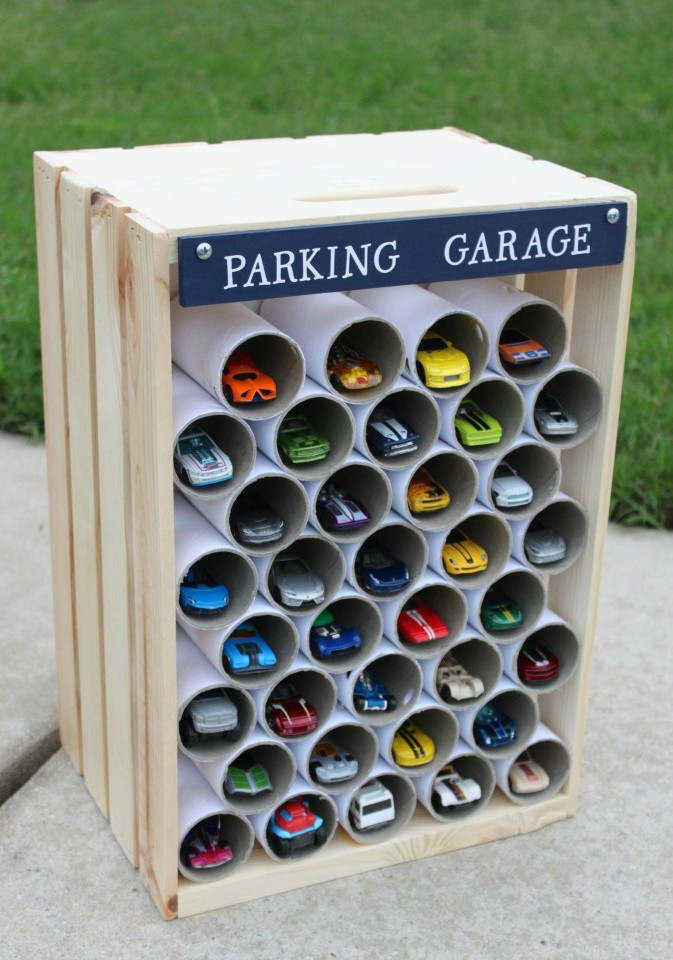 if you have a huge collection of toy cars in your home,then finding a good way to store them is the proper solution. And I have one idea that will be helpful for you, as well as favorite one for the children. Instead of calling it storage, you can say that it is a car garage. Believe me, kids would be so happy to park their cars in place at the end of the day. Because parking them sounds a lot more fun then go and clean the mess. This way, you will teach your children to keep their toys out of the way.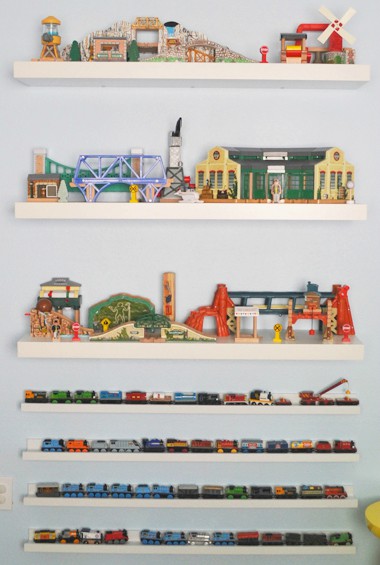 There are so many solutions for this one. You can actually try the picture ledges for wall. Your kids can easily park their cars here.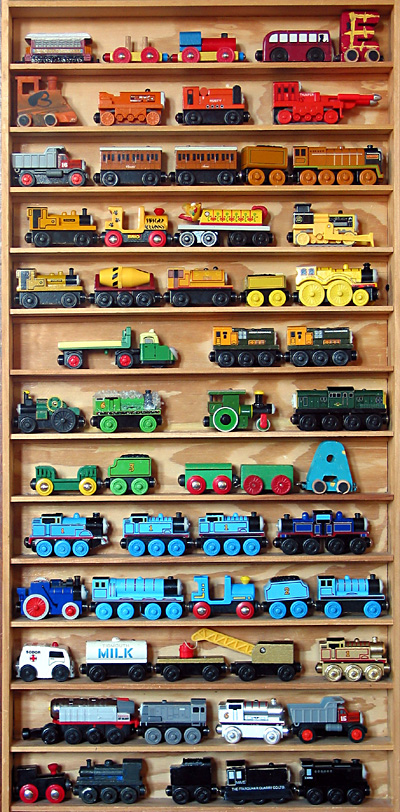 One of these organizers can be so helpful. You will take advantage on the vertical space.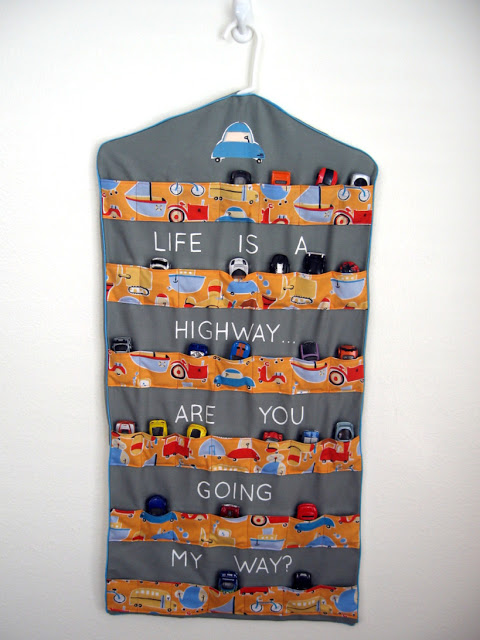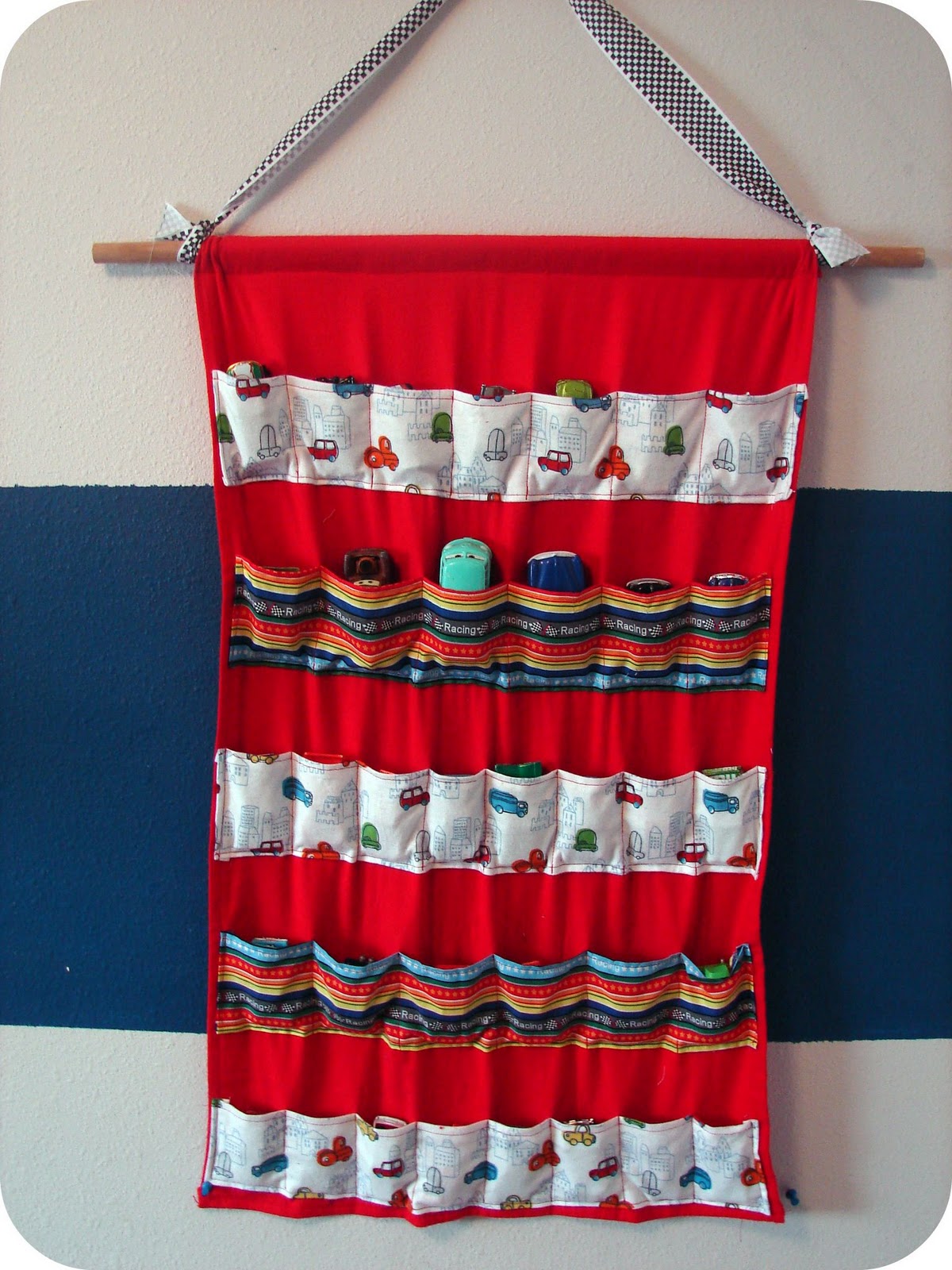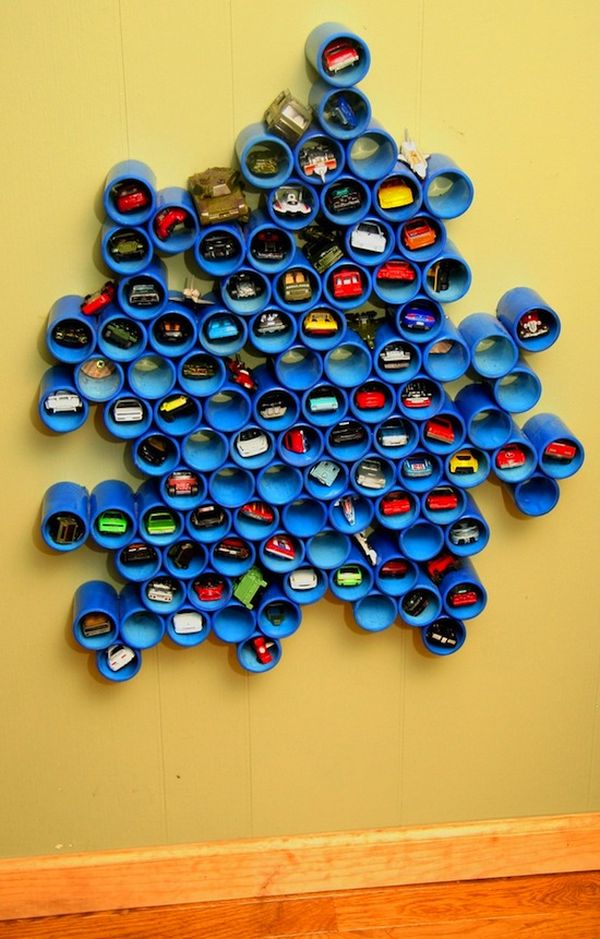 Looking for an easy and cheap solution? Do not throw the toilet paper rolls. Together with a cardboard box, they can be turned into cute parking space for the toy cars. The design is pretty simple and anyone can make it.