You don't need a professional camera to capture the best photos. These Travel Photography Tips will help you get the best photos with your phone. Make sure that you don't miss them!
Check these tips too: The 5 Travel Mistakes To Avoid As A Beginner
No travels can go without great photos. And I know that it is very hard to capture good photos. There are tourists everywhere, and the locations might not look as good as you expected. There are a few things that you should know before you start snapping.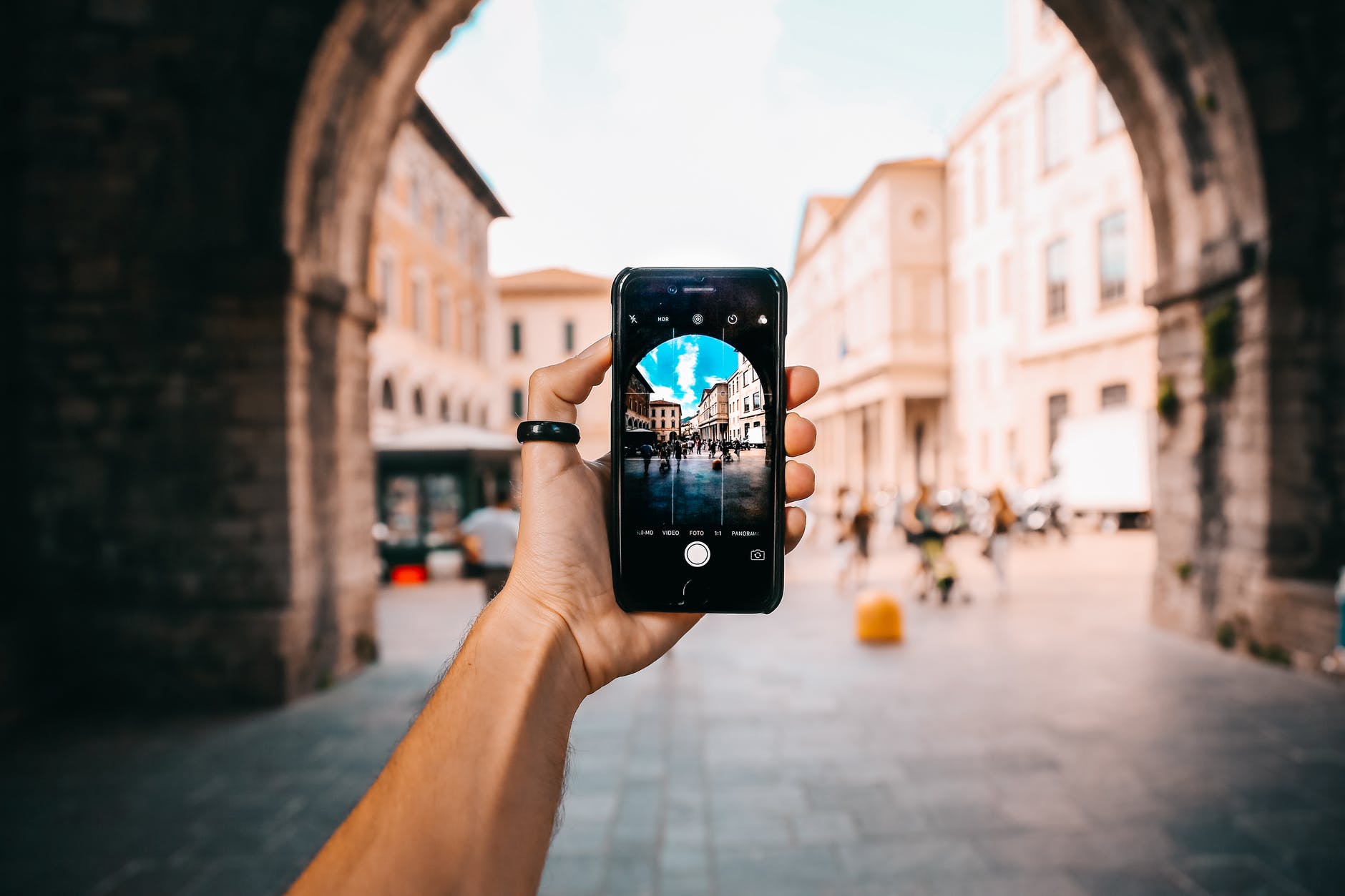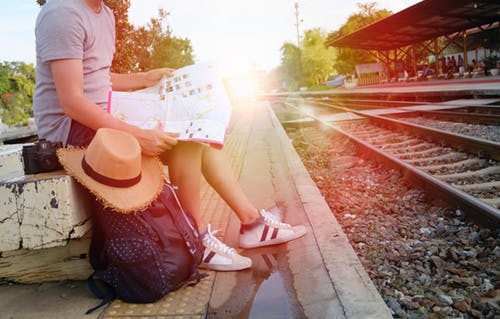 Seek for inspiration
Even before you go on the trip, make sure that you get to know more about the place. Search to find the most instragramable locations and some hidden gems. Check for some travel blogs and Instagram photos to get inspiration. They are after the most photogenic locations, so make sure that you don't miss any cute spot.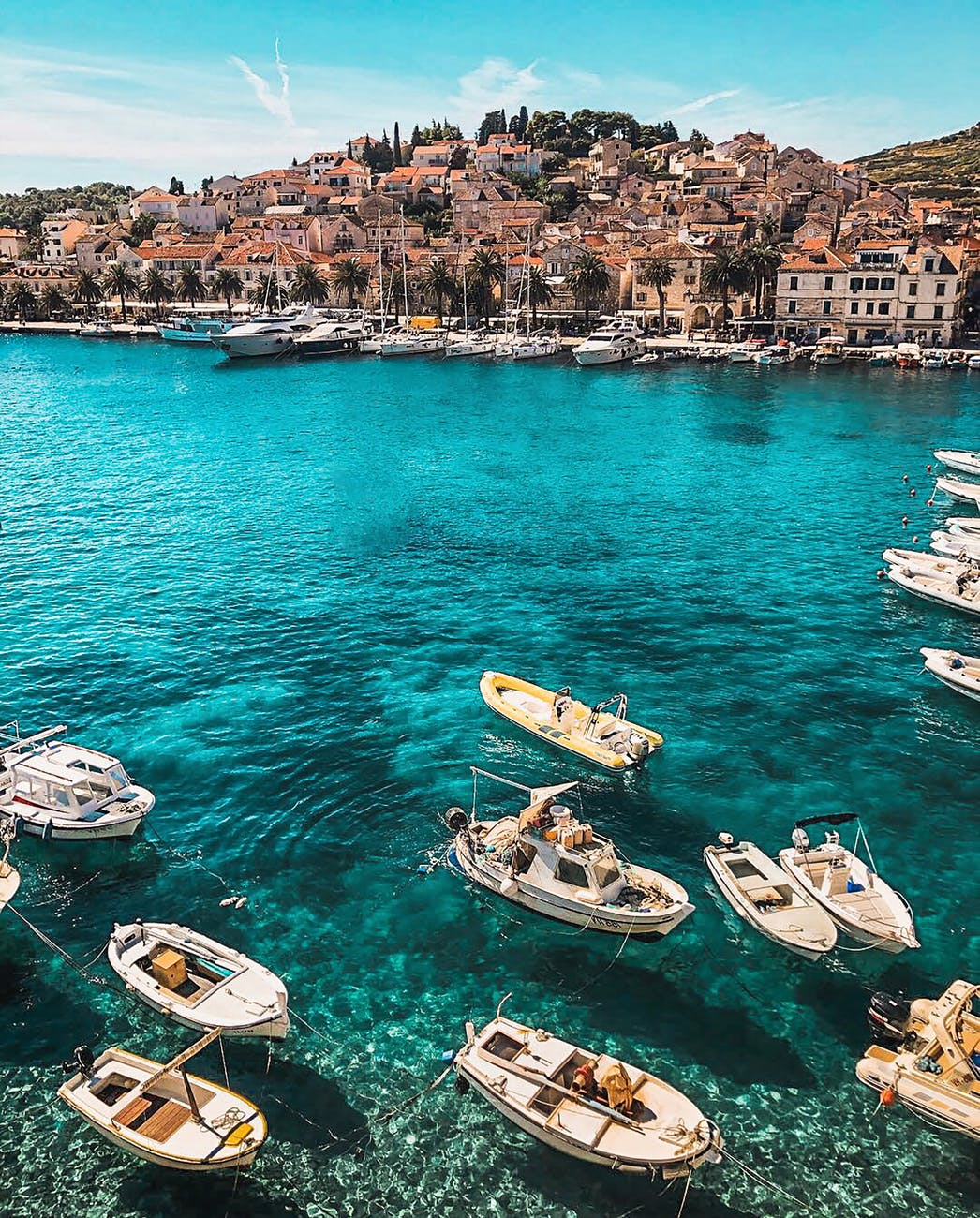 Lighting
Lighting is crucial for good photography. Make sure that you get as much as natural light as possible, When shooting, the sun should be behind you. This way, it will lighten the subject that you are shooting. And you will avoid any unwanted shadows. However, you can position your camera so that the sun is behind the object. This will result in nice silhouette photos.
Avoid shooting in the middle of the day when the sun is at its highest position. This will create strange shadows on your subject. Instead, take advantage of the golden hour. Golden hour is the hour after sunrise and before sunset. At this time, the light is even and you can get the best shots.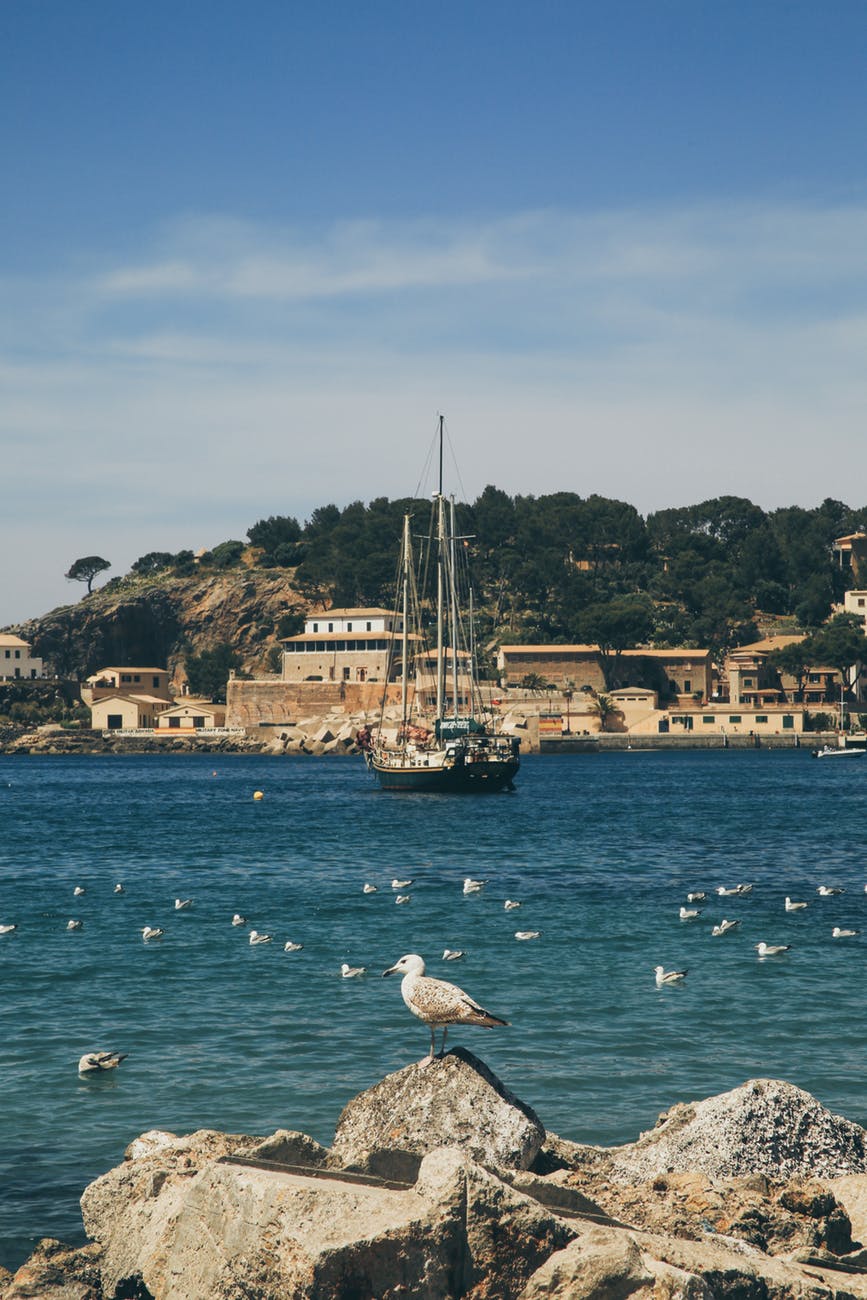 The rule of thirds
The composition of the photo means everything. Consider the rule of thirds when doing your next travel shots. Basically, this means that you should divide the shot into thirds. Your phone camera already has this option. Just make sure that you set the grids on. and align the points of interest along the lines.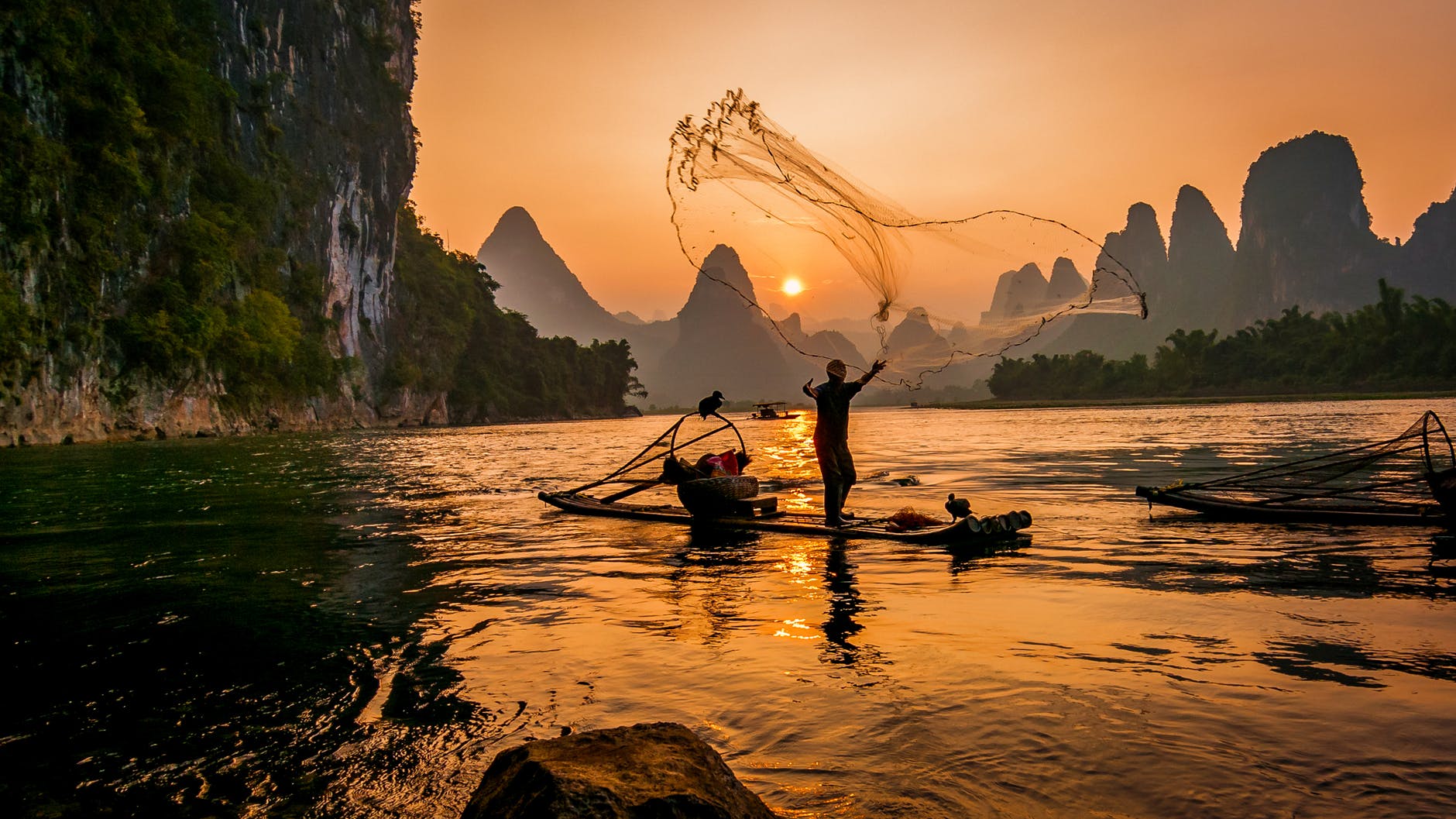 Go away from the clutter
I know that you don't like the usual tourist photos with lots of people or unnecessary things in them. Make sure that you avoid any distractions such as tourists and trash. Play with angles to remove unwanted objects from the composition.
Use photo editing apps
We know that sometimes the conditions for taking photos are not ideal. But, don't worry. You can edit your photos with apps to make sure that they look perfect. Install Lightroom, VSCO, and Snapseed and have them ready. You can control the colors, brightness, contrast, and other features with them.