Good day to you all! Today I have a very interesting and helpful post that you should not miss. If you have a baby, or expect , then you must know the importance of a nursery room. This is one place where everything happens. The idea of having everything in one place is here to make your life easier. And with having too many things around, implementing a smart system of organization is crucial. This will help you keep everything tidy and clean. So, be sure to check these great Nursery Organization Ideas that we can learn a lot from!
See also:
Super Tiny Nursery Designs For Your Small Home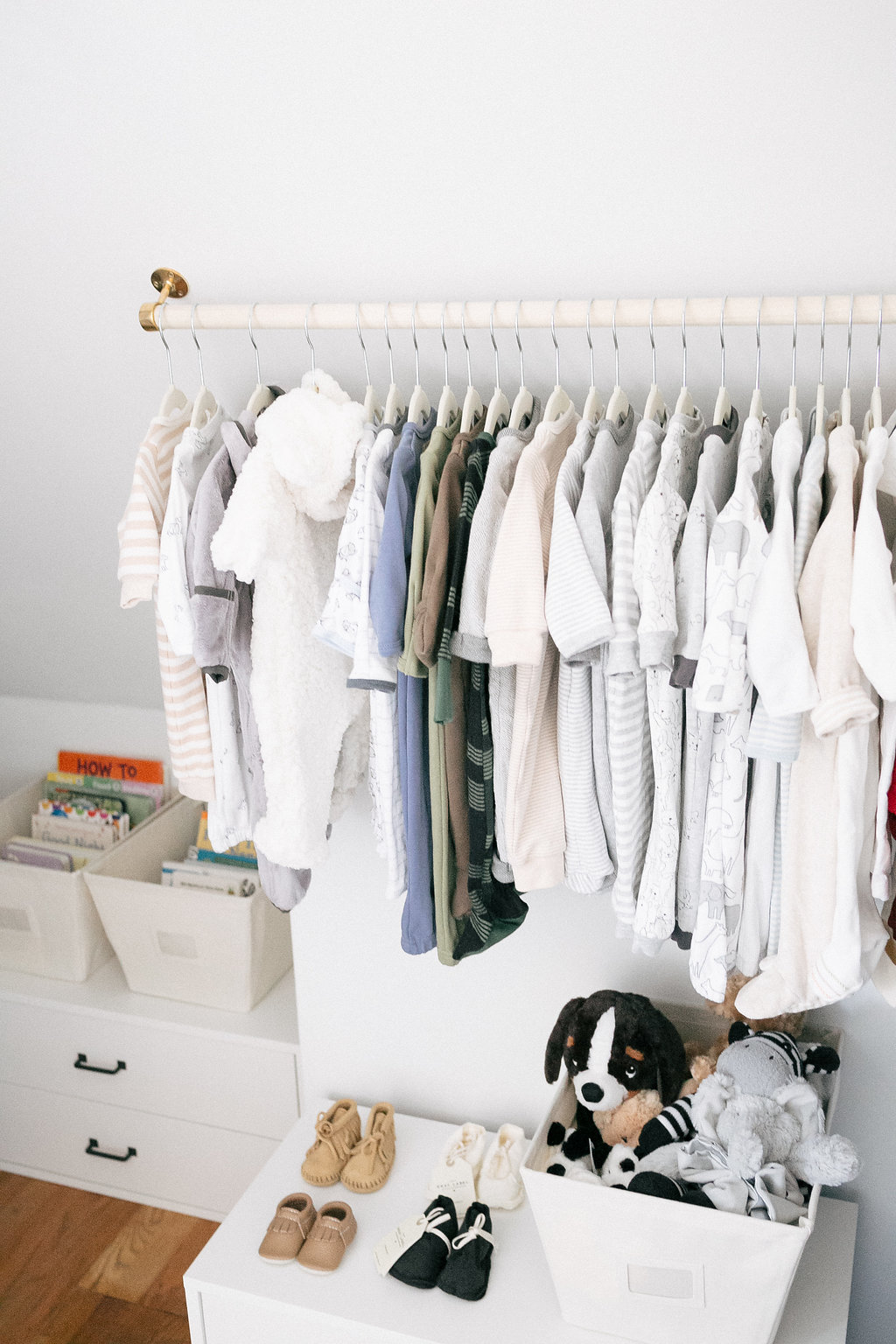 A nursery is not only a room where your baby would sleep. It is a space where you can do all the activities related to caring for your baby, like:feeding, changing diapers and changing clothes. So, this means that there will be lots of things around. And you would like to make the process so much easier. With a proper organization, that is possible. So, let's check the awesome ideas that will help you get organized!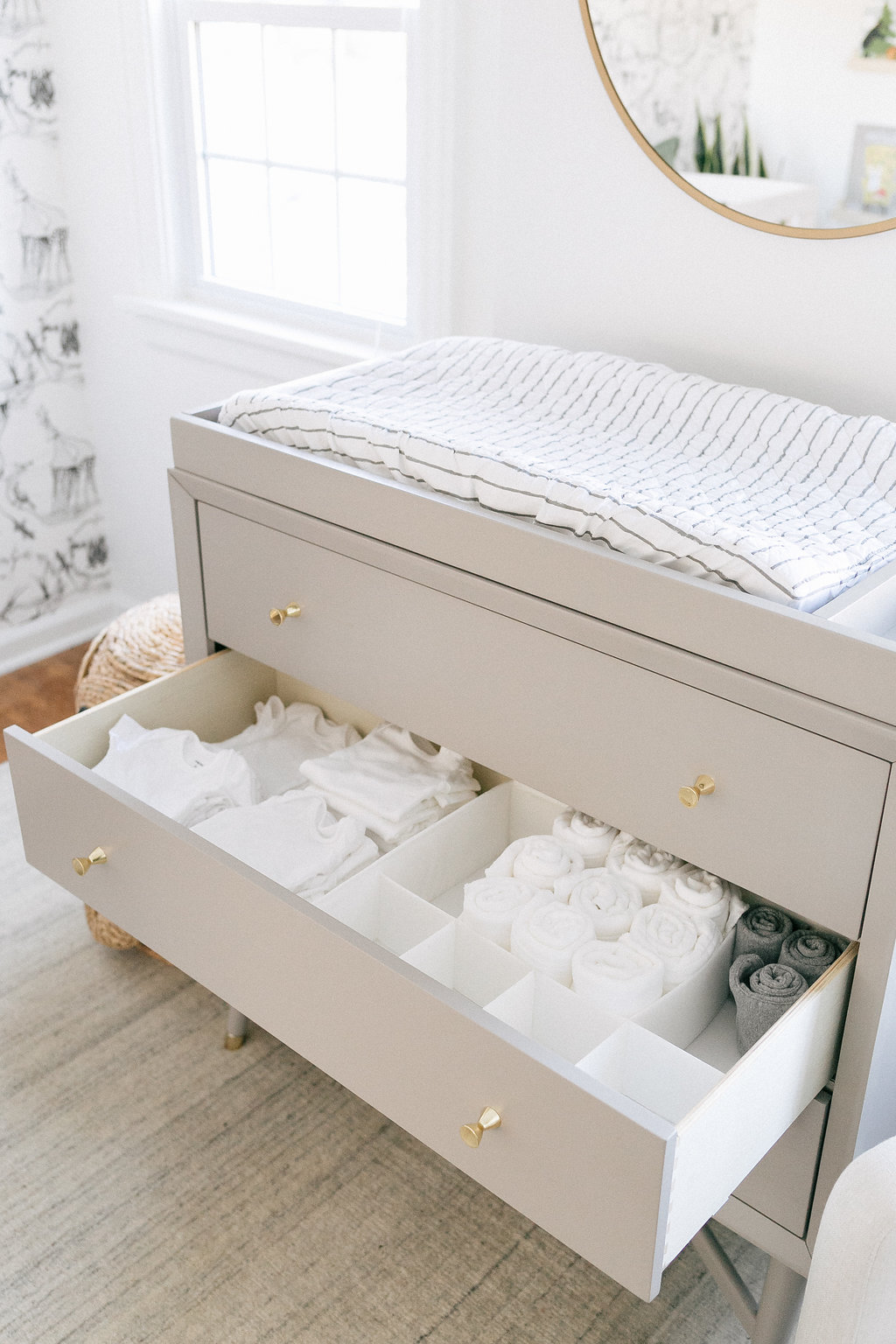 A changing station is a must for every nursery. The idea is to have all the essentials for changing the diapers in only one spot. And this is consisted of drawers, that have a changing pad on the top. Use drawer dividers to organize all of the essentials, so you can easily find each one.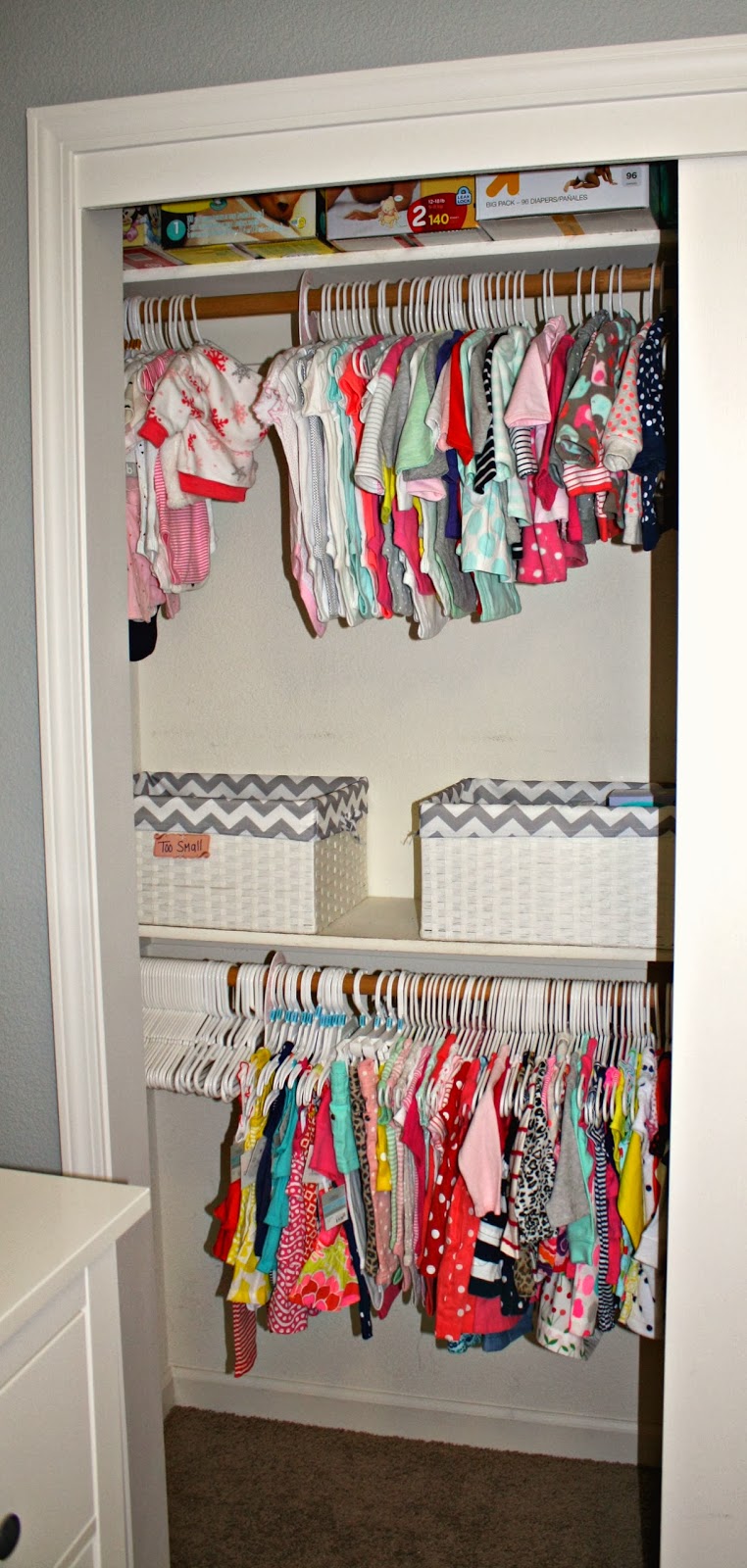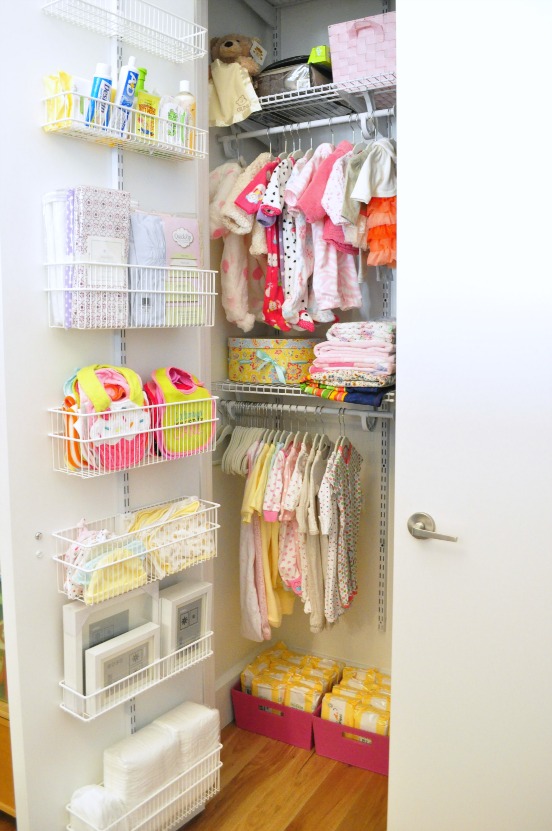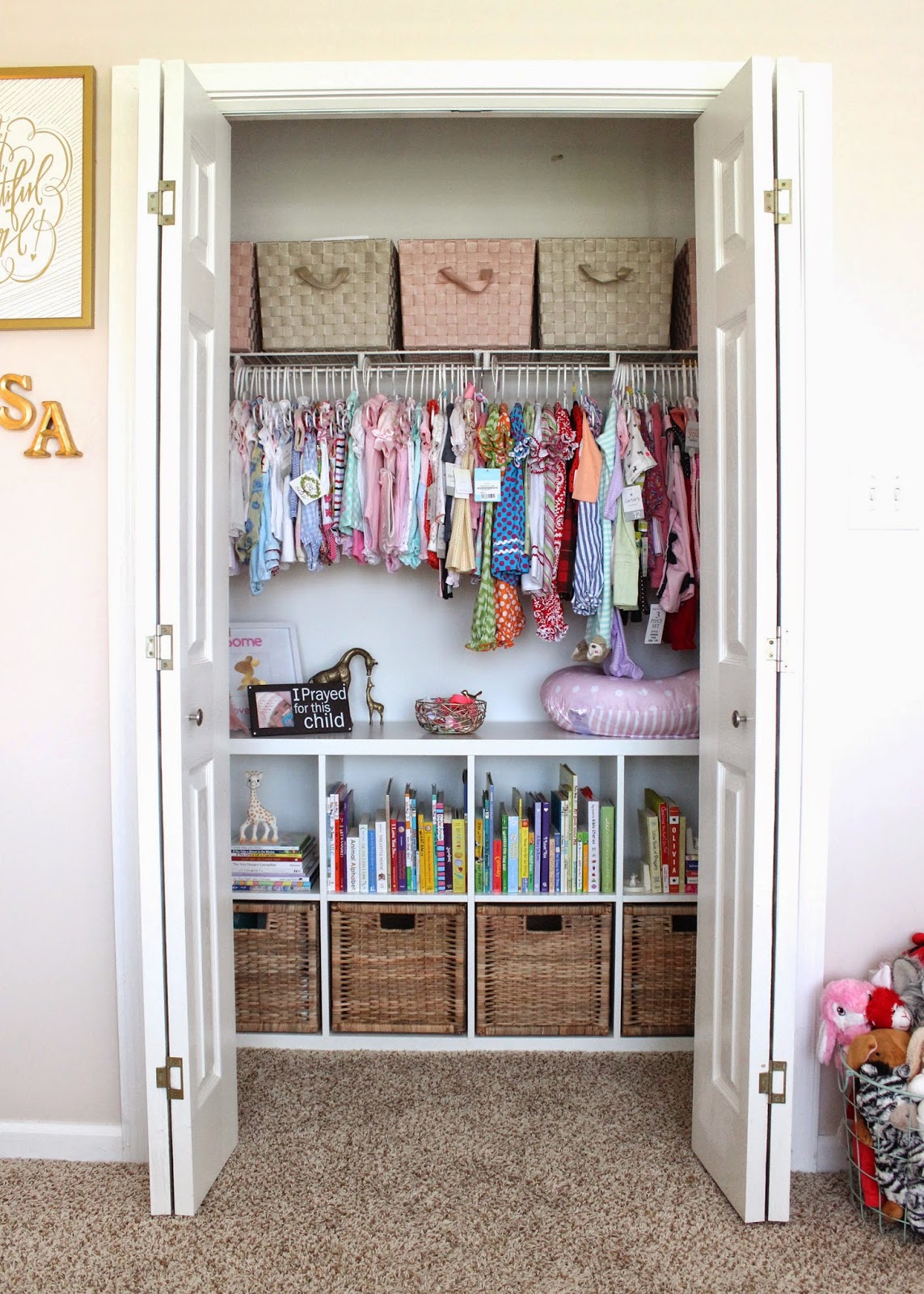 Smart trick: If you don't have enough storage space, then get a flat plastic box that you can fit under the bed. This is an excellent way to use the extra inches in the space, allowing you to store spare diapers and sheets.