Hey there! How are you? My post for today is called "Wonderful Plaid Decor Ideas For Delightful Winter Holidays  ". Imagine yourself siting on a chair next to the fireplace, drinking wine. What's missing? A plaid blanket of course.
Nowadays, you can find chairs and sofas made of this beautiful and unique pattern, that can decorate our home and make our space warm and cozy. Interior designers usually use this pattern in winter, but that doesn't mean that you should change your plaid sofa when spring comes.
SEE ALSO: Sensational Dining Room Fireplaces That Will Take You Aback
Both modern and traditional homes incorporate plaid furniture in living rooms, bedding in bedrooms, rugs, towels and shower curtains in bathrooms, table cloths in dinning rooms. Let's take a look at the plaid decor ideas that I have selected for you and add a plaid accents in your interior. Enjoy and have fun!
Pleid Bedding to Make Your Bedroom Warm and Cozy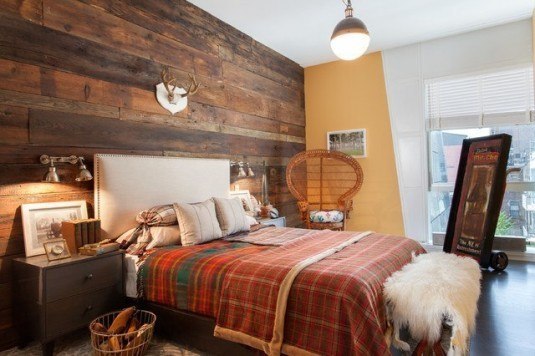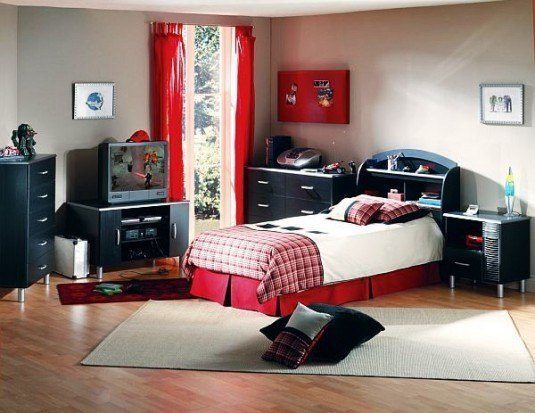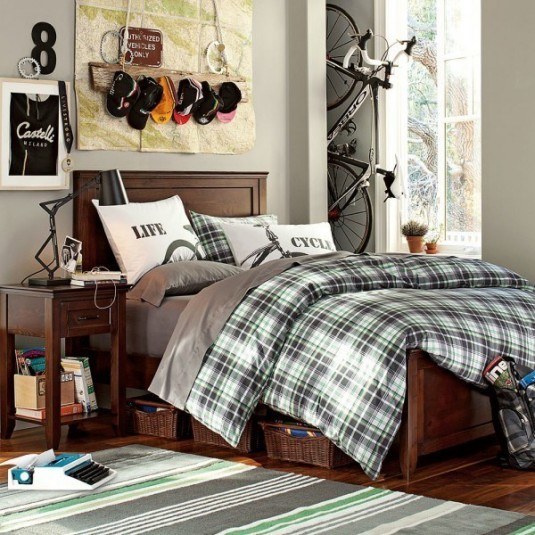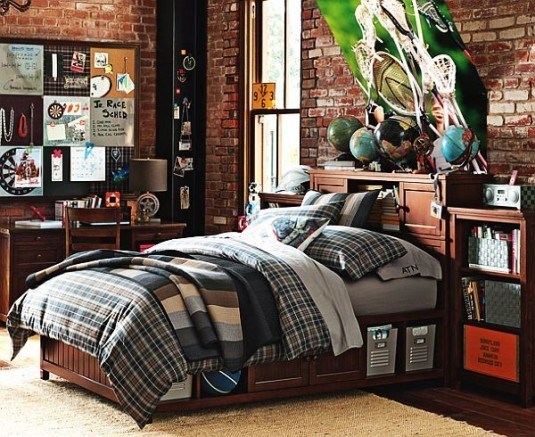 Tartans in over-sized prints, exiting designs and vibrant colors are a big home interior trend every winter. You can find many modern interiors that have already incorporated plaid tableware, walls and furnishings. Would you dare to evoke a mood of warmth in your home with an interesting plaid decor?
Plaid Furnishing and Decorations to Update Your Living Room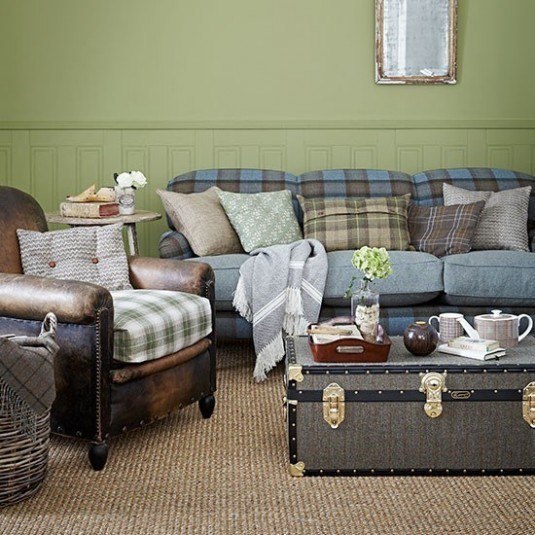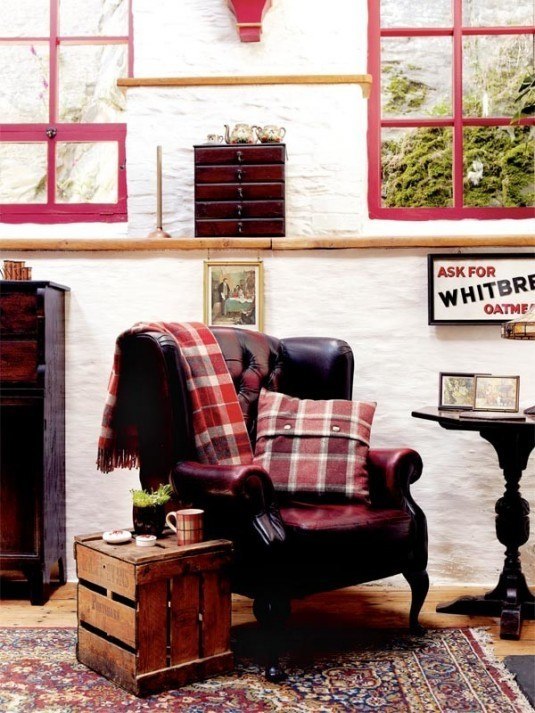 You can find plaid in many shades, from beiges to dark green and red. I need to mention that you should be very careful when decorating with plaid, because you can overdo and make your interior look like a Scottish castle.
This pattern is more suitable for winter, so I don't recommend you to wallpaper the walls, because they can be very difficult for removing.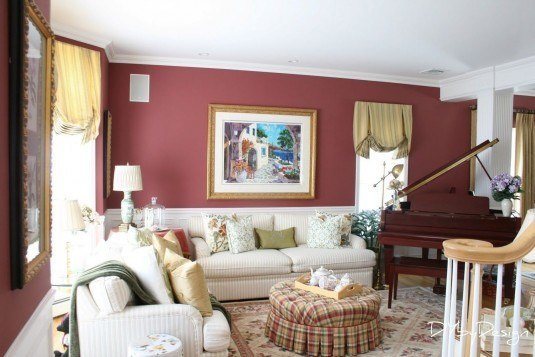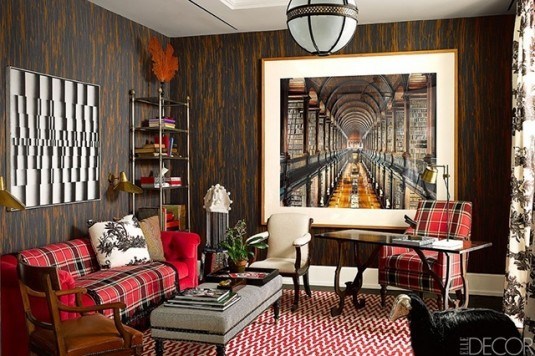 The plaid table cloth is one of the most popular table decor for winter holidays. This kind of table cloth will make the atmosphere in your home warm and cozy. But, we should not forget the tartan lamp shades that you can make on your own. Search the Net to find some easy and quick lamp shade tutorials and improve your diy skills and techniques.
A different approach to plaid is to incorporate it on the floor in any room you want. To make a statement, I advise you to keep the rest of the interior simple.
Plaid Chairs or Plaid Pendants for Your Dining Room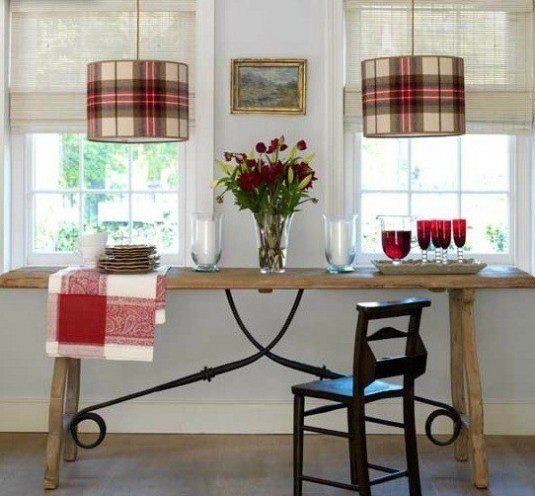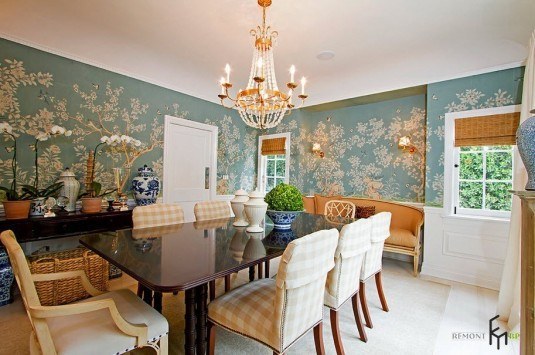 Beautify Your Bathroom With Plaid Curtains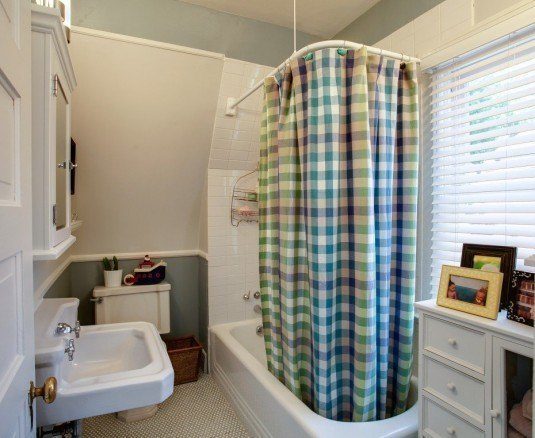 Pillows and throws can be easily dressed in a plaid pattern at home, without spending a fortune. This pattern is often associated with coziness and warmth and not just fashion. Thank you for reading! I hope you like these plaid decor ideas and you will incorporate some of them in your interior. Enjoy in the rest of your day and don't forget to stay up to date with the contents of Karma Stream!