Are you a great fan of china sets and you have tons of dishes at home? Sometimes it can be really hard to organize them in the right way, so in this article we decided to lend you a hand and share with you some organization kitchen ideas that you are going to like for sure. Scroll down through the photos below and take a look at the Wonderful Tips For Organizing Your Dinnerware That Will Impress You. If you already put some of your china sets in the boxes and you have put them away in the attic or the basement, you are totally going to forget about them because you will be too lazy to go get them when the special occasion comes. Putting your dishes near you will mean that you will get to enjoy them more often and admire their beauty. Check out the photos and see the various ways in which you can store and display them!
SEE ALSO: 10 Amazing Kitchen Storage Ideas You Need to See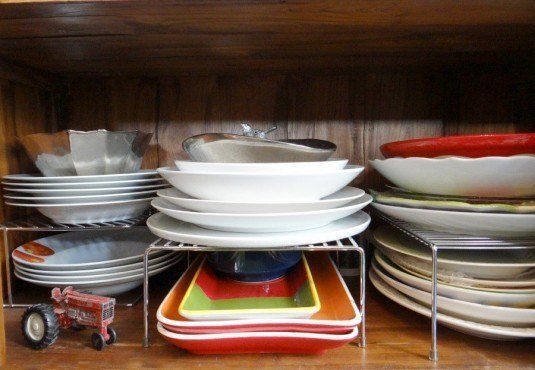 The open storage for dinnerware has become extremely popular in the last few years, so if you have a kitchen island, make sure you have built in shelves that will display your favorite plates and dishes. Just make sure you use them daily, so they are often washed because either ways there would be tons of dust of them so you would have to wash them before using them.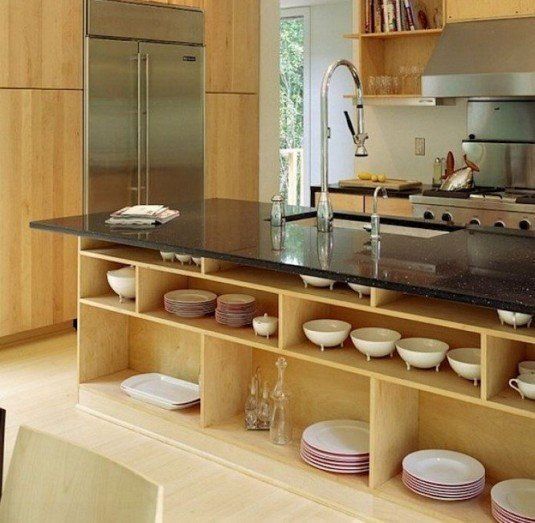 If you are not a great fan of open storage in the kitchen due to hygienic reasons, you can still have your china sets displayed so everyone can see them by putting them behind the glass cabinet doors. You will be still able to see them through the clear glass. We suggest you to go for glass inserts with a small pattern if the dishes you are using daily are not so attractive, so they can obscure their look.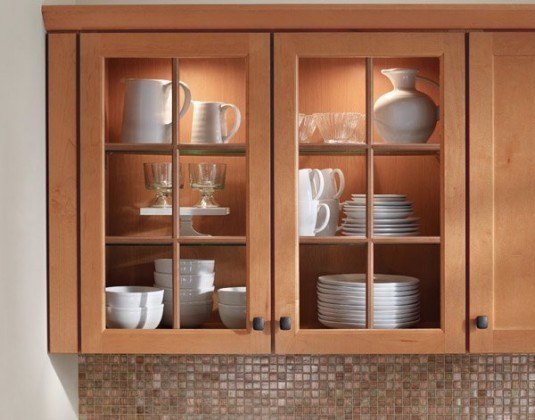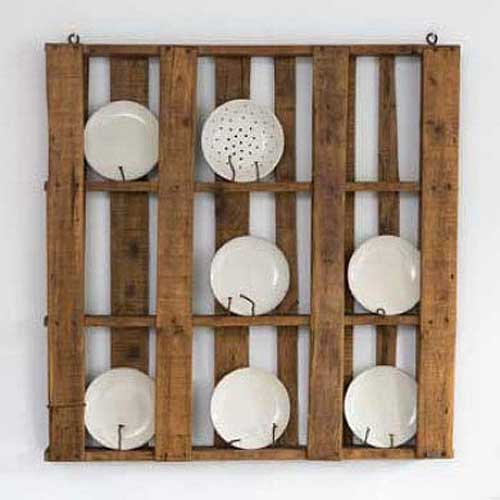 When you are thinking about the drawer in which you are going to store your plates, make sure it's the drawer that is closest to the dish washer because in this way you will be able to unload the machine quicker than you think.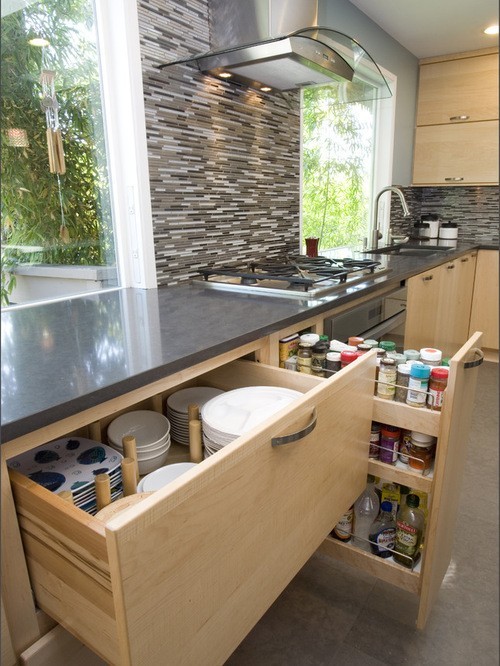 If your dishes are stored in open shelves, they instantly become part from your kitchen decor, so you should choose them carefully. Choose a color or pattern that works with your design theme or even adds a much-needed touch of color.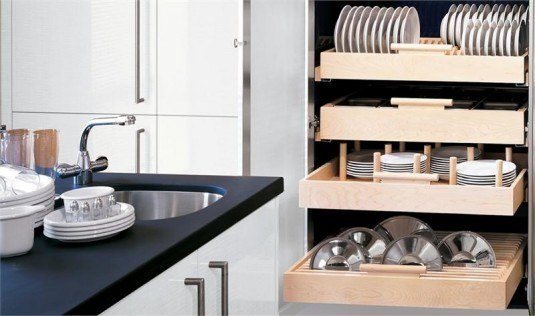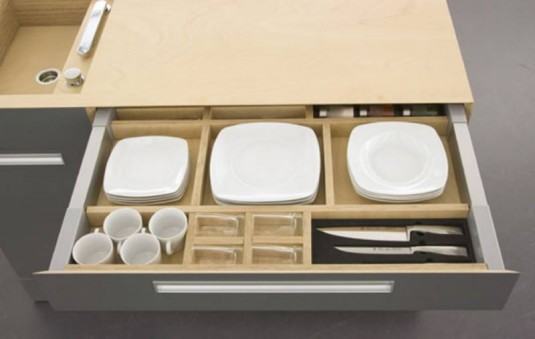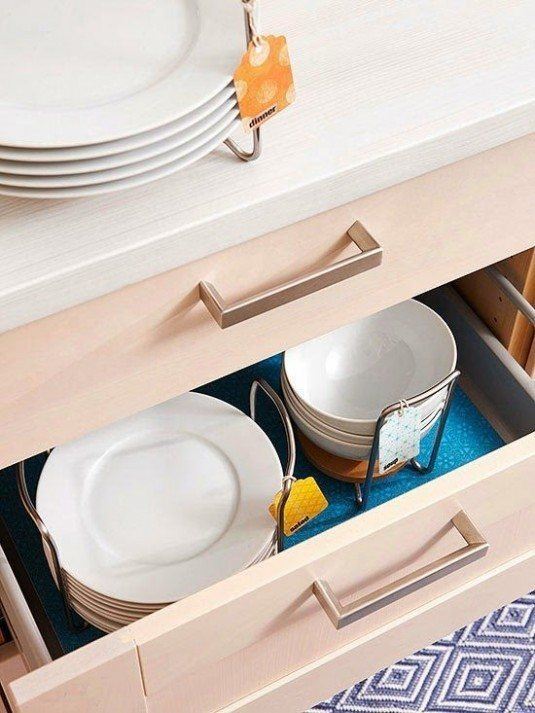 If you have small kids the dishes and the glasses that are most frequently used should be stored in the lowest drawer because in this way they will have an easy access to them and they won't bother you to pass them a clean plate anymore!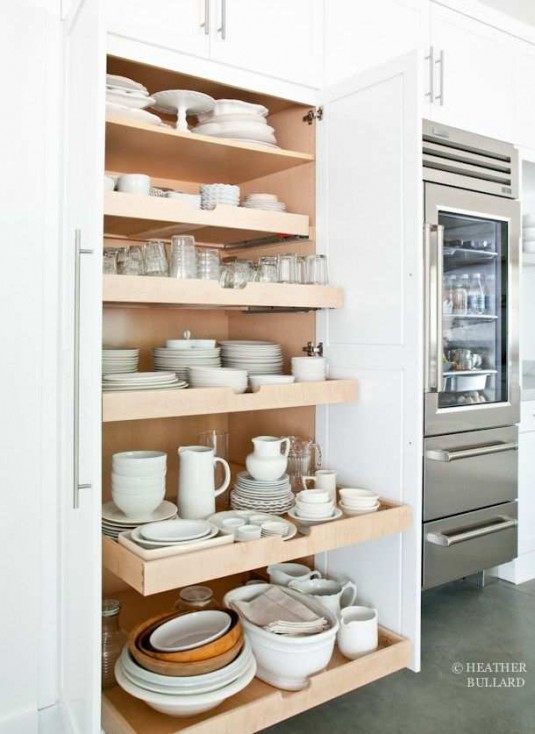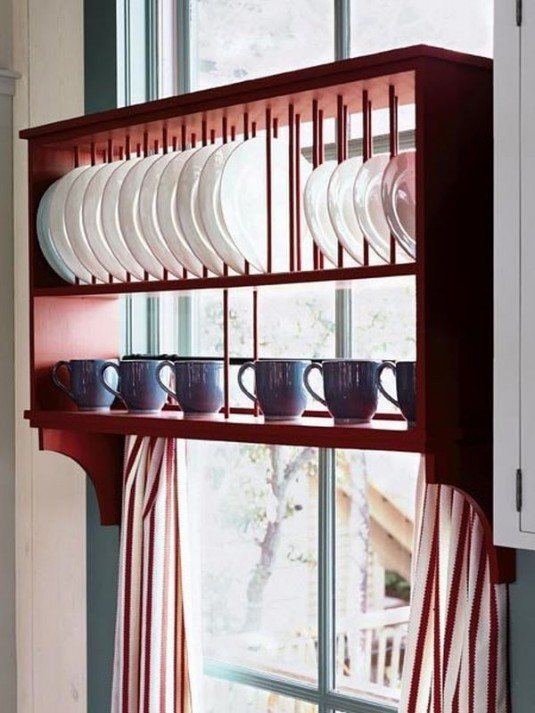 In which way have you stored your china sets? Do you prefer open to closed storage? Have you already displayed your plates according to our tips and hacks or we have we inspired you to reorder them? Let me know in the comments below!