Hi there! How are you? We are always here to help you decorate your home in the best way. For today, I have 10 Awesome Tiny House Hacks to Maximize Your Space. We are not all blessed to live in mansions, but that doesn't mean that we can't organize our small spaces. There are so many ways to keep the towels in the bathroom dry and clean, the clothes in the closet well organized and the kitchen utensils in order.
We will show you that you can  organize your tiny house in a few minutes and that the organization doesn't depend of the square meters and square feet. Plus, the ideas below are quite modern, functional and very useful.
SEE ALSO: 10 Life-Changing Tricks and Tips for Small Apartments
From under the stairs storage hacks, kitchen and bathroom hacks, and some pretty amazing bedroom hacks that will organize not only your home, but your life. Let's check these 10 awesome tiny house hacks and draw some inspiration. Enjoy and have fun!
You can use the space under the stairs to store so many things, like blankets, pillows, shoes, etc. You can turn them into a space where you can hang your coats and umbrellas and store your shoes. Or you can turn that space into a tiny home office or reading zone for you and your family. The nooks are always a great option for the book lovers and if you are space-limited, that doesn't mean that you should not have your own space for reading and relaxing in your free time.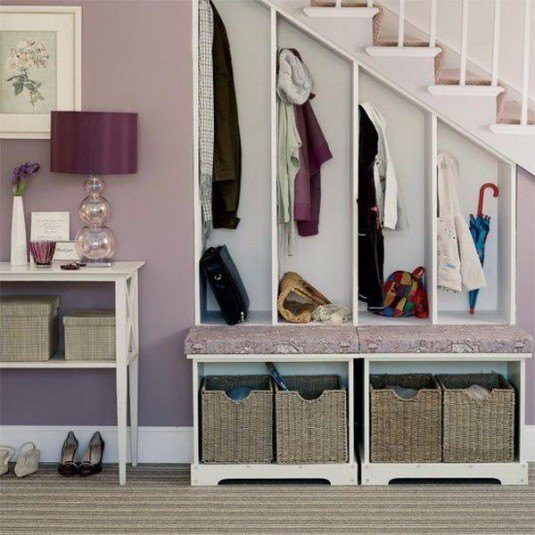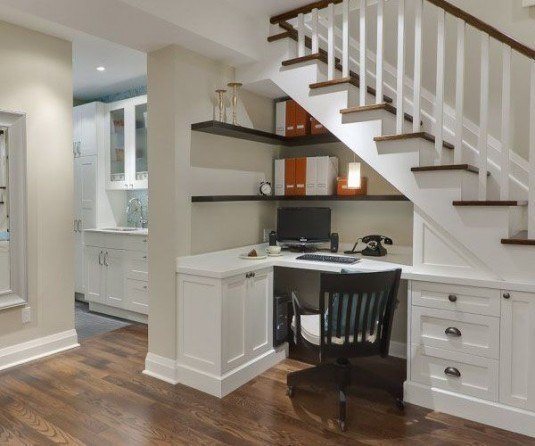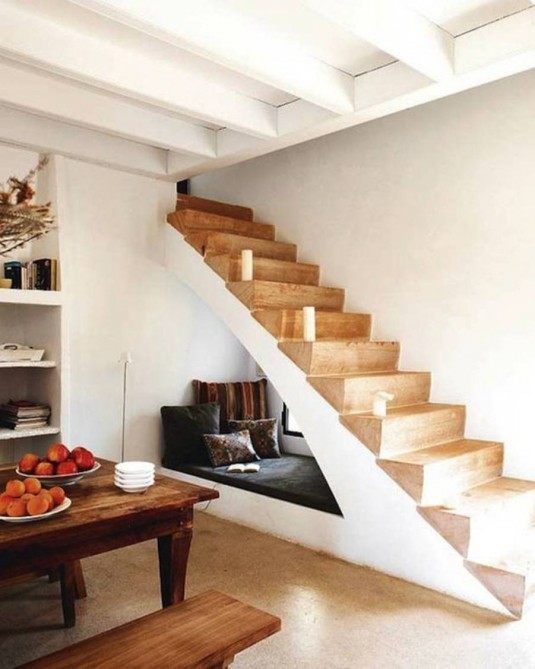 Clothes are always very tricky for storing. If you don't have such a space in your apartment, you can hang the pieces that you are wearing to work on a clothes rack and don't stand in front of the closet for hours, but choose a combination in just a few minutes. There are so many space-saving furniture nowadays, so you can update your bedroom with such a bed and store your clothes there.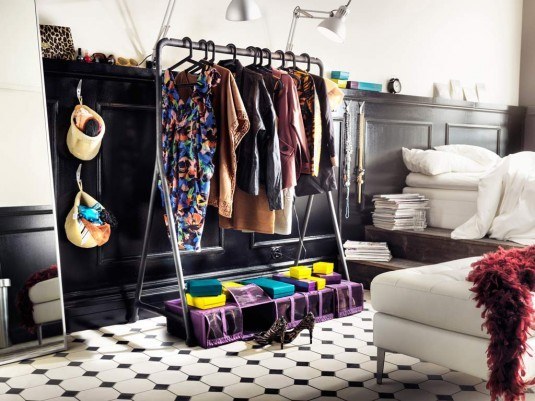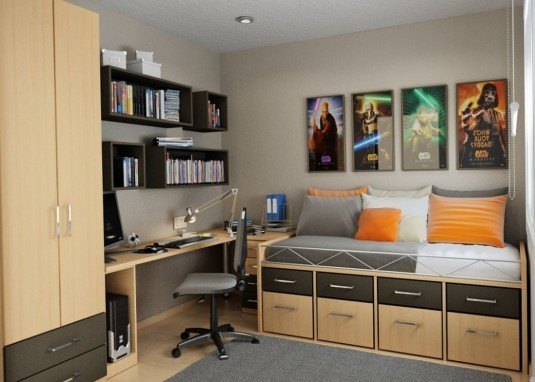 A pot rack is must-have not only for small but for all type of kitchens. You can display the pots and pans that you are using and have an easy access to each one. Open-shelves are also interesting and can fit perfectly to your small space.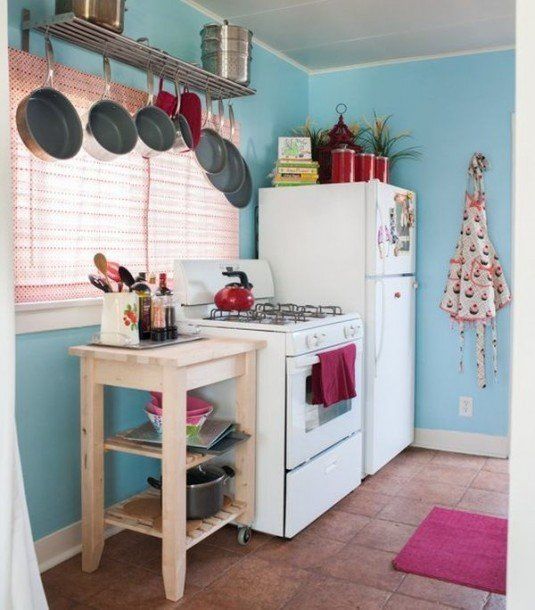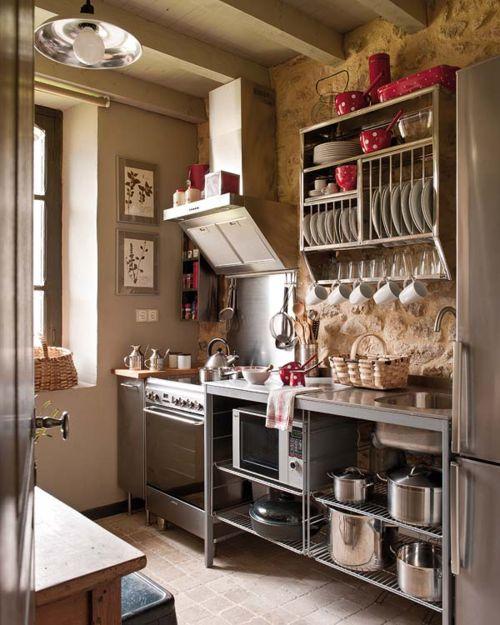 I have also found three fantastic ideas how to organize your small bathroom. As you don't have such a space, you should use the space under the sink to put your products, cosmetics and towels and add extra baskets to store toilet paper.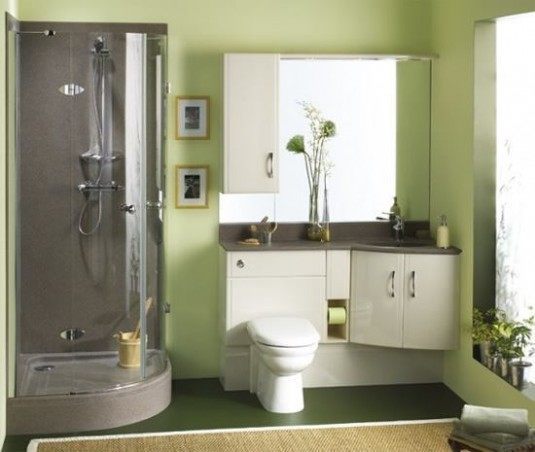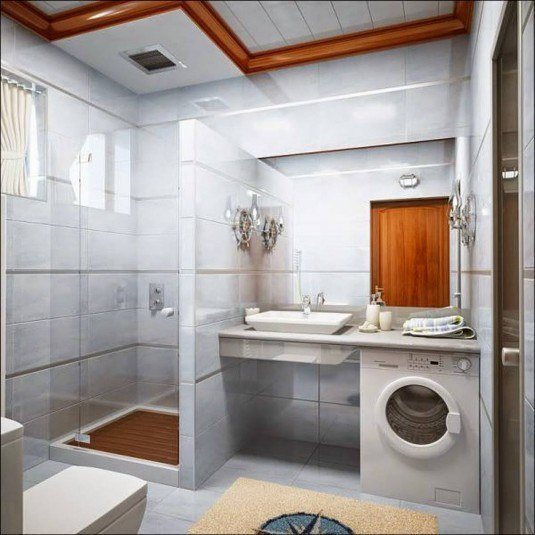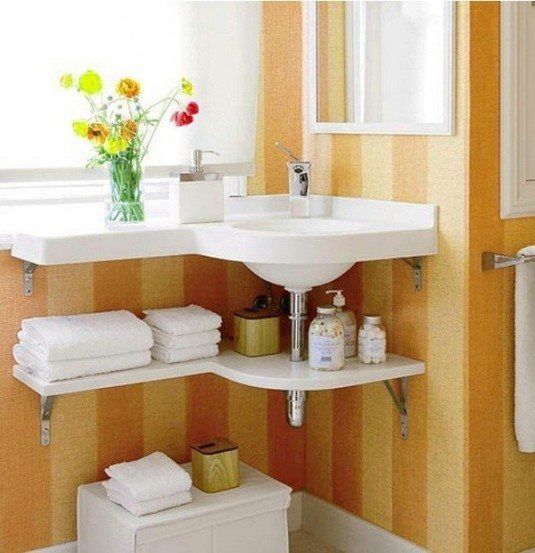 What do you think about these ideas here? Do you like them? I would love to know your opinion, so please feel free to share your opinion in a comment below. Thank you for reading! Enjoy in the rest of your day and don't forget to stay up to date with the content of Karma Stream!