The best advantage of the home offices is that you can get down to work whenever you want in a quiet and peaceful atmosphere and there won't be your colleagues talking and bothering you. When thinking about designing an office in your house, you should think about finding the perfect spot where nobody would disturb be. In this article I'm going to show you some Astonishing Attic Home Offices That You Would Want To Have, as the attic is a great place for a home office. The traffic flow is not the same as on the lower floors, and you would enjoy the working hours on your own without having the family members disturbing you. Are you already using your attic, or is it a space that nobody's using for years? As soon as you see the photos you would be fascinated by the home office that are hidden just beneath the roof. Check them out and get your inspiration!
SEE ALSO: Cool And Tiny Home Offices That You Are Going To Love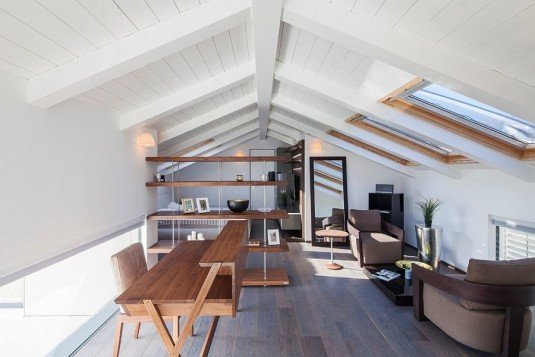 This is the place in the house where you can enjoy the outstanding skylights, so why don't you make your home office have some of these? You will enjoy the fabulous sun rays in the mornings, and if you work late at night, you would have the opportunity to watch the starts. The attic makes a great place for a home office because it has an intimate and pleasant setting!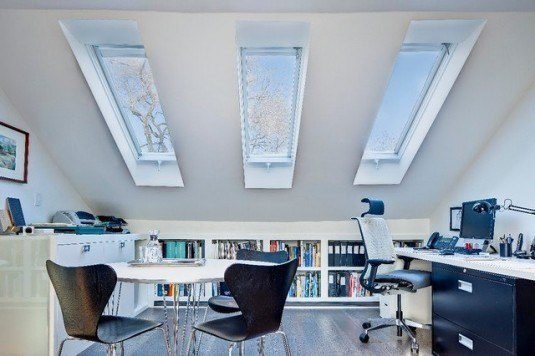 The attic is just the right spot for a home office. Here you can put your thought in order without having anyone interrupting you. It's a cozy and comfortable space with inviting and warm atmosphere. Plus, you will have amazing windows that will provide you with plenty of nice views that will get your inspiration going.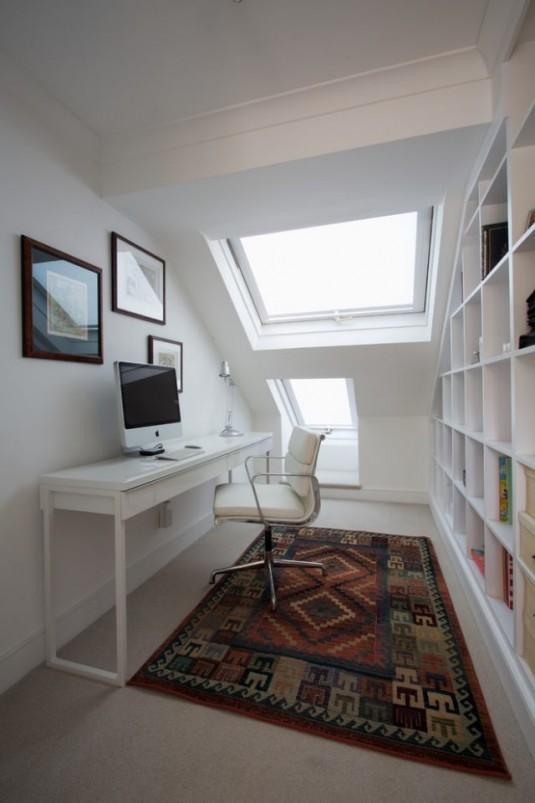 The empty space in the attic can easily be turned into a functional home office that you are going to love. Decorate it according to your preferences and style, and you would never want to go to the main office again.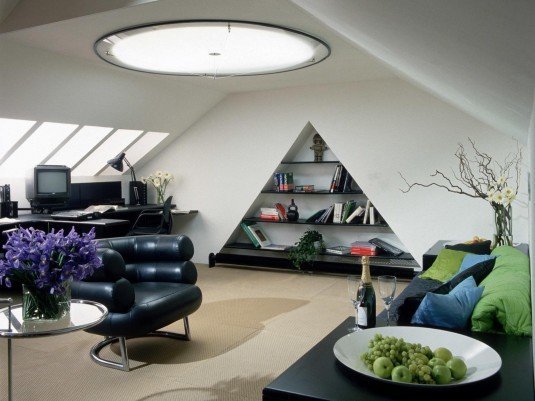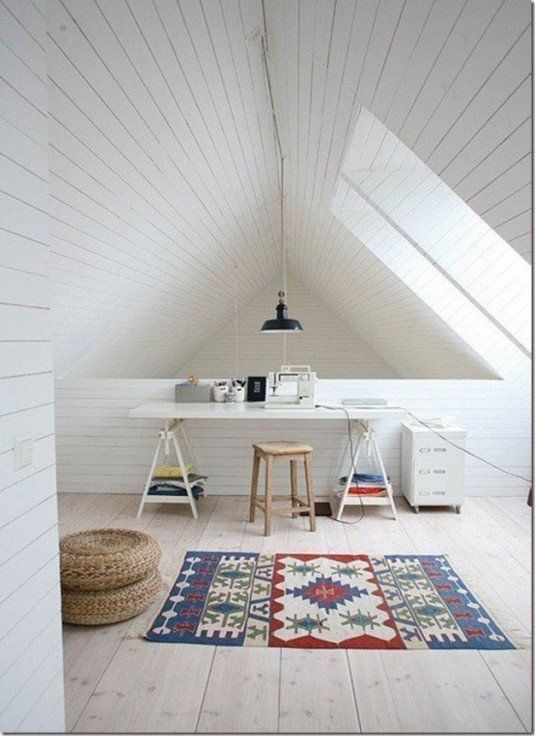 If you design your home office in the attic, you will maximize the living space on the other floors of the house. Working from the attic can be really fun. Create well organized, spacious and light home office design. A large window expands interior design, offer a great view of your backyard and invite the nature inside. Plus, you view on the outside will instantly improve your mood and you can give rest to your eyes!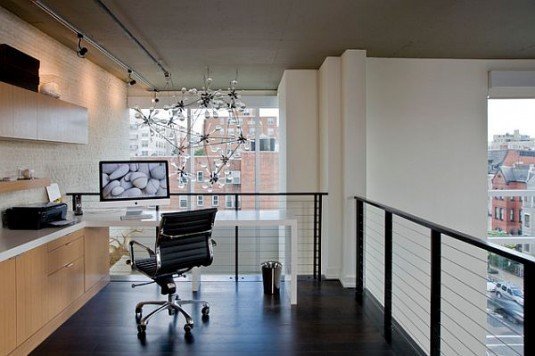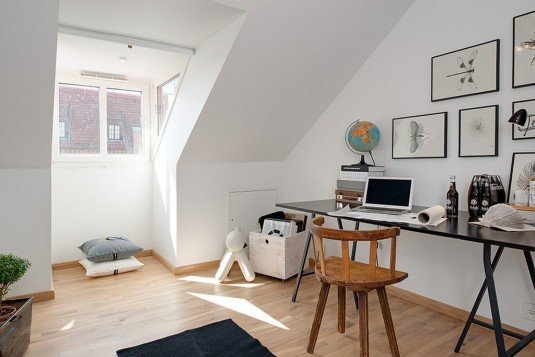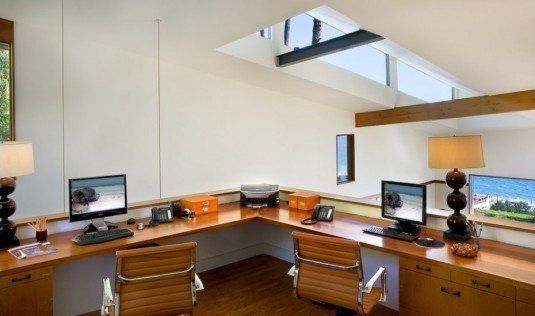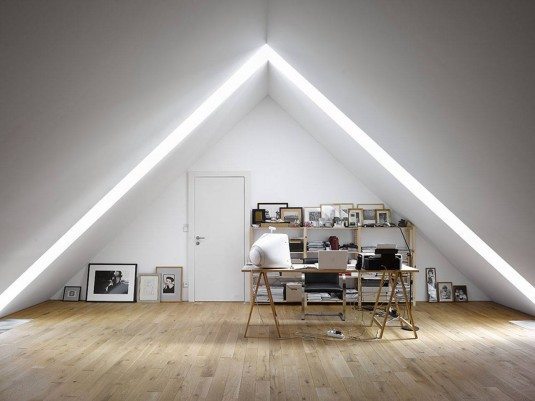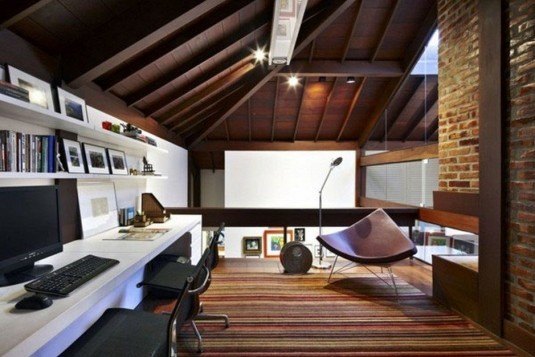 What do you think about the remarkable home offices? Would you want to have your own one in the attic? All of the designs look just beautiful with all that functional space saving storage furniture and built-in shelving to meet all your storage needs. Which of the designs managed to leave you speechless? Let me know in the comments below! Enjoy the rest of your day!