Hey there my karma streamers! How are you today? We are always here to give you some amazing ideas to decorate your space. For today, I have a very interesting post that is called "10 Room Dividers for Every Taste". Are you excited?
SEE ALSO: 10 Unexpected Ways to Decorate Your Home with Plants
A beautiful room divider can define new areas in a large, open space or create privacy in a small space. I really like them, because they can be movable, hanging down or sliding away to suit the needs of the moment. Some of them are opaque – allowing air to circulate and light to permeate. On the Net you can find some interesting diy dividers that you can make in no time. For instance, curtains and a bookcase make some of the fastest room dividers.
I rounded up some amazing room divider designs that can fit any budget, taste and lifestyle needs. So, let's take a look at the gallery and get inspired. Enjoy and have fun!
Fantastic Curtain Divider for More Romantic and Charming Look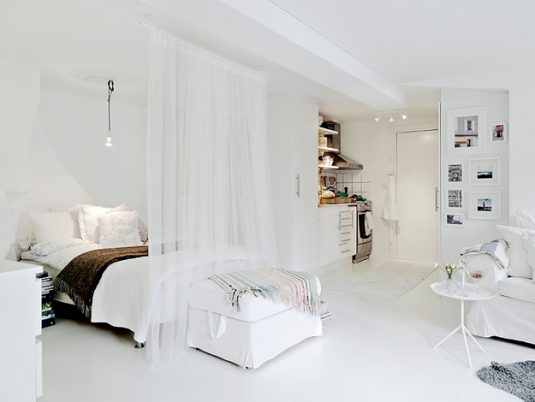 Separate Room with Glass Partition and Low Wall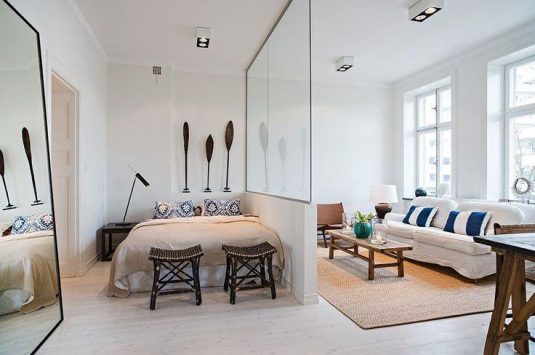 Carved Board Can Add Warmth to Your Room and Divide Your Area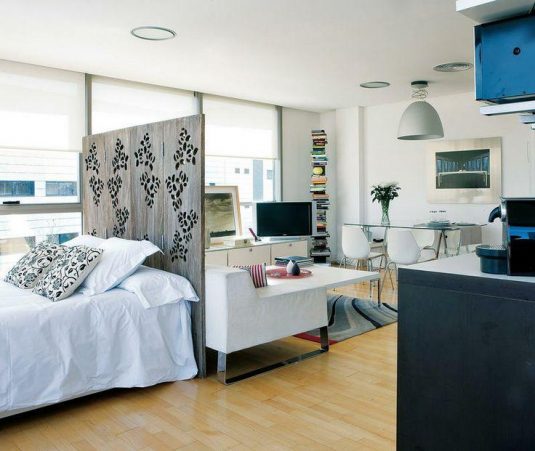 Bookshelves and Shelves When Placed on the Right Place Can Play as Wonderful Room Dividers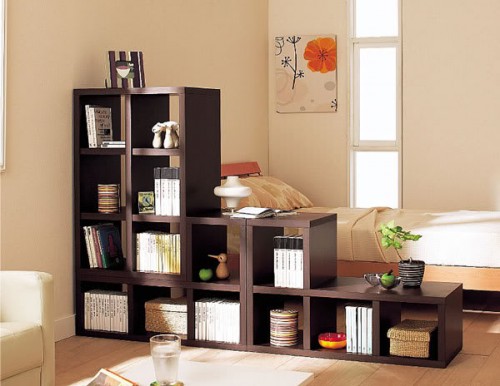 Sophisticated Bamboo Tree Divider for Your Home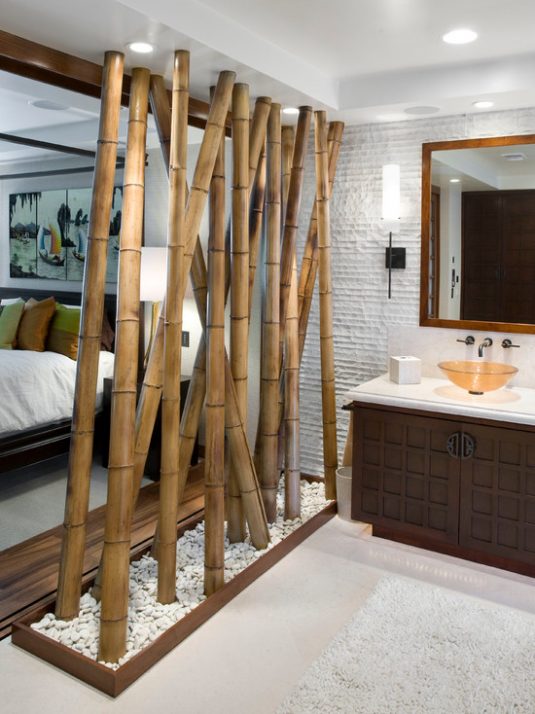 Lovely and Very Interesting Diamond Shaped Divider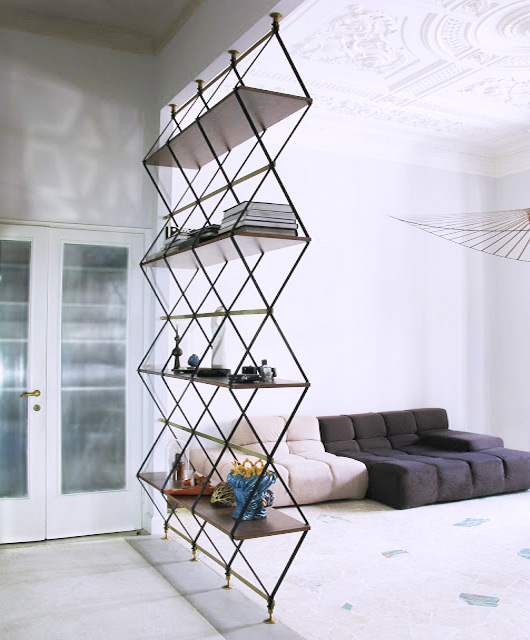 Dividing space to create distinct zones for relaxing, sleeping and working is very important for every person. This can be very challenging, especially when you live in a small house or apartment and you don't have the luxury of multiple rooms.
Keep your space as open and airy as possible. You can achieve this with room dividers that are soft see-through. However, there are so many materials for room dividers that can be used to divide your space, like wooden sticks, silk thread, modular plastic, etc. These materials can be placed in a frame, cemented in the ground or hung from the ceiling.
Awesome Vertical Garden Design to Divide Your Space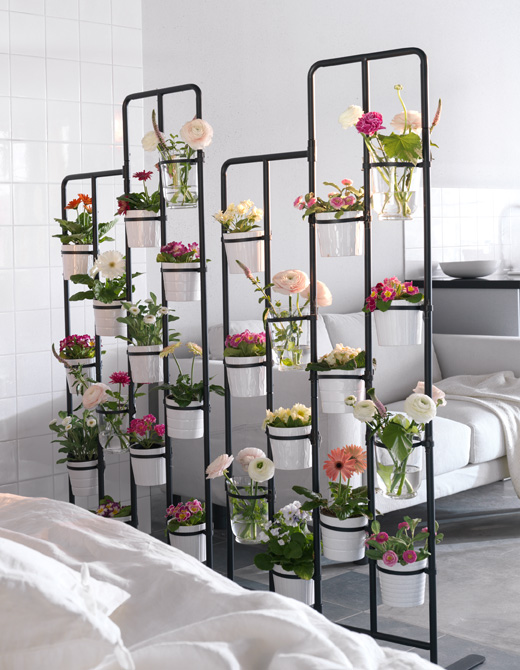 String Wall Divider Design to Make Your Home More Unique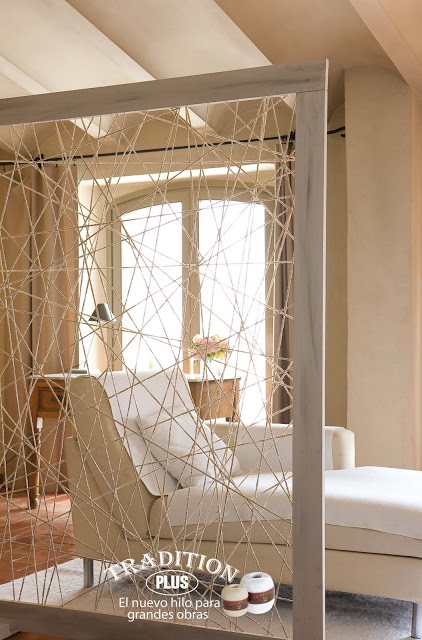 Stupendous Hanging Divider You Can Make at Home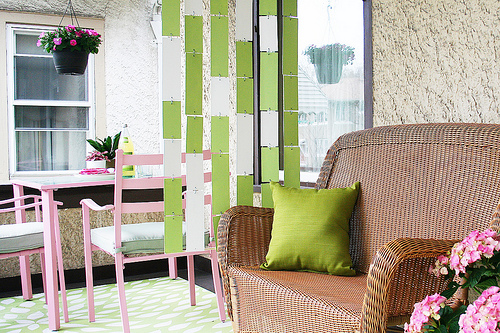 Amazing Room Divider Design for Modern and Sophisticated Homes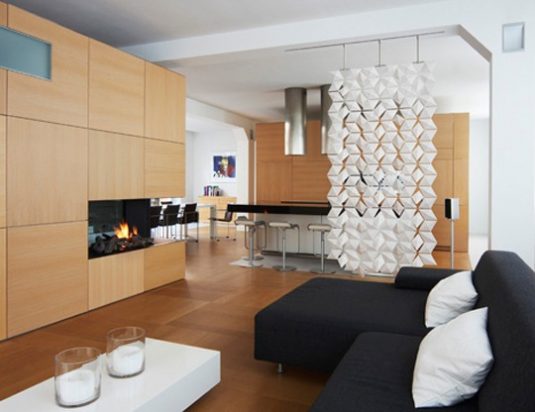 So, what do you think about these room dividers my dear people? Do you find them interesting and attractive? Which one will fit your space the best? I would love to know your opinion, so please share your comments with me! If you have a room divider in your interior, please share some pics as well – I would love to see everything you have to show me! Thank you for reading! Enjoy in the rest of your day and don't forget to stay up to date with the content of Karma Stream!