Hey there! It is freezing outside and you are not the only one who wants spring to come! For today, I have made you a very interesting post that is called "12 Creative DIY Gardens That Will Amaze You". The ideas are magnificent and will awaken your creativity to beautify your yard and make it more relaxing and interesting place for you and your friends.
SEE ALSO: 10 Creative, Cheap and Easy DIY Backyard Ideas
So, let's take a look at the gallery and draw some inspiration! You may find an idea that will fit your style and space perfectly, who knows! Enjoy and have fun!
The idea below will add touches of elegance and charm to your yard.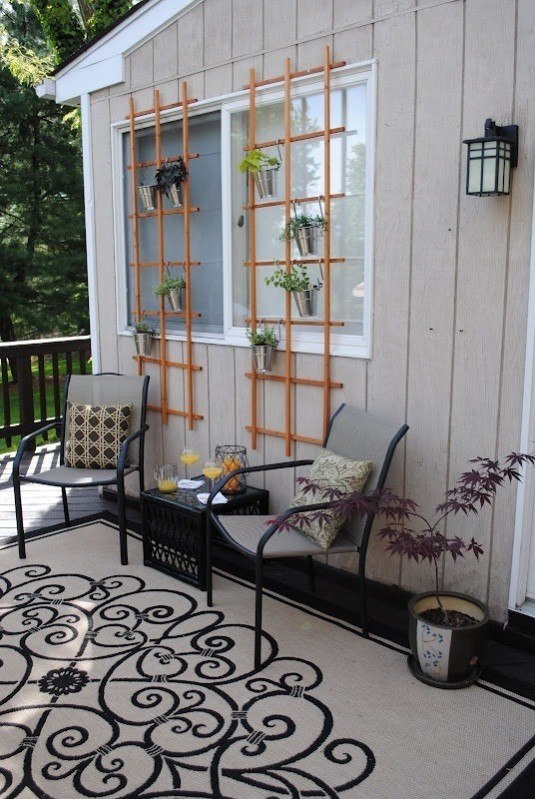 I really like this idea, because it can be a perfect centerpiece in any yard.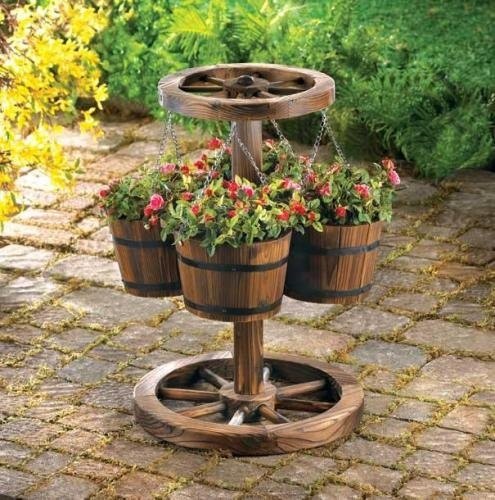 I have selected three ideas that will help you display your favorite flowers in your yard. All of them are beautiful and cheerful.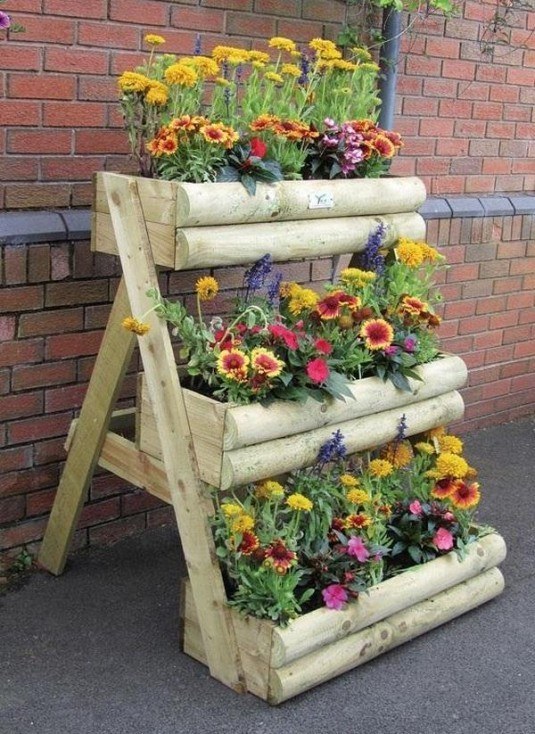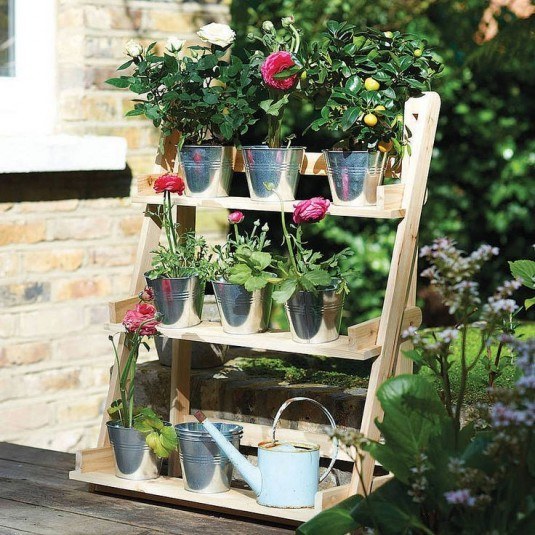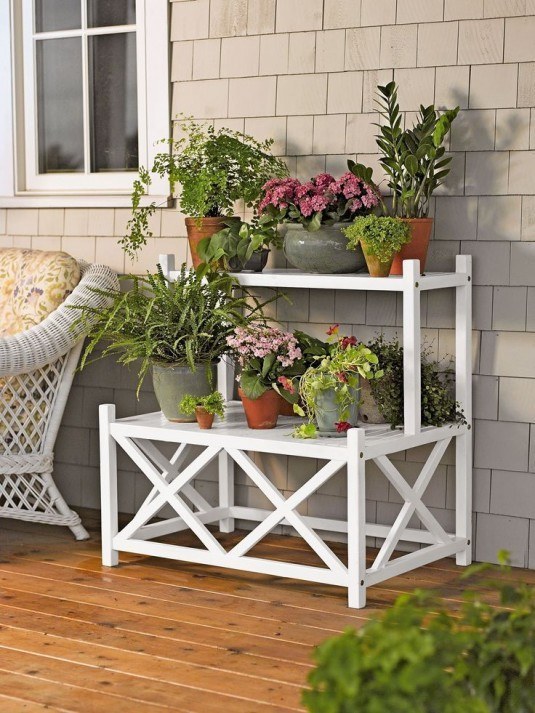 Those who are living in a flat, should definitely see the idea below. There are many ideas of how you can make your small balcony more airy and fresh.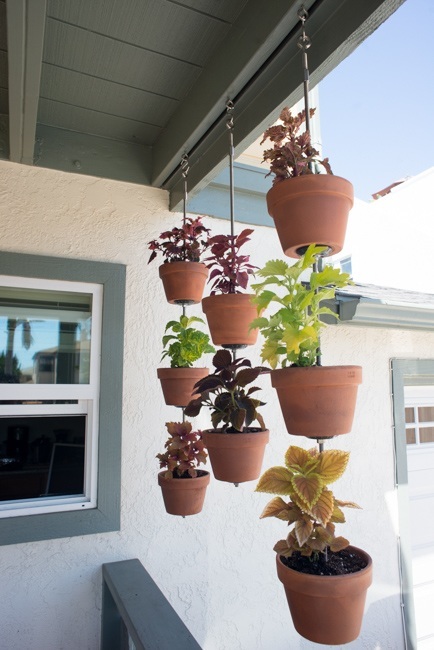 If your yard is spacious and you love planting flowers and herbs, you should definitely check the idea below. It is amazing!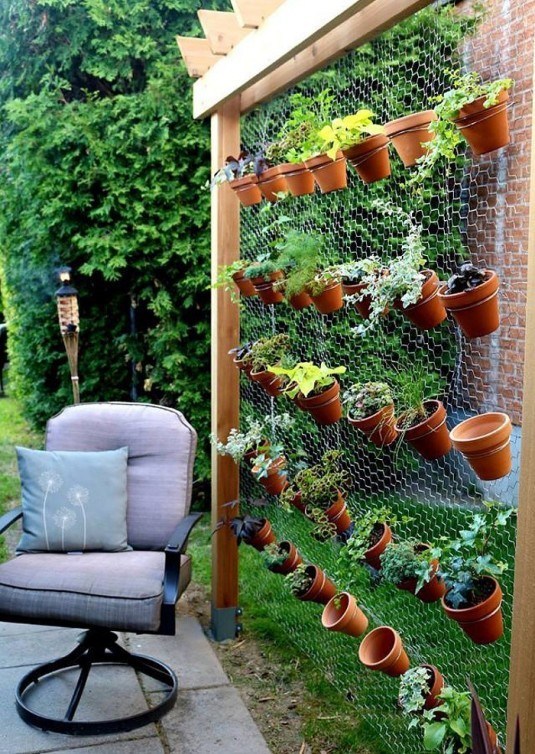 There are many ways to reuse plastic bottles and beer bottles. The wine bottles can be also reused and the idea below look fascinating.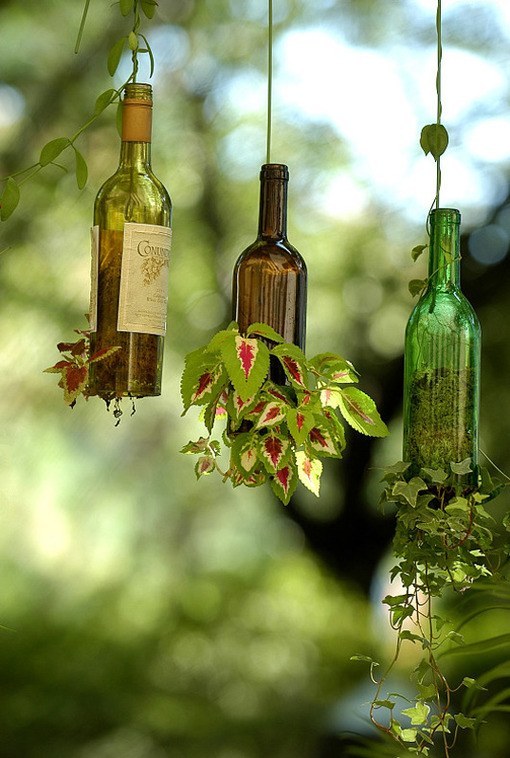 In your free time, you can also ask your kids to help you make some interesting diy planters and beautify your yard. The idea below is very easy and quick for making and you will need only a piece of fabric and a can.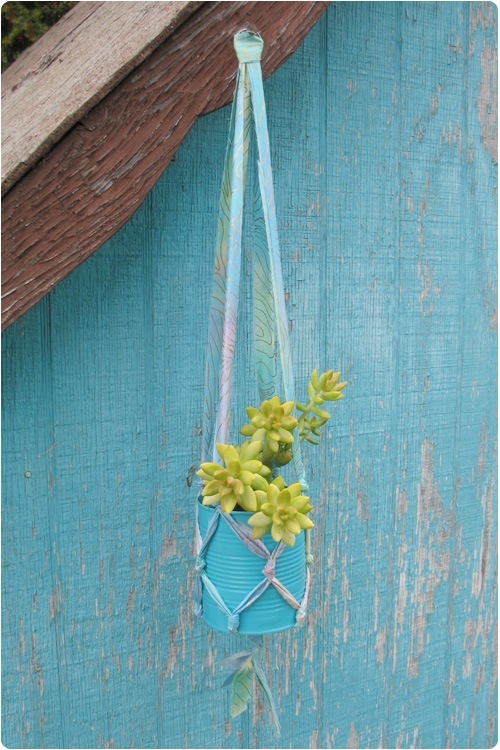 I need to recognize that the idea below is my favorite! If you have an empty wall outdoor that you want to make more interesting, than you should definitely go with the idea below.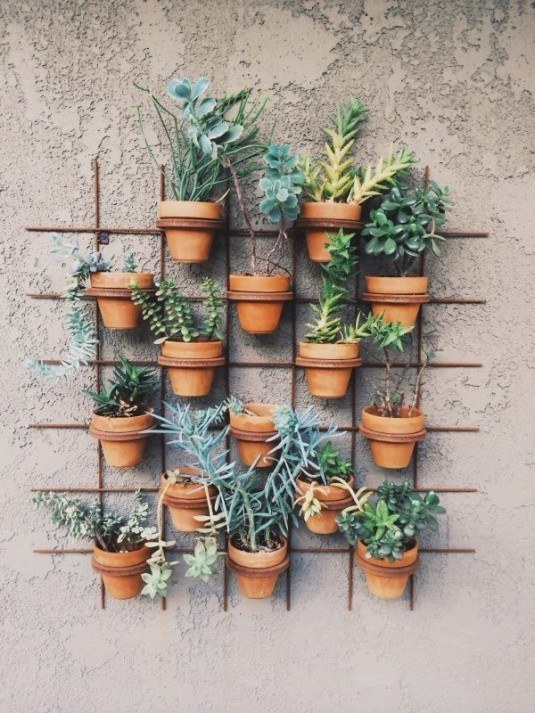 The pallets are one of the cheapest materials that can be transformed in almost anything you want. You don't need to spend your money, but create fantastic outdoor furniture and make your yard more relaxing and enjoyable place. The garden below look fascinating and will fit perfectly to any space.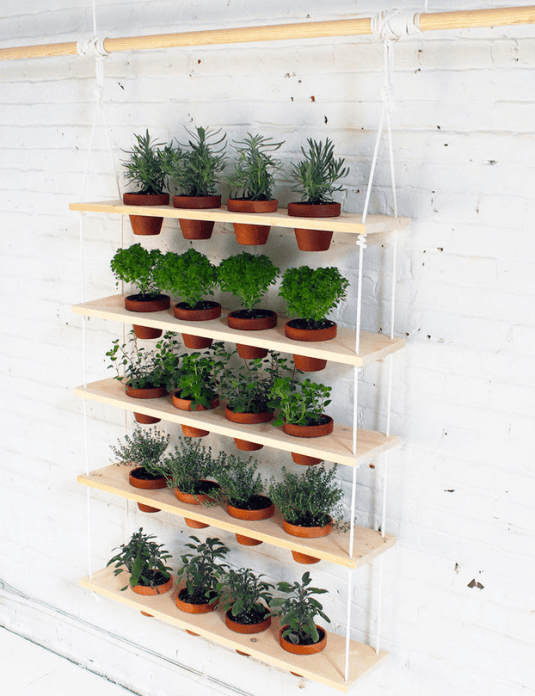 The vertical garden below looks amazing and it can be created easily and quickly with gutters. For more interesting look, you can plant colorful flowers.
What do you think about these ideas? Do you find them interesting and would you like to create some of them for your yard? Which one is your favorite? I would love to know your opinion so, feel free to share it in a comment below. If you have some other suggestions and ideas, you can share them too. Thank you for reading! Enjoy in the rest of your day and don't forget to stay up to date with the content of Karma Stream!